This is one of the larger groups I have had, and I know a lot of planning went into this session on Angie's part!
Angie came to me via a referral from my friend and fellow photographer, Jen Stevenson. She had been trying to get a session set up for months, but when you have twenty-nine other people's schedules to coordinate, including six little ones of your own, it can be tough.
Luckily, the weather held out and the lighting was perfect as we set up in a local park. It was great to see an entire family reunited and the kids did a wonderful job in being patient.
What I love about this session is that Angie had everyone coordinate, but not match, for clothing. We picked three colors (green, blue, and cream) and had everyone mix and match with denim. The result really popped against the natural setting. I was so thrilled to see everyone switch up their outfits from the standard "white shirts and khaki pants" many families do, and by choosing a range of colors, you decrease the need for people to purchase special outfits just for the photo shoot. This way, everyone can look and feel their best!
While I was there to capture this large family image, we were also able to fit in some individual family portraits.
Thanks so much for selecting Kristen Wynn Photography for your family portrait! 🙂 Please keep in touch; it was so wonderful to meet all of you!
---
I know it is only June 2010, but the class of 2011 will be back to school in just a few short weeks. And just a few short months after that, they'll be graduating.
I headed north earlier this week to photograph my first ever senior, Kaitlyn. She is a member of the Kristen Wynn Photography senior rep program, in which local high school seniors have the chance to earn great gifts and free portraits while getting the word out about on-location custom photography.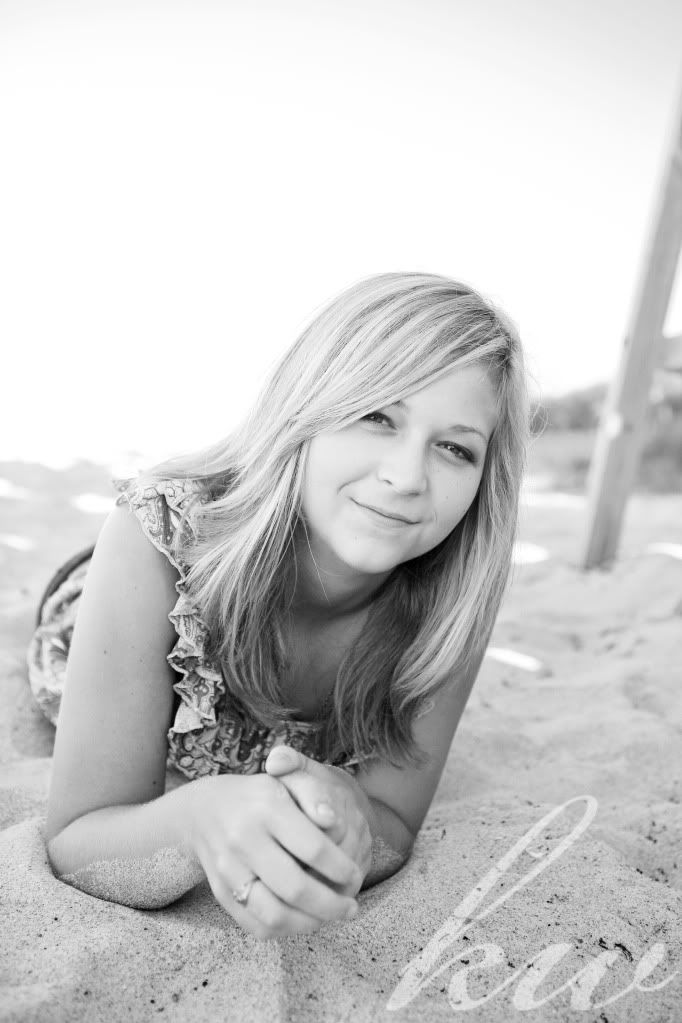 Kaitlyn is our Space Coast Jr./Sr. High representative, but we are still taking on a few reps from other schools, so if you are a member of the class of 2011 and interested, contact me at kristen@kristenwynnphotography.com for details.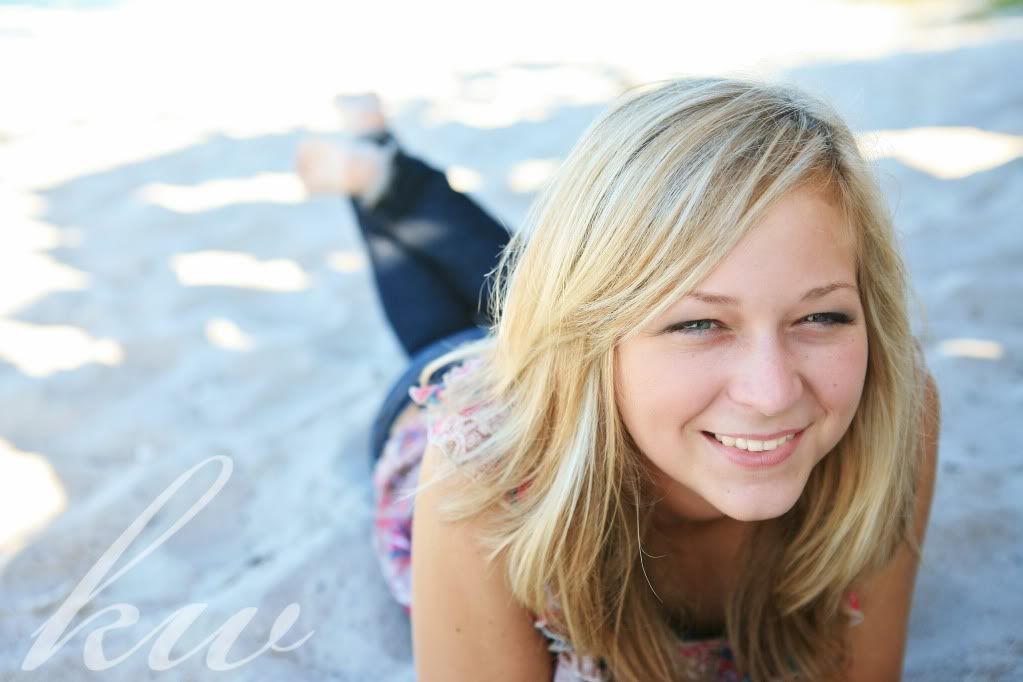 Kaitlyn picked out a great location for her shoot, so we started at the beach and then headed to downtown Titusville. I loved the outfit she picked; her shirt really photographed well! She refers to it as a "love/hate" because the shirt has grown on her since she first purchased it. 🙂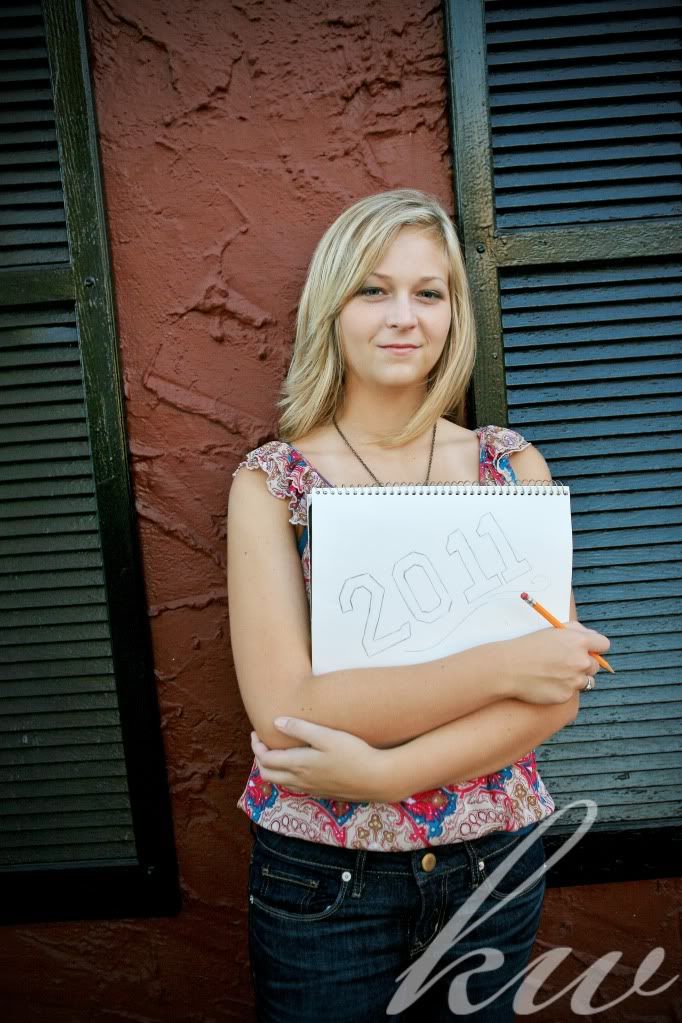 Kaitlyn incorporated her interests in her shoot (she is considering majoring in art in college) so she brought along her sketchbook. I also learned that she holds a black belt in martial arts and is on the swim team, along with many other activities! I always recommend that seniors bring along anything that's meaningful to them and shows off their interests!
Kaitlyn photographs beautifully (especially when she smiles), but more importantly, I learned from her mom what a beautiful girl Kaitlyn is on the inside as well, a nice, well-rounded young woman.
We were a little concerned about alligators when we were taking this shot, but luckily, none appeared!
I had an amazing time working with you, Kaitlyn. I hope you love your images as much as I do!
---