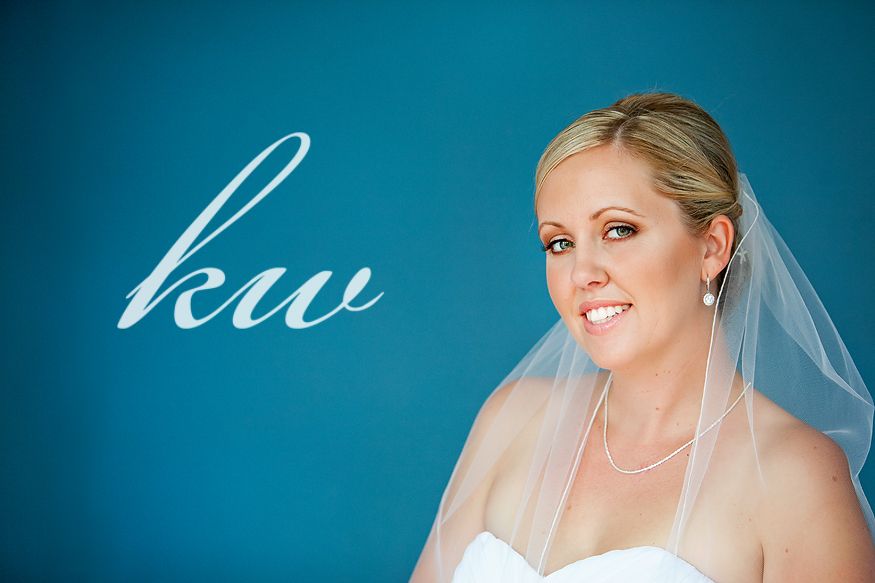 I was awoken at 4am the morning of Elizabeth and Ryan's wedding by the pounding rain on the roof and the loud slap of tree branches being blown into my window. "Oh no…" I groaned inwardly. I knew the forecast was supposed to be tropical storm-like conditions. It was calling for 40 to 50 mph winds and all weekend rain. I really jinxed myself after Kristy and Adam's rainy romantic day, and it was continuing over for Elizabeth and Ryan.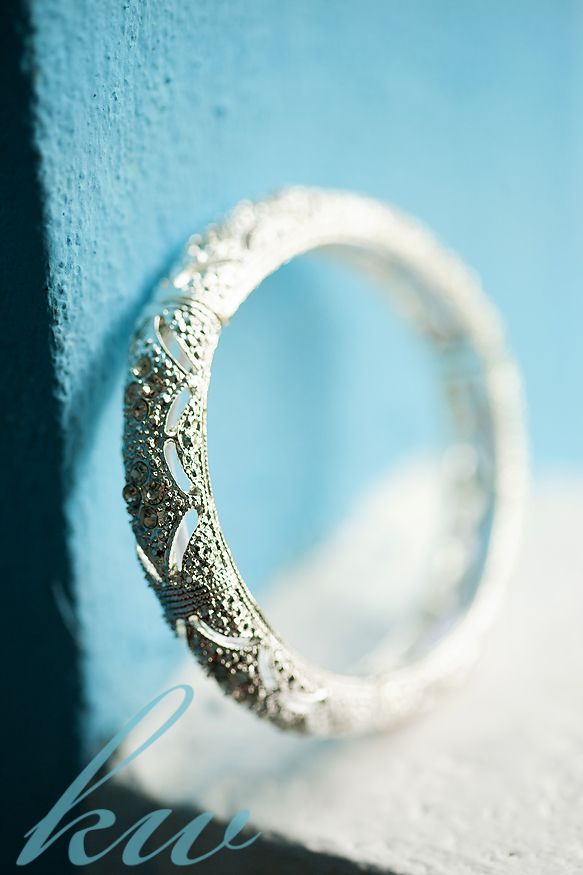 But Elizabeth had dreams of an all outside ceremony and reception. She and Ryan had been together for thirteen years, engaged for six years, and brought a daughter into this world a few years ago. This day was a long time coming for them, and the wedding planning had been in full force for a year. Glassware had been rented, linens steamed, menus created, DIY projects completed, and bouquets crafted.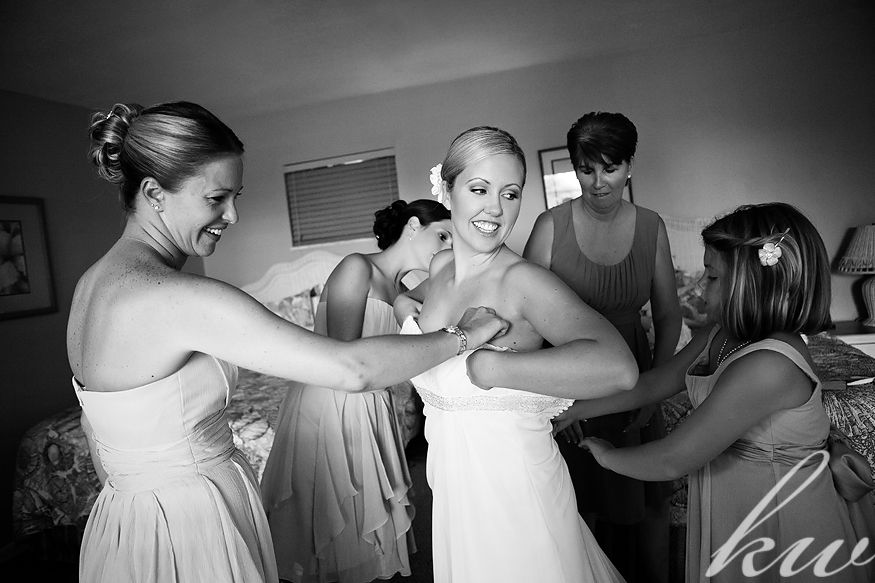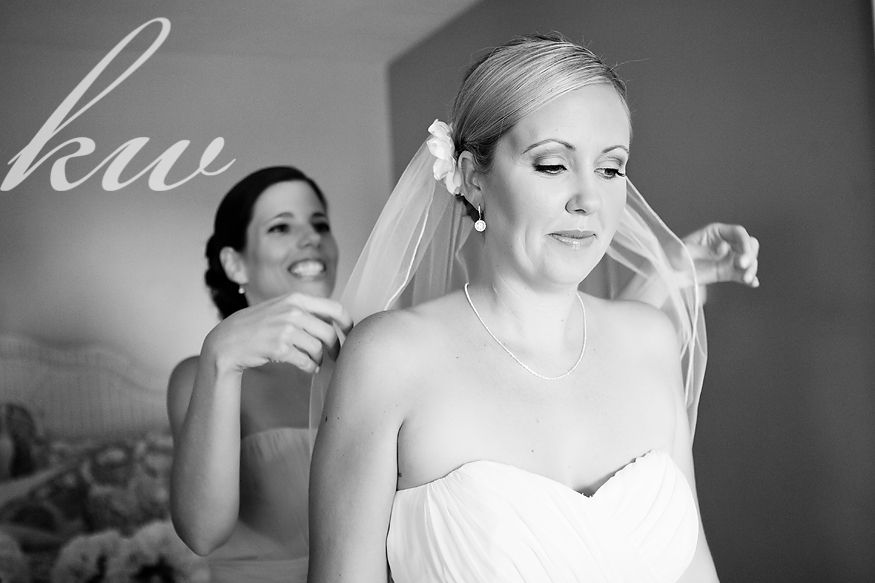 Wedding and photography blogs, including mine, often focus on these handcrafted details, the picturesque locations, the elegance of the reception—let's be honest, the "looks" of the day, the designers, the beauty. But the old saying about people applies to weddings too, deep down. "It isn't about the looks-it is what is on the inside that counts."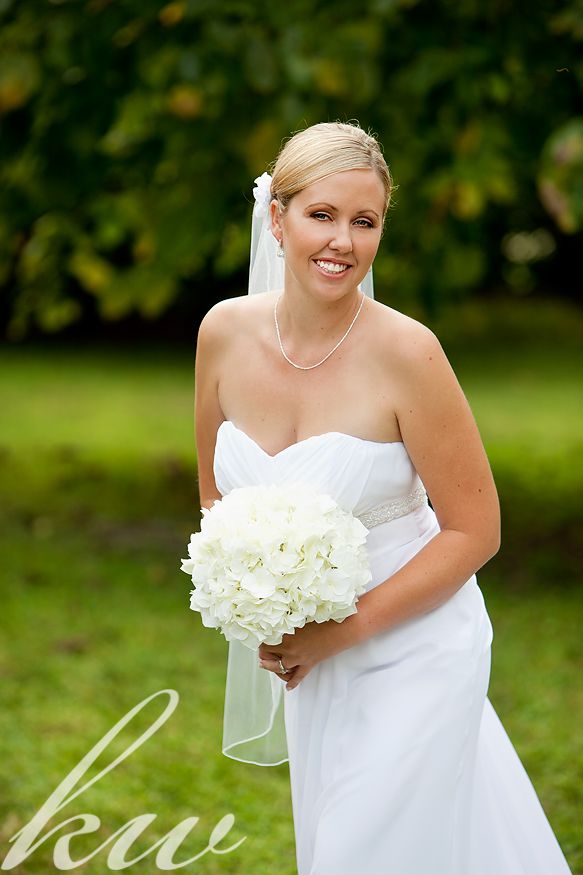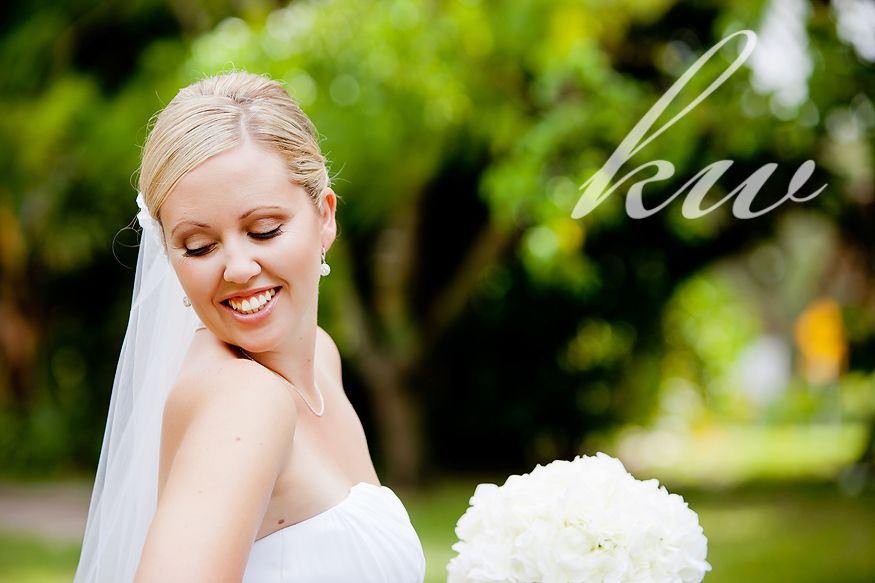 Venue: River Palm Cottages
Catering: Dee-Stefano's Restaurant
Videography: Verola Studios
Entertainment: Eclipse Entertainment DJ Frank
Inside this wedding, inside the eye of the storm, is love and a partnership. When Ryan forgot his dress shirt, Elizabeth was frantically tracking one down for him. When Elizabeth's veil blew into the woods during the ceremony, dozens of guests jumped up and ran after it for her. When the reception tables were overturned with a strong guest, I saw Ryan serving as a coordinator to get everything reassembled in a borrowed hotel room before Elizabeth could see the damage.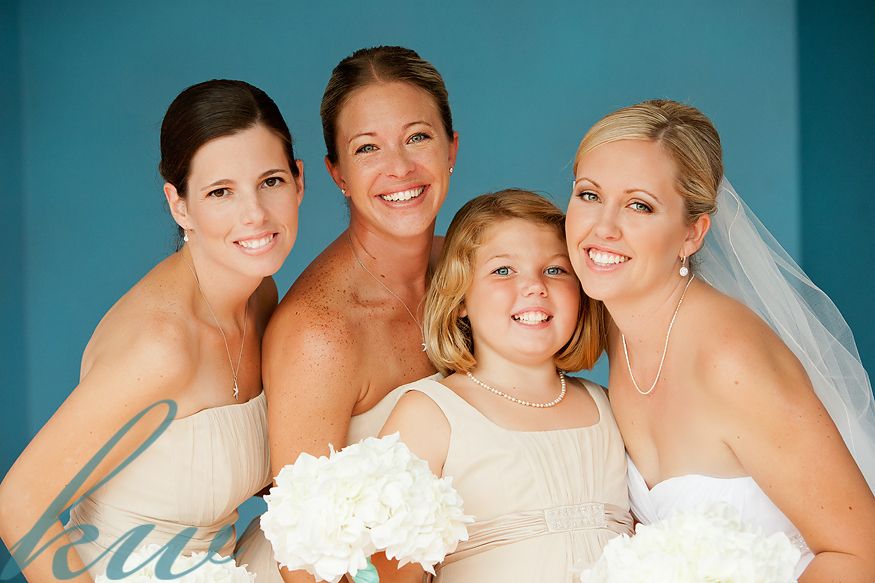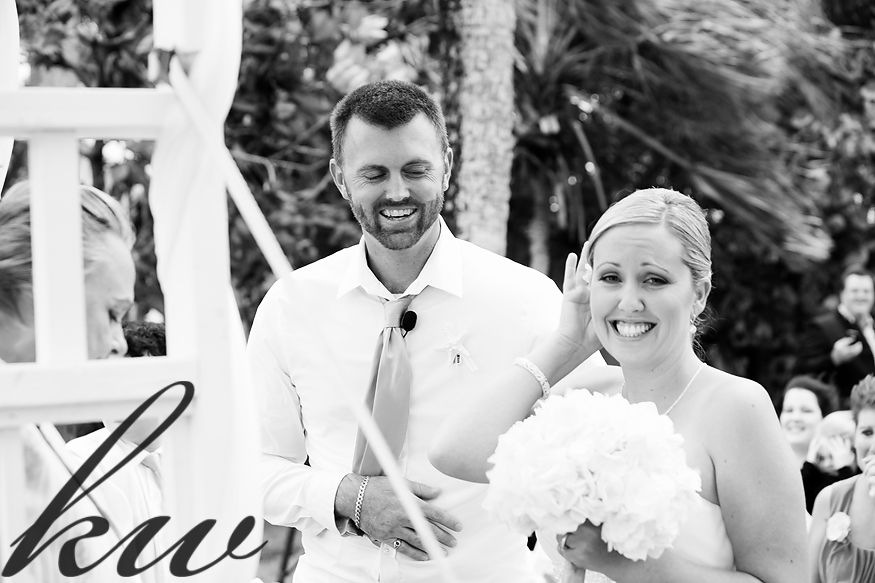 On a wedding day, everything doesn't always go as planned, and sometimes, nothing goes as planned. I've been honest and upfront on this blog since day one, and I'll tell you that, due to the craziest weather east coast Florida has seen in years, this wedding probably won't be featured in a magazine on newsstands near you. But it is featured here because, at the end of the day, Elizabeth and Ryan were married. Happily married. All of the vendors, the family, the friends, the bride and groom—we all came together and pulled it off.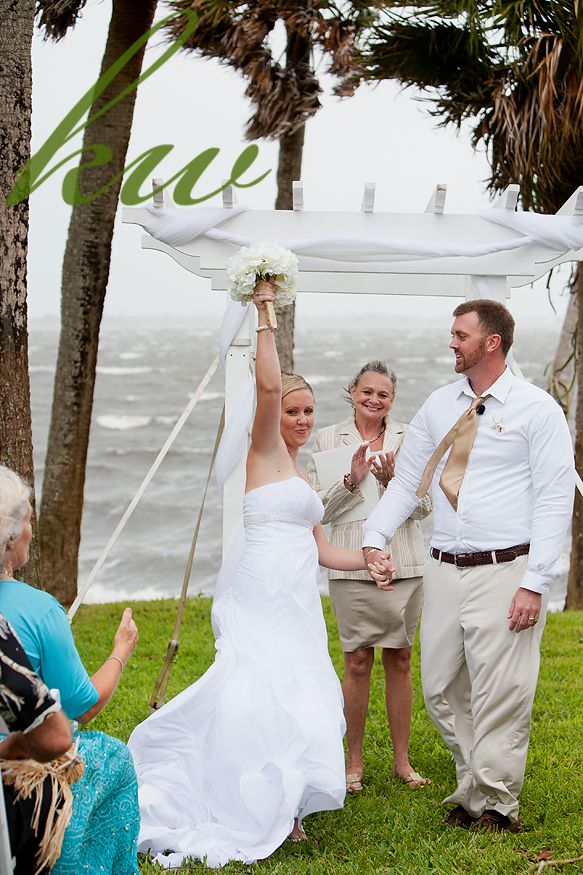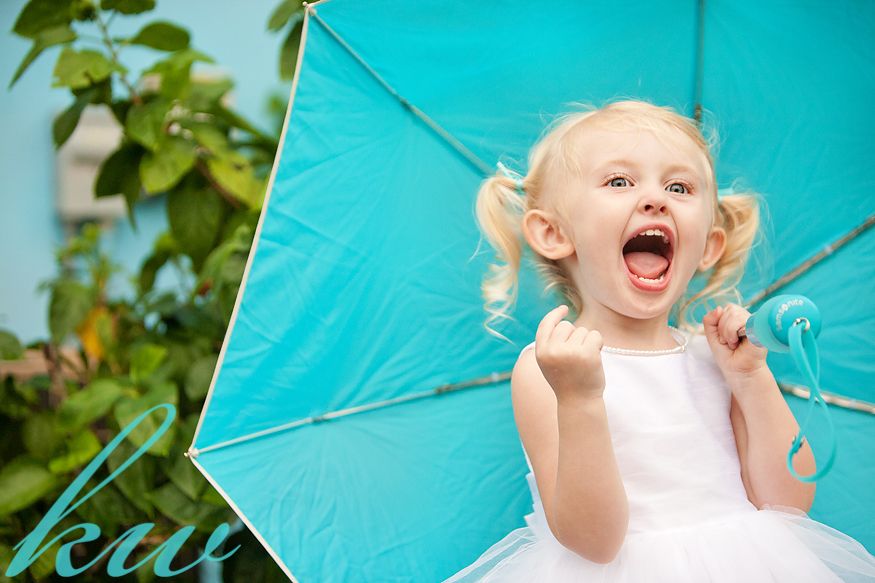 Their daughter was a-okay with the rain!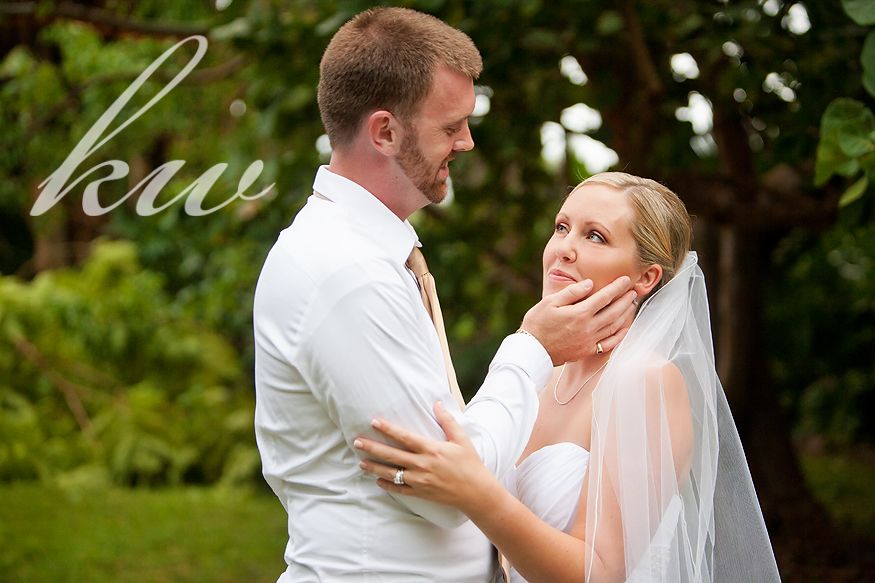 Elizabeth managed to find a little space in between two groves of trees where the wind was literally not blowing-very cool.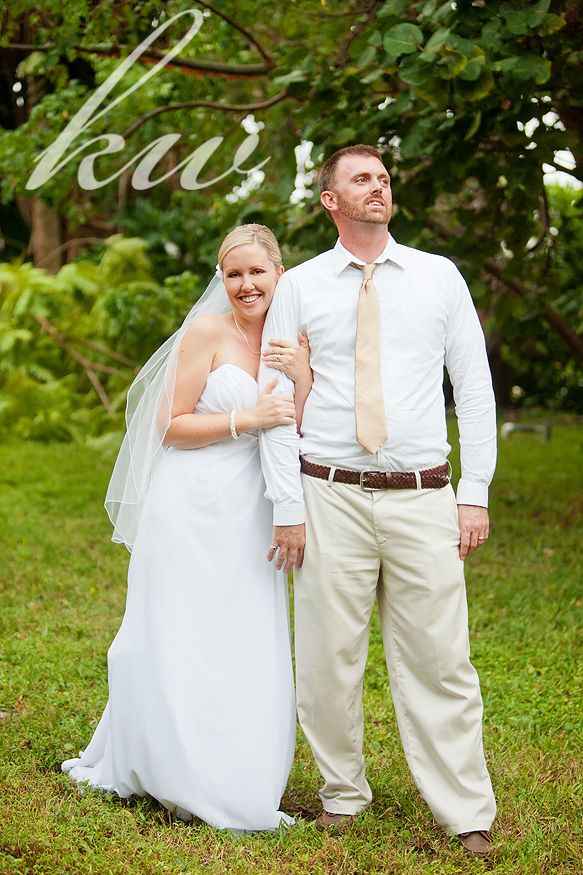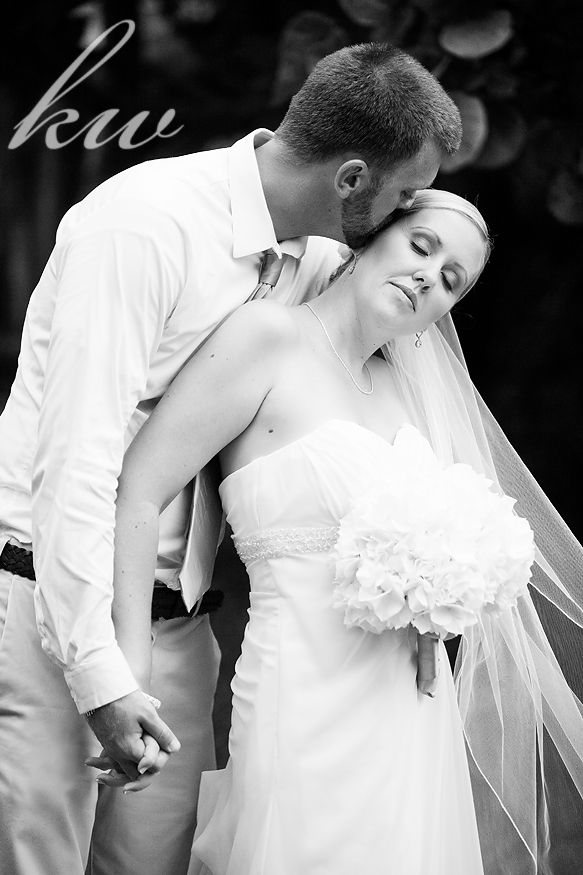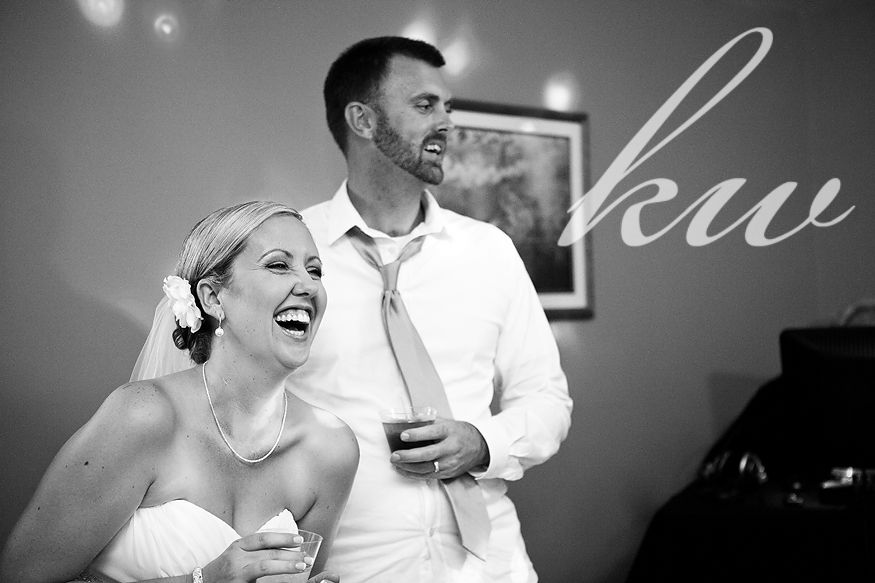 And before we had to move the reception to higher ground, I was still able to get a lot of detail shots!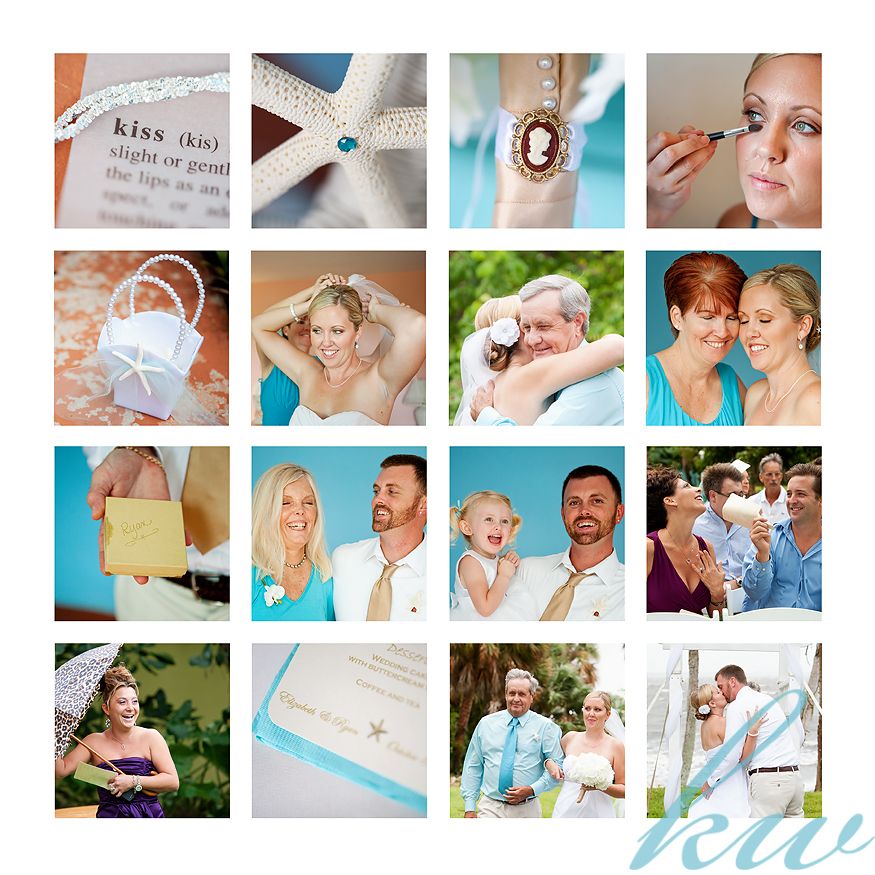 It was unconventionally beautiful and a day we will all always remember! I hope you two get to relax and go on your minimoon now that the storm has blown over-you deserve it for all your hard work. Thanks for having me aboard–I can honestly say I had a blast and laughed a lot. This was one of the most challenging and fun weddings I've ever had the pleasure to photograph!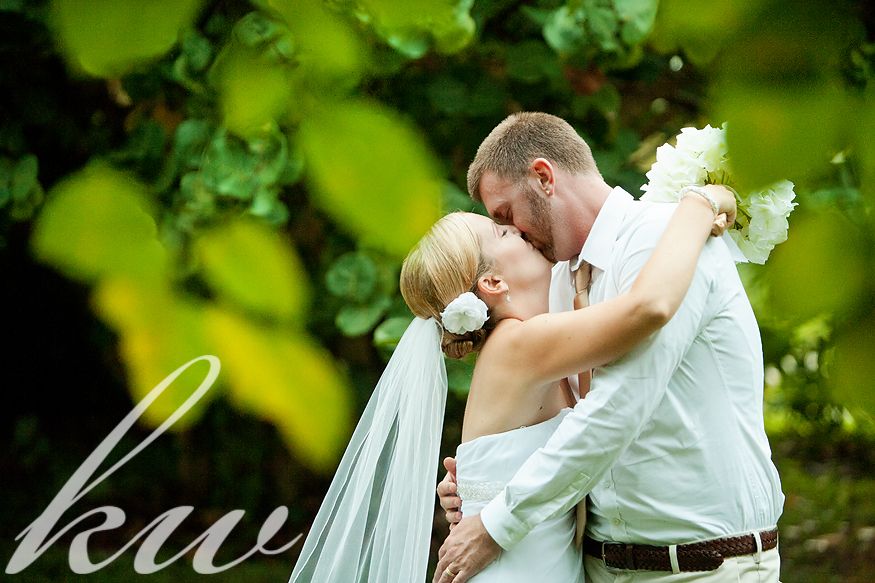 ---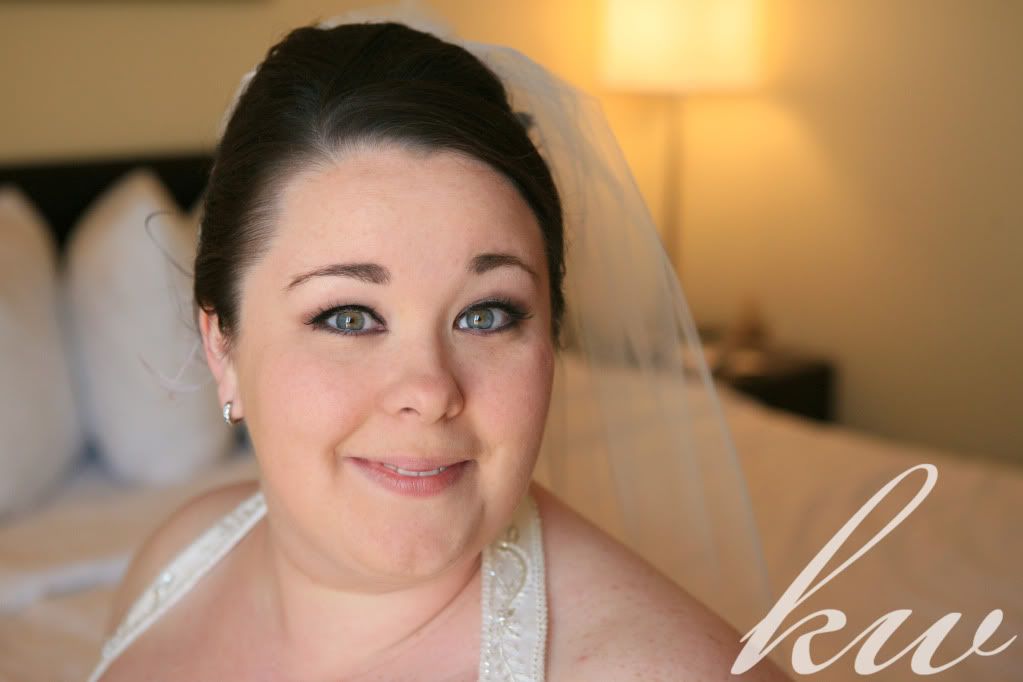 Last springtime, Amie and Anthony and I met up in Tradition in Port St. Lucie for an engagement shoot.
And time flew by, since they got married and had their reception just a few weeks ago in Port St. Lucie at Creative Catering Banquet Hall.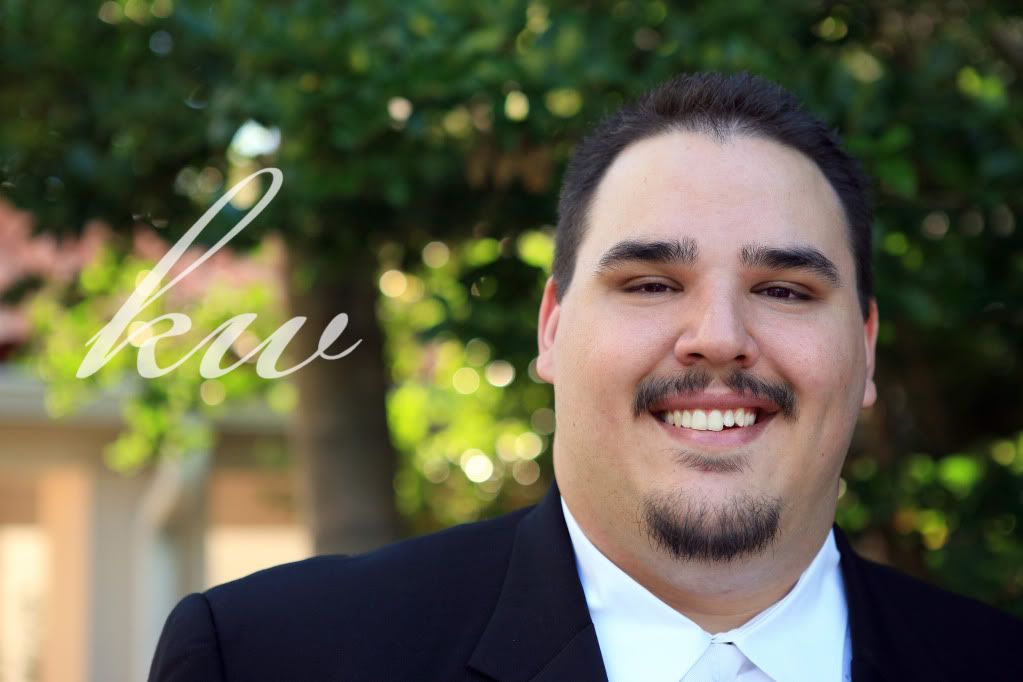 Time has a way of getting away from you on the wedding day, but Amie showed up at the Golden Scissor in Stuart, Florida, ready to get her hair done. The key to her hair's volume that day was a little secret. Shhh…she used a Bump It. We made a few jokes about Snooki from the Jersey Shore as her stylist got to work.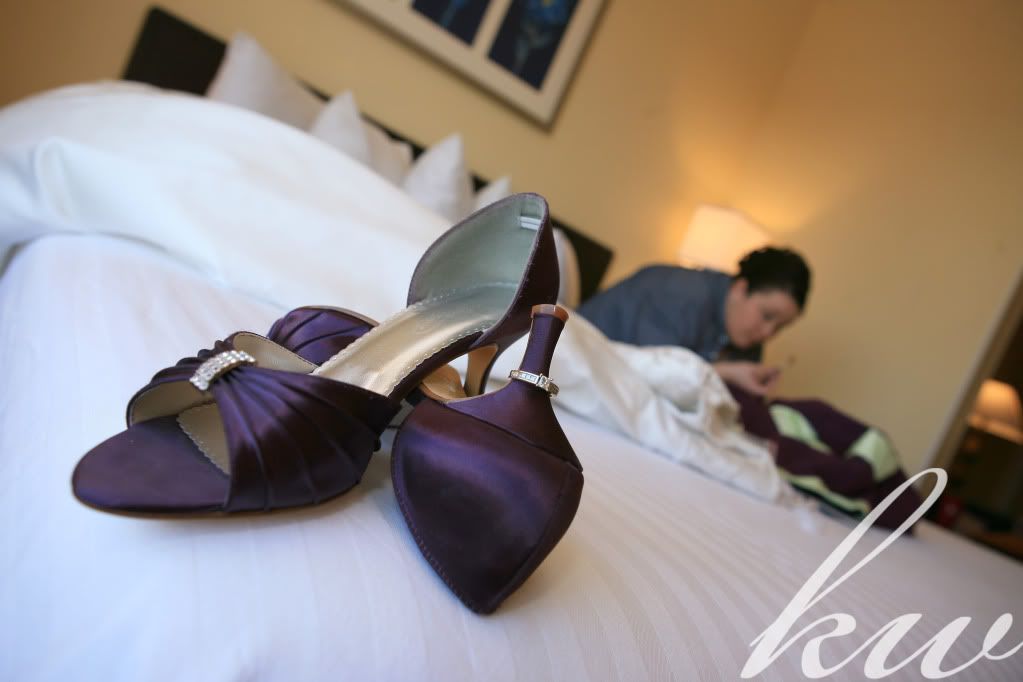 And while chit-chatting, Amie revealed that she was going to Italy for her honeymoon! Hope all of our joking about pickpockets in Italy didn't scare you off! 🙂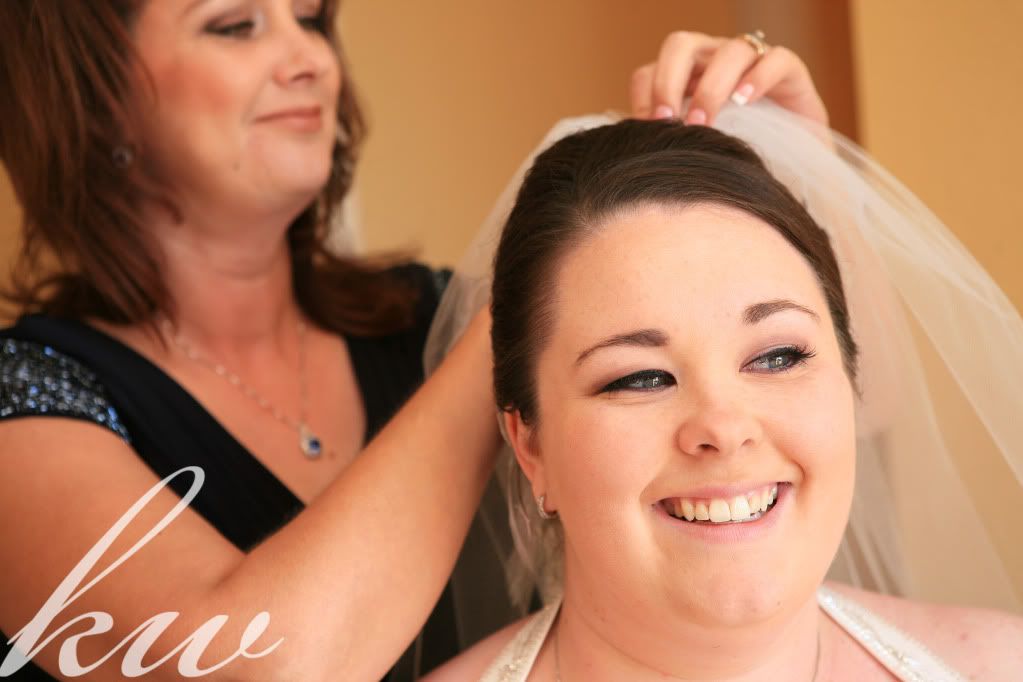 Before the ceremony, Amie got ready right on property at the Springhill Suites in Pt. St. Lucie. Her bridesmaid and new sister-in-law was there to help her every step of the way.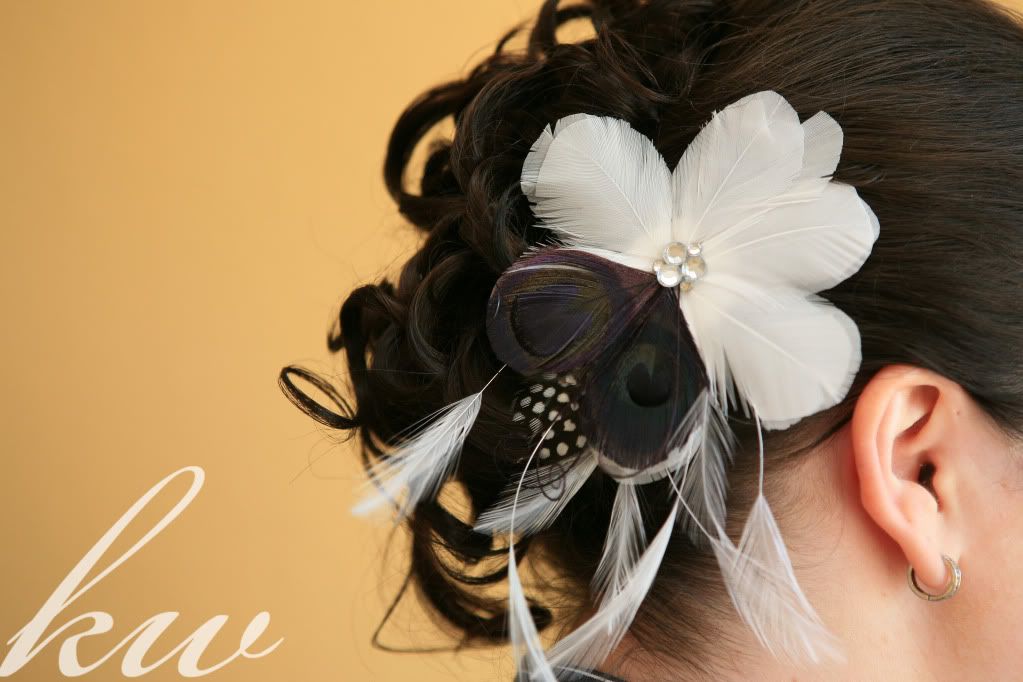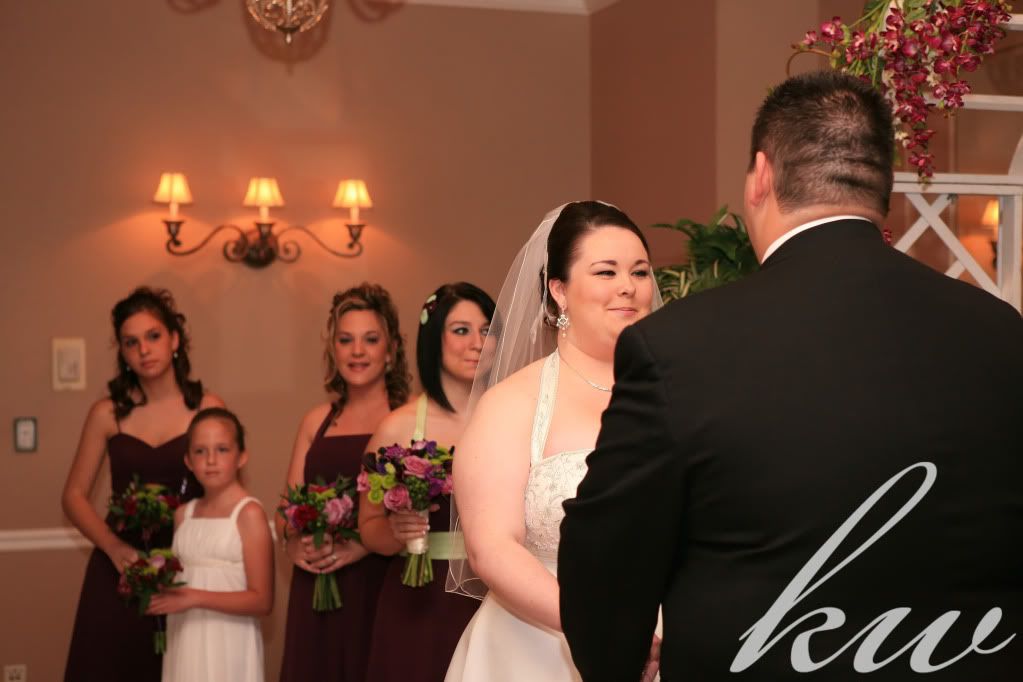 Amie and Anthony first met in a Denny's Restaurant through friend and hung out in a group. And when the time came and they had their first dance, they returned to that same restaurant. There's nothing wrong with a good old-fashioned chain restaurant, we all agreed!
Amie (don't you love the way her name is spelled?) is originally from Canada, so even though the weather was chilly the day of her wedding, she braved it for some outdoor photos.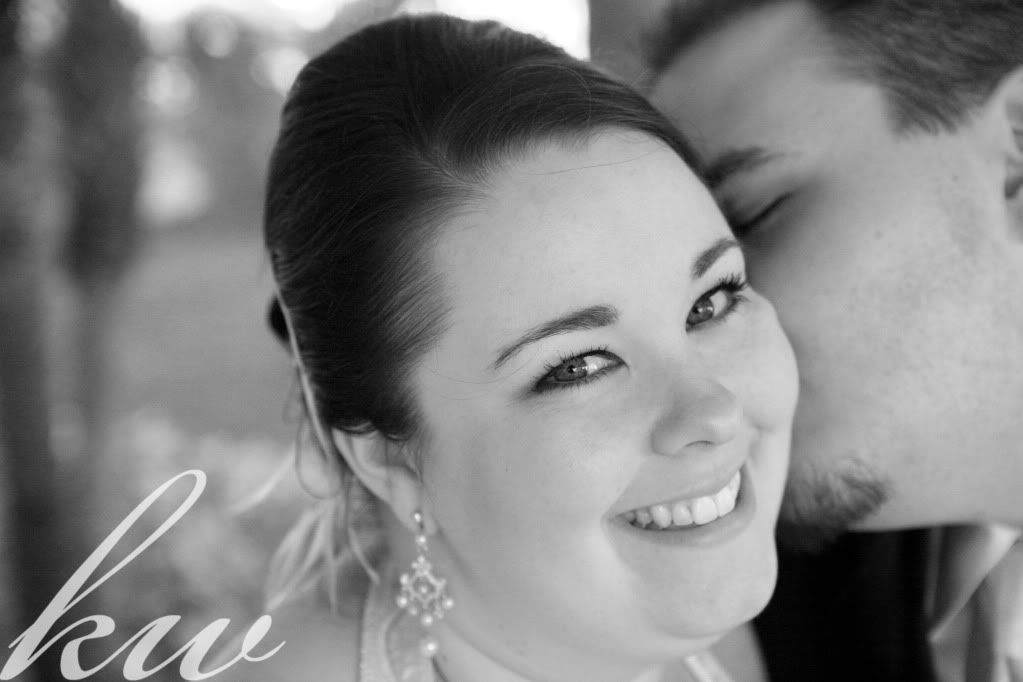 And she also spent time while engaged making the special ferns for her bouquet out of clay and baking them in the oven. Anthony admits to being skeptical of this plan at first, but when he saw the finished result, he understood the DIY madness.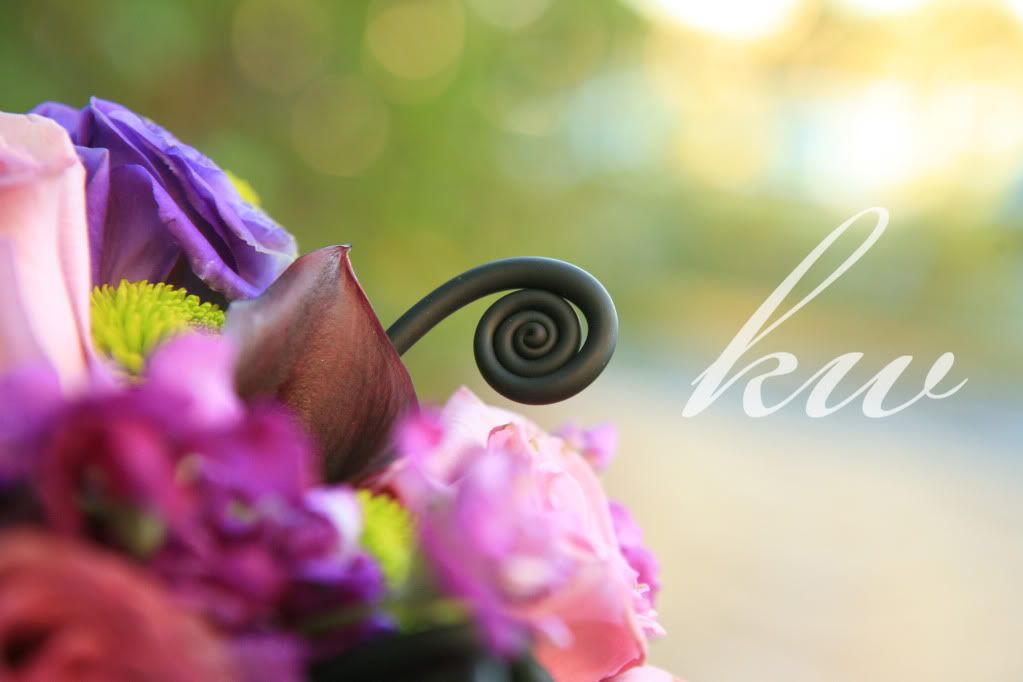 After the ceremony, everyone danced the night away to DJ Jumpin' Junior, including Amie's grandma, who could be seen on the dance floor throughout the night.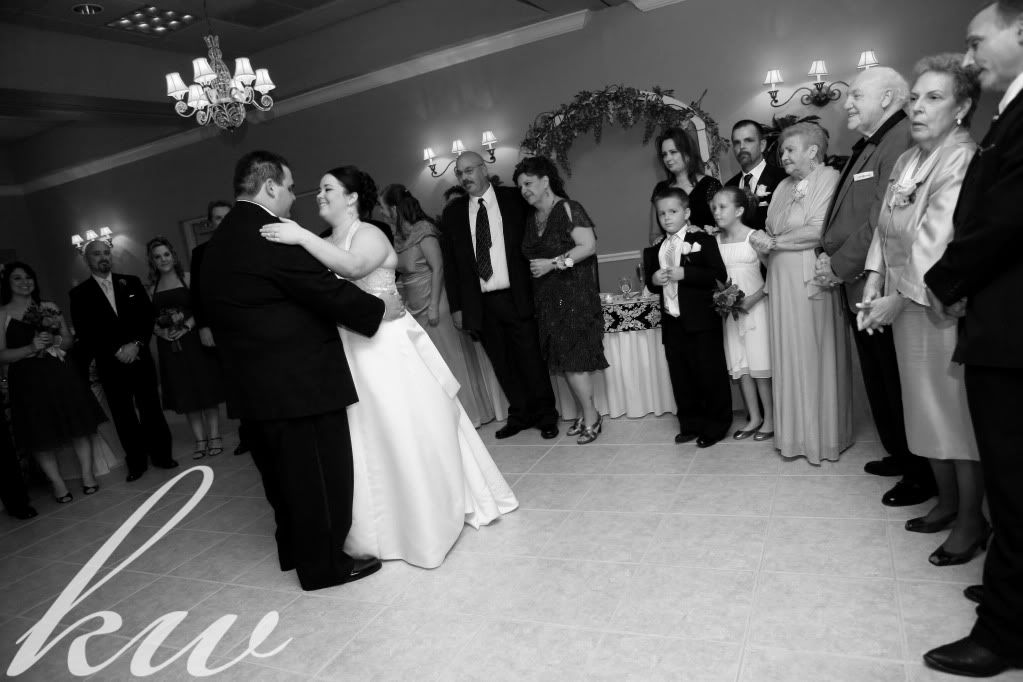 It has been wonderful working with you two over the past six months! I hope Italy was unforgettable and that your lives together are unforgettable as well! Congratulations, Mr. and Mrs.!
---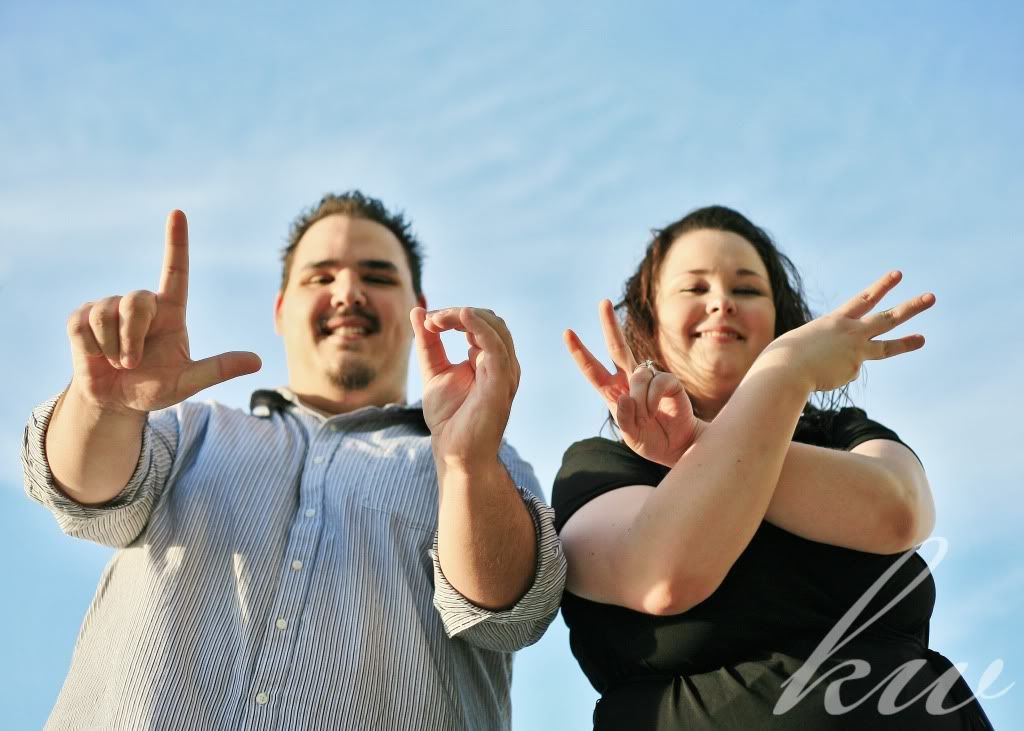 I met up with Amie and Anthony in beautiful Tradition, a town within a town in Port St. Lucie. It turns out, Anthony's sister was married under the gazebo in this perfectly landscaped community.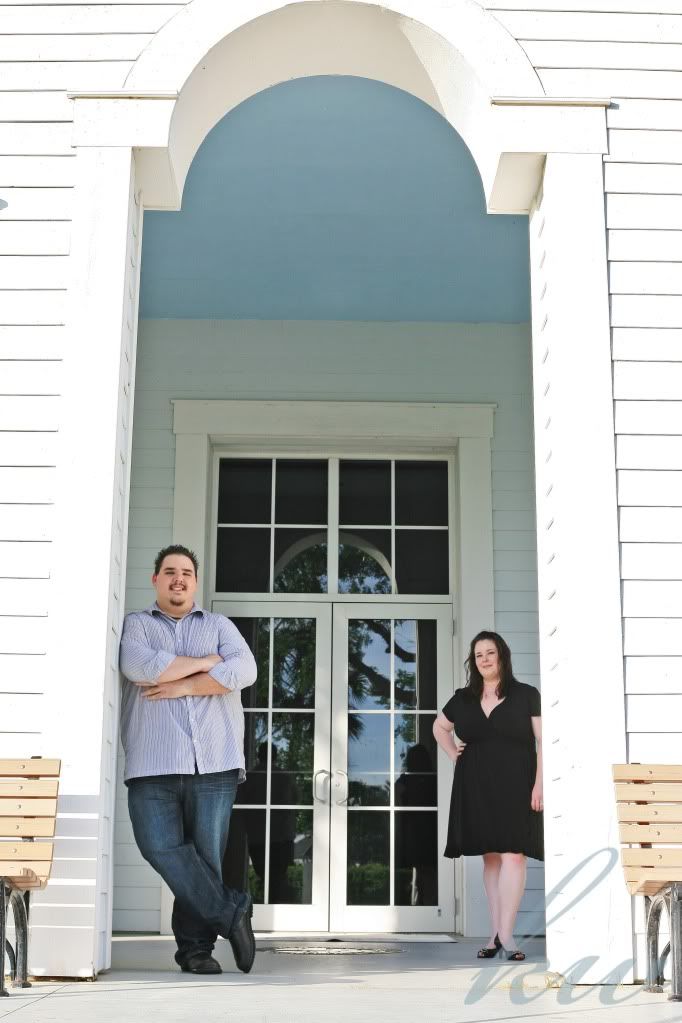 It was hot outside, but thankfully, it cooled off as the sun set. The shop owners in Tradition were very accommodating when we used their couches, candy shop, and even bicycles as props for our shoot.
Amie is a teacher, so we had that in common. And while we were out shooting, we saw a few young couples going to their prom. My goodness, time flies! Amie remarked that just six years ago, she was going to the prom! 😉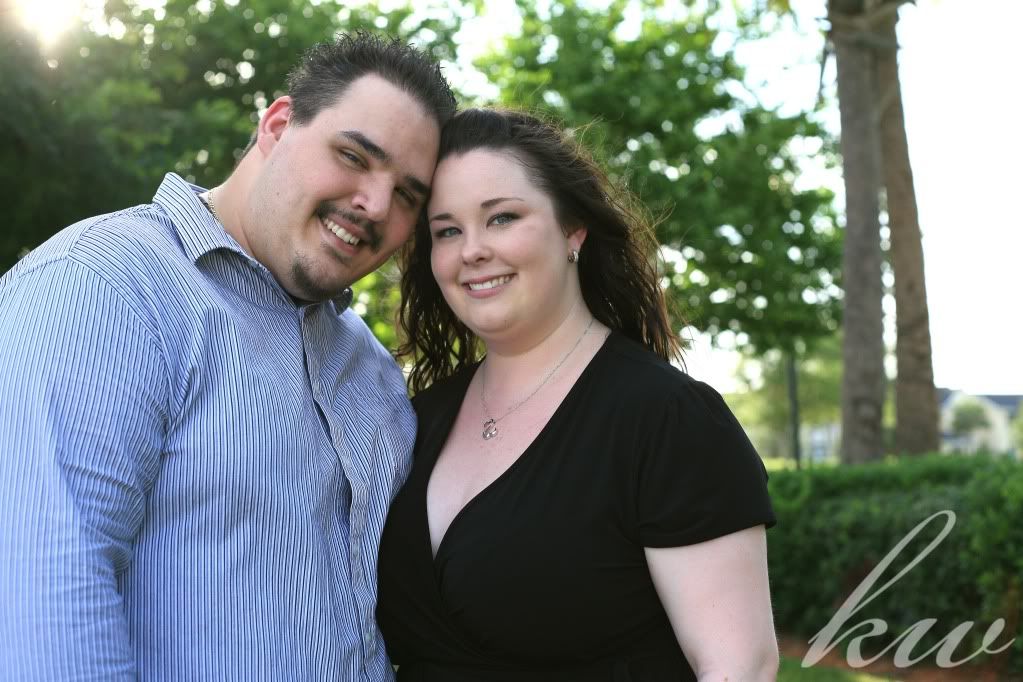 We avoided any of the cheesy prom-style poses and instead found this classic car parked in the downtown center. I just loved the color of it and wanted to use it to showcase Amie's ring.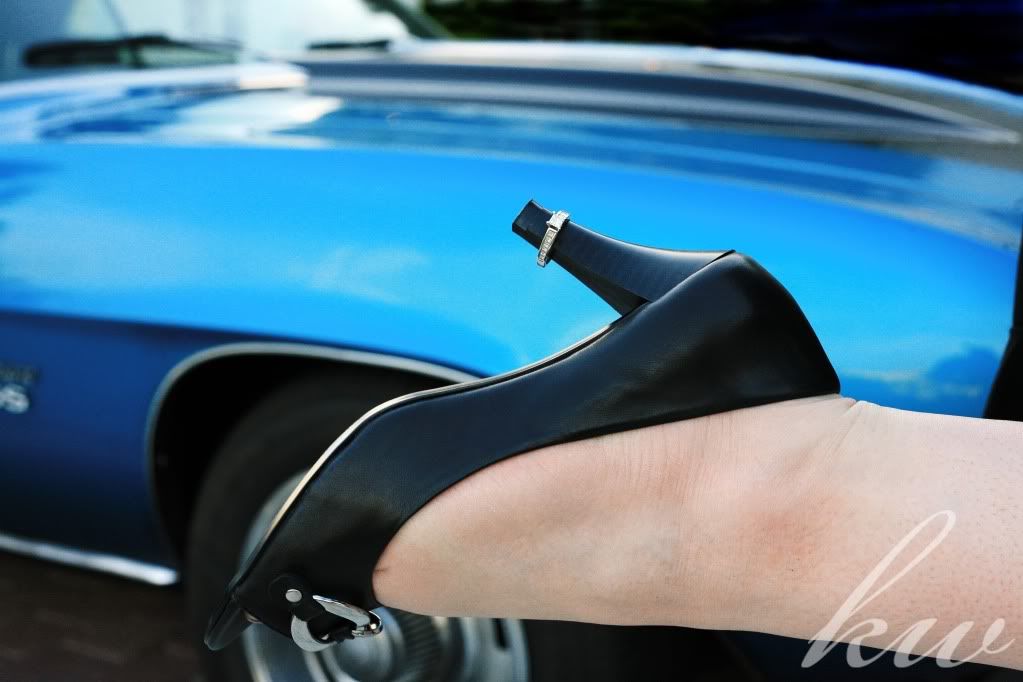 I love when women wear a dress and heels for their session because I think it really shows a feminine side and looks classic. You can't beat a black dress for a timeless look!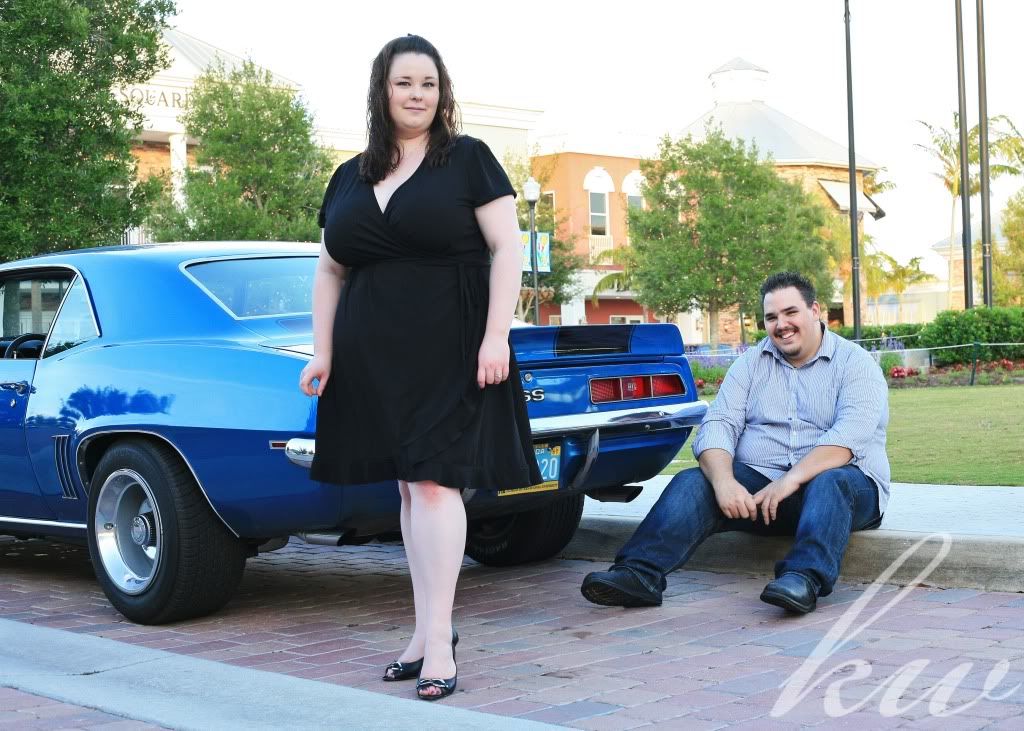 Amie and Anthony will be getting married in just six short months! Enjoy every second of the planning! 🙂
---