This is one of the larger groups I have had, and I know a lot of planning went into this session on Angie's part!
Angie came to me via a referral from my friend and fellow photographer, Jen Stevenson. She had been trying to get a session set up for months, but when you have twenty-nine other people's schedules to coordinate, including six little ones of your own, it can be tough.
Luckily, the weather held out and the lighting was perfect as we set up in a local park. It was great to see an entire family reunited and the kids did a wonderful job in being patient.
What I love about this session is that Angie had everyone coordinate, but not match, for clothing. We picked three colors (green, blue, and cream) and had everyone mix and match with denim. The result really popped against the natural setting. I was so thrilled to see everyone switch up their outfits from the standard "white shirts and khaki pants" many families do, and by choosing a range of colors, you decrease the need for people to purchase special outfits just for the photo shoot. This way, everyone can look and feel their best!
While I was there to capture this large family image, we were also able to fit in some individual family portraits.
Thanks so much for selecting Kristen Wynn Photography for your family portrait! 🙂 Please keep in touch; it was so wonderful to meet all of you!
---
I met Rebeka on a hot, hot day last summer in a Panera Bread. I knew right away she was a super sweet lady who works hard. Months passed, and finally came the opportunity to work together and capture some family portraits of her daughter C and some headshots of just Rebeka.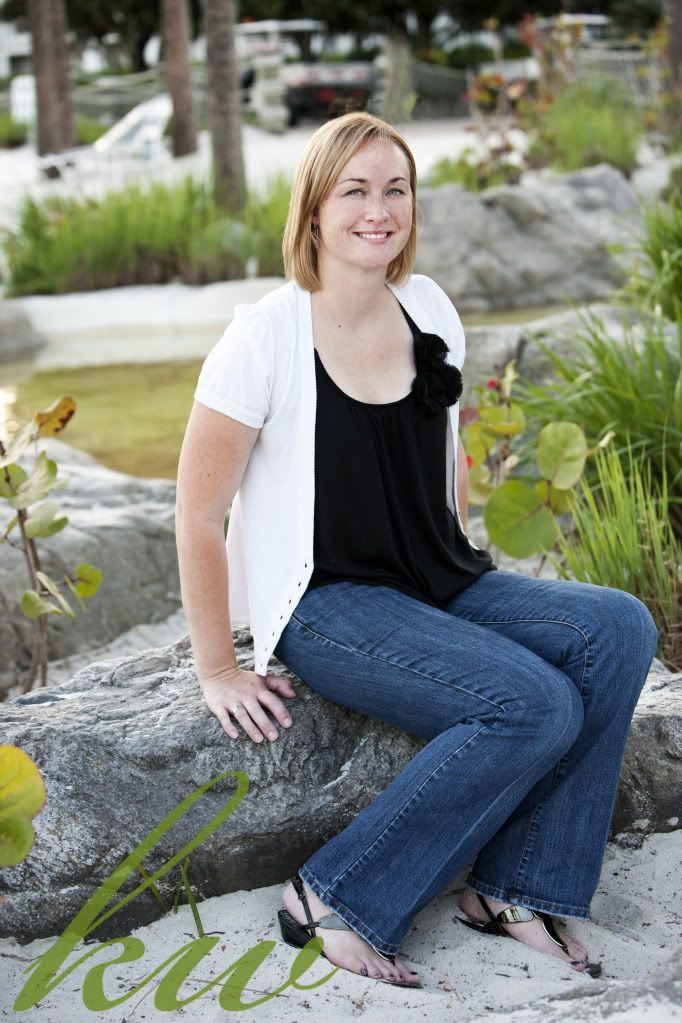 Rebeka's entering a new phase of her life, and her confidence and smile really show how ready she is for this new beginning. She's a young mom with a great set of friends and family. As a matter of fact, we have a mutual friend in common, Jen Stevenson of Jen Stevenson Photography.
One thing Rebeka did for her session that helped out tremendously was to bring a friend along to keep a close eye on her daughter, C. This way, we had an extra set of hands, and were able to distract C and amuse her for better photos.
You can tell C adores her mom.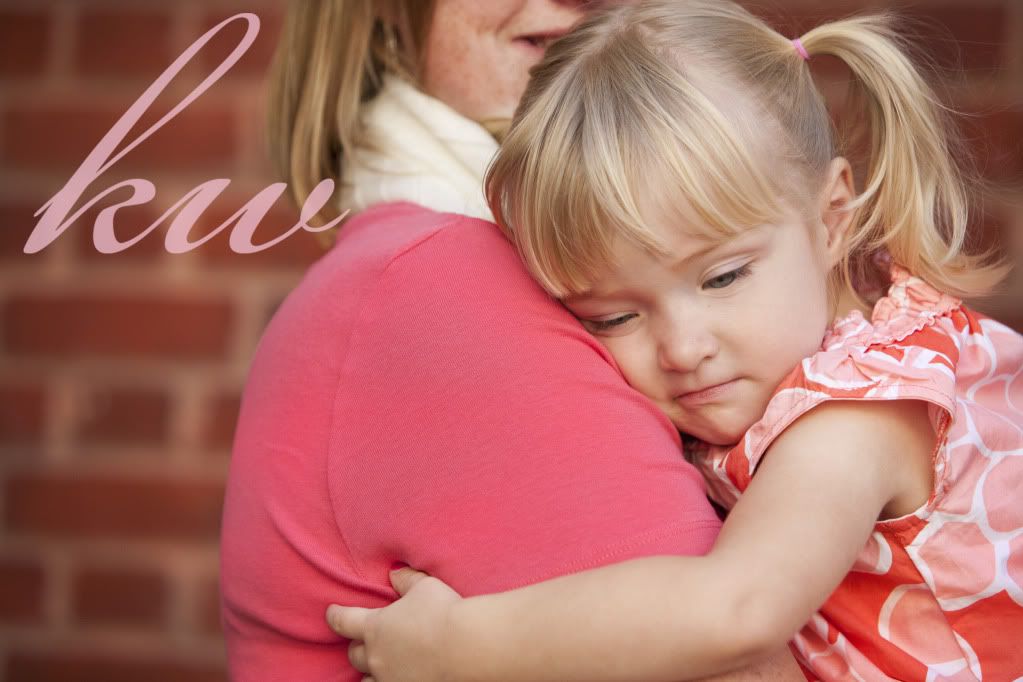 I also love the colors they chose for their outfits-coordinating without being exact matches of each other.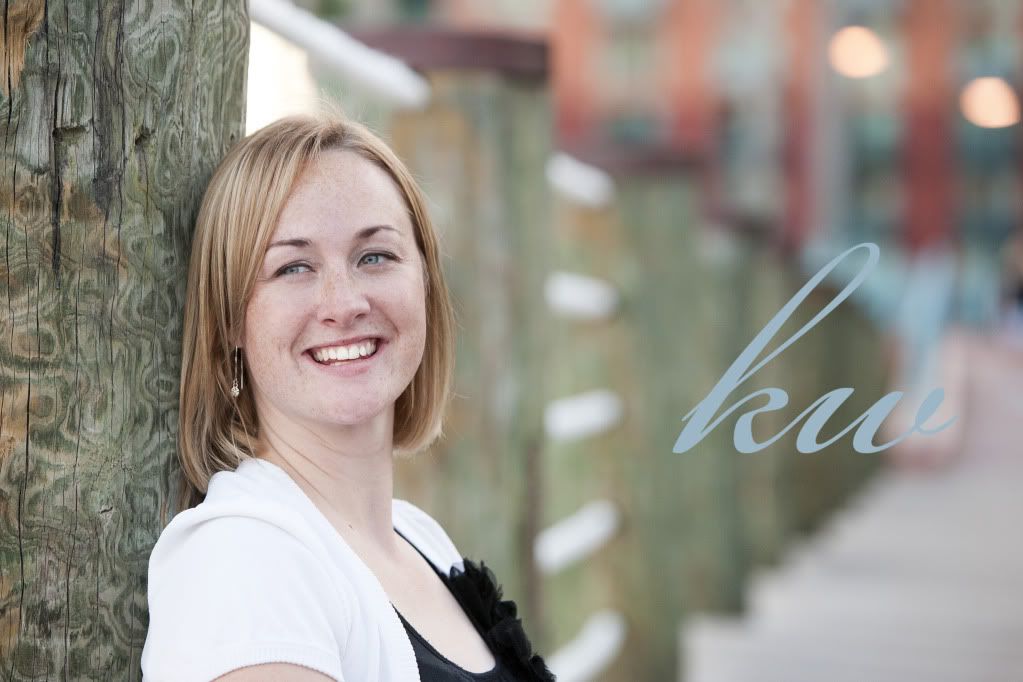 Thanks, C, for being so well-behaved on our long shoot. You certainly deserve that popcorn reward you earned!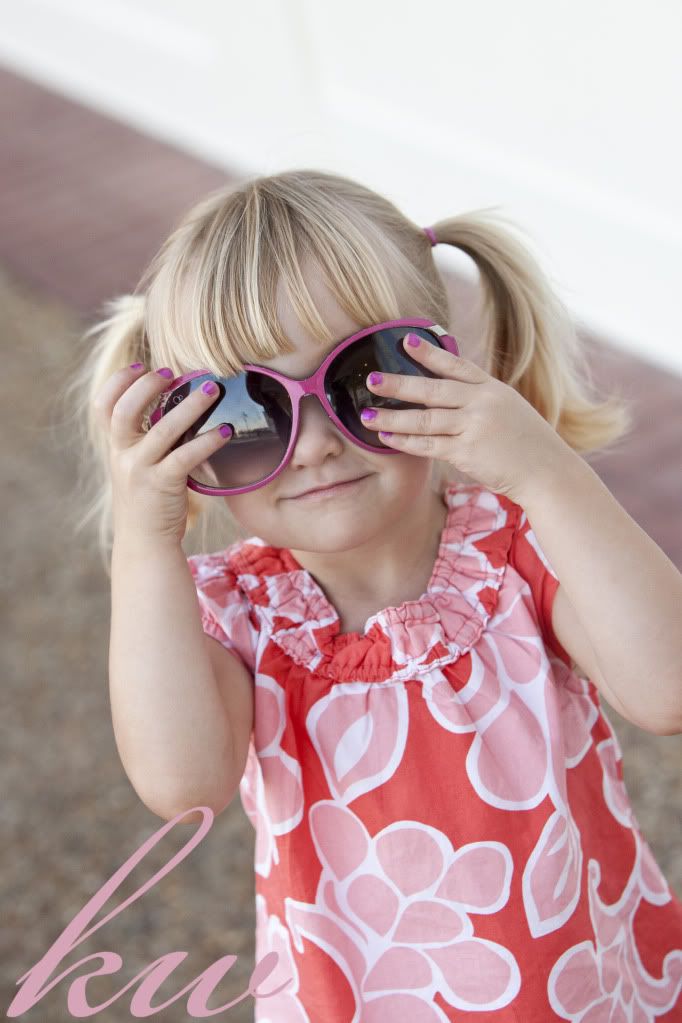 Rebeka, thank you so much for coming out and making some portraits. I hope you treasure your images for years to come and I wish you so much happiness and success!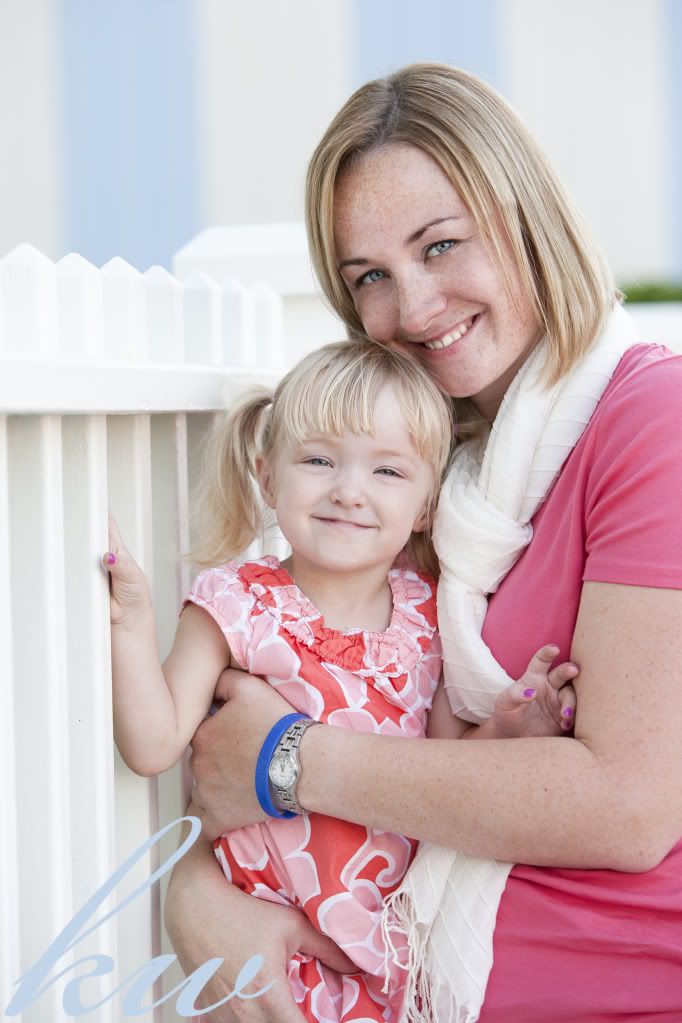 ---