Last year, I had the privilege of working for Fran Collin as an assistant at a convention in Walt Disney World.
So I was thrilled when Fran messaged me back and asked me to work for him again at this year's convention, this time at Disney's Coronado Springs resort. This resort is HUGE, by the way, and it was a hike with all the photography gear, so bring your walking shoes if you come.
I really enjoy the challenge of printing and assembling under a deadline. We were cutting it close and luckily finished up just in time. 🙂 And I really enjoy learning from a much more experienced photographer and getting in a lot of education and guidance.
Thanks so much to Fran and to Donna, the event planner, for having me!
---
A few months ago, I worked on a project over in Orlando with some incredible people. I frequently provide convention photography for some of the hotels and centers. It is something I really enjoy doing because of the fast pace of the day and the chance to work with corporate clients.
Recently, I did yet another The Event and got to photograph Disney Channel star Nate Hartley at a red carpet event, so much fun!
But the event I did back in May was finally published this month, which means I'm free to share here on my blog. I just want to thank Troy and those at NSAA for the opportunity. It was truly one of the best experiences of my professional career thus far.
First, the magazine shots: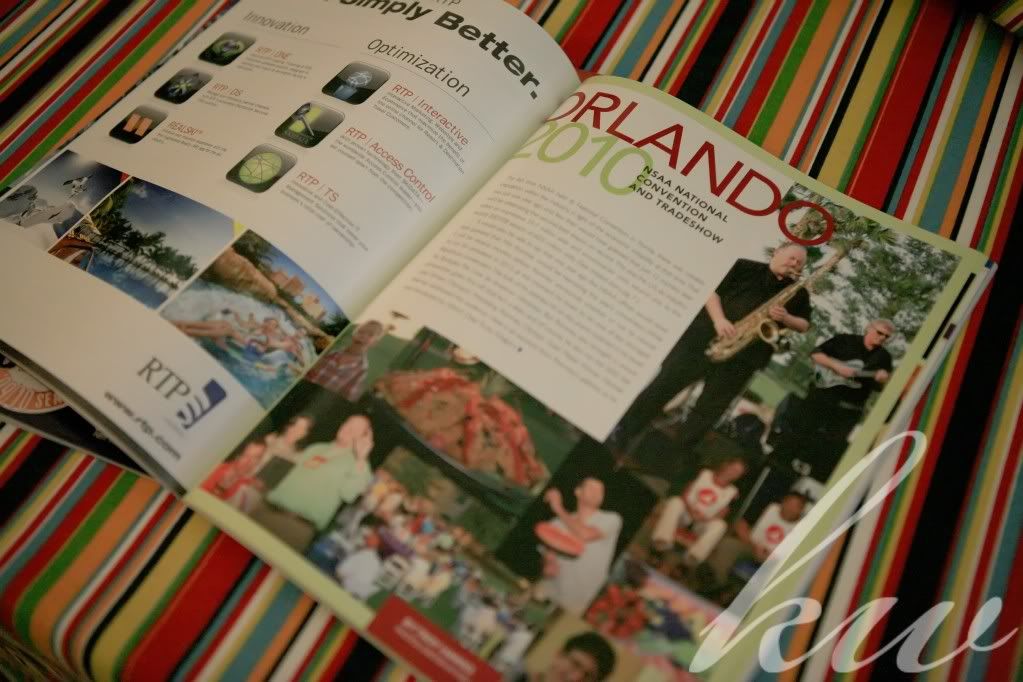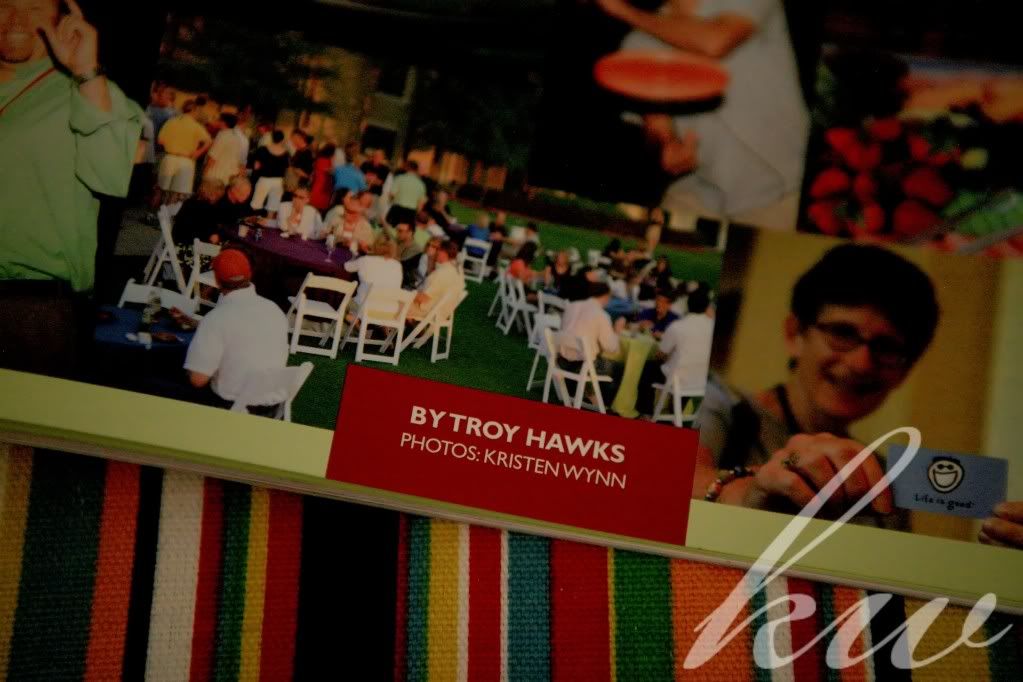 And now, some of my personal favorite shots from the day: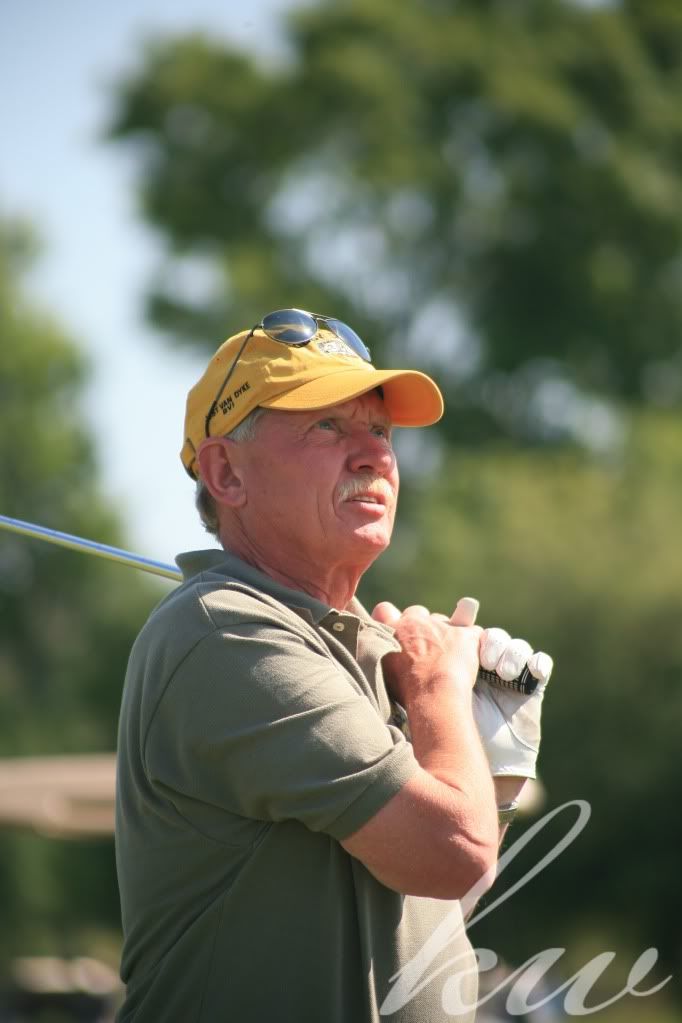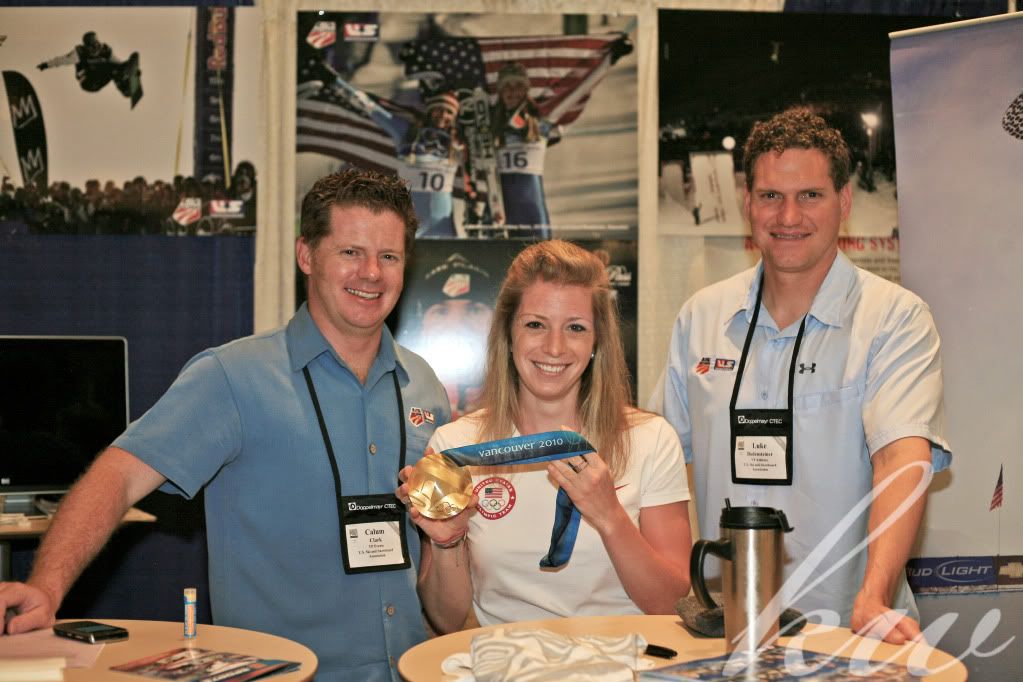 This is members of our Olympic team, including Hannah Kearney, who was SUPER nice. I loved watching her on the Winter Olympics this past year, so seeing her in person was very cool for me.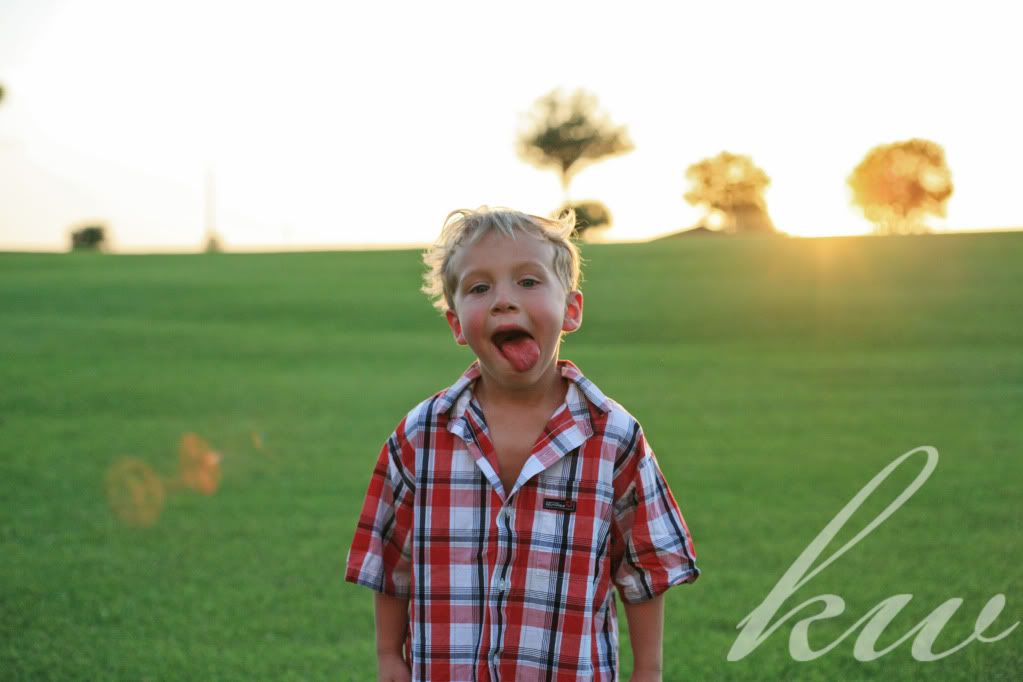 Cute little kids make for the best shots!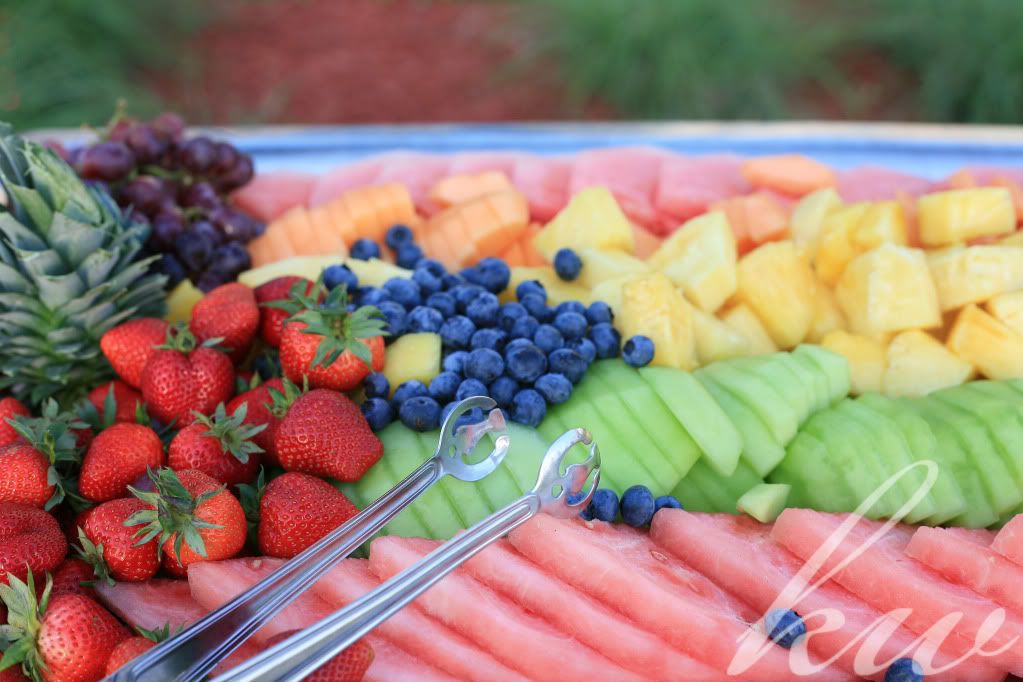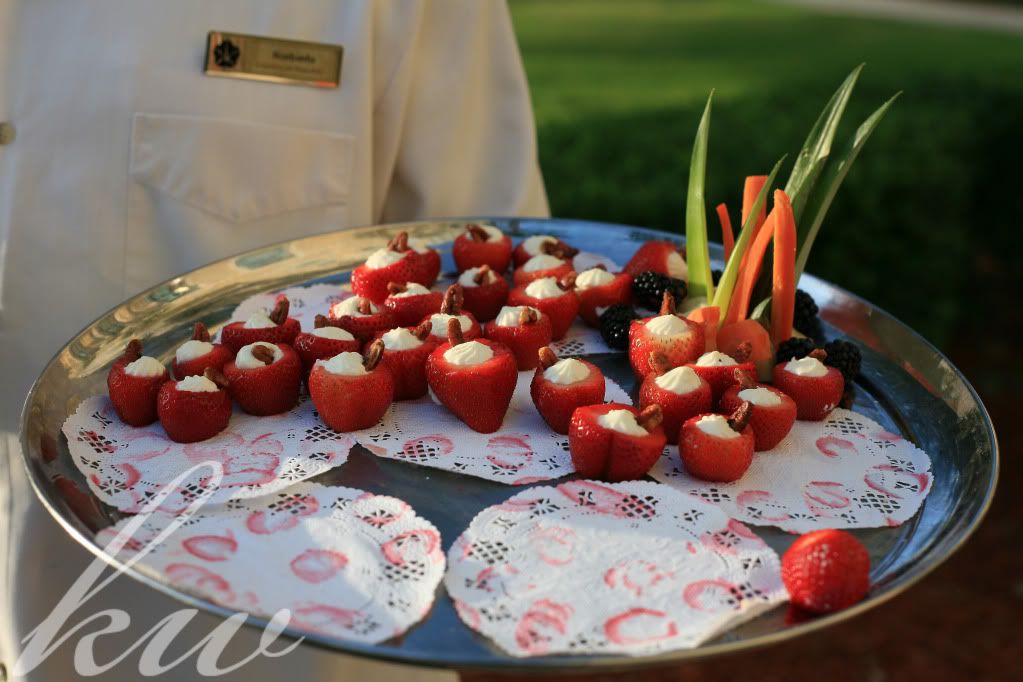 I thought the leftover strawberry juice looked like little lipstick kisses. 🙂

I really loved hearing Mitt Romney speak and got to shake his hand after my work day with him was completed. Awesome person.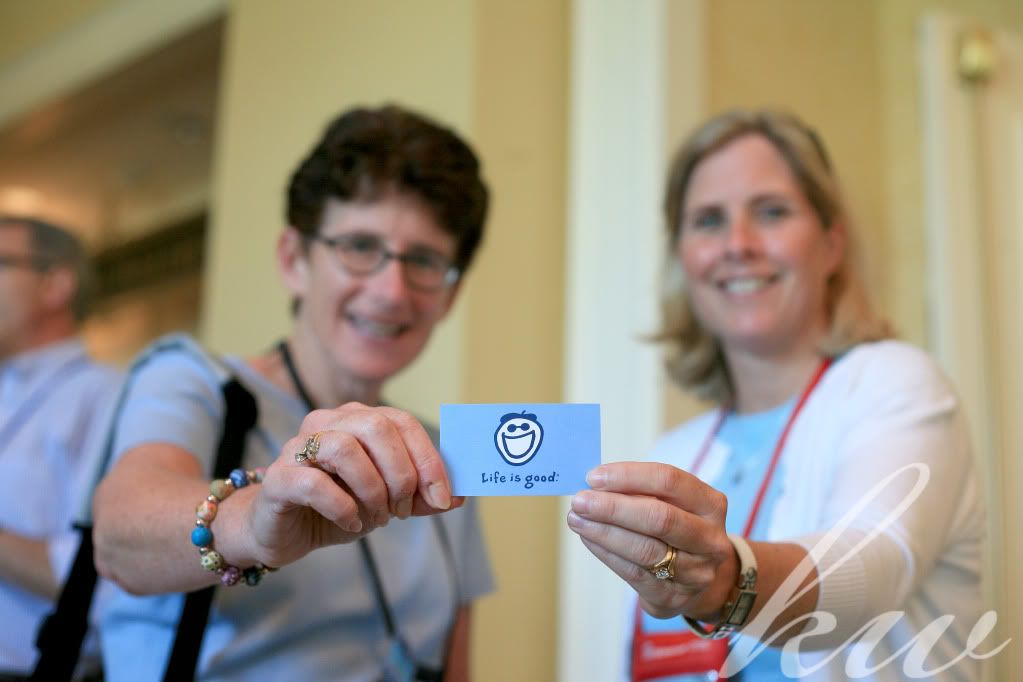 Life is good founder Bert Jacobs came to speak and inspired everyone there with his story of starting a company with $75 in the bank, living out of a van for five years, working hard, and eventually owning a multimillion dollar company while staying true to who he is. Very inspiring!
---
I recently photographed for the National Ski Area Association conference and tradeshow here in Orlando. I can't share the photos with you yet, as I am waiting for them to be published in the official magazine before sharing them here on my blog.
However, my work does appear in the following publications, which is pretty cool for a small-time girl like me!
Thanks to editor Troy Hawks for sharing the news of these publications with me! 🙂 I had an awesome time working your event!
While I can't share photos of the actual event with you, I can share a photo from my non-pro point and shoot camera showing what I was up to over the past few days. Excuse the quality of this, but here I am on a golf cart, and I actually saw a HUGE gator that day, yikes!
---