A few months ago, I worked on a project over in Orlando with some incredible people. I frequently provide convention photography for some of the hotels and centers. It is something I really enjoy doing because of the fast pace of the day and the chance to work with corporate clients.
Recently, I did yet another The Event and got to photograph Disney Channel star Nate Hartley at a red carpet event, so much fun!
But the event I did back in May was finally published this month, which means I'm free to share here on my blog. I just want to thank Troy and those at NSAA for the opportunity. It was truly one of the best experiences of my professional career thus far.
First, the magazine shots: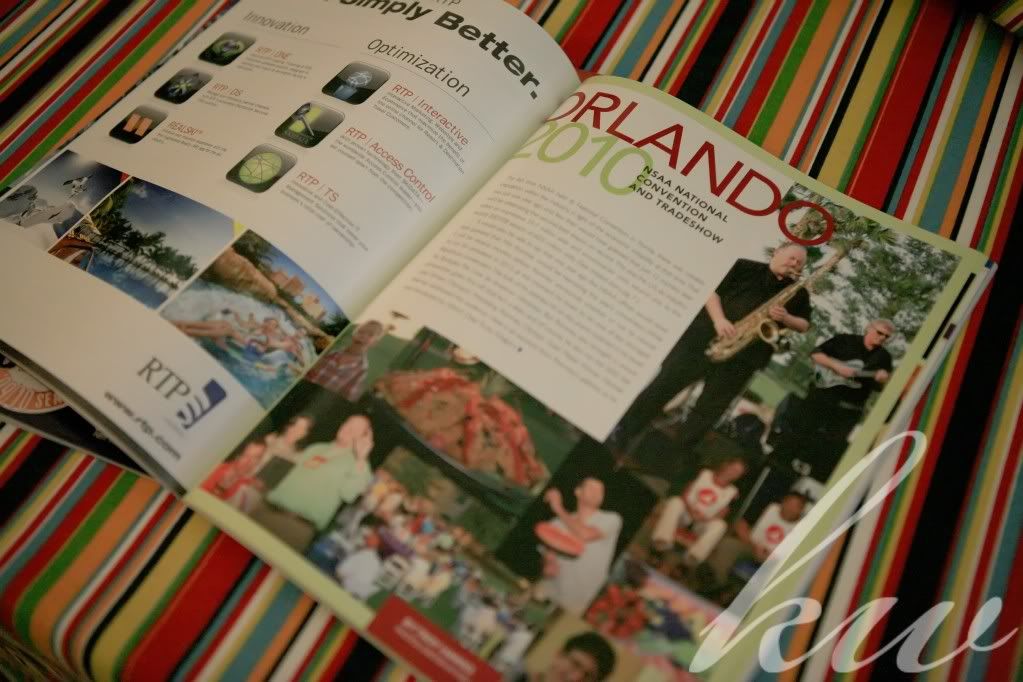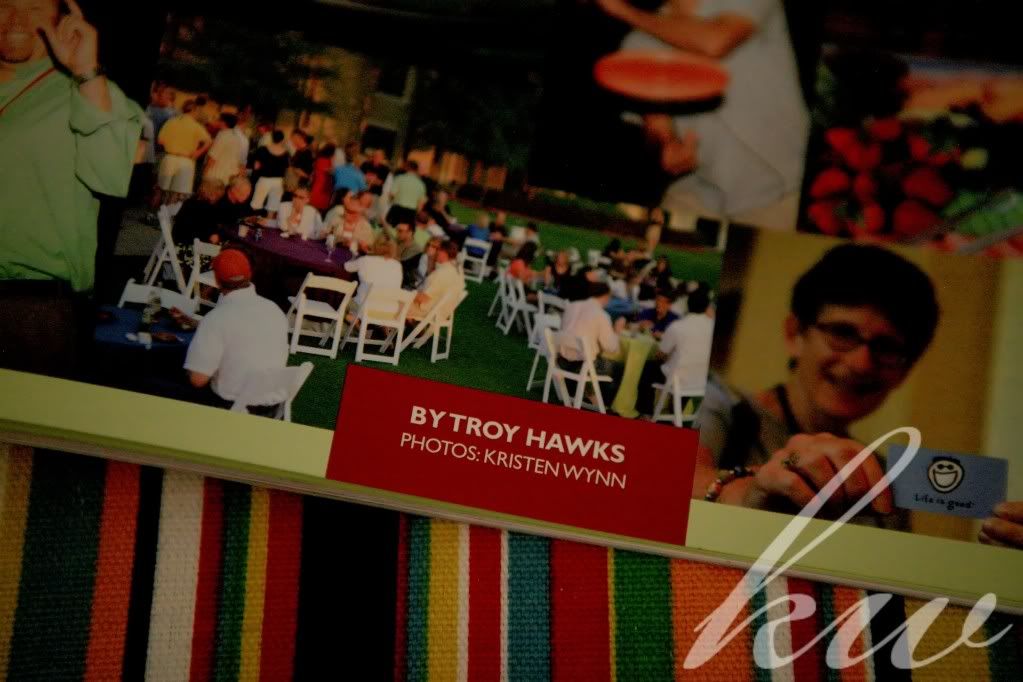 And now, some of my personal favorite shots from the day: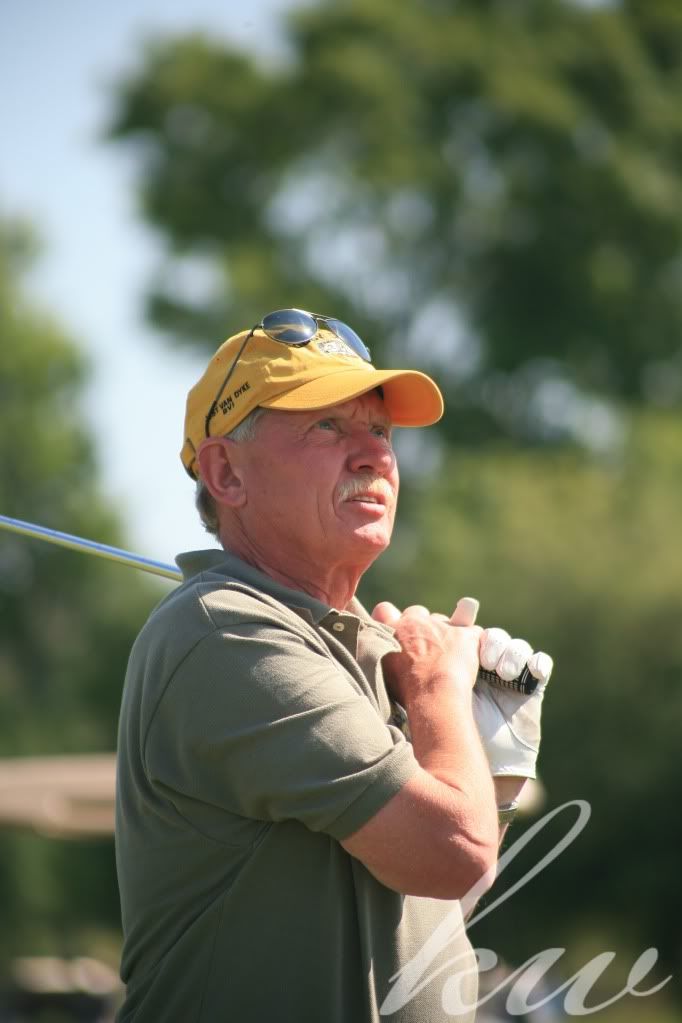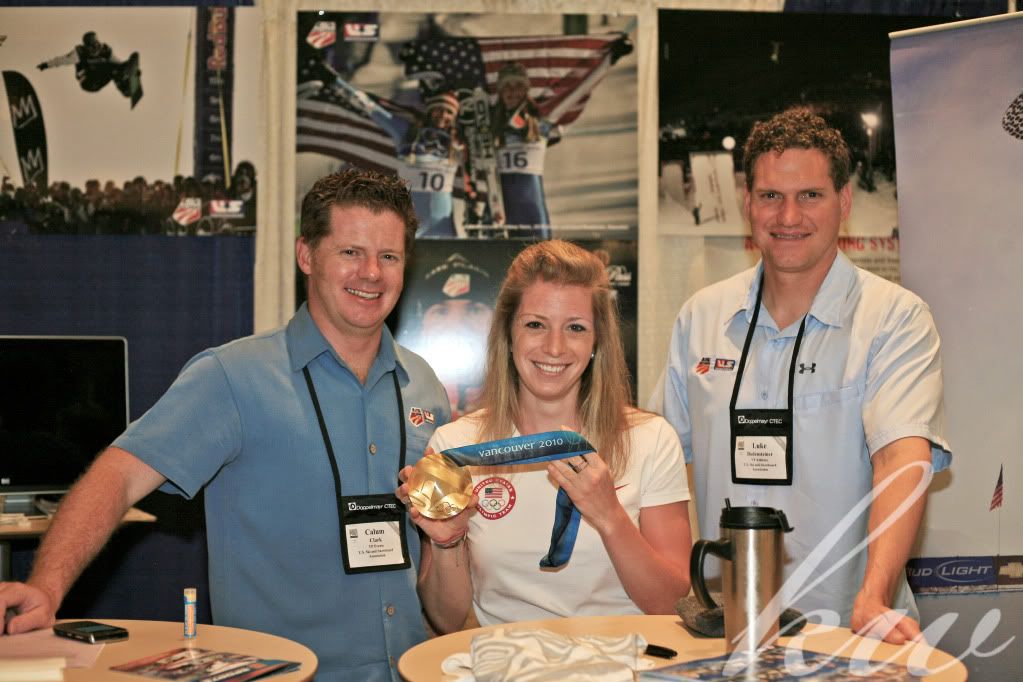 This is members of our Olympic team, including Hannah Kearney, who was SUPER nice. I loved watching her on the Winter Olympics this past year, so seeing her in person was very cool for me.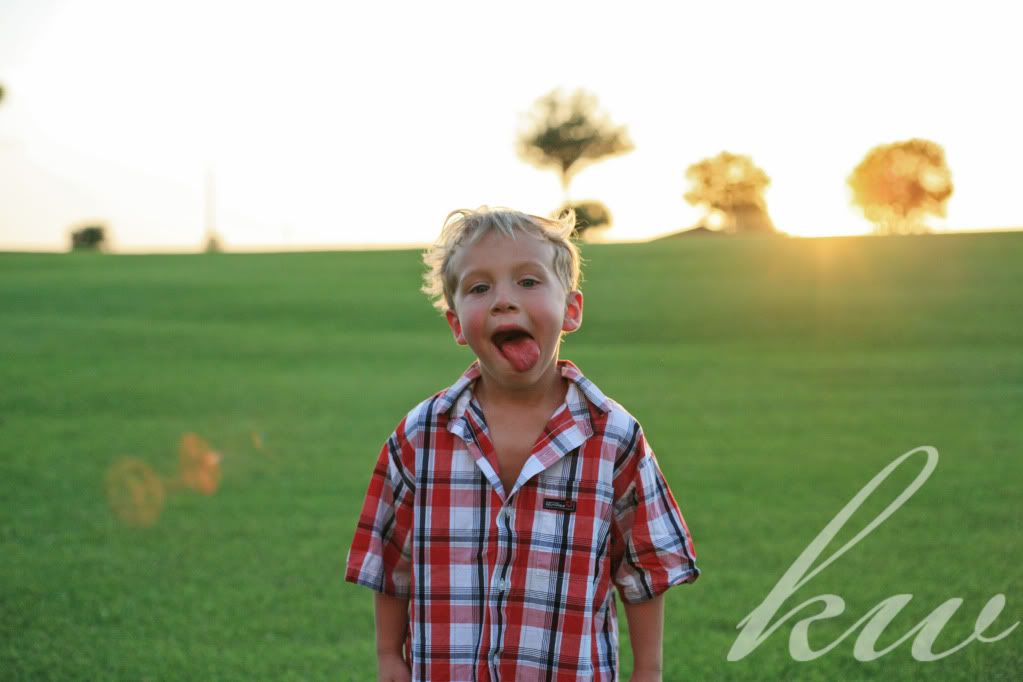 Cute little kids make for the best shots!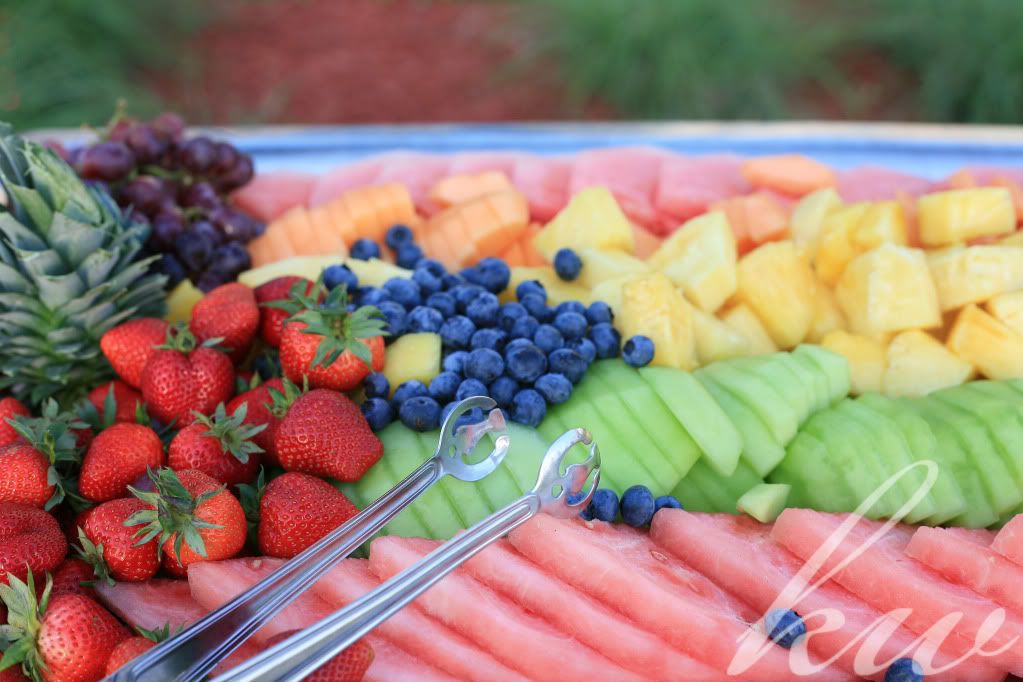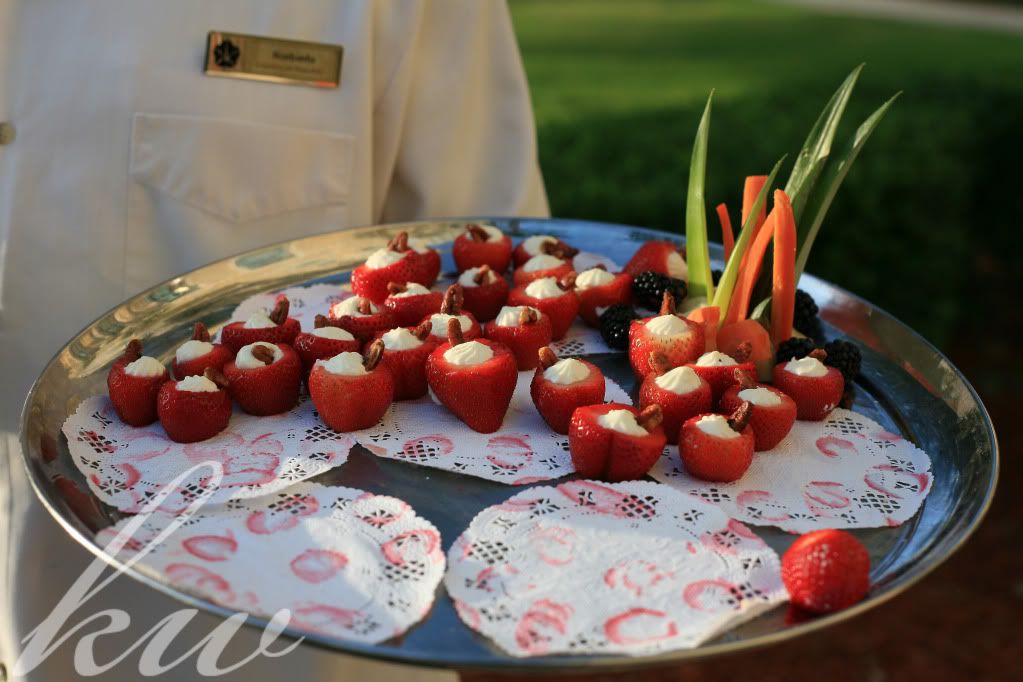 I thought the leftover strawberry juice looked like little lipstick kisses. 🙂

I really loved hearing Mitt Romney speak and got to shake his hand after my work day with him was completed. Awesome person.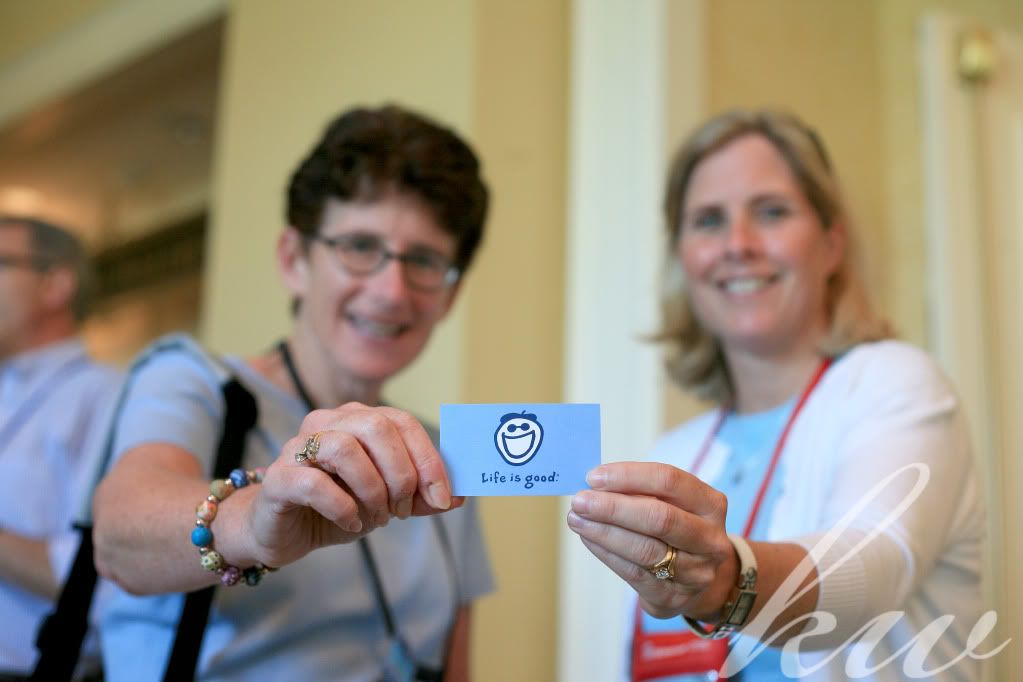 Life is good founder Bert Jacobs came to speak and inspired everyone there with his story of starting a company with $75 in the bank, living out of a van for five years, working hard, and eventually owning a multimillion dollar company while staying true to who he is. Very inspiring!
---
Recently, one of my clients told me she checks my blog for updates frequently. I realized then how far behind on my blogging I am! 🙂
So, it is time to catch up with Dori and Brent. We met up in beautiful downtown Celebration, Florida for their engagement session.
Celebration is the perfect photo shoot spot because of its quaint look, essentially a small town with a Main Street and a look that is uniquely northern here in Florida.
Brent owns his own business; Dori works in a school. I was feeling really into the black and white shots for this session!
They are planning a destination wedding in the Florida Keys this fall. They chose to get married in the Florida Keys because they enjoy vacationing there every summer together.
Destination weddings are always so fun! Hope you love your engagement photos as much as I do!
---
Let me tell you a story of a super sweet couple, Christy and Will! They were married on April 17, 2010 in Orlando.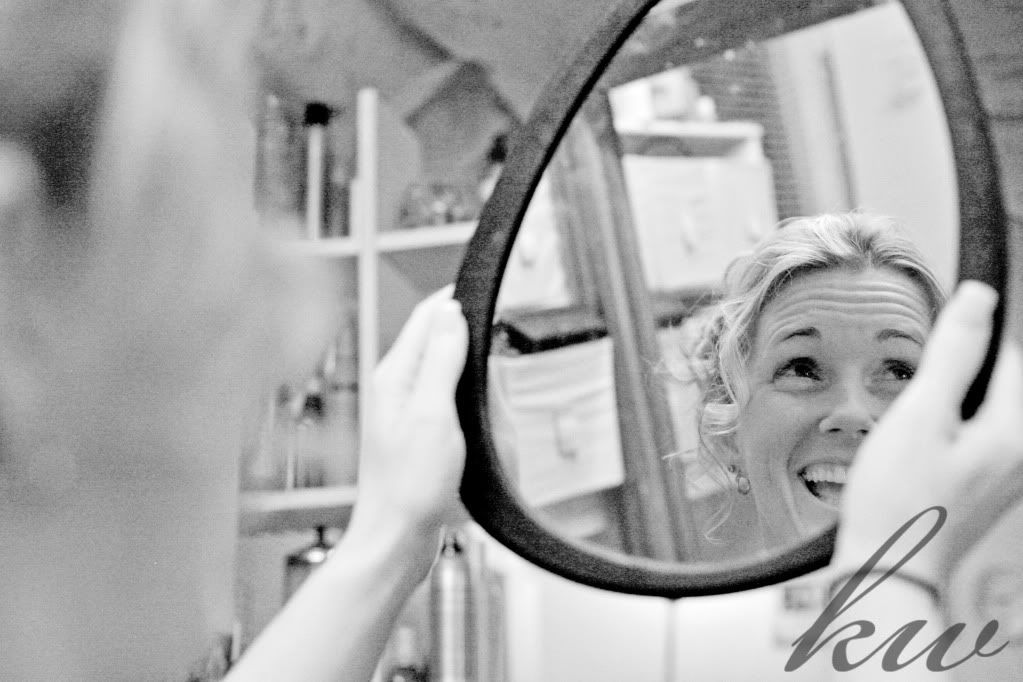 I started off in the morning with Christy, getting her hair and makeup done.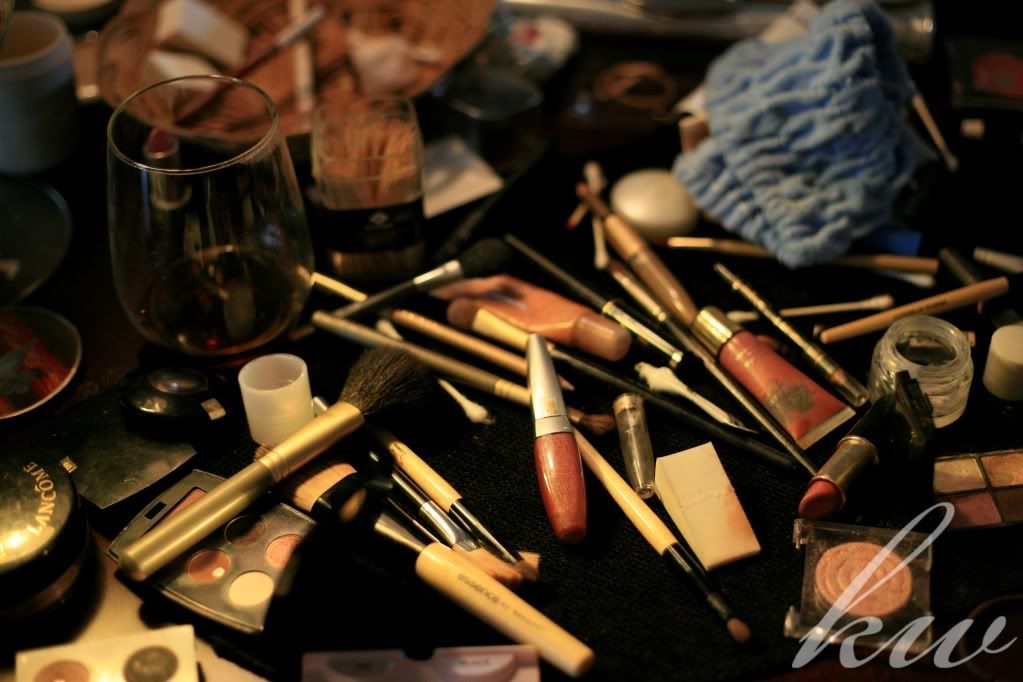 I like to give a little bit of behind the scenes details, so here's one: Christy's sister ran all over town looking for another set of false eyelashes when the first set didn't work out; that's an awesome sister! (In the end, the first set worked just fine). 🙂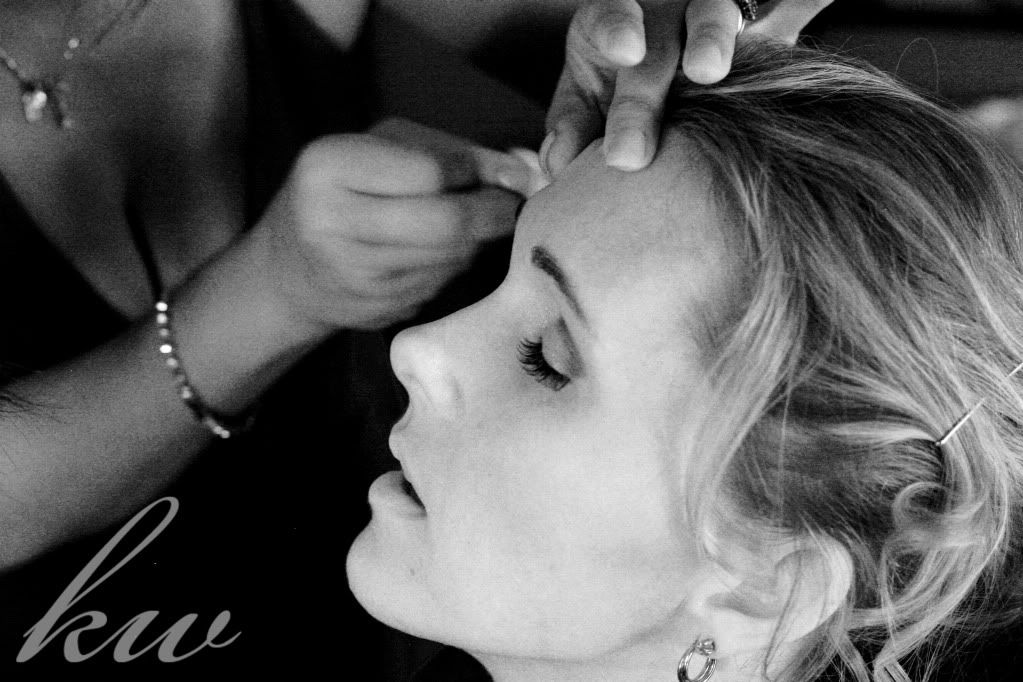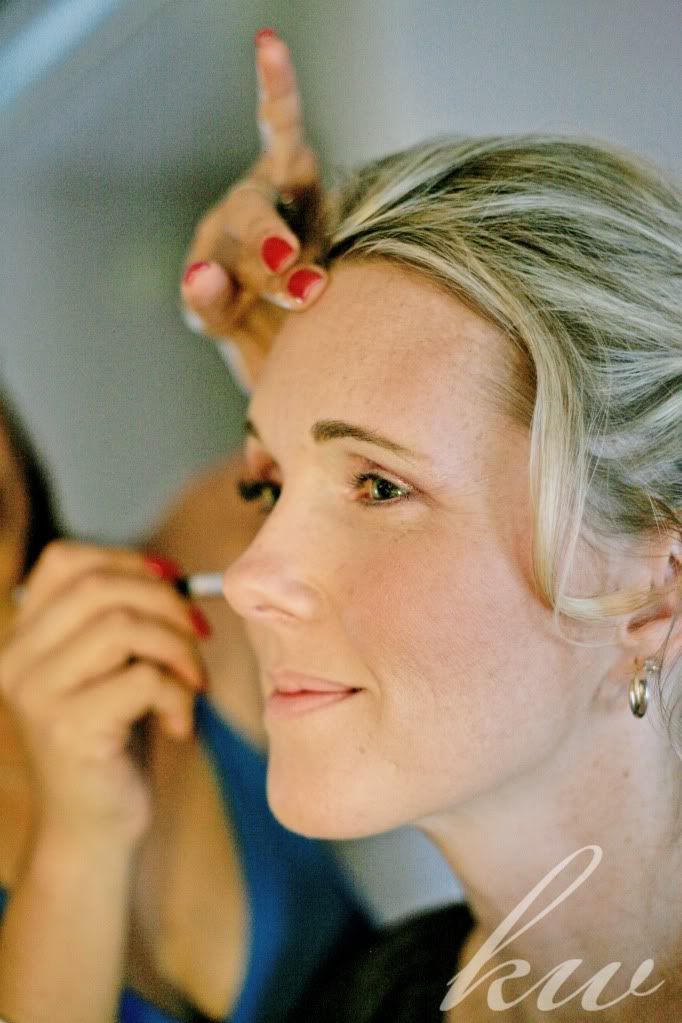 Christy and Will may not have seen each other before the ceremony, but they kept communicating throughout the day…very sweet!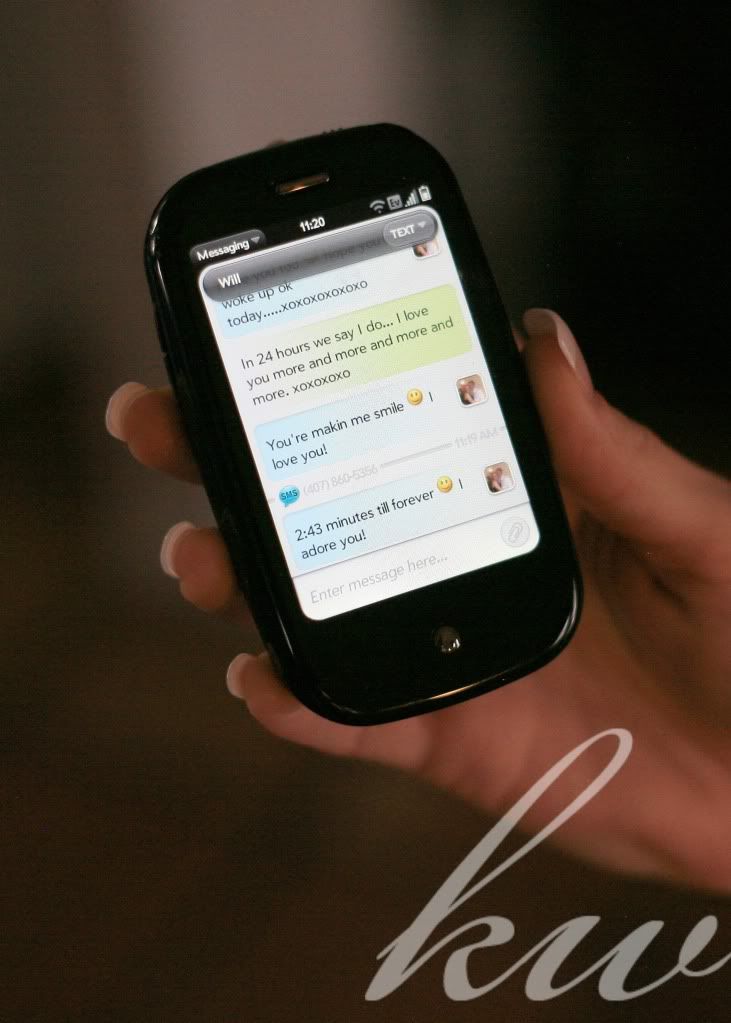 Then, I headed over to meet up with the guys. Christy's sons are just awesome kids.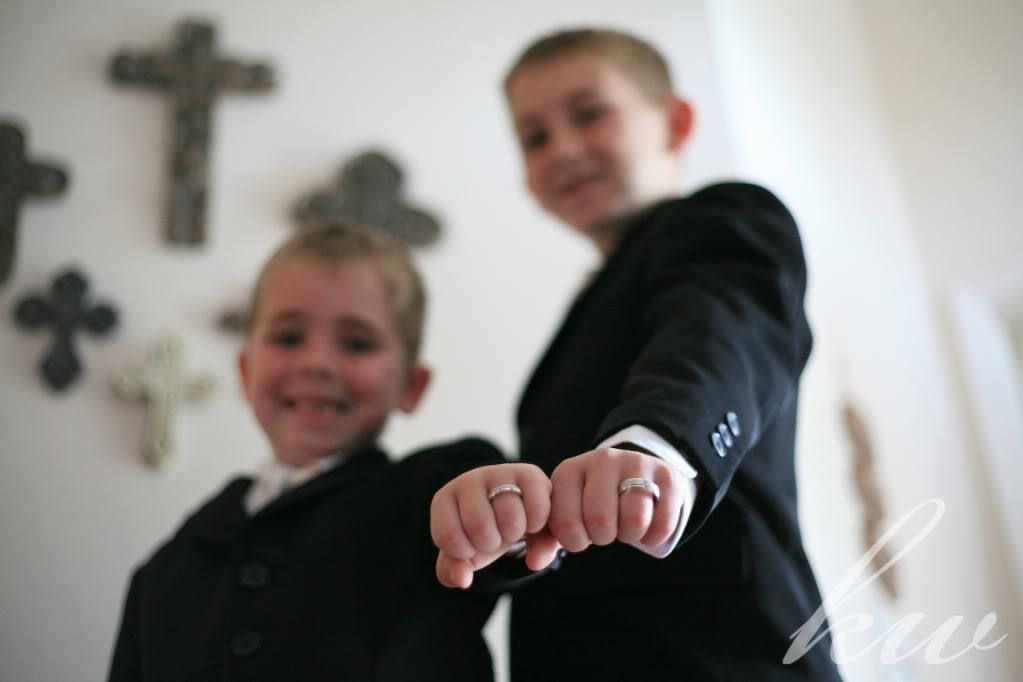 One of my favorite parts of the day was when Christy's younger son brought out a Whoopie cushion and announced "I'm taking this to the church!"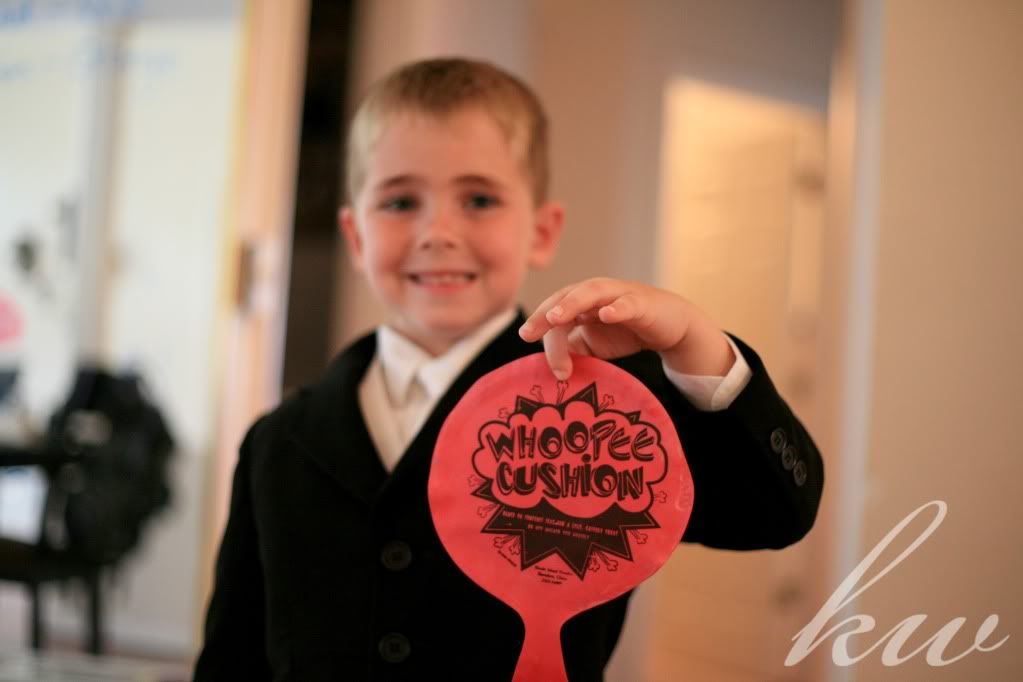 (Will-the groom-vetoed it). 🙂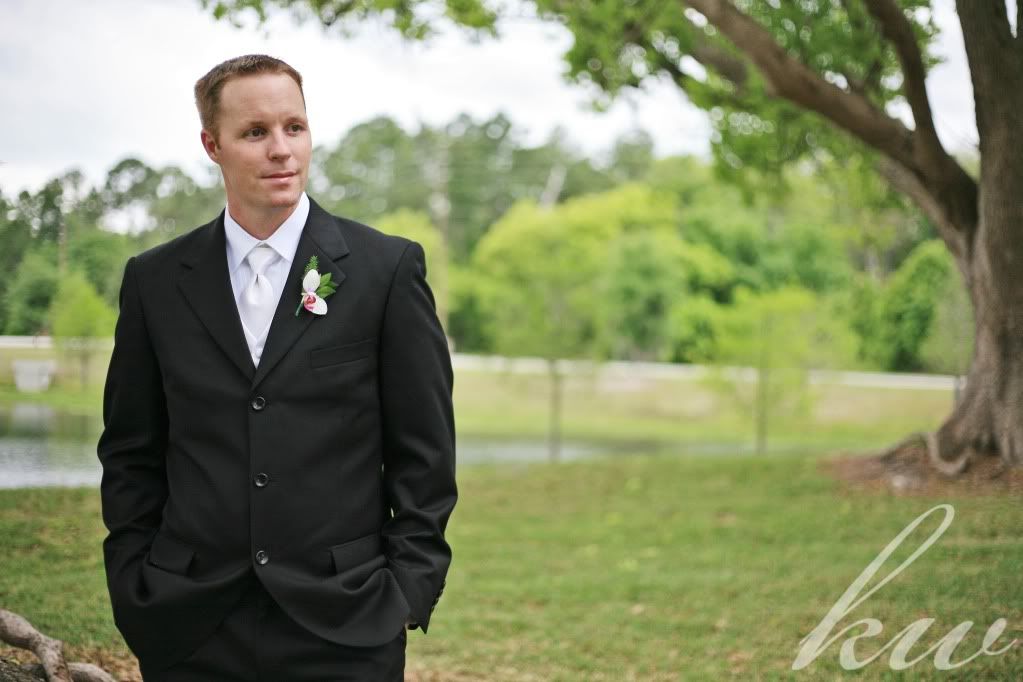 Everyone made it to the church on time and down the aisle.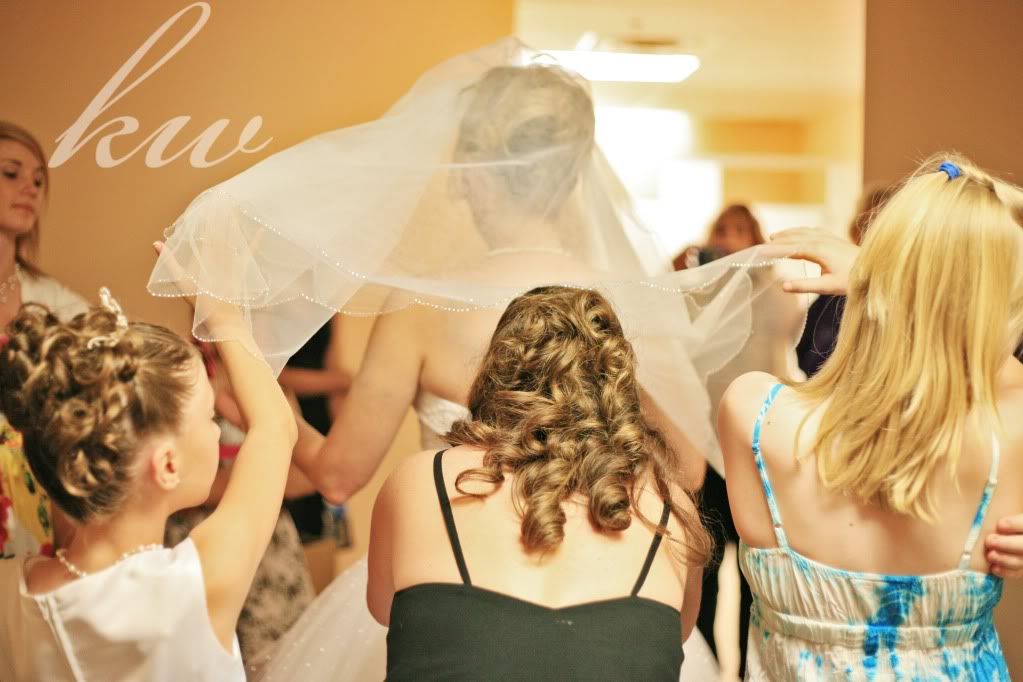 There were some sweet moments between Christy and her older son as he walked her down the aisle.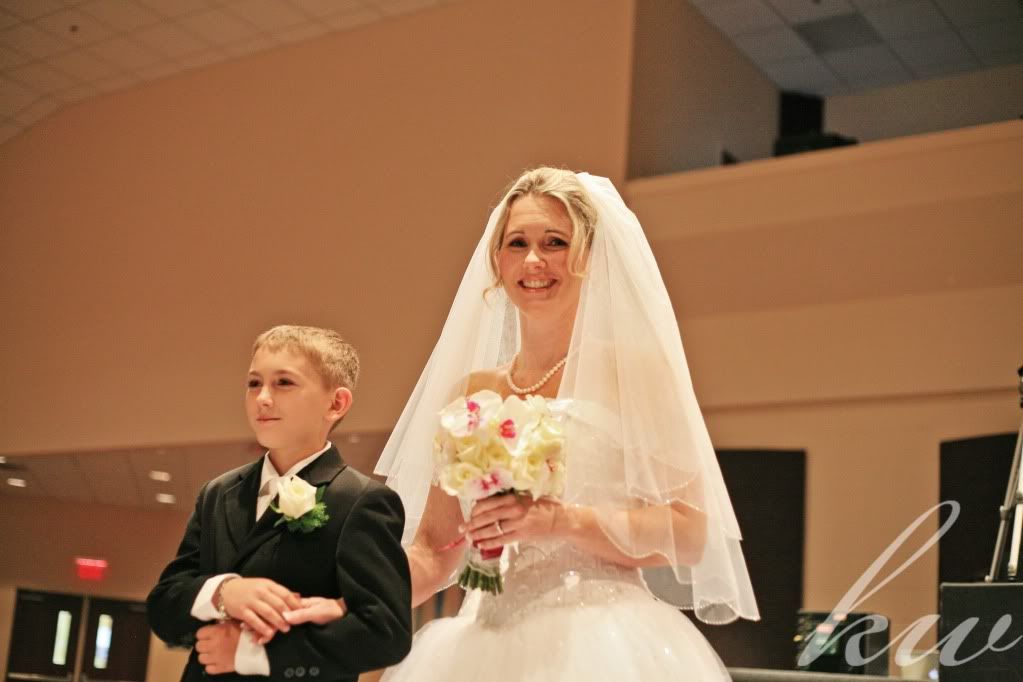 Christy looks beautiful here, one of my favorite photos of her.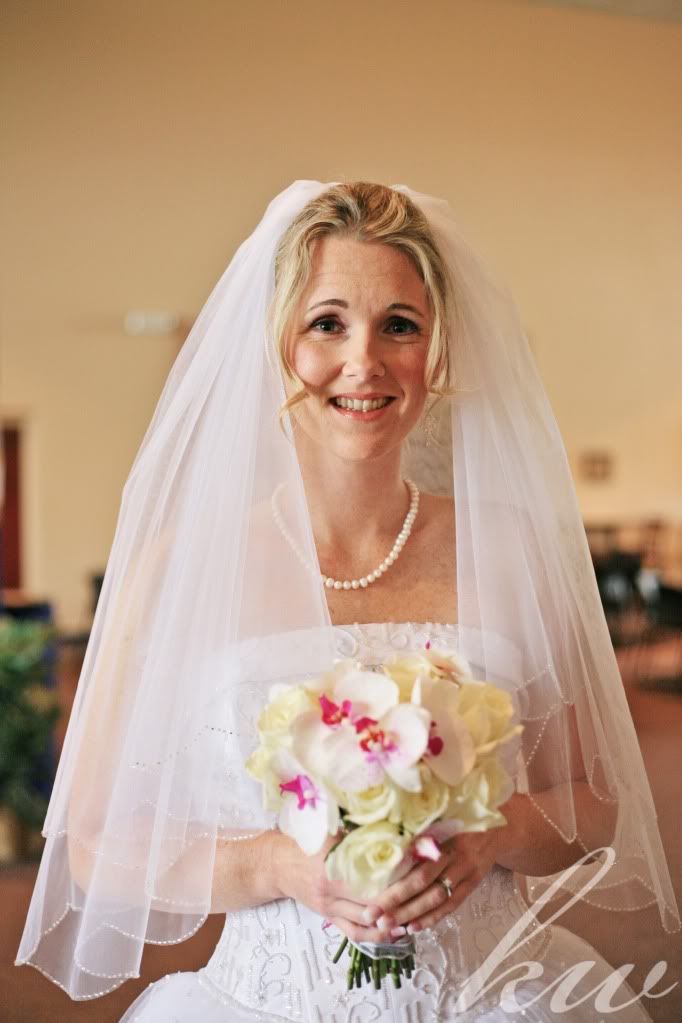 There were some great DIY details at this wedding, including this hand painted aisle runner and the beautiful ceremony centerpieces.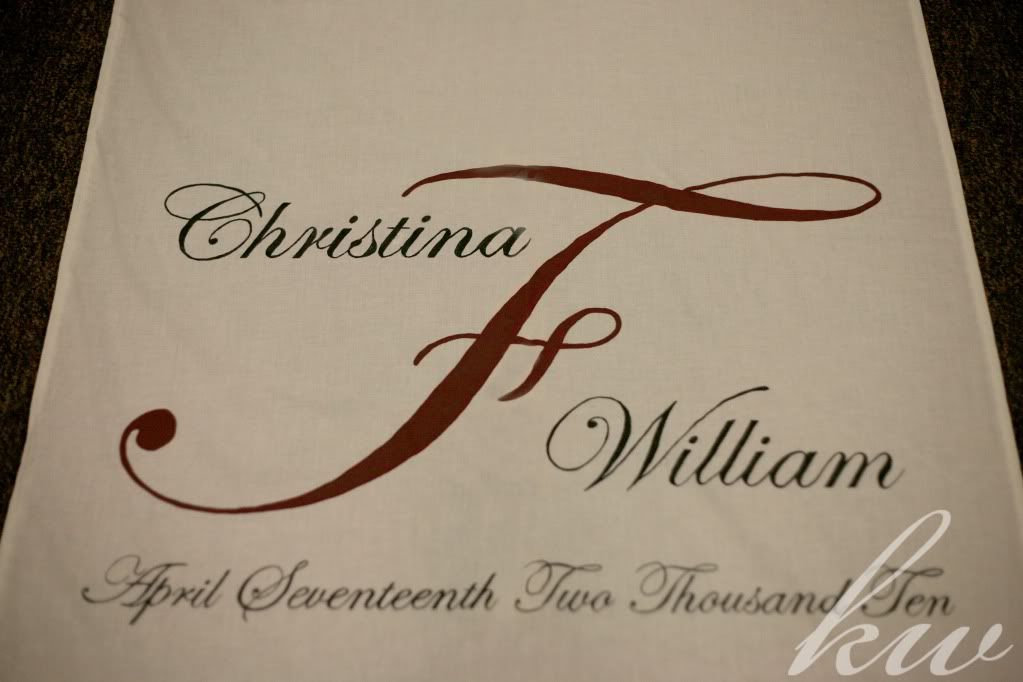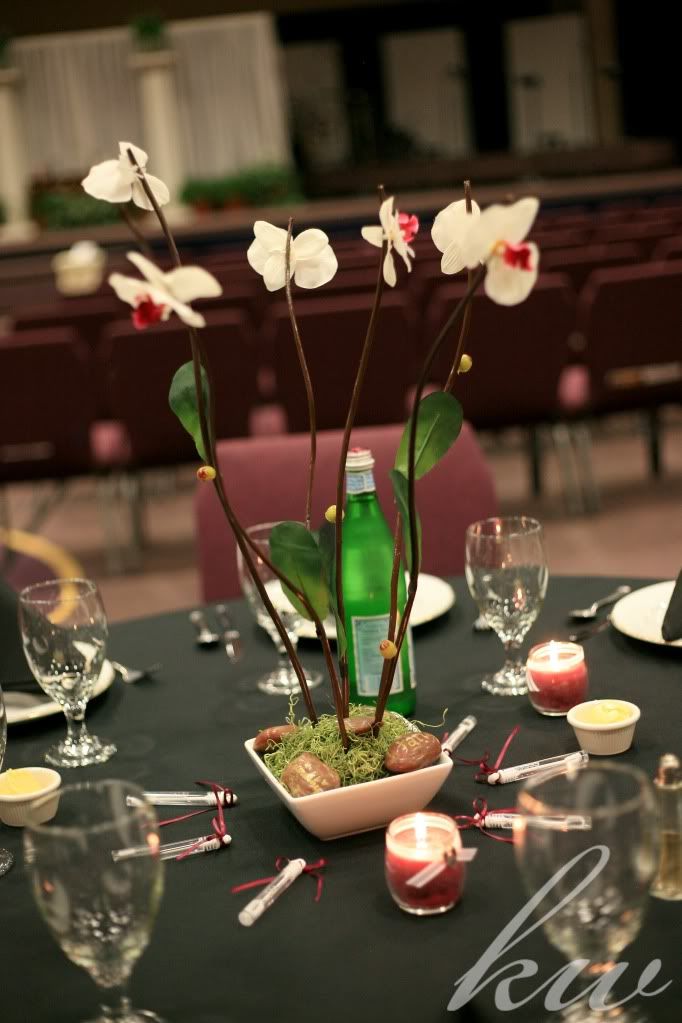 I also loved the fact that they did a sand ceremony and incorporated their two sons into the ceremony.
After the ceremony, Will and Christy had a delicious lunch served for the guests and enjoyed some great socializing with family and friends.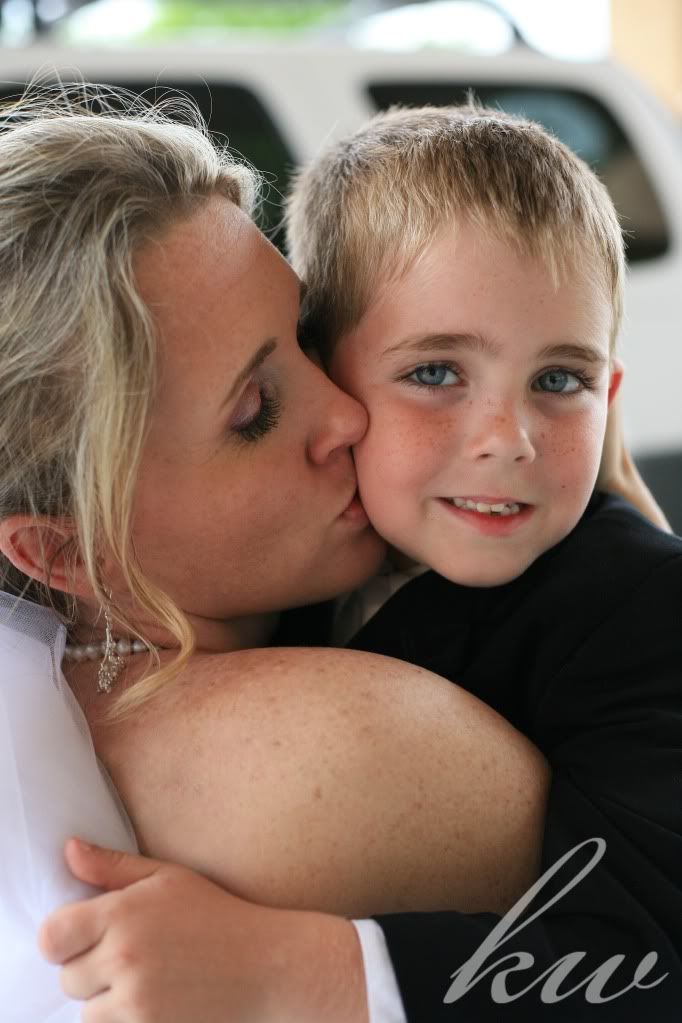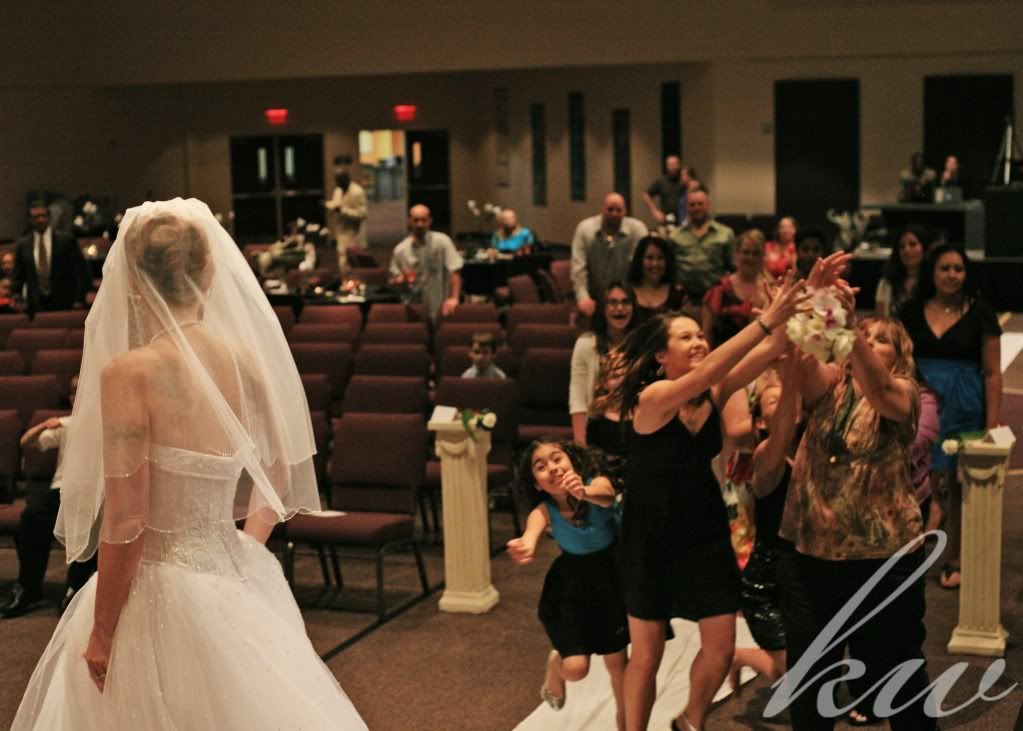 I think the last image of the day tells you how happy everyone was that day and for many years to come! 🙂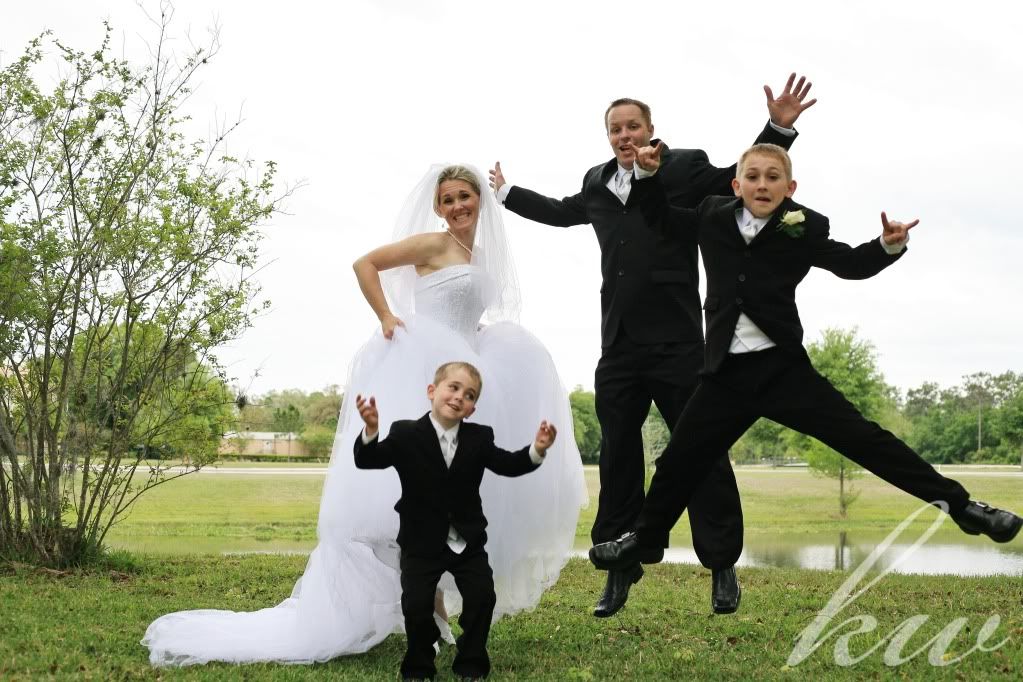 ---