I first met Brandy and her husband last fall when I did a family photo shoot for them and their cute dog.
Now, they're adding one more to their family. Brandy was about 28 weeks along, so her baby will be here before we know it!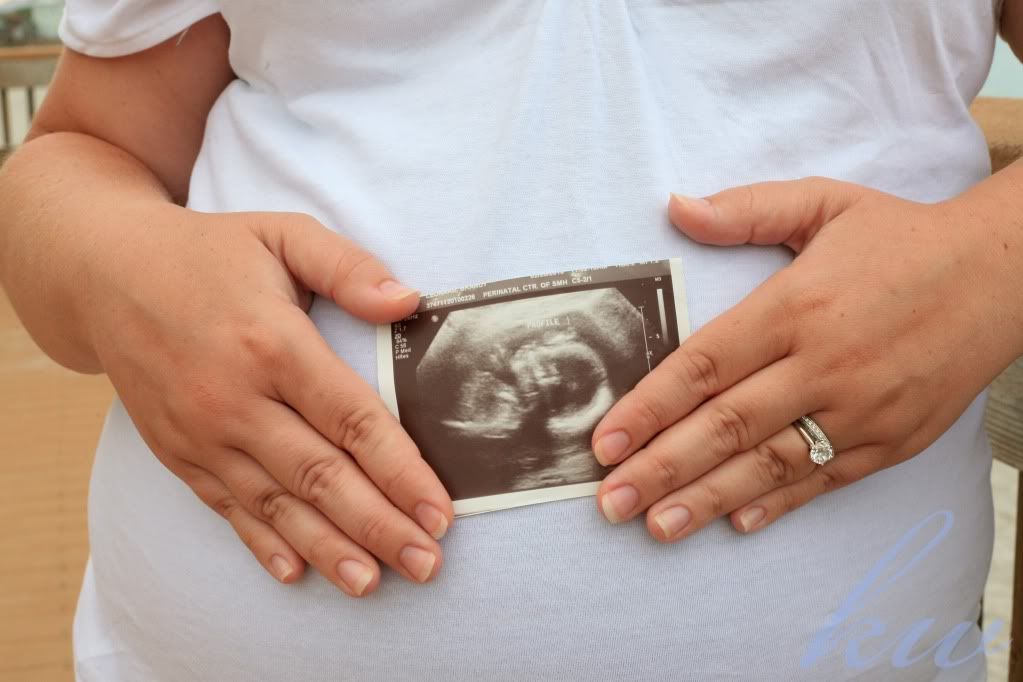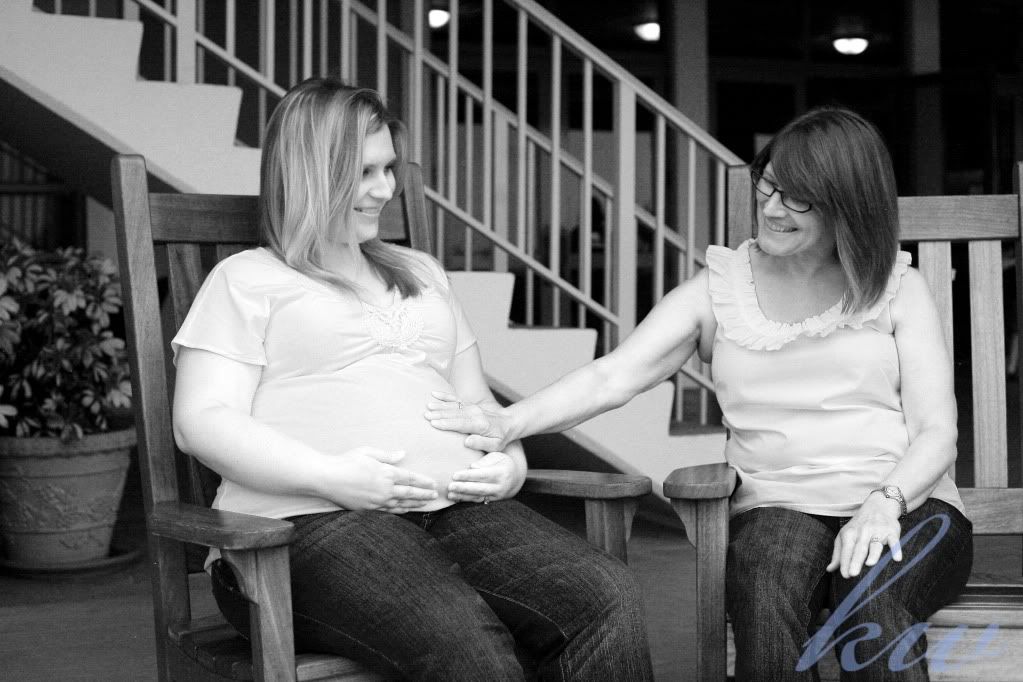 I got to meet Brandy's mom (grandma-to-be) down at Disney's Vero Beach resort, which is just beautiful. The beach was immaculate and the rain held off for us to get some great inside and outside photos. This one's kind of a silly shot, to show where we were for the day!
I LOVE the name Brandy and Kevin picked out for their new son (it's a boy!), but I don't know if I can spill the beans on here! (Hint: It comes from a very popular TV show that just ended last week).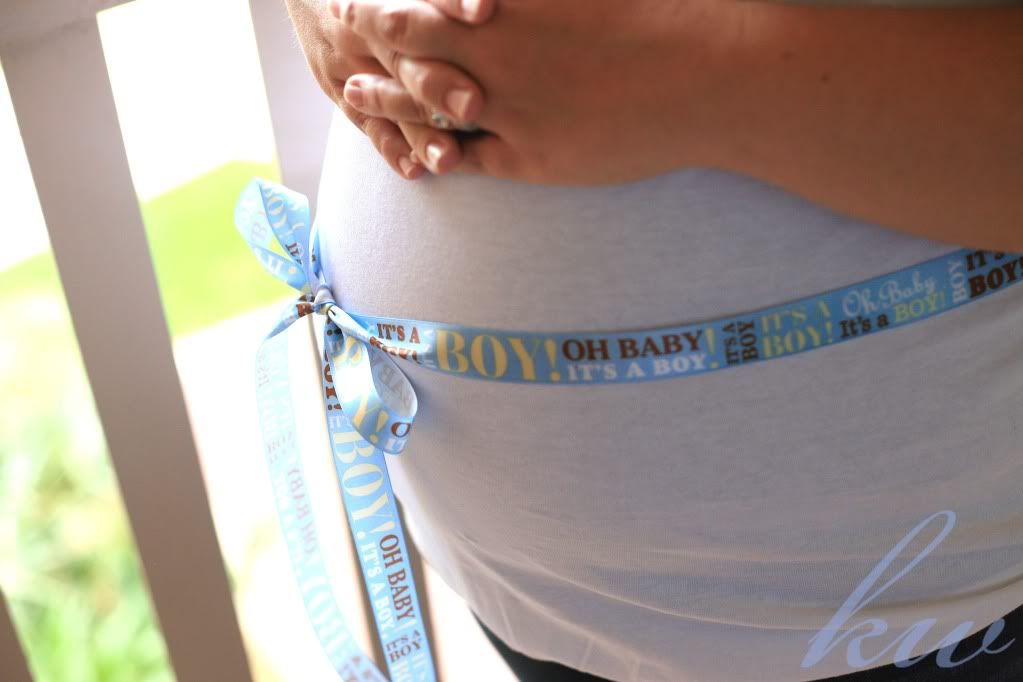 Happy and healthy last few months to you, momma-to-be! 🙂
---
A few weeks ago, I drove out to meet Erin and her husband at their home near Orlando. Erin was thirty-five weeks pregnant, but we'd be in contact prior to the shoot for over a month, so I was SO excited to meet her and get to shooting!
Erin has an adorable townhouse with many places for photography, including her very cute nursery. Honestly, I wish every single shoot took place with such beautiful surroundings!


Cool fact: Erin and her husband met working at Walt Disney World. If you look carefully at the photos, you can see some drawings from favorite Disney movies on their nursery wall 😉


Erin and Bo are such great people; you can tell they are going to be amazing parents. And they photograph incredibly well too! At nine months pregnant, Erin has inspired the most emails and inquiries I have gotten so far as a photographer, so thank you, Erin, for making pregnancy look so beautiful and easy!

Their daughter is due practically any day now, so check back in for some newborn shots with the little one!

---