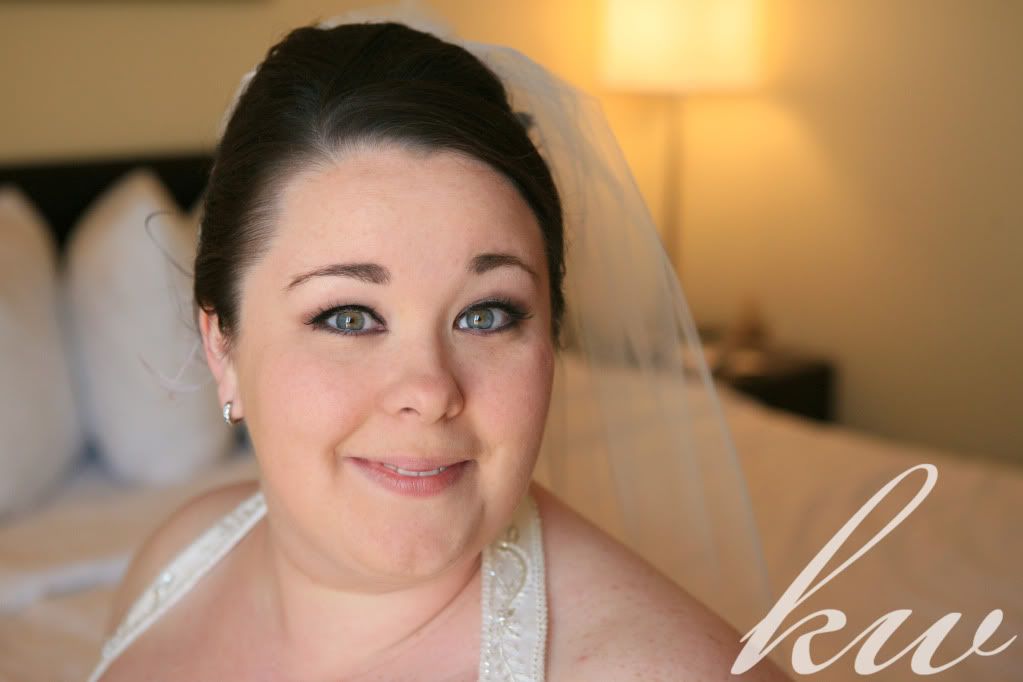 Last springtime, Amie and Anthony and I met up in Tradition in Port St. Lucie for an engagement shoot.
And time flew by, since they got married and had their reception just a few weeks ago in Port St. Lucie at Creative Catering Banquet Hall.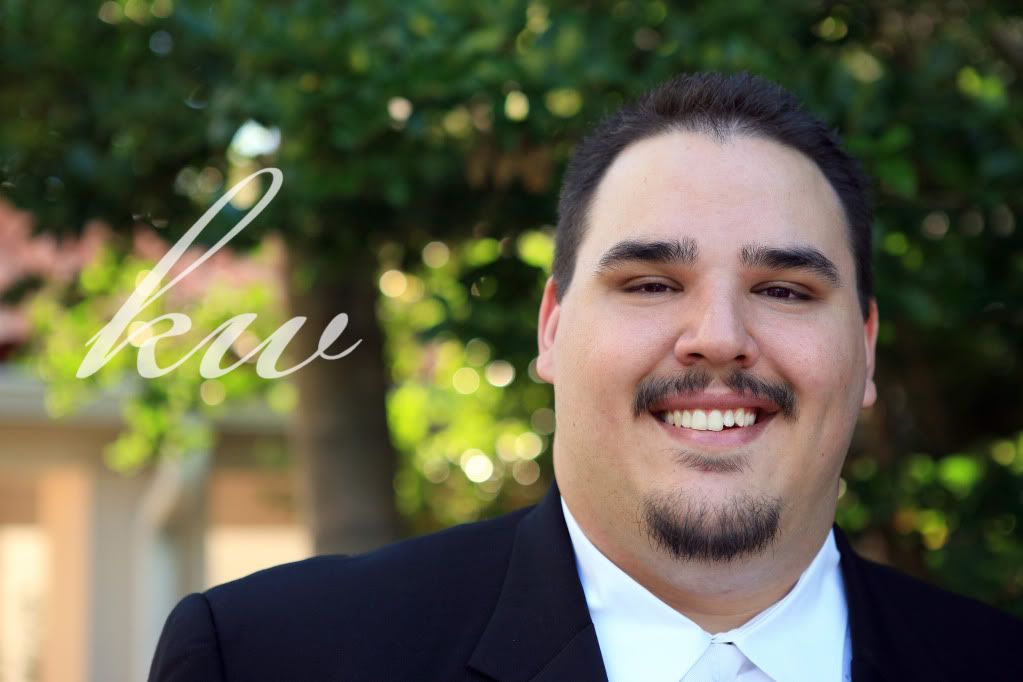 Time has a way of getting away from you on the wedding day, but Amie showed up at the Golden Scissor in Stuart, Florida, ready to get her hair done. The key to her hair's volume that day was a little secret. Shhh…she used a Bump It. We made a few jokes about Snooki from the Jersey Shore as her stylist got to work.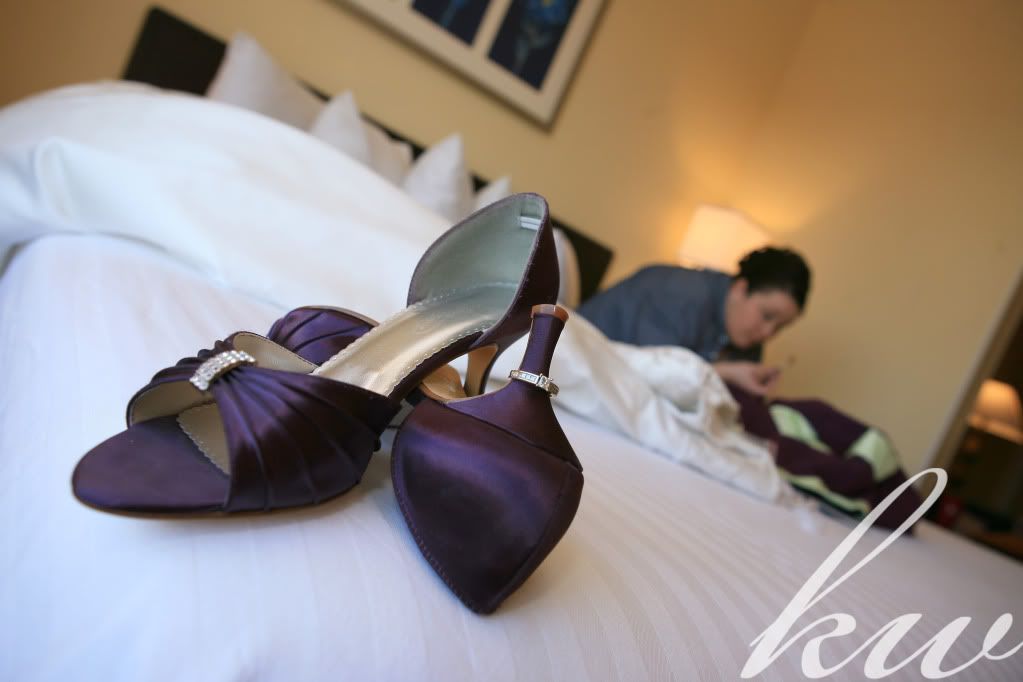 And while chit-chatting, Amie revealed that she was going to Italy for her honeymoon! Hope all of our joking about pickpockets in Italy didn't scare you off! 🙂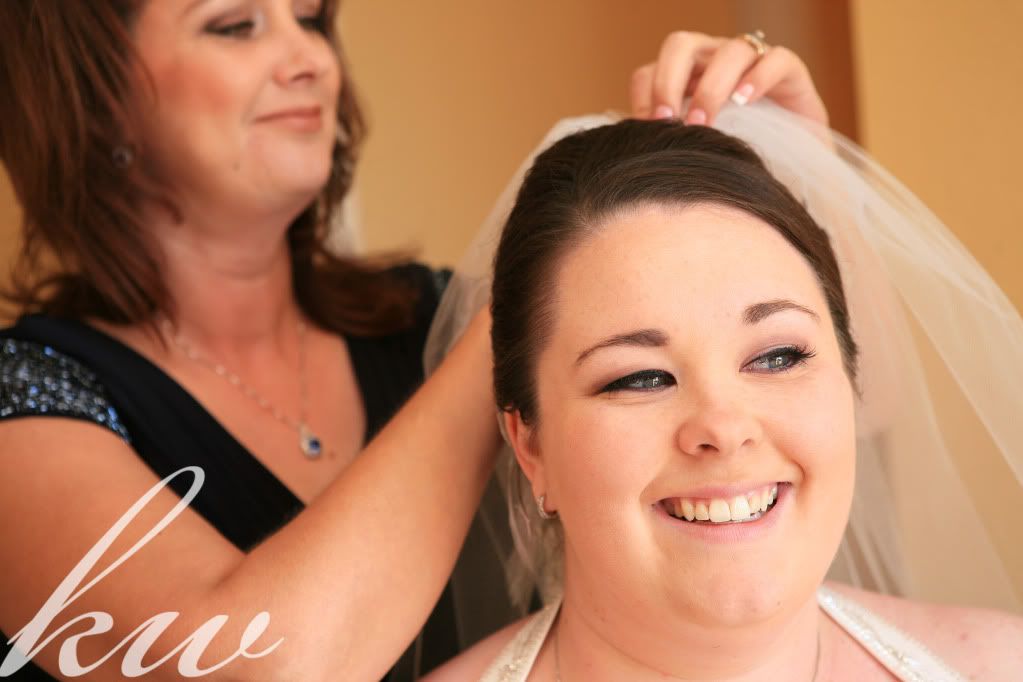 Before the ceremony, Amie got ready right on property at the Springhill Suites in Pt. St. Lucie. Her bridesmaid and new sister-in-law was there to help her every step of the way.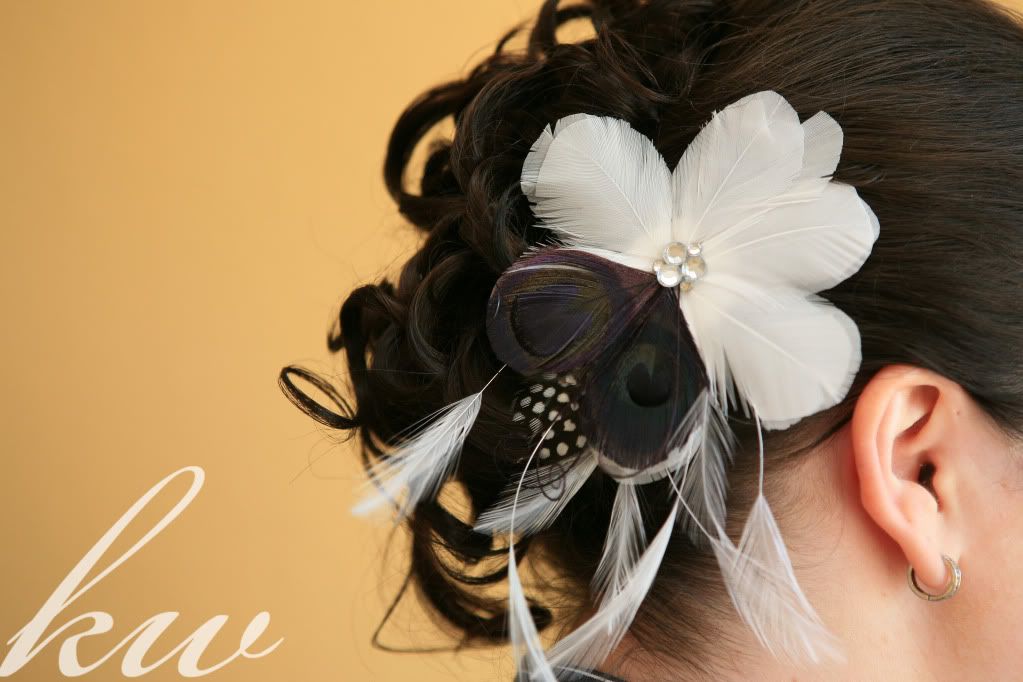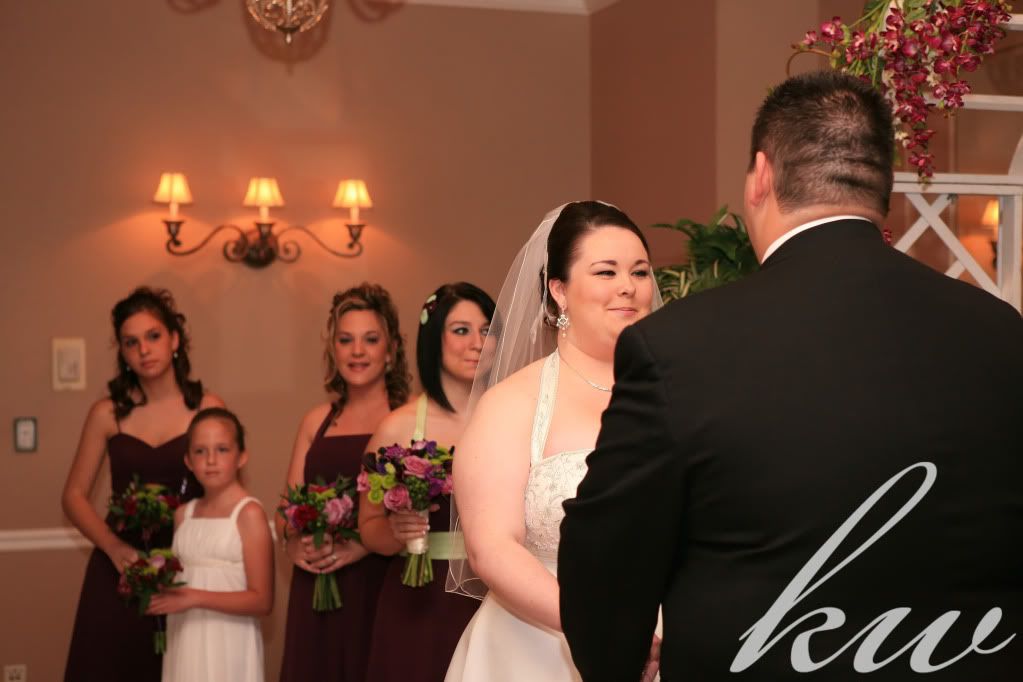 Amie and Anthony first met in a Denny's Restaurant through friend and hung out in a group. And when the time came and they had their first dance, they returned to that same restaurant. There's nothing wrong with a good old-fashioned chain restaurant, we all agreed!
Amie (don't you love the way her name is spelled?) is originally from Canada, so even though the weather was chilly the day of her wedding, she braved it for some outdoor photos.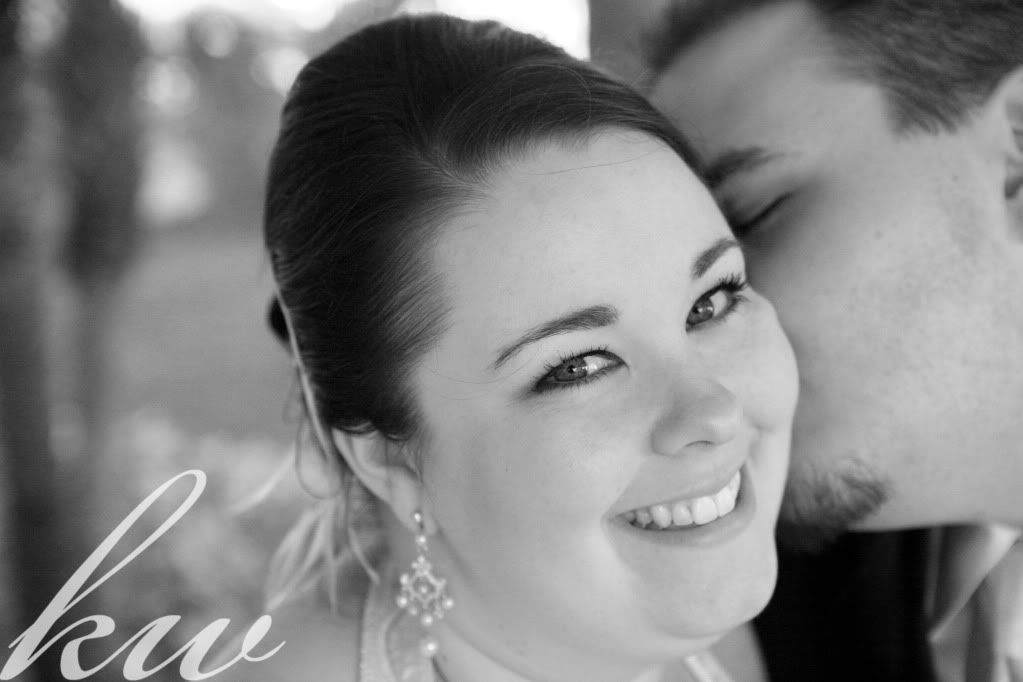 And she also spent time while engaged making the special ferns for her bouquet out of clay and baking them in the oven. Anthony admits to being skeptical of this plan at first, but when he saw the finished result, he understood the DIY madness.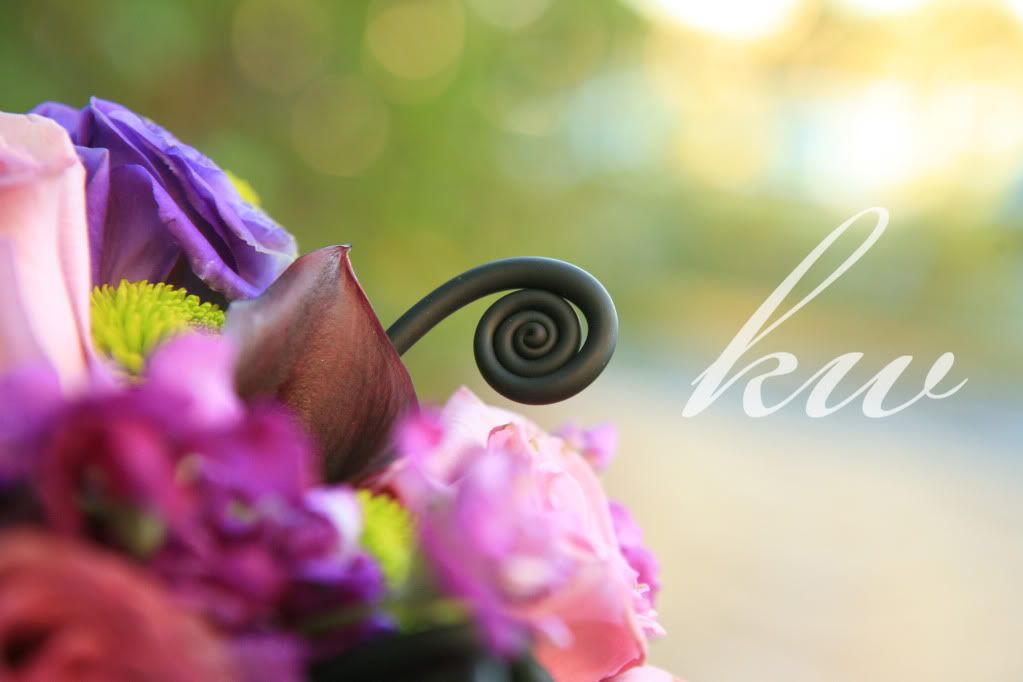 After the ceremony, everyone danced the night away to DJ Jumpin' Junior, including Amie's grandma, who could be seen on the dance floor throughout the night.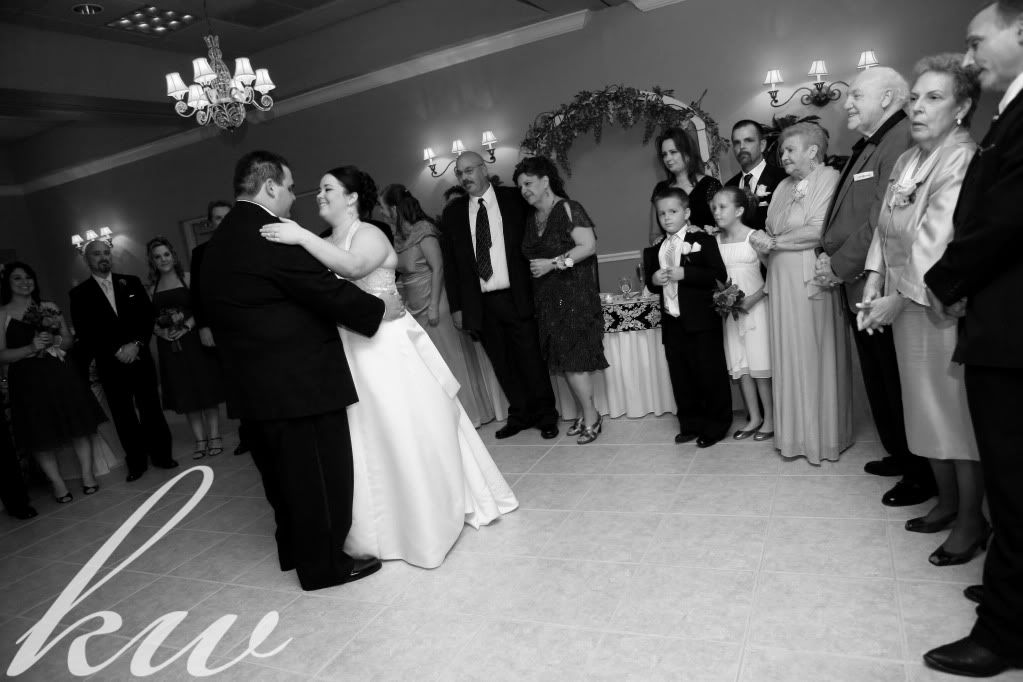 It has been wonderful working with you two over the past six months! I hope Italy was unforgettable and that your lives together are unforgettable as well! Congratulations, Mr. and Mrs.!
---
I've worked some red carpet events for The Event in Orlando a few times previously, and recently, I was contacted to offer headshots to some of their aspiring actors and models.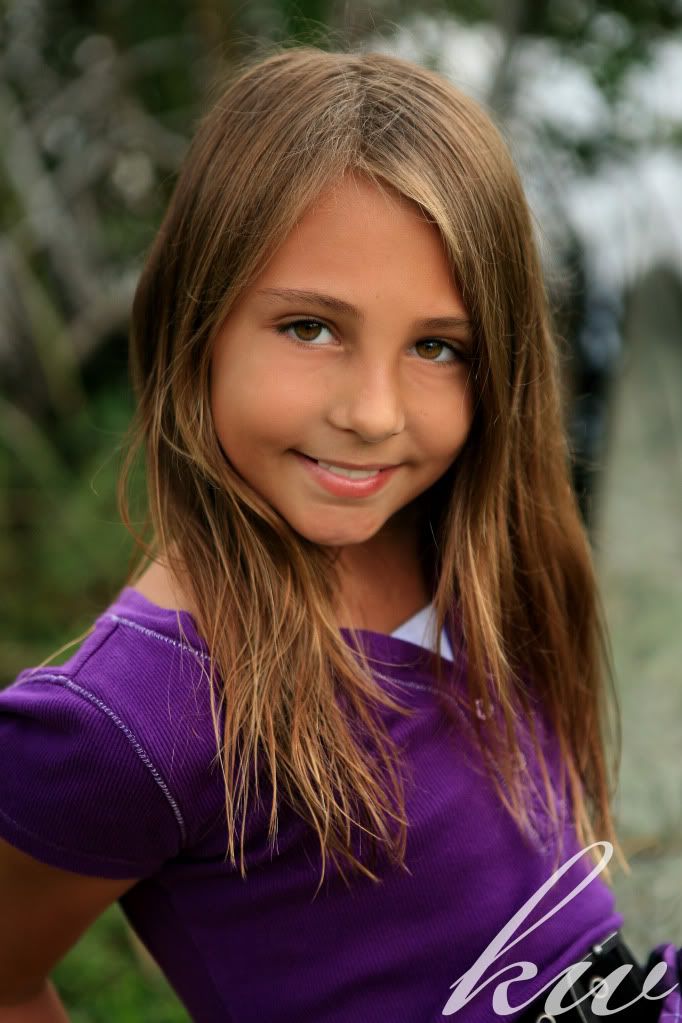 So on a warm Friday evening, I met Miss S and her mom at their home down by the St. Lucie River. It turns out, they have a great piece of property to work with, as there was a dock, a fence, some fallen logs, and an overturned canoe to make for
some fun, natural shots.
Miss S picked out her outfits and we got to work capturing different sides of her personality for her headshots and zed cards.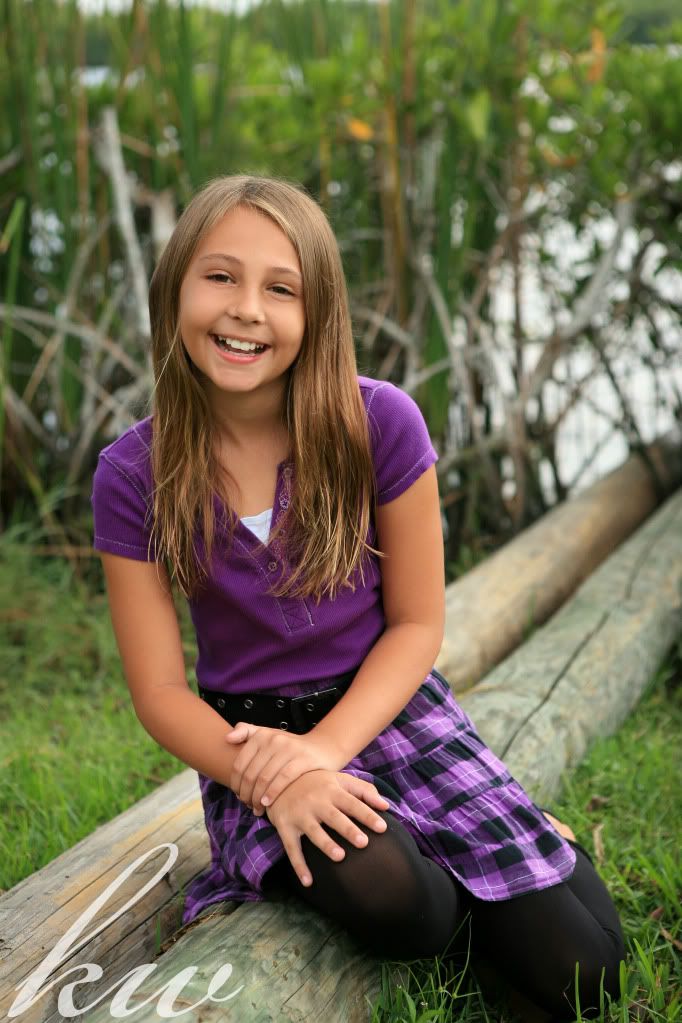 Mom was having a hard time selecting her five favorites from our over 200(!) choices, so I told her I'd post some of my favorites to help narrow down the selections. 🙂
Hope this helps, Mom! Miss S is an awesome, super cooperative, sweet girl and I wish her so much success in her auditions next month!
---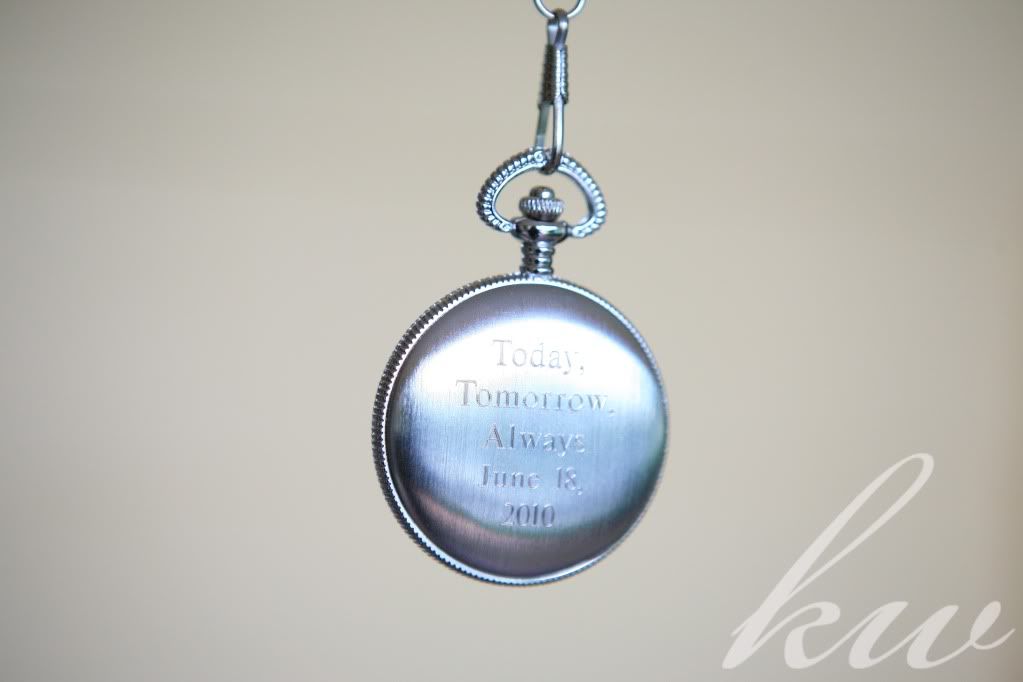 Angelique is a busy teacher, so we did all of her planning and consulting via email and phone for her big day. Therefore, when I walked in the hair salon for her June 18th wedding, I was excited to finally meet her.
I met her, her mom, and some of the bridesmaids at the hair salon, Bellissimo Salon and Spa, where both Angelique and her flower girl chose "all-down" hairstyles with some curl at the ends. While Angelique and her friend were exclaiming how cute the flower girl looked, she was making a face the way 'tweens typically do. 🙂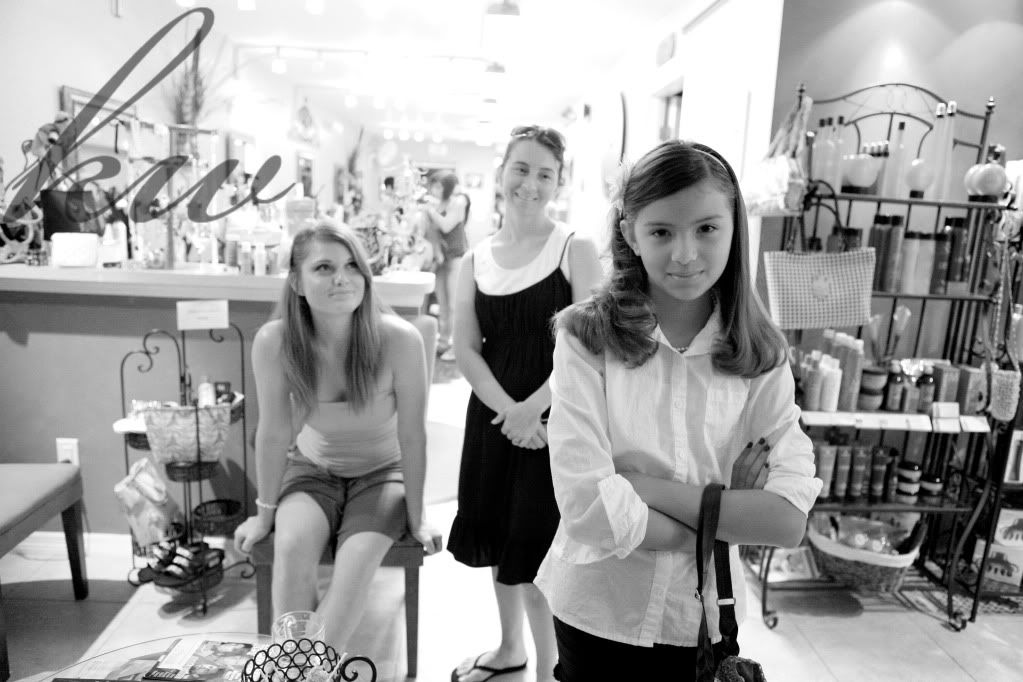 Here's the hair styling process for our bride: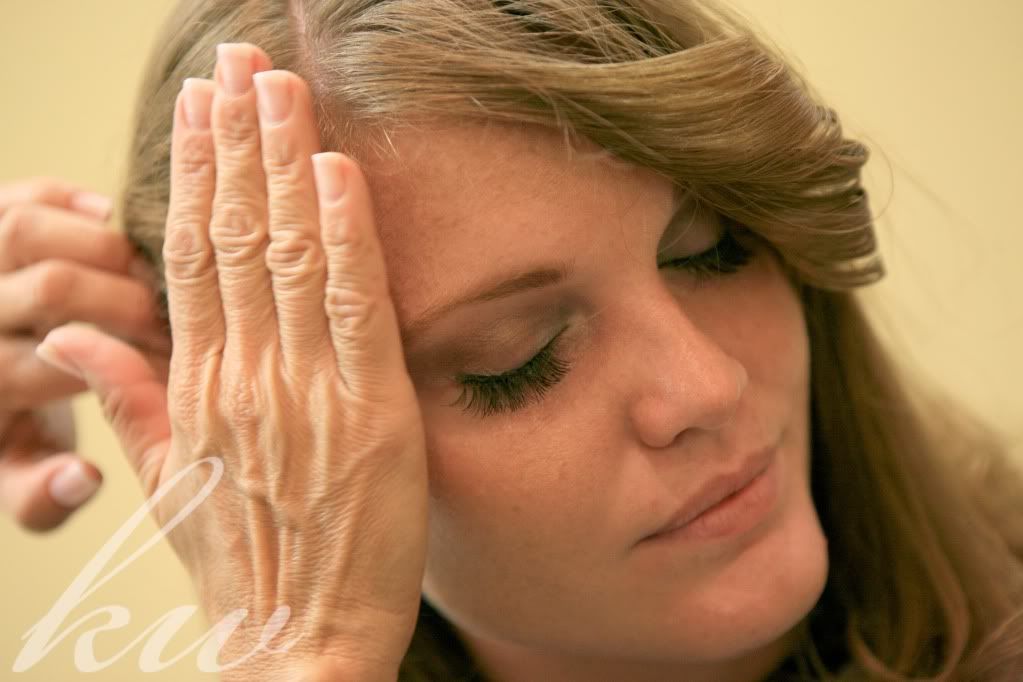 And here's the result! Can you tell she likes it?
After the salon, we headed over to the bride's apartment for the getting ready shots. When Angelique slipped into her dress, she had hands coming at her from every angle, fixing her and primping her!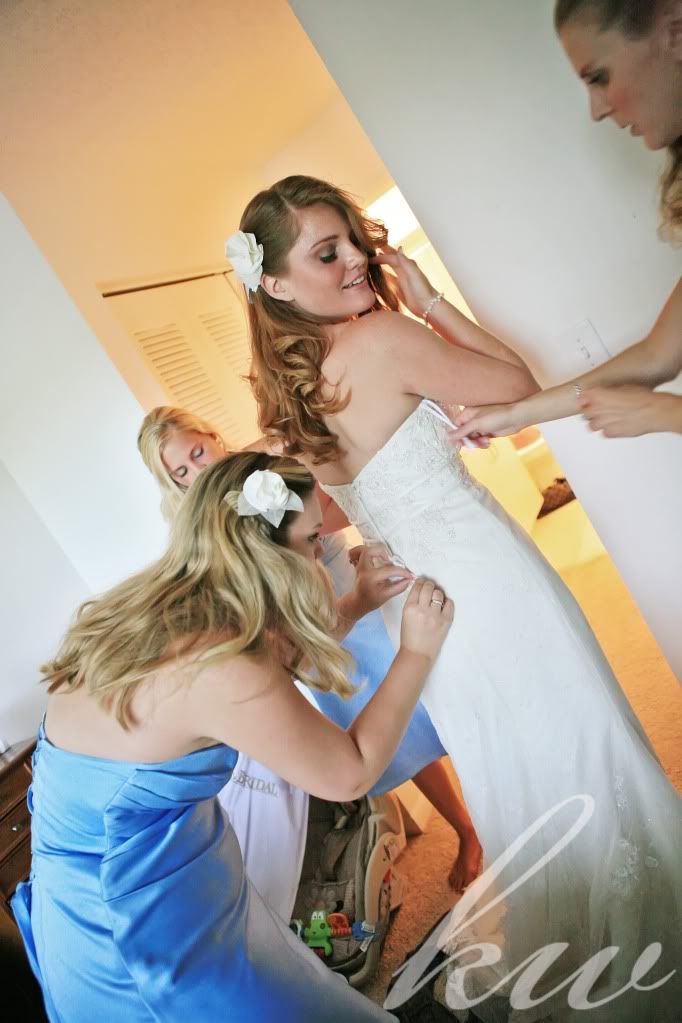 Time was running short, so I headed over to the church, Holy Redeemer in Palm City, Florida, to get set for the ceremony and captured this shot of Matt's dad, waiting for the bride's arrival. This church has gorgeous stained glass windows. (Shhh…The ladies may have been a wee bit late, but the ceremony wasn't going to start without the bride, right? And Angel looked so beautiful, it was worth the wait!)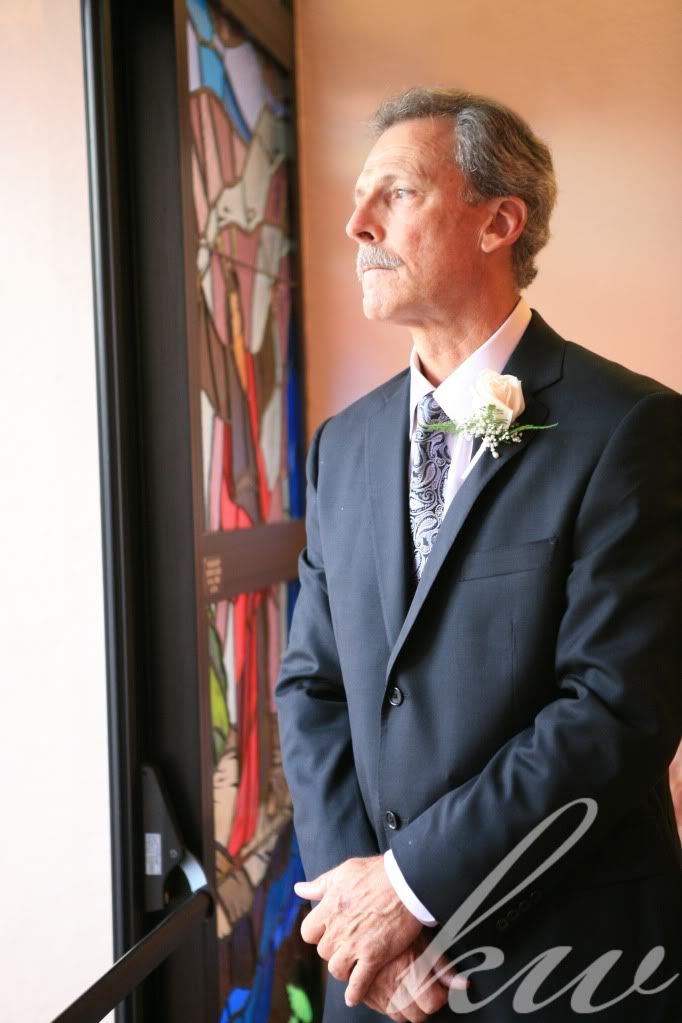 Angelique was escorted down the aisle by her mom for the start of the ceremony.
It was a rather rainy day, but a rainy sky can mean great light for photographs. After the ceremony, Angel and her new husband Matt dashed off for some private time while the guests filed out of the church and headed to the reception at the Willoughby Gulf Club over in Stuart.
While they were enjoying the fact that they had just tied the knot, I had the chance to create a few images using the wrought iron gate that Angelique loves.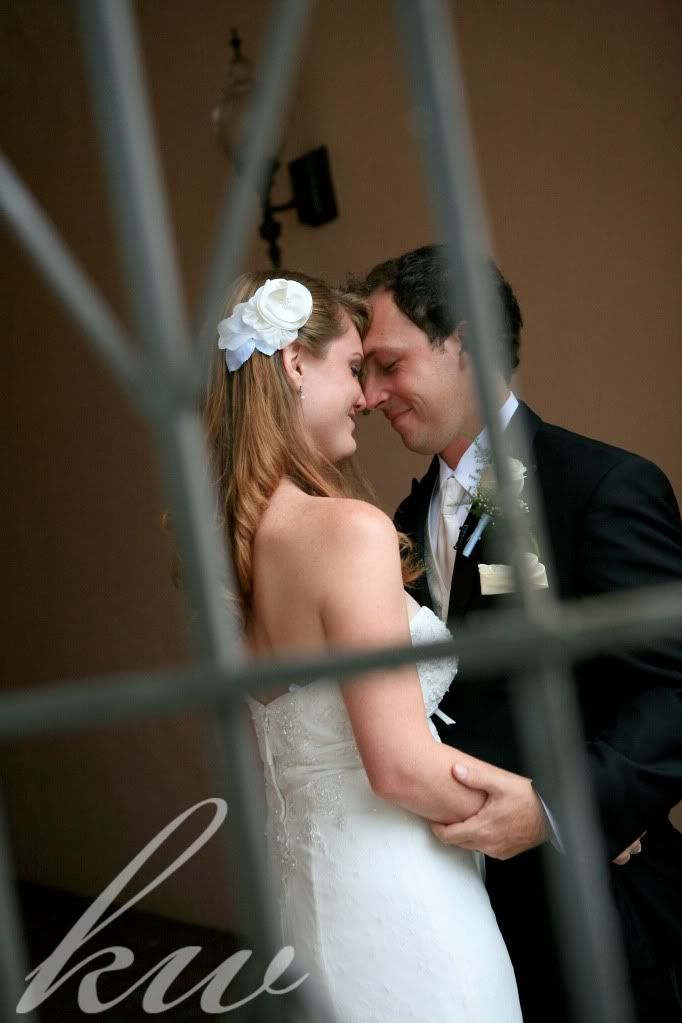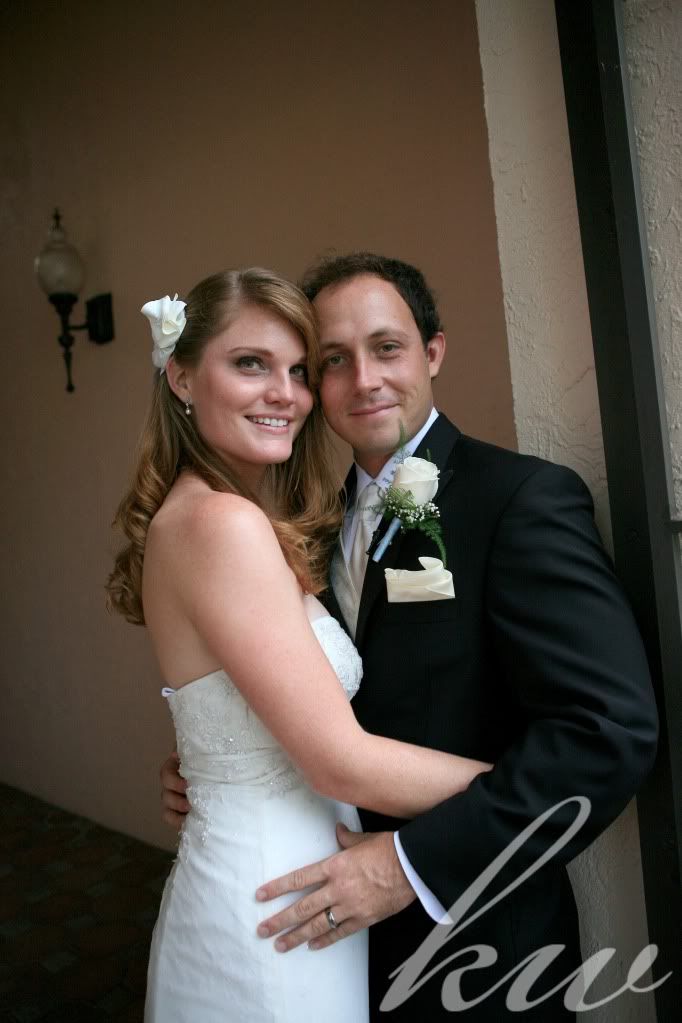 After the formals, we headed over to the Willoughby and everyone was ready to party. I love this shot of Angelique and her bridesmaids on the dance floor.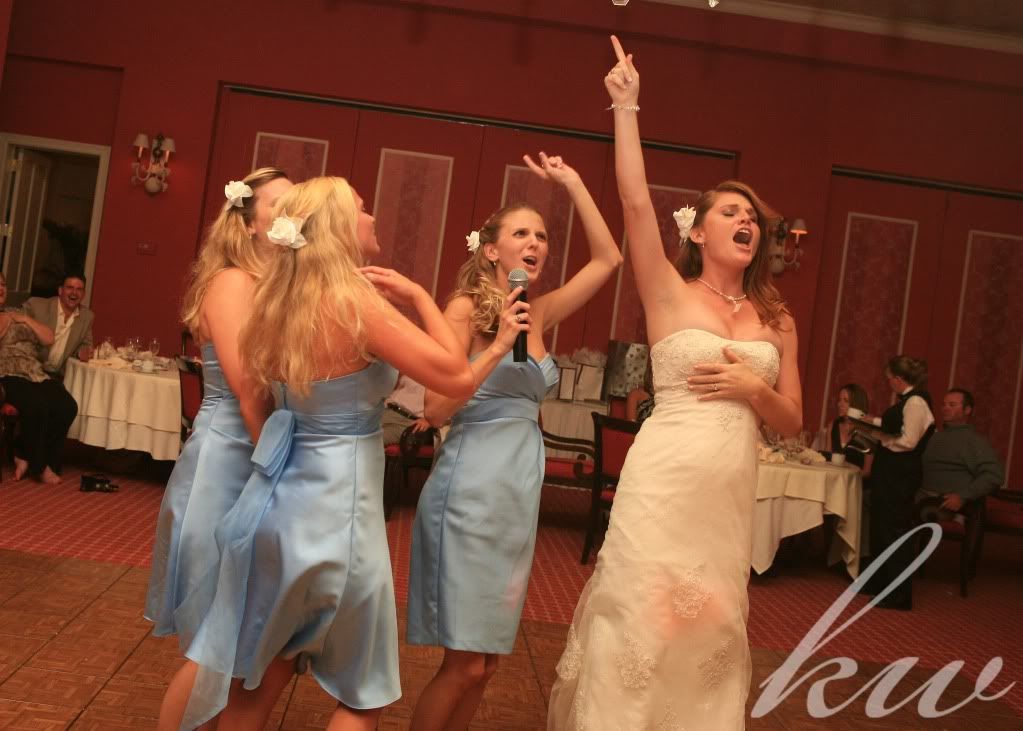 The DJ, Michael J. Bonick with MVP Productions, was amazing at including a great number of fun songs (like the one that made the image above!) and slow songs, so as to capture the new Mr. and Mrs.'s last spin on the dance floor for the night. The video was done by Sophie Carter of Zoom Video Productions. Her amazing video light really lit up the ballroom.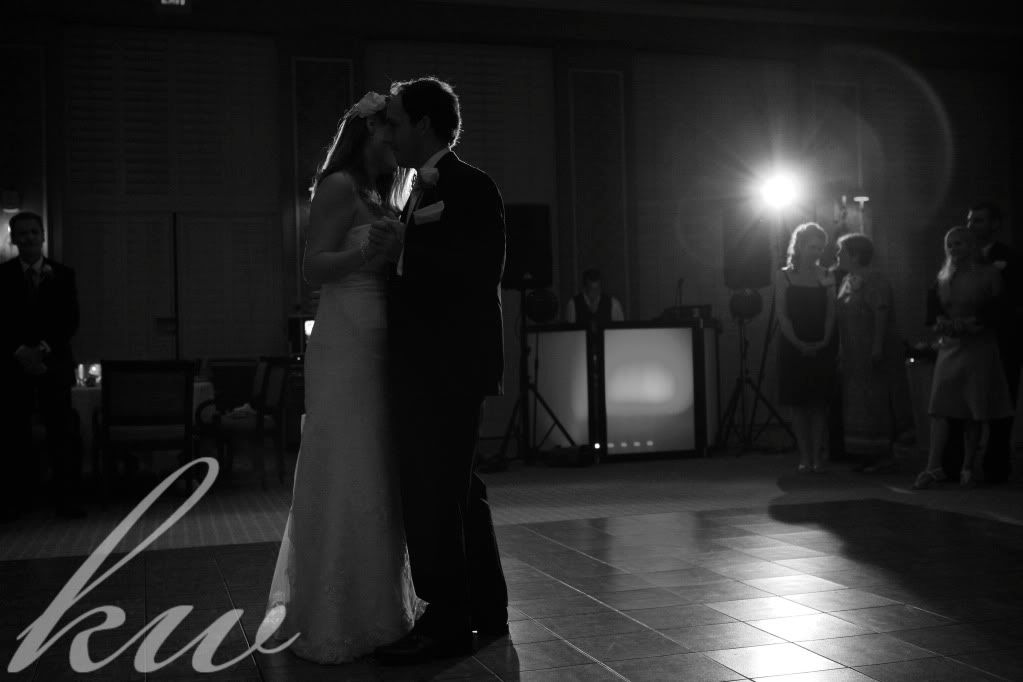 Hope you had a great time on your honeymoon cruise, newlyweds! 🙂
---