I first met Stacey on a bride's forum when we were both planning our weddings a few years ago, and we've stayed in touch ever since. But I finally got to meet her and her adorable son, M, a few weeks ago. I think M looks *just* like his mom-they share the same brown eyes.
M is almost a year old already, so Stacey wanted to have a few first birthday photos captured, as well as the traditional Christmas card image.
Stacey told me that she is okay with a few crying images-sometimes they are so cute when they are crying, and who hasn't felt this way about the holiday stress before?
Stacey found some very adorable outfits for her son, including this sweater with the tie knitted into the design. It also matched the last few fall leaves left on the trees outside.
It was pretty chilly outside, but M actually really loved the weather and playing in a little pile of leaves. Grandma provided the classic Radio Flyer wagon.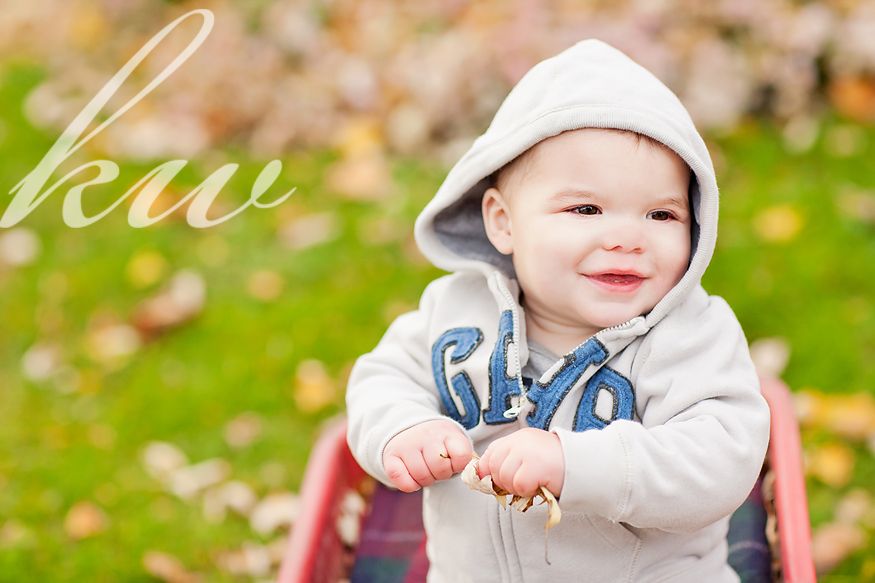 And there was another adorable hat too! M is starting to stand up, take a few steps, and get around on his own, and he took a few tumbles. I don't have any children, so I'm always way overprotective. But M is a tough, active little boy-nothing fazes him. I could easily see him playing football some day! And Stacey is such a good mom, letting him have fun, freedom, and the ability to be a kid!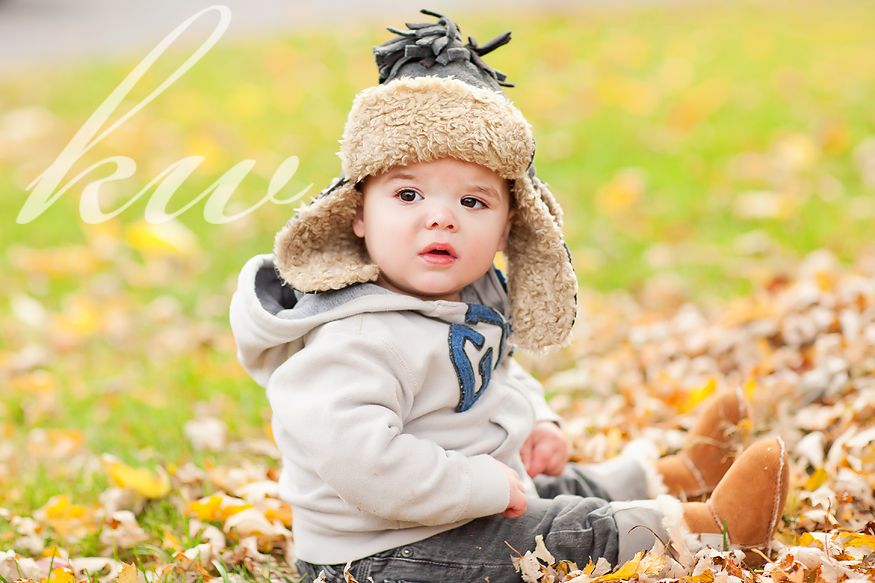 Lastly, having sweets is a really, really rare treat for M. I don't think he was really sure what to do with the first birthday cake at first. And he's the first baby I've ever photographed that wasn't super interested in tasting it-but he really loved smearing it on the closest wall, which made us all laugh. 🙂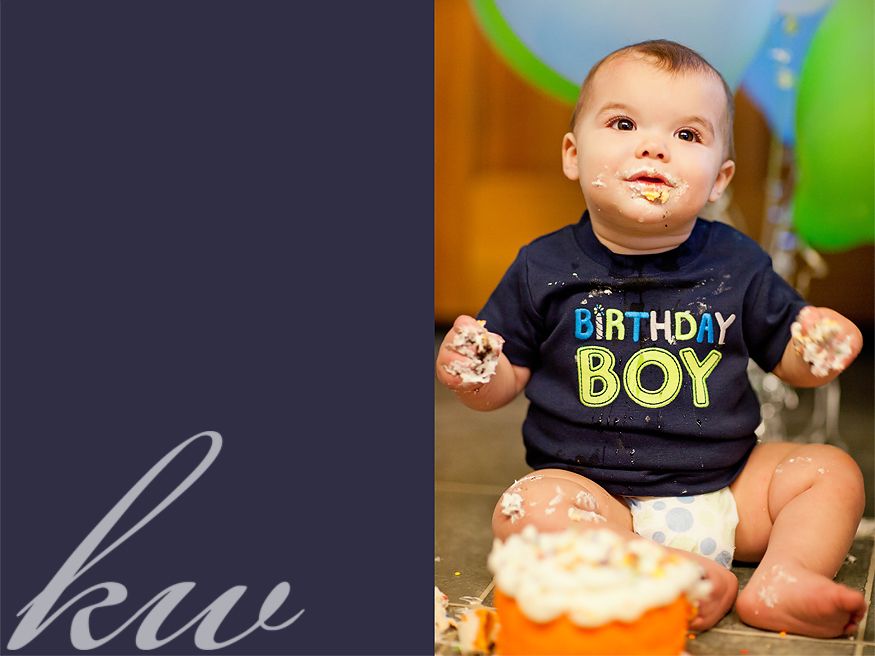 Thanks for choosing me for M's photos, S family! It was wonderful to meet you and I hope you enjoy your images!
---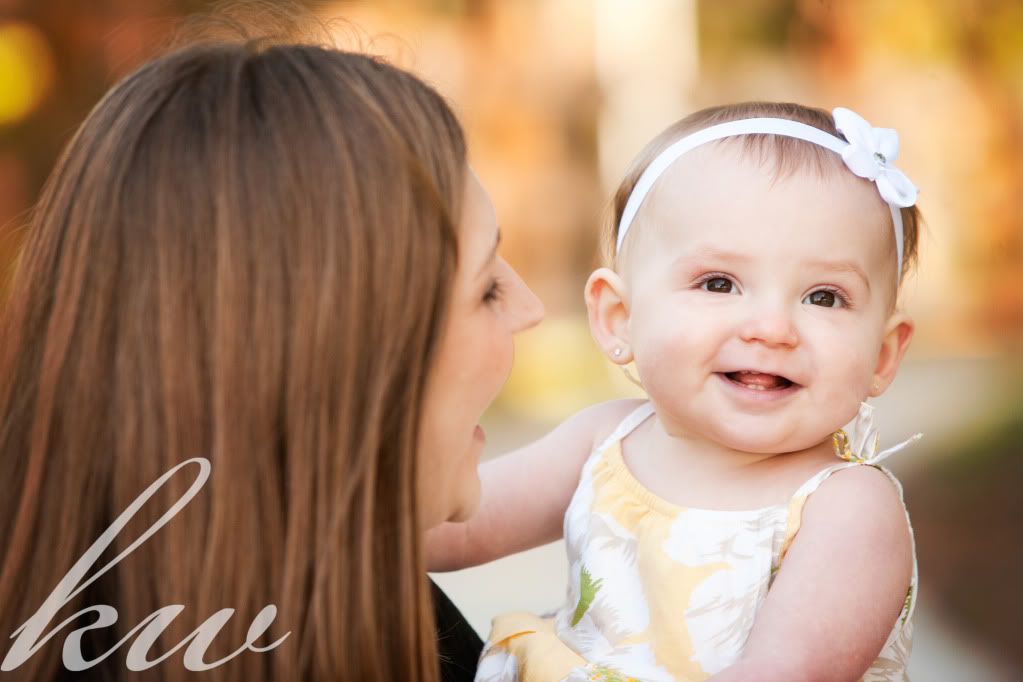 A year ago, I met Erin, her husband Bo, and their little one S. 🙂 What a huge difference a year makes! 🙂 Baby S just turned one!
Erin and Bo were some of the first people I ever took photographs for, and I loved seeing them again. They are seriously the sweetest most easygoing parents. I told them I'm not a specialist in toddler shots since I don't have any kiddos of my own yet, but S is a super little girl and didn't make me run around too much!
I think it is so important to take photos throughout that first year because your baby is literally changing each and every day.
S. is starting to pull up and really get around, and I swear she was trying to say "Uh oh" when she repeatedly dropped her pacifier. I think she was getting a kick out of all of us trying to keep it clean.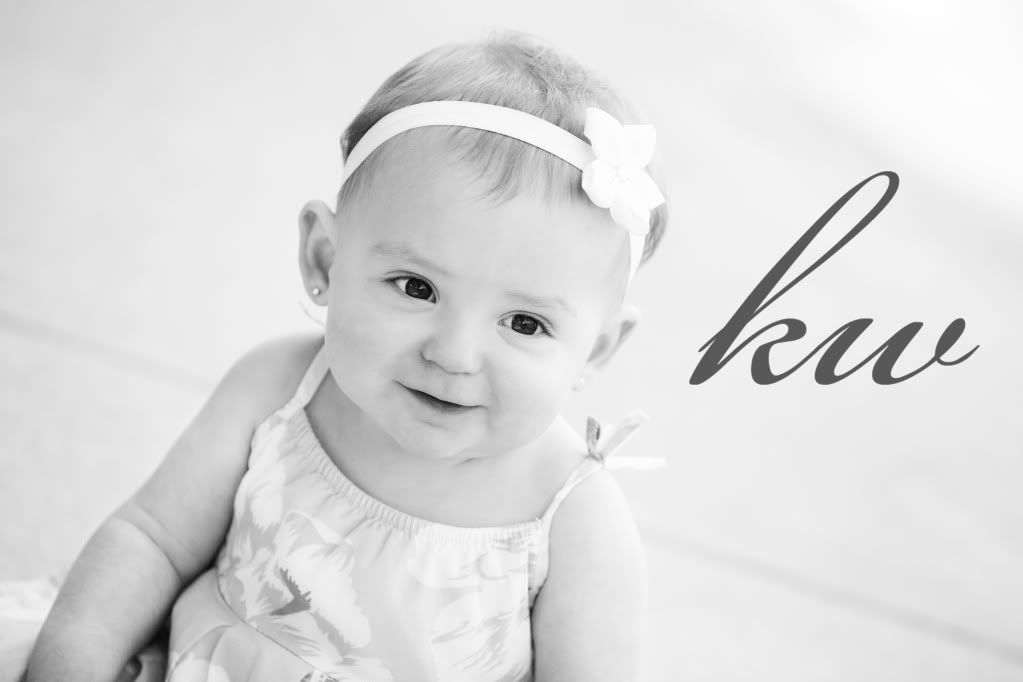 It was pretty cold for Orlando in late April, but S. was kept entertained by some Disney toys. I can't say the party hat was her favorite thing to wear, but it is adorable! And swinging on the swing was a nice distraction from the hat for her!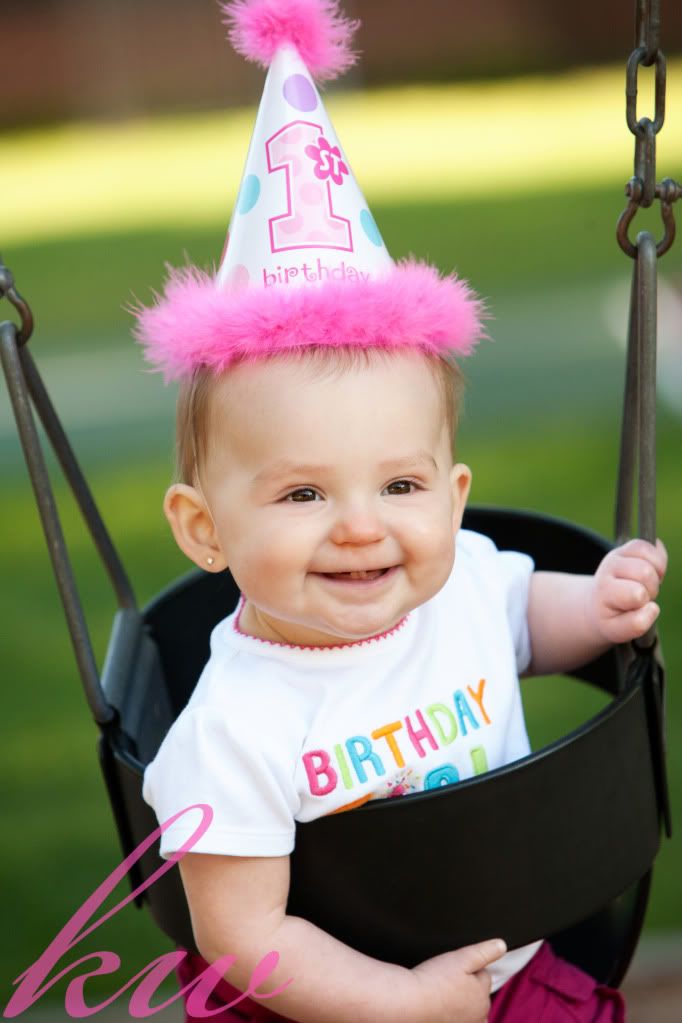 Erin really knows how to dress her daughter; little girls are so much more fun to dress up than little boys. Love all the headbands!
And although the shoot was for S's birthday, I wanted to get a few family shots. This image was so sweet to me. 🙂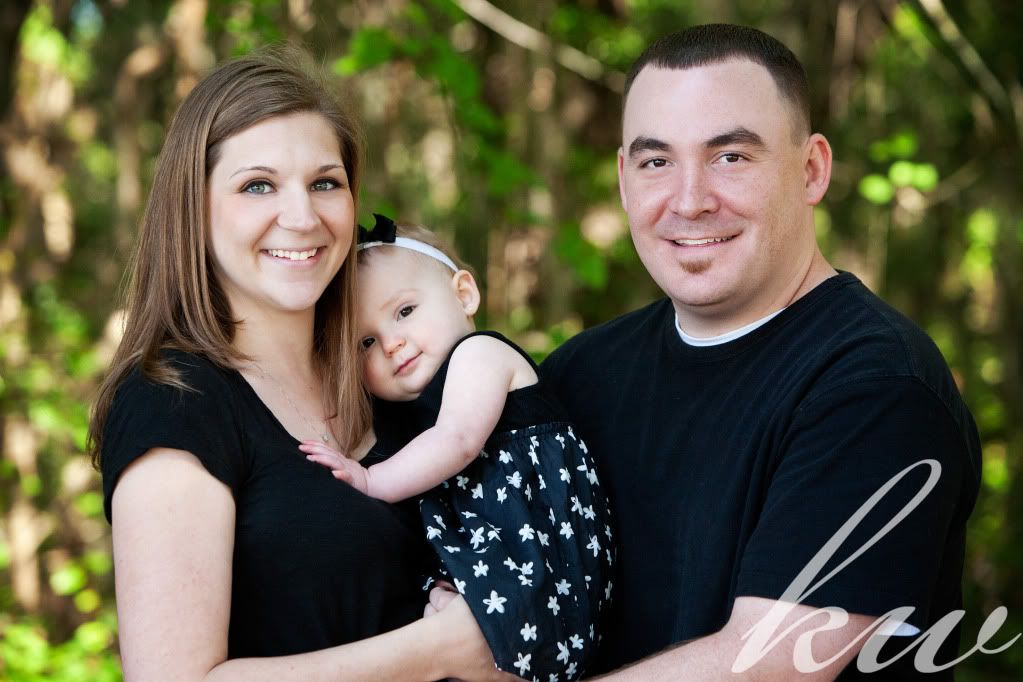 Thank you so much for having me capture these images for you. Your daughter is beautiful. Cherish this time; I hope the first birthday party was great! 🙂
---

B's mom Tammi decided to try something different from the portrait studios and do an outdoor session for her little one's first birthday. Here are just a few of my favorite shots.

I had a ton of fun during the shoot. Toddlers are FAST!

The outfits that Tammi brought along for her kiddos were adorable. The park was super busy that day, but B. did a great job and enjoyed his birthday balloons.
I hope you enjoy your photos; I know I enjoyed working with your beautiful family.
This photo makes me smile!
---