Prom comes a lot earlier in Florida than it did where I grew up, in Pittsburgh. But that's a good thing, because the weather down here gets too hot for long gowns later in spring.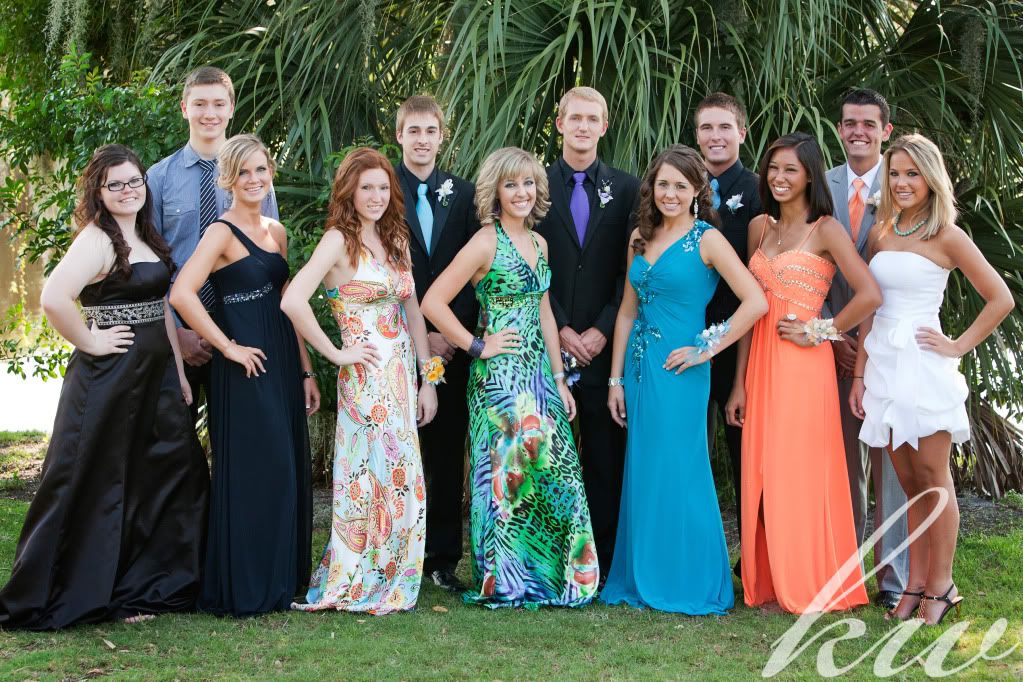 Two of my high school seniors, Kelli and Leigha, headed to Titusville's prom earlier this month. Kelli asked me to come out and take a few photos of her large group, and I was happy to do so. All of the kids were dressed in their finest and were so sweet and well-behaved and respectful to one another. And the property we were working on was beautiful-thanks to all the parents for getting the kids organized!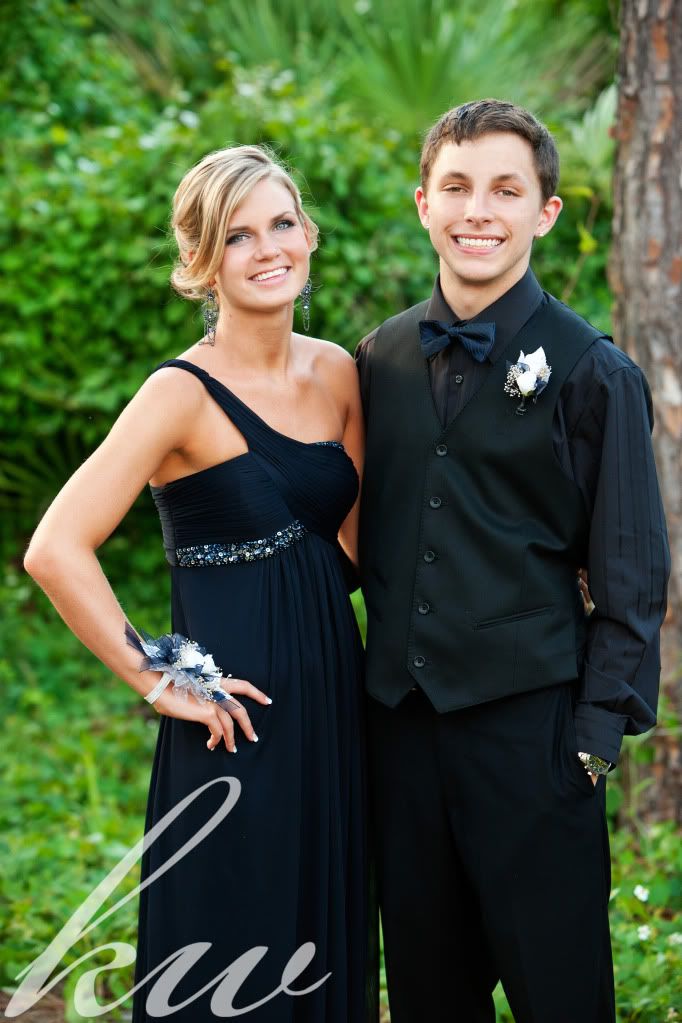 I heard that everyone had a great time celebrating their senior year! Thanks so much for having me take your prom images, class of 2011! I wish you all so much luck and success in the future!
---
Do you remember Kaitlyn from back in June? She was my first ever senior rep.
When I envisioned senior portraits from Kristen Wynn Photography, I wanted to do something different than the usual. Portrait sessions are fun, but lifestyle photography is all about the true, authentic moments. So when Kaitlyn's mom contacted me about coming out to Kaitlyn's swim meet to shoot, I couldn't turn it down; this is exactly what I am hoping high school senior photography will become.
Our memories come from experiences and capturing experiences can be tough with Mom and Dad's camera, especially at sporting events, because of the distance to the subject, the lighting, the motion. I remember my own mom taking photos at my brother's soccer game with her consumer camera. "Oops, I missed him!" was the phrase most often repeated.
Now my experience with swimming competitions prior to this was watching some Michael Phelps on the Olympics back in 2008. 🙂 But it was awesome to freeze the movement of water in the photographs of Kaitlyn and to capture some of that nervous energy and competitive spirit.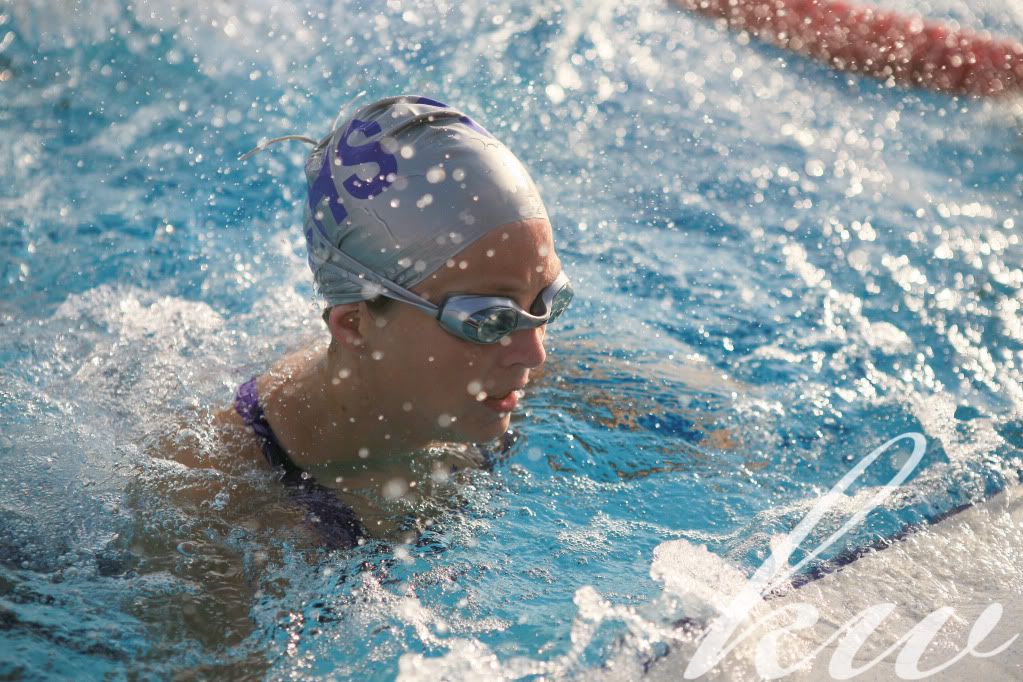 And Kaitlyn and the team ended up doing really well! Go Vipers!
---