Here's some additional images from Kristina and Josh's November wedding! Please enjoy!
---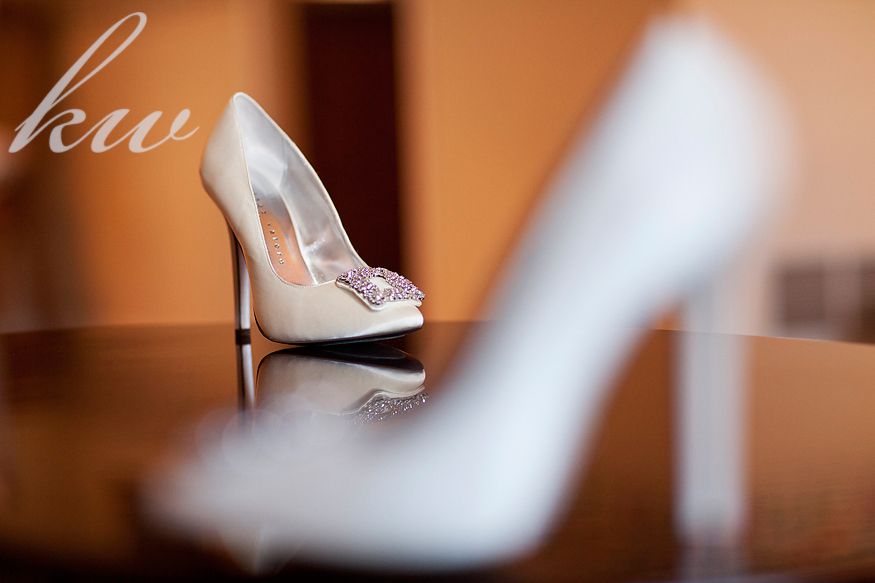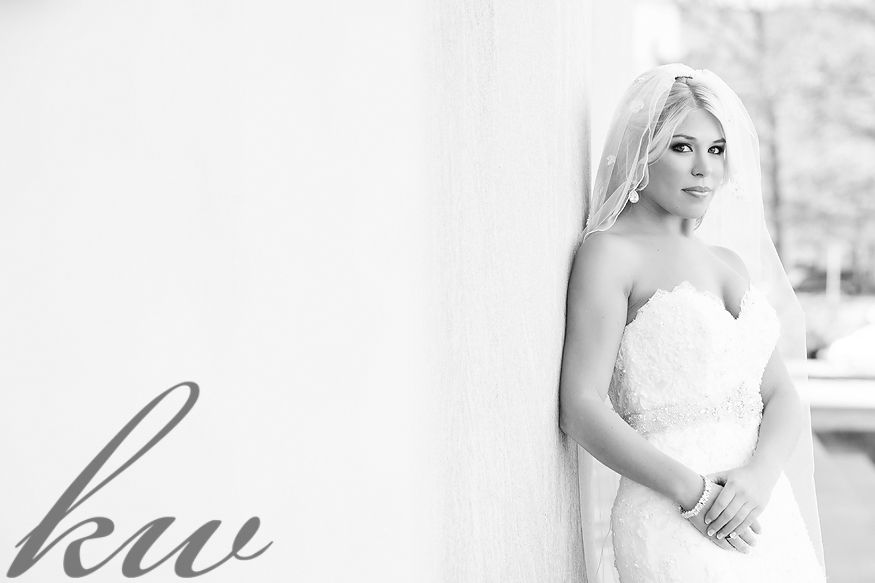 There are times when you meet someone and you just know it is a really good match. I'm not talking about Kristina and Josh (although they are an excellent, excellent match!), I'm talking about me and Kristina. I truly love all of my couples and I love my job. And every once in awhile, a bride comes along that just really touches your heart. A Kristen Wynn Photography bride is joyful, excited, a planner, confident, and places a high priority on photography-she'll put up with me when I say "Just one more image!"
Because sometimes that one last image is something I envisioned when we first talked details. I think this image of Kristina really shows the elegance, the classical qualities, and the majesty of her wedding day.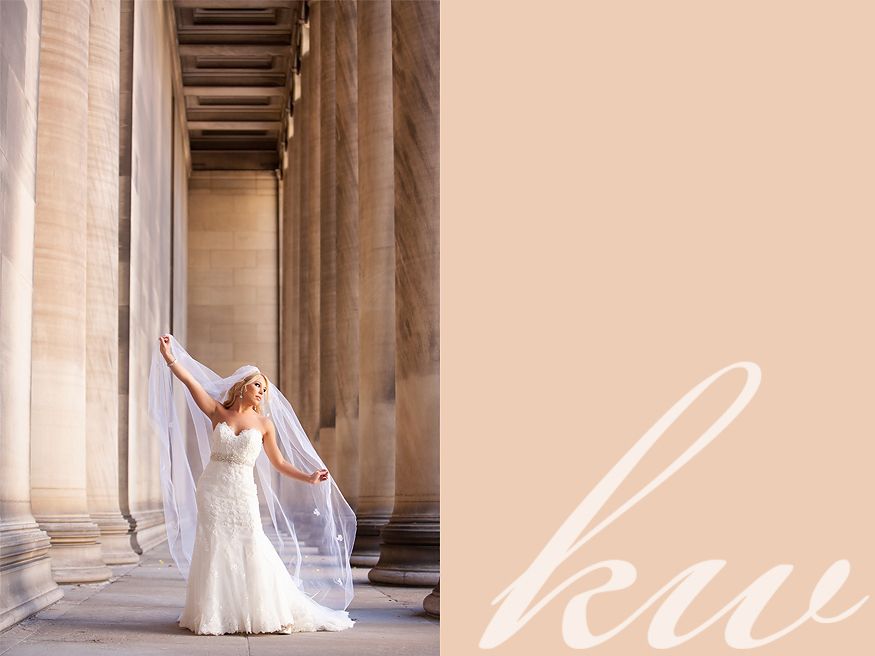 I don't know how well Kristina slept the night before her wedding, but I could barely sleep a wink. I was so excited and nervous for her big day. We had phenomenal weather for early November in Pittsburgh-just beautiful.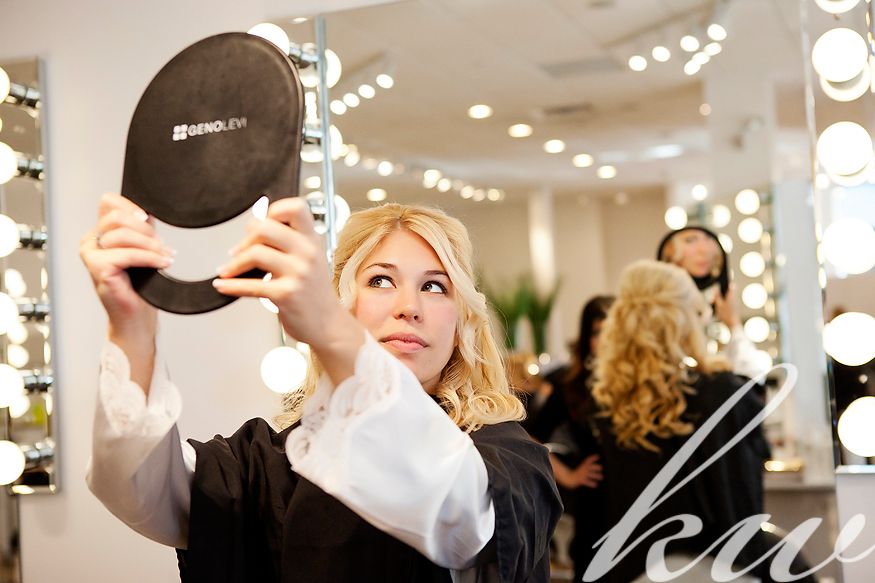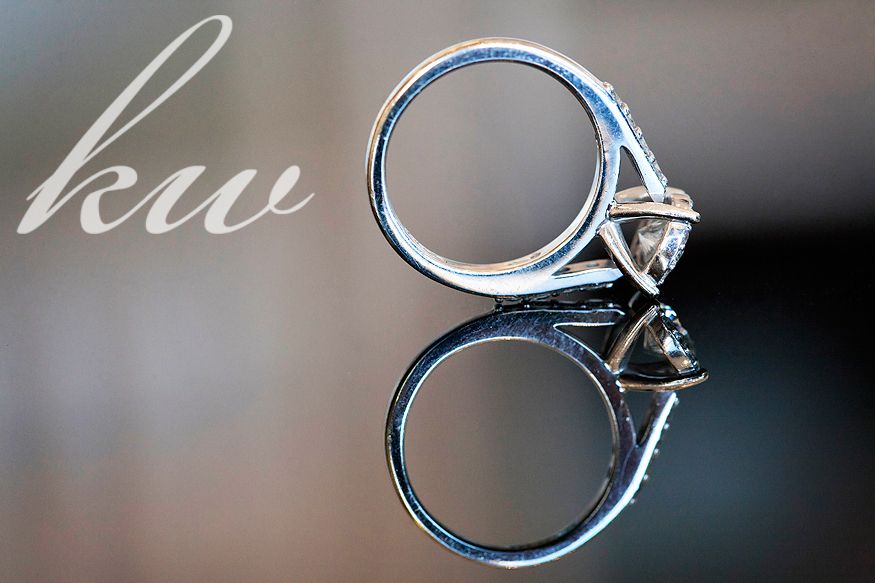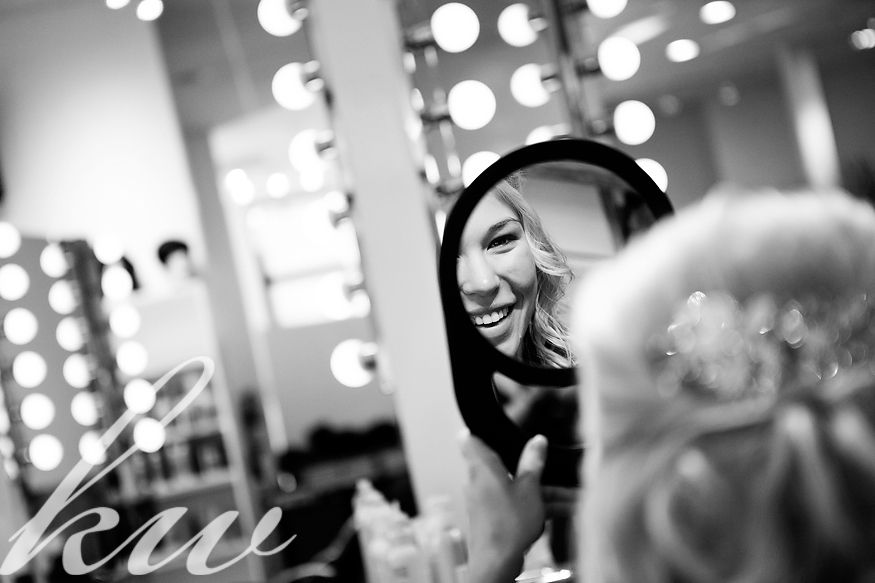 I just adored working with her and Josh over this past year as she planned their wedding. Last summer, they had their engagement session at Narcisi Winery in Gibsonia, and they incorporated their images on their wine bottle guest book on the big day!
Before they met, Josh's brother was training Kristina at work. He told Josh "You really should meet this new girl I'm training." But the timing wasn't right, and Josh never took him up on the offer to introduce them. Strangely enough, they happened to meet by chance on their own, and the rest is history!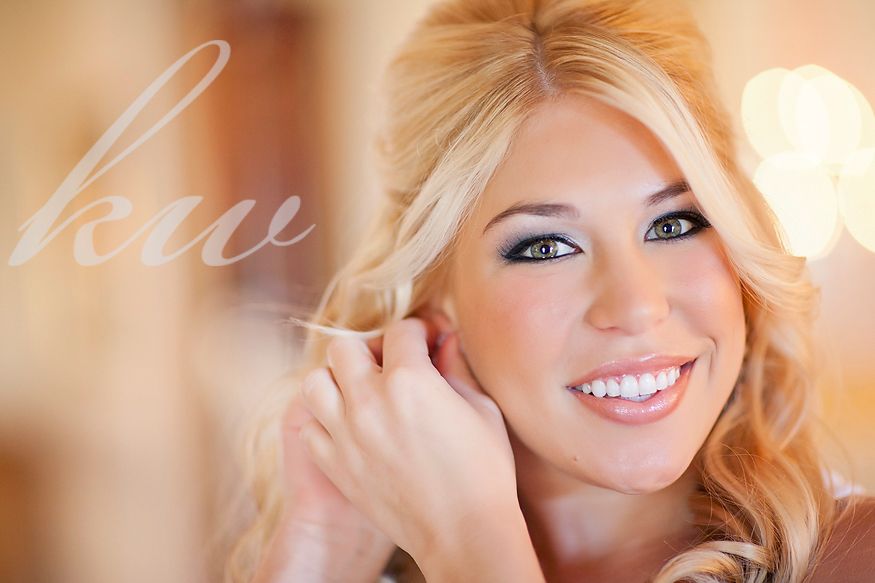 Hairdressing: Geno Levi Salon
Ceremony Venue: Duquesne University Chapel
Floral Design: Harold's Florist
Bridal Gown: Sottero and Midgley
Reception Venue: The Willow Room
Entertainment: DJ Rockin' Bob's
Cake: Cakes by Tammy
After the salon, we headed to Kristina's childhood home (which is immaculate), where the ladies had their makeup done and dressed. Josh gave Kristina a gift-a second sparkly wedding band with a sweet card attached. Then it was off to the iconic Mellon Institute columns for photos, and it actually got so warm that the ladies didn't need the fur stoles they had prepared.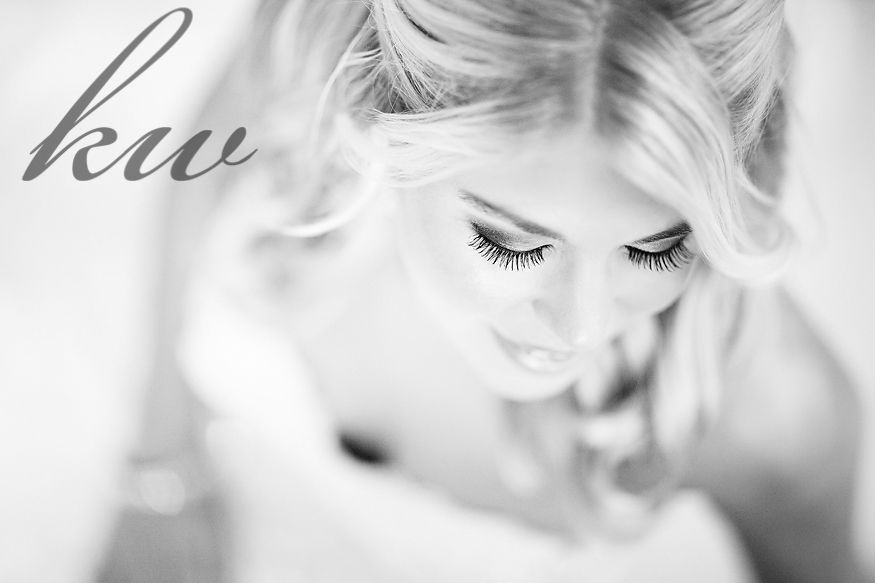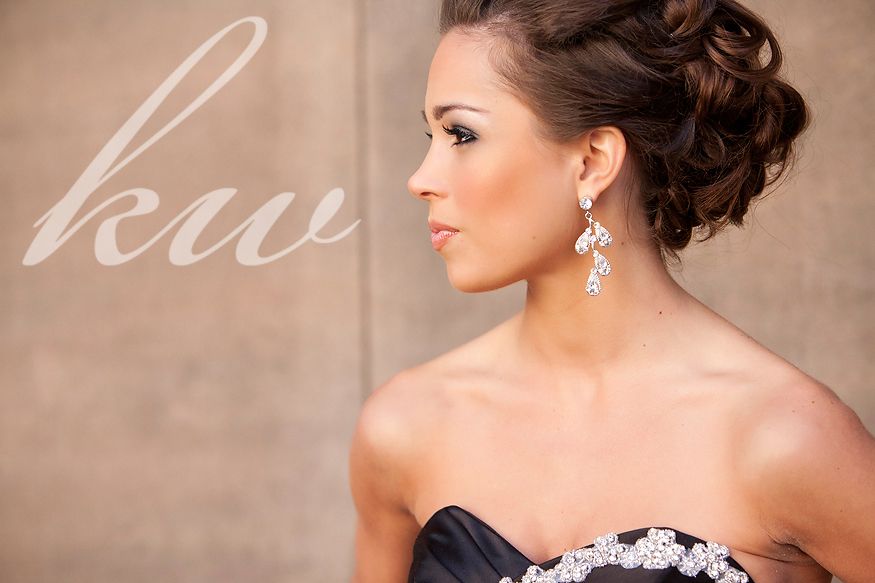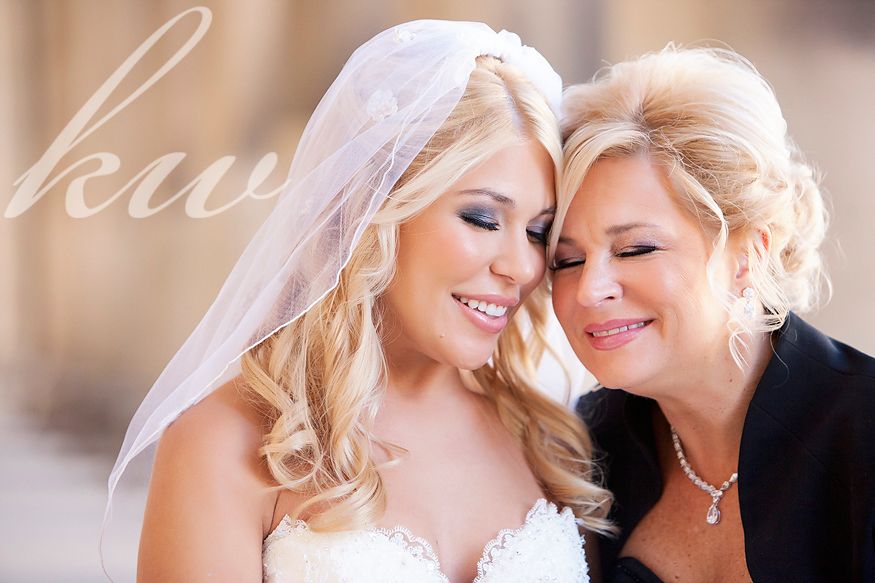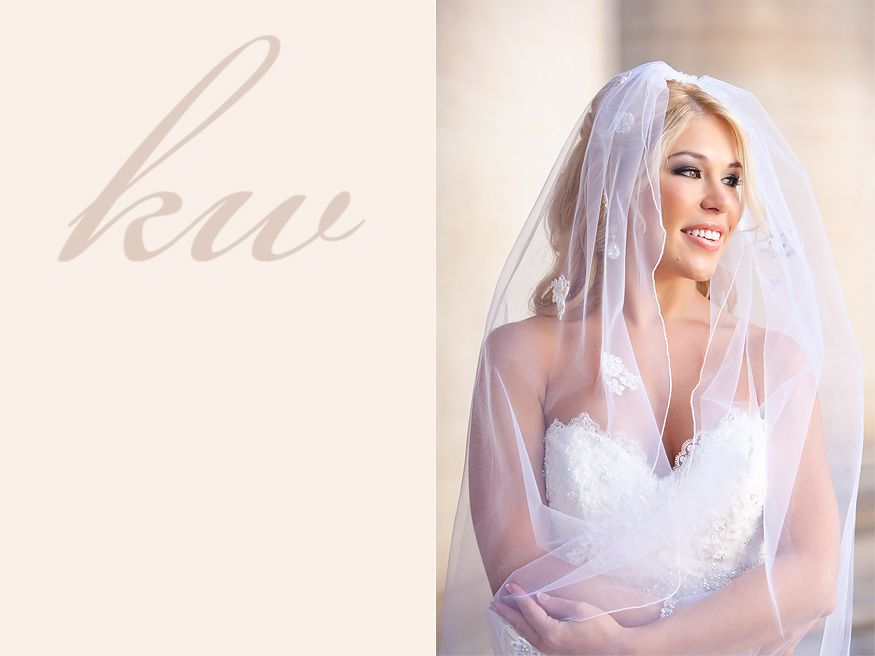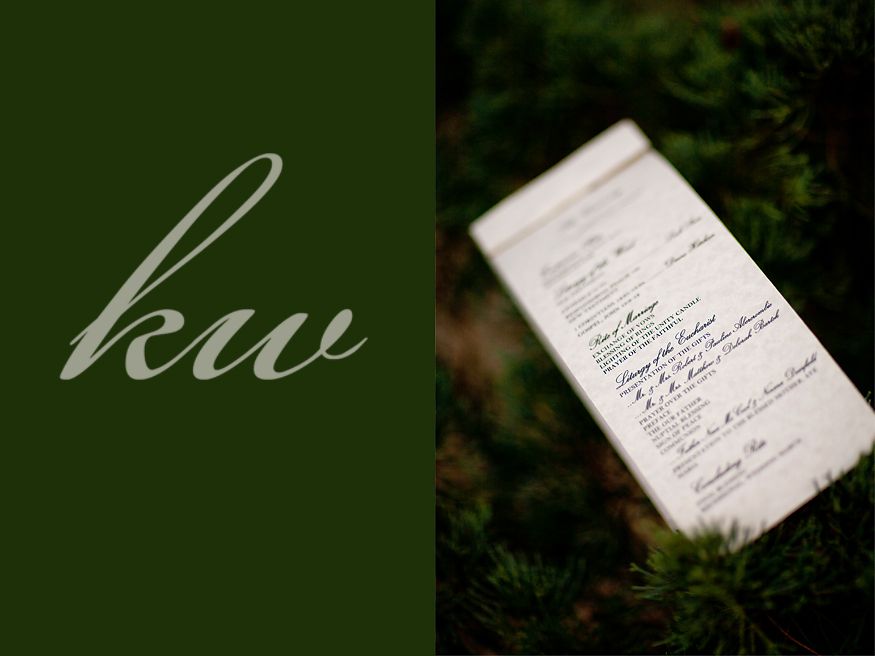 Then we met up with the groom and groomsmen outside the Duquesne University Chapel; Duquesne is Josh's alma mater. Josh's two brothers served as his best men, and Kristina selected her sister and cousin as her attendants. It's always nice when the bridal parties are intimate and made up of just family.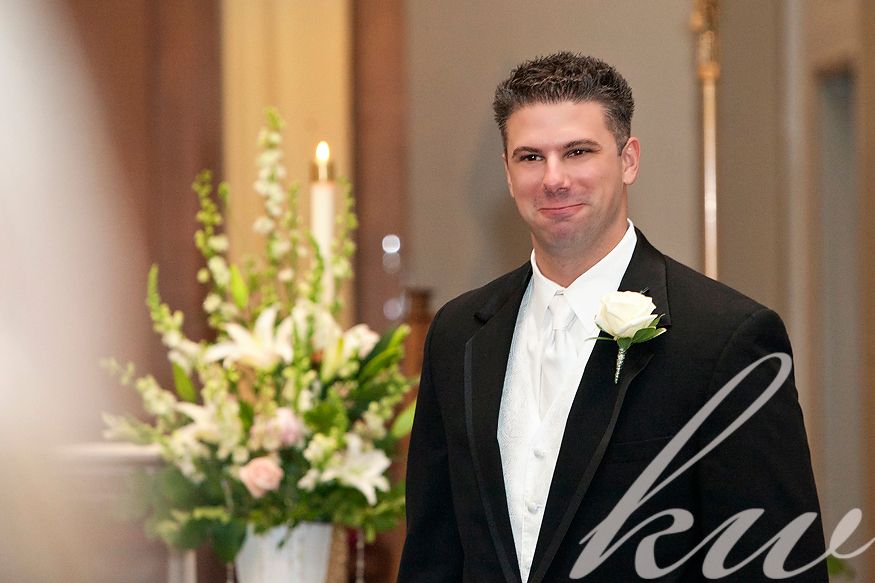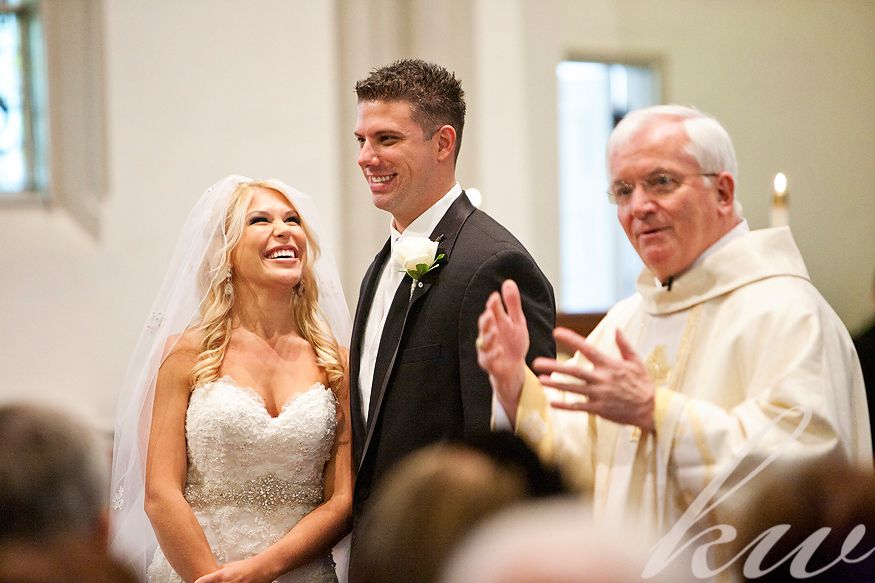 Josh is such a nice, earnest guy, very warm to everyone he meets. After the nuptial mass, we did photos on the grounds of Duquesne. It was windier than expected up on the bluff! Josh even gave in to Kristina's request and picked her up for the last couple photos-happy wife, happy life, right?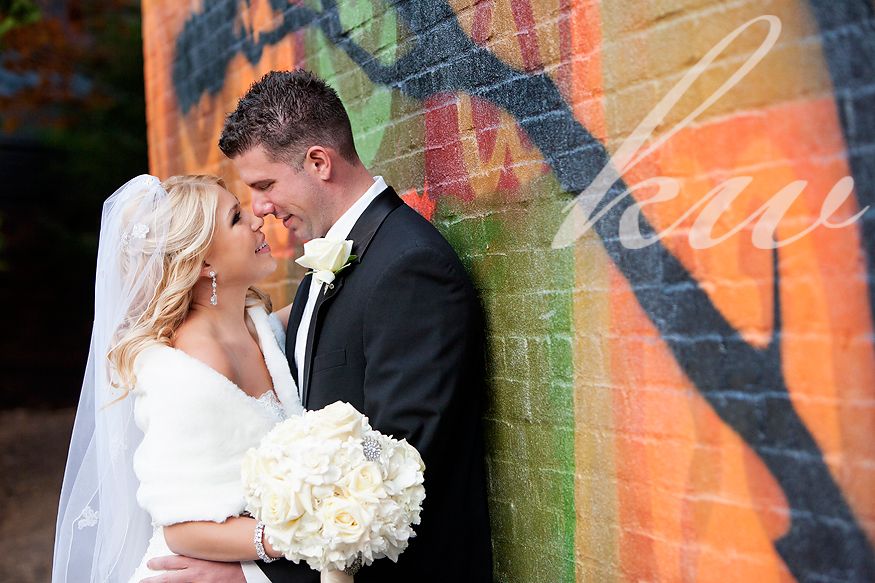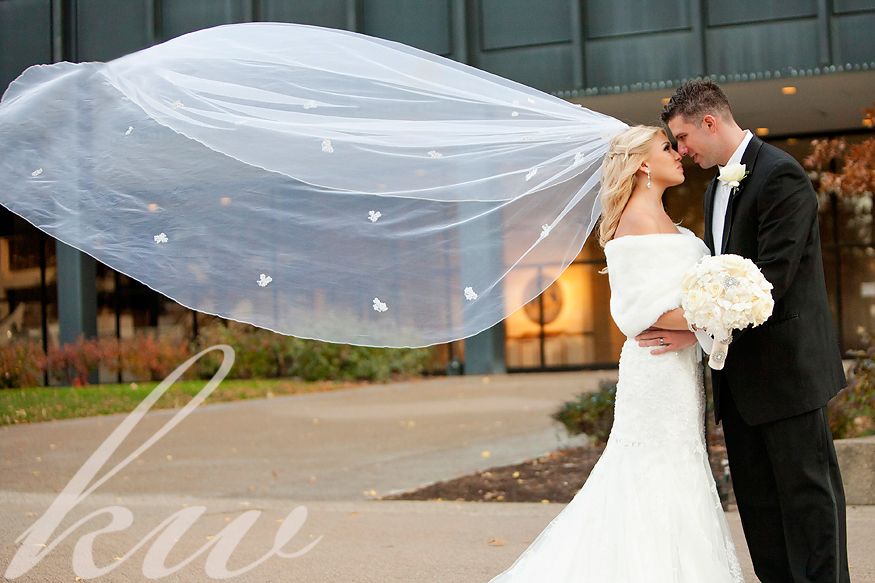 One of the sweetest moments of the whole day was when Kristina's dad gave a toast in her honor. You can tell how strong and close Kristina's immediate family is, as her dad sweetly called Kristina "one of his three princesses." (Kristina's mom and sister Janelle are the other two!) Later, he surprised her during the father-daughter dance with a slideshow of photos through the years. It was very touching that a father thought to put such a finishing touch on the reception, and the last slide read "And they lived happily ever after…" which is the perfect ending to a story about his daughter, his princess, and her fairytale wedding to her prince.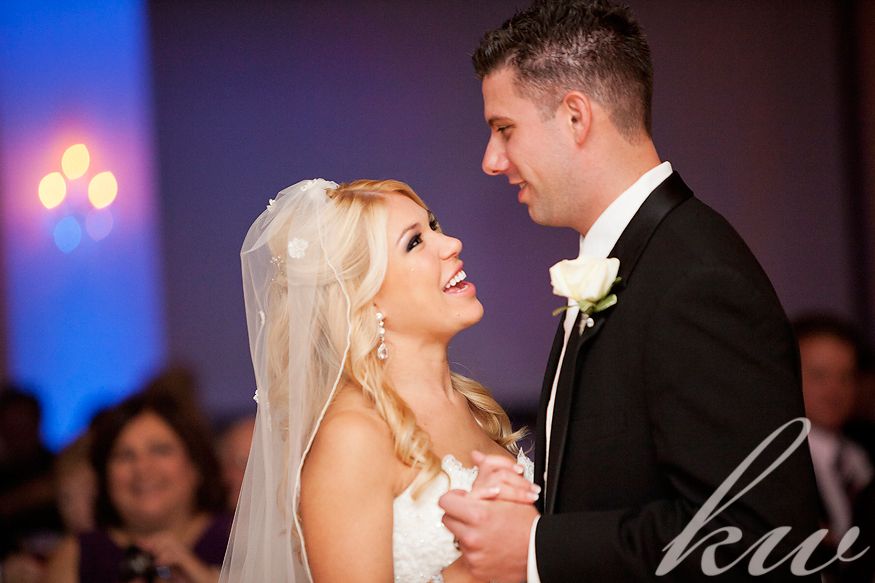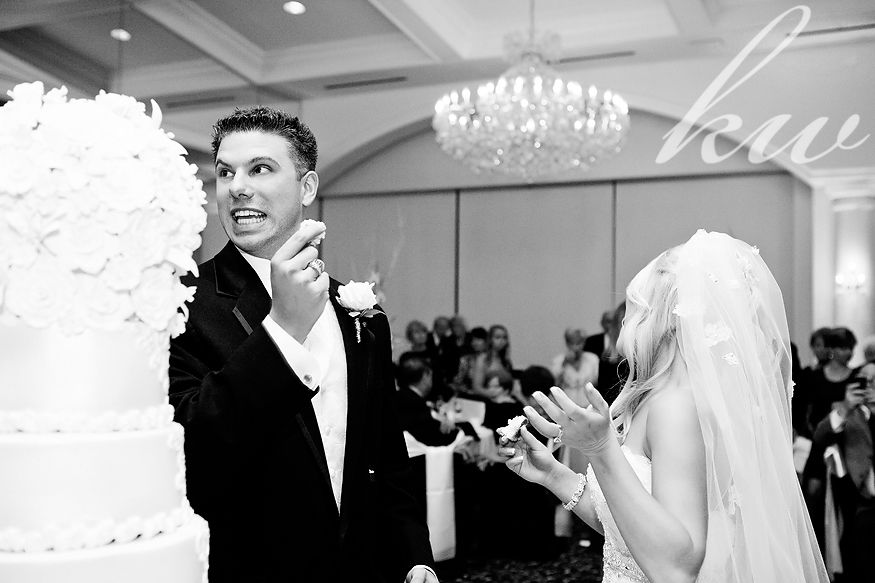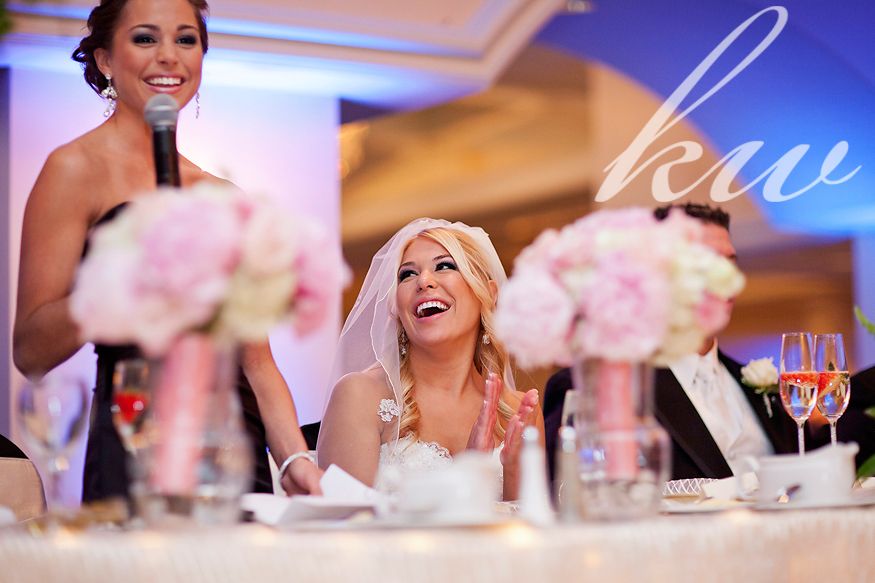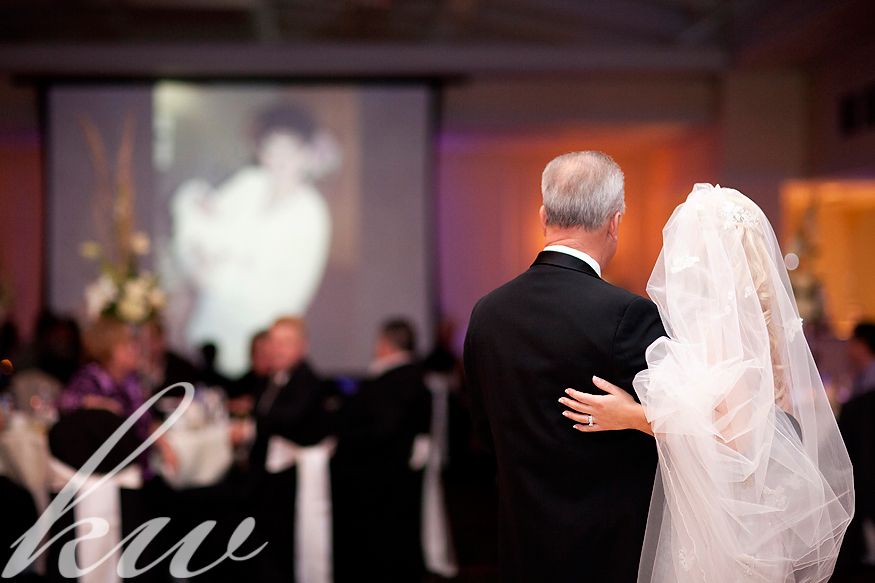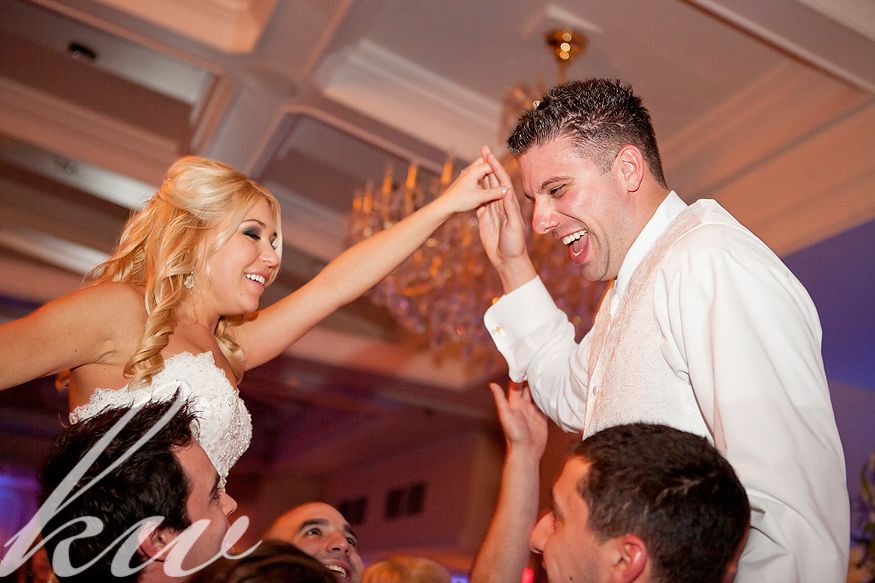 I hope you two enjoyed your mini-moon at Nemicolin-I know Mexico will be fabulous this winter! It was an absolute honor to work for you, Josh and Kristina-I can only say thank you, thank you for selecting Kristen Wynn Photography.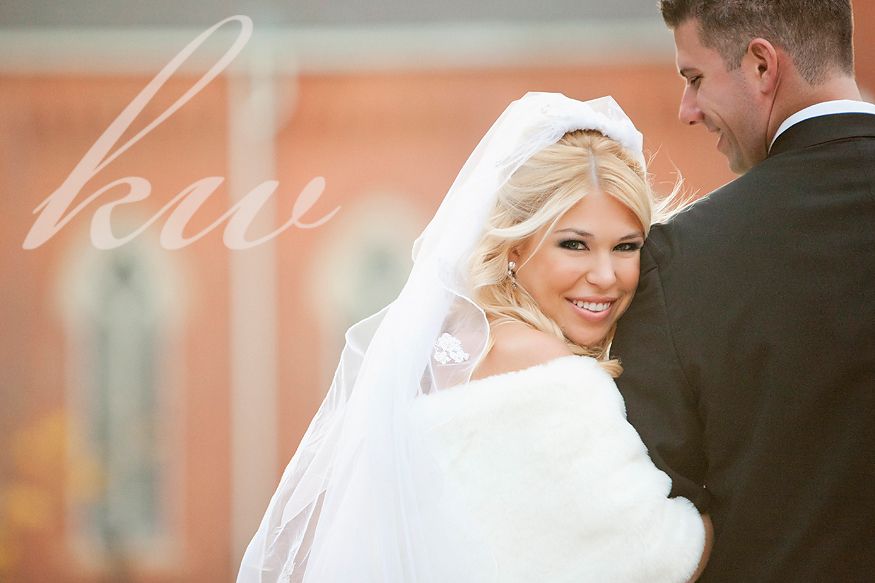 ---
Just another foot-a few inches-and this wedding never would have happened.
Their first meeting was legendary and featured in their ceremony programs. I read their program and wanted to share the story here. And it is one of the best "How I Met Your Mother" stories I've ever heard. Bethany was a freshman at Duquesne University, the first day of school. She was commuting and new to driving in the city. And then, there was almost an accident. As Bethany drove to class, a student with a backpack stepped off the curb. He wasn't looking.
Fortunately, it was a near miss, and quite possibly, it was fate. Just another foot forward, things could have been very different. Just another foot backward, maybe they never would have met. Bethany slammed on her brakes and, like any good city driver, shouted some choice words.
Shaken up, she went to campus. She struck up a conversation with a good looking, sweet guy named Patrick. And some time later, she offered Patrick a ride home to his parents for the weekend. She hadn't recognized Patrick from their first meeting, in the middle of the crosswalk, that first day of school. But as he walked out of the dorm, she definitely recognized his backpack as belonging to the student she almost hit.
Now, I didn't get to ask if Bethany 'fessed up to almost hitting him, and I didn't get to ask if Patrick immediately recognized Bethany's car! 🙂
Hair: Bradley's Styling Salon North Huntingdon
Photobooth: Quick Pix! Photo Booth
Entertainment: Double Trouble
Transportation: Your Designated Driver
Ceremony: Christ United Methodist Church of North Huntingdon
Reception: Mt. Troy Ballroom
Cake: Cakes by Tammy
I've known Bethany since we were ten, but only met Patrick once, years ago. The morning of the wedding started off freezing cold, and my assistant and I drove down to a hockey deck in the dark. We waited, as no one was there yet. As we kept a lookout for our groom, my assistant asked "What does he look like?" and I thought back to our meeting for the best description I could come up with.
"He's really, really, really cute. Like really handsome," I replied. And on the wedding day, he and Bethany made for one amazing-looking couple.
The guys wanted to play deck hockey prior to getting ready, so we got some great shots of playing (and drinking), complete with silly glasses and the blackening of teeth.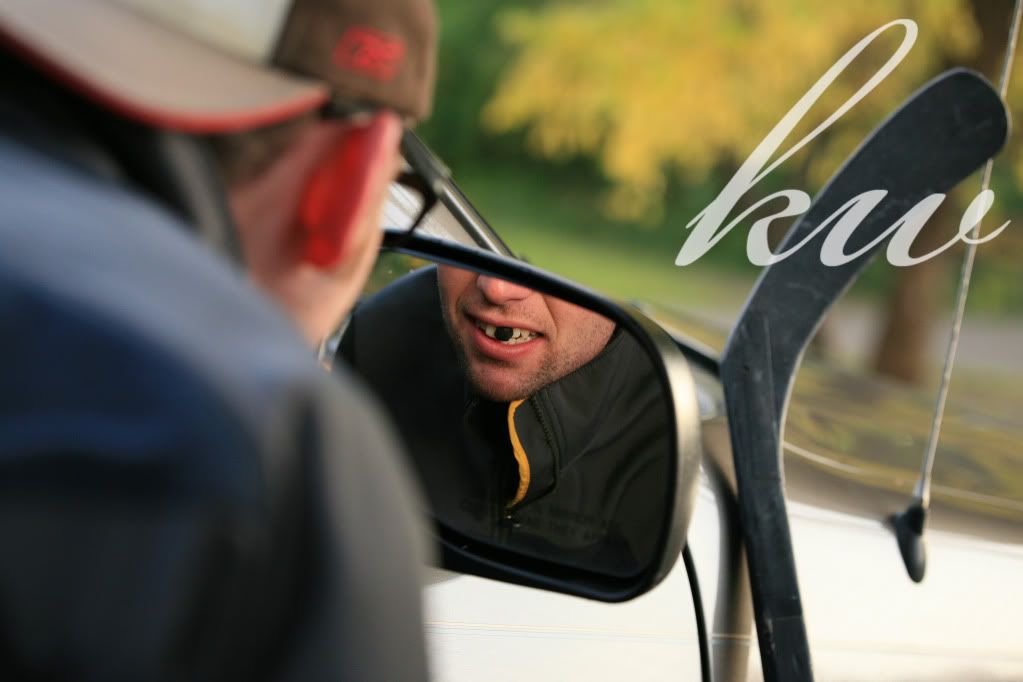 After Bethany got ready and donned an amazing gown, we headed to her childhood church. The last of the fall leaves clung to the trees and made for a gorgeous "first look" opportunity.
A first look is a chance to see your fiance prior to the ceremony, privately, when you can share a moment together without everyone's eyes on you. You look your absolute freshest and best. You can have some photos together in the best light prior to the ceremony. It makes the day go SO smoothly.
And coming down the aisle will still be special…you actually get TWO special moments this way. When Bethany told me she wanted to do a first look, I was thrilled. Moments like this together are priceless. Bethany knew Patrick would be emotional, so this first look was just perfect for them.
Bethany was escorted down the aisle by her grandpa who played a huge part in raising her. Because they did the first look, Bethany was able to make the most of her aisle walk. She locked eyes with Patrick and did not let go. I was shooting through tear-filled eyes here.
Of course, after the ceremony (for which Bethany's childhood pastor returned to officiate), we went to Duquesne University's campus for some portraits. The campus has PERFECT light.
And then it was off to the reception, where there was a cookie table, a candy buffet, a perfect wedding cake, and a photo booth for guests (and photographers-we jumped in for a few shots).

While photographing the rings, I noticed an inscription. "Better Together." That fits them as a couple, but they're being too modest. "Perfect Together" describes Bethany and Patrick as well.
Have an AMAZING honeymoon, you two! 🙂
---