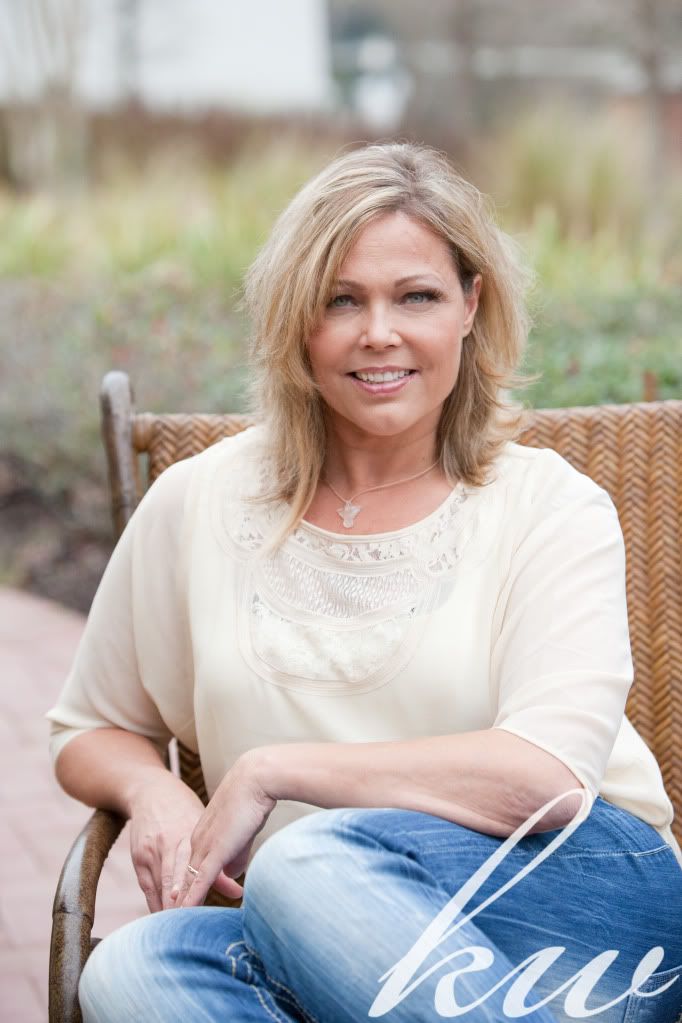 Late last year, I participated in the Wish Upon a Wedding auction. Wish Upon a Wedding is a charity that provides weddings to couples facing serious illnesses. In order to put on these beautiful weddings (be sure to check their website/blog!), they depend on volunteers. And of course, even though the vendors are all volunteering, there are still expenses related to hosting a wedding, as every bride and groom know!
So Wish Upon a Wedding decided to have a charity auction. Wedding vendors donated different services and people bid on them, with all the money going to charity. Susan was the winner of my photo session (and also the winner of a session with a makeup artist too)!
Susan is the founder of the Female Courage Foundation and an author. She wanted some new photos for her website and for her books, which primarily deal with hospice and end-of-life topics.
Susan has a lovely home in central Florida, the grounds were just beautiful for photography. She's from Denmark and a mom of four, and also a cancer survivor, which is what has made her so passionate about educating people on end-of-life care.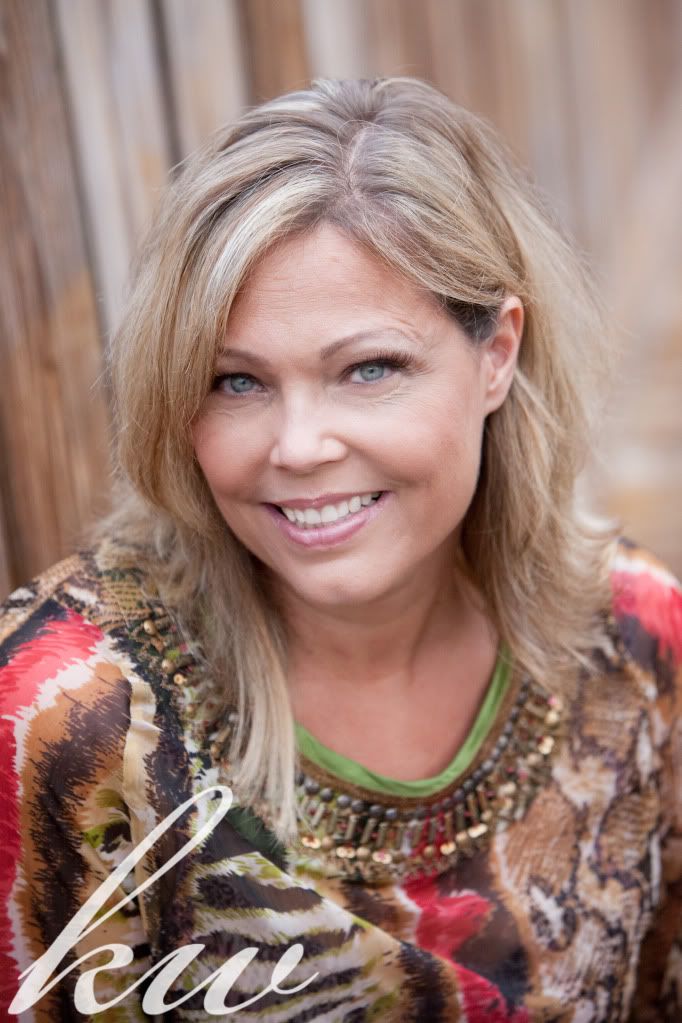 She wanted to look light and youthful in her headshots, so I hope I accomplished that for you, Susan! You were such a joy to work with! Keep in touch!
---
A few months ago, I worked on a project over in Orlando with some incredible people. I frequently provide convention photography for some of the hotels and centers. It is something I really enjoy doing because of the fast pace of the day and the chance to work with corporate clients.
Recently, I did yet another The Event and got to photograph Disney Channel star Nate Hartley at a red carpet event, so much fun!
But the event I did back in May was finally published this month, which means I'm free to share here on my blog. I just want to thank Troy and those at NSAA for the opportunity. It was truly one of the best experiences of my professional career thus far.
First, the magazine shots: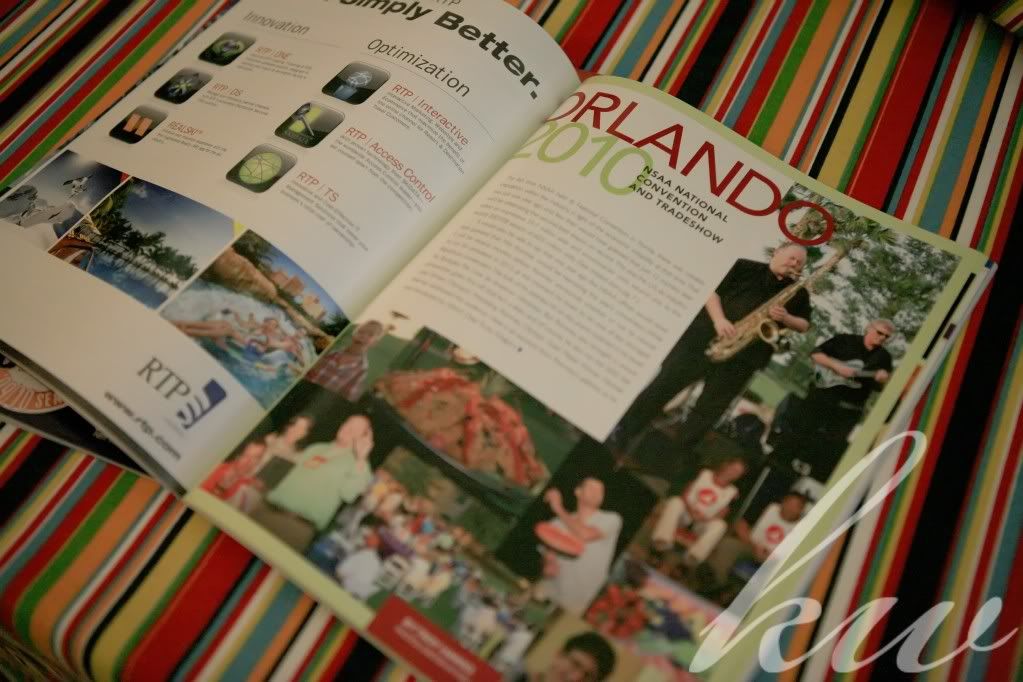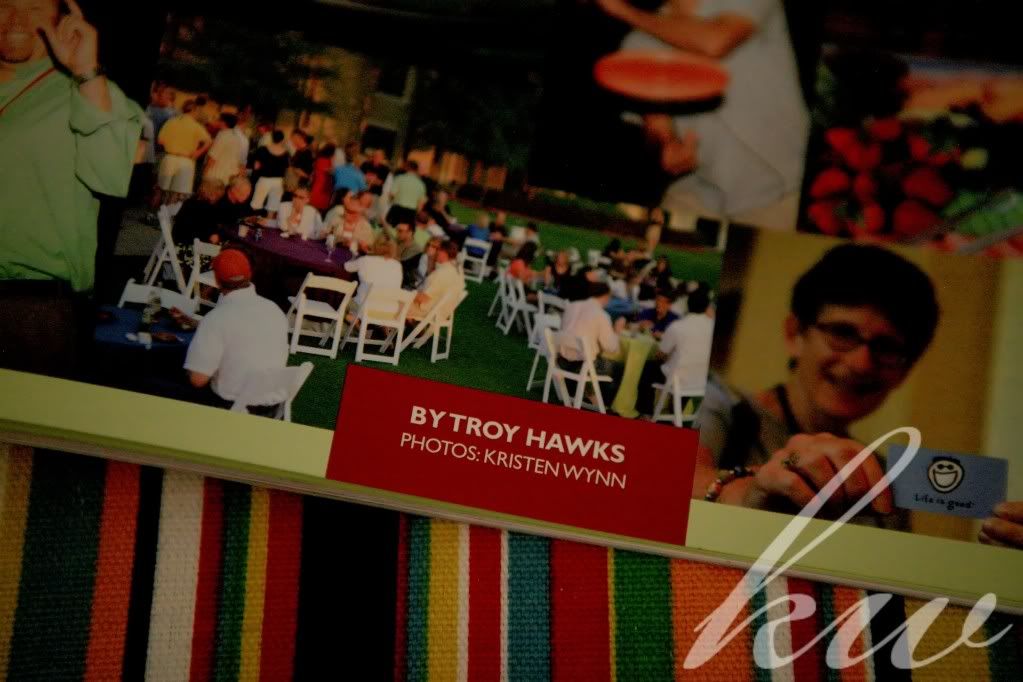 And now, some of my personal favorite shots from the day: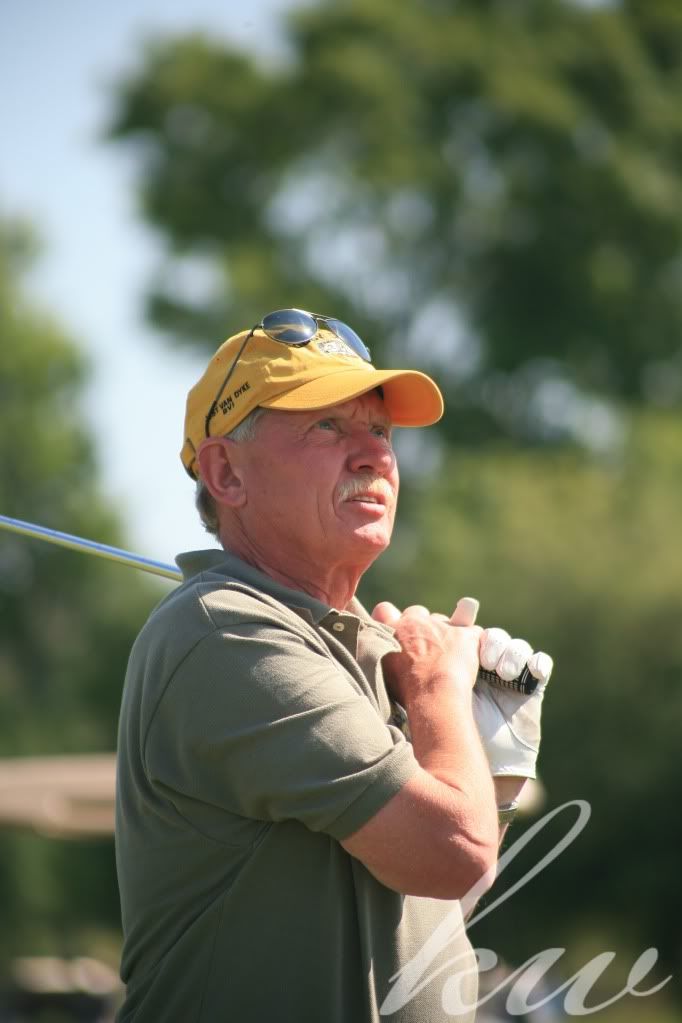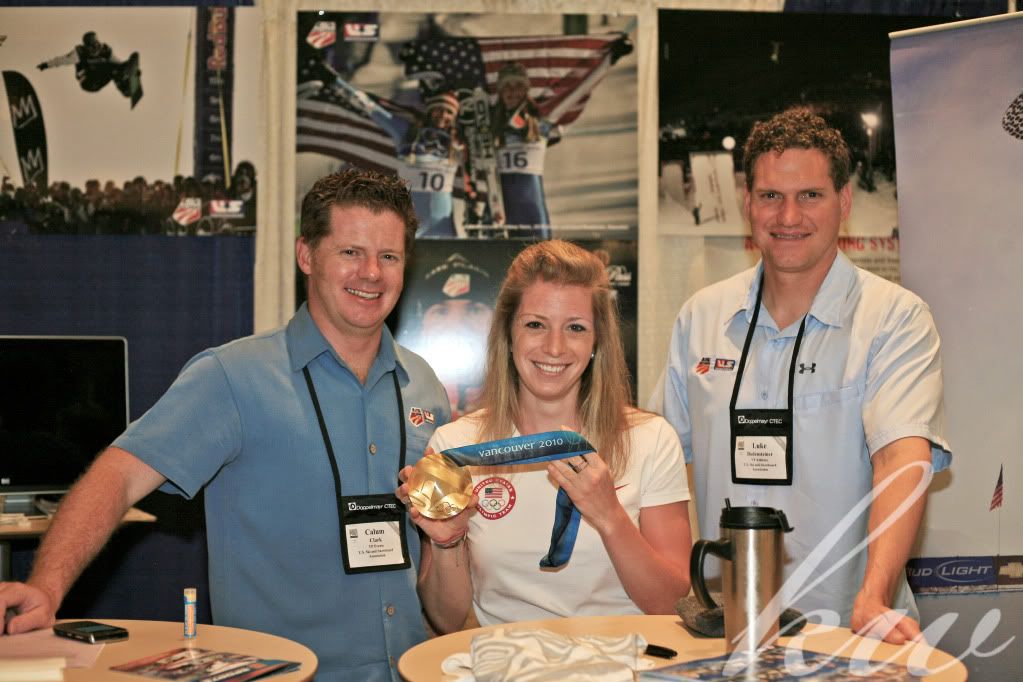 This is members of our Olympic team, including Hannah Kearney, who was SUPER nice. I loved watching her on the Winter Olympics this past year, so seeing her in person was very cool for me.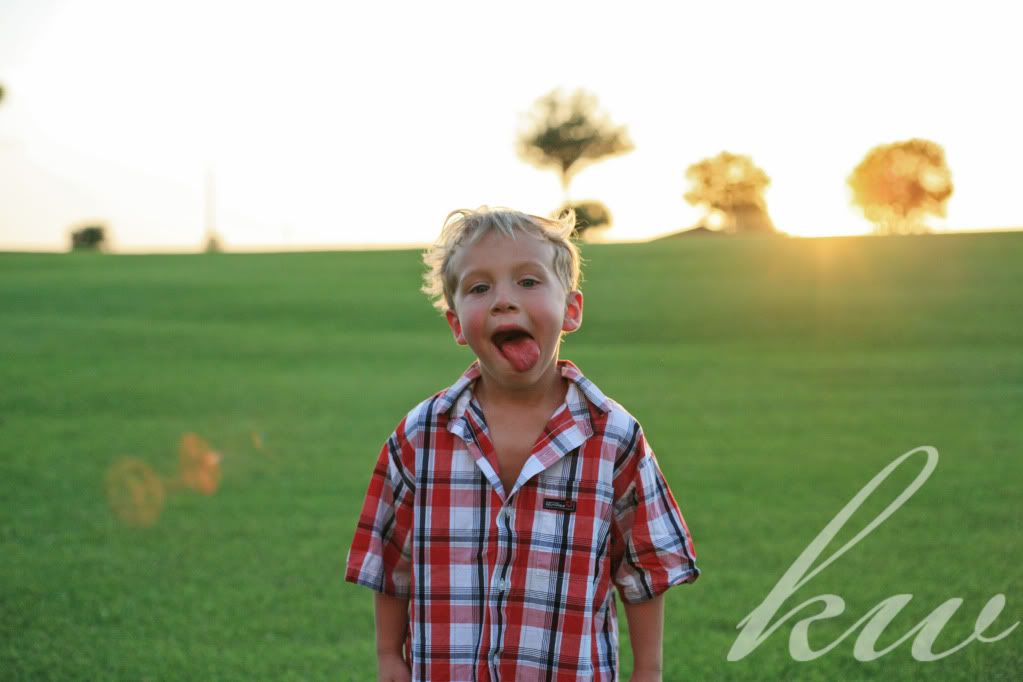 Cute little kids make for the best shots!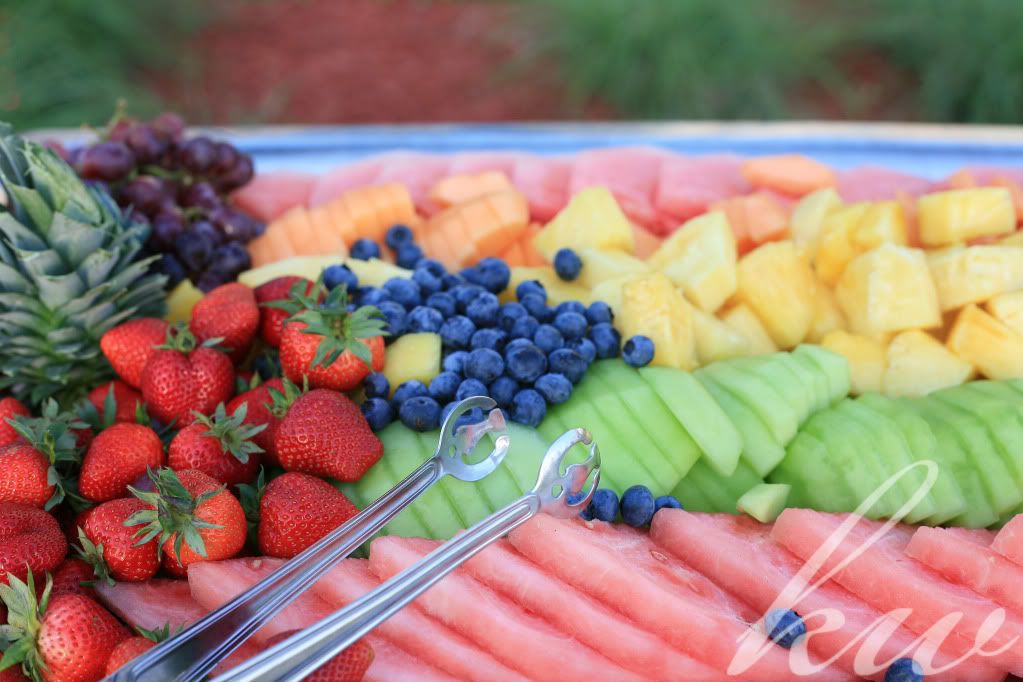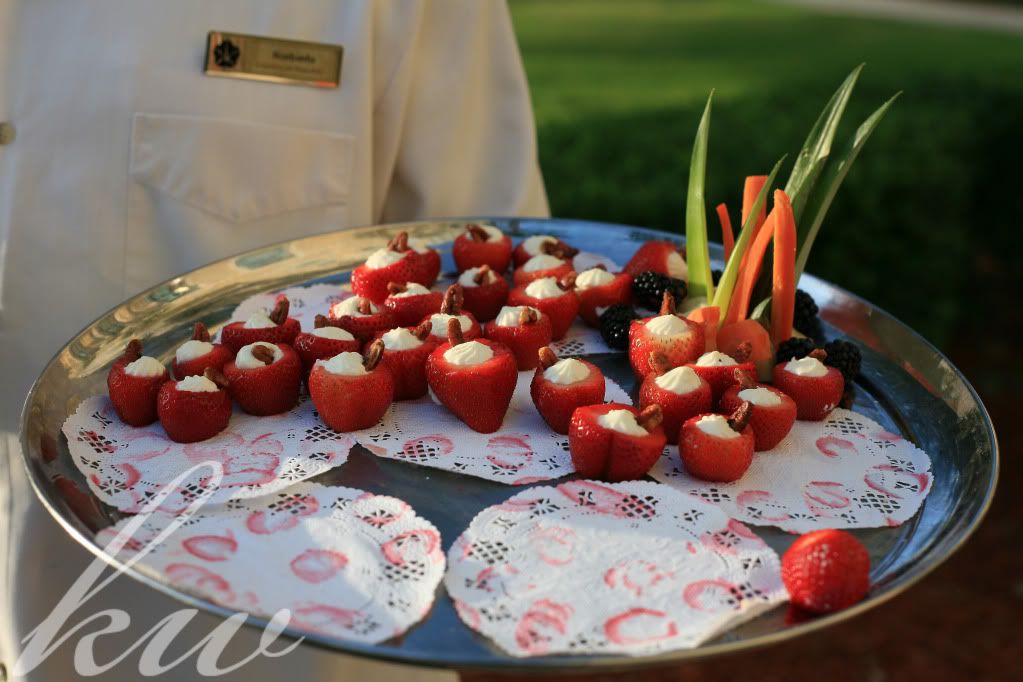 I thought the leftover strawberry juice looked like little lipstick kisses. 🙂

I really loved hearing Mitt Romney speak and got to shake his hand after my work day with him was completed. Awesome person.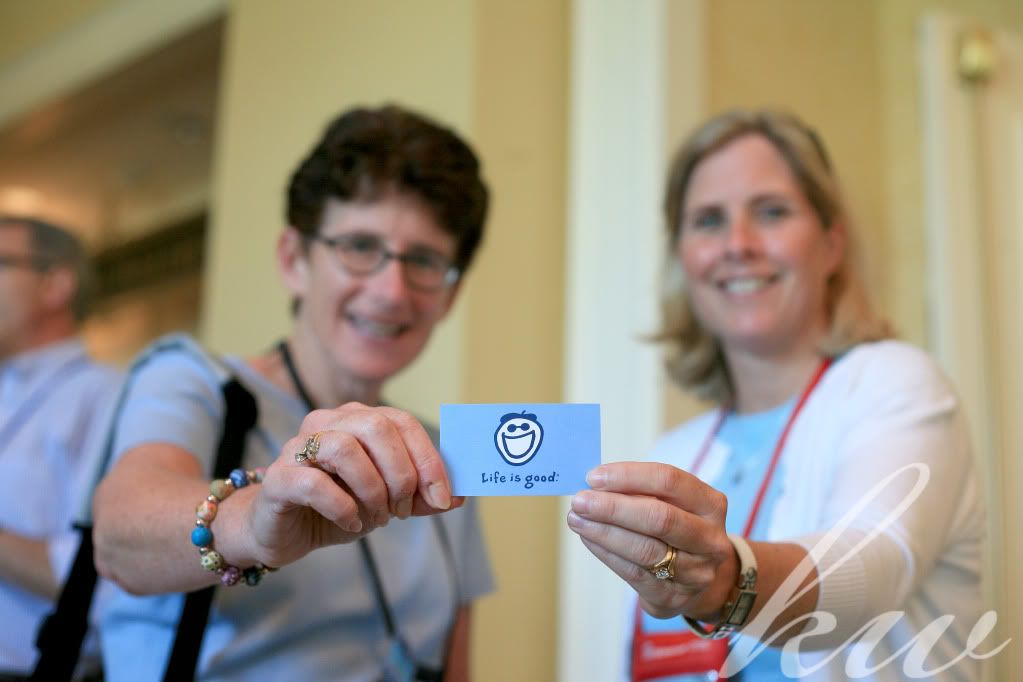 Life is good founder Bert Jacobs came to speak and inspired everyone there with his story of starting a company with $75 in the bank, living out of a van for five years, working hard, and eventually owning a multimillion dollar company while staying true to who he is. Very inspiring!
---