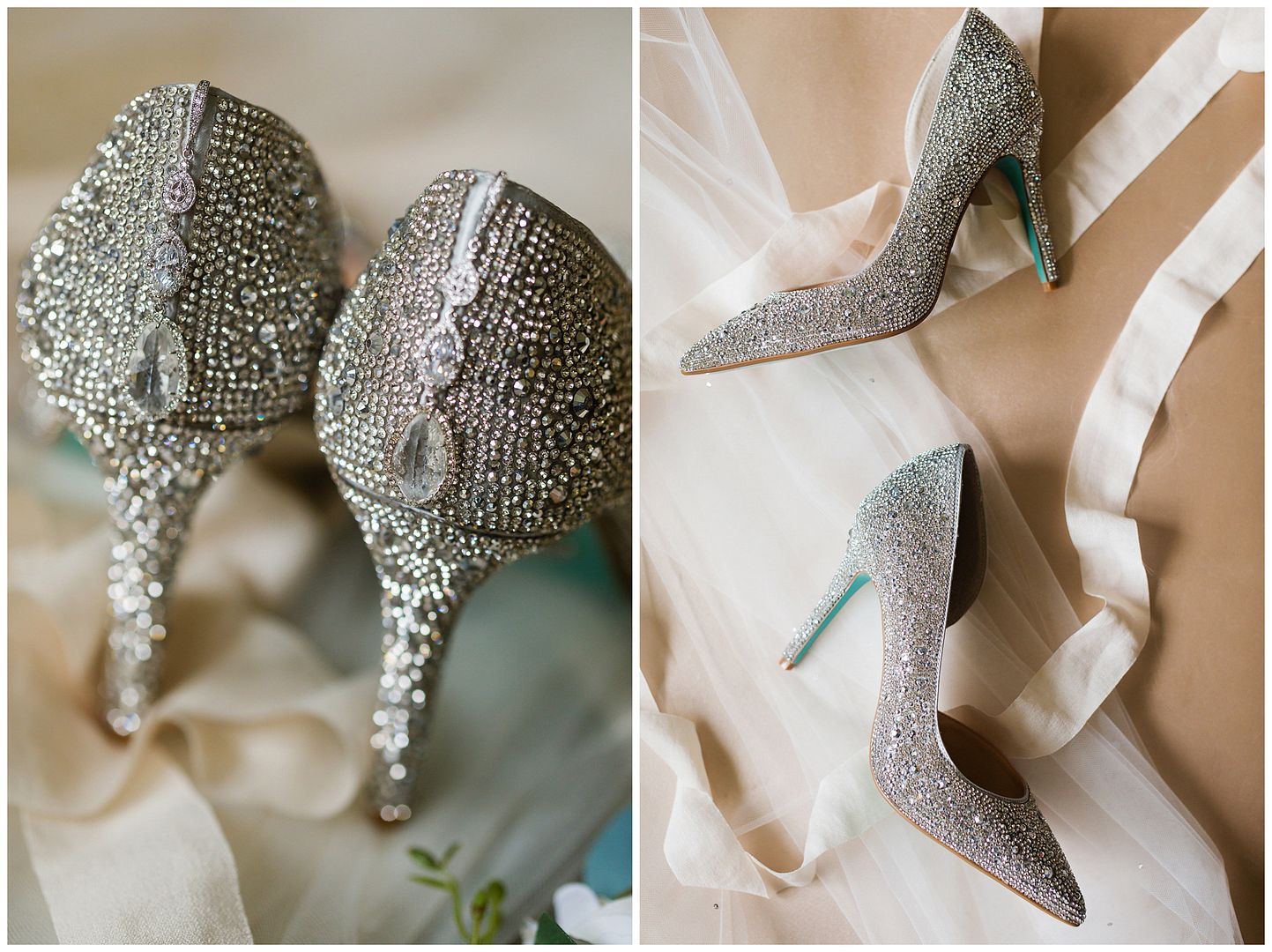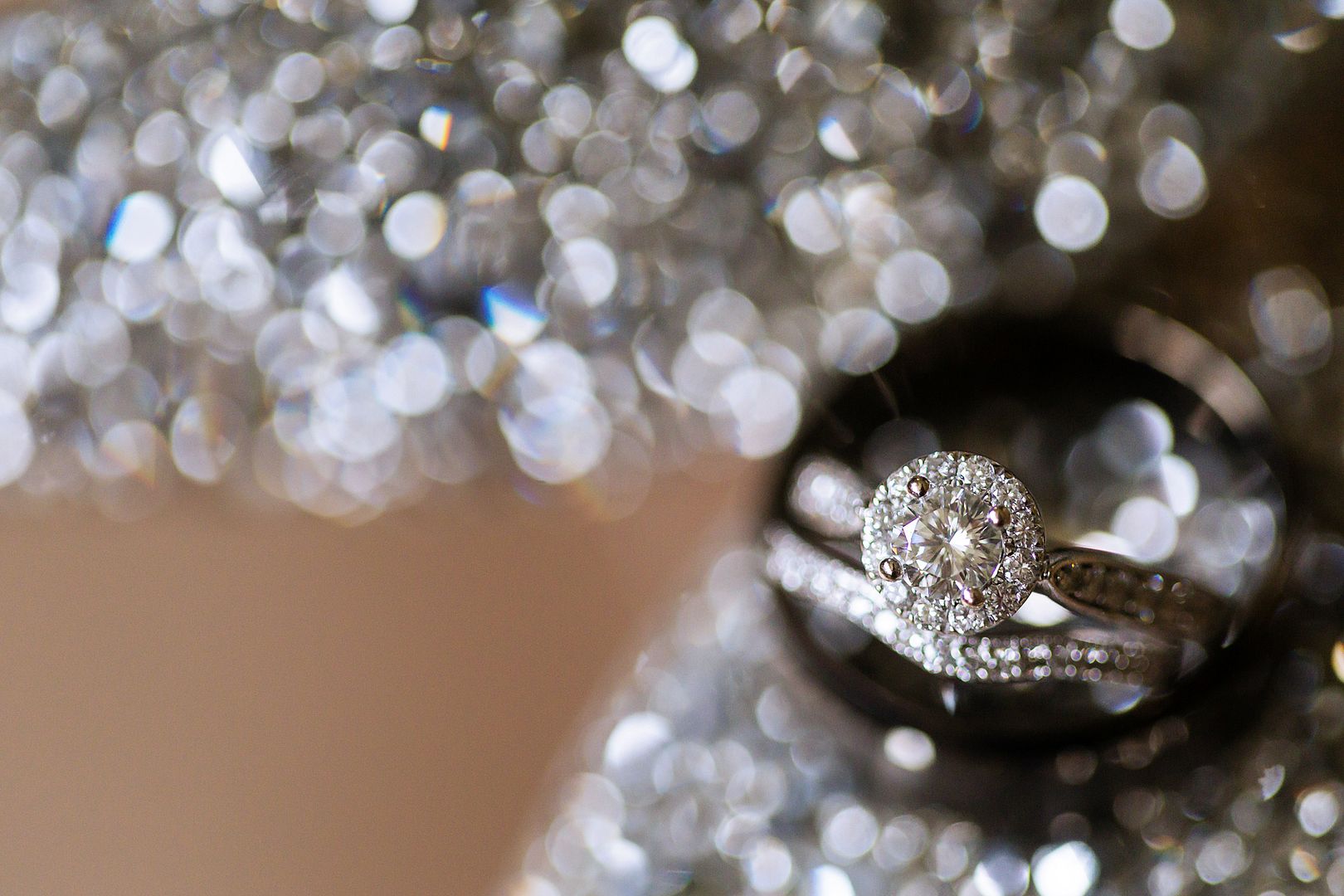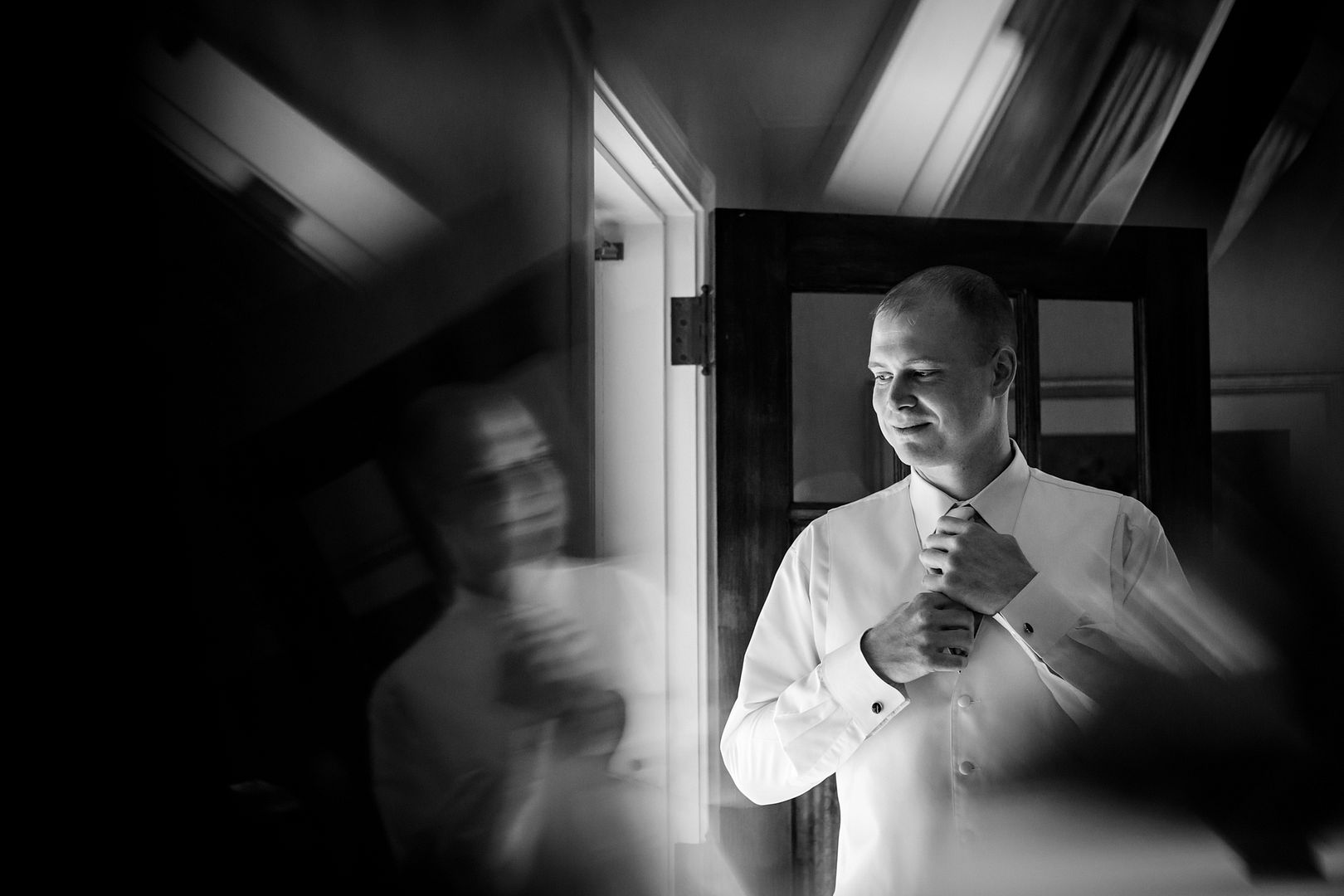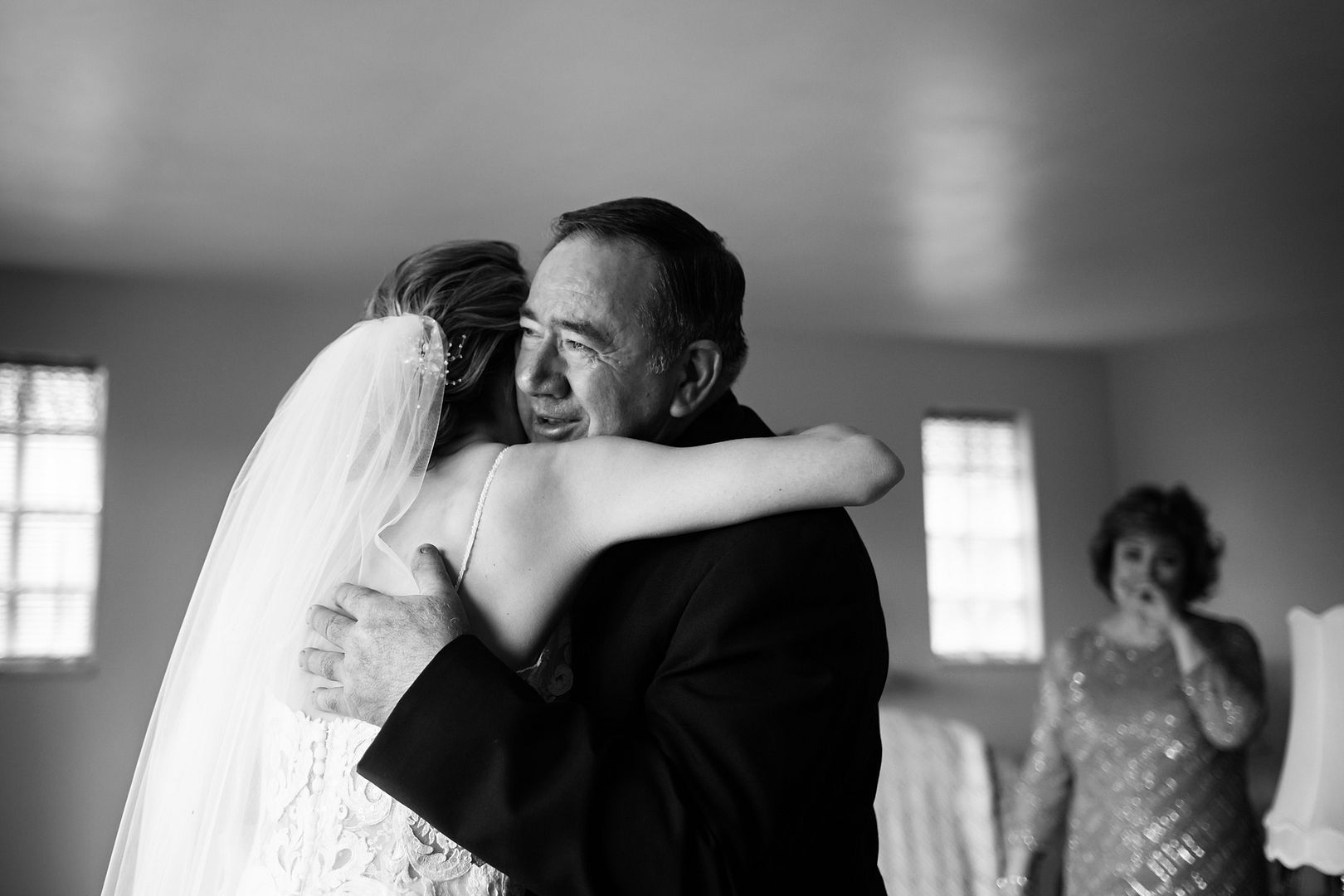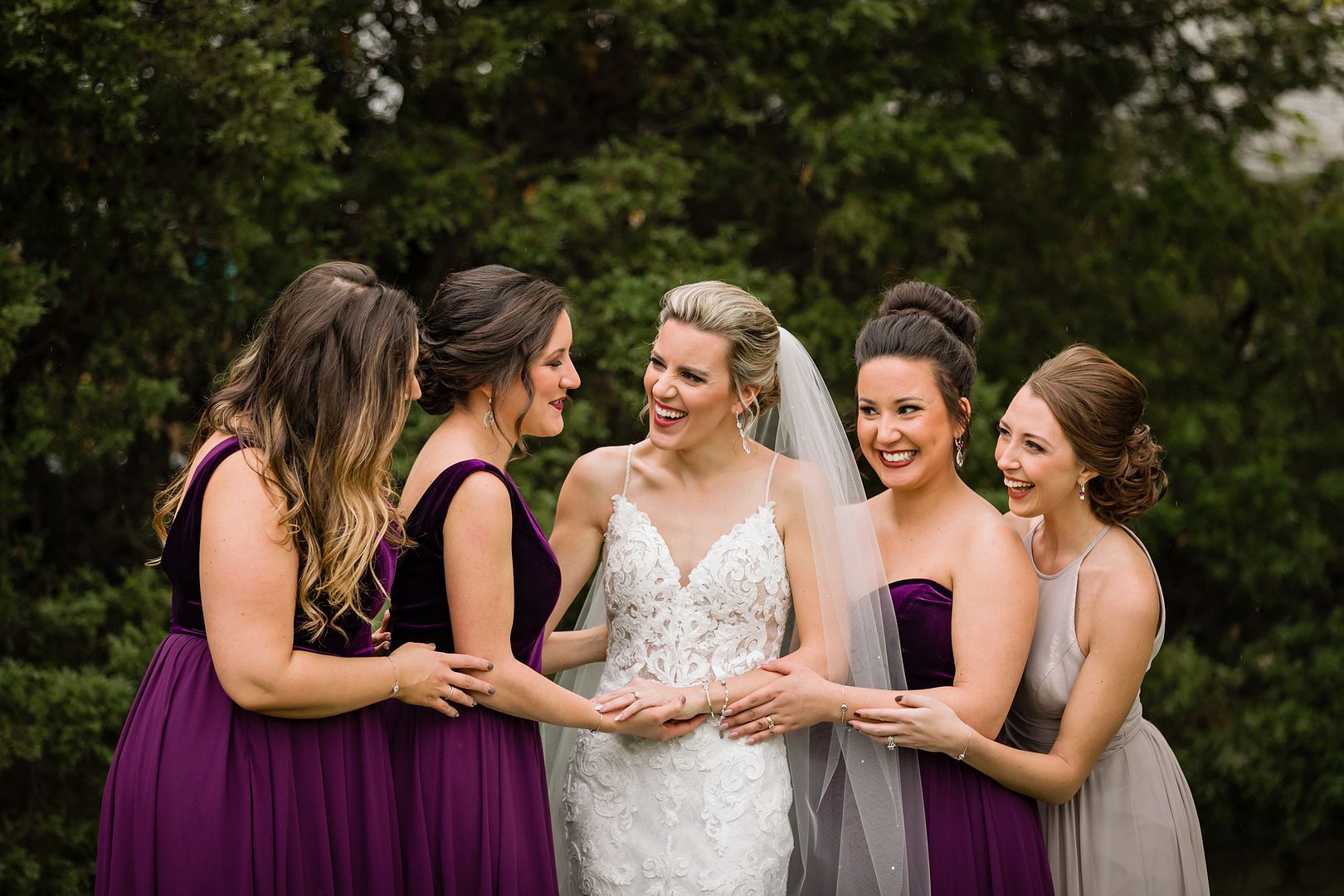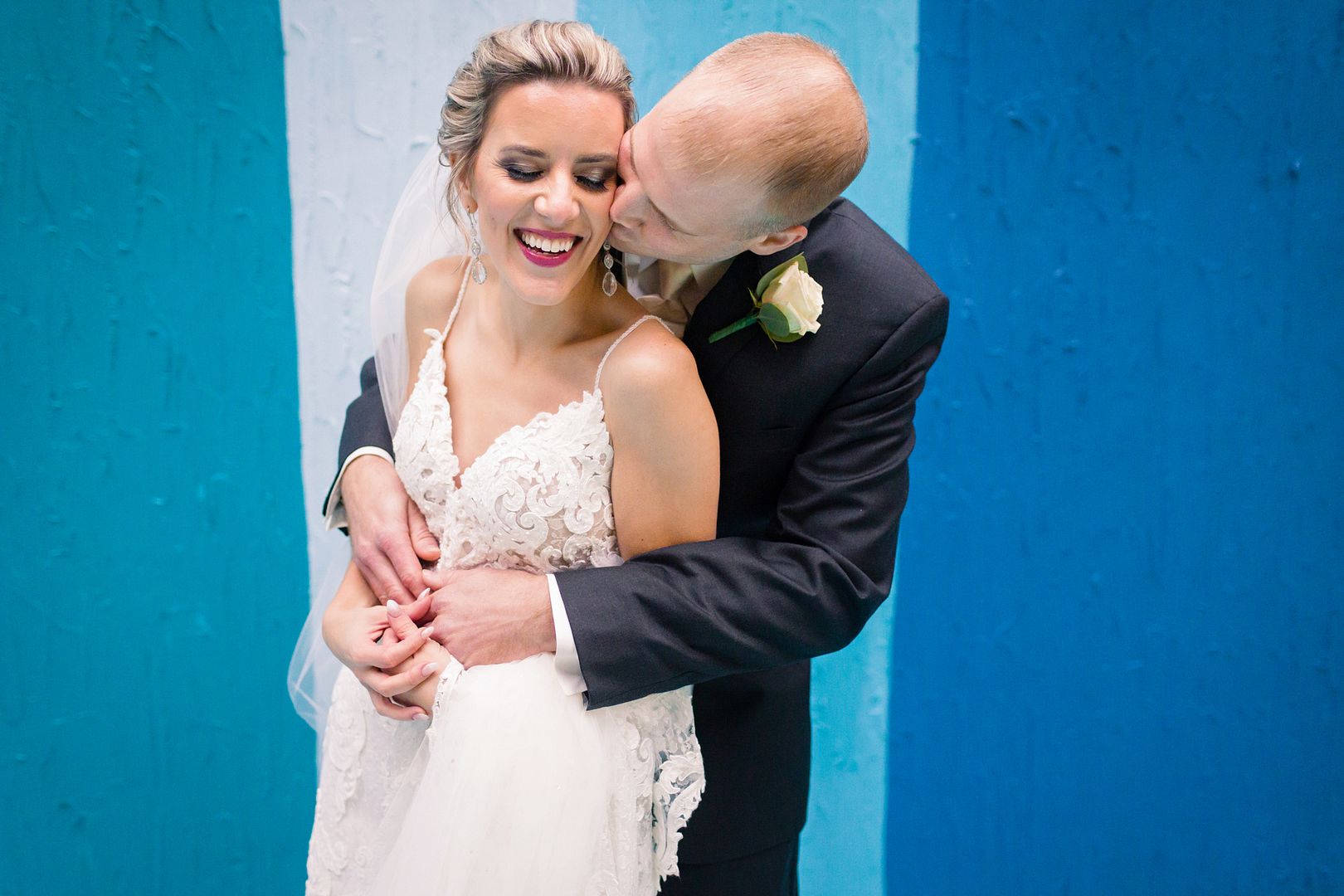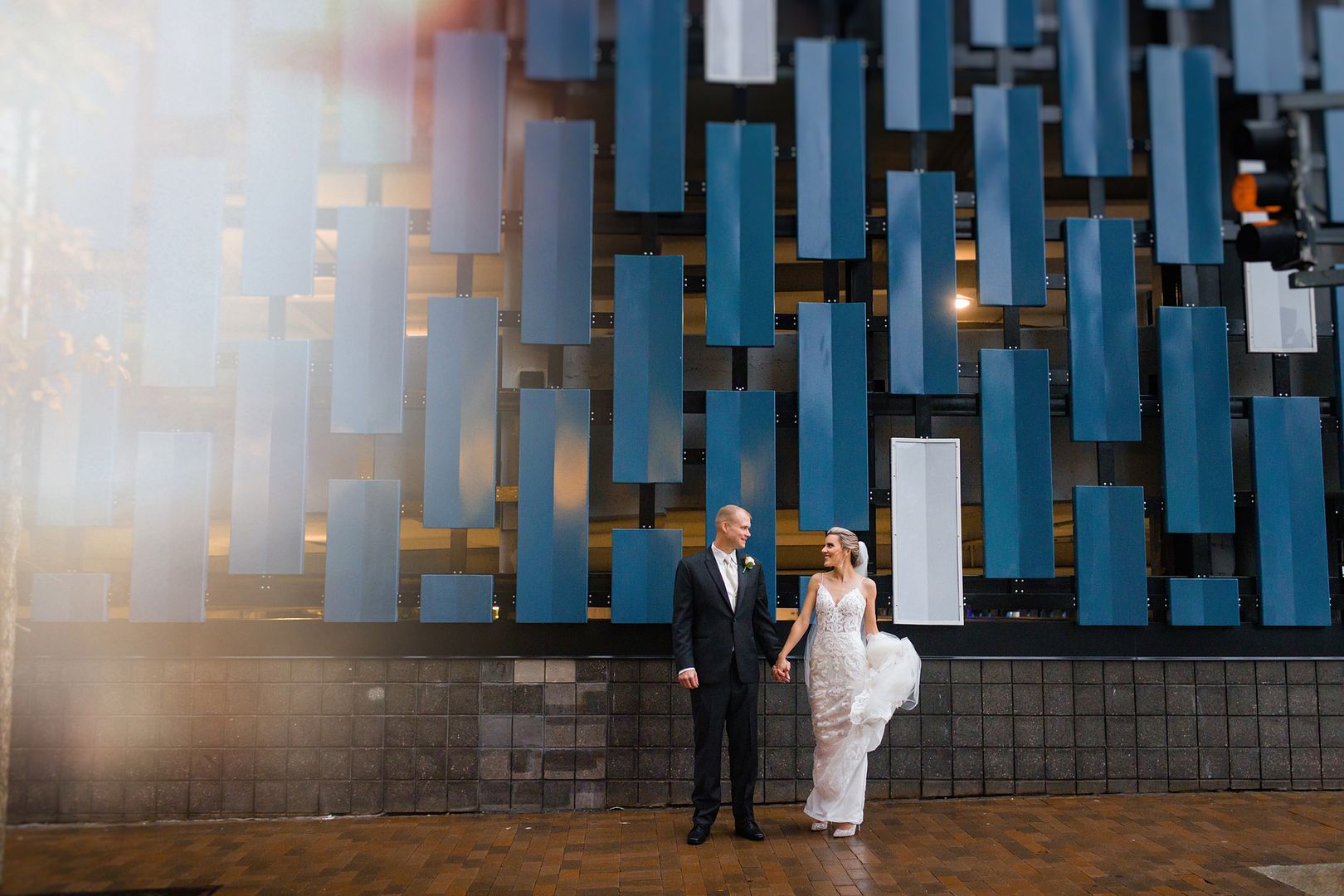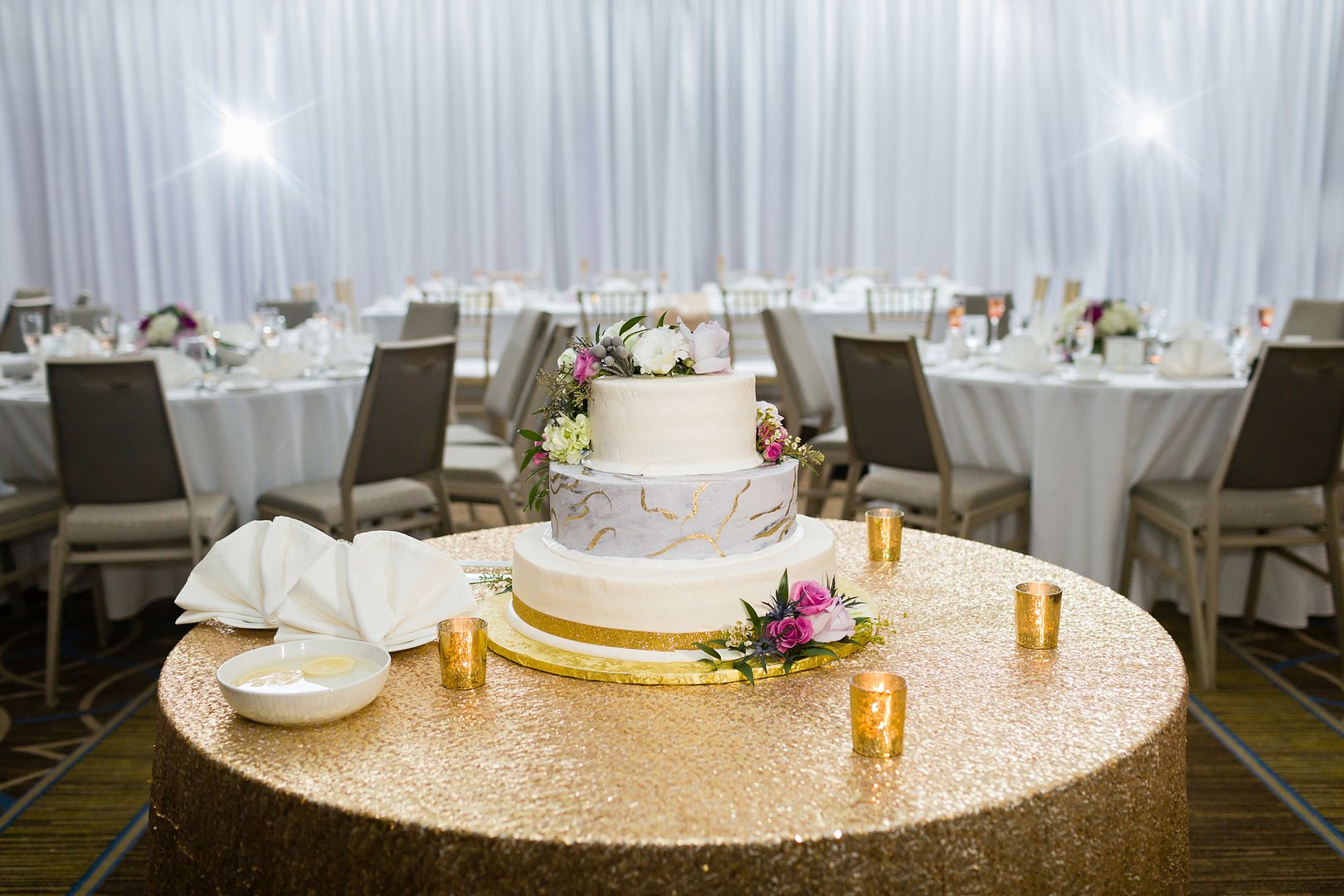 First there was Carolyn's wedding on New Year's Eve in 2016, then there was Angela's wedding last September, and now Suzie. All the girls are married now – we have had the honor and the privilege of working with this sweet family and I will miss them!
What do all these weddings have in common? Wild weather! Carolyn's day – we had rain and snow and then Ang's, we had rain. So of course, it had to rain for Suzie's – but we lucked and out and JUST managed to get all our photos in – like we always do with this crew!
Suzie gave Kyle one of the best gifts I've ever seen – she wrote in a journal to him everyday since the day they got engaged – the entire book was full. It was so heartfelt and thoughtful!
I love the velvet on the bridesmaids' dresses! After church, we headed downtown for their photos – we hit up some amazing rooftops, garage doors, and colorful walls while dodging the raindrops! These guys were troopers – we had to get out and walk but they all hung in there!
Also, at the end of Carolyn's wedding, there was a balloon drop. I love that Suzie's dad came up with a great confetti cannon surprise for Suzie. I loved seeing him secretly pass out the confetti cannons from a shopping bag and then everyone got in place and right when the music for the last song kicked up – the couple was showered with confetti! One of my favorite moments of the entire day!
This was truly an honor and an amazing family!
Note to the couple:
Suzie and Kyle, it was a pleasure to work with the two of you! We thank you for choosing Kristen Wynn Photography and wish you a lifetime of love and happiness always. Congratulations!
Be sure to see our full galleries here!
Vendors:
Invitation: Julie Hanan Design
Prep location: Private homes
Gown Designer: Maggie Sottero
Bridal Salon: The White Orchid
Veil: Clarissa Boutique
Hairpiece: Etsy
Shoes: Betsey Johnson
Bracelet: Macy's
Earrings: Etsy
Bridesmaid Dresses: Babette's Gowns
Men's Formalwear: Valotta's Tuxedo
Florist: Parkway Florist
Hair Stylist: Caruso on Vanadium
Make-Up Artist: Caruso on Vanadium
Hotel Accommodations: Sheraton Pittsburgh Airport Hotel
Transportation: Broadway Limousine
Cinematographer: Ian Allegrucci
Ceremony venue: St. Elizabeth of Hungary Church
Reception venue: Sheraton Pittsburgh Airport Hotel
Cake: Signature Desserts
Entertainment: Party Time Productions
Rings: Kay Jewelers & Pillar Styles
Favors: Candy/Cookie Table
Alterations: The White Orchid
Rehearsal Dinner Location: Bar Louie
Photographer: Kristen Wynn Photography