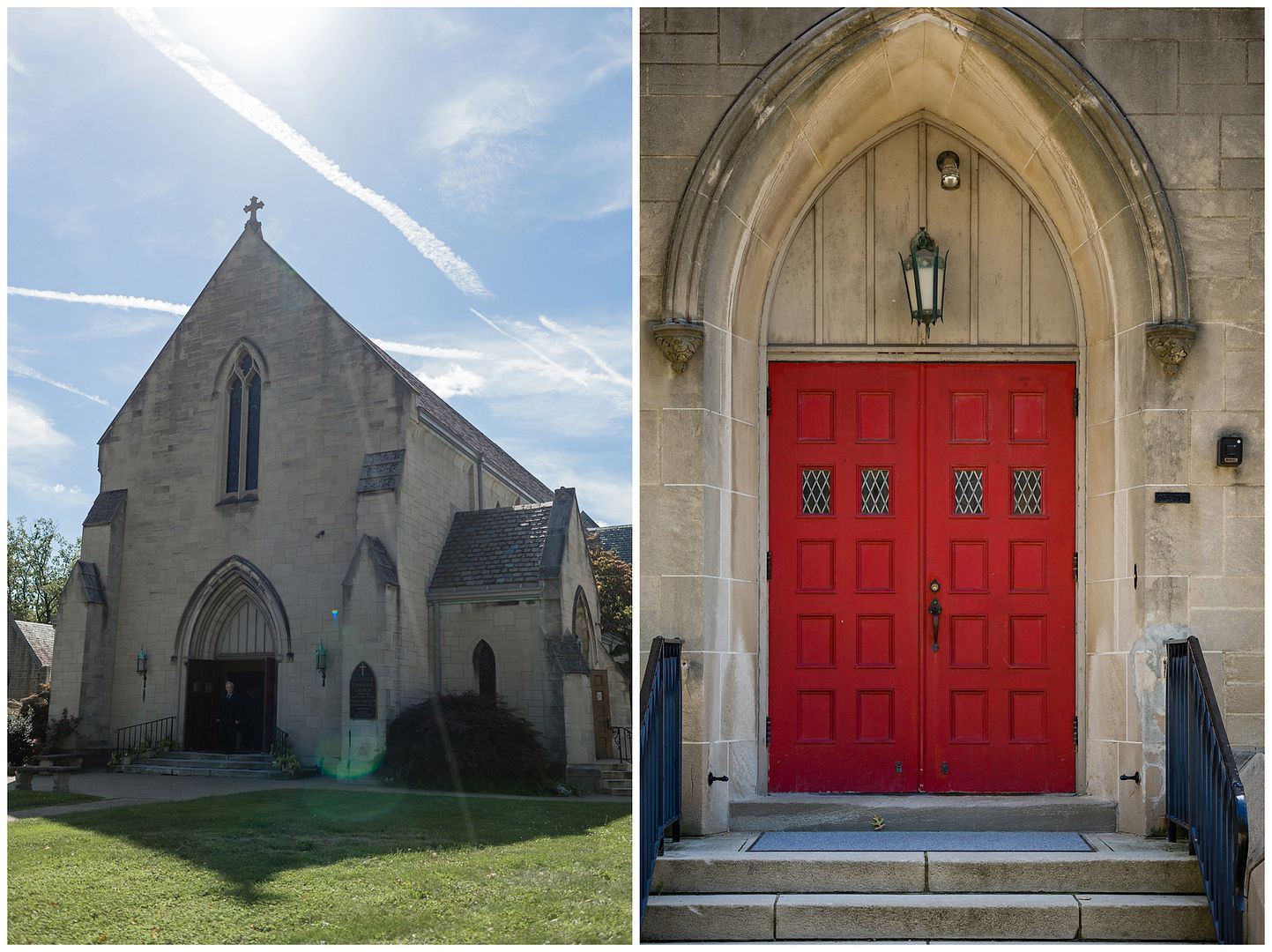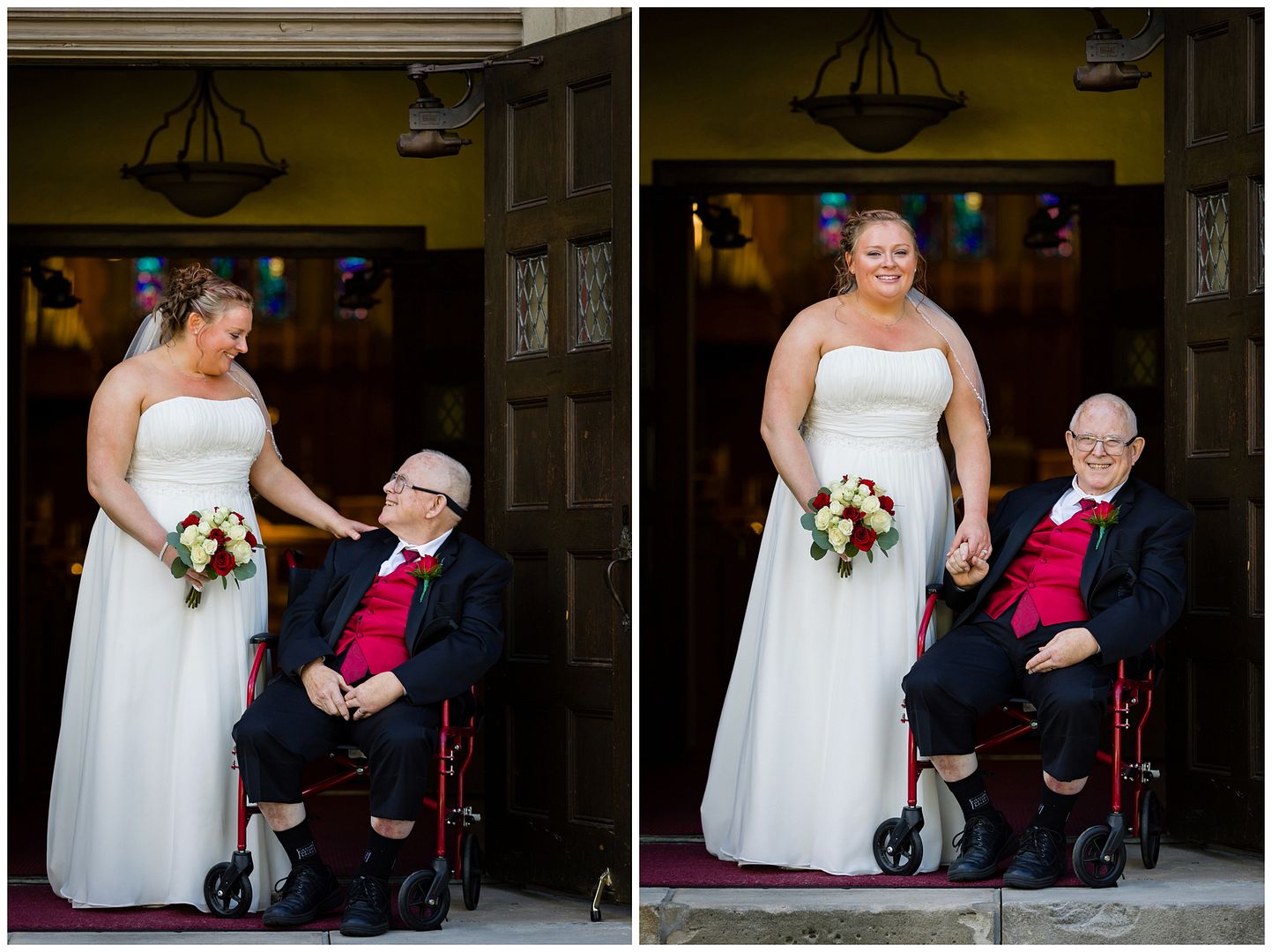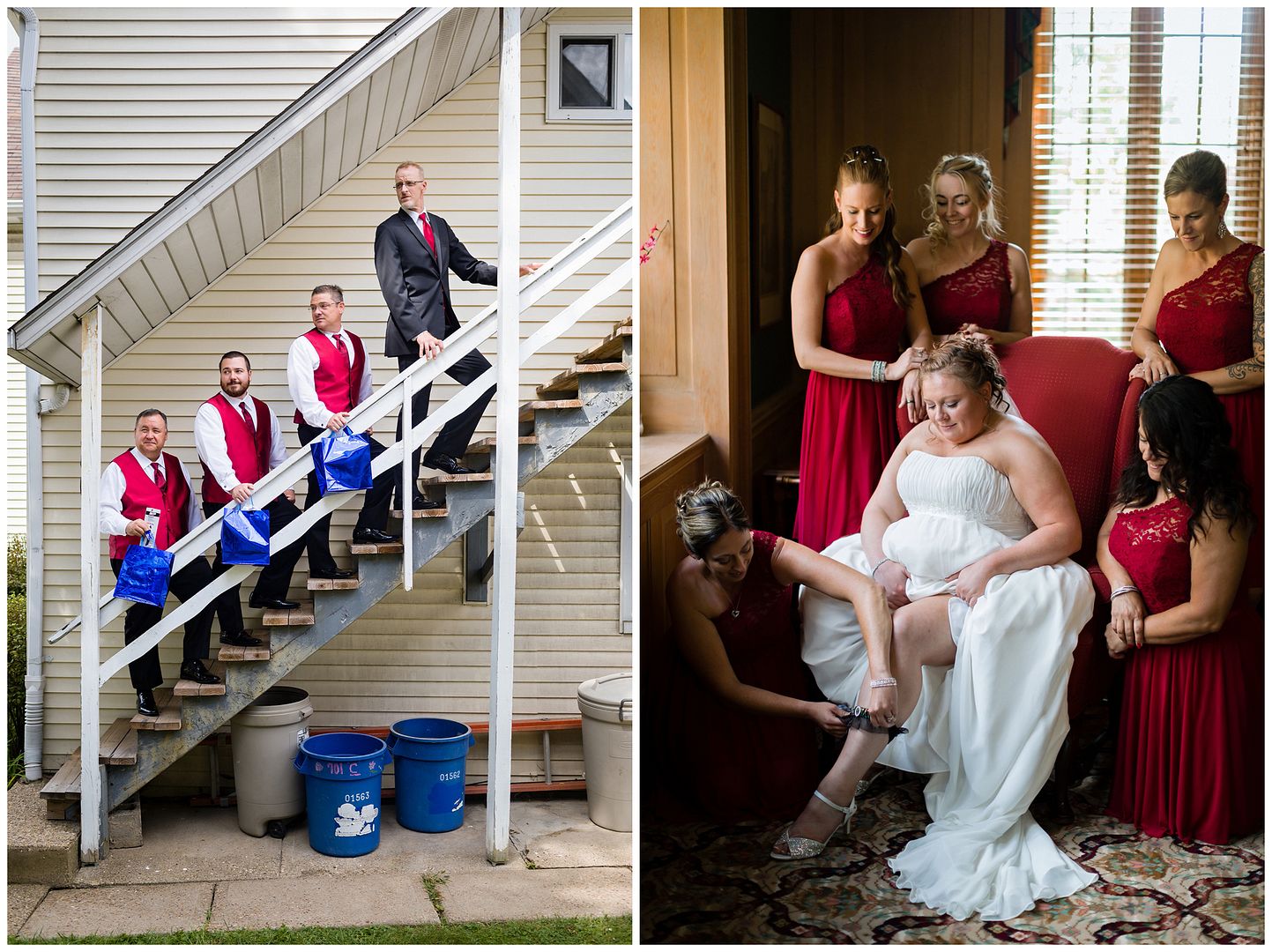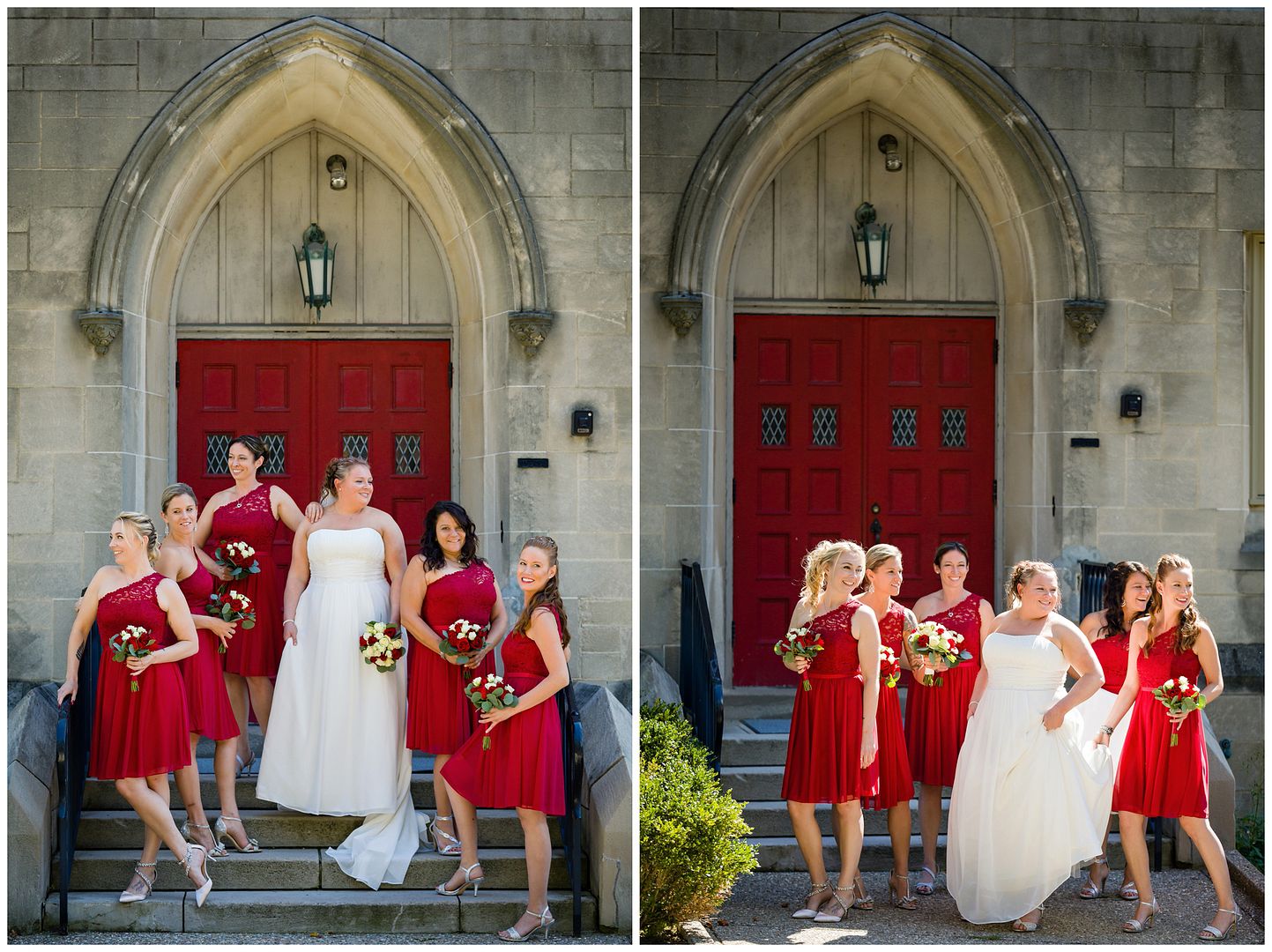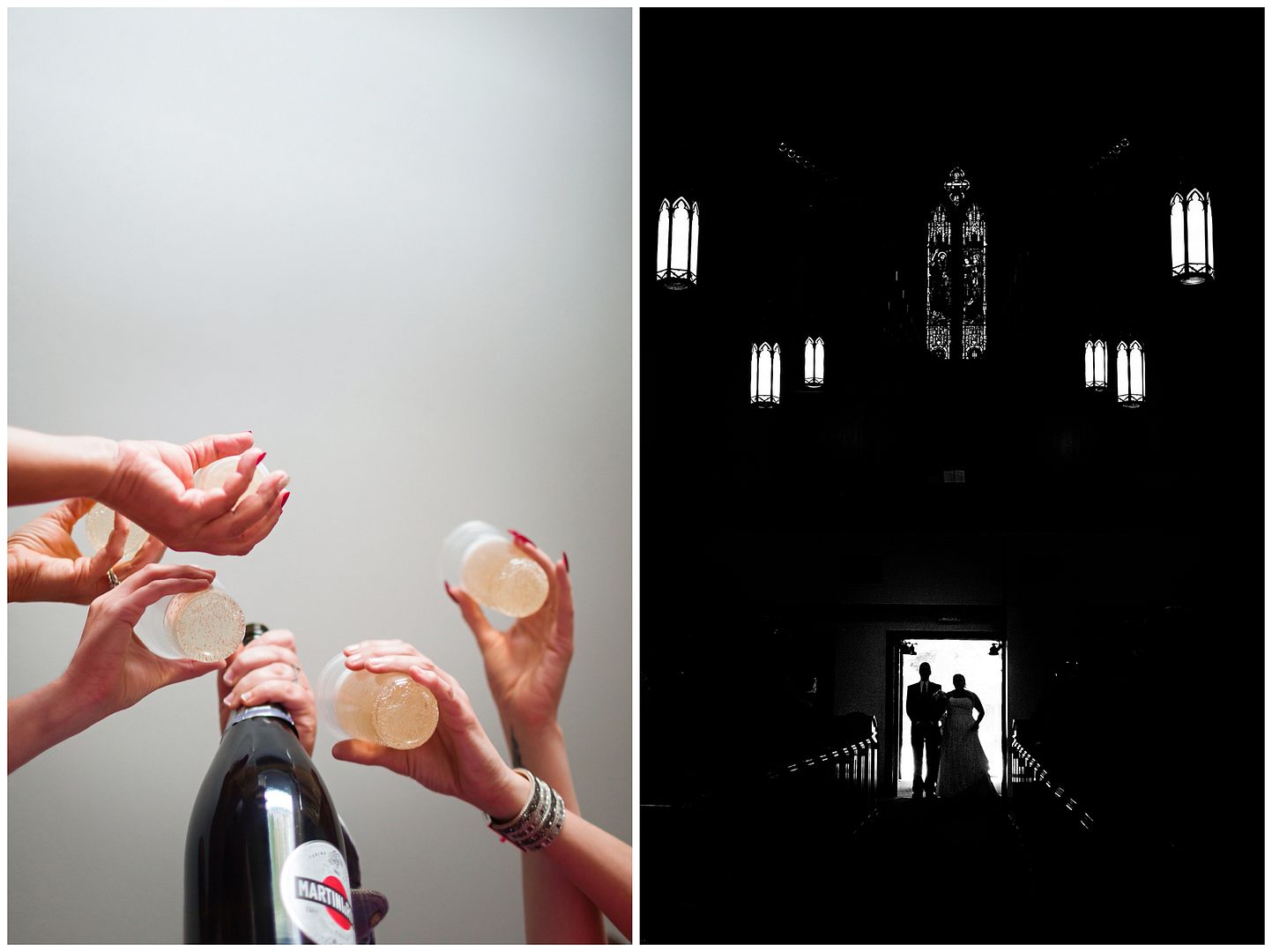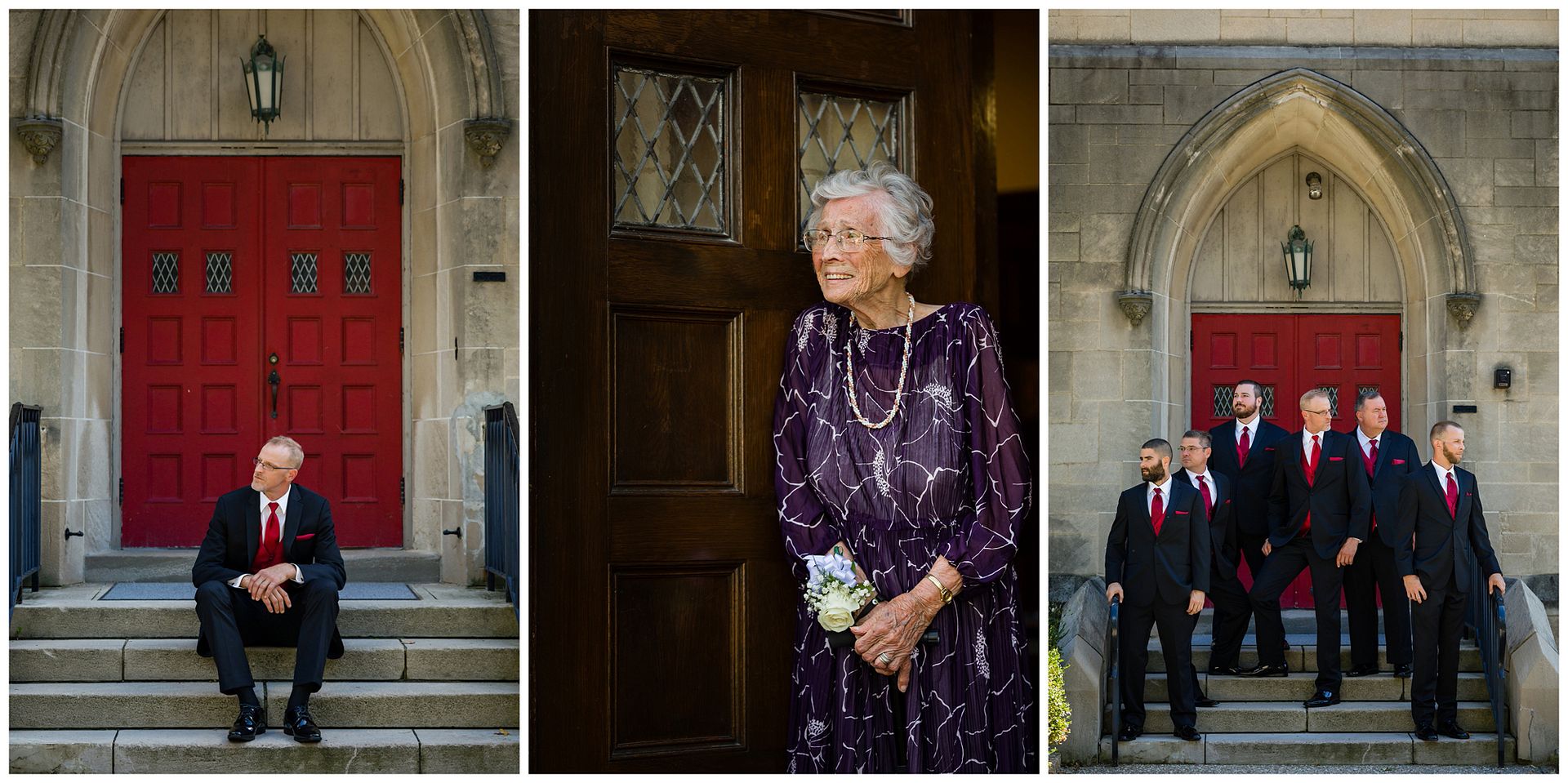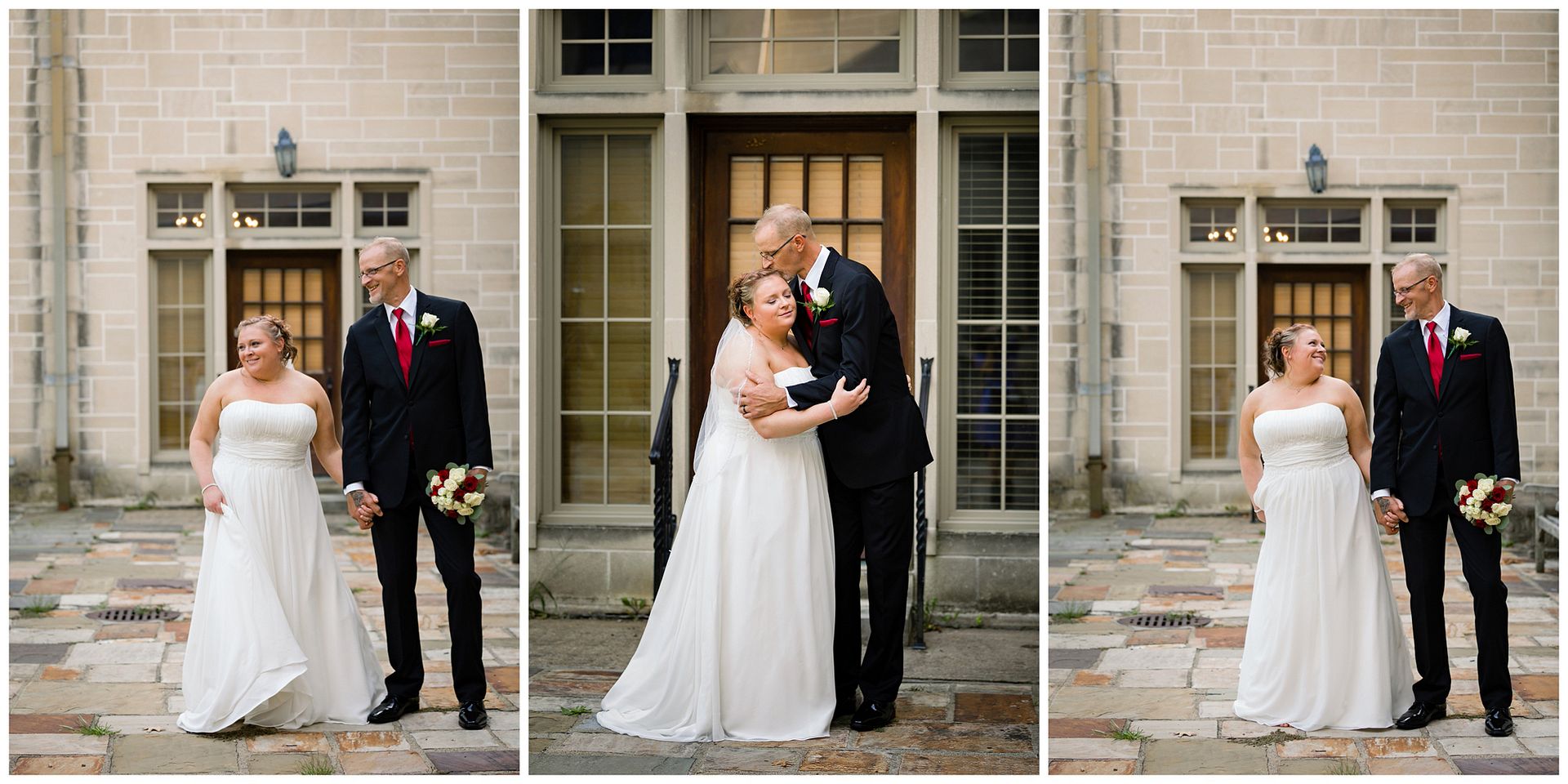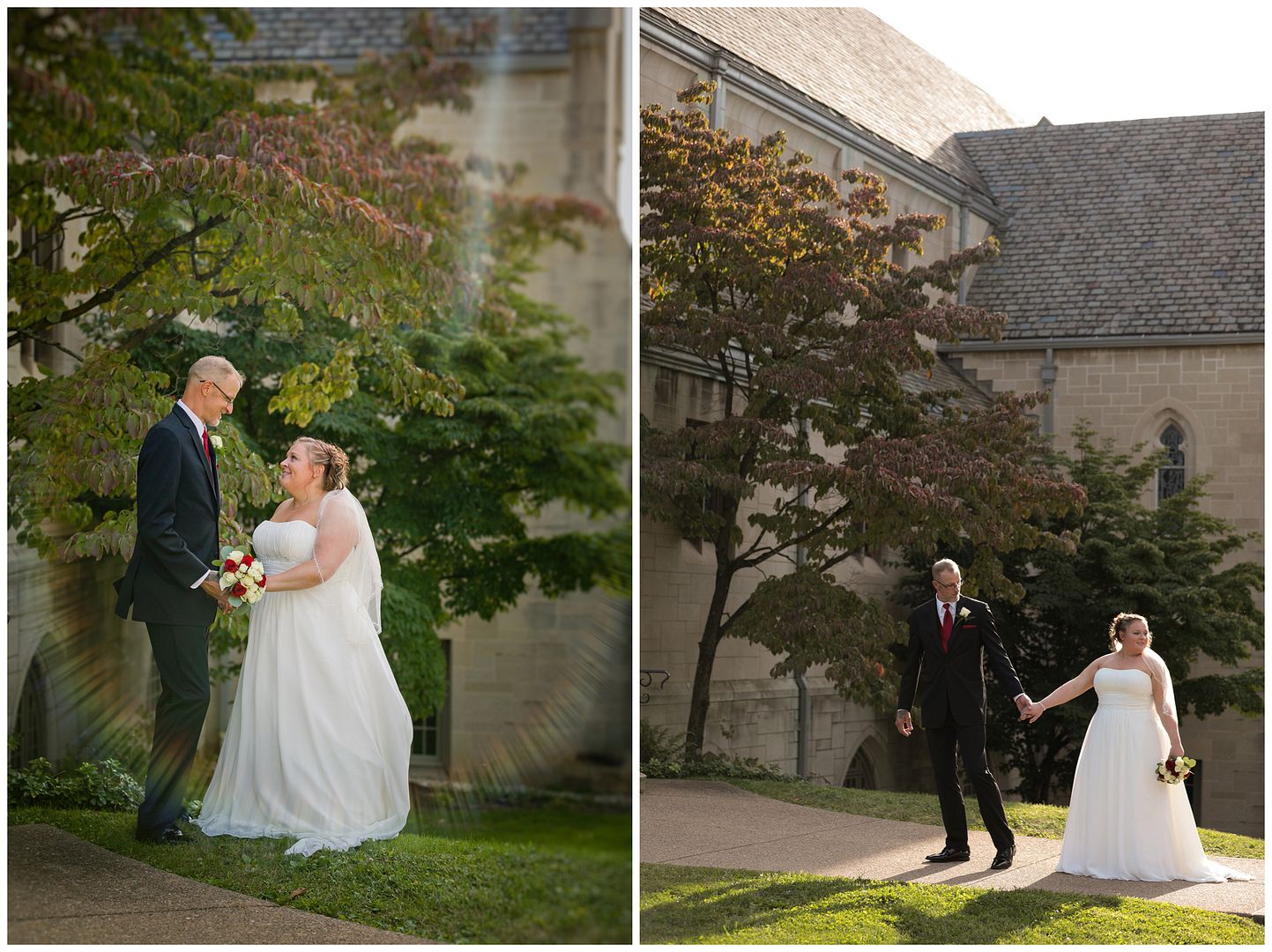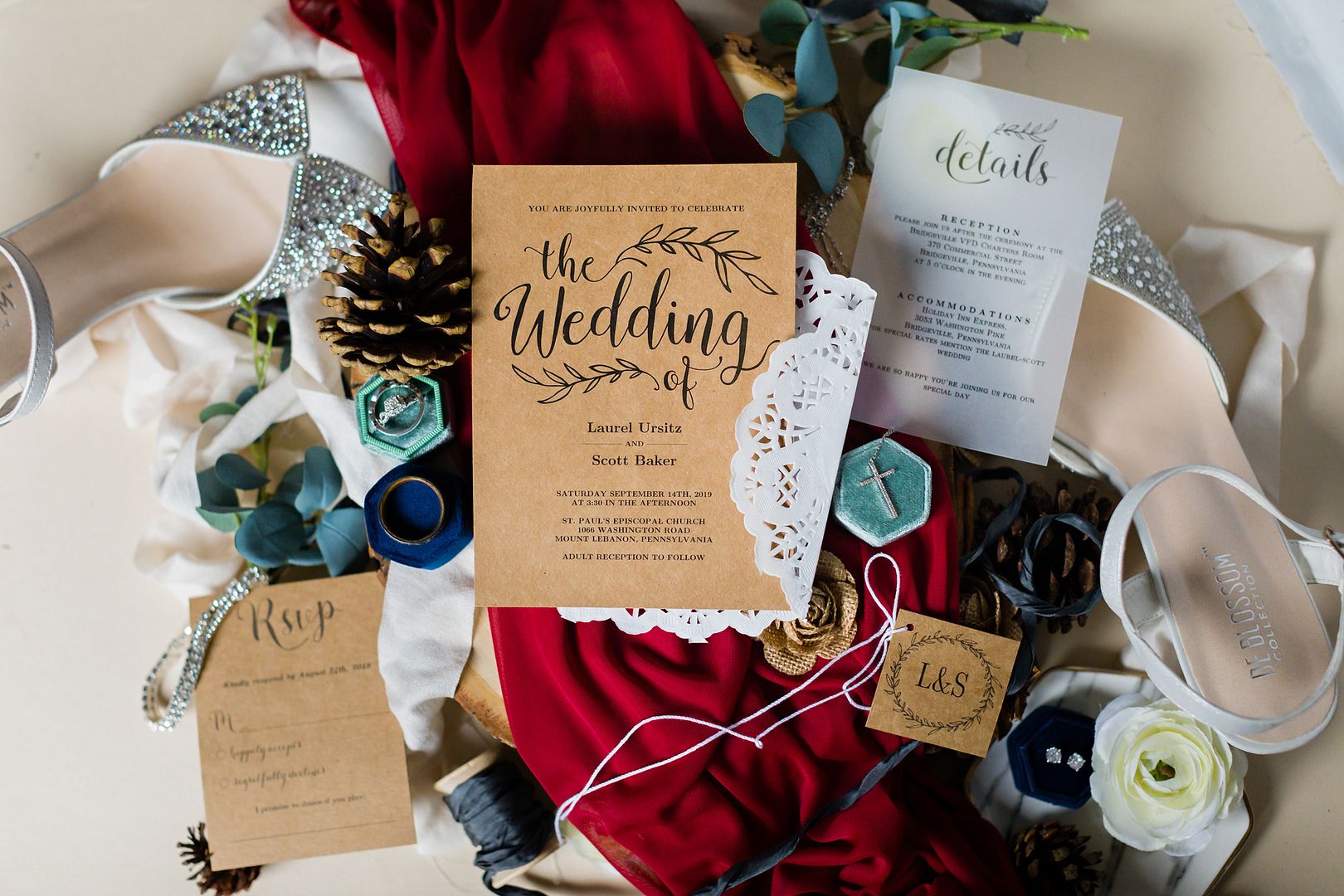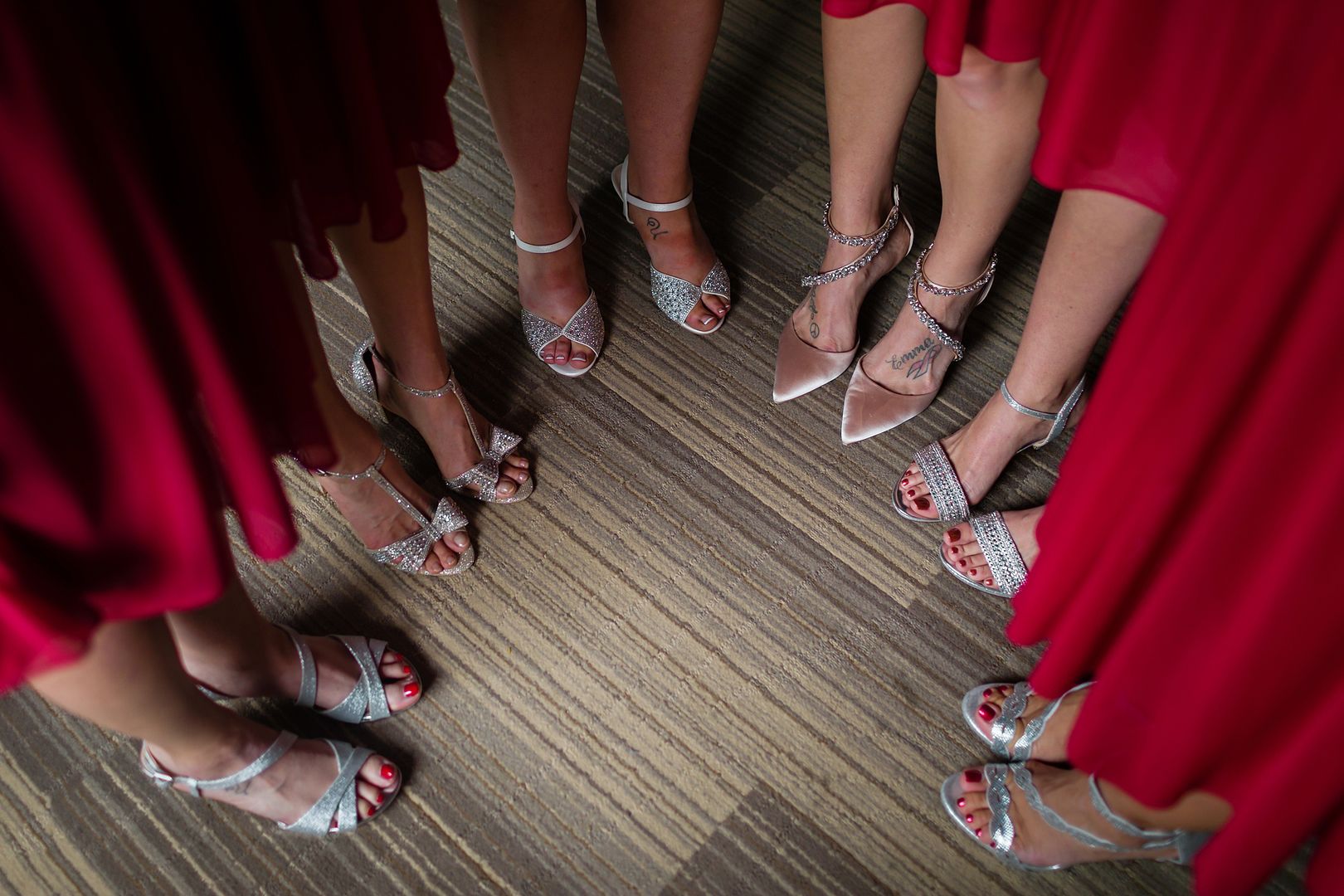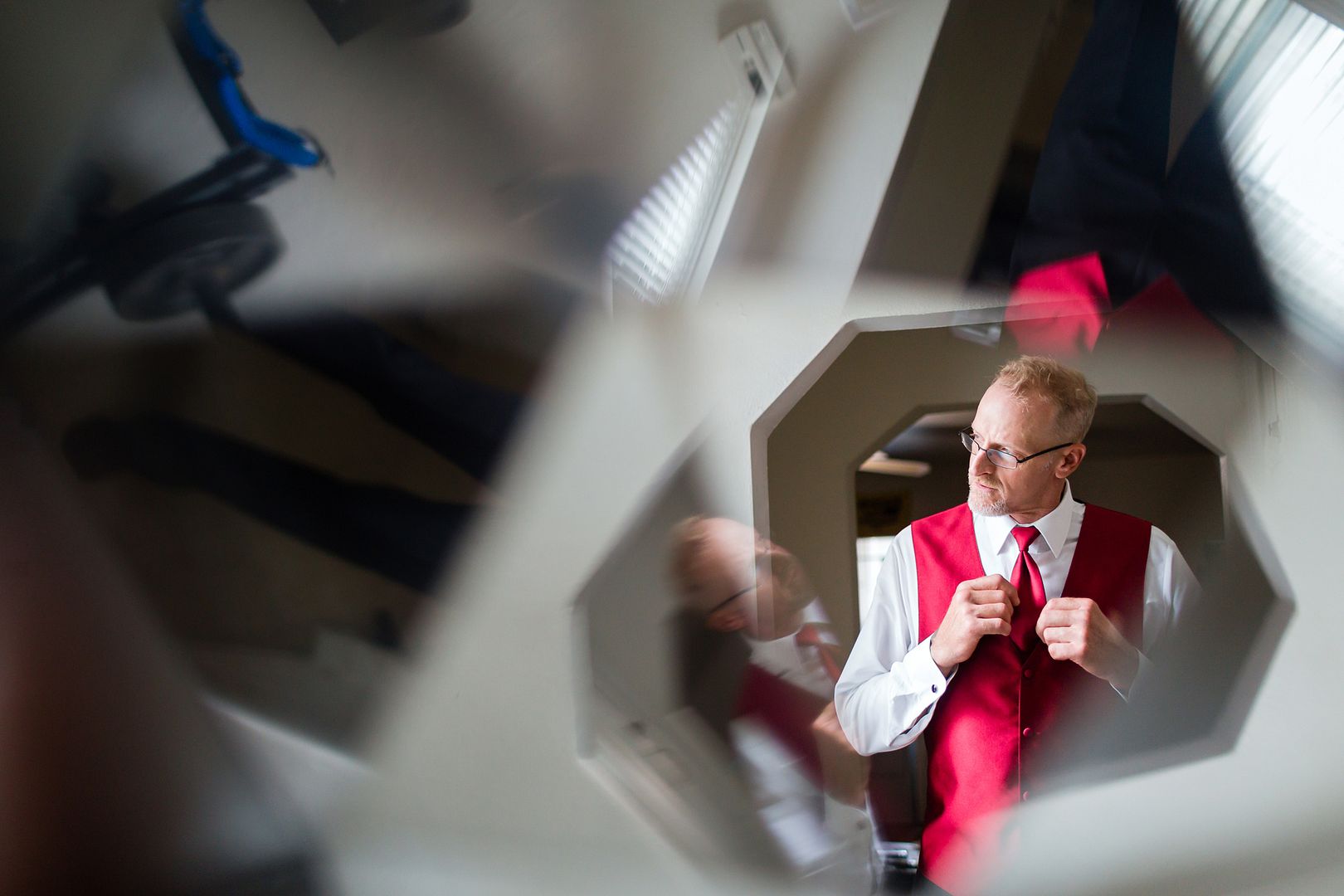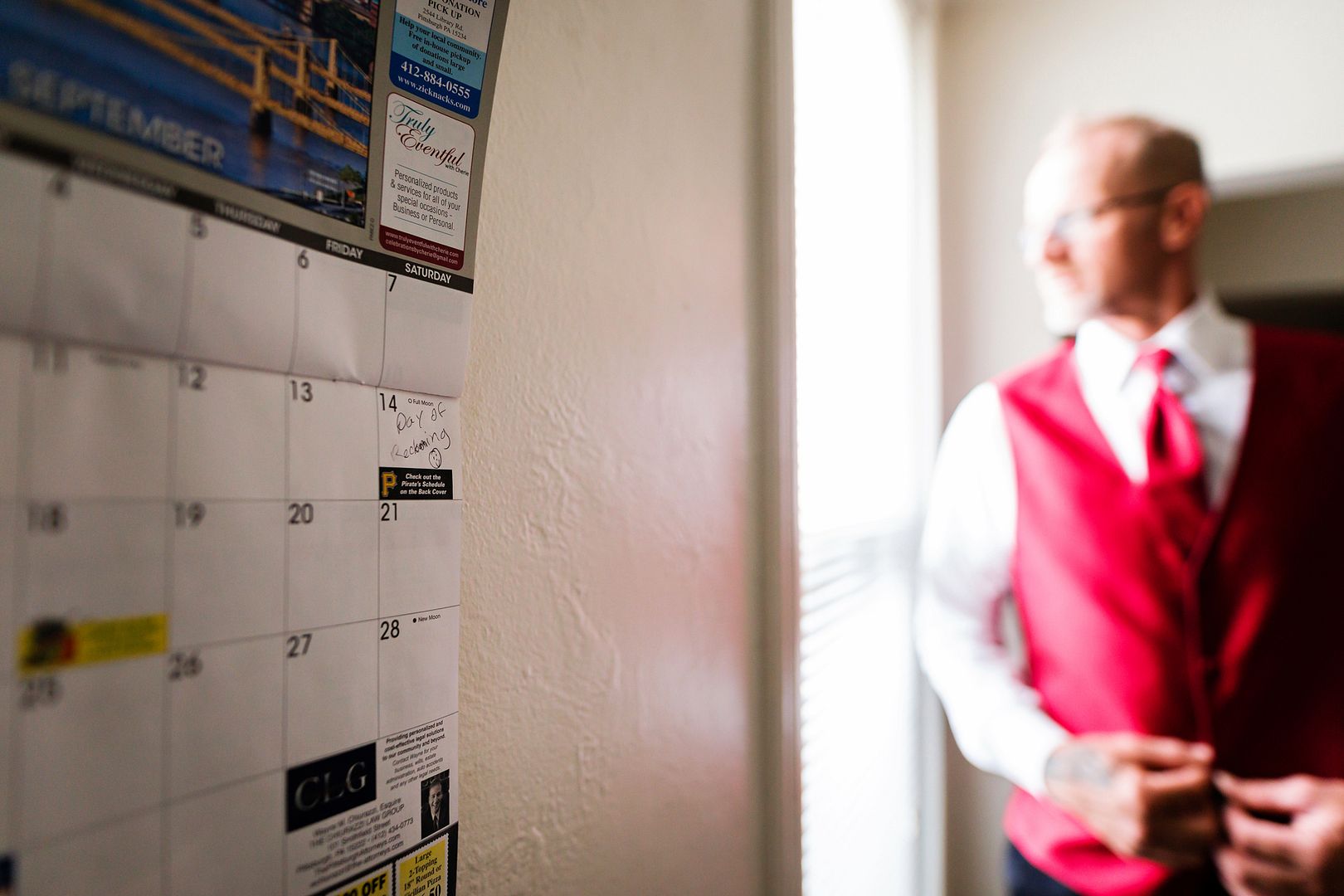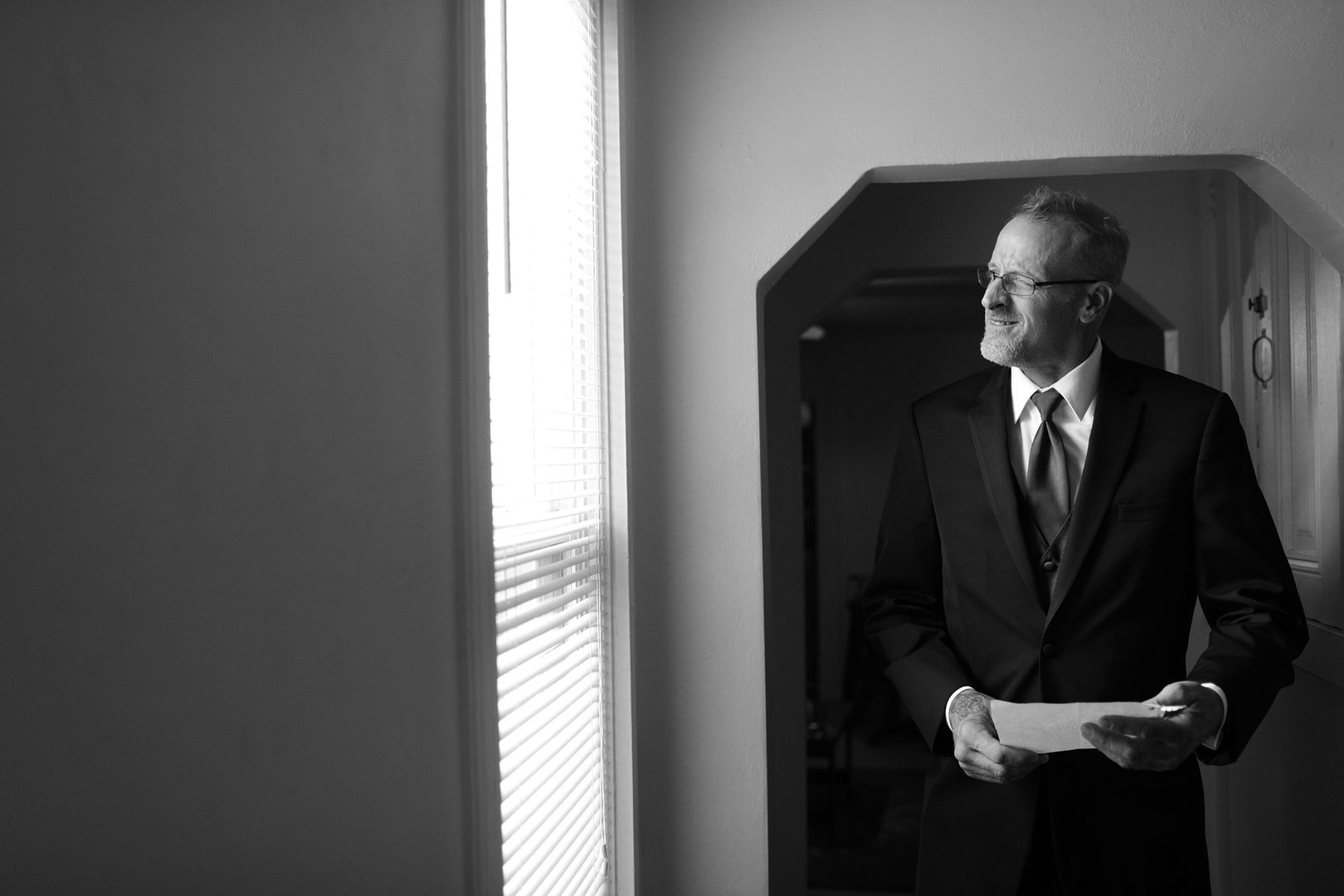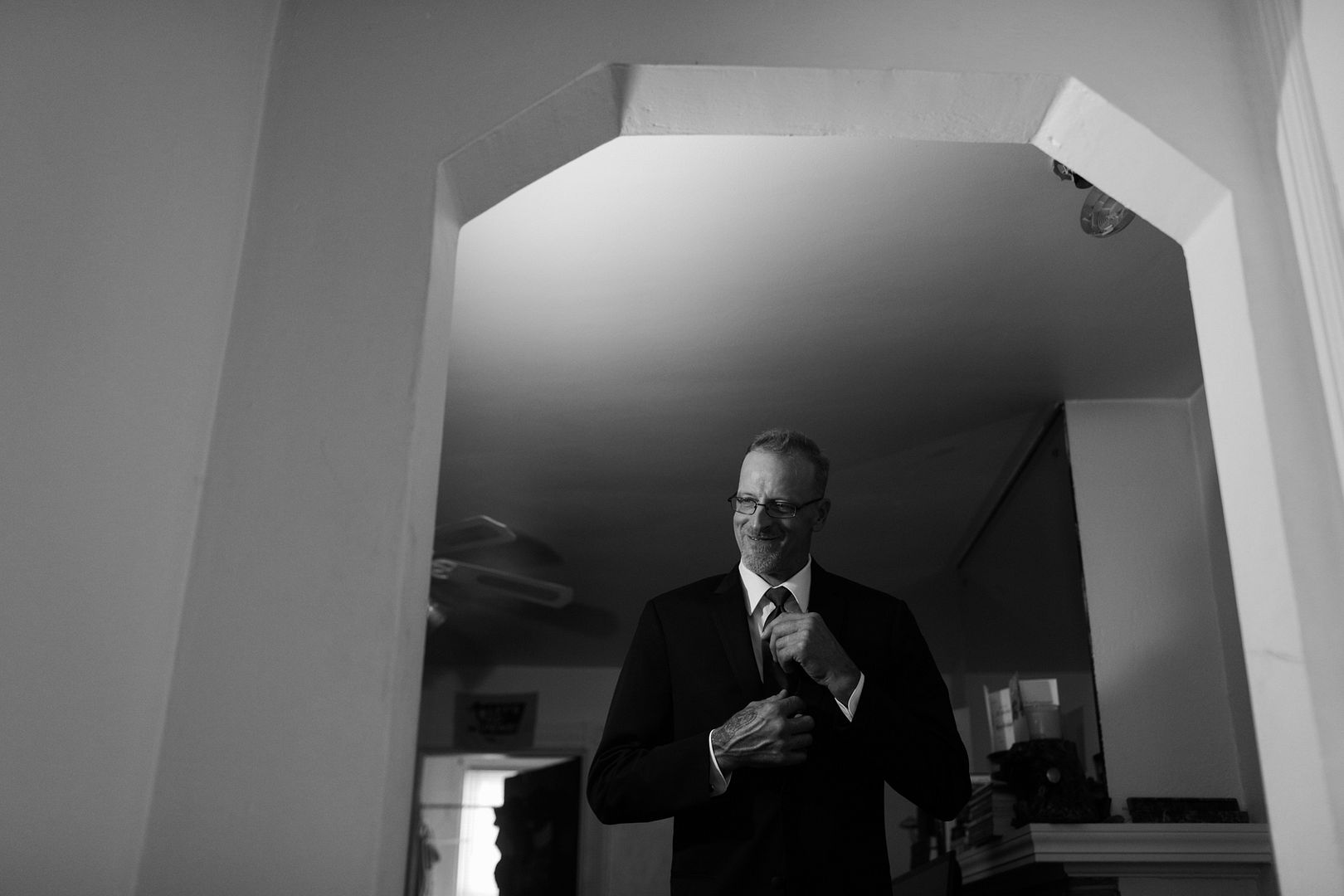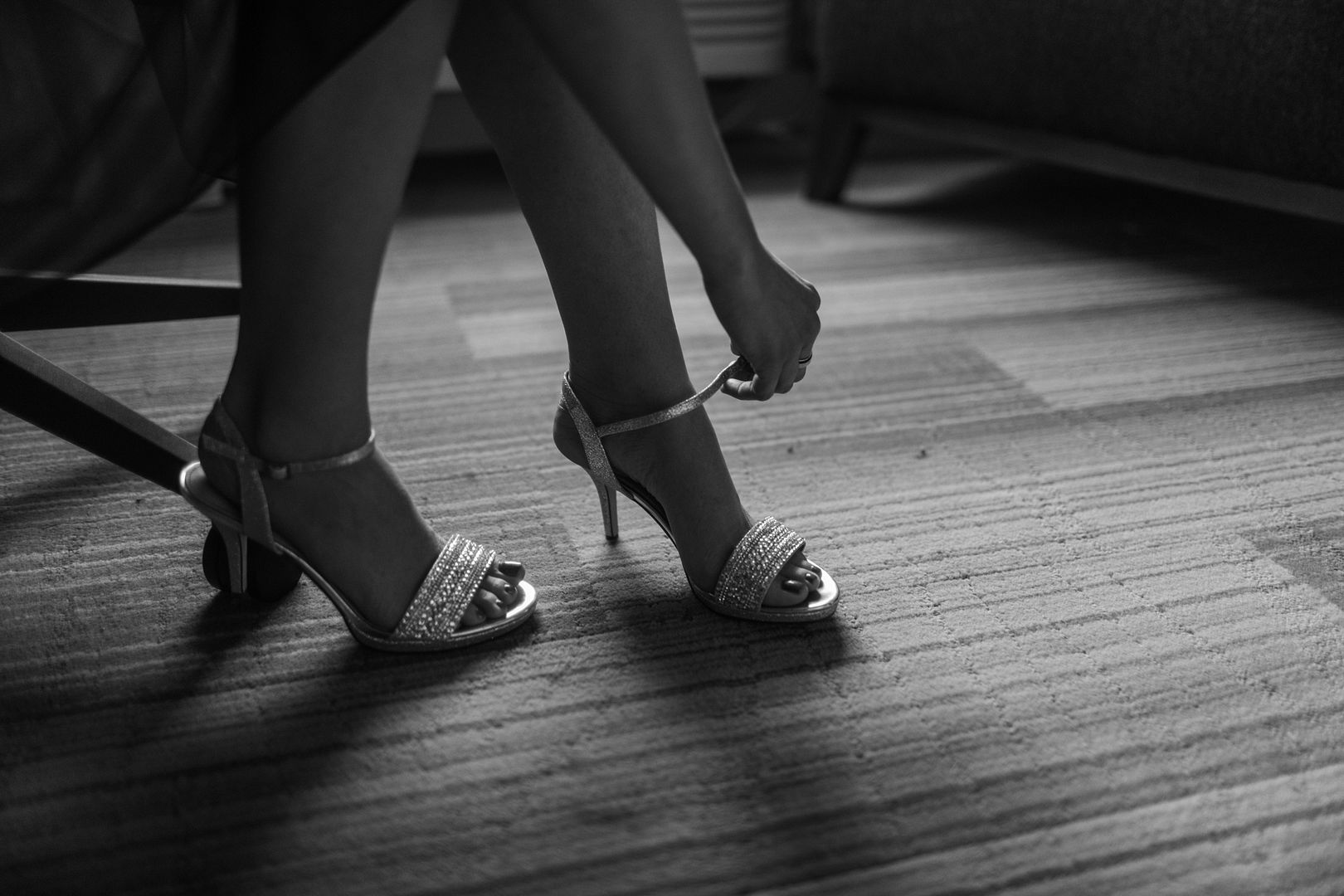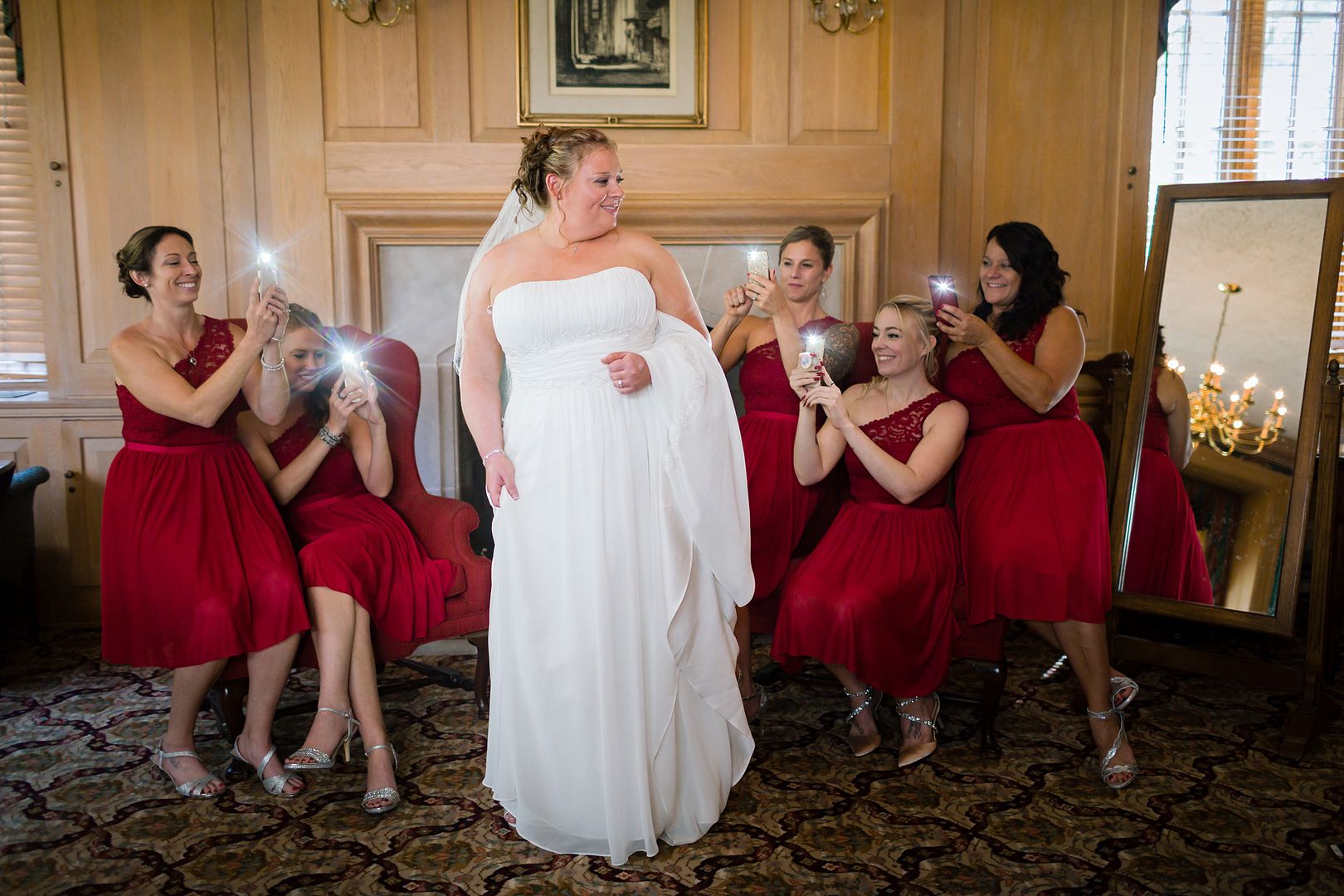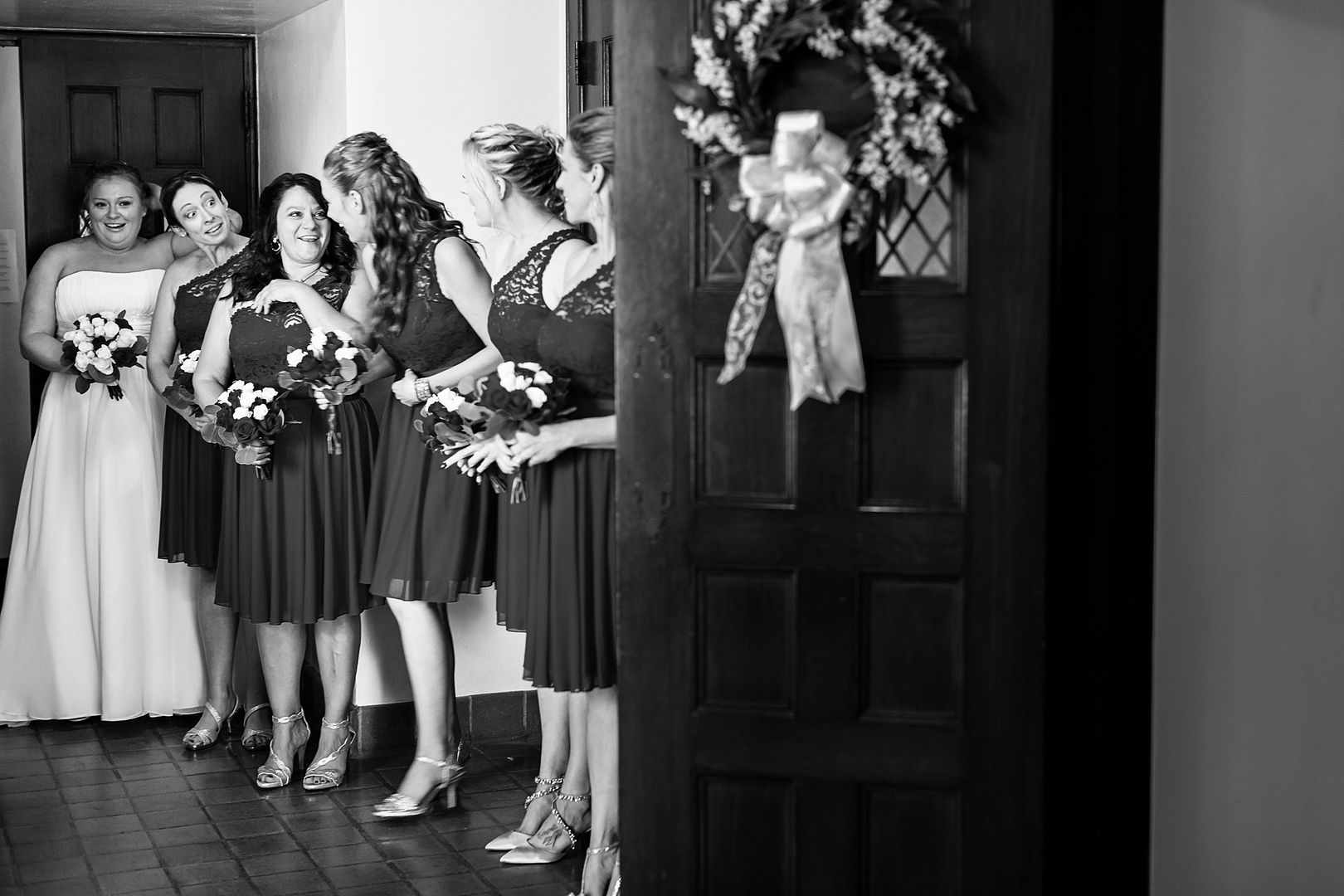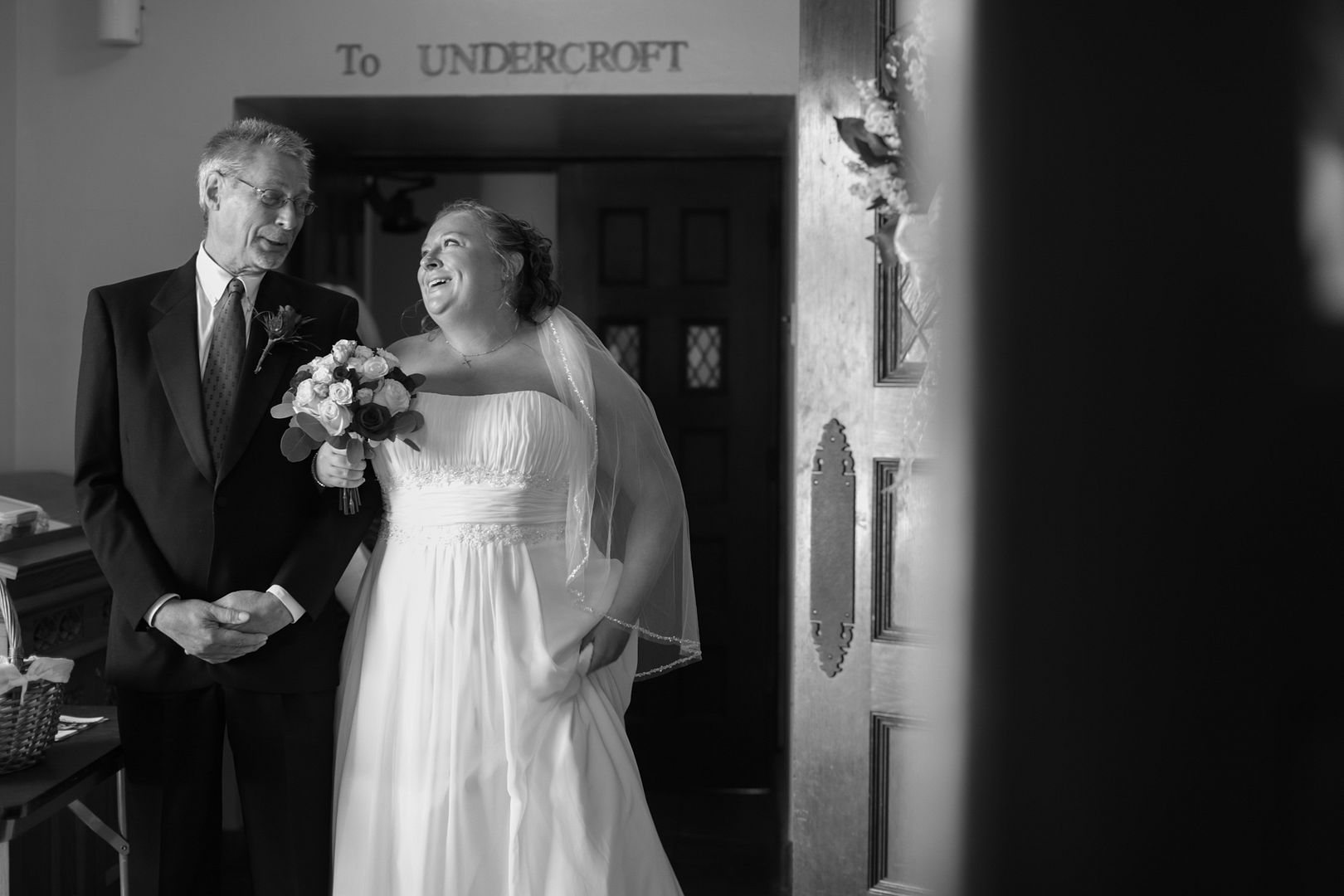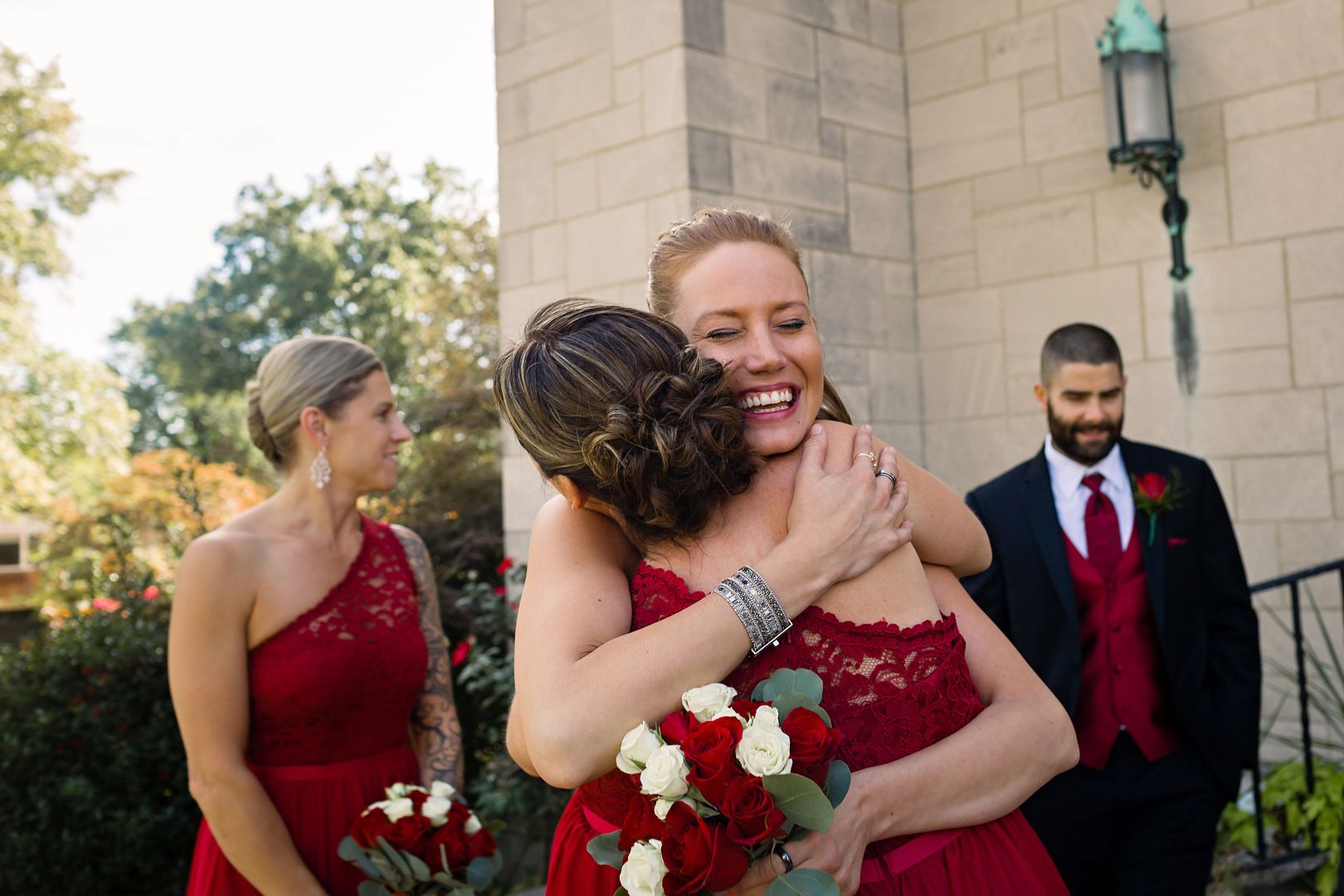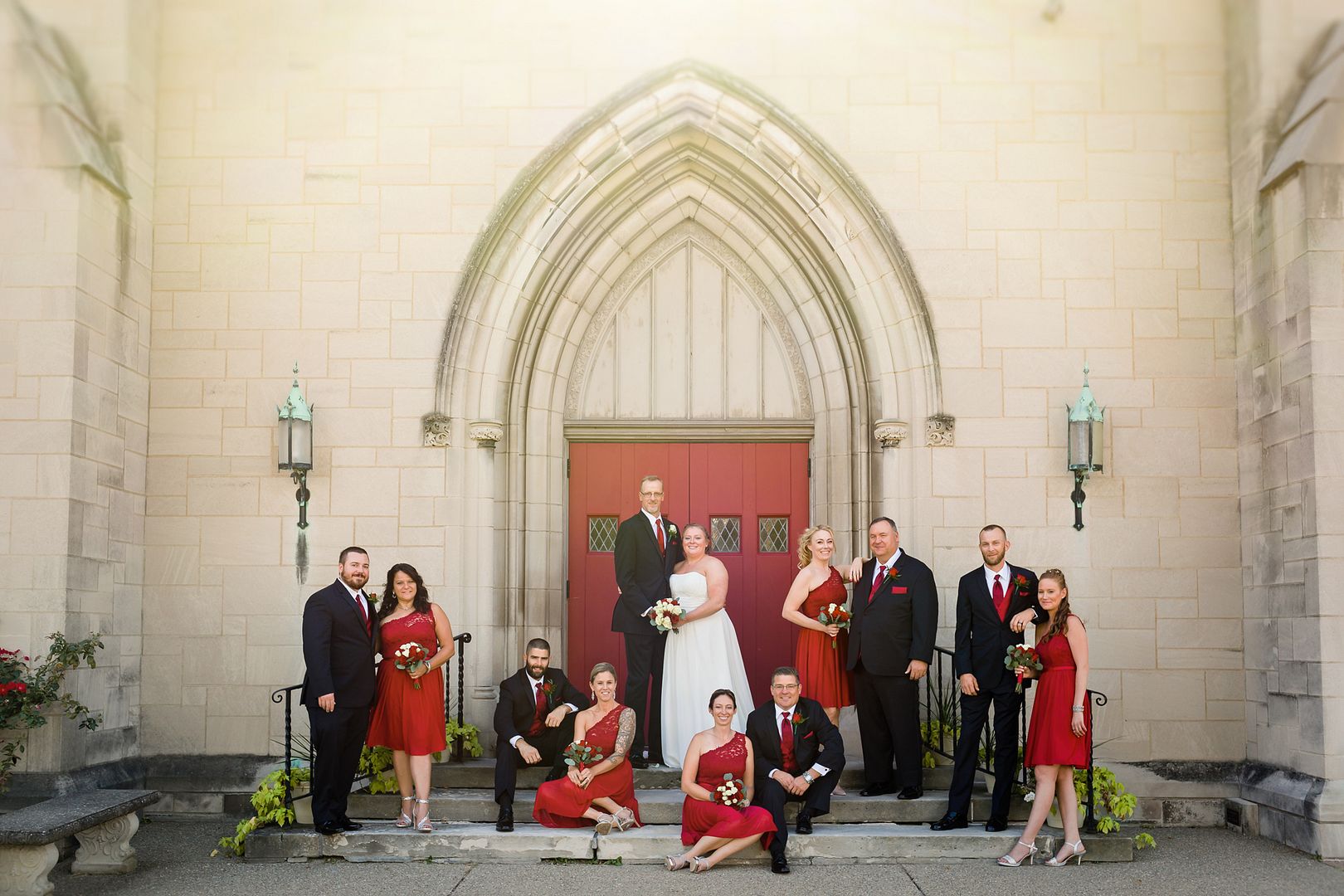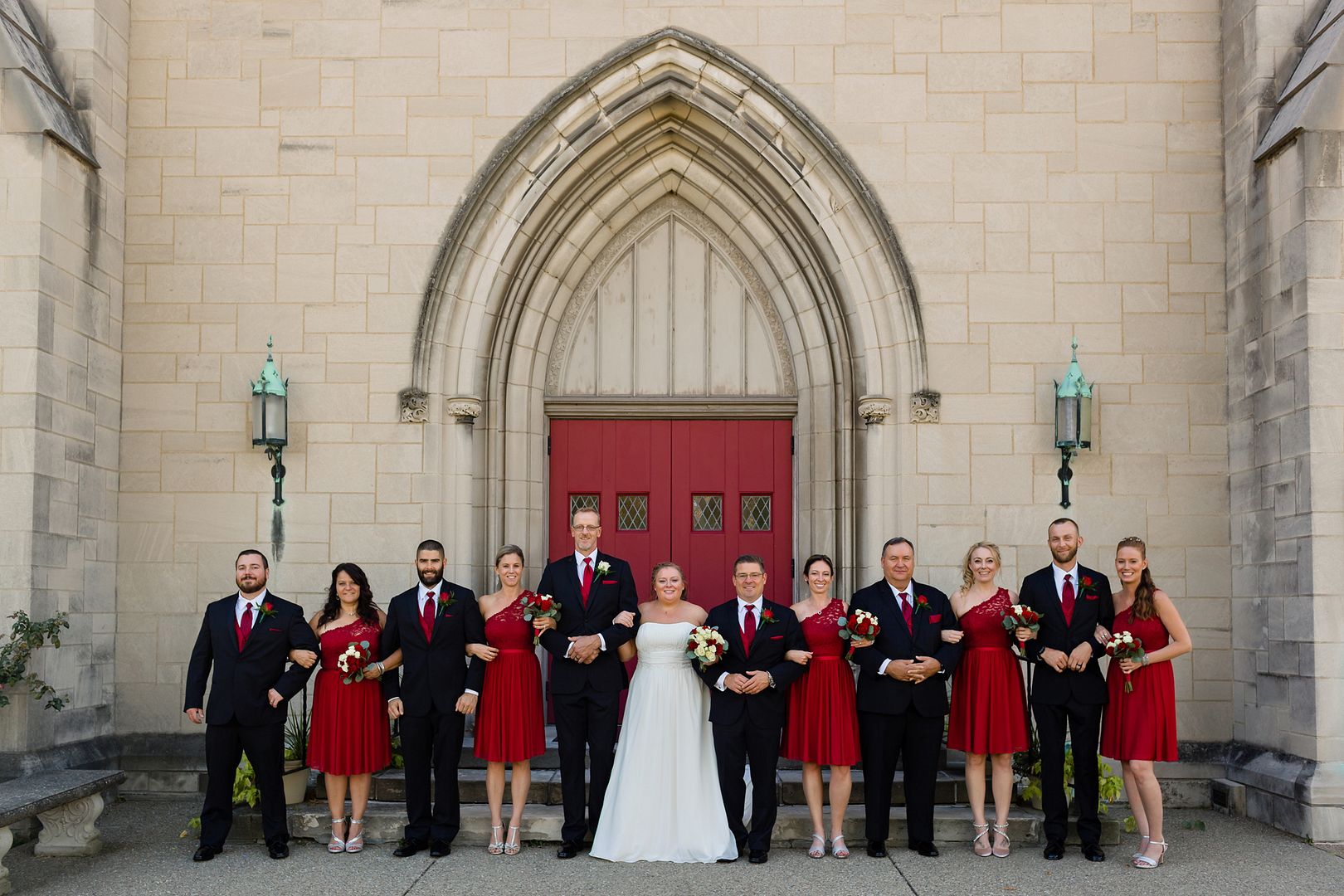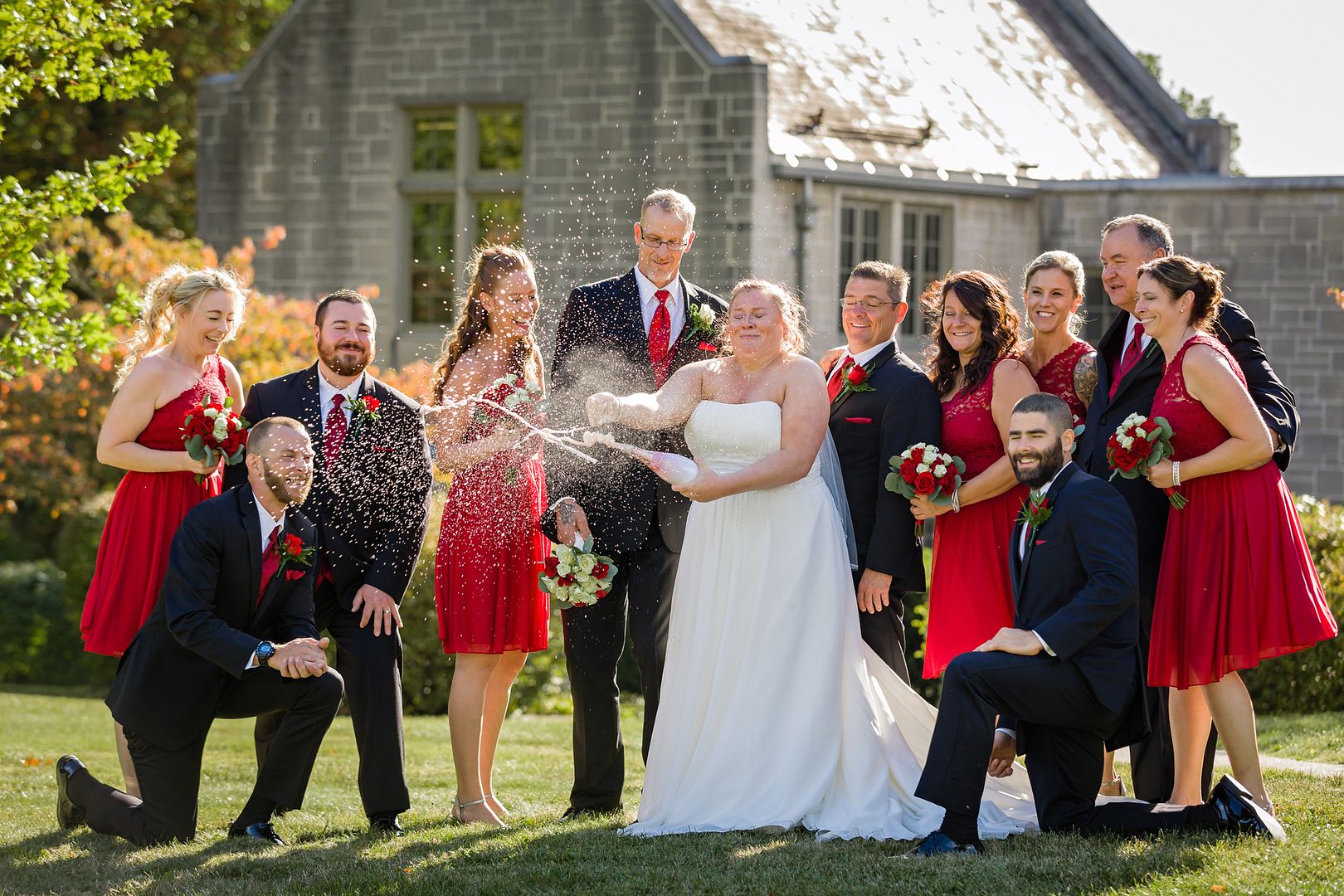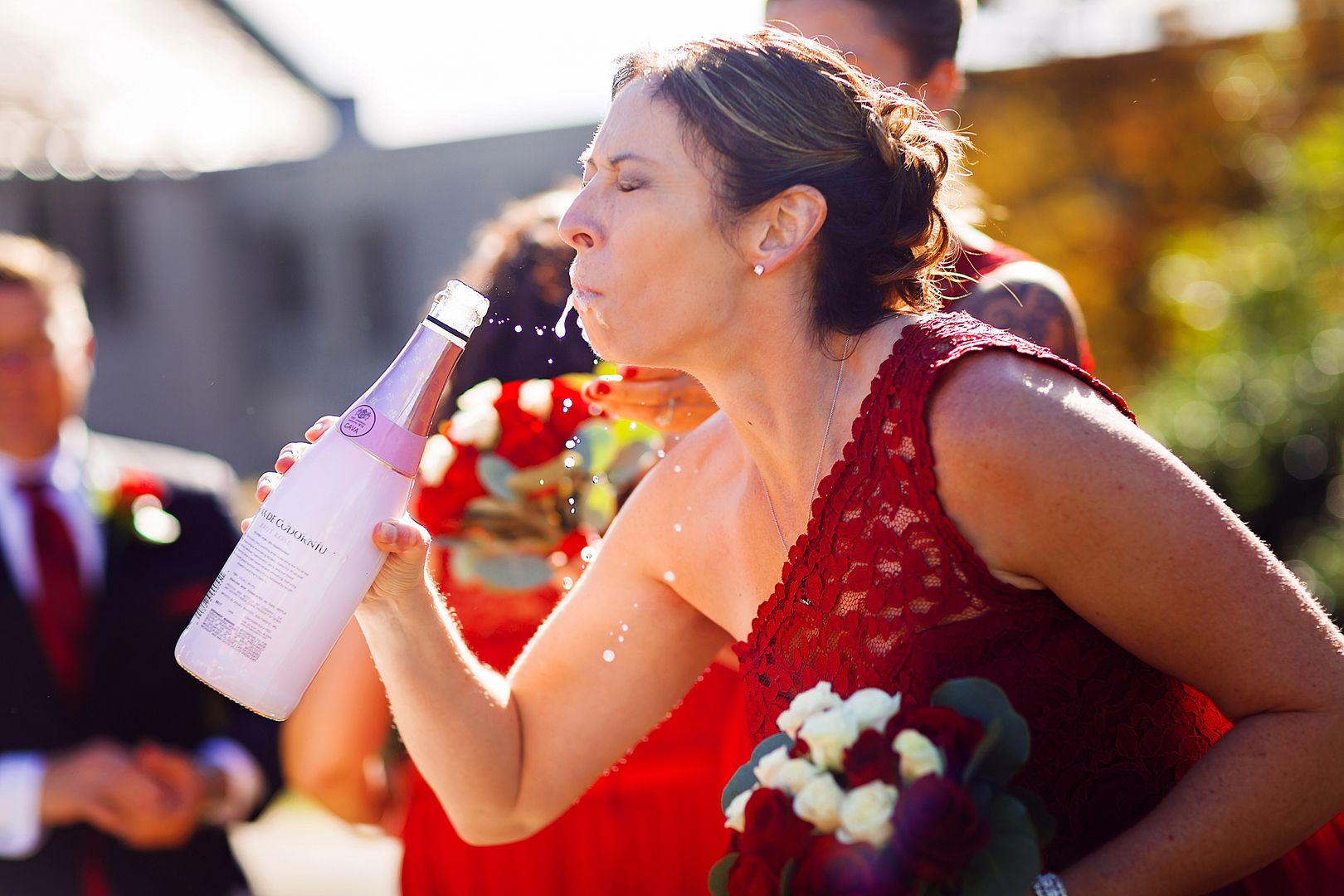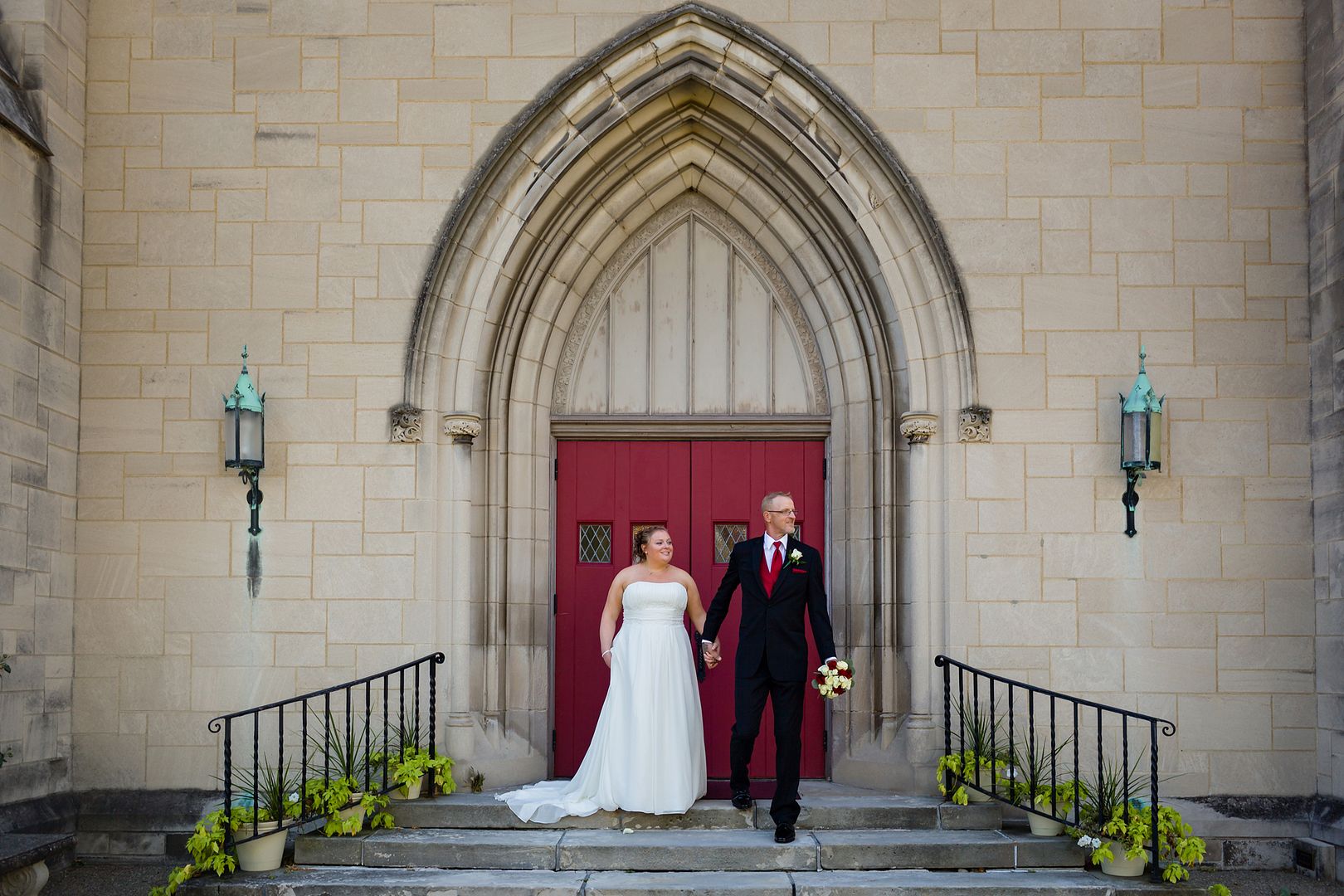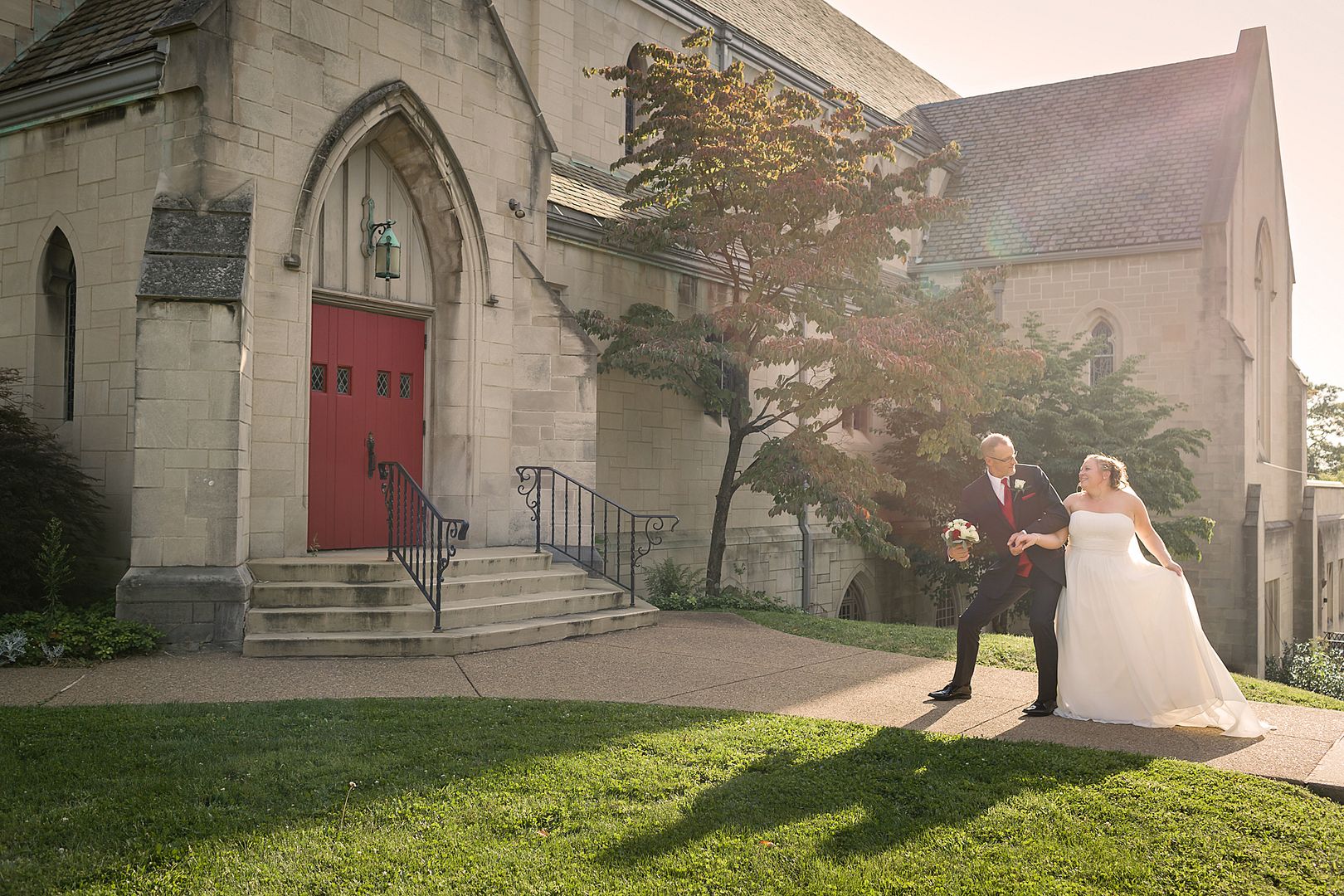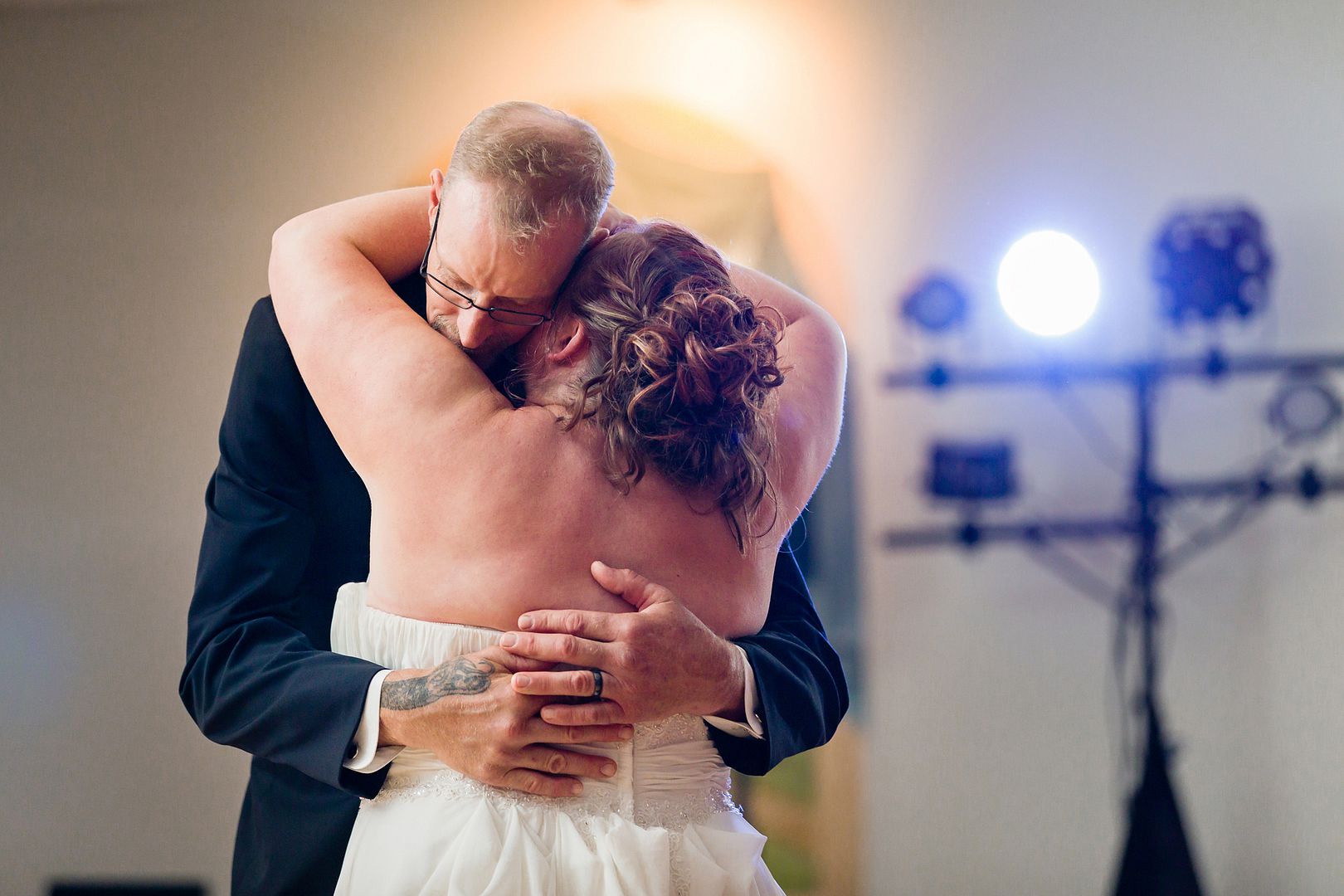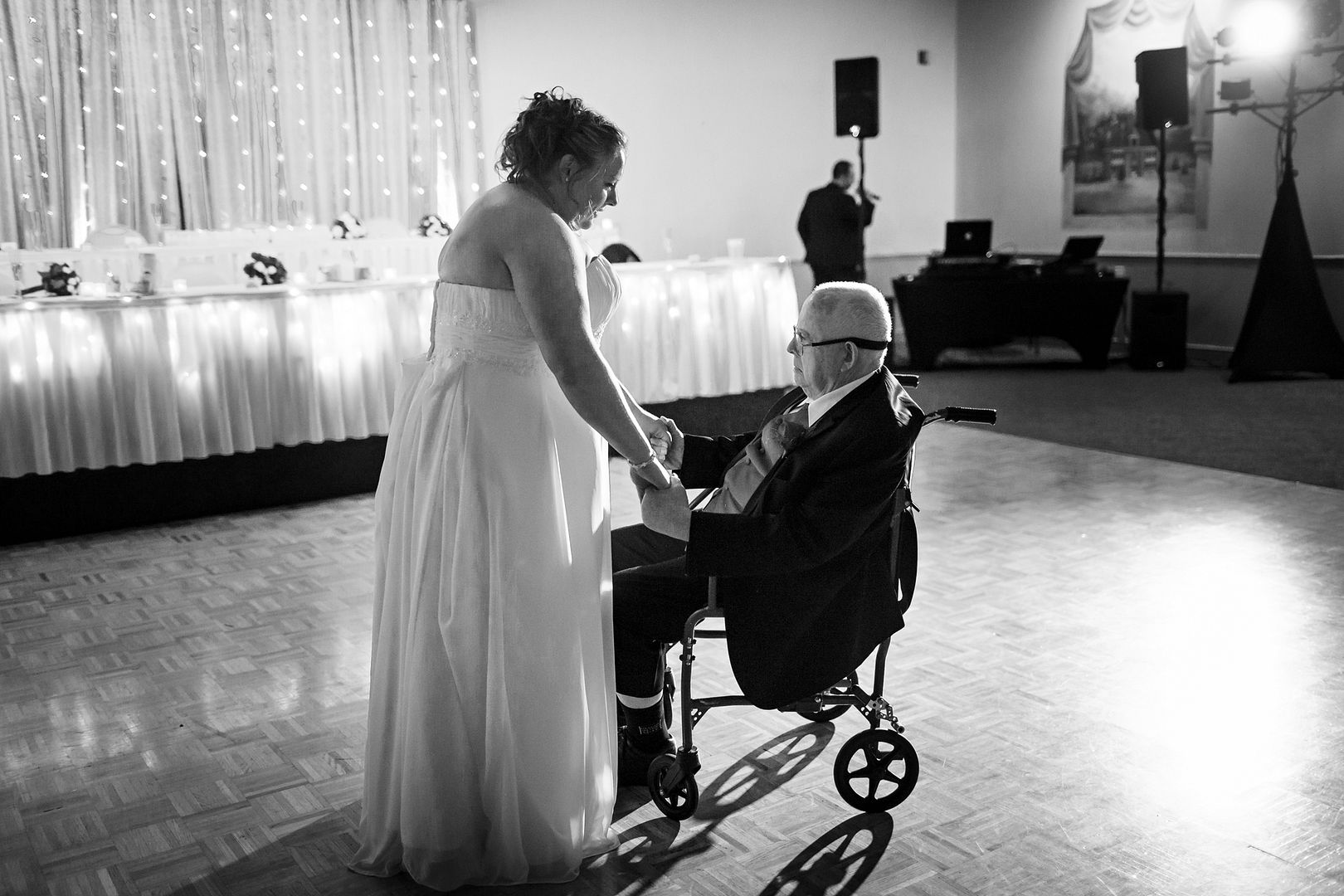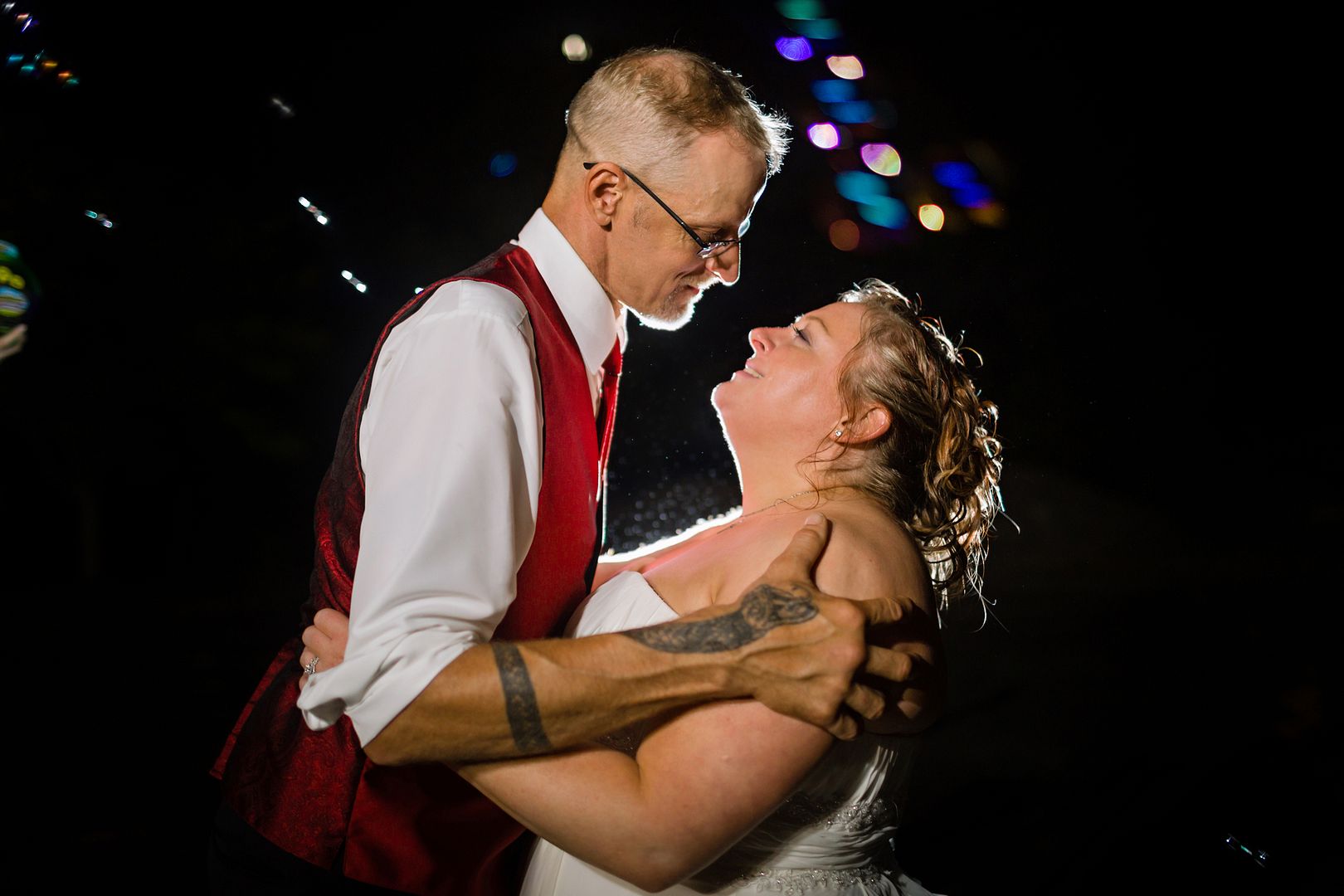 Laurel and Scott kept things simple and stress-free for their big day! The day started with the ladies at the hotel, then we hopped over to the church for Laurel to get dressed in their bridal suite. This was the largest and coziest bridal room I've ever seen at a church – there was even a fireplace inside. The church had some delightful grounds and beautiful red doors – it gave a great classic look!
We actually did all our portraits on the grounds before we all headed to the reception. I really liked hearing Laurel and Scott's love story – they met when he moved into her apartment building – one lived upstairs and one lived downstairs!
I loved the fun of their day and the excitement! The sun was shining and it was great to get to know your family as well!
Note to the couple:
Laurel and Scott, thank you for choosing Kristen Wynn Photography and we wish you a lifetime of love and happiness always. Congratulations!
Be sure to see our full galleries here!
Vendors:
Prep location: Holiday Inn Express Pittsburgh-Bridgeville & Private Home
Bridal Salon: David's Bridal
Other Bridal Accessories: David's Bridal
Bridesmaid Dresses: David's Bridal
Men's Formalwear: Men's Wearhouse
Florist: Pete Donati and Sons
Hair Stylist: Christa Unik
Make-Up Artist: Christa Unik
Hotel Accommodations: Holiday Inn Express Pittsburgh-Bridgeville
Ceremony venue: St. Paul's Episcopal Pittsburgh
Reception venue: The Chartiers Room
Cake: Bethel Bakery
Catering: The Cooked Goose Catering Company
Entertainment: Dahn Tahn DJs
Rings: Kay Jewelers
Linens: The Chartiers Room
Favors: Koozies & Votives
Lighting: Dahn Tahn DJs
Alterations: Anita-Stitch
Photographer: Kristen Wynn Photography