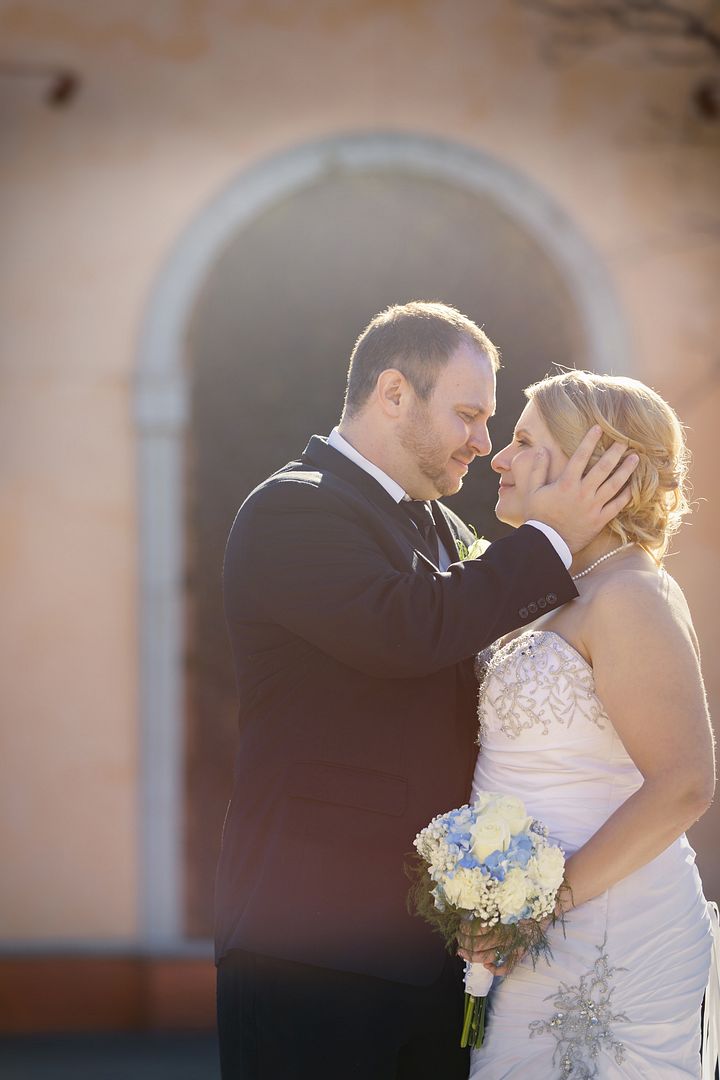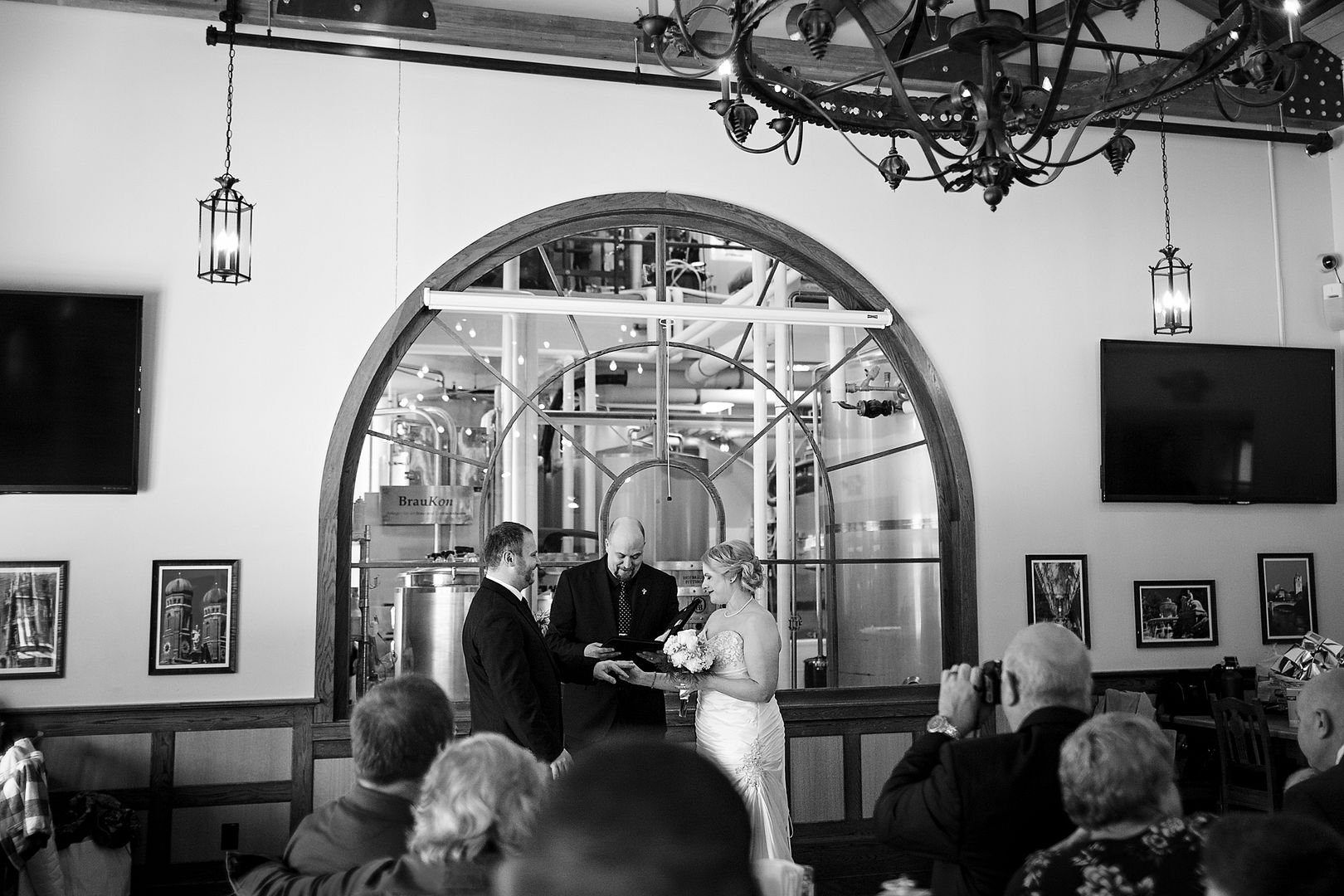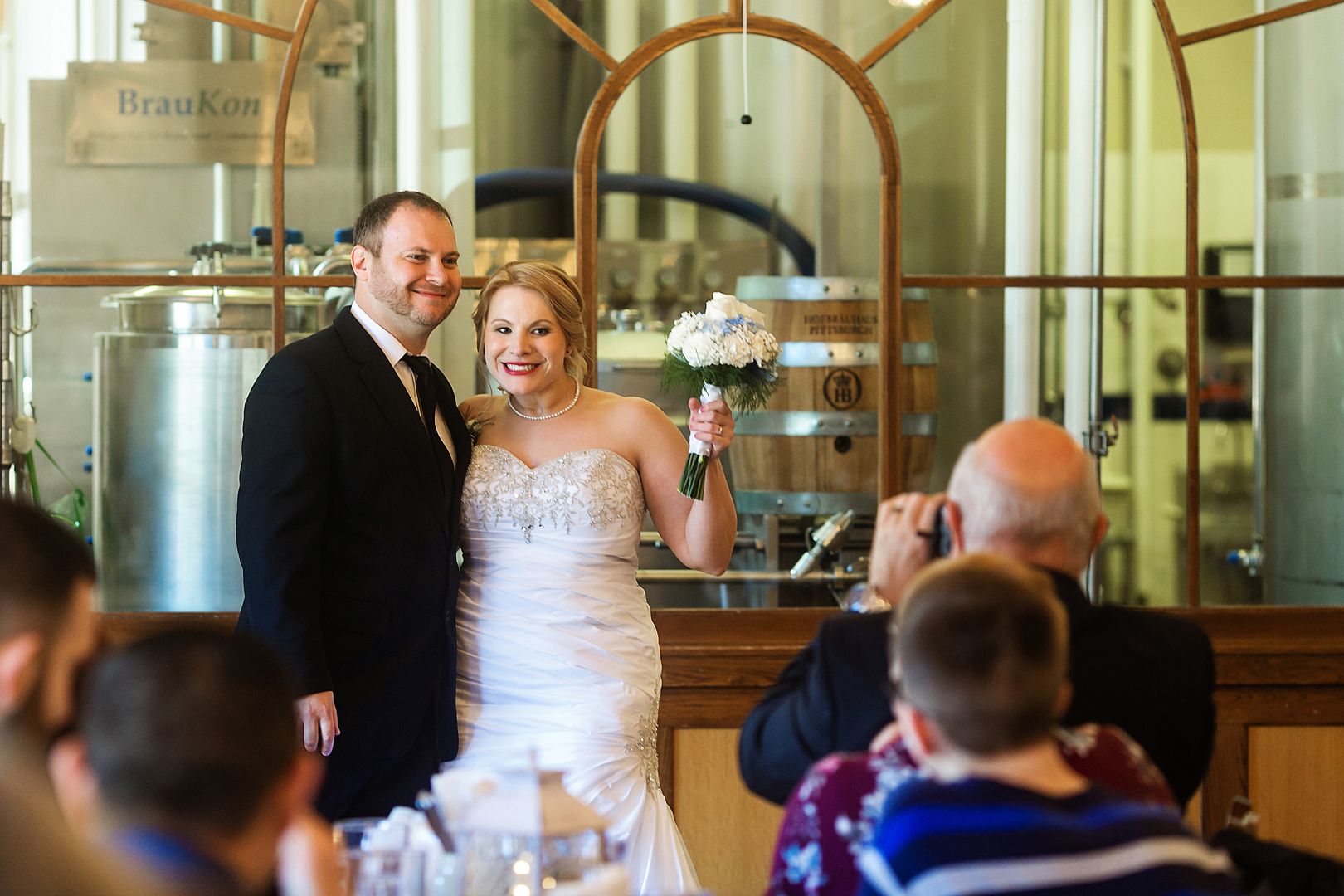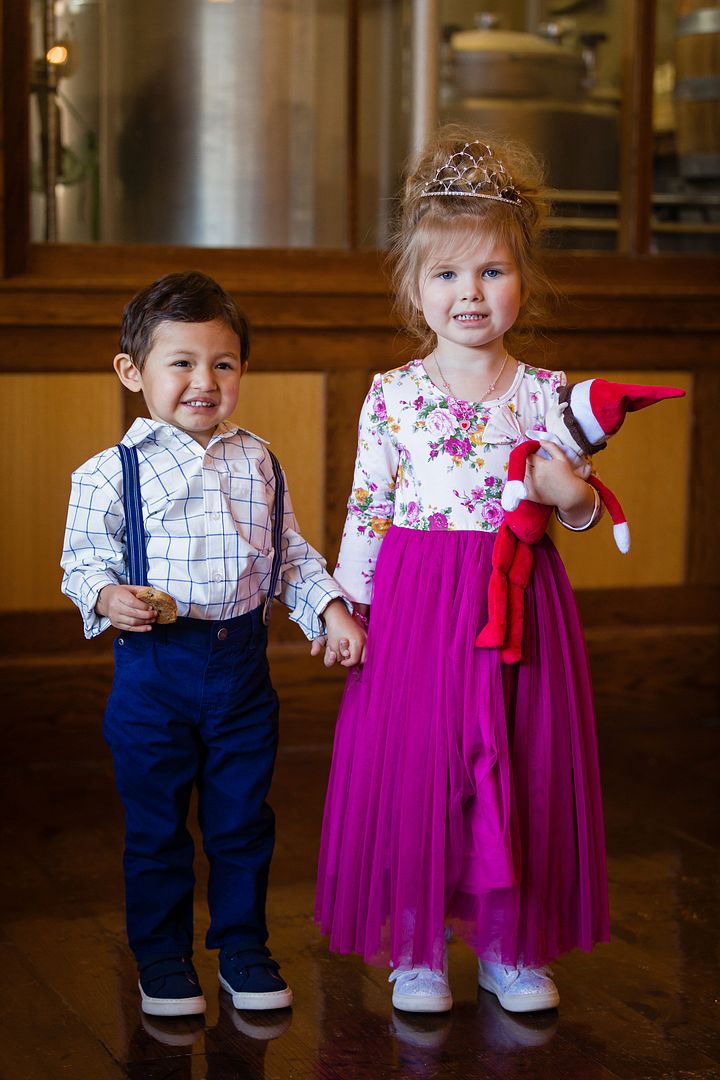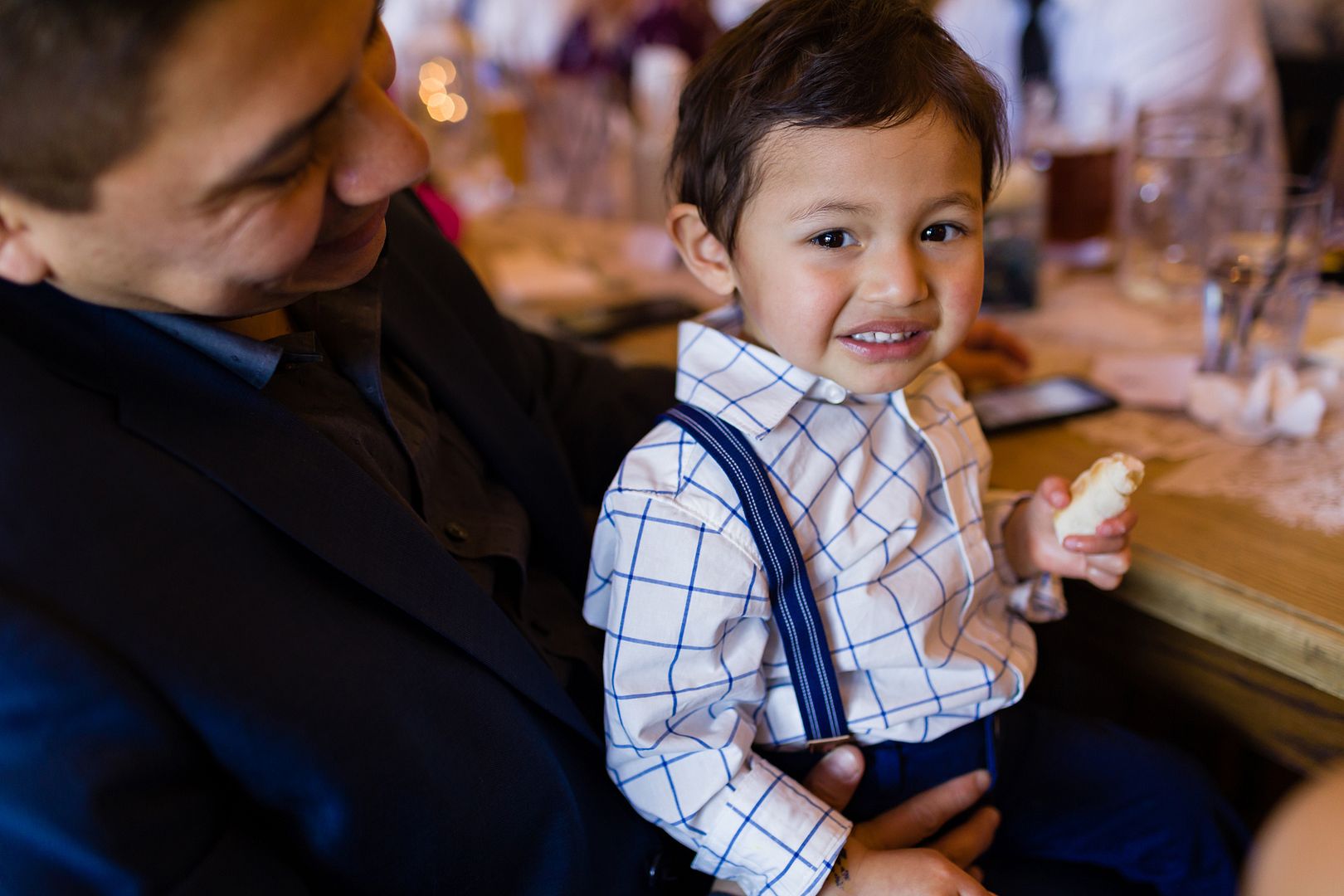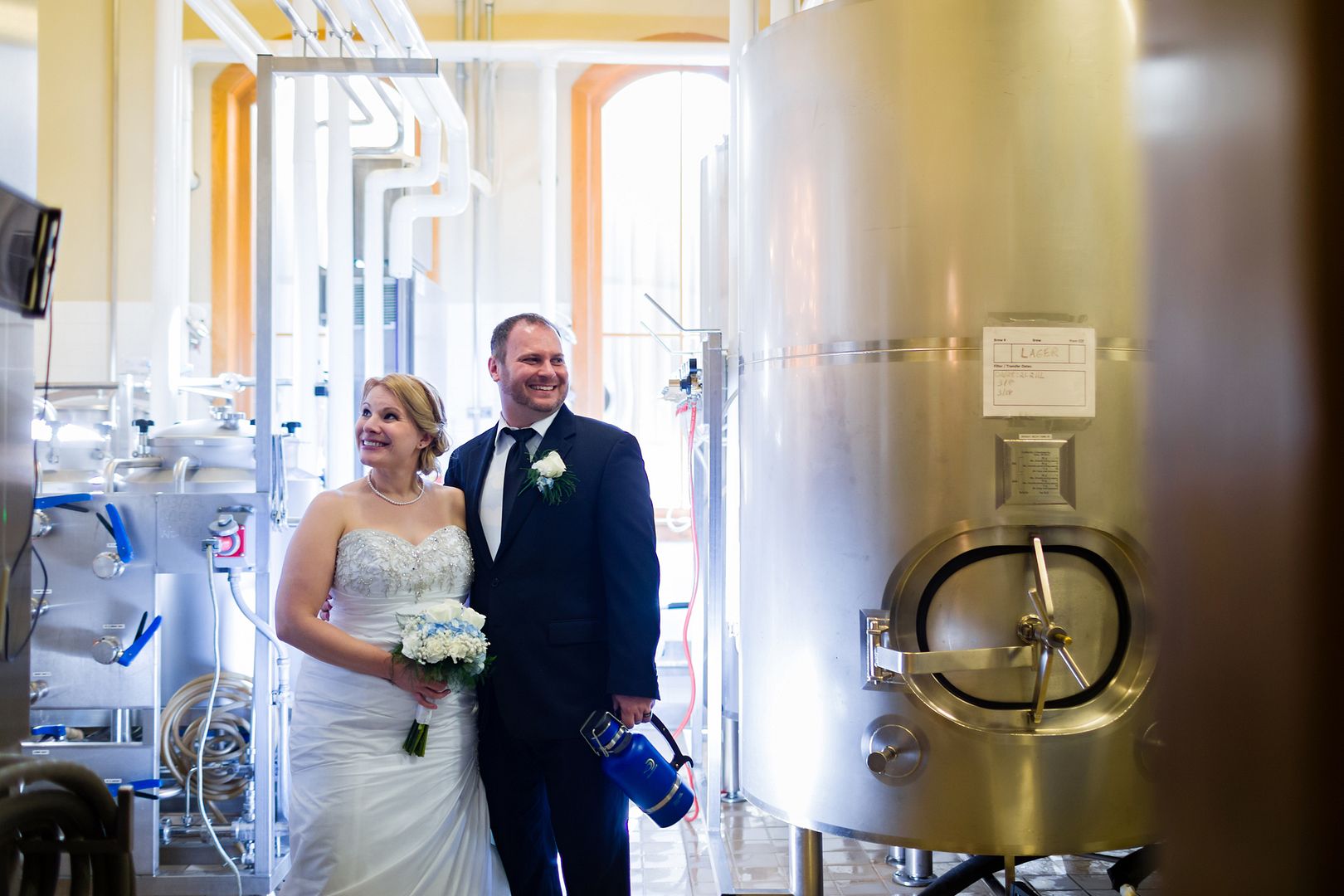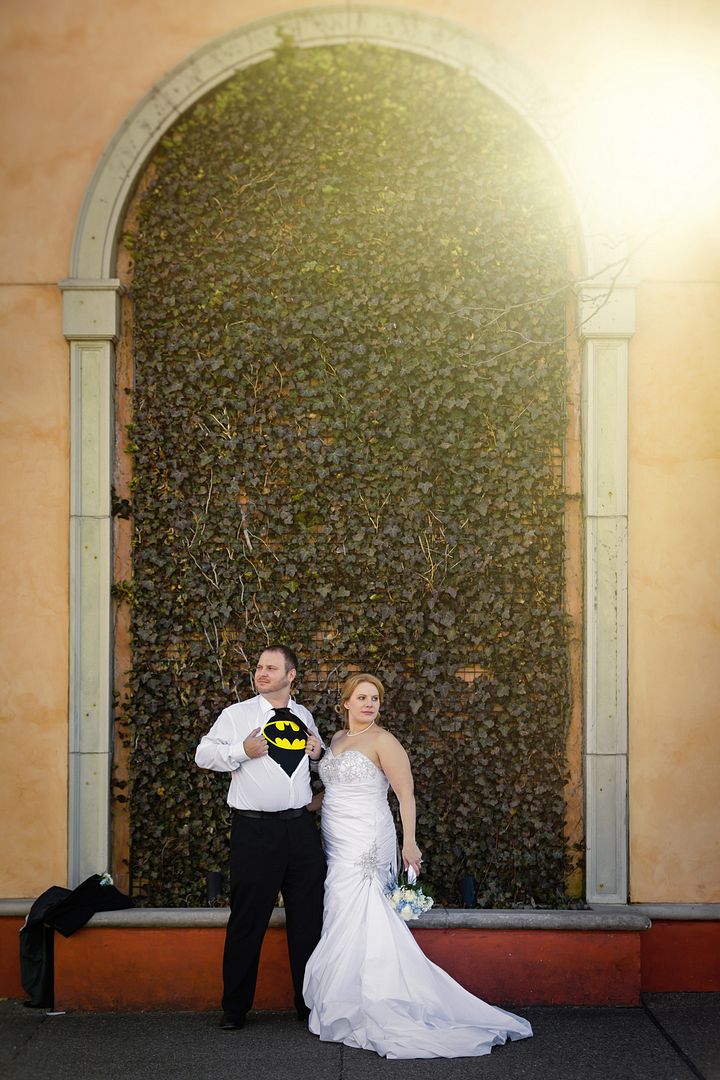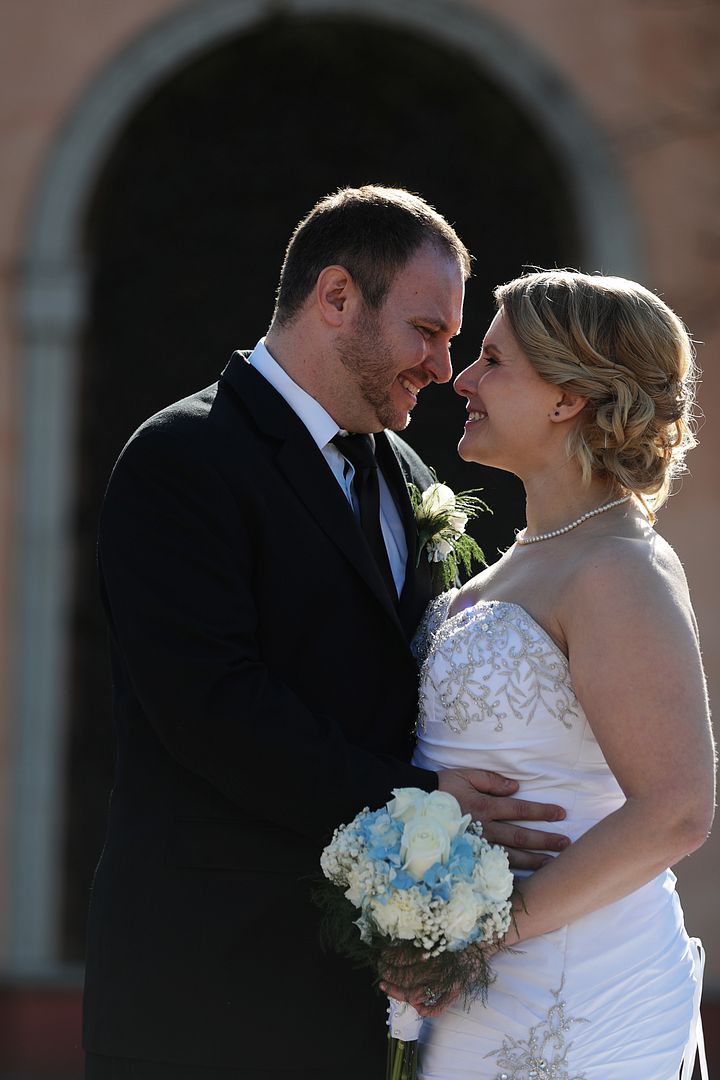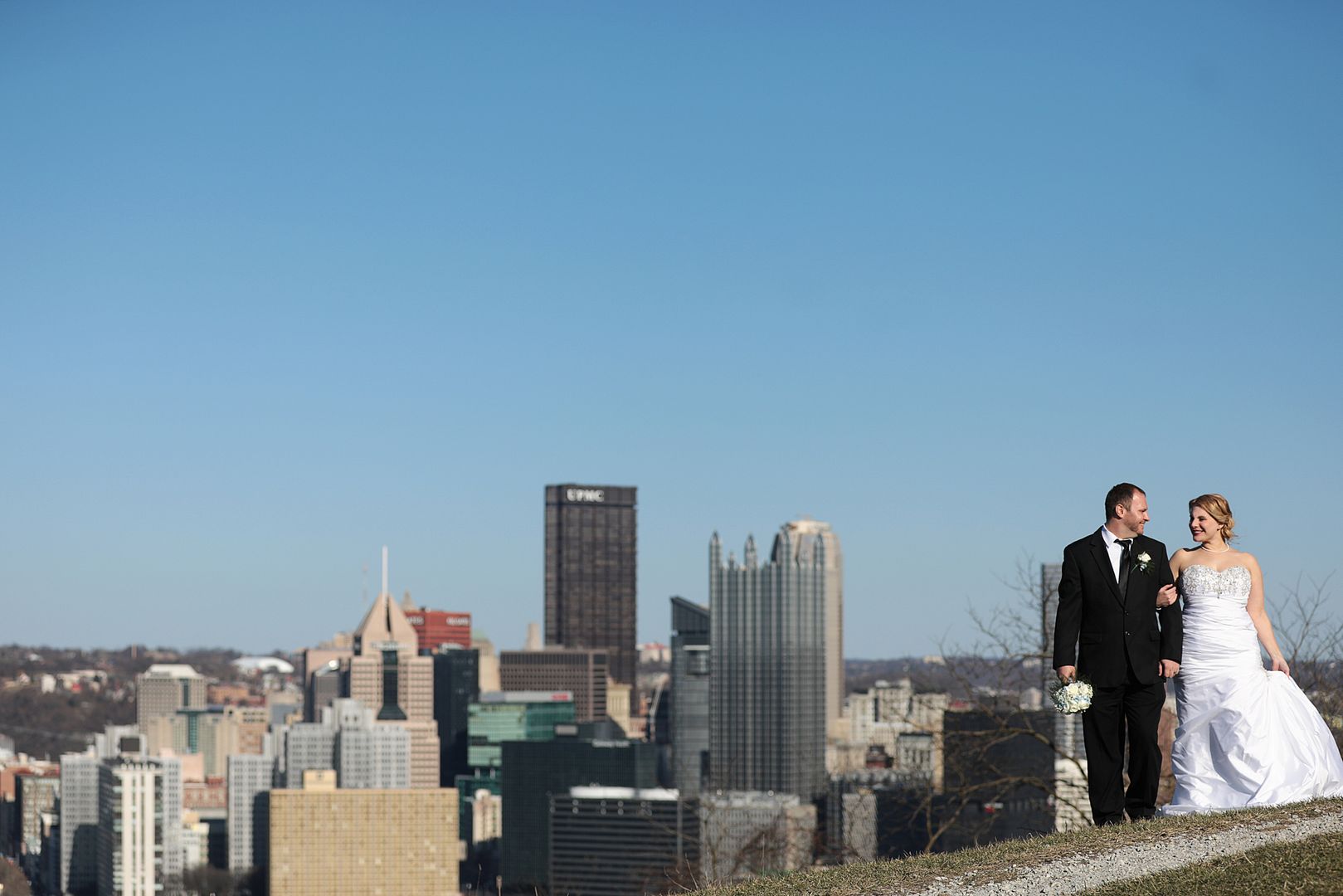 Oh, that first sunny spring day – when it's still so chilly out, but the sun is shining and winter is finally over! That was Nicole and Brian's wedding day!
These two have been together for over eight years, but decided to make it official this March and Nicole's mom helped her plan her wedding in six weeks! They currently make their home in the DC area but Pittsburgh is home for Nicole. They met playing soccer almost a decade ago and that love of sports continues – their honeymoon is to Spain to compete in an Aquathon!
These two also love Hofbrauhaus and have been to all the locations except for Brazil and China – so their private room was naturally a great fit for the couple to host an intimate elopement-style wedding. The food was of course delicious! And the couple even held a tour of the brewery and a tasting afterwards for those who wanted to see the Hofbrauhaus magic.
After the tasting, we finished off with a few quick Mt. Washington portraits – a Pittsburgh classic.
Note to the couple:
Nicole and Brian, it was a pleasure to work with the two of you! We thank you for choosing Kristen Wynn Photography and wish you a lifetime of love and happiness always. Congratulations!
Be sure to see our full galleries here!
Vendors:
Bridal Salon: David's Bridal
Florist: Breitenger's Flowers
Hair Stylist: Stephen's Hair Graphics
Make-Up Artist: Sephora
Transportation: DD Limo
Ceremony venue: Hofbrauhaus Pittsburgh
Reception venue: Hofbrauhaus Pittsburgh
Cake: Patti's Pasticceria
Catering: Hofbrauhaus Pittsburgh
Rings: Kay Jewelers
Photographer: Kristen Wynn Photography