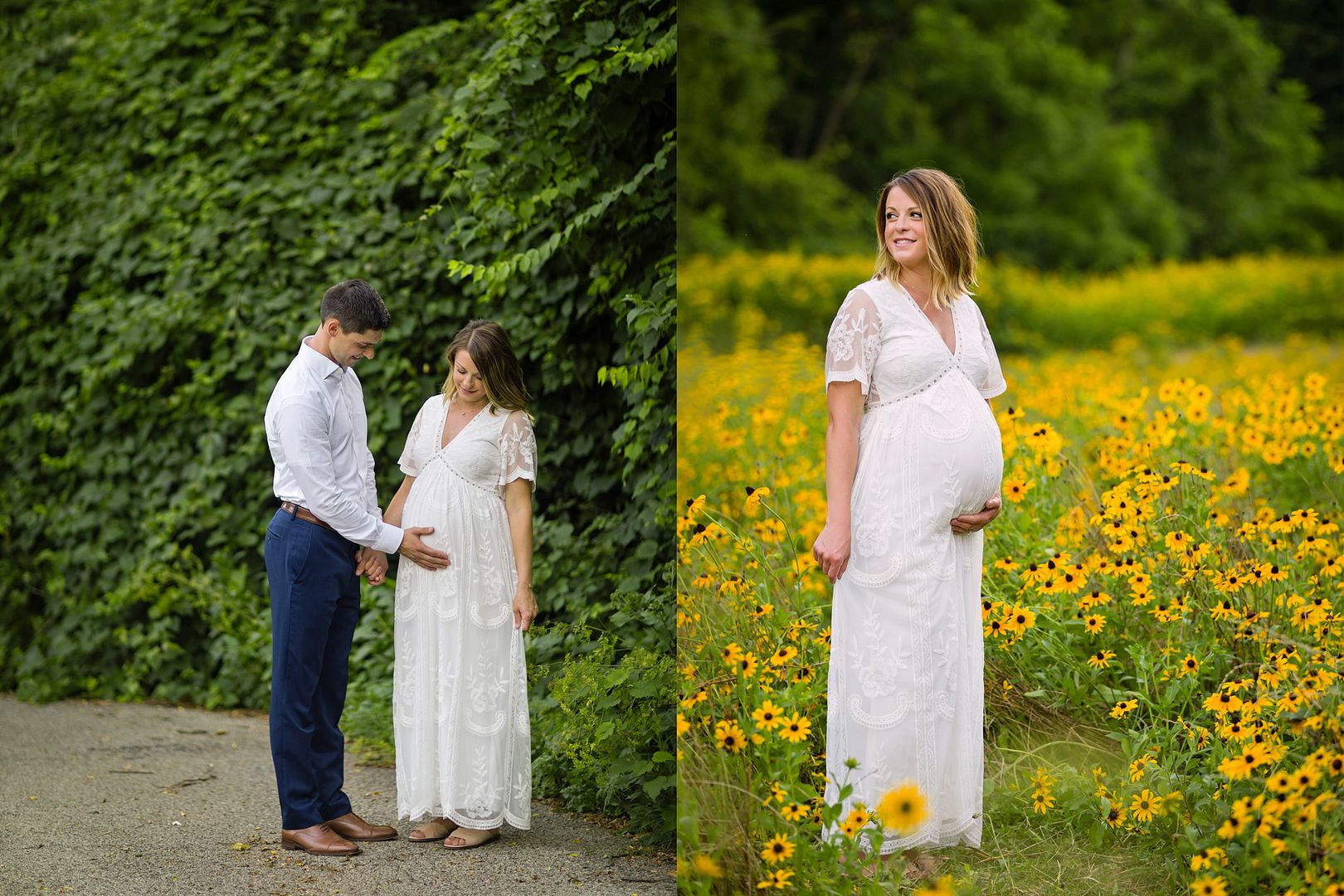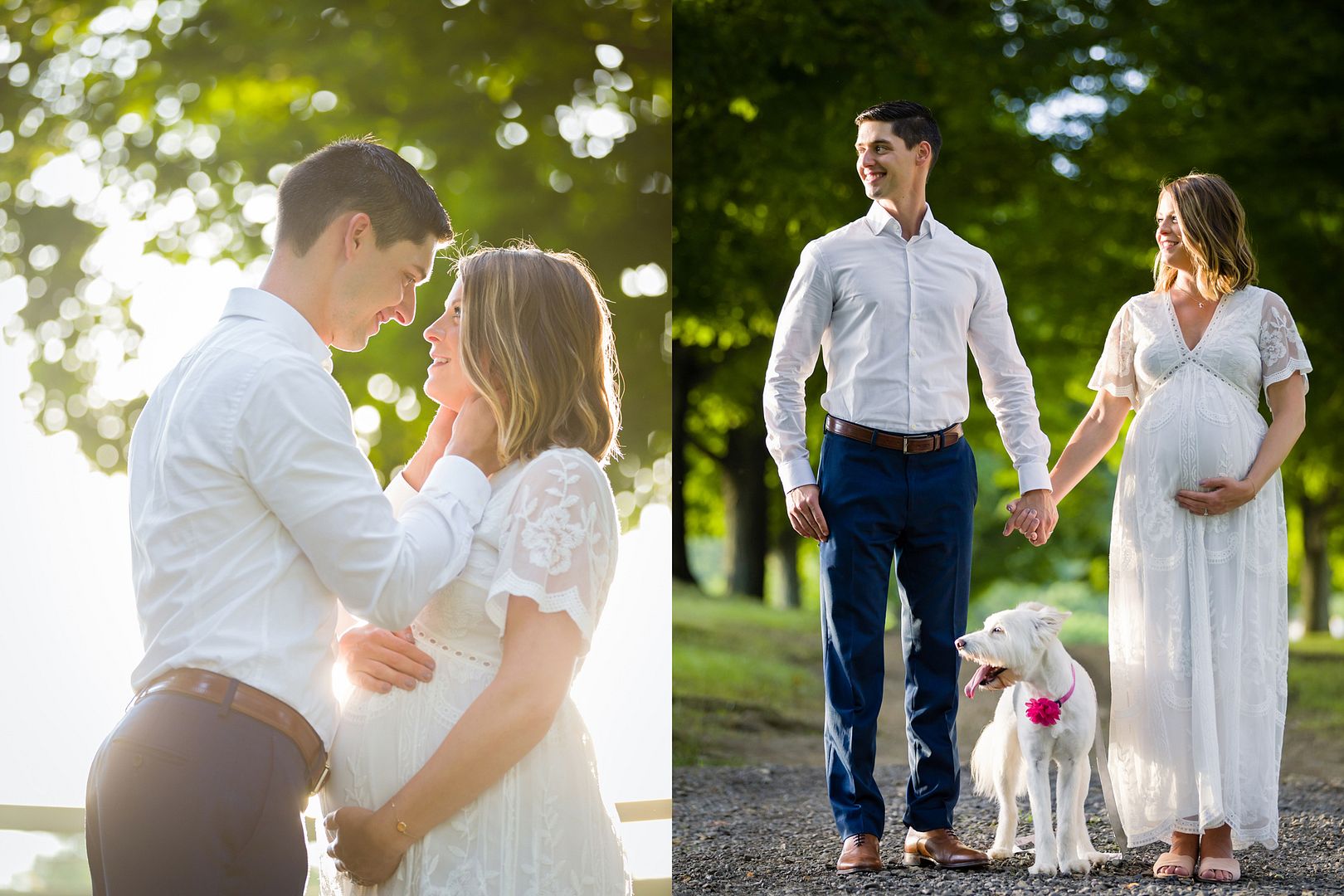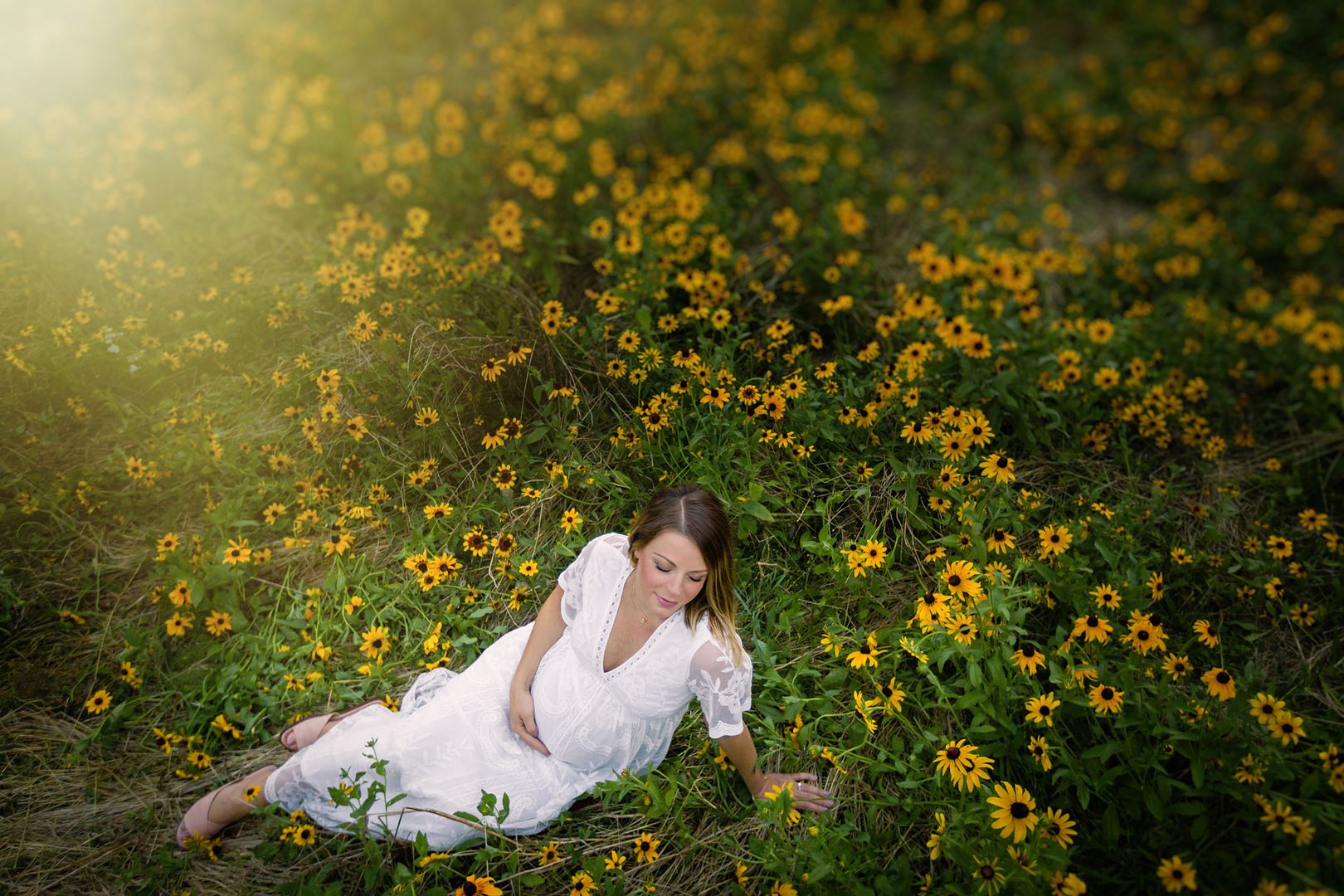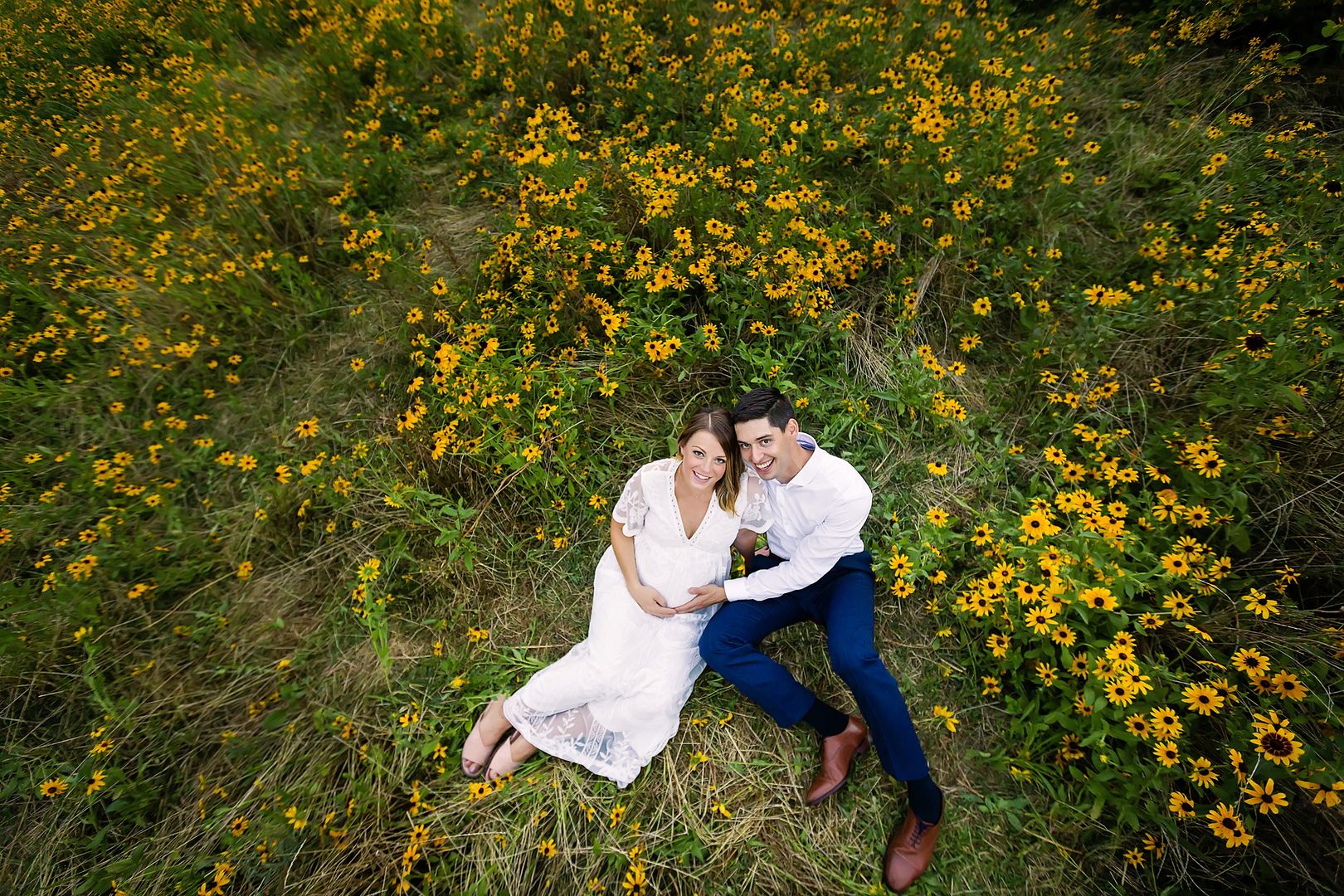 Michelle and Alden are expecting their first baby in just a few weeks! We first met Michelle and Alden when we did their wedding a few years ago. They are expecting a baby boy and plan to name him Leo. They brought a few different props with them that family and friends had made. Of course we had to have their first baby, Lily (their dog) come along for a few pictures!
Congratulations you two! We are so excited for your new arrival!
Be sure to see our full galleries here!