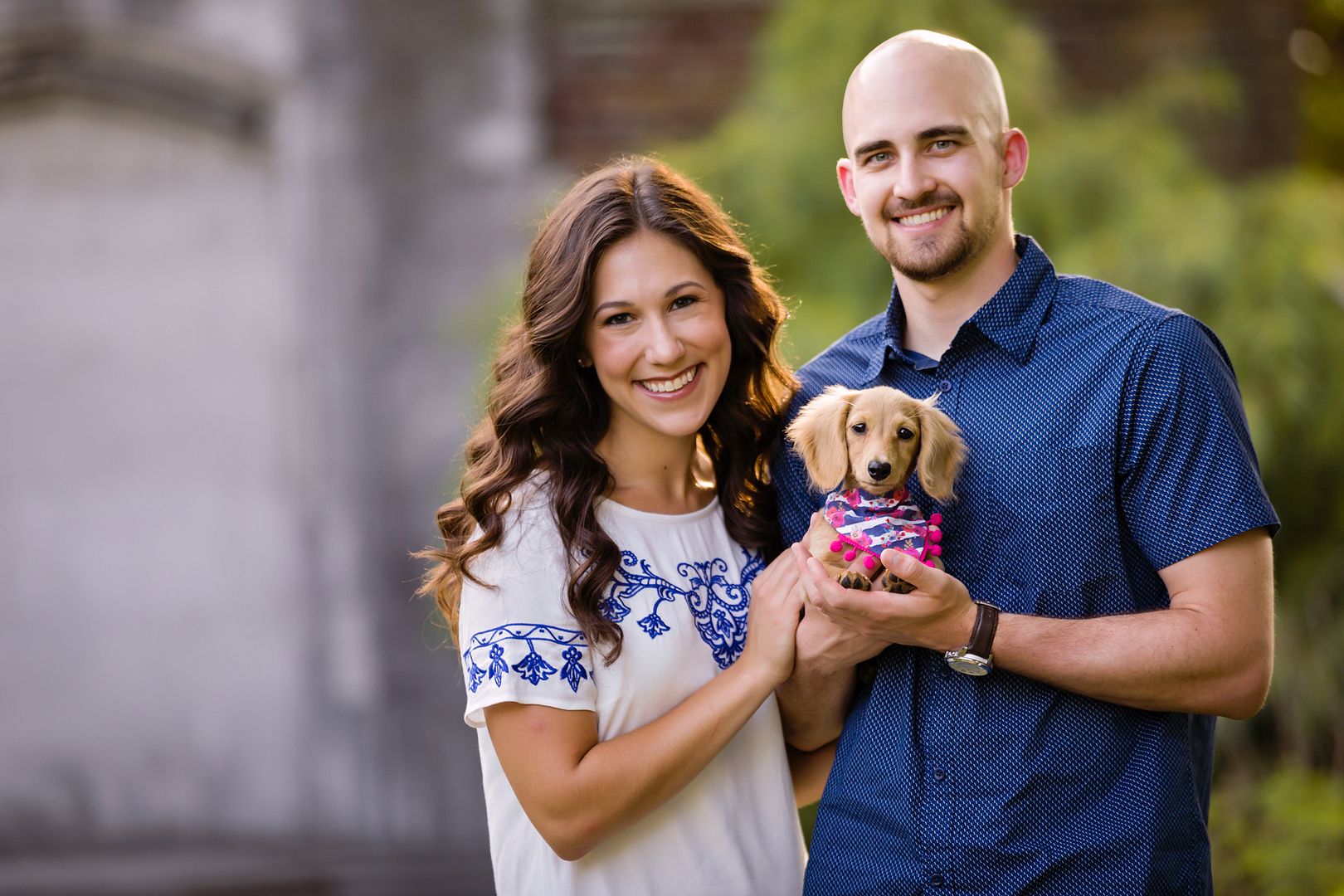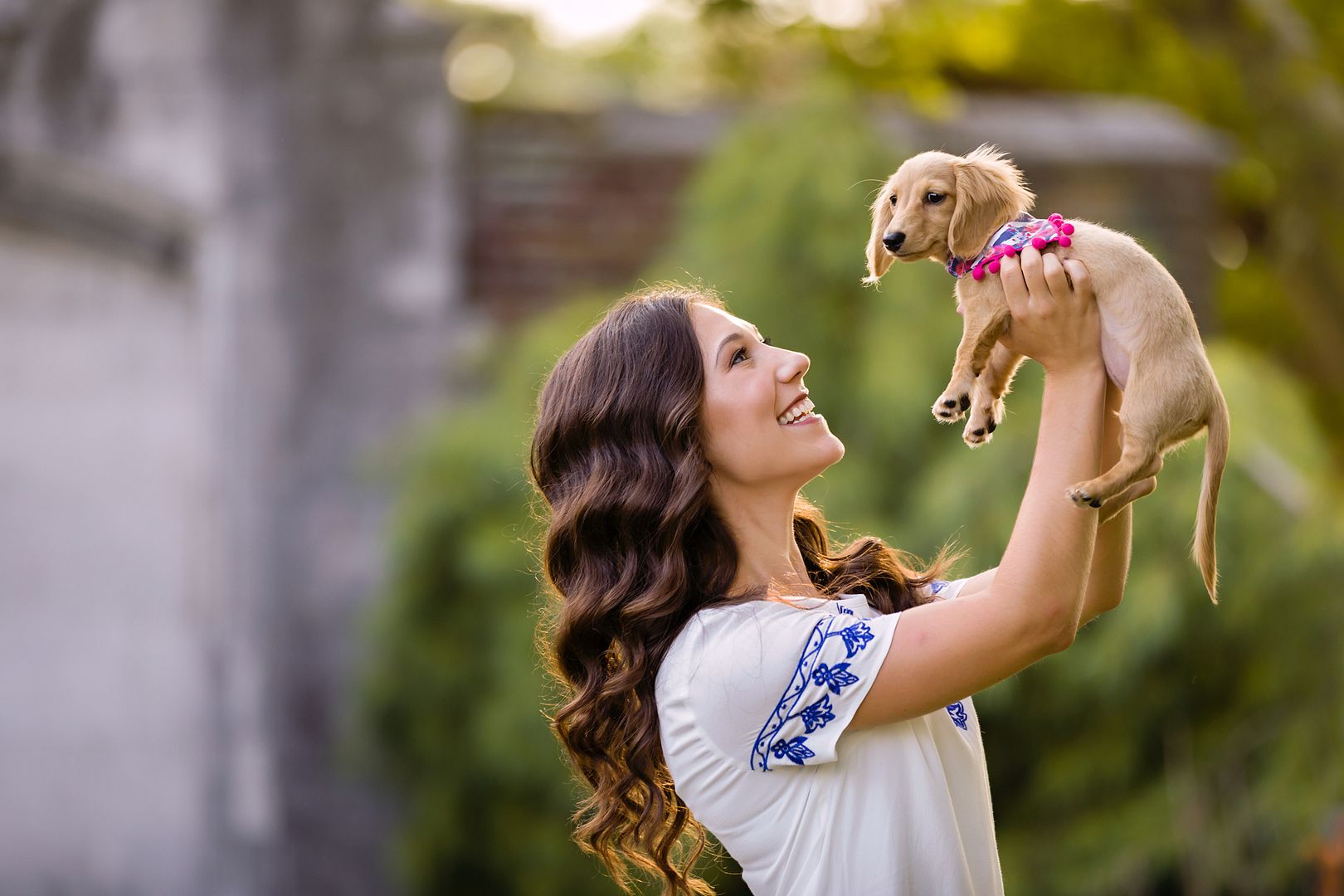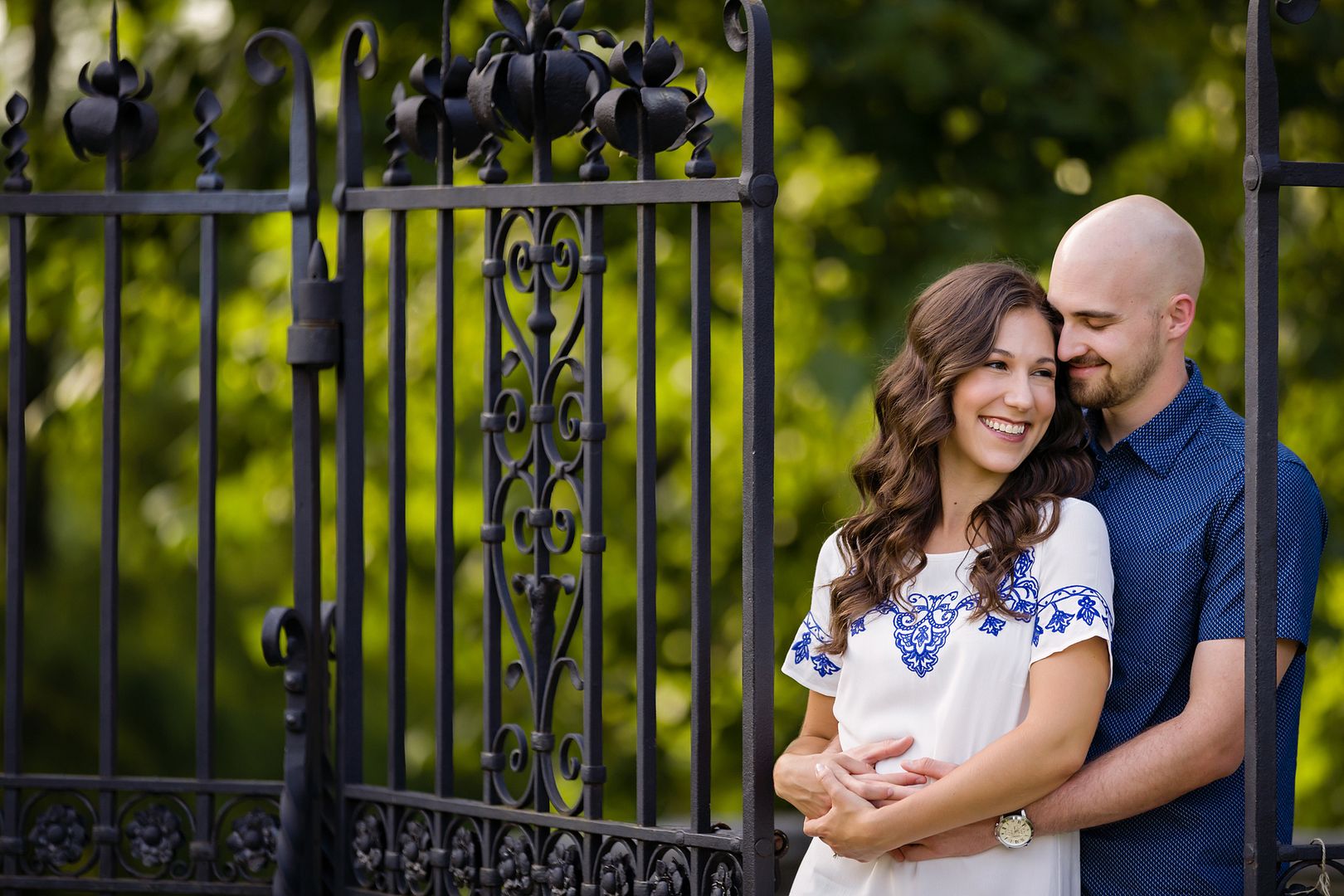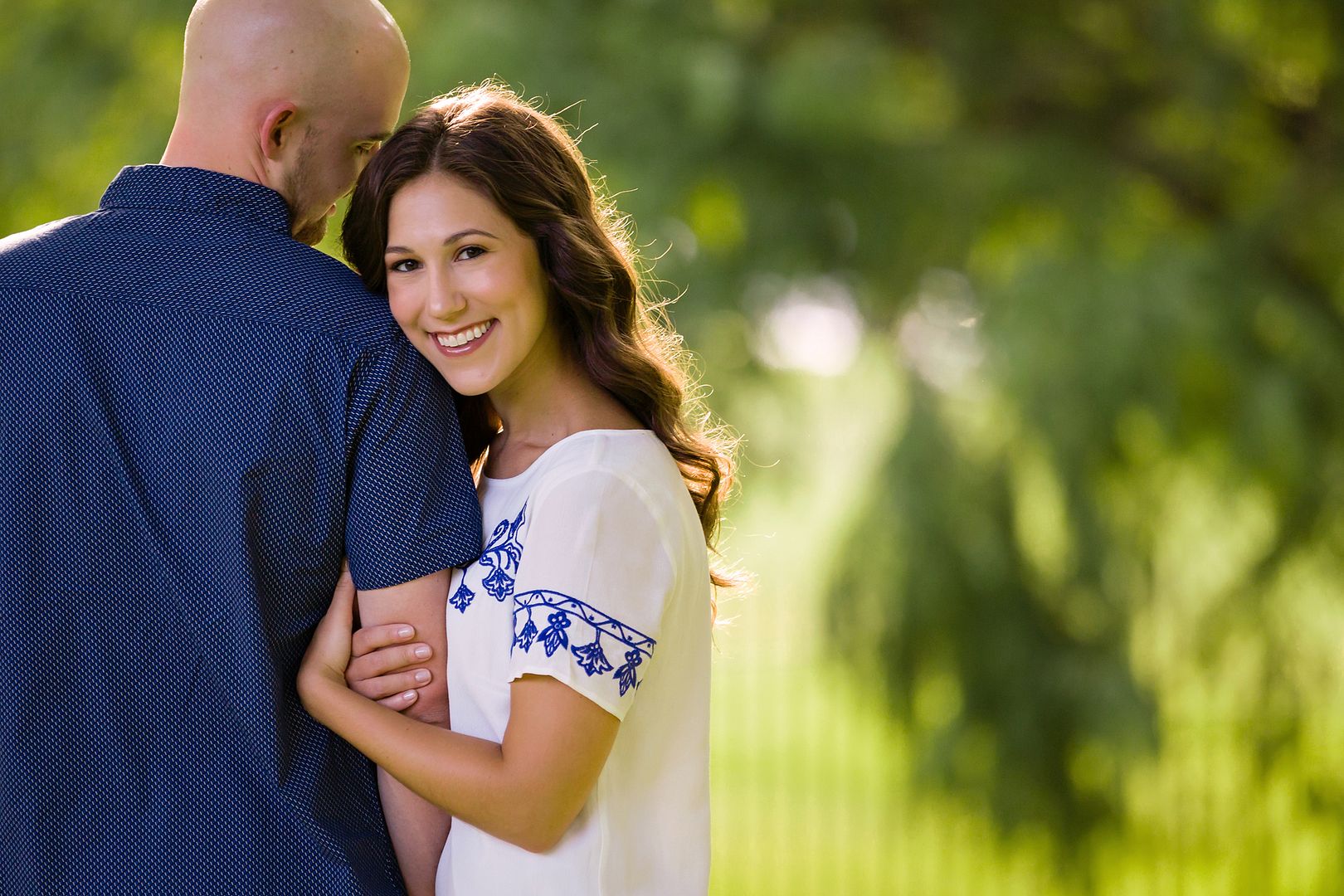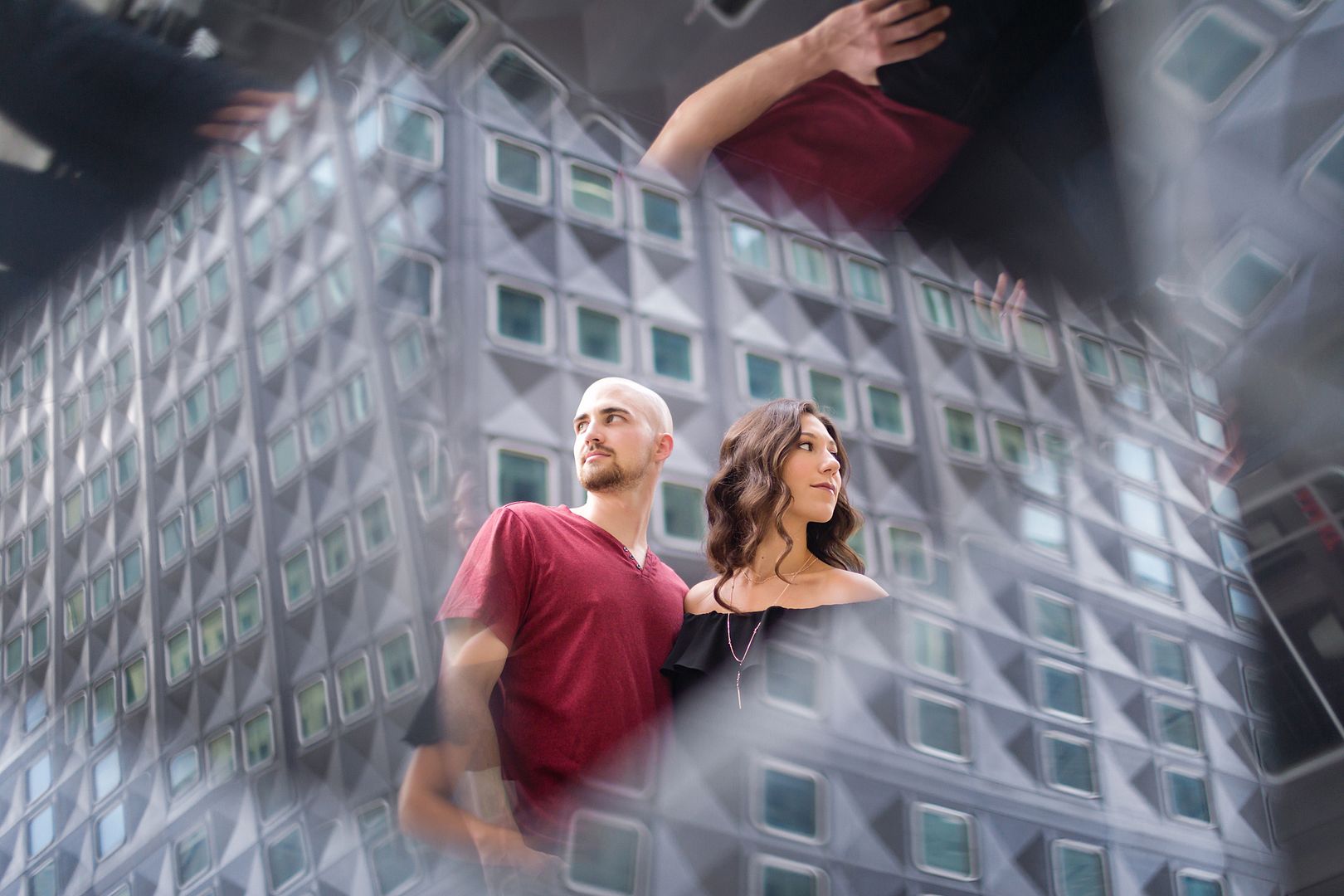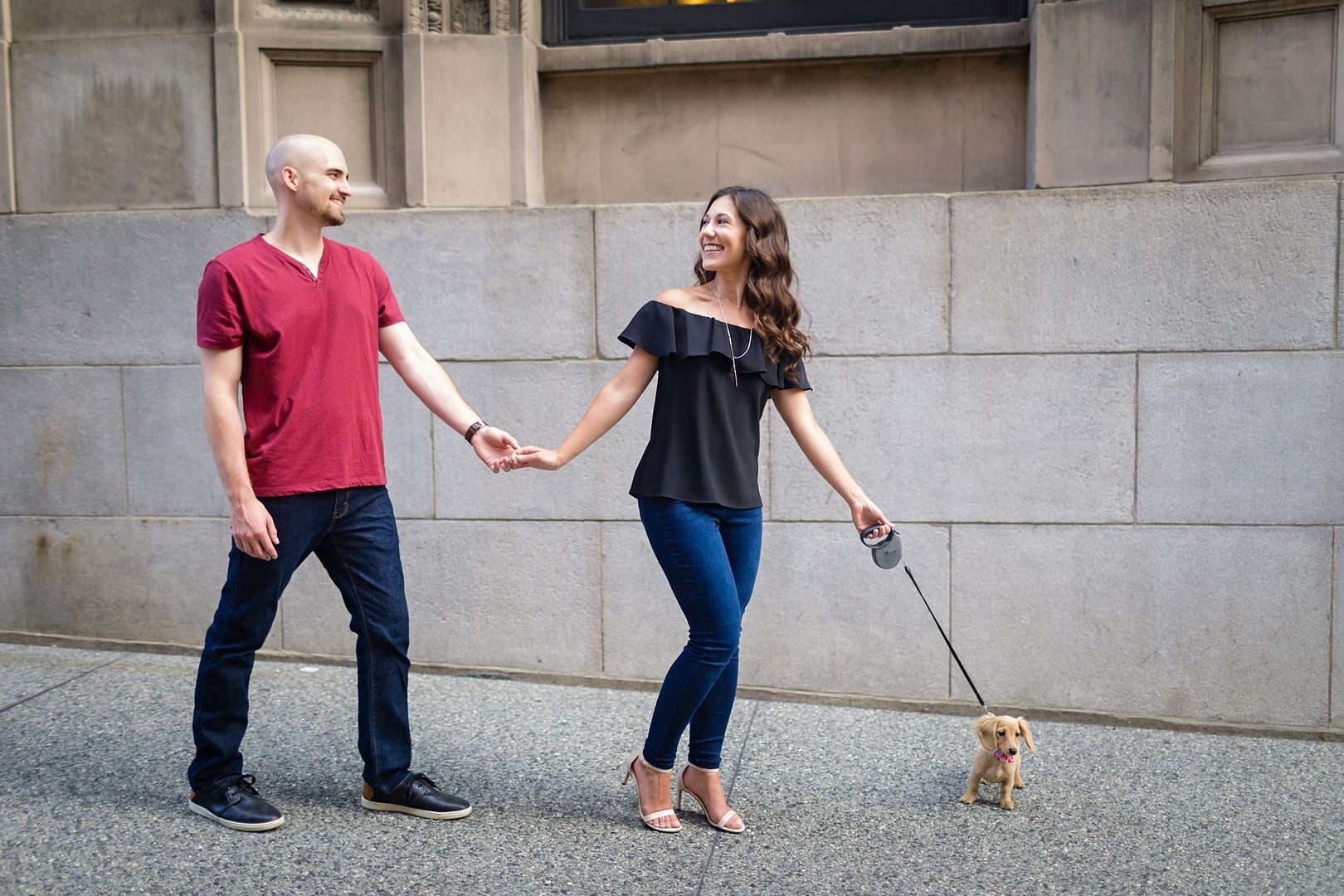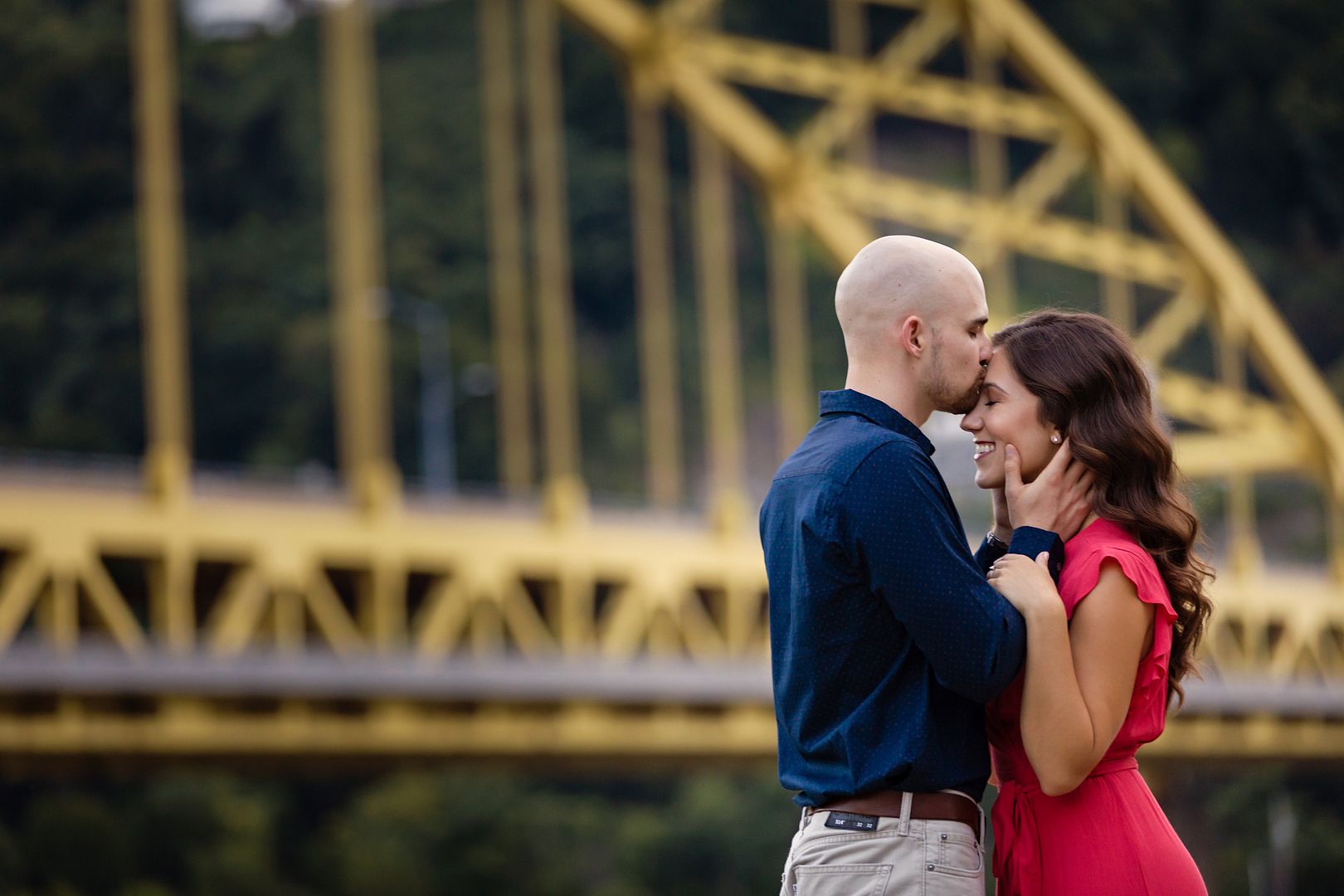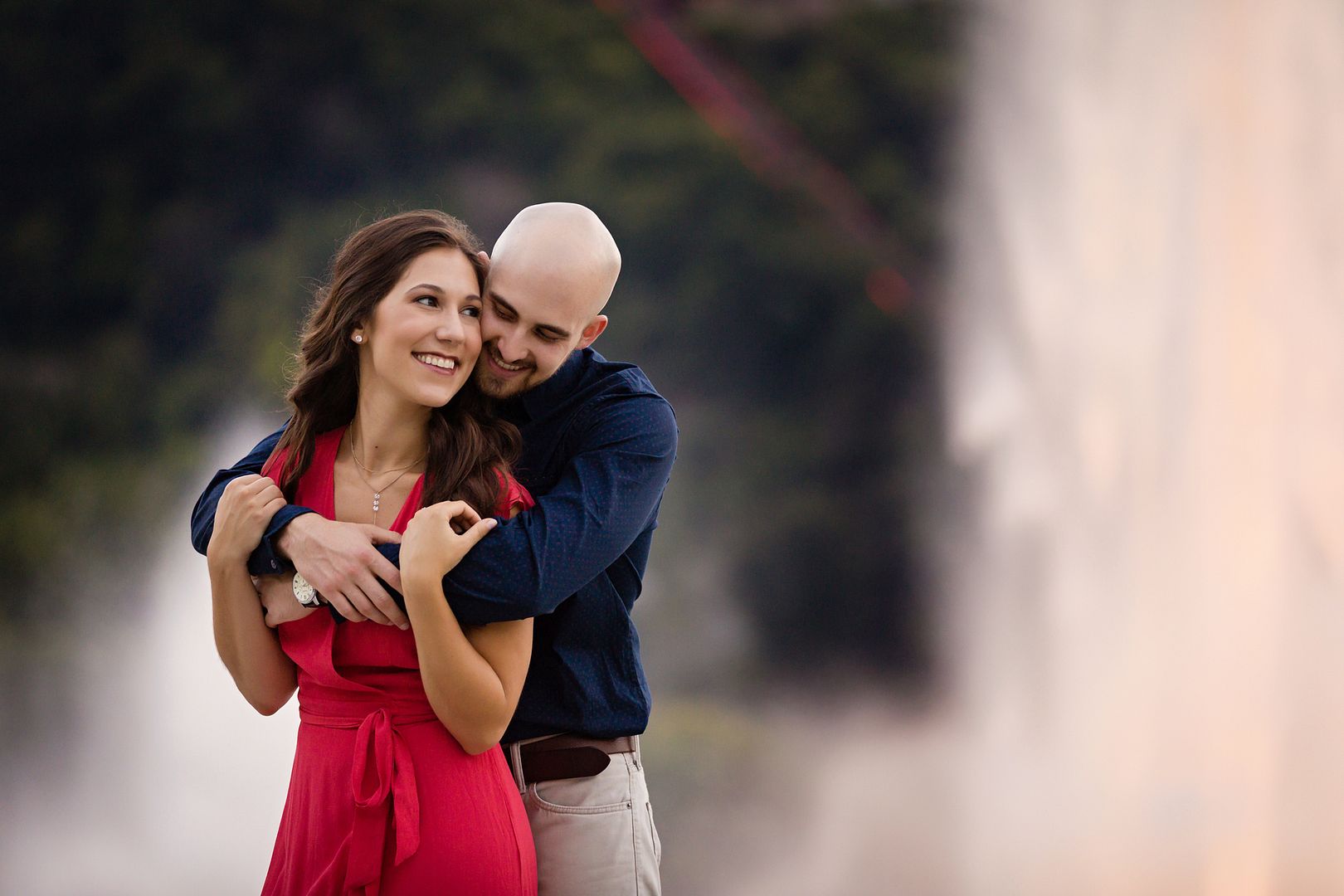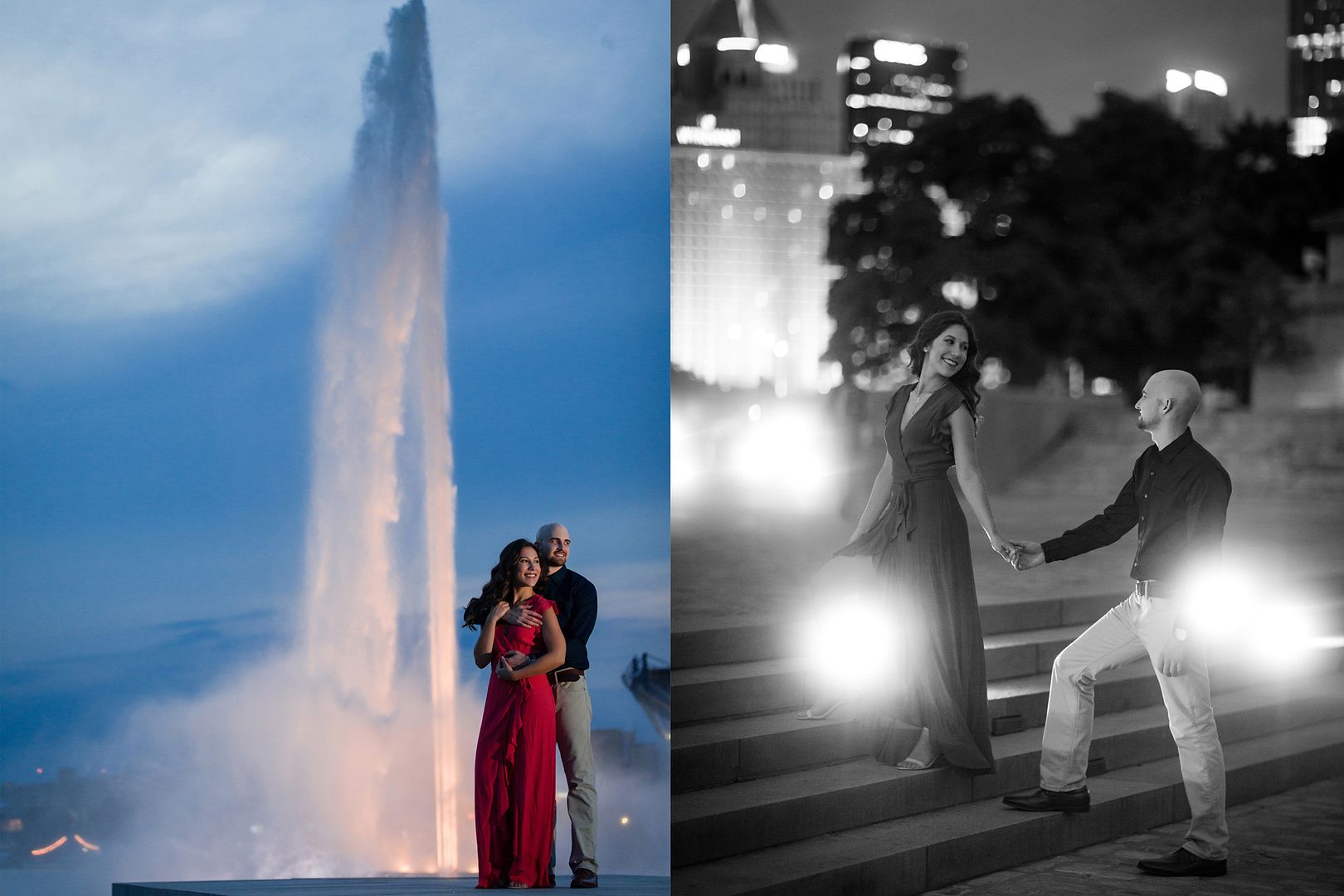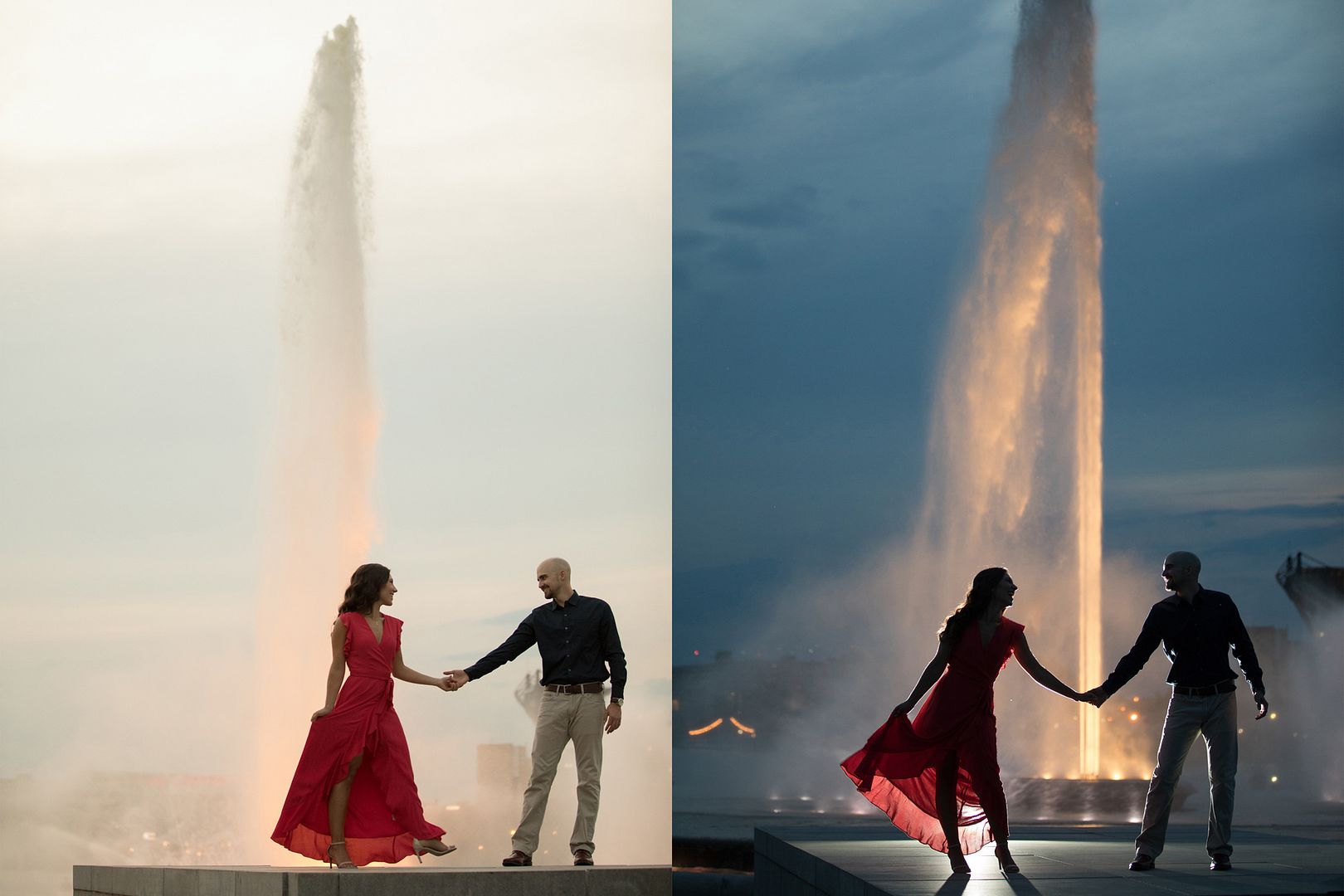 Amber and Max are getting married next year! We met up with them and their sweet dog for some portraits at Mellon Park Walled Garden and The Point. We had to reschedule the session three or four times due to rain but in the end I am so glad we did because it was worth it. The light we got was beautiful!
I love old houses and something that you may not know about the Mellon Park Walled Garden is that it is actually the remnants of the Mellon Mansion. The Mellon Mansion was one of the largest homes around the turn of the century and it was demolished in 1941. The land then became Mellon Park. I can go on and on about homes of the Gilded Age but my assistant Allison says this isn't the time for a history lesson. 😛
Amber and Max, we can't wait for your wedding next year!
Be sure to see our full galleries here!