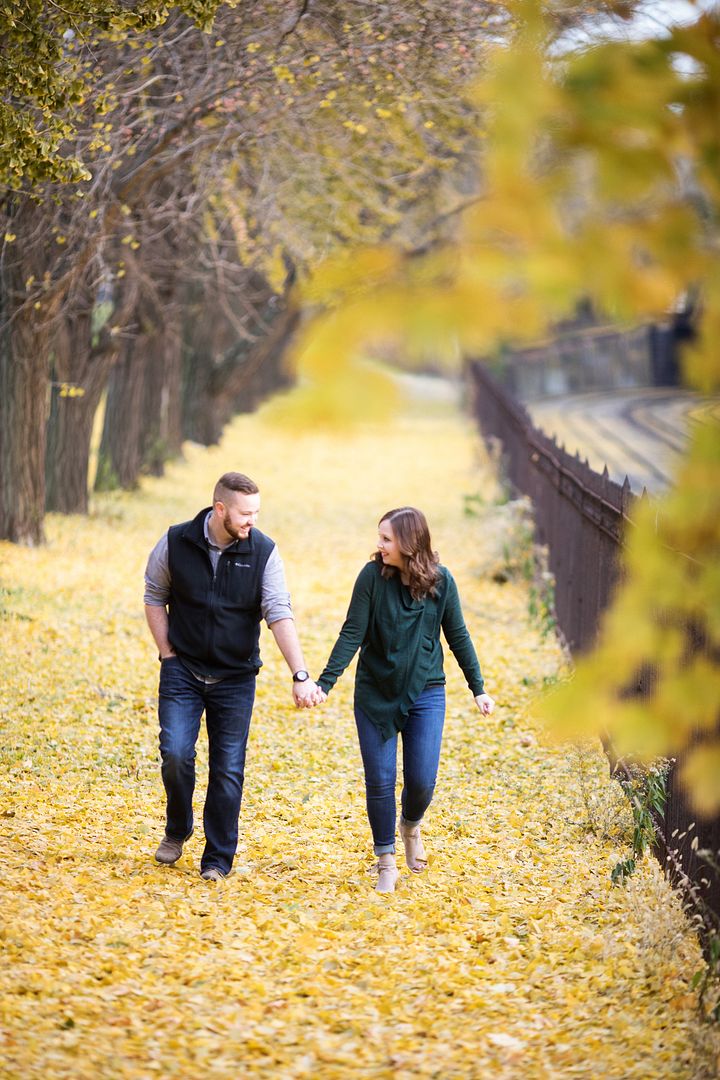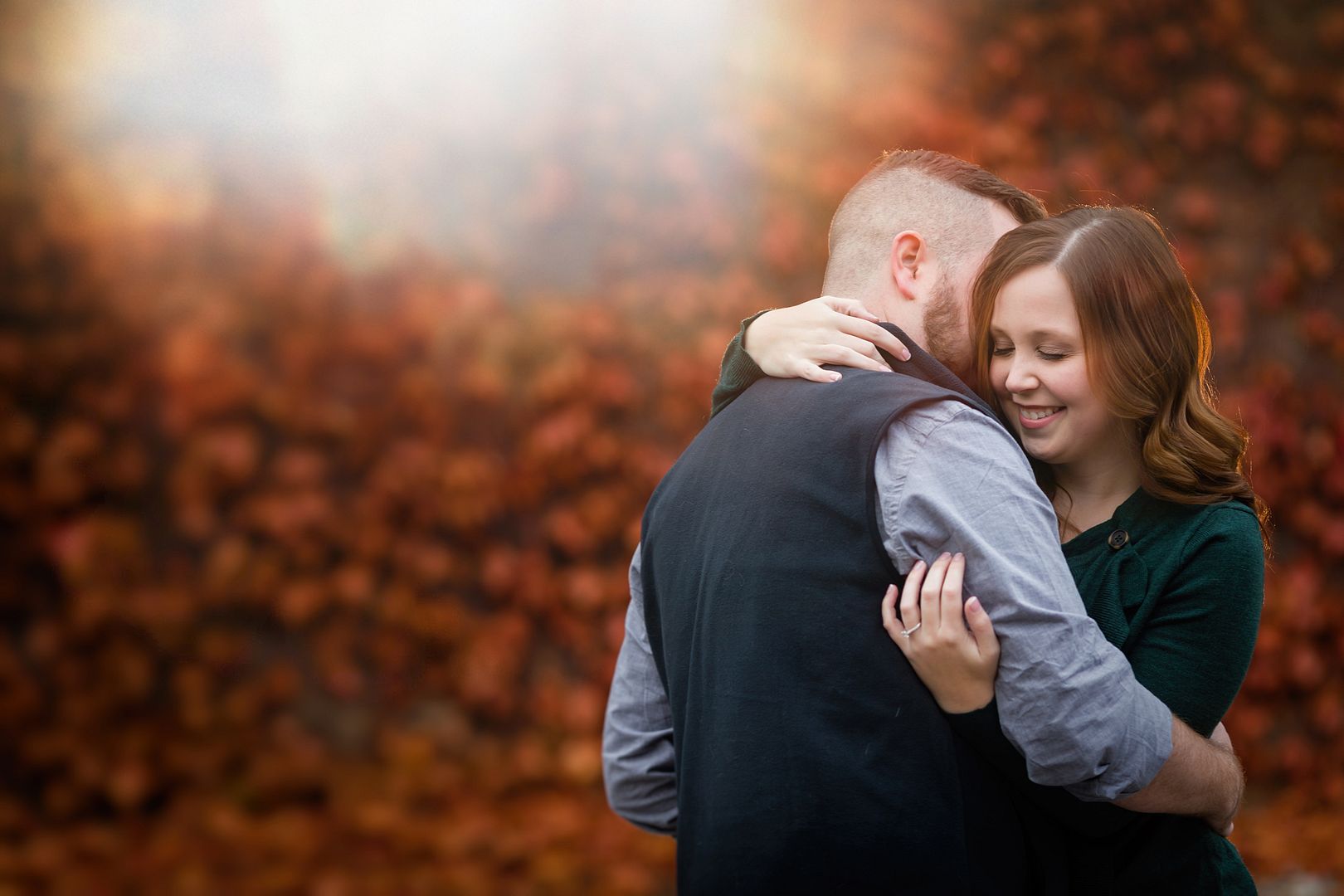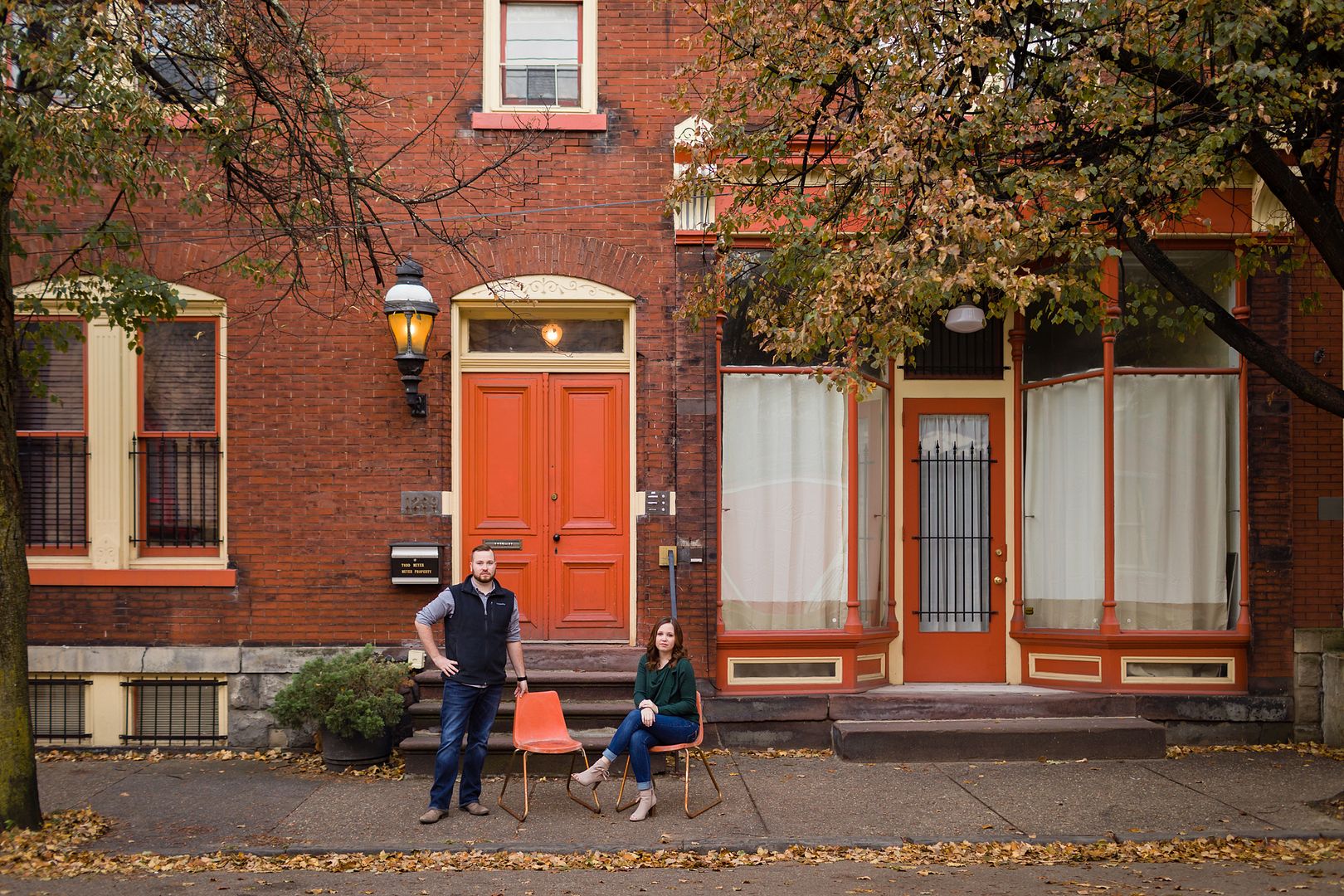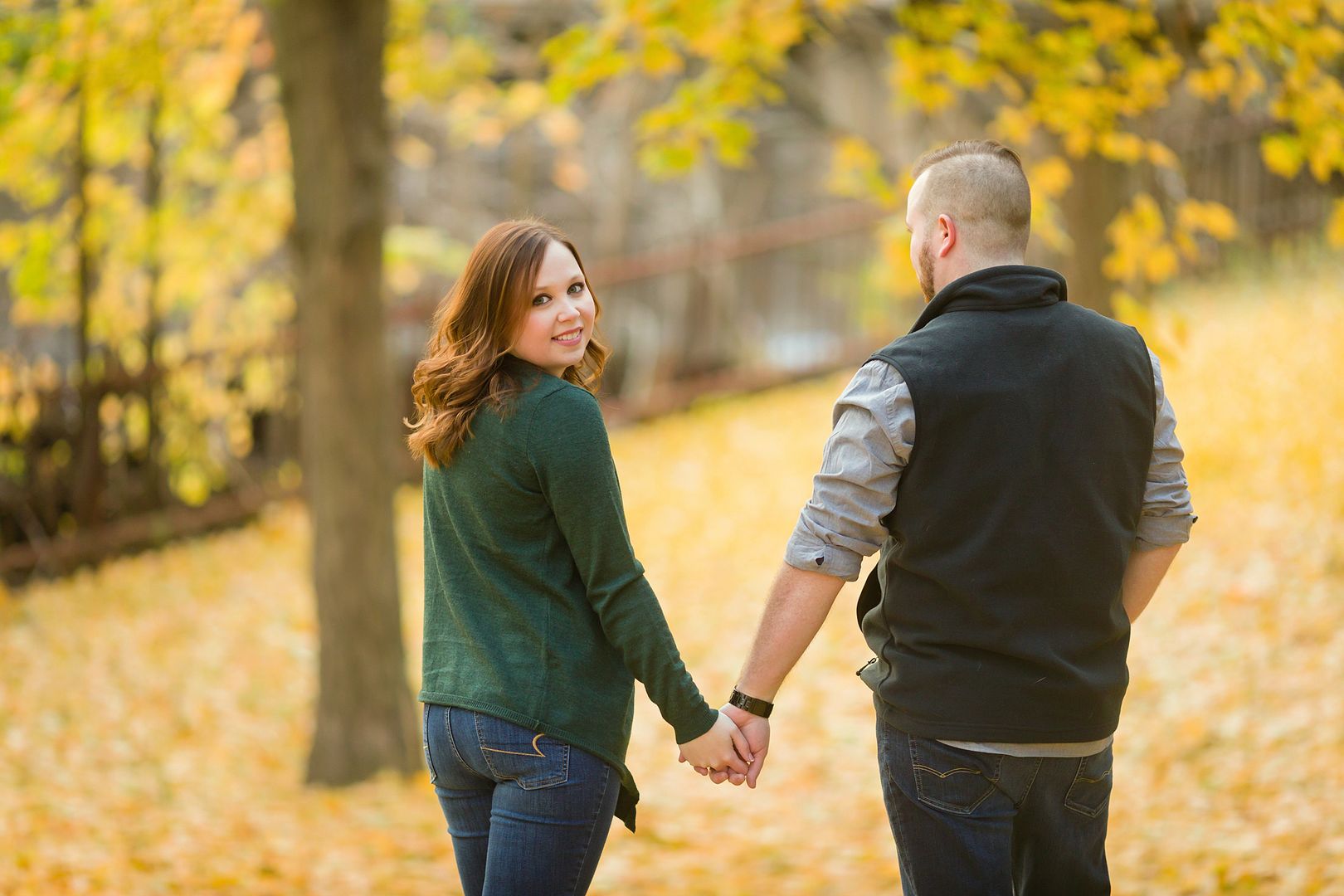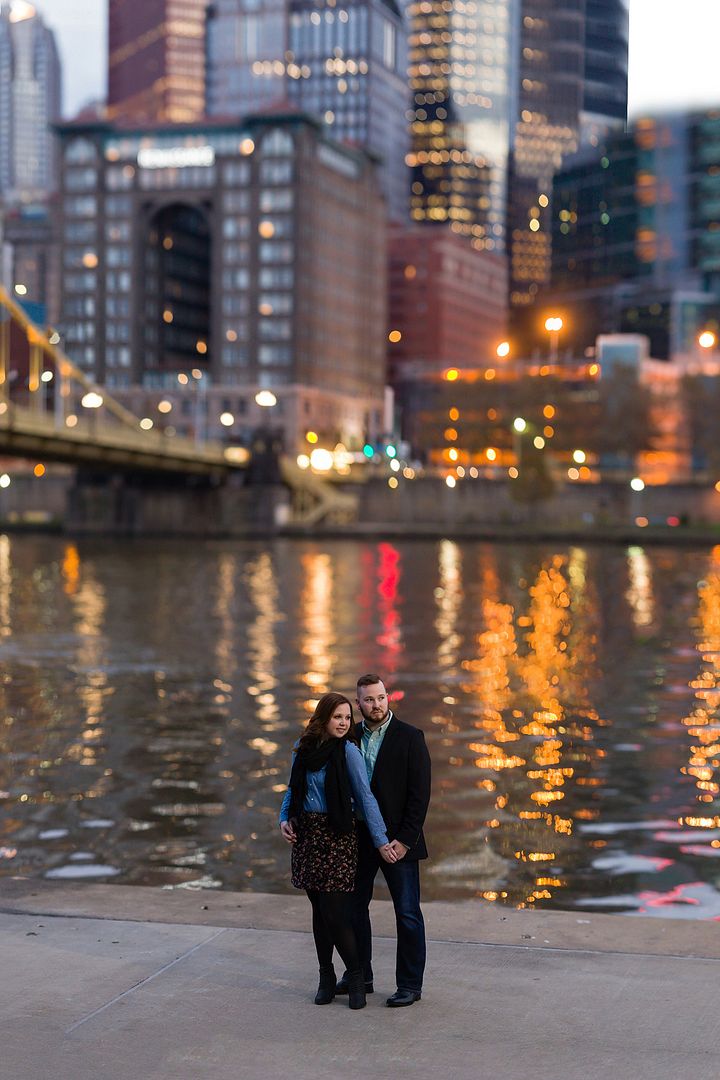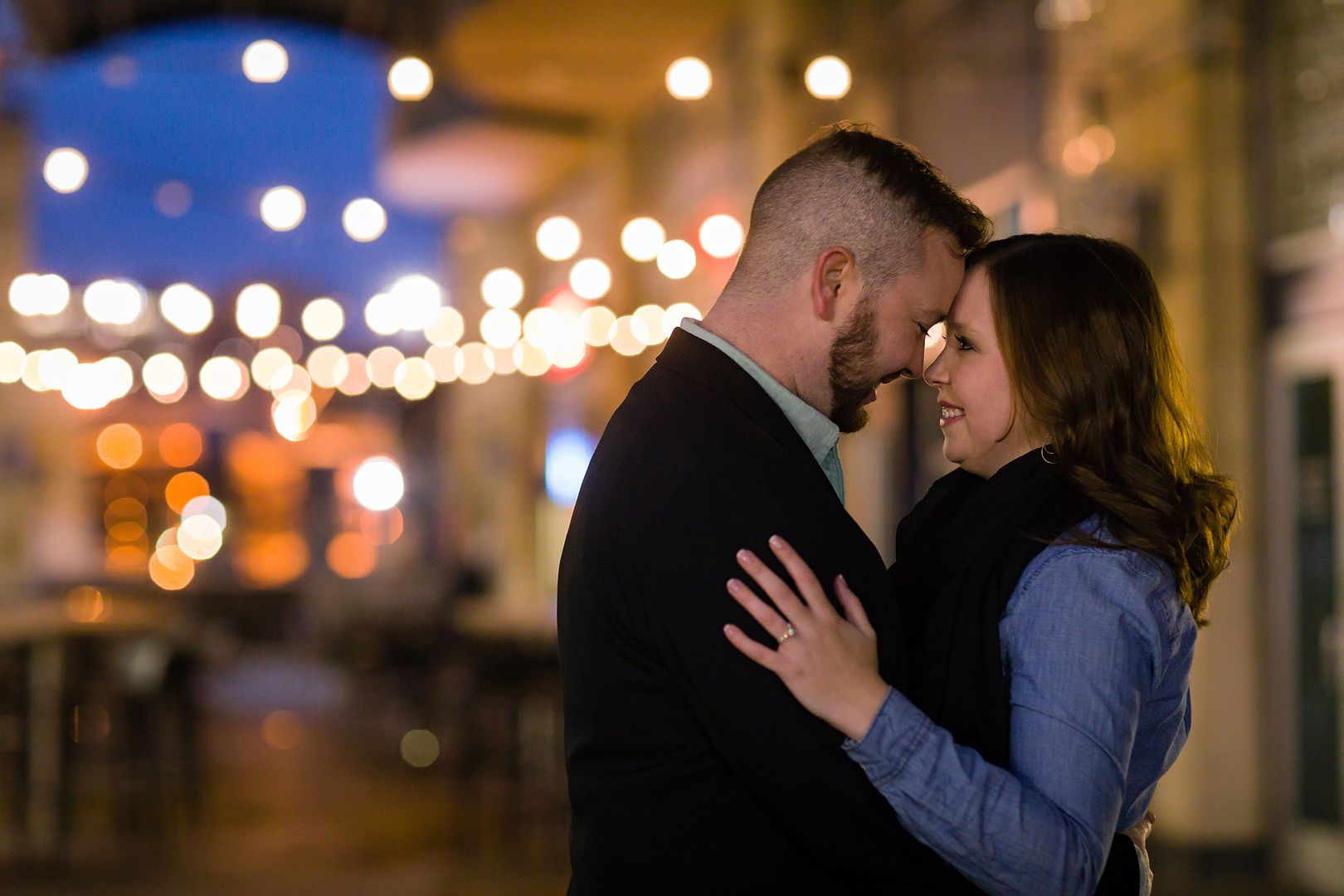 Katelyn & Kevin met in Pittsburgh over three years ago. The couple dated long distance for two years while Kevin was in Hershey, PA and Katelyn was in Pittsburgh.
Katelyn and Kevin enjoy visiting wineries and breweries, taking annual birthday trips, movie nights, bike rides and coming up with new meals and cocktails together!
The couple currently live in Harrisburg.
We are very excited for their wedding next year!