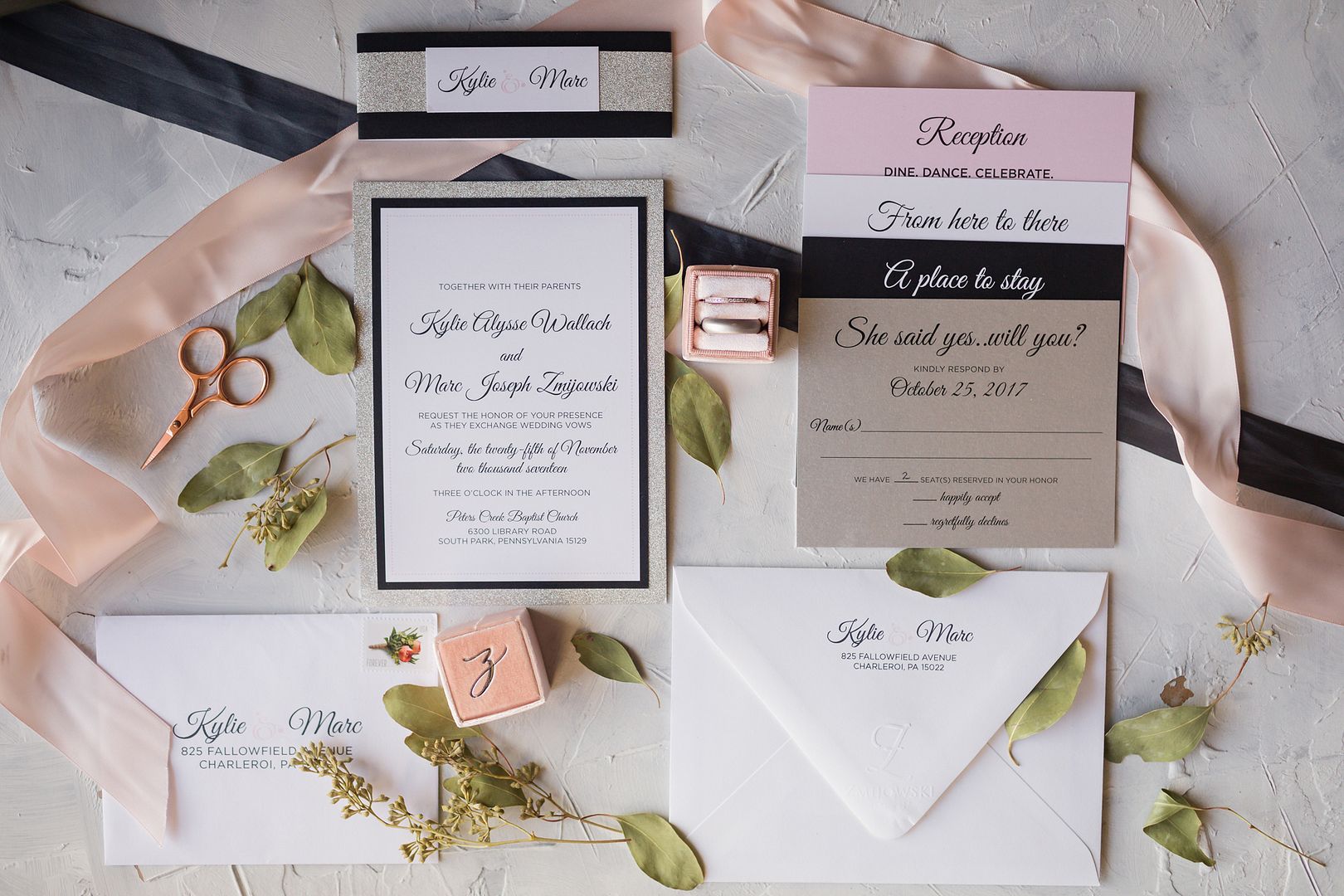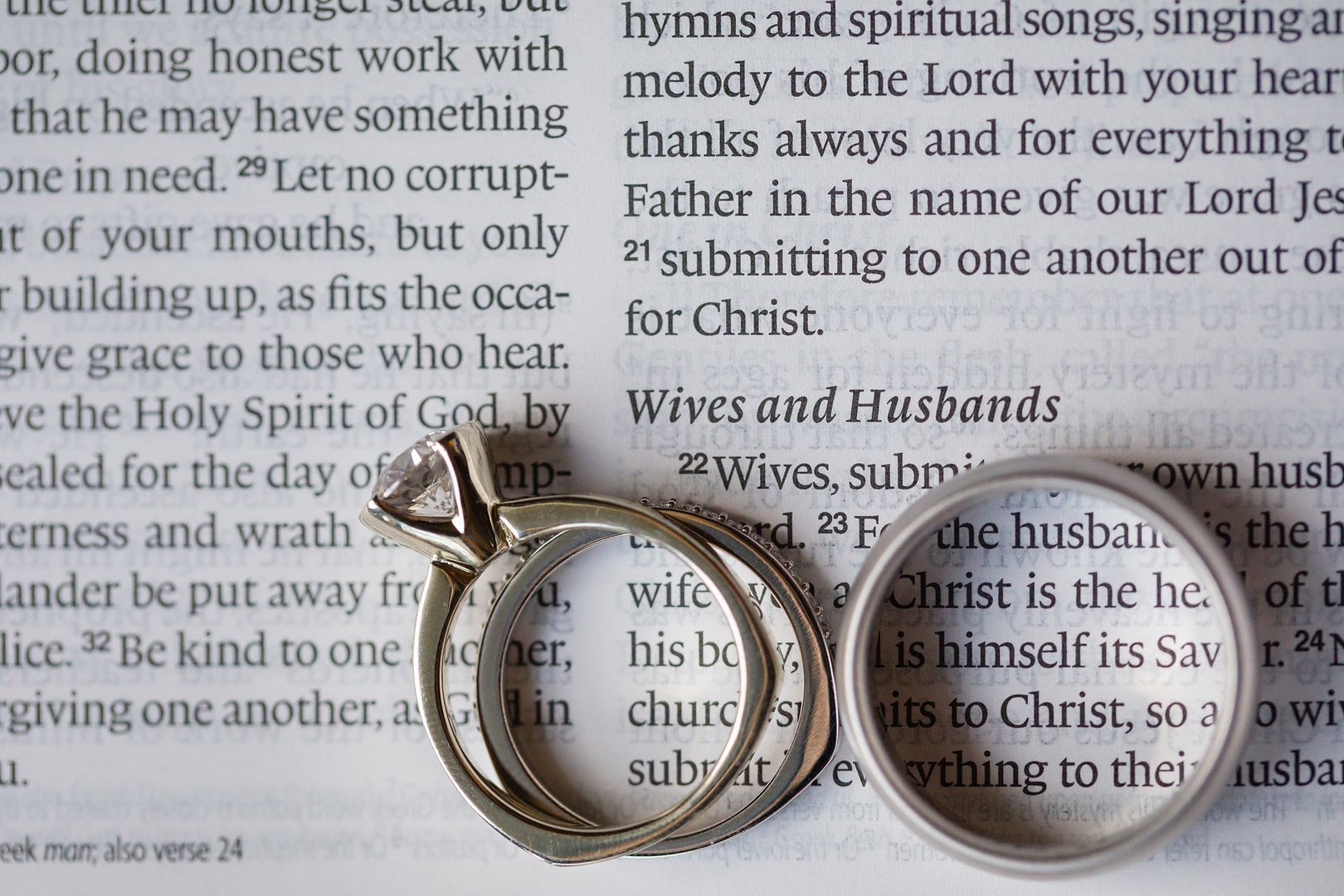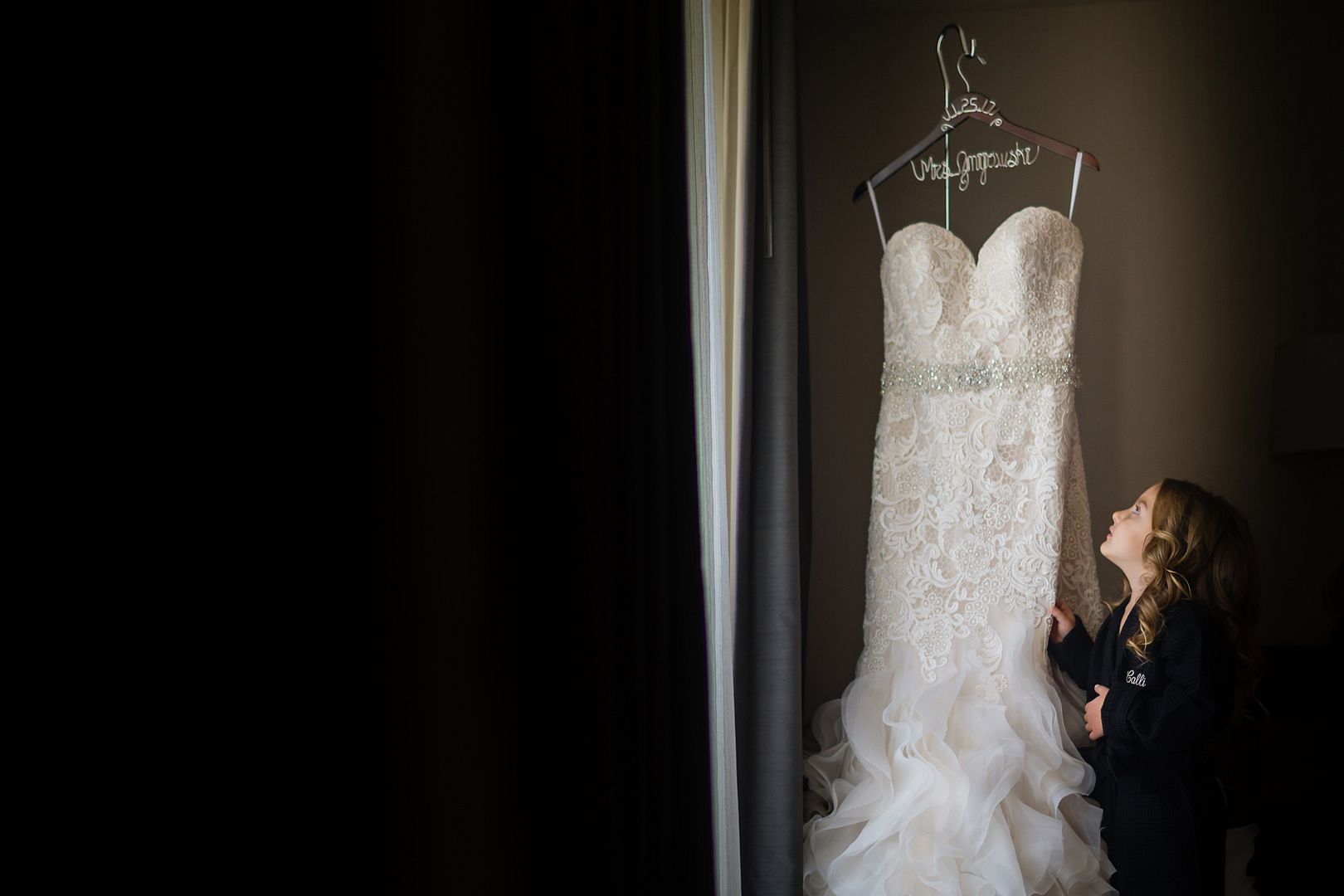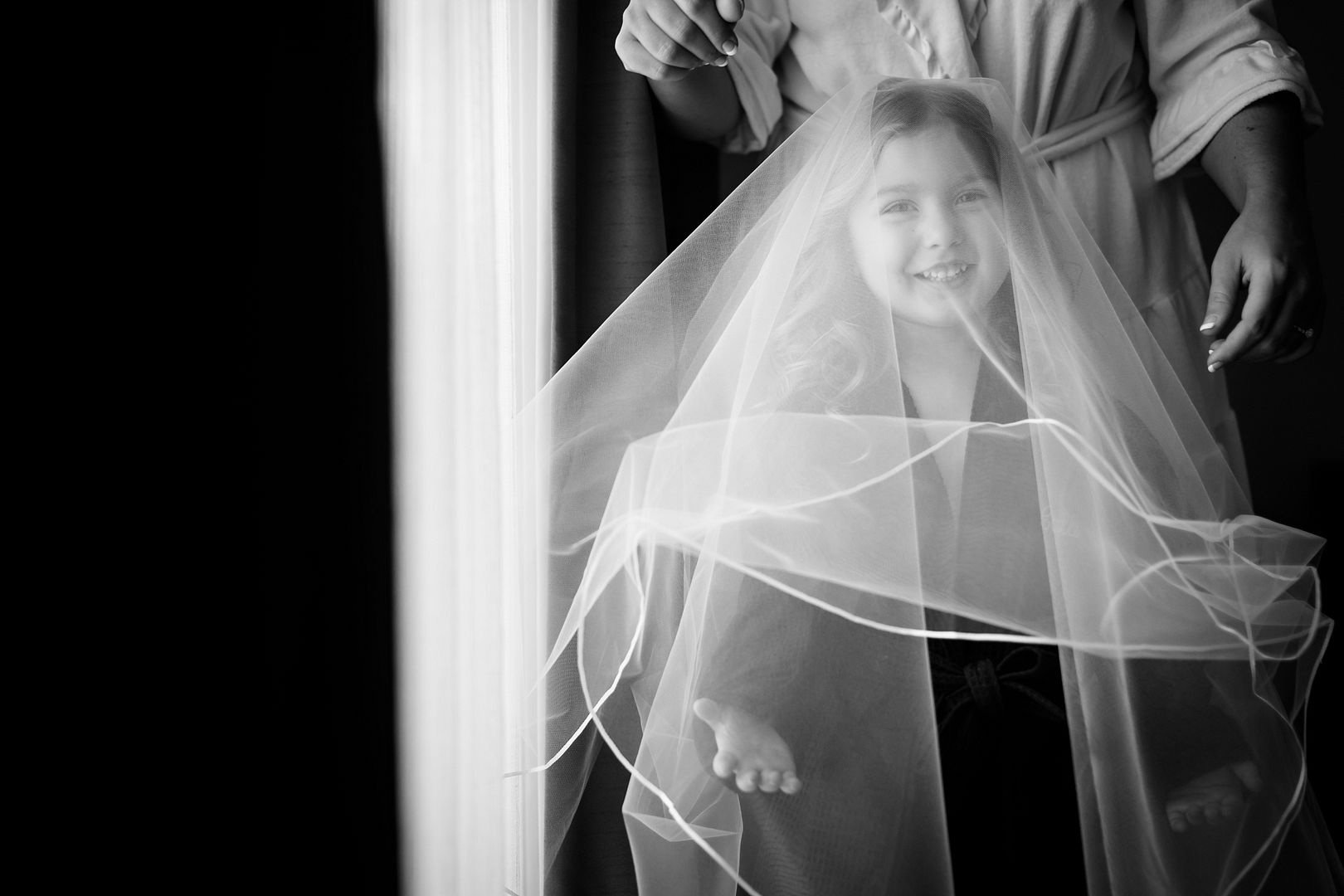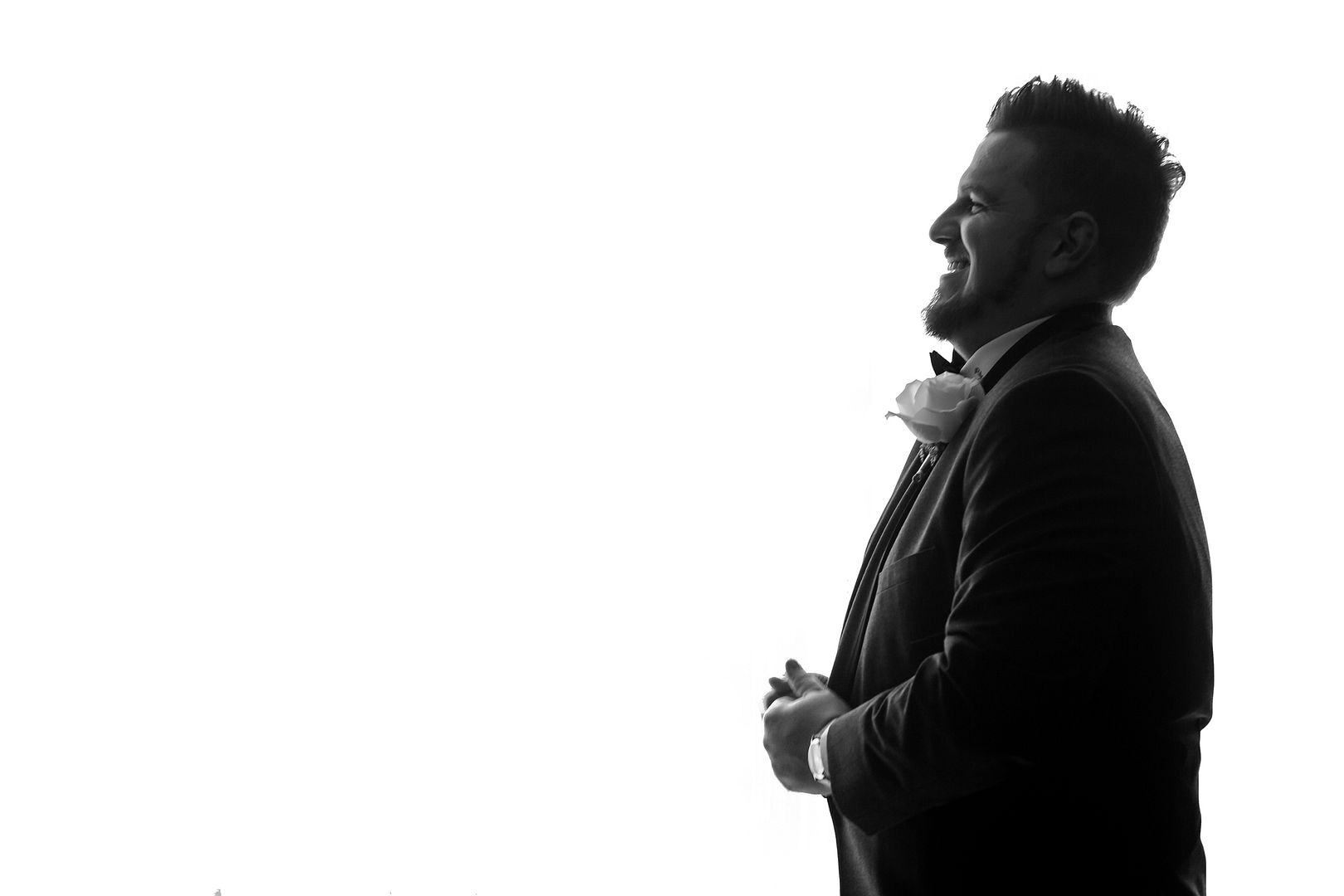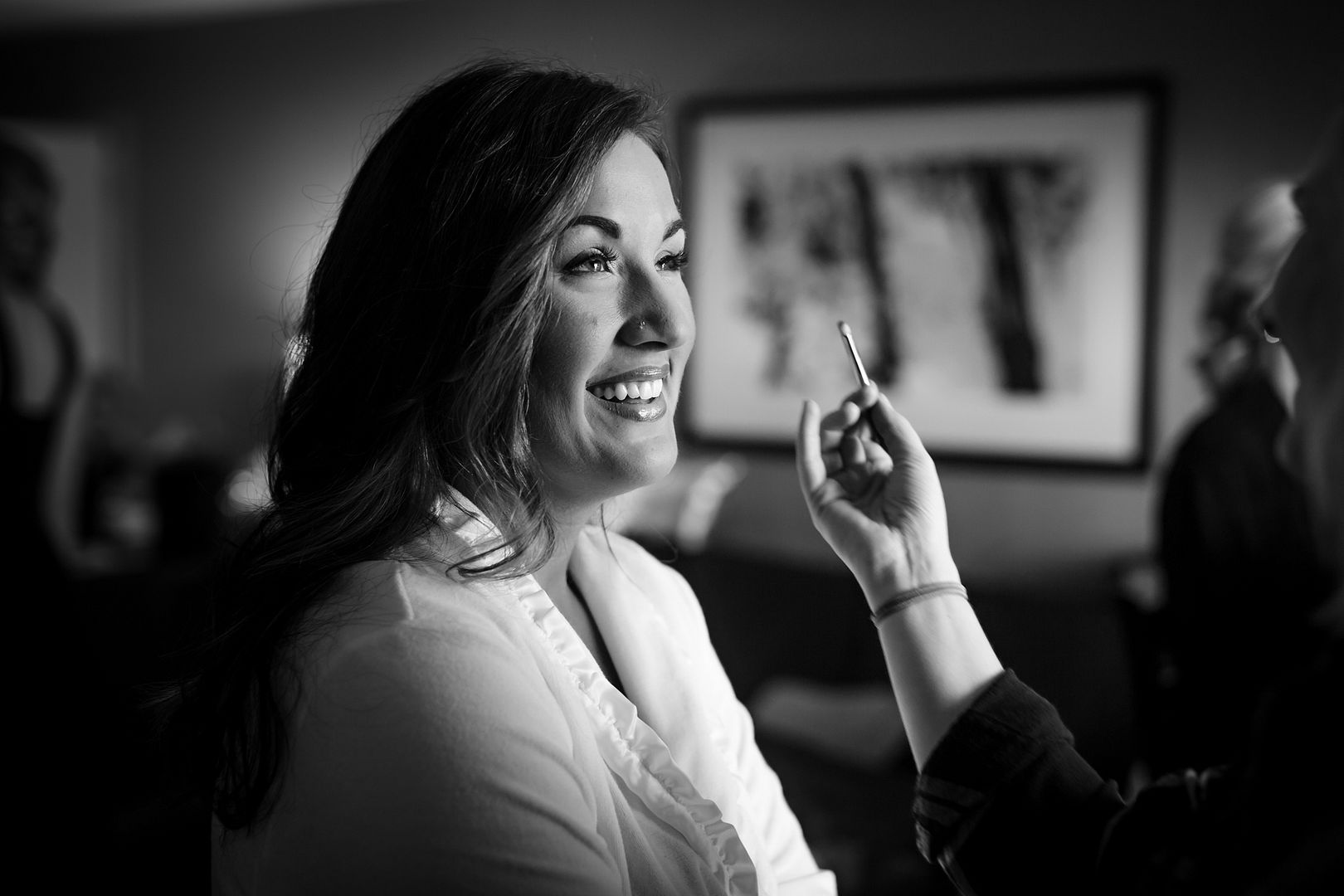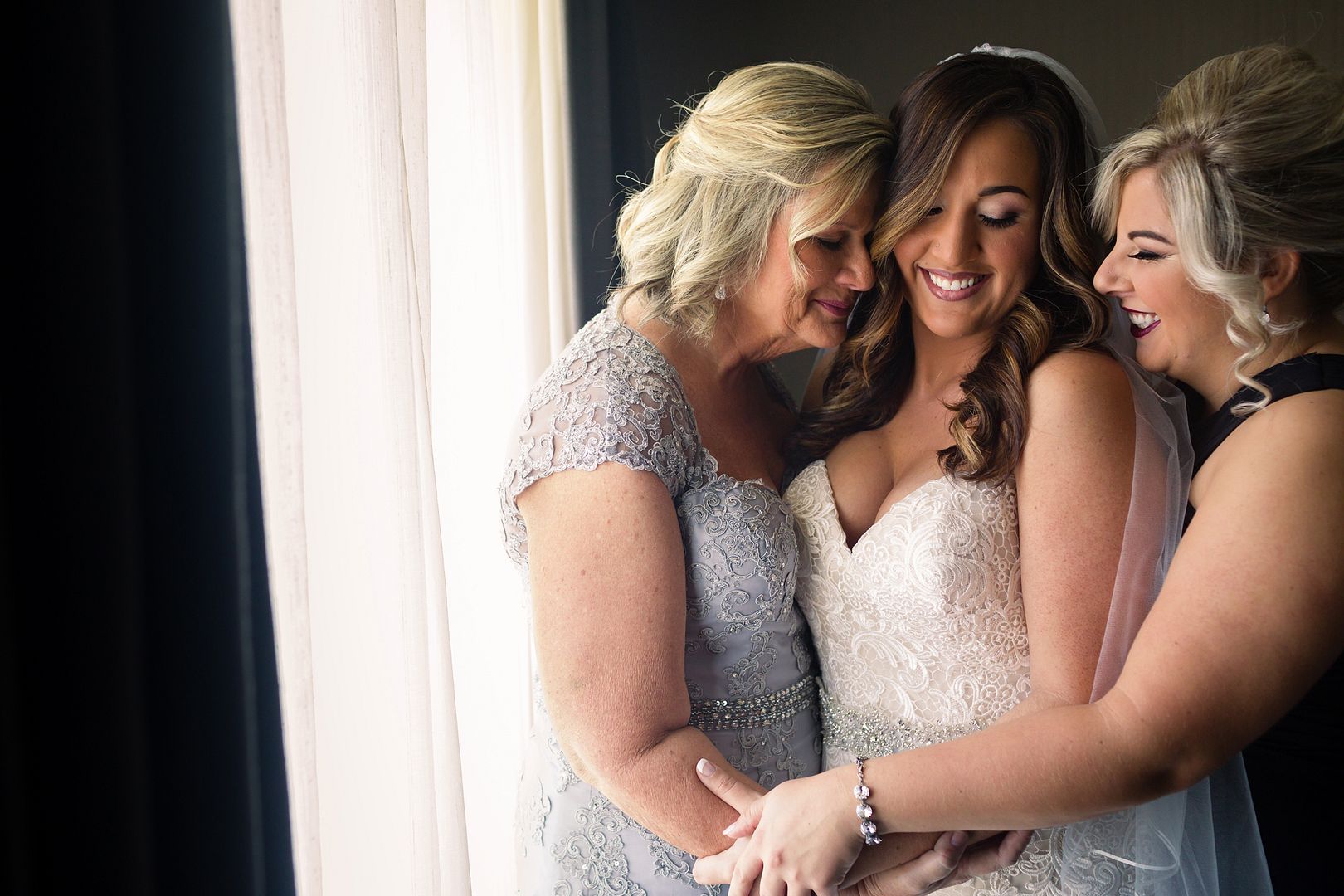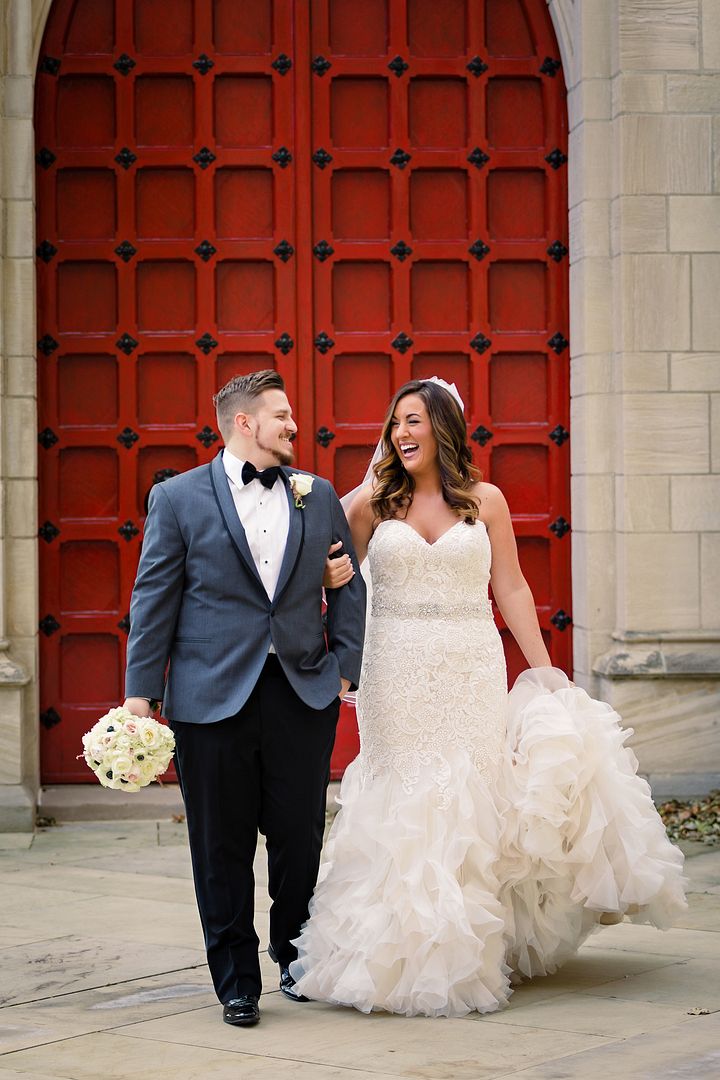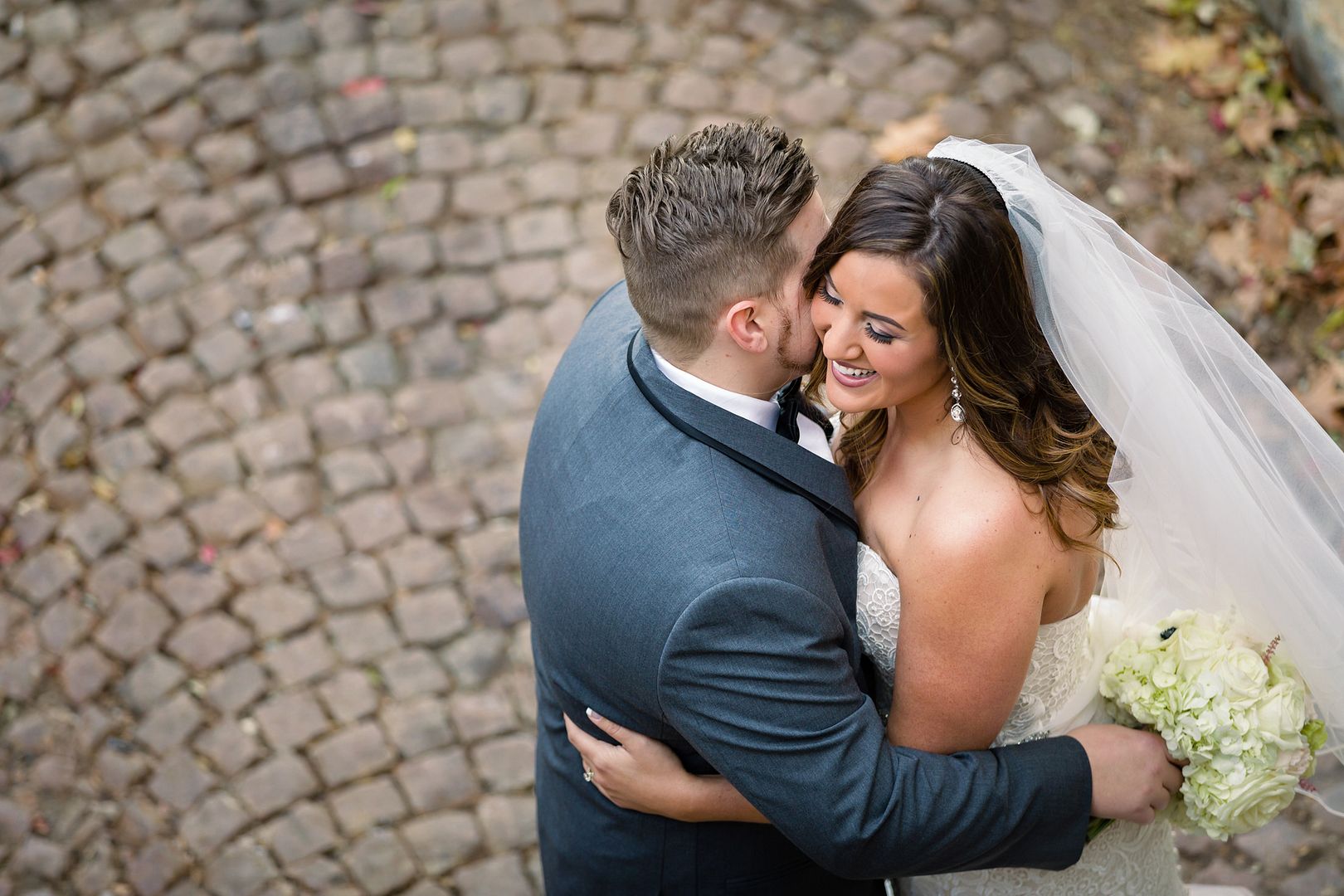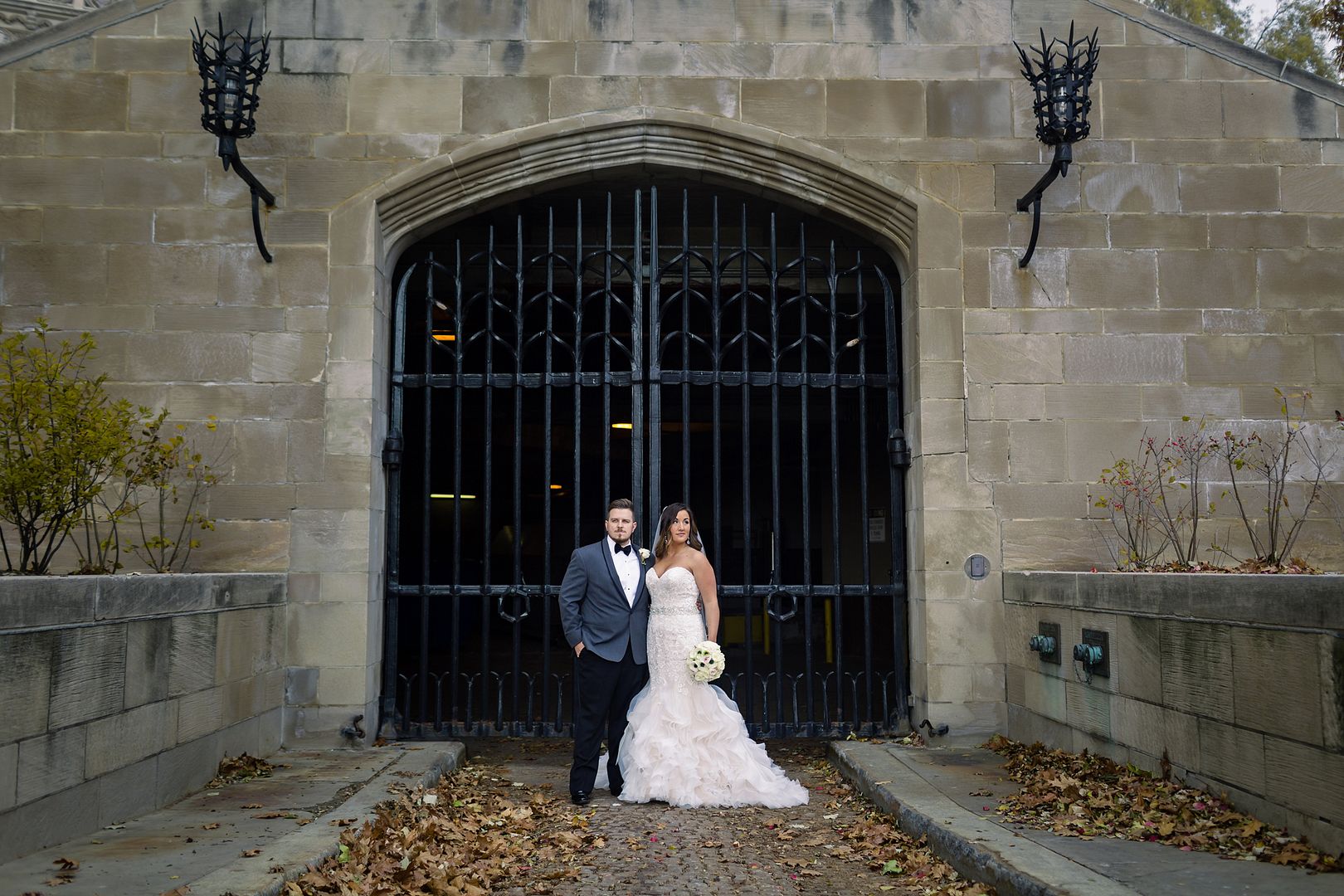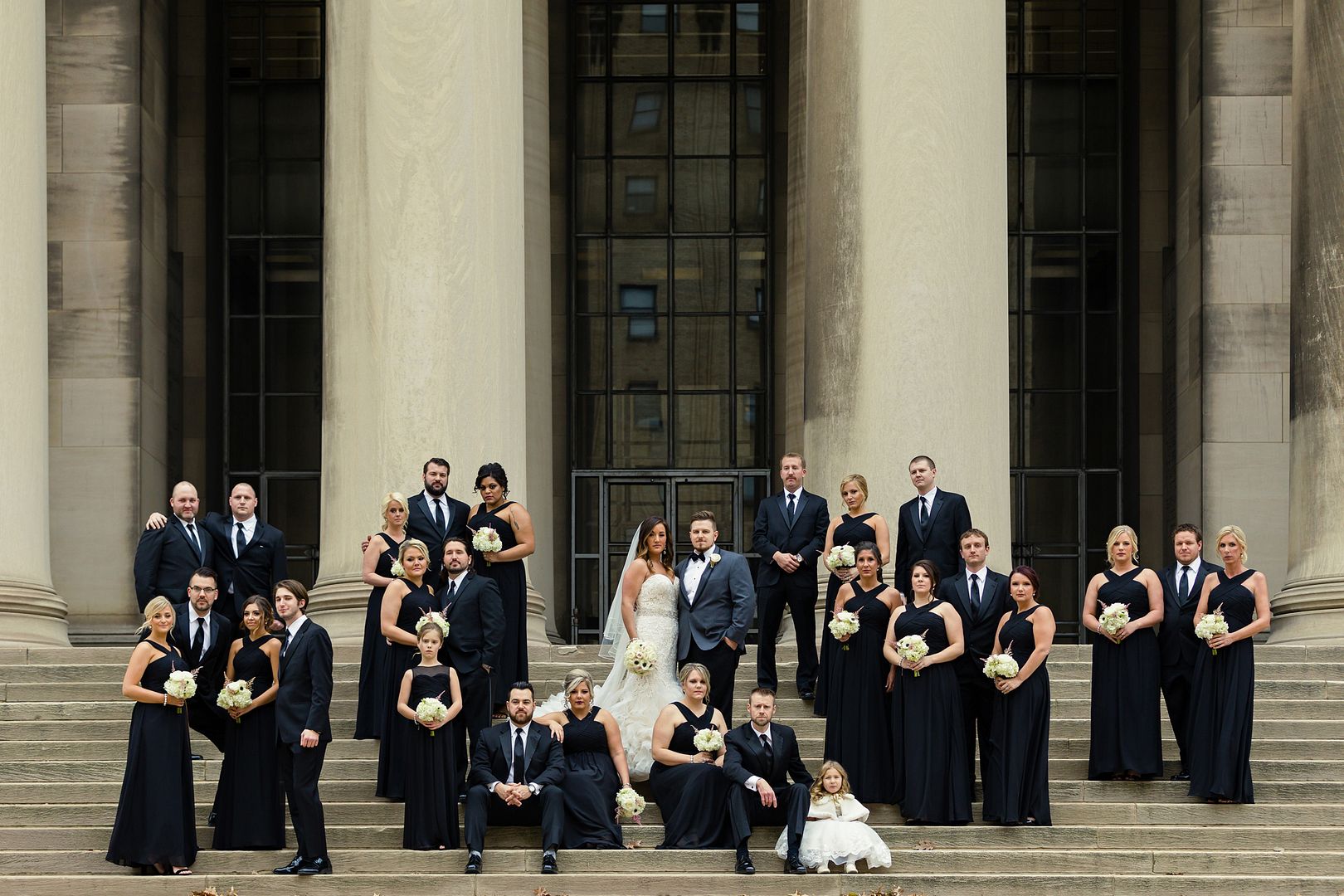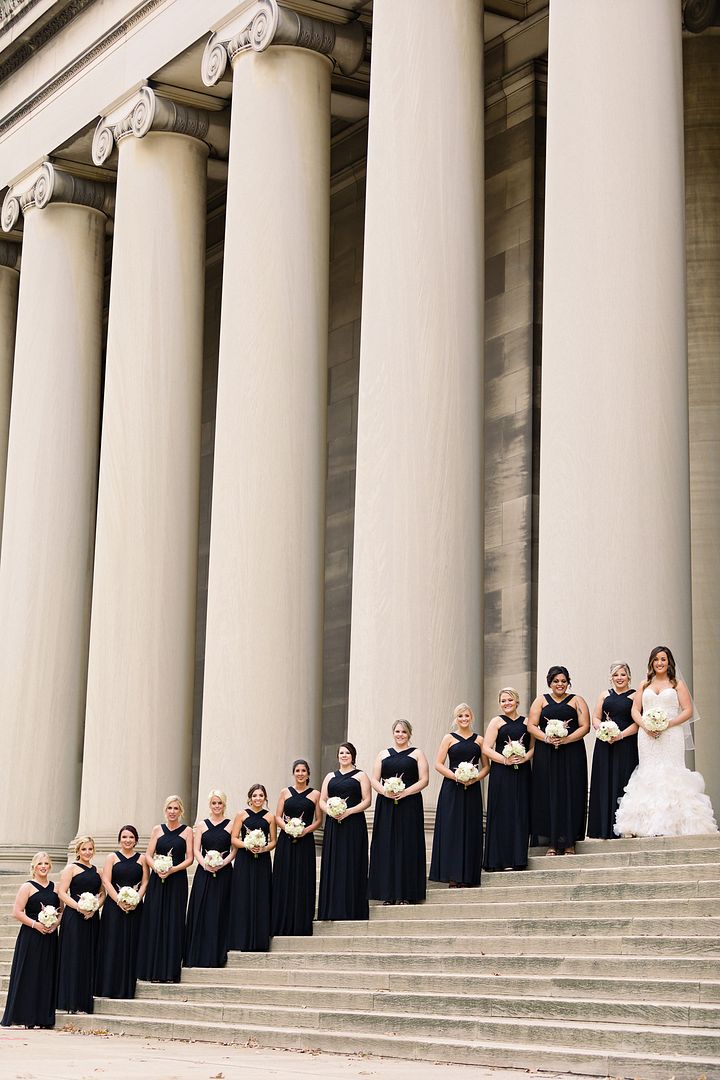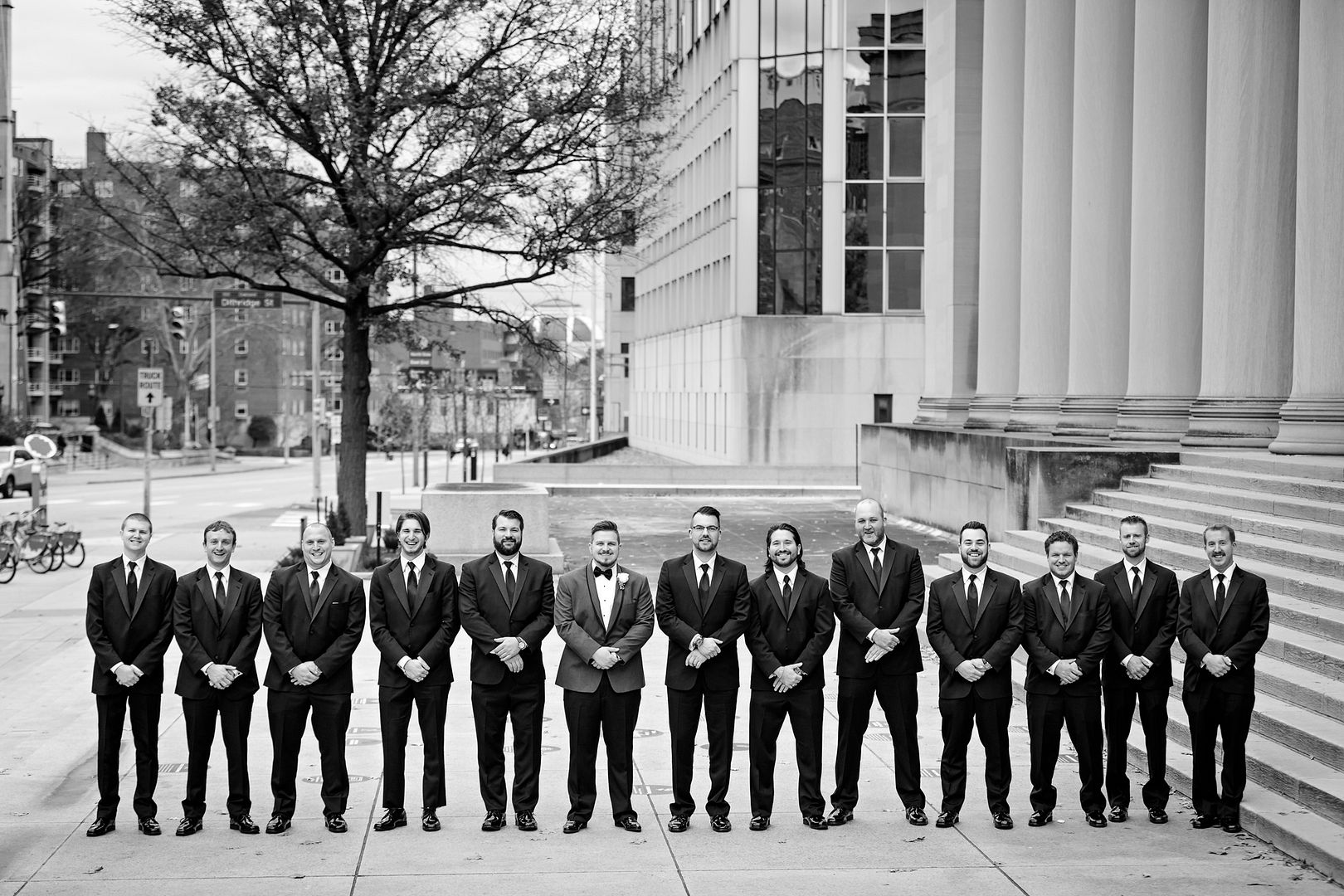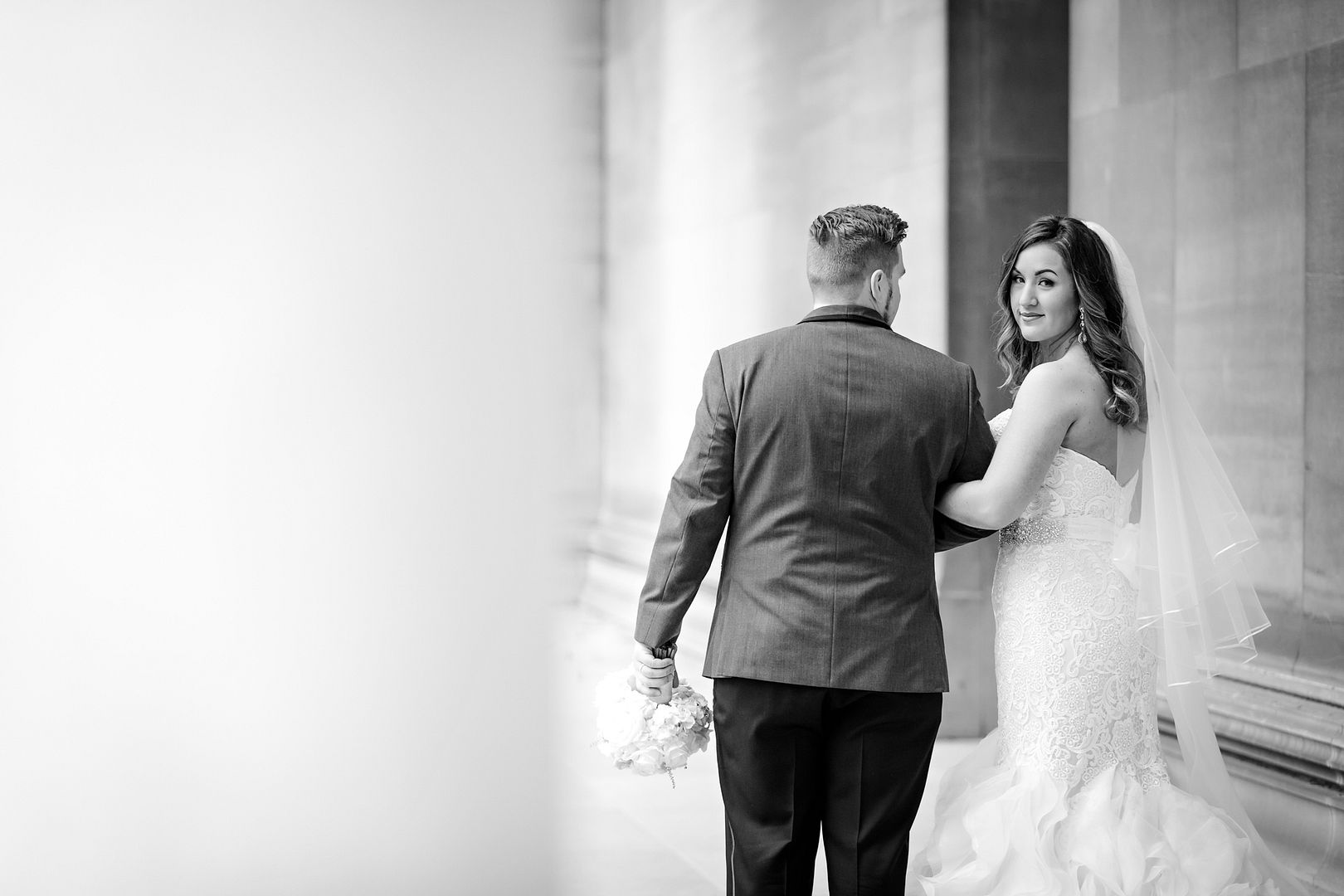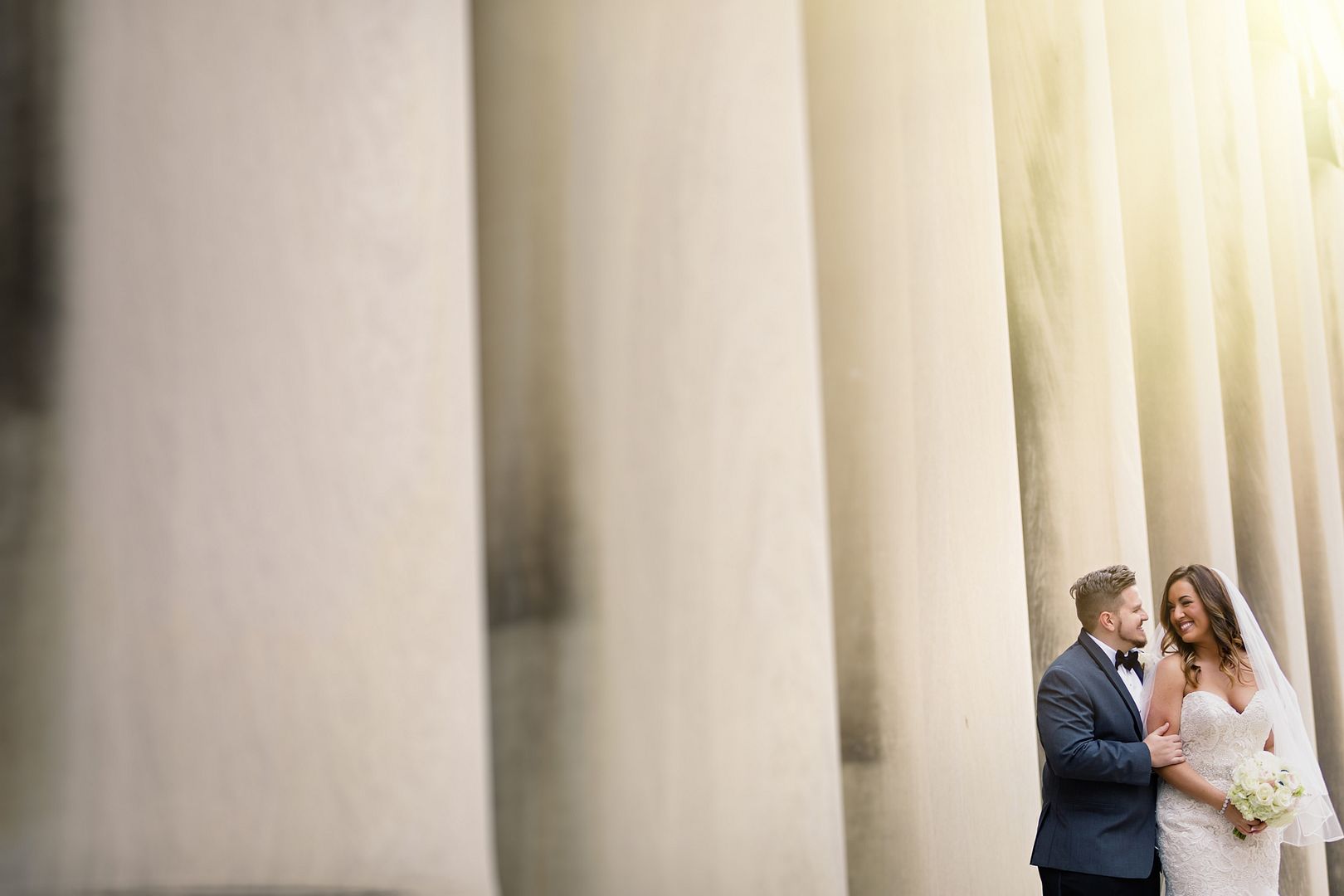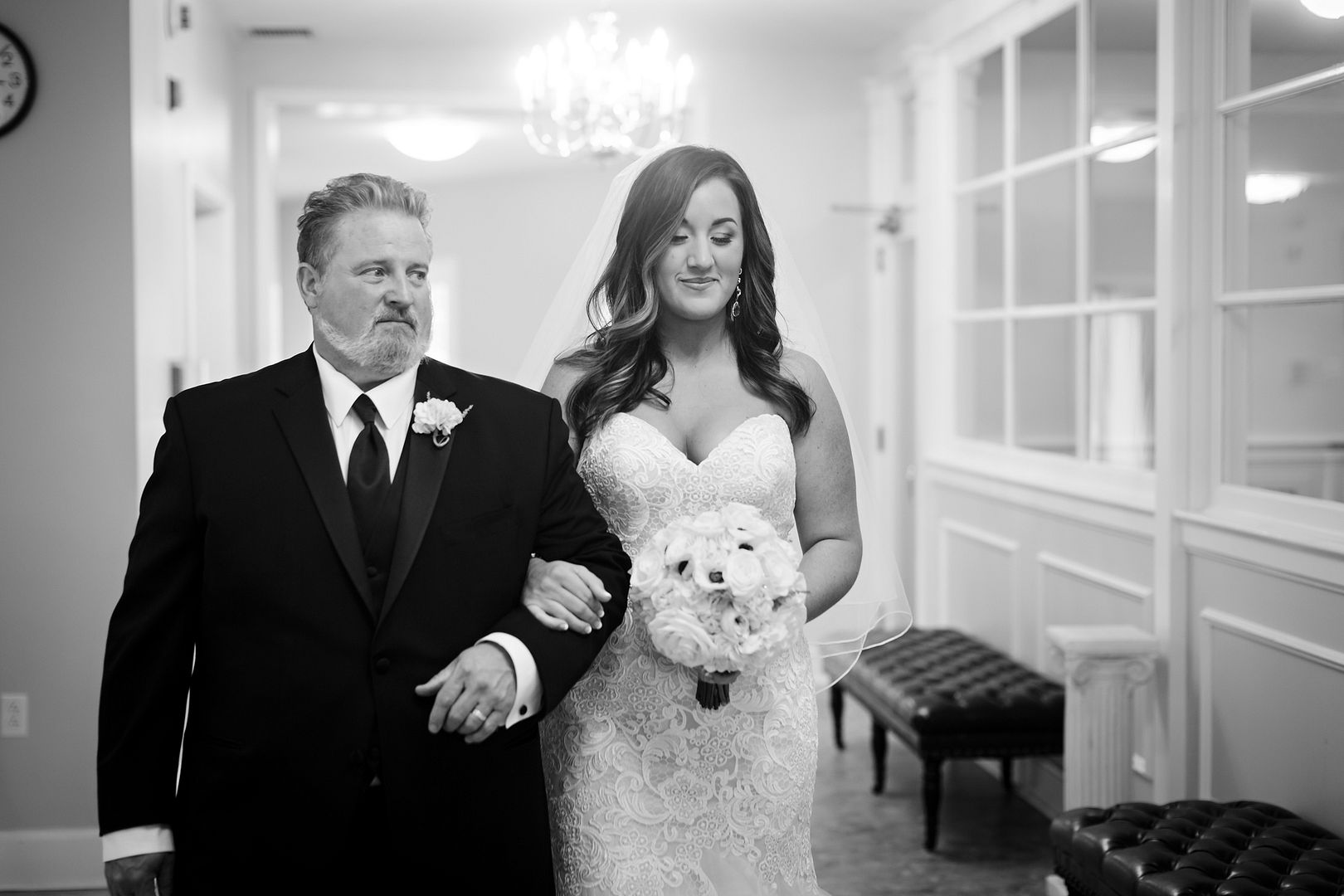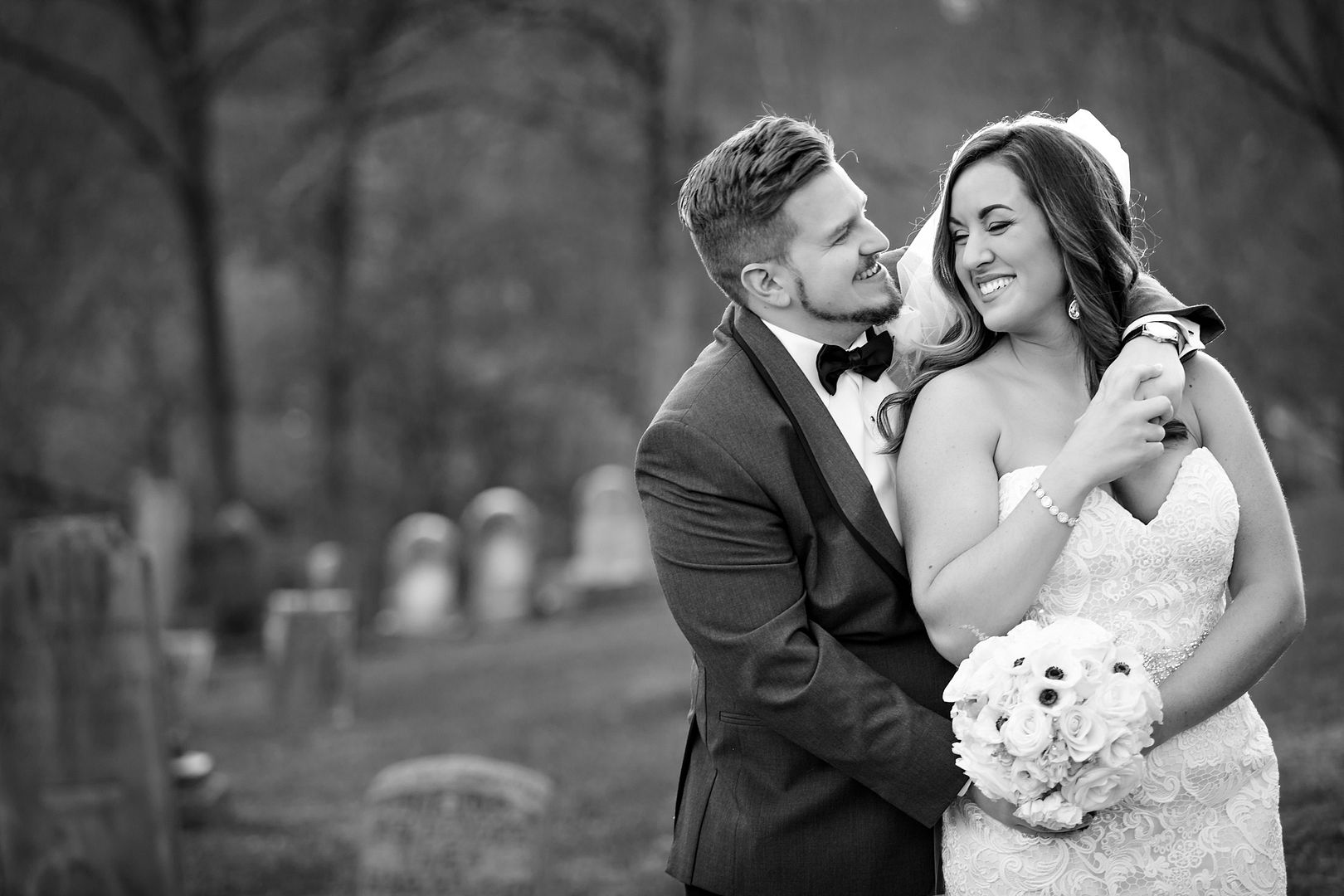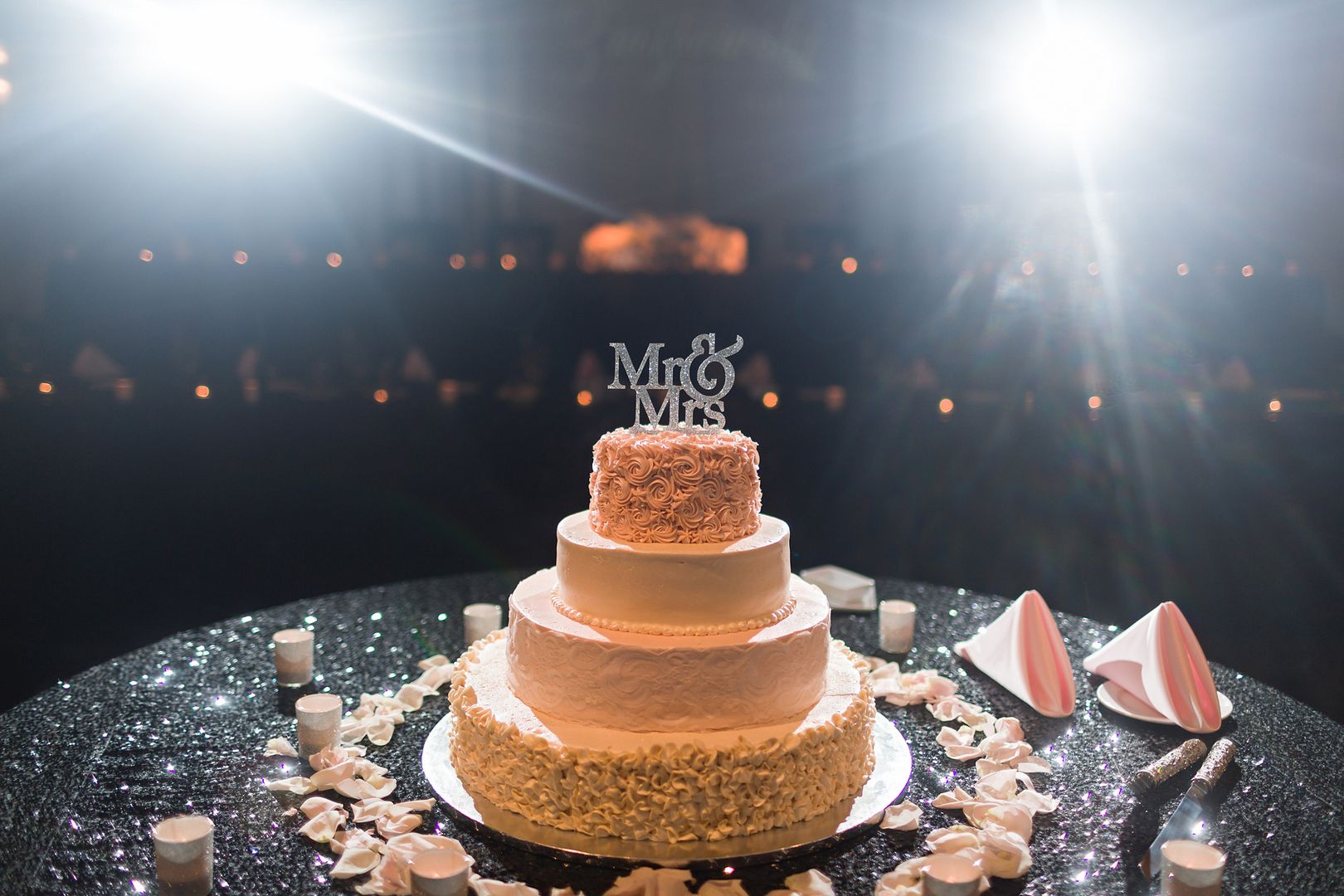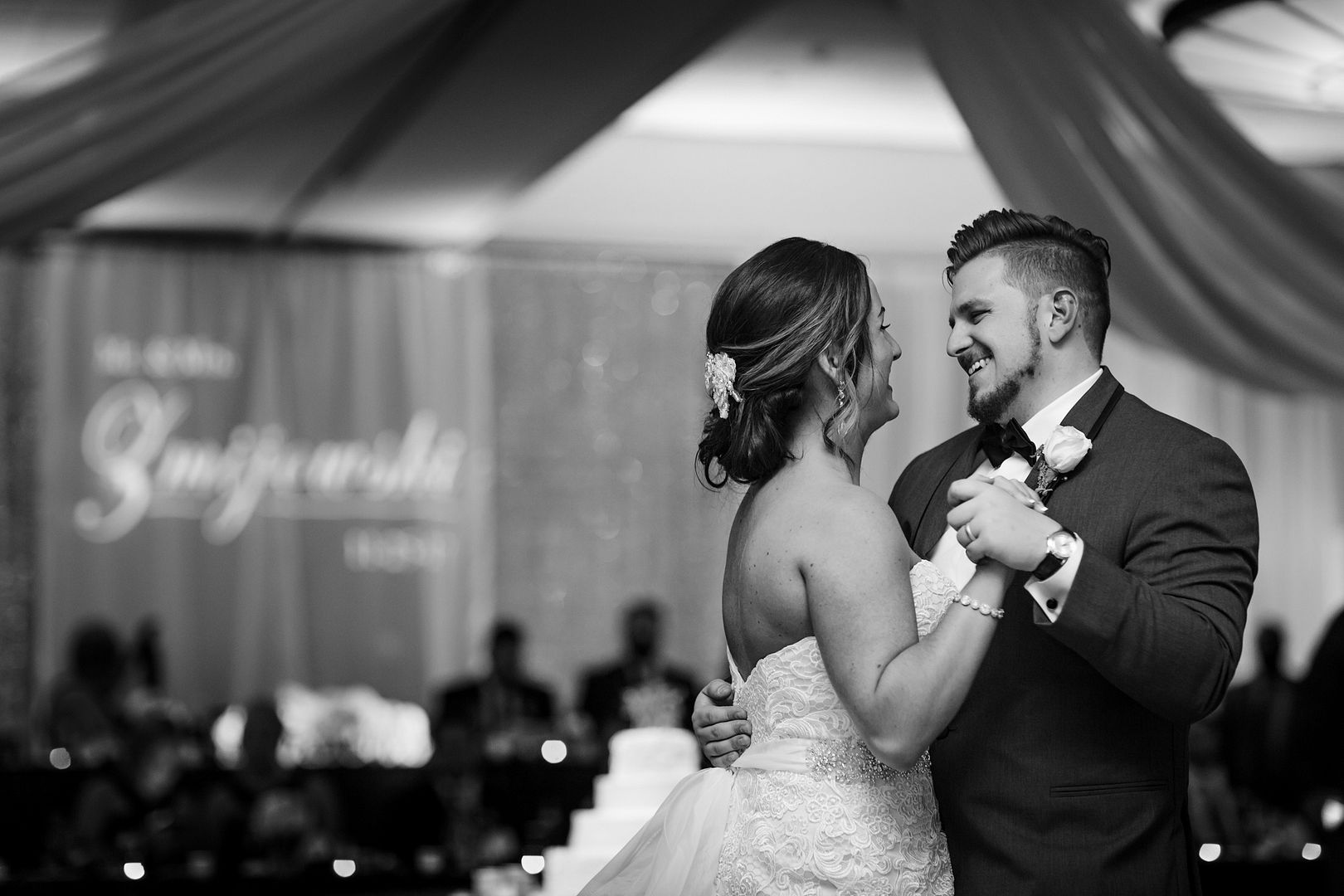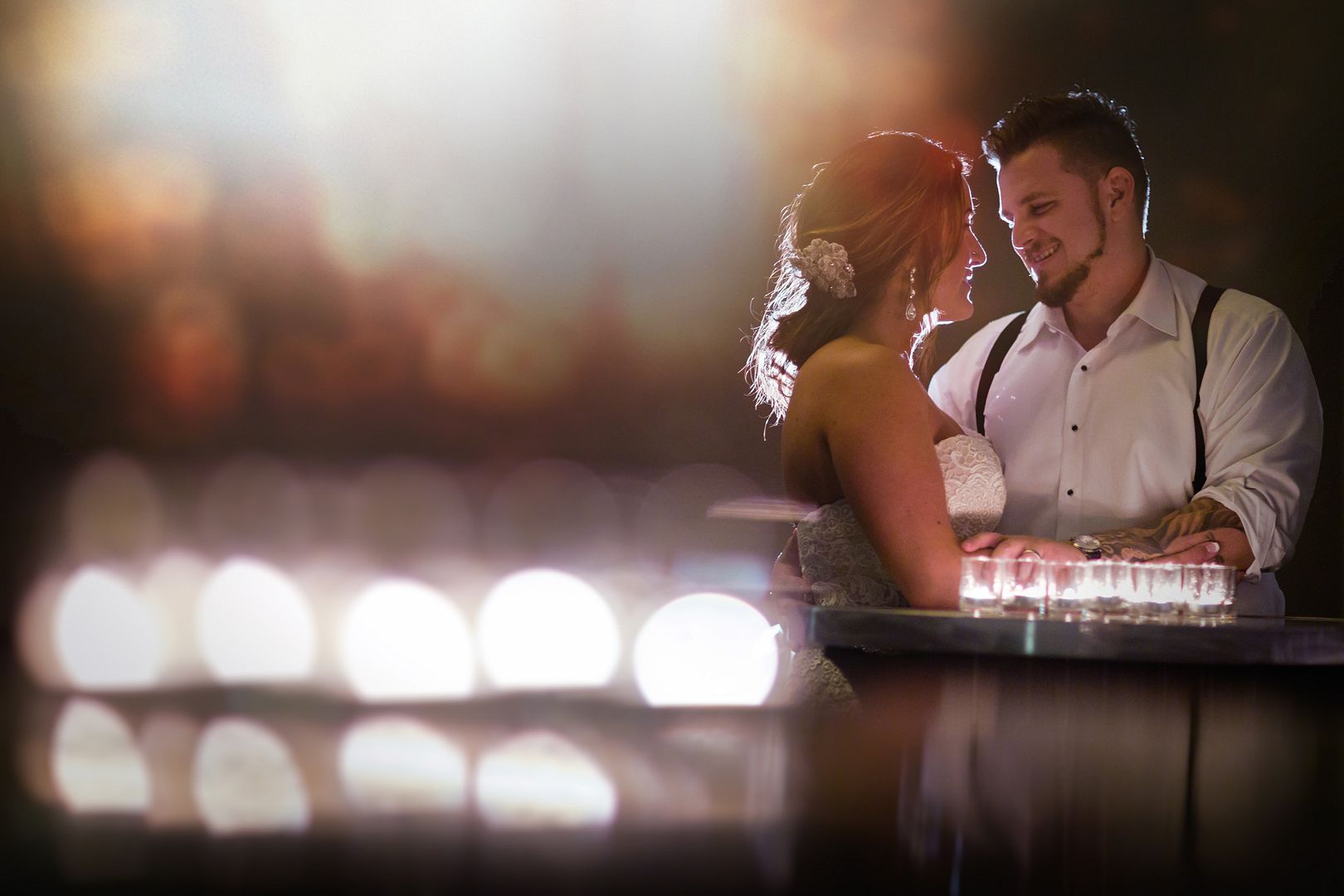 Kylie and Marc were married in late November 2017 at Peters Creek Baptist Church in South Park with the reception following at the DoubleTree by Hilton in Pittsburgh-Greentree. Kylie and Marc met on match.com and we first photographed the couple for their engagement session in the fall of 2016.
Kylie and Marc exchanged cards and gifts with each other prior to doing a private first look in Oakland. The couple's dog got in on a few photos as well. The couple was then joined by their bridal party – one of the largest bridal parties we've ever worked with – 13 bridesmaids, 13 groomsmen, 2 junior bridesmaids and a flowergirl!
During photos and on the ride to the ceremony, a lady bug kept landing on Kylie and she took it as a sign from her late grandmother.
After the ceremony, the couple and their bridal party stopped across the street to take a few photos in the cemetery – only fitting as Marc is a funeral director and their engagement photos were taken in a cemetery.
As the evening transitioned from cocktail hour into the reception, Kylie and Marc greeted each of their 300 guests. On the way in to the ballroom, guests were treated to a shot of Slivovitz, bread and a boutonniere of rosemary, which is all part of the Croatian tradition. The couple also participated in the dollar dance where Kylie wore a babushka.
After the traditional parent dances, Kylie and her mom shared a special dance in which Kylie's mom had pre-recorded a song as a surprise for her daughter. Kylie and Marc also unveiled an entire room devoted just to cookies! The couple also treated their guests to late night pizza.
Kylie and Marc were selected for the cover of the Canonsburg Observer Reporter 2018 wedding edition.
Note to the couple:
Kylie and Marc, we loved working with the two of you! We thank you for choosing Kristen Wynn Photography and wish you a lifetime of love and happiness always! Congratulations!
Be sure to see our full galleries here!
Vendors:
Invite: Hello Beautiful Designs
Prep location: DoubleTree by Hilton Hotel Pittsburgh – Greentree
Gown Designer: Sorelle Bridal Salon/Allure
Bridesmaid Dresses: MB Bride/Bill Levkoff
Men's Formalwear: Jack's Tuxedo
Florist: Fields of Heather
Hair Stylist: Julia James Salon
Make-Up Artist: JL Makeup Studio and Beauty Boutique
Hotel Accomodations: DoubleTree by Hilton Hotel Pittsburgh – Greentree
Transportation: TDF Limousine Service
Cinematographer: Shofilms
Ceremony venue: Peters Creek Baptist Church, South Park
Reception venue: DoubleTree by Hilton Hotel Pittsburgh – Greentree
Cake: Signature Desserts
Catering: DoubleTree by Hilton Hotel Pittsburgh – Greentree
Entertainment: 2nd II None Productions
Rings: Goldsmith Shoppe
Photographer: Kristen Wynn Photography