We had a fantastic time working with Samantha and Sean on their engagement session!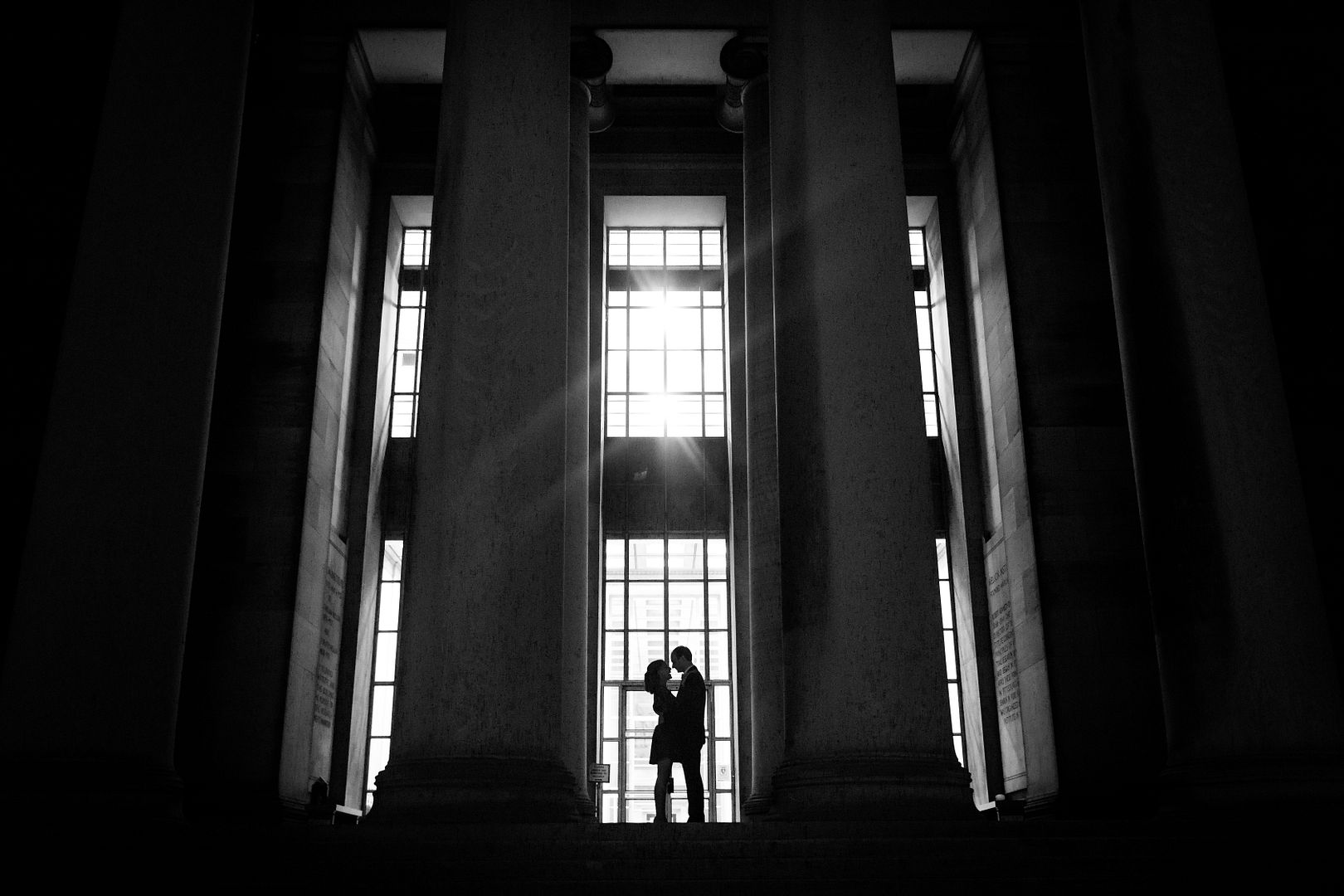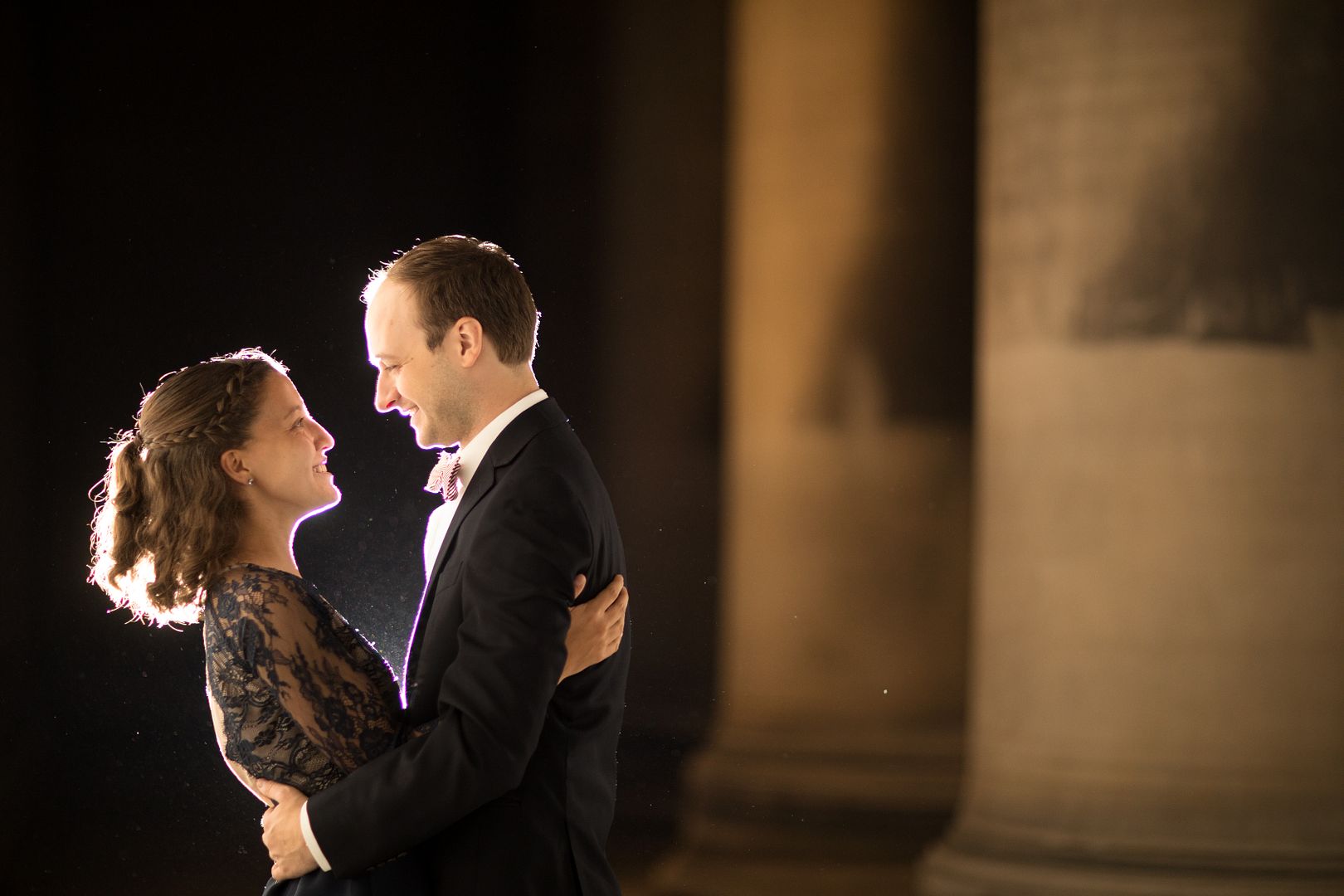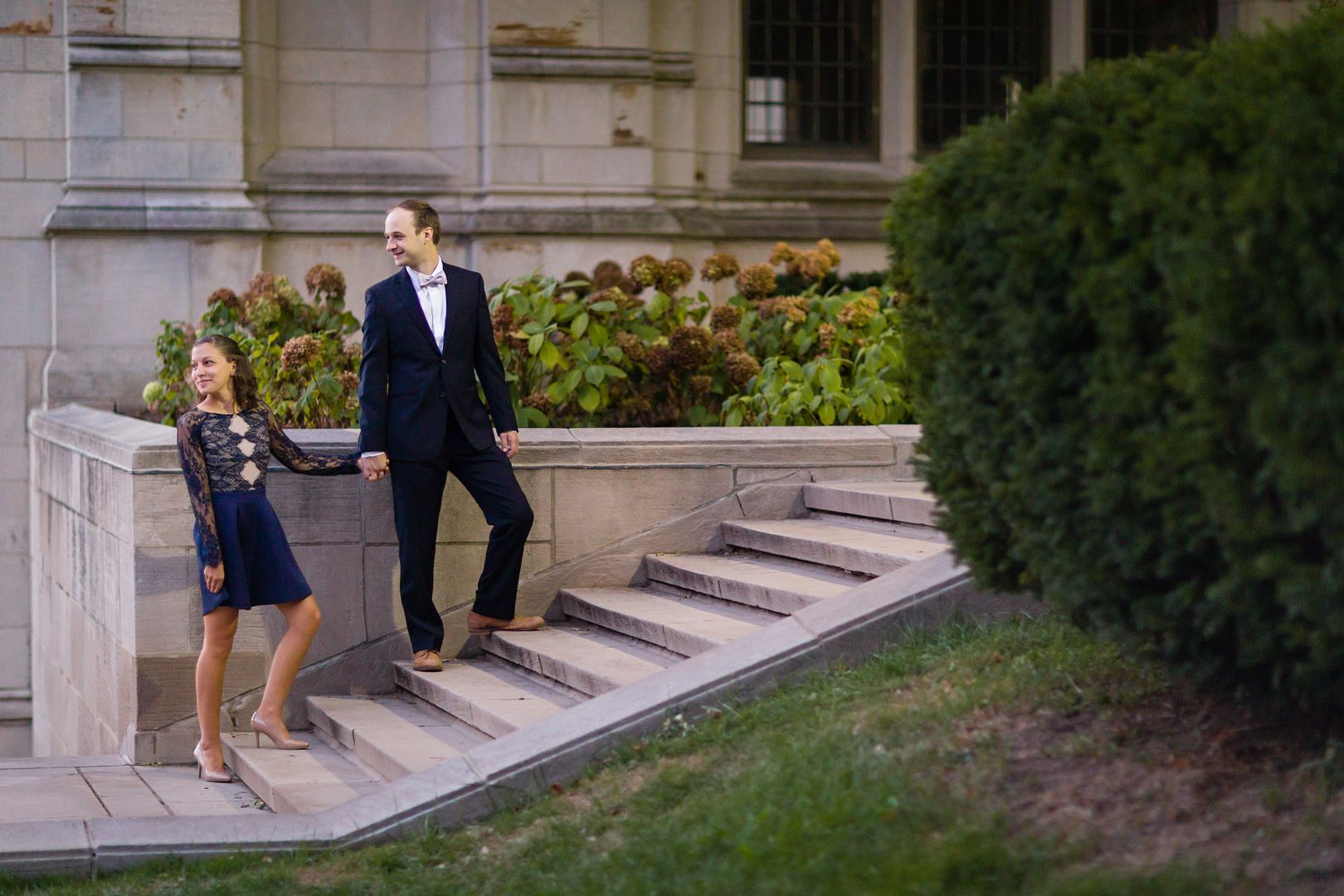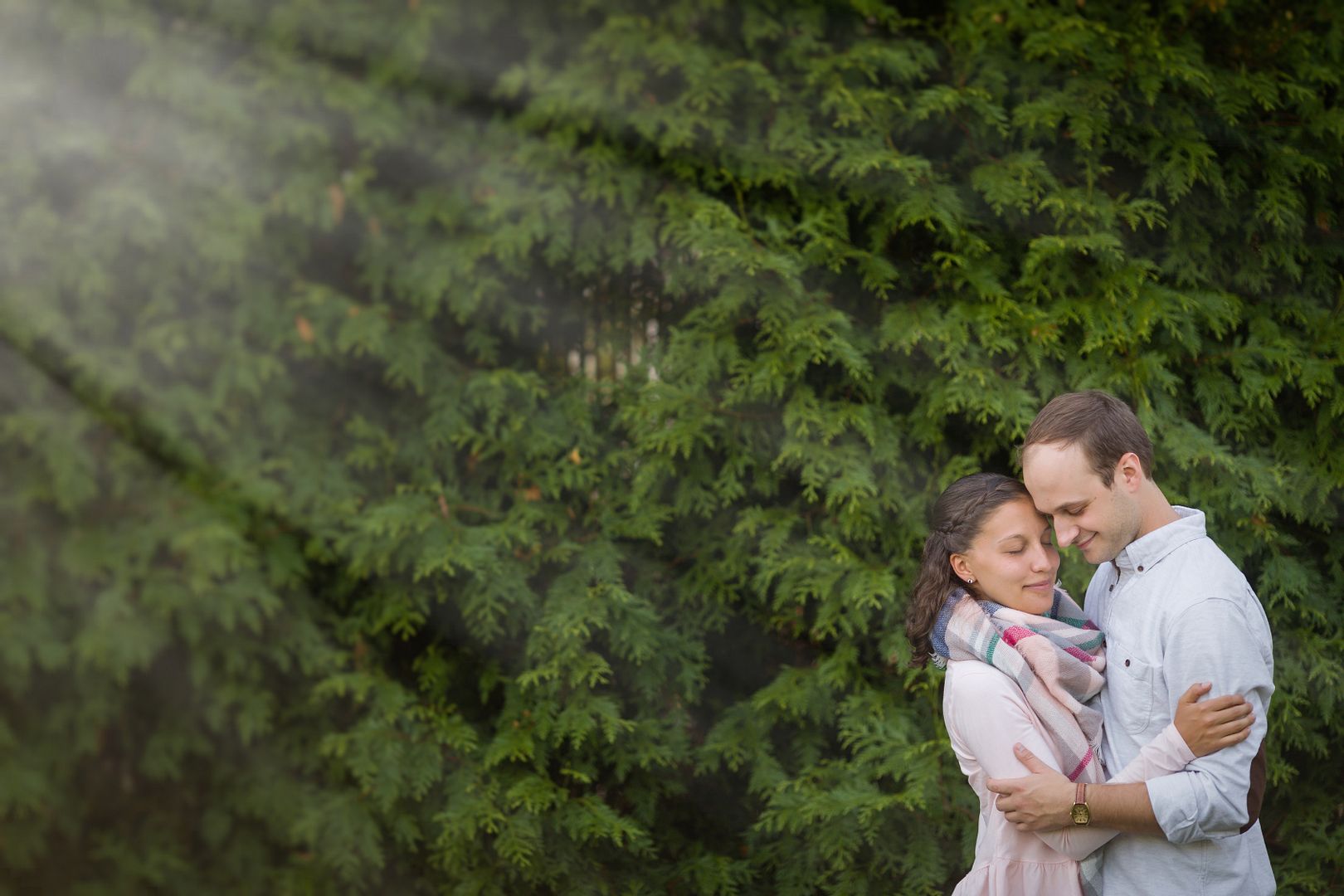 Samantha and Sean have been dating since Samantha's senior year of high school.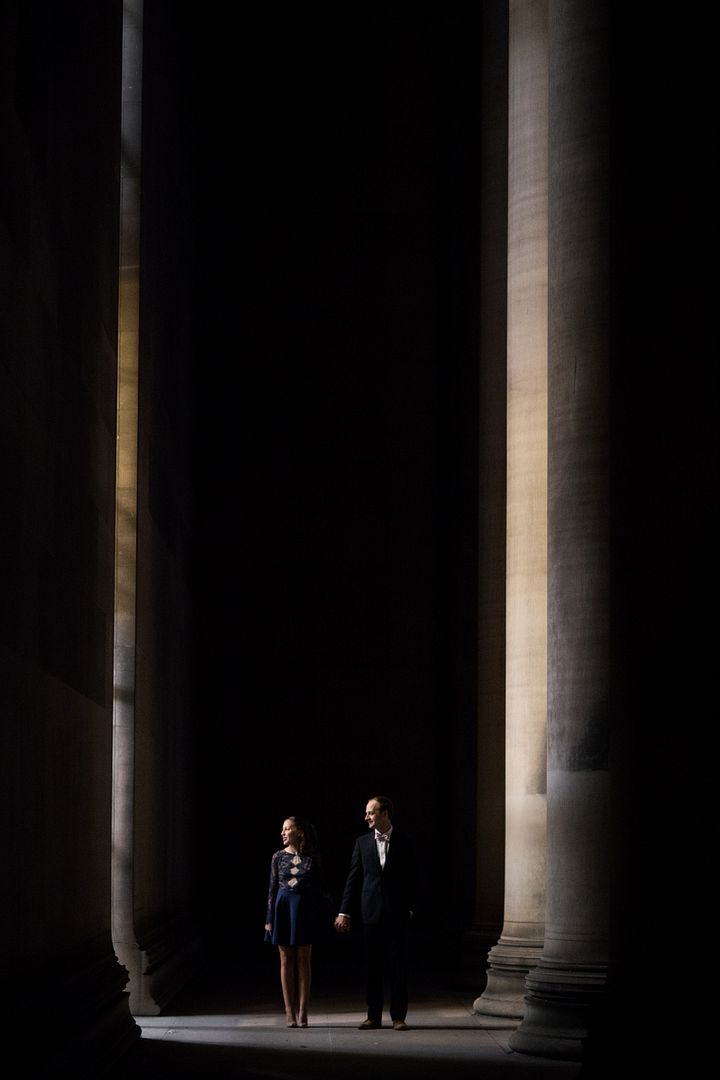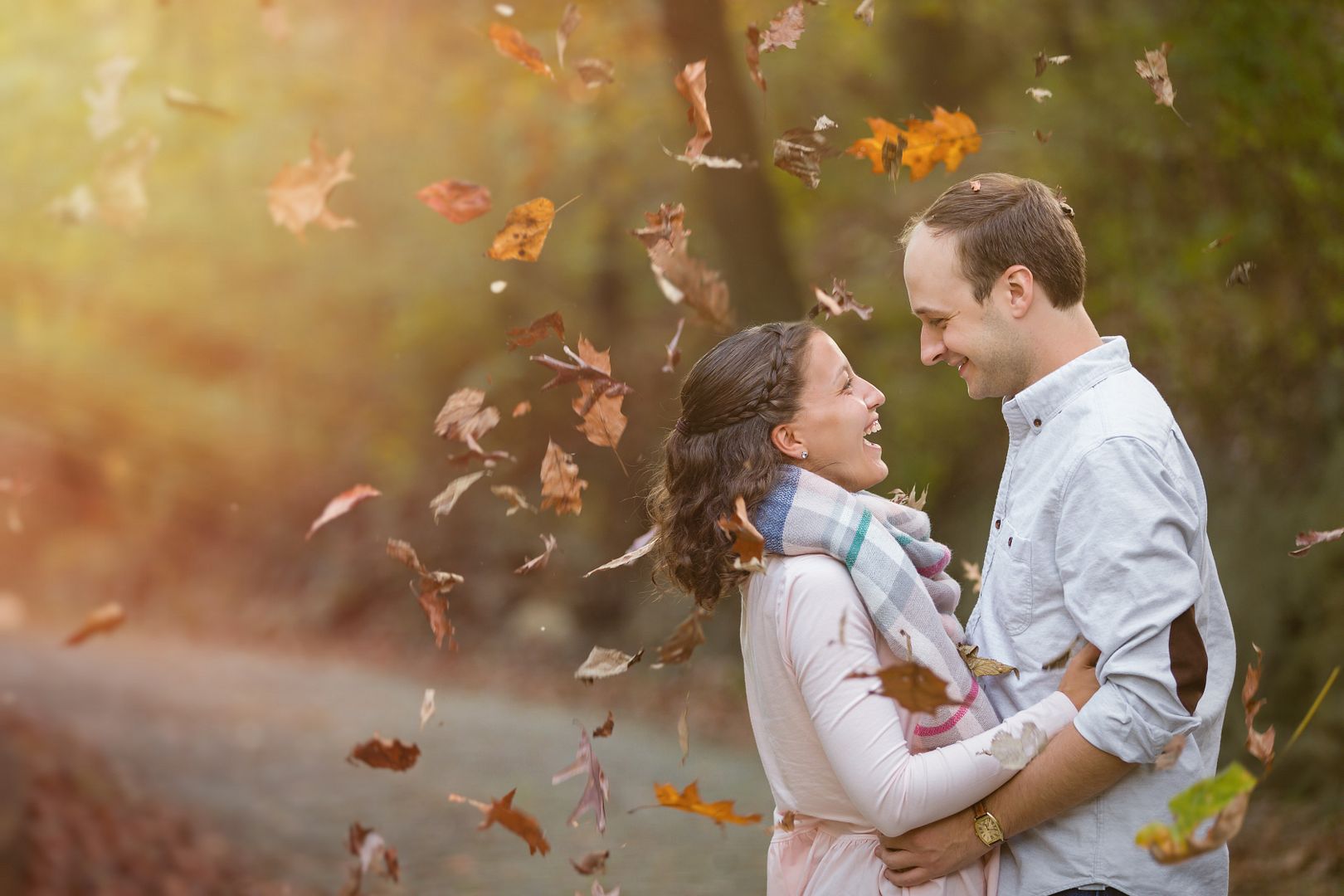 Samantha is a teacher, and Sean is an engineer for FedEx Ground.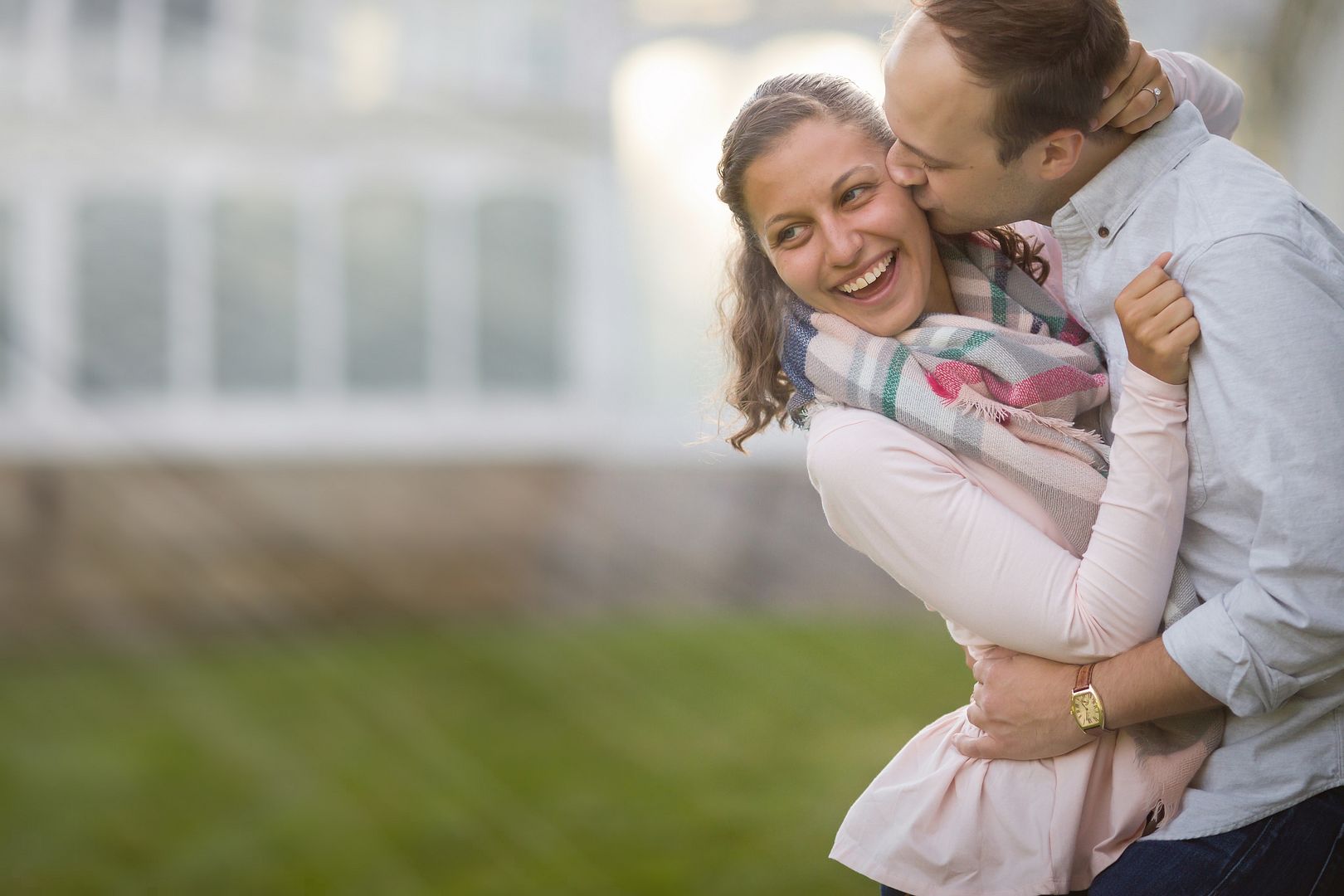 They both enjoy traveling and attending Pittsburgh sporting events! 🙂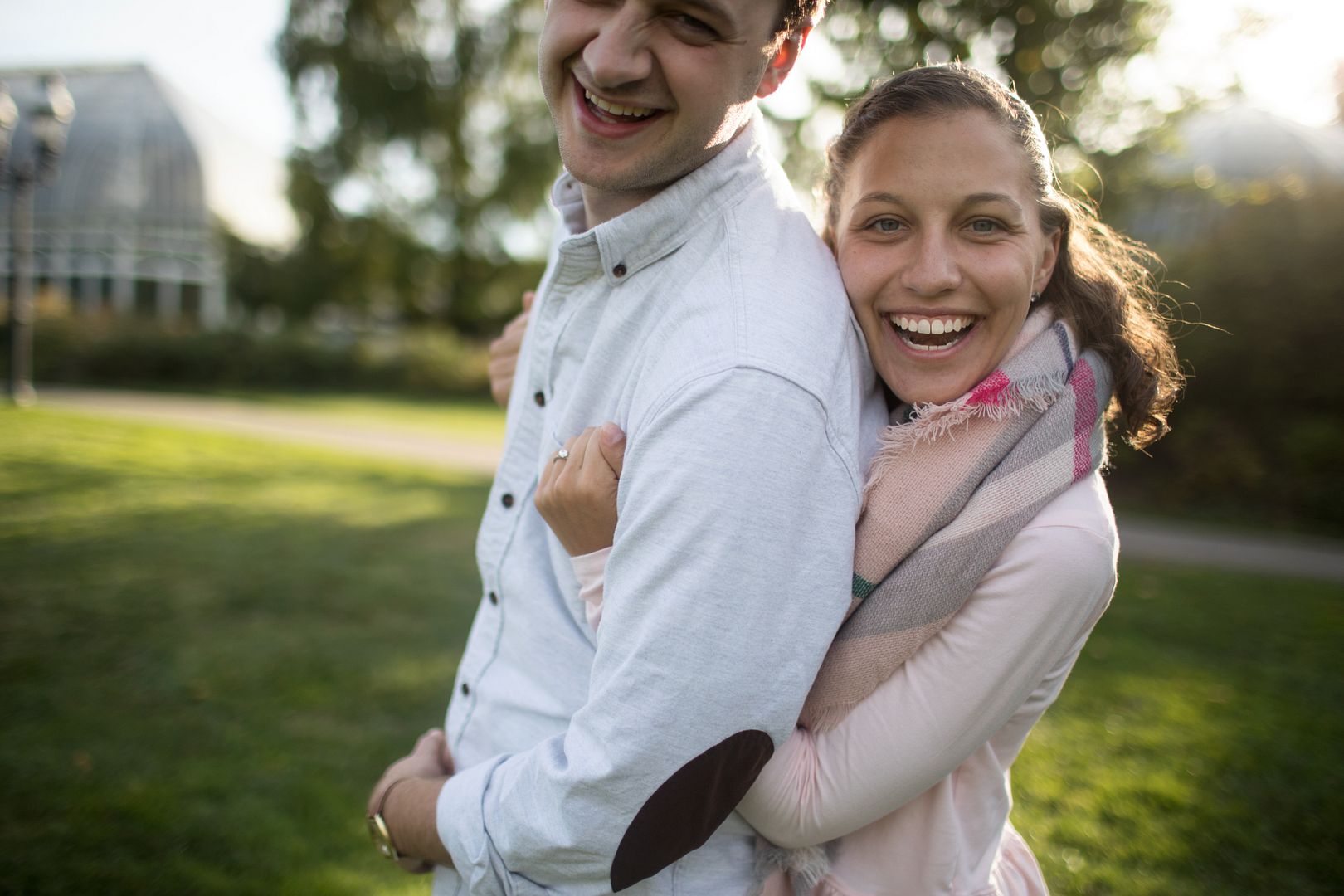 Congratulations, you two! We can't wait until your wedding next summer!