We had so much fun working with Olivia and Tyler on their engagement session at White Oak Park!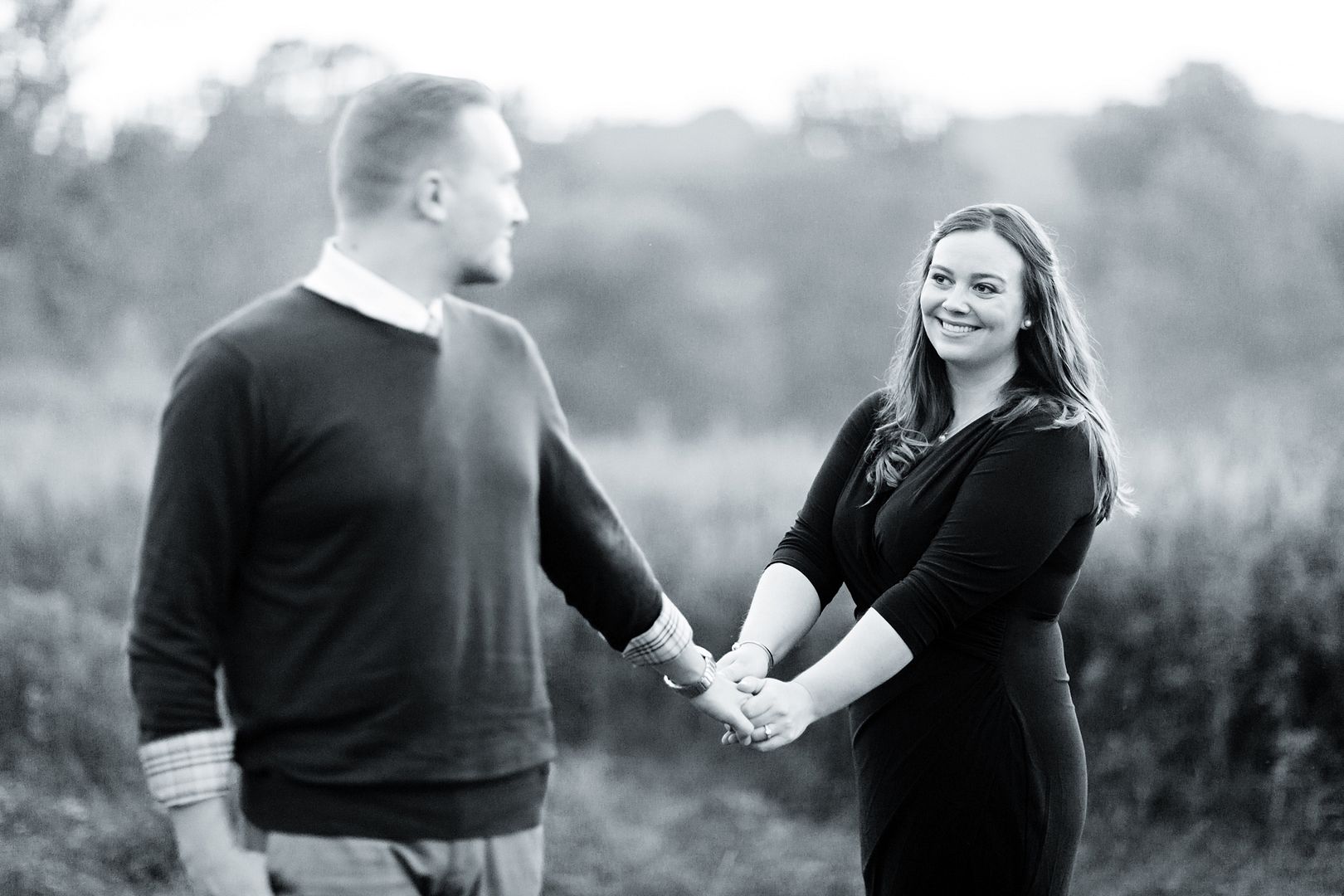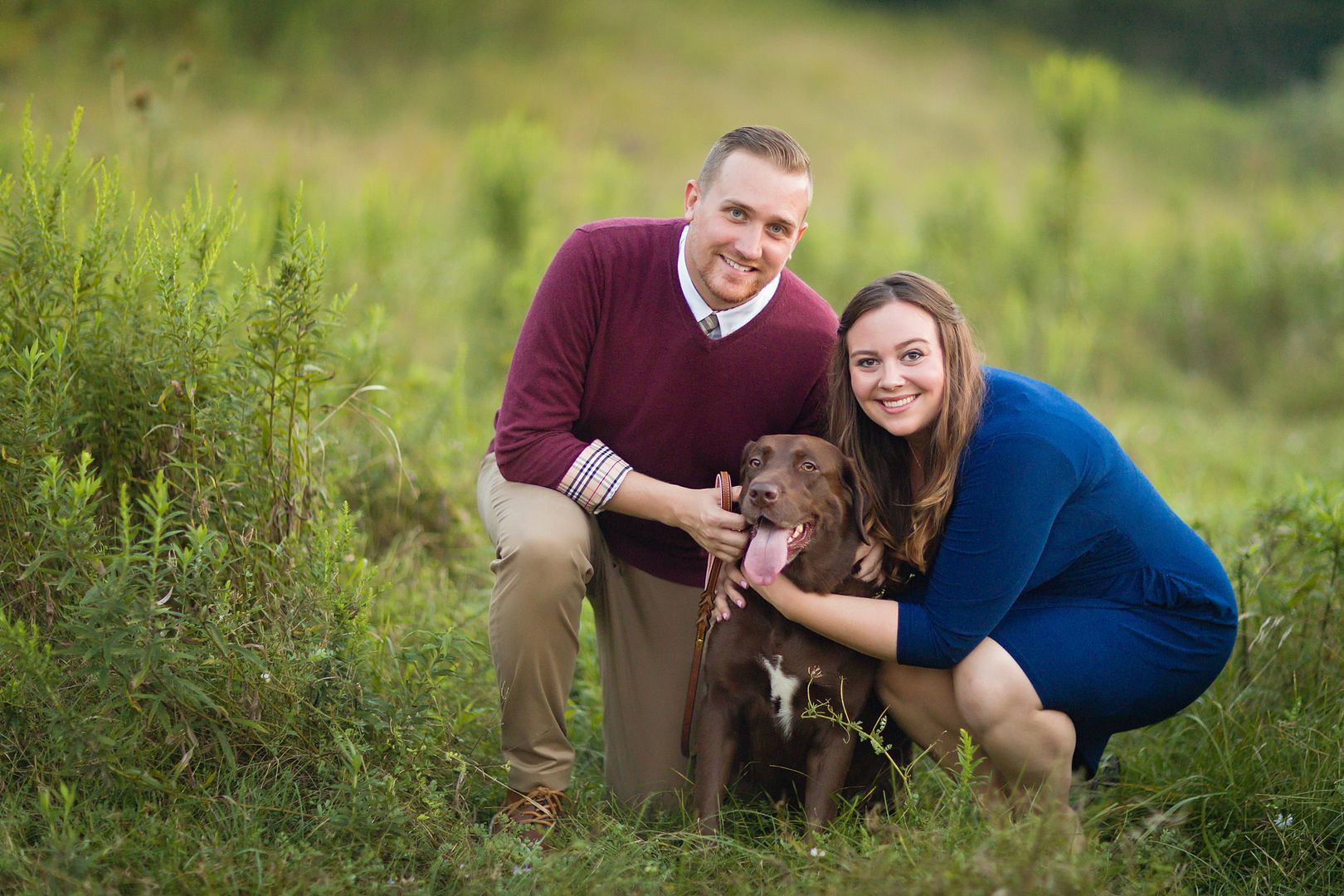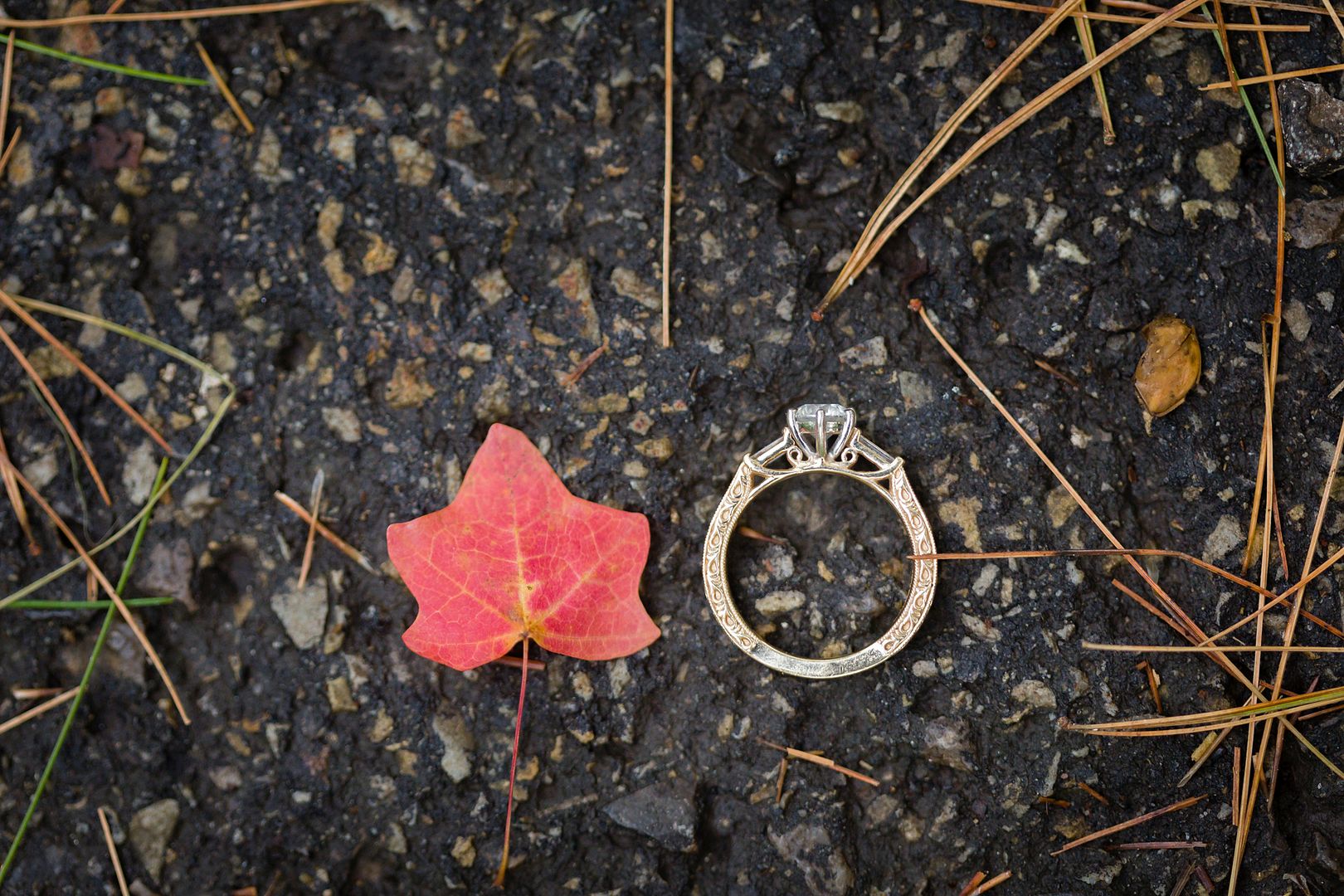 The couple met on a dating app two years ago, but they feel like they've known each other forever. 🙂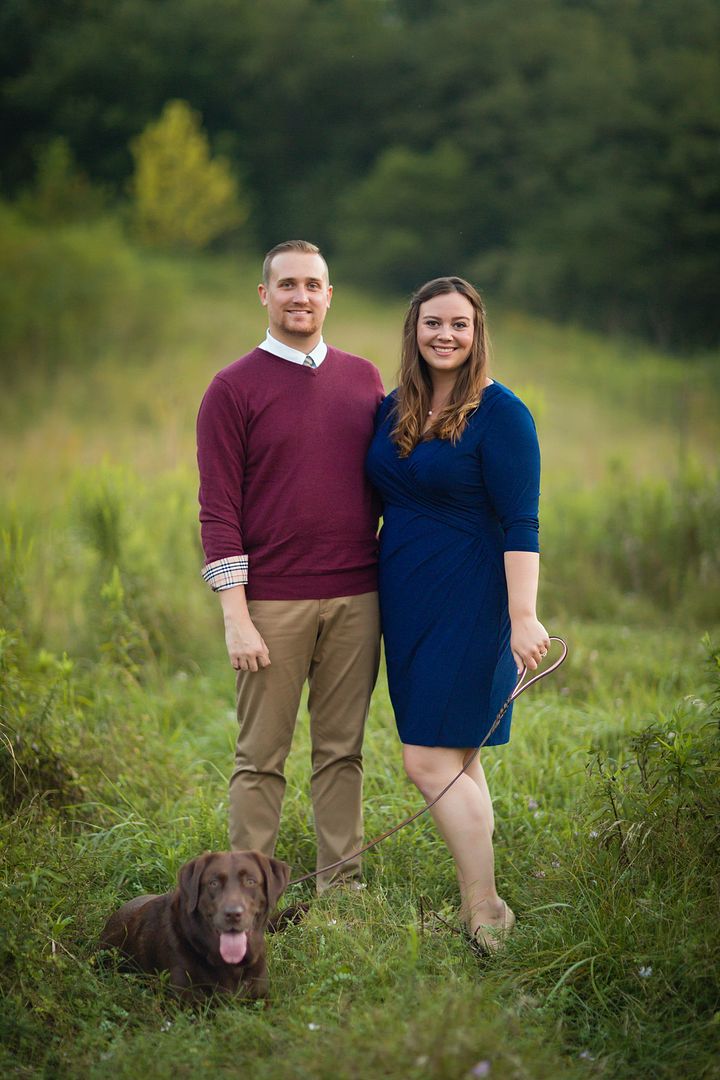 The couple included their adorable dog, Darcy, in the photos, as well as Olivia's gorgeous engagement ring!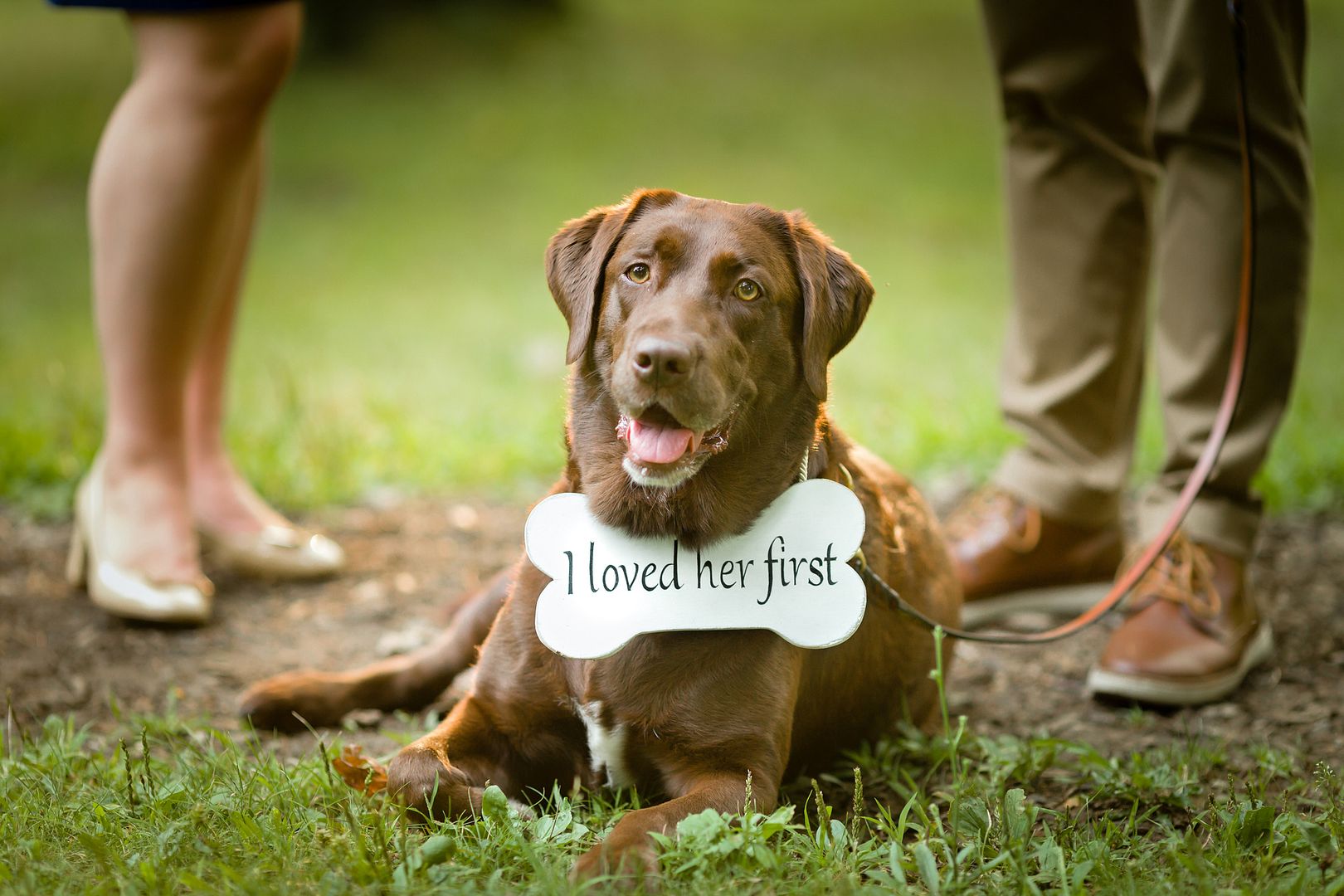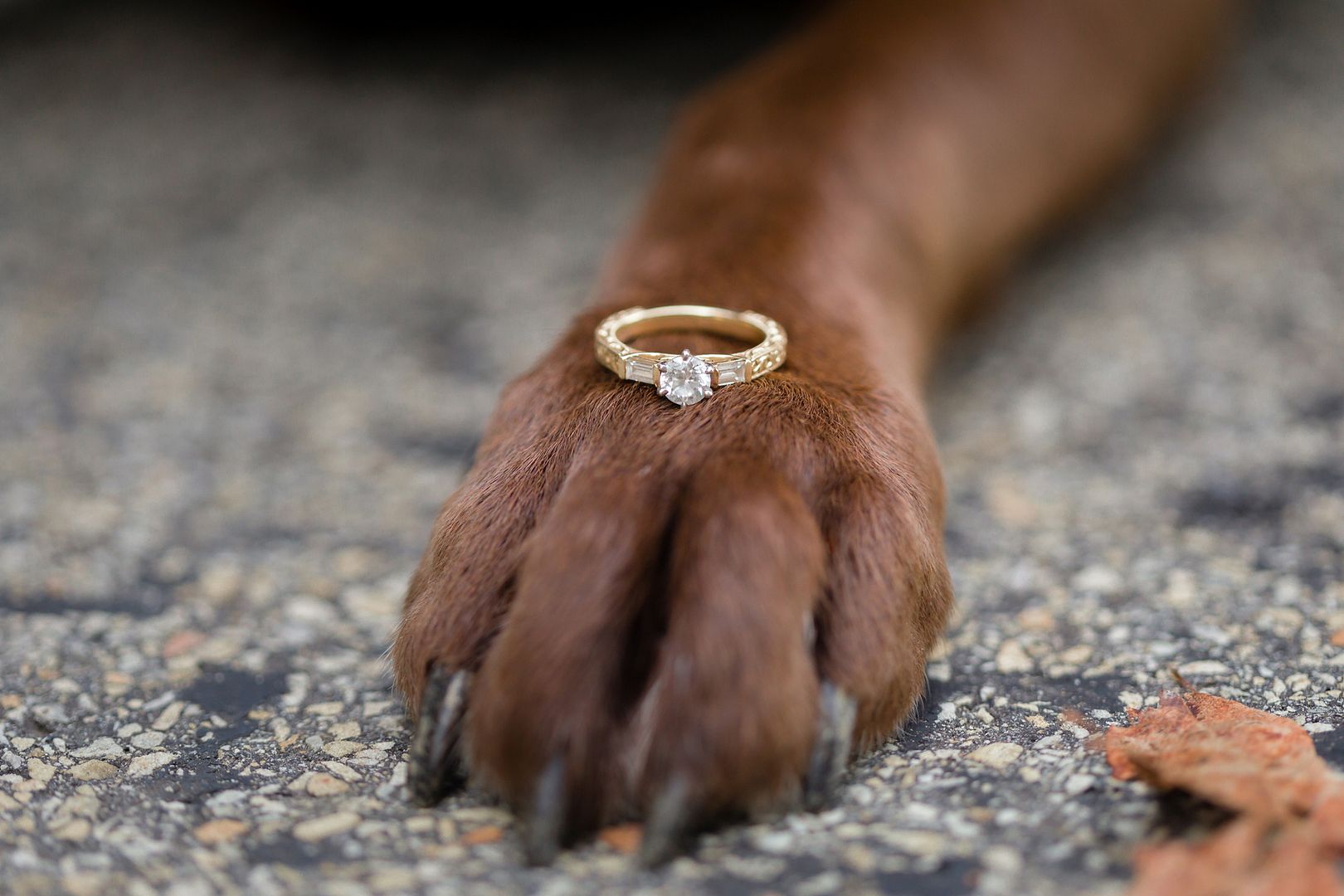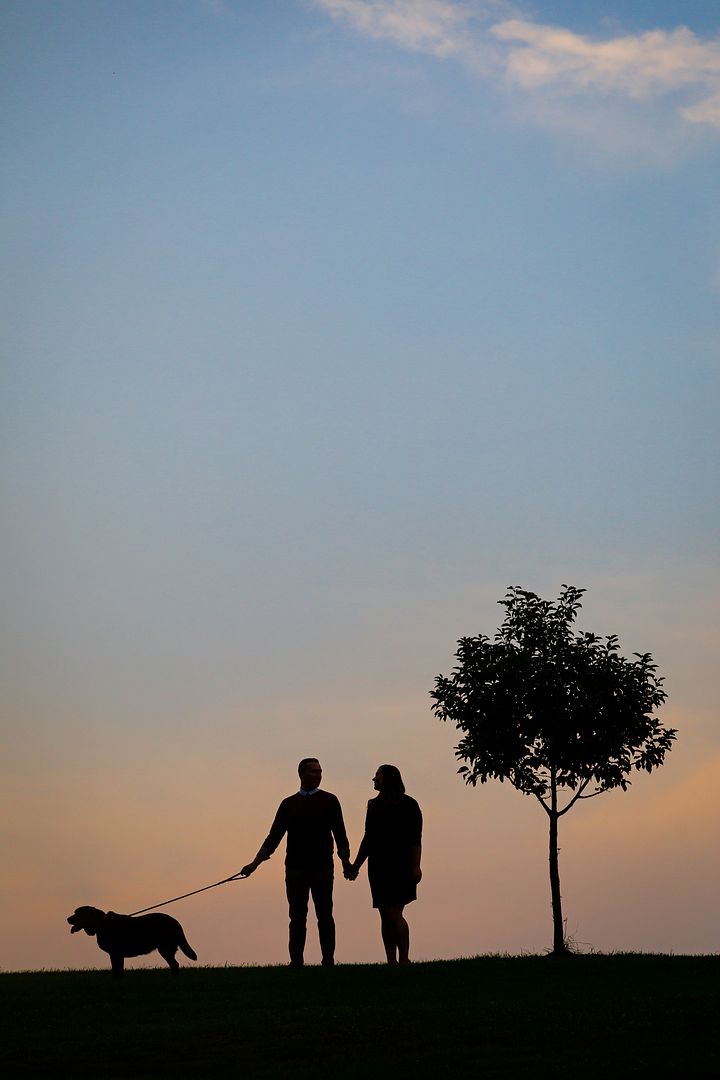 Congratulations! I can't wait for your wedding!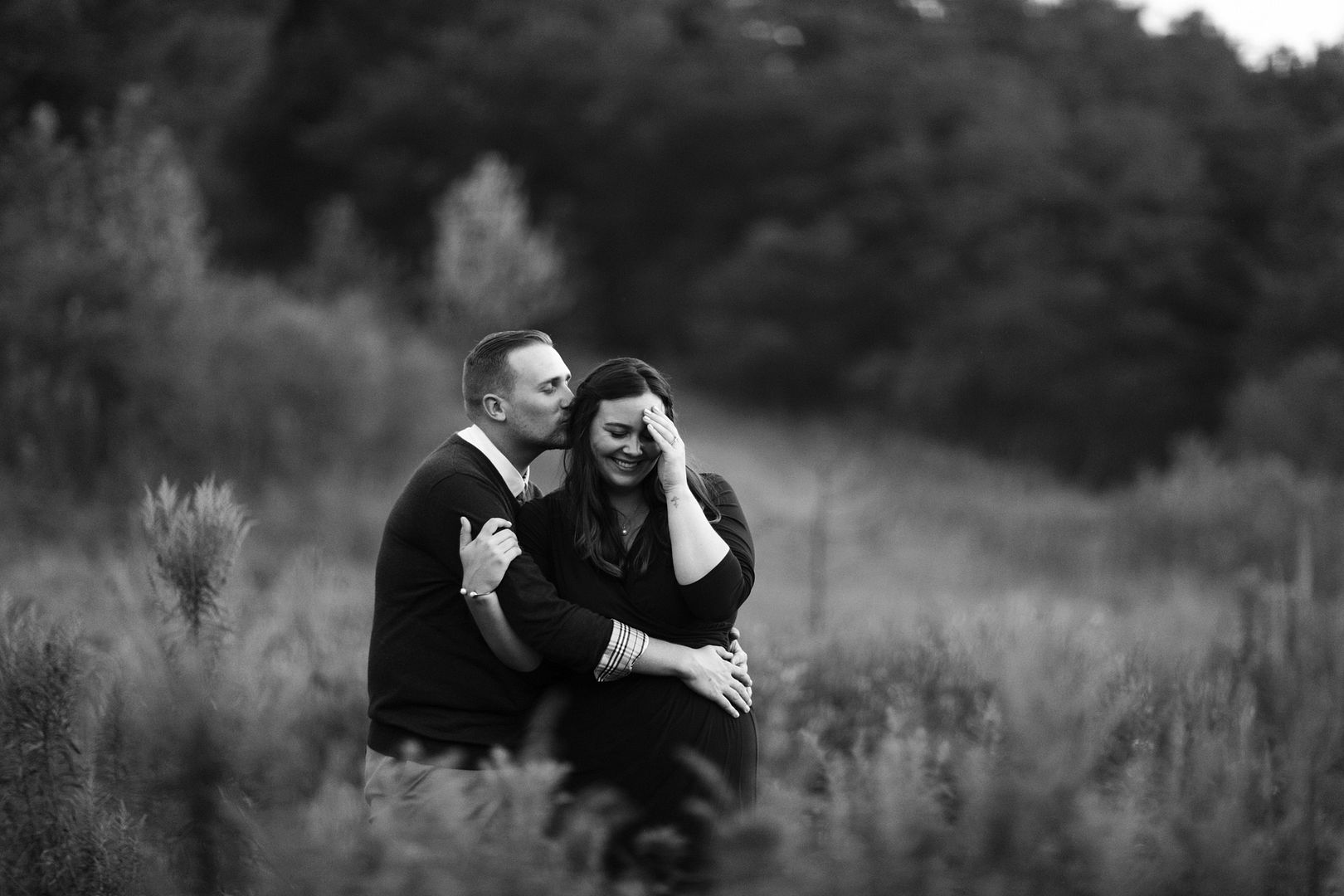 For more images from this session, check out the gallery here!