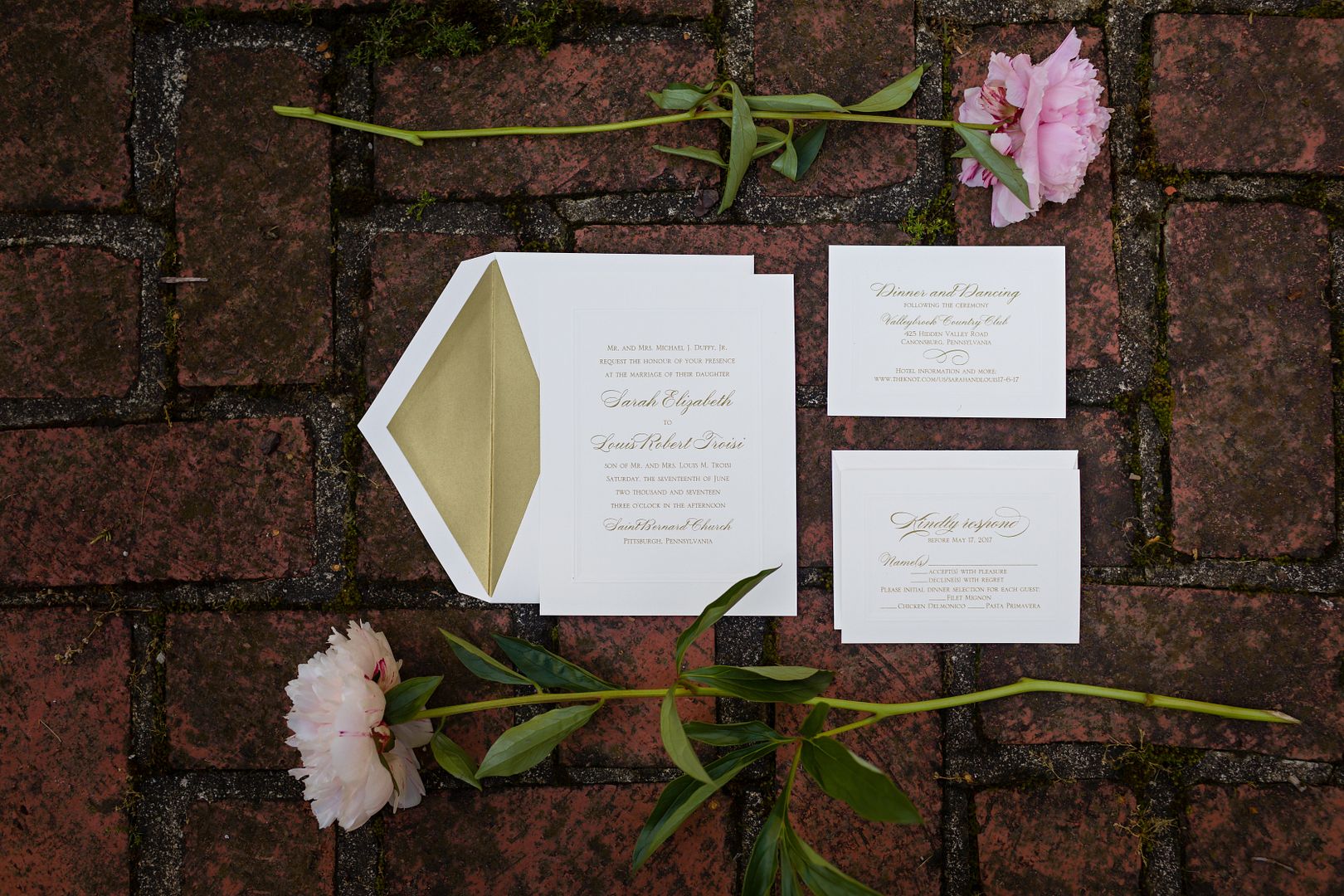 Sarah and Louis met when they were both plebes at the United States Naval Academy. If you aren't aware, I looked up some information about the Naval Academy and what your experience is like as a student there, and it is intense! Unlike other college experiences when you're a freshman, there isn't the chance to party, decorate your dorm room, join a sorority, etc. Instead, there's uniforms for everything, including working out. There's the obligation to maintain room cleanliness, do a lot of physical work outs, and get a standard military hair cut. At the wedding, the best man brought up in his speech how these two met and were attracted to each other even under these less than romantic circumstances.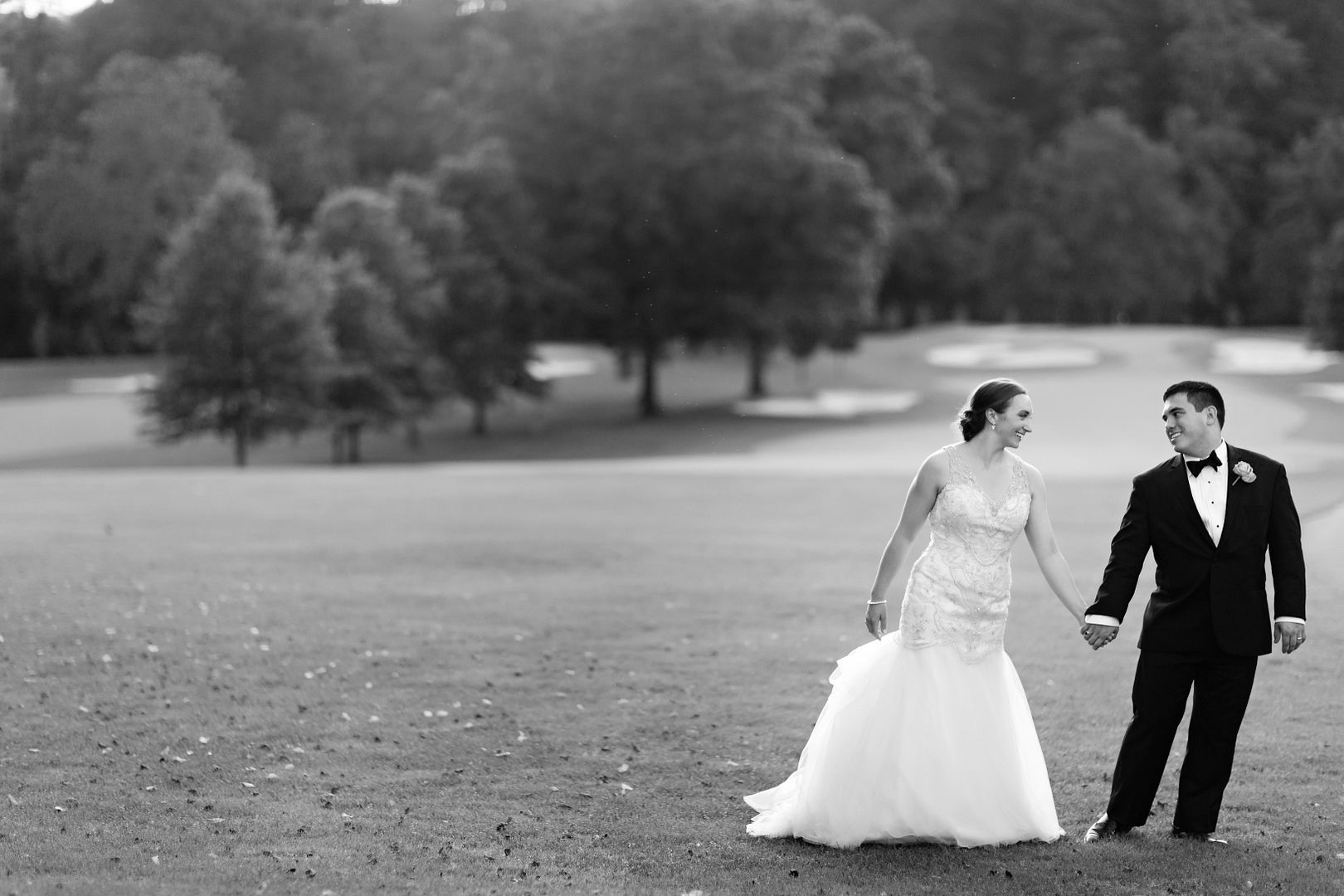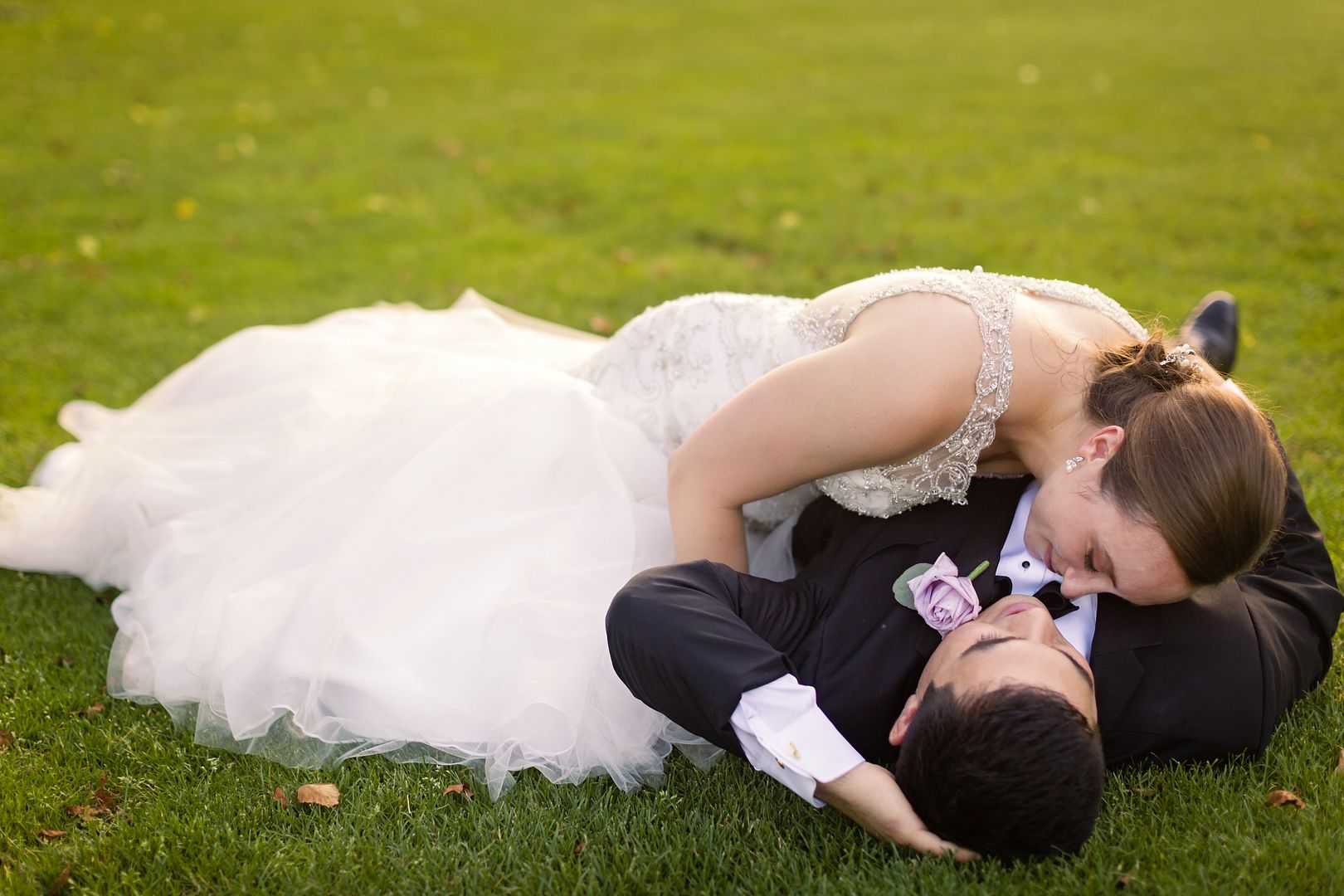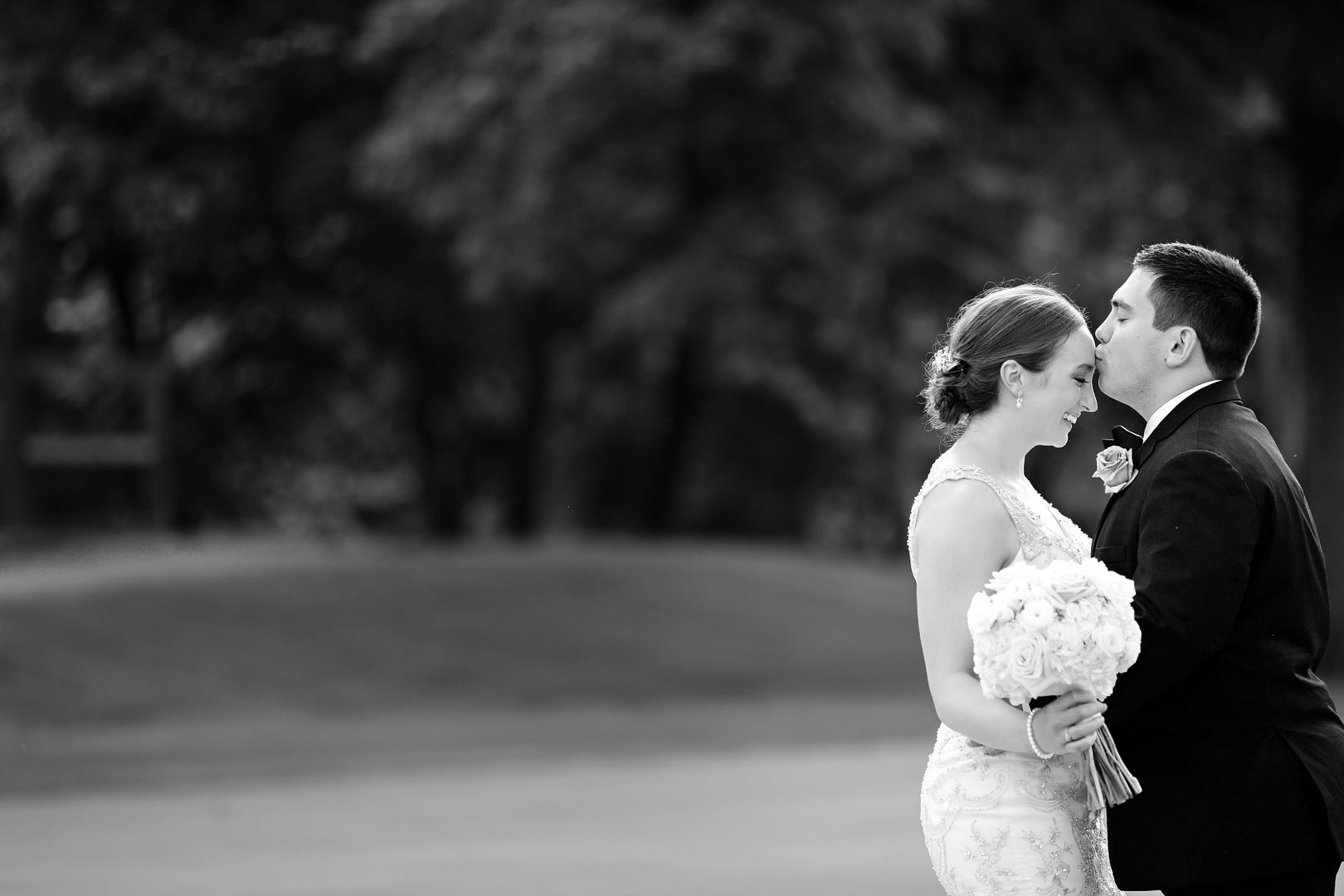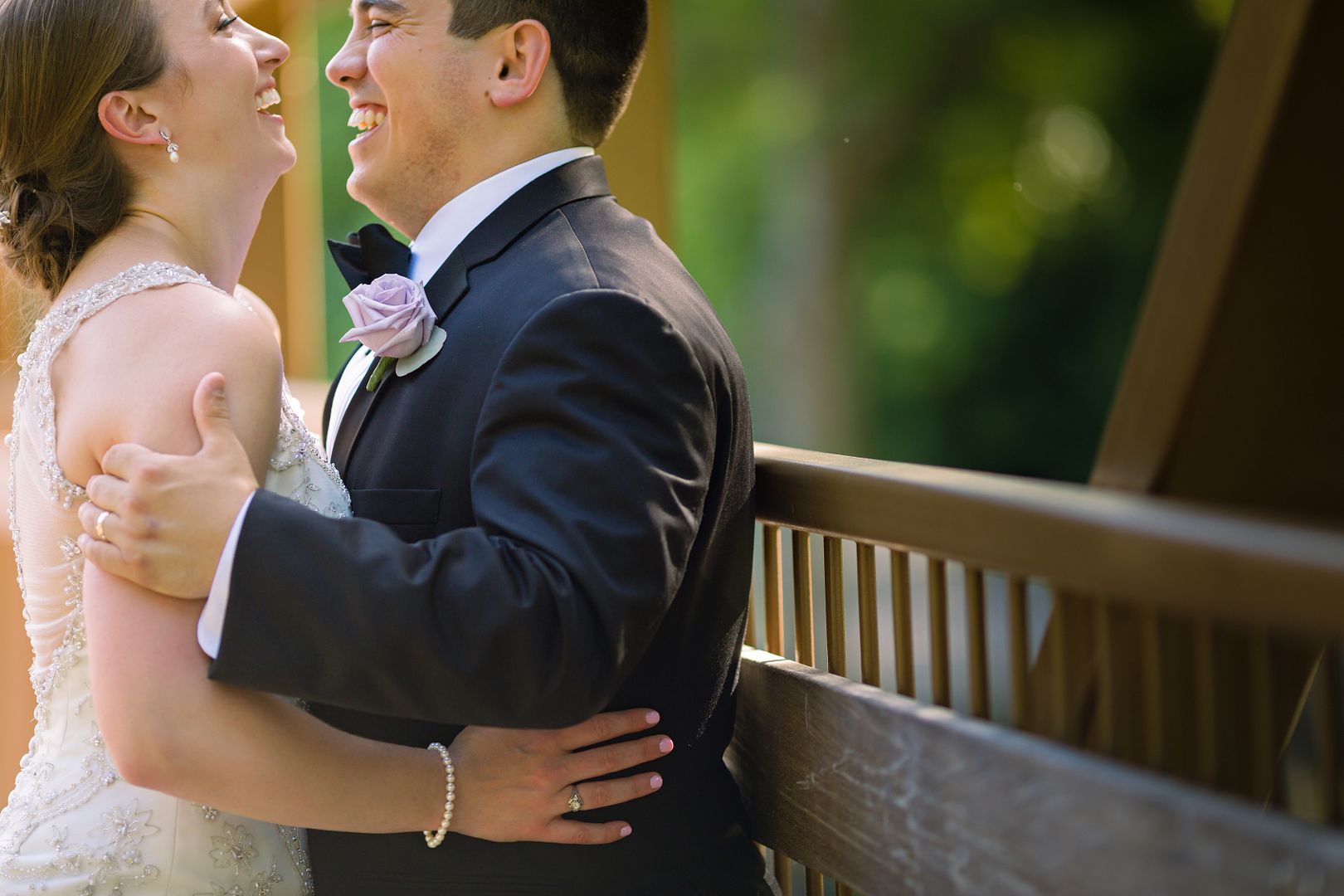 Sarah and her amazing bridesmaids got ready at La Pomponnee Salon in Mt. Lebanon, which was also where they got their hair done.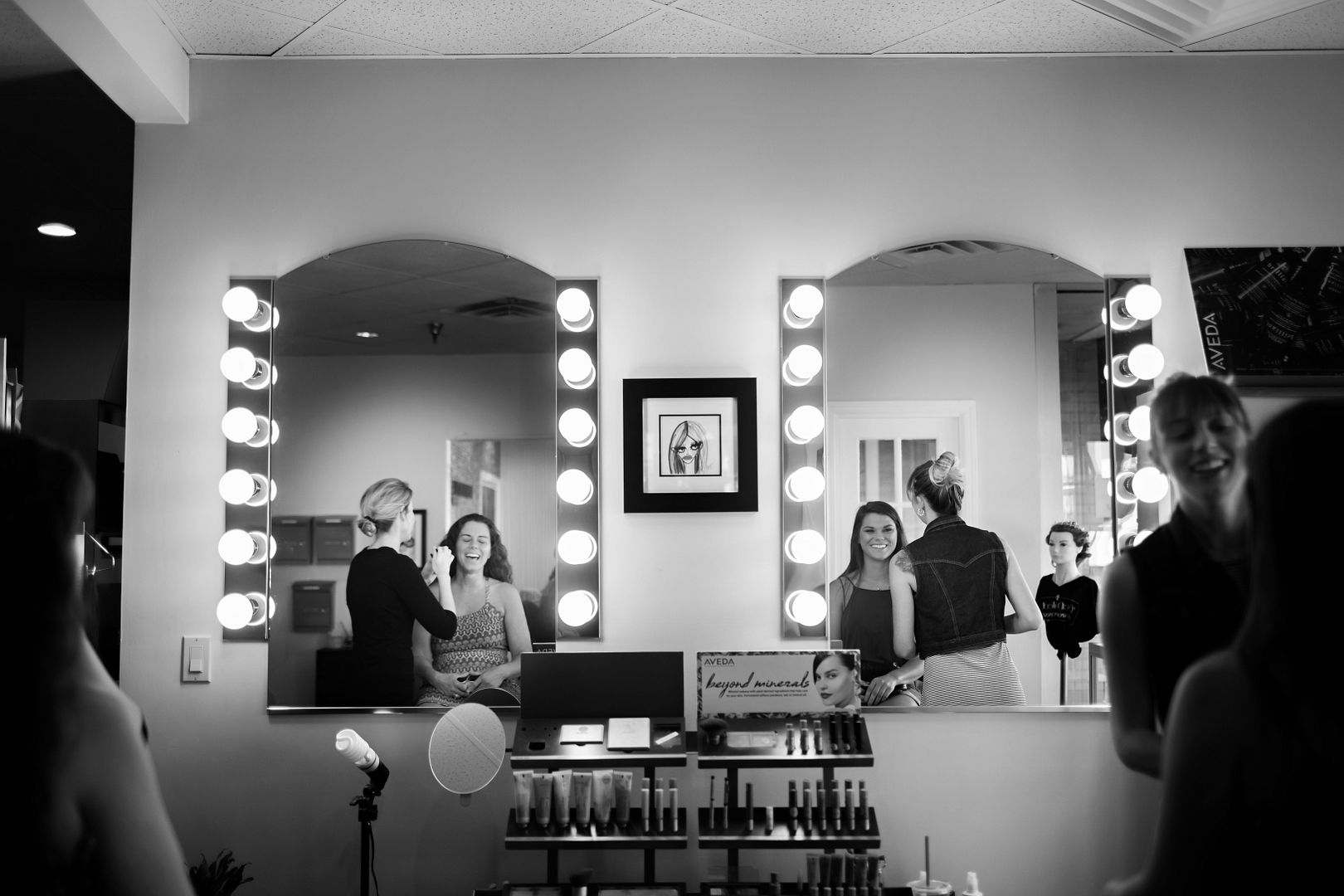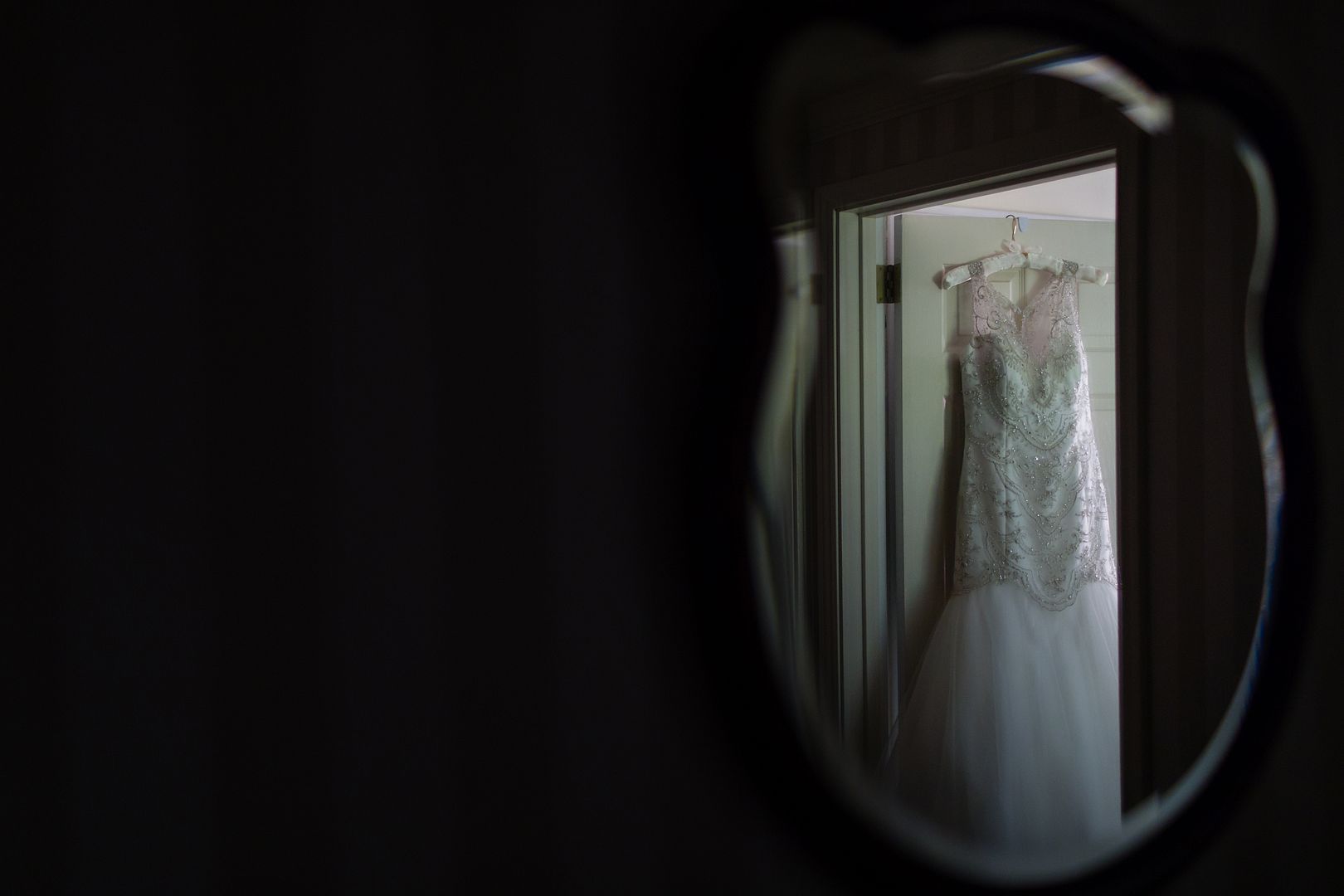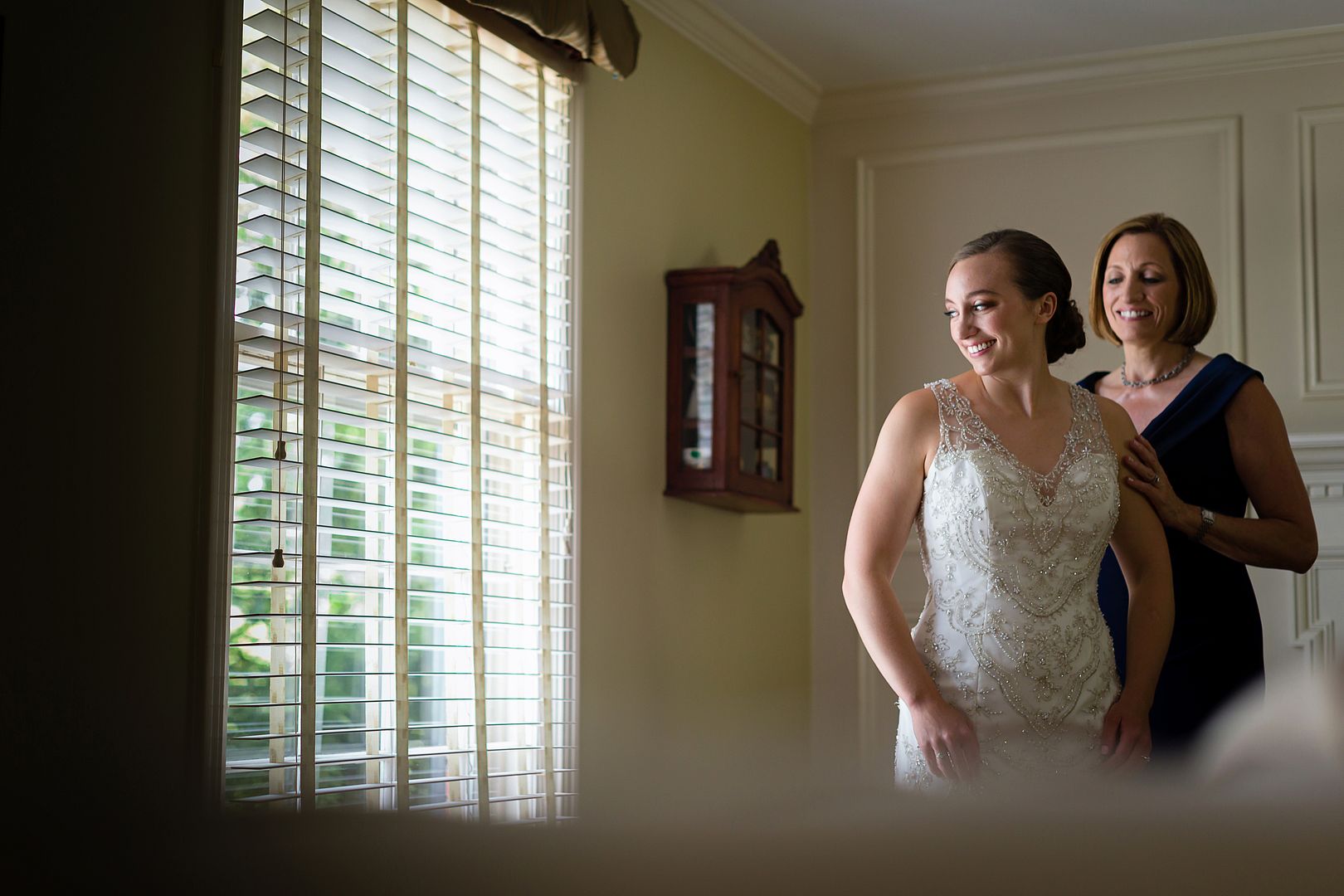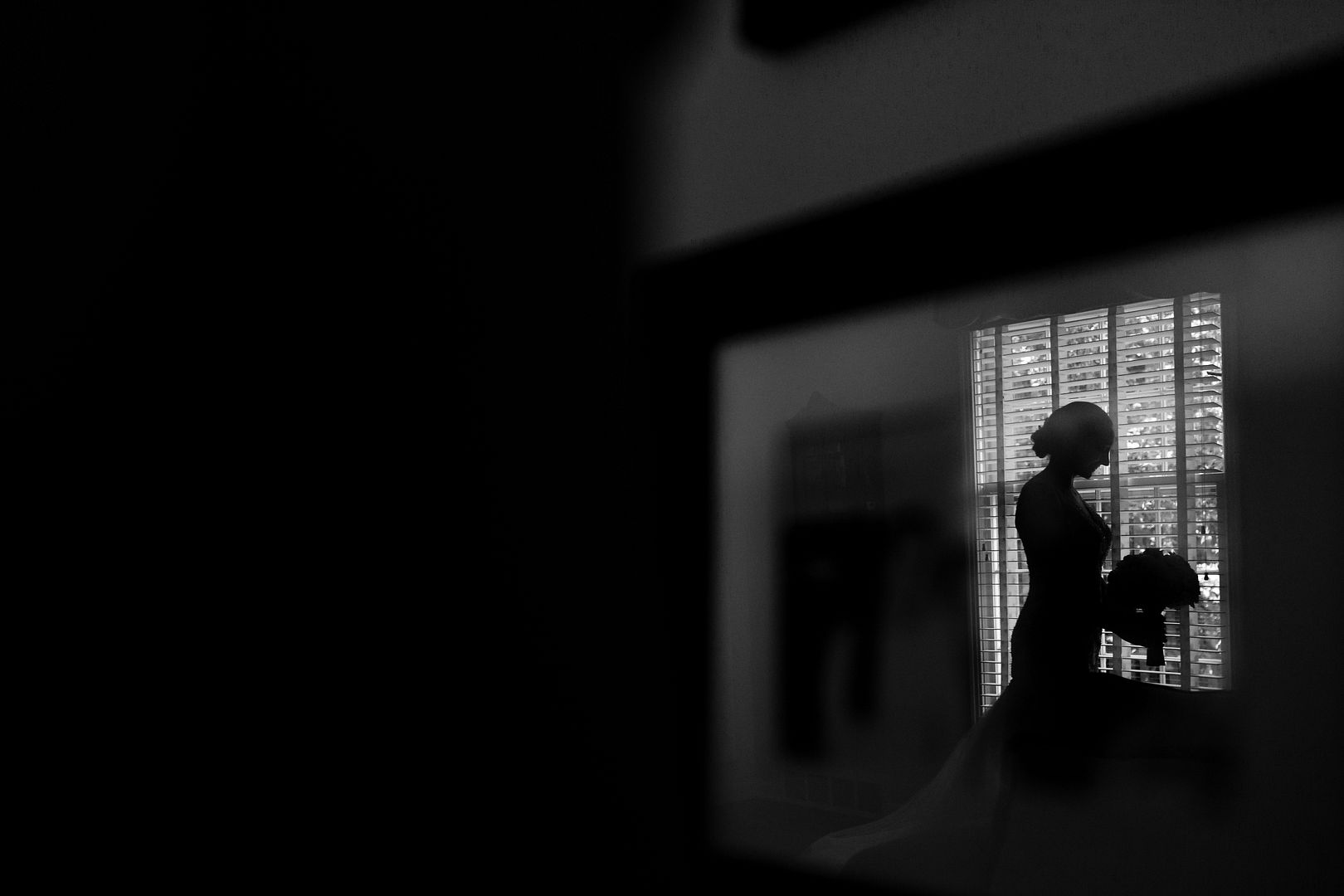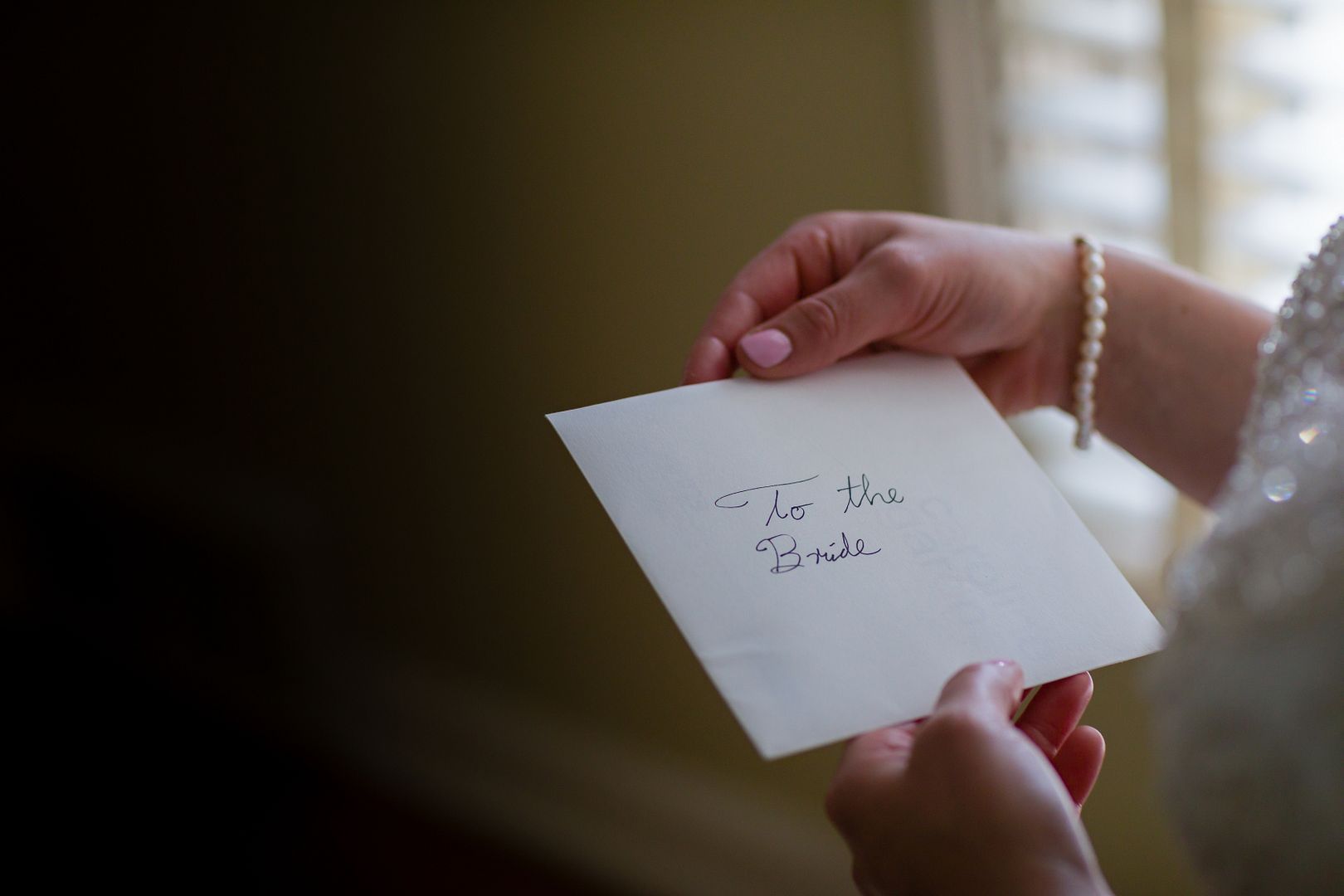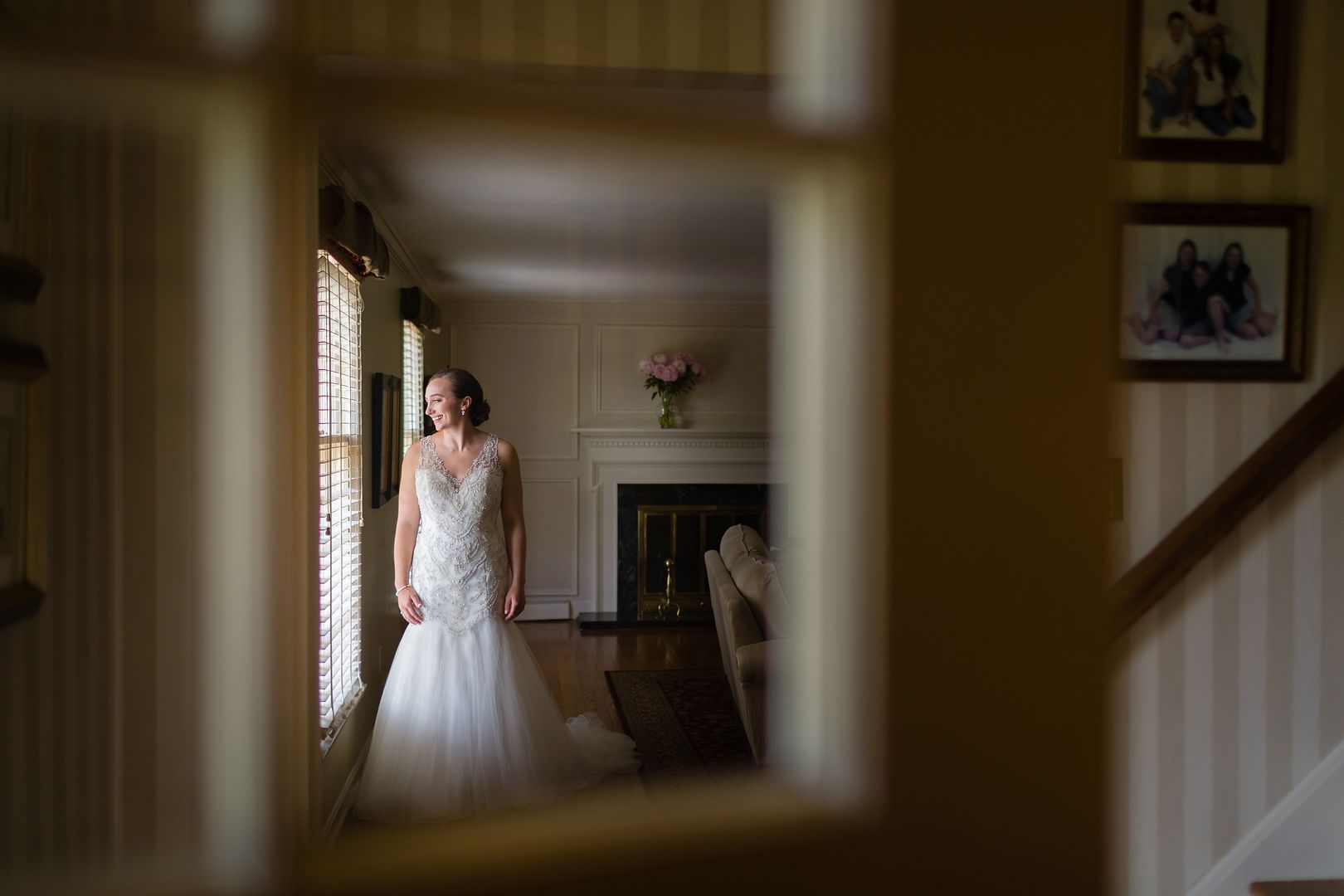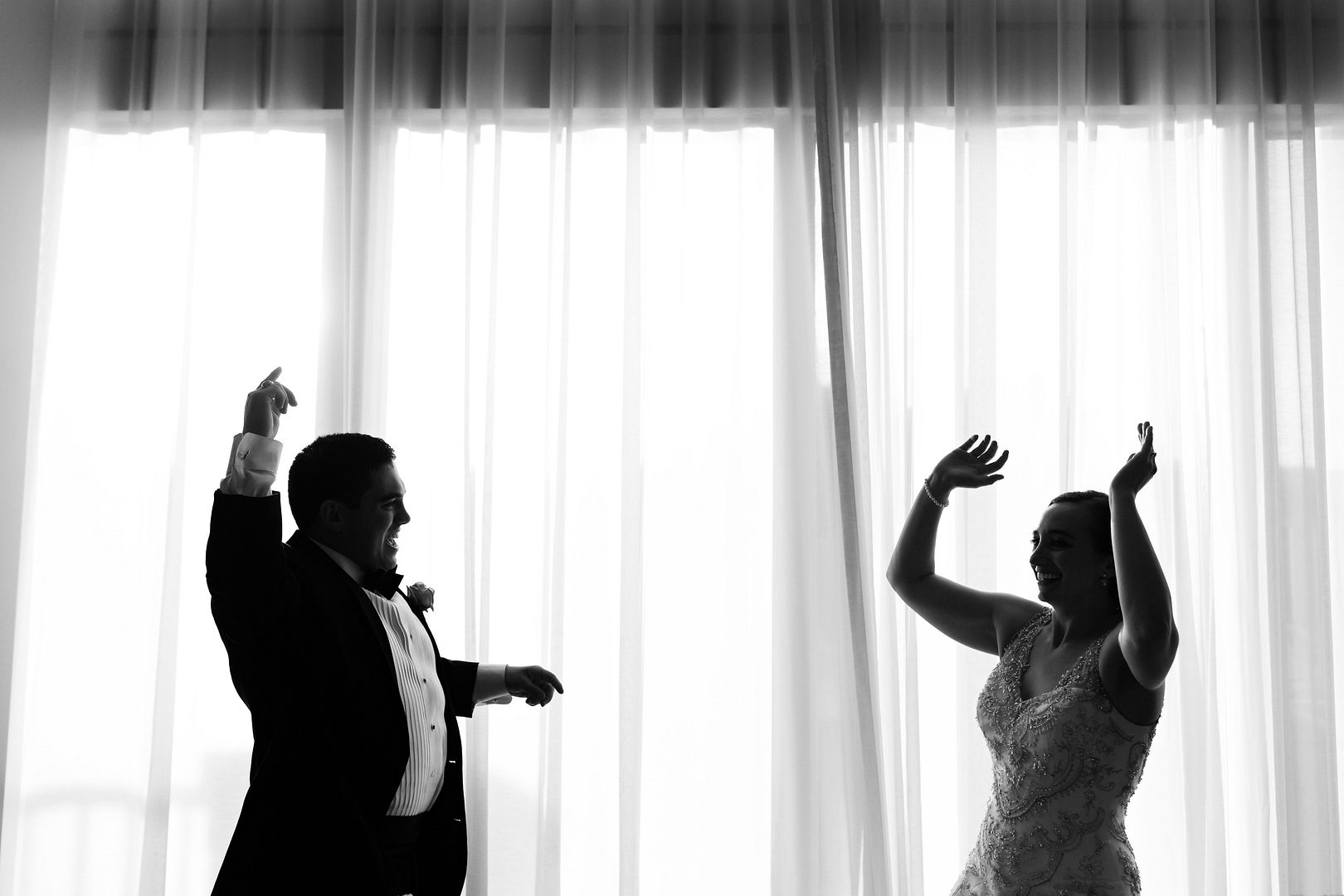 Louis and his distinguished groomsmen got ready at the Crowne Plaza at South Hills Village Mall.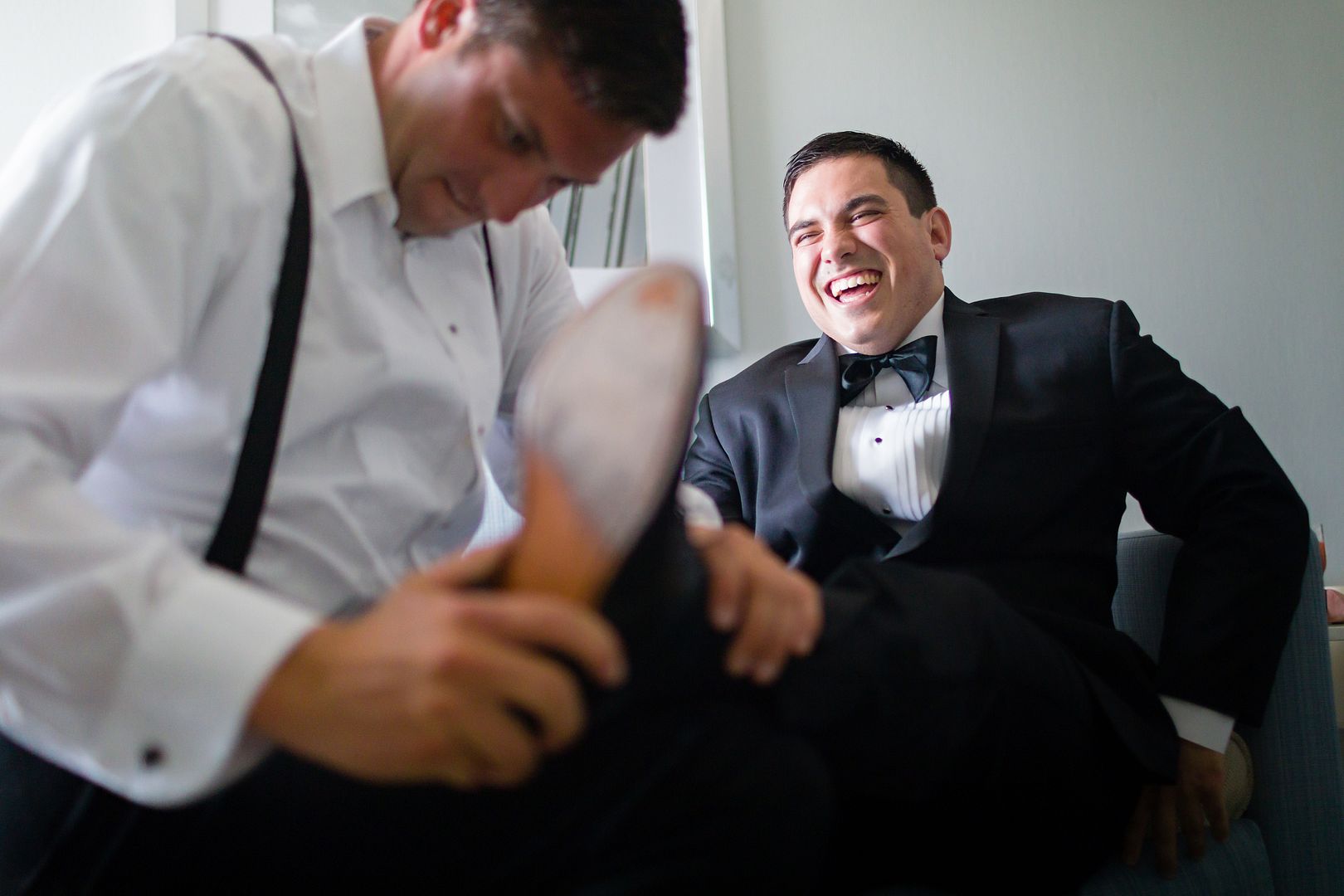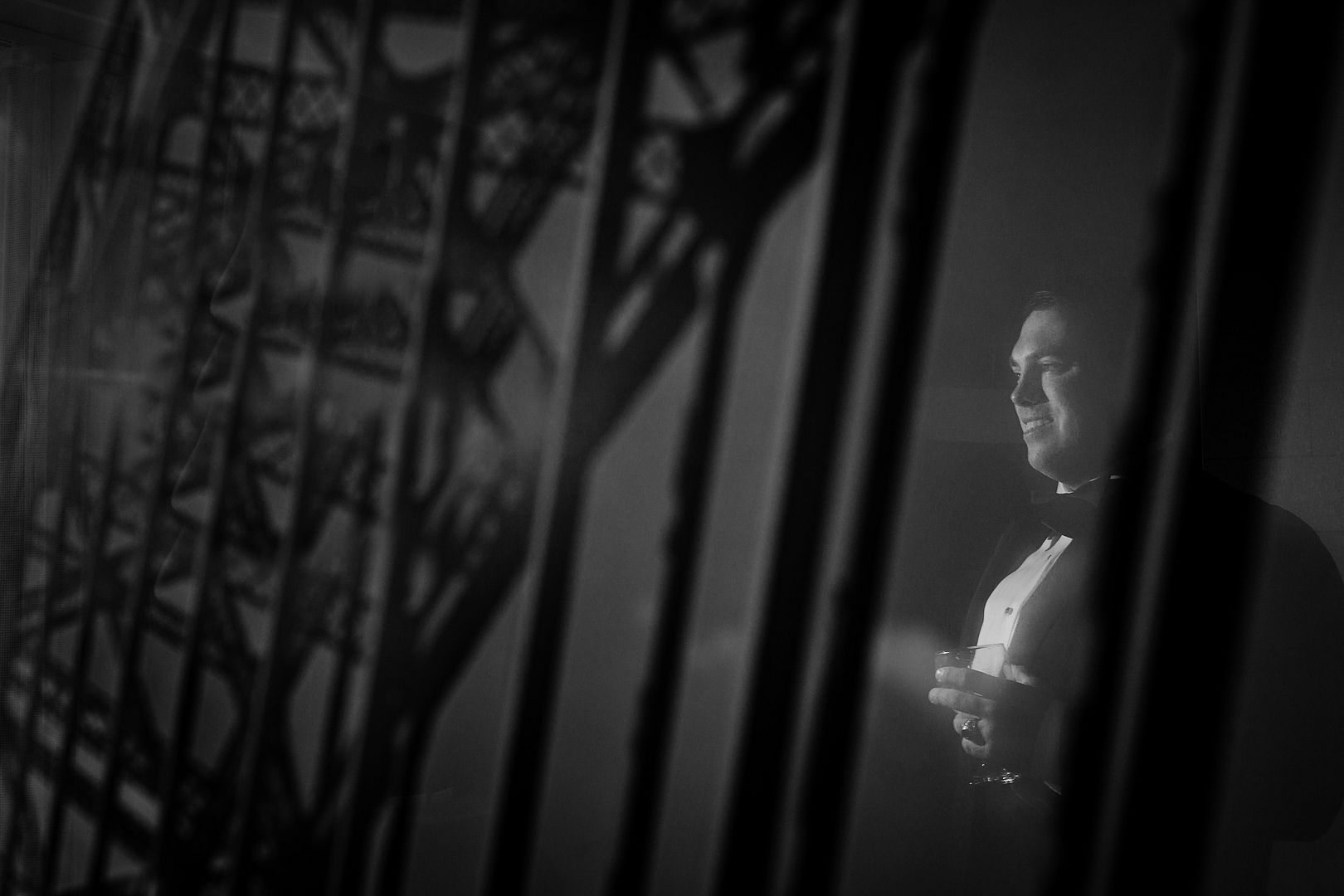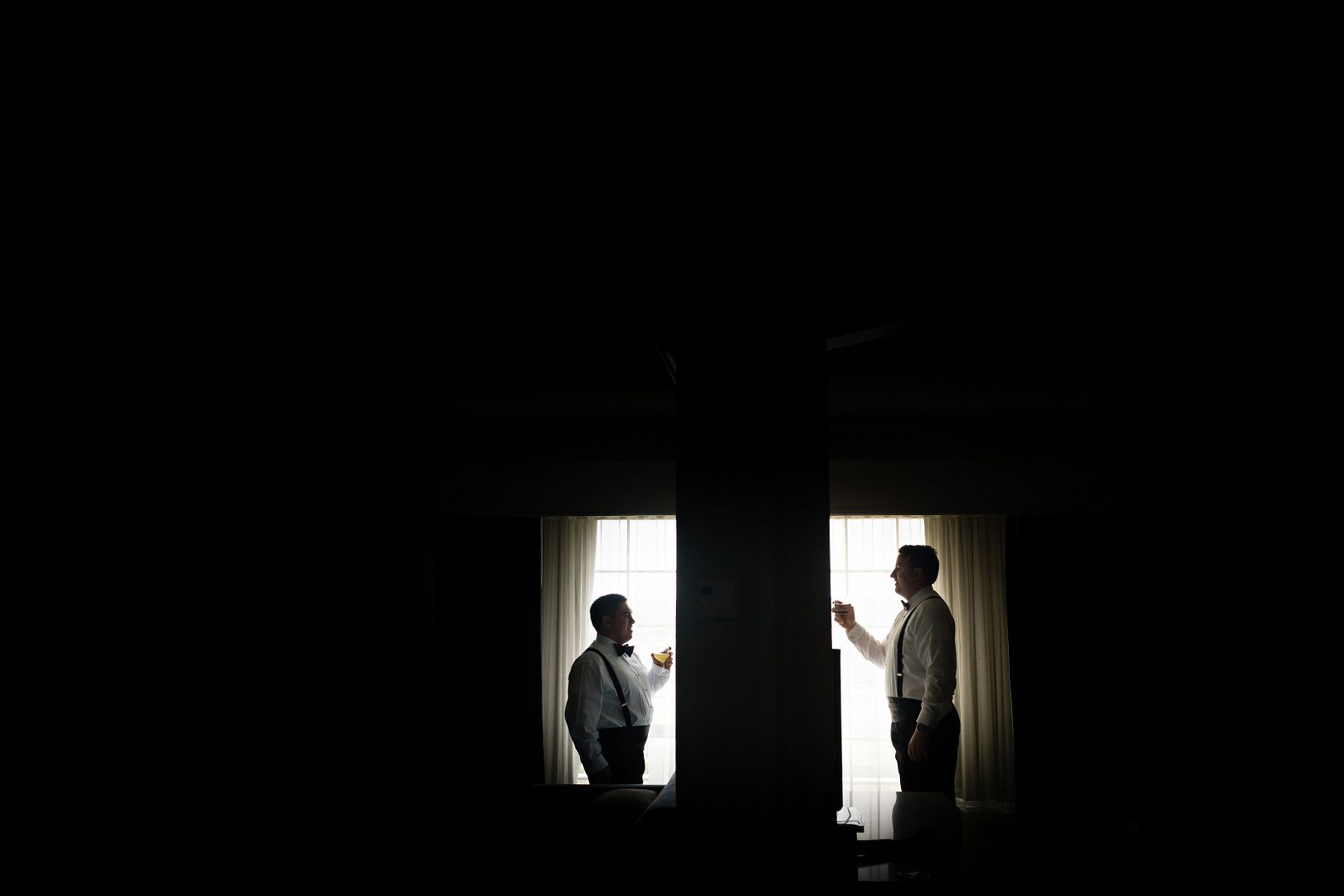 Their ceremony was held at St. Bernard's Catholic Church in Mt. Lebanon, which is a beautiful worship location!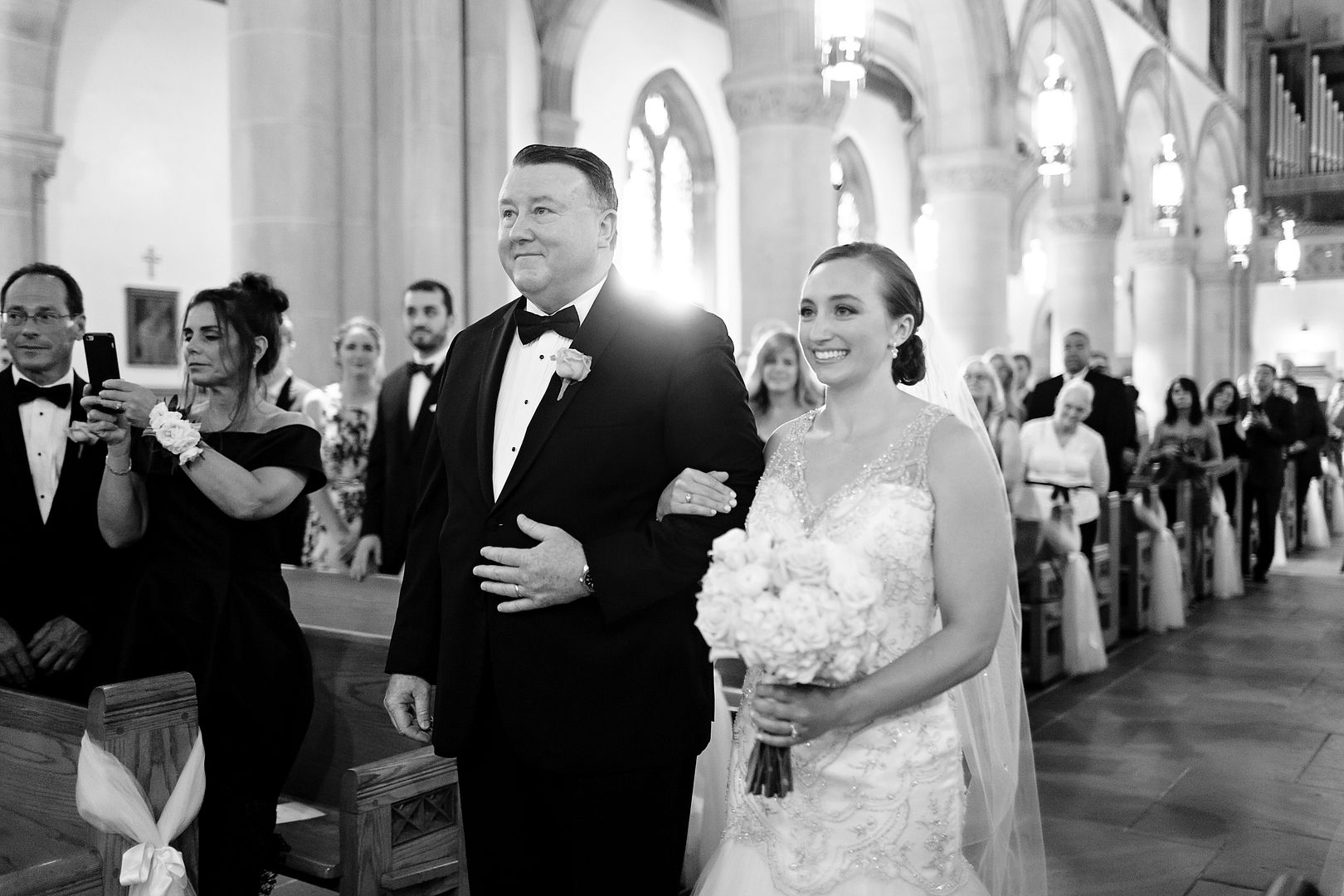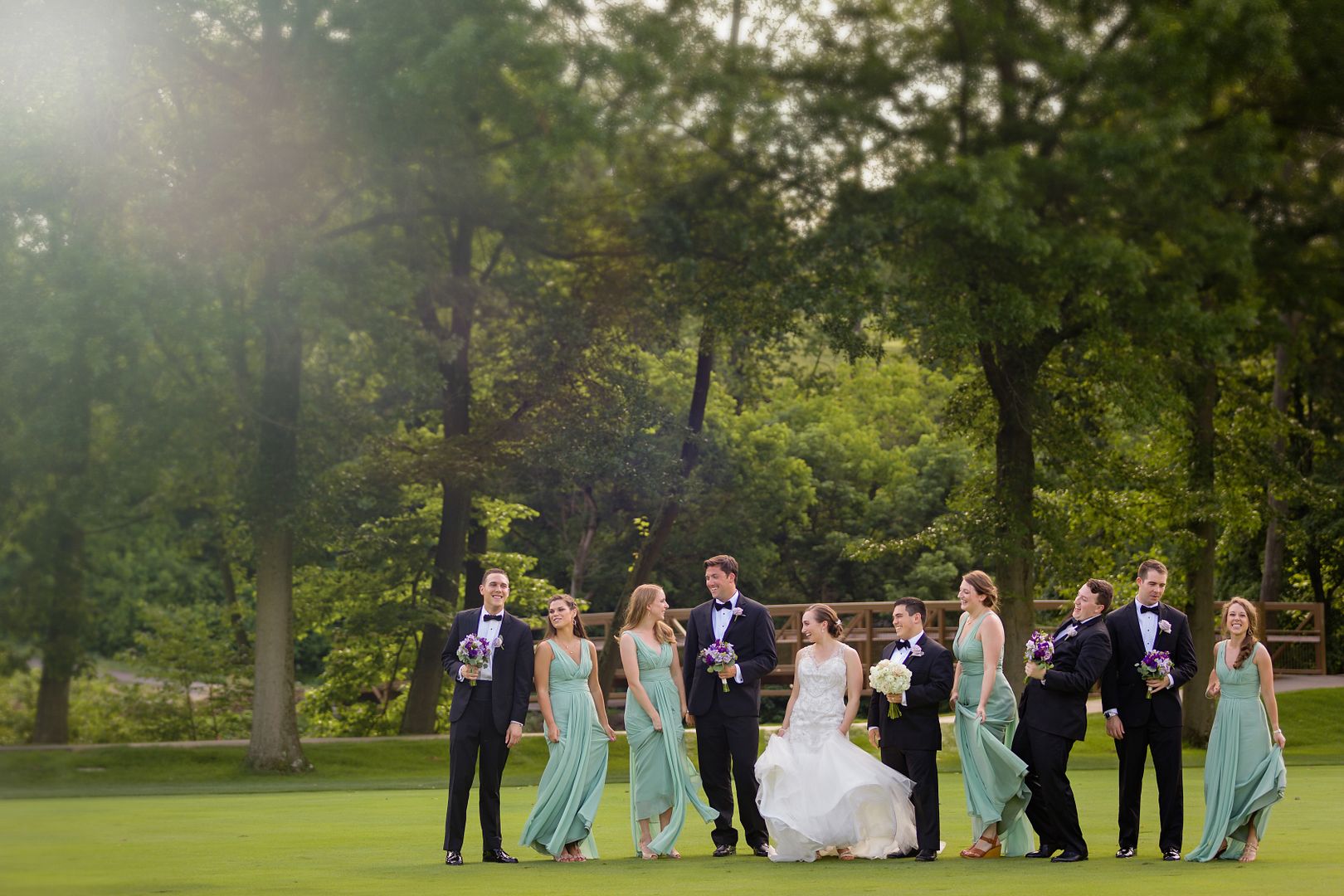 The couple had a great reception at Valleybrook Country Club, which concluded with surprise fireworks!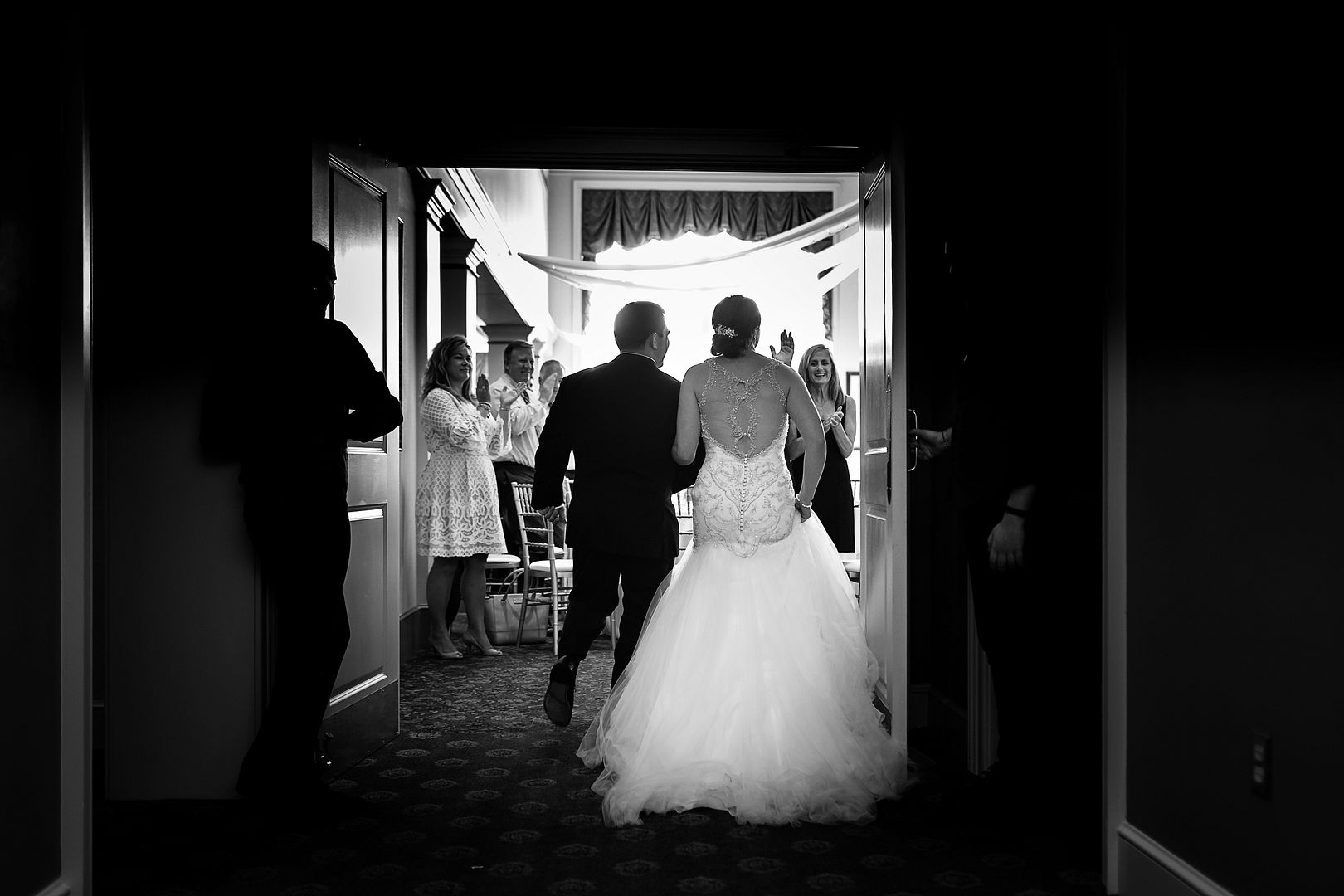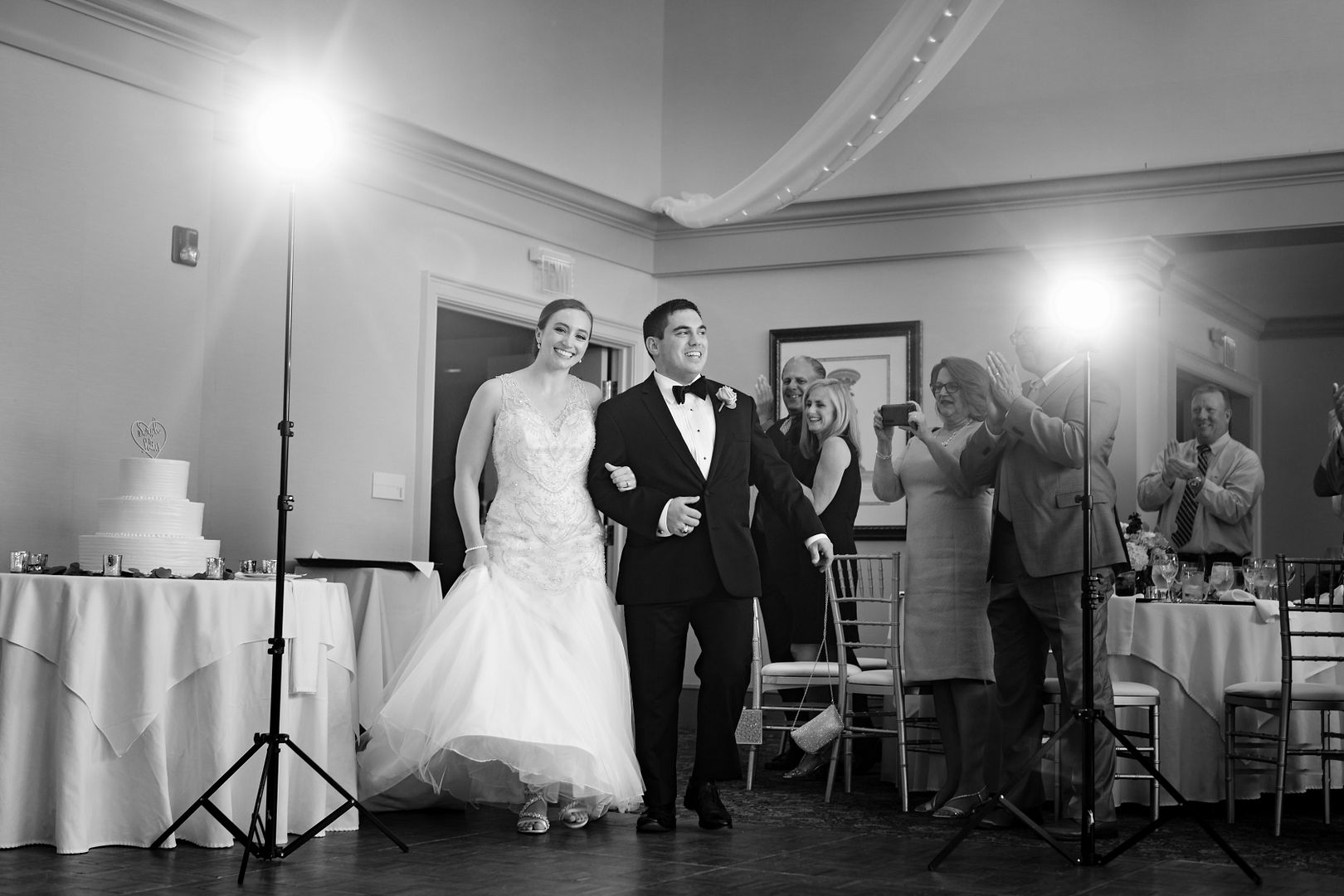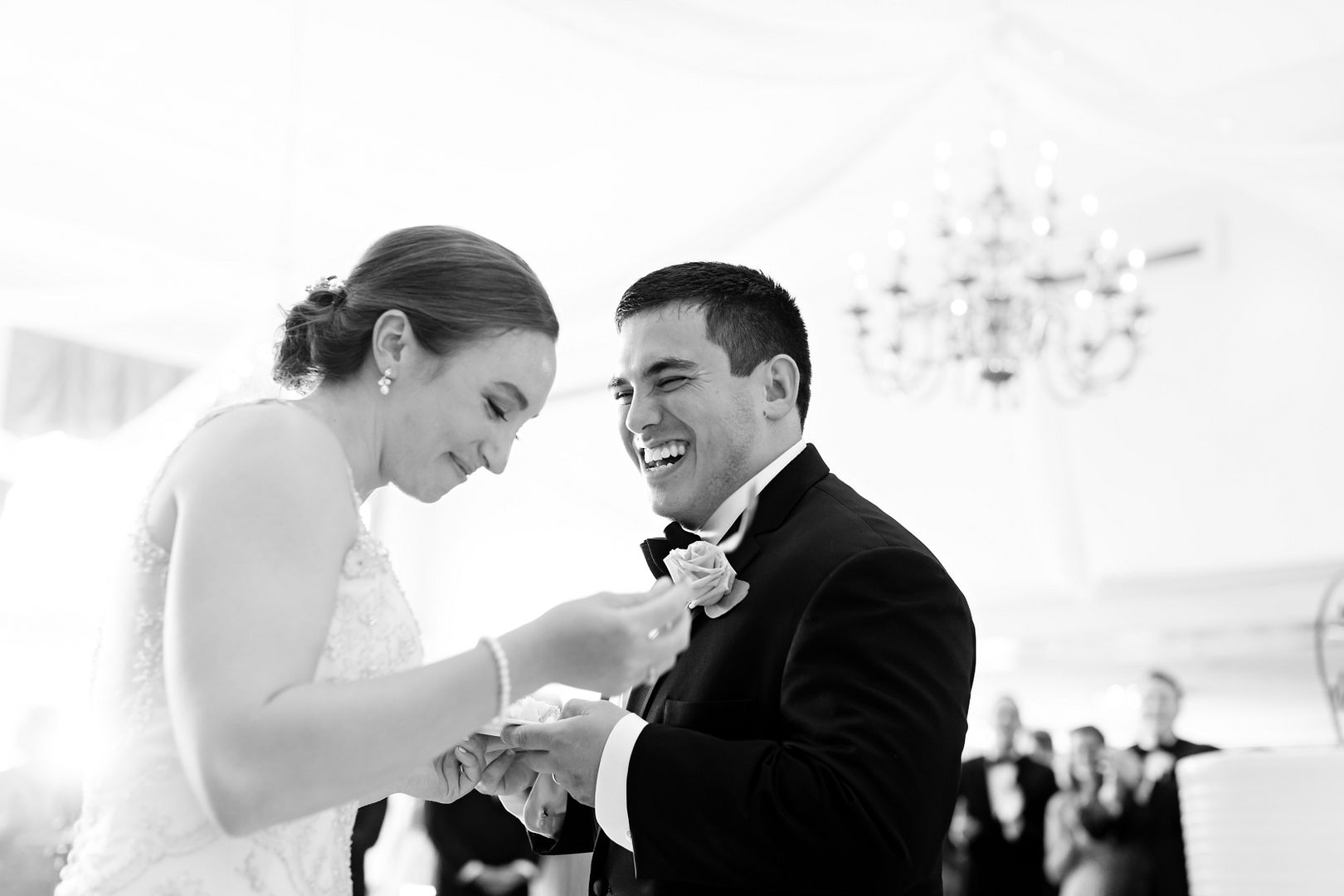 Congratulations, Sarah and Louis! 🙂 I wish you a lifetime of love and happiness always – we were honored to work with you!
Thanks so much to my assistant Allison as always and Tyler Norman for second shooting!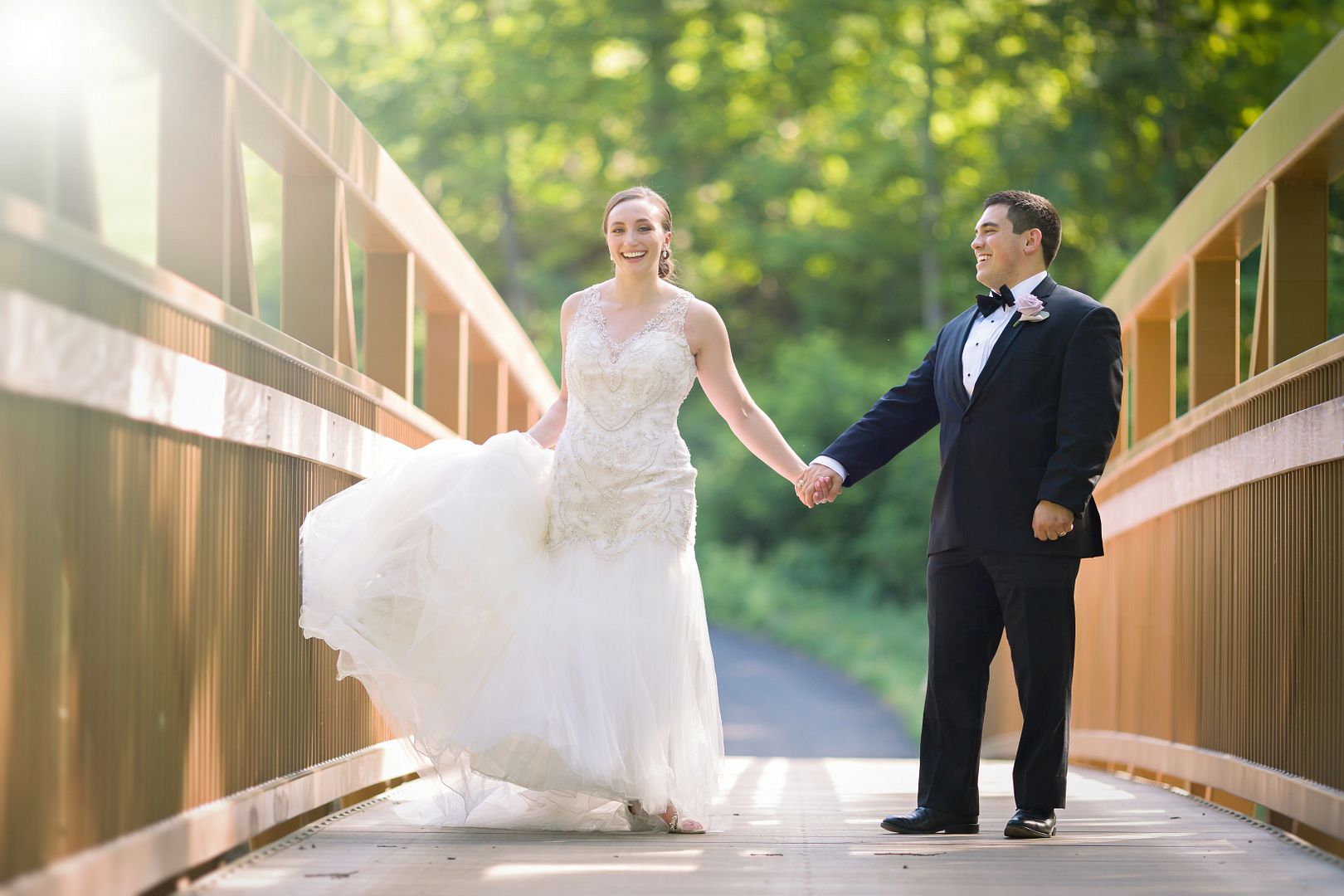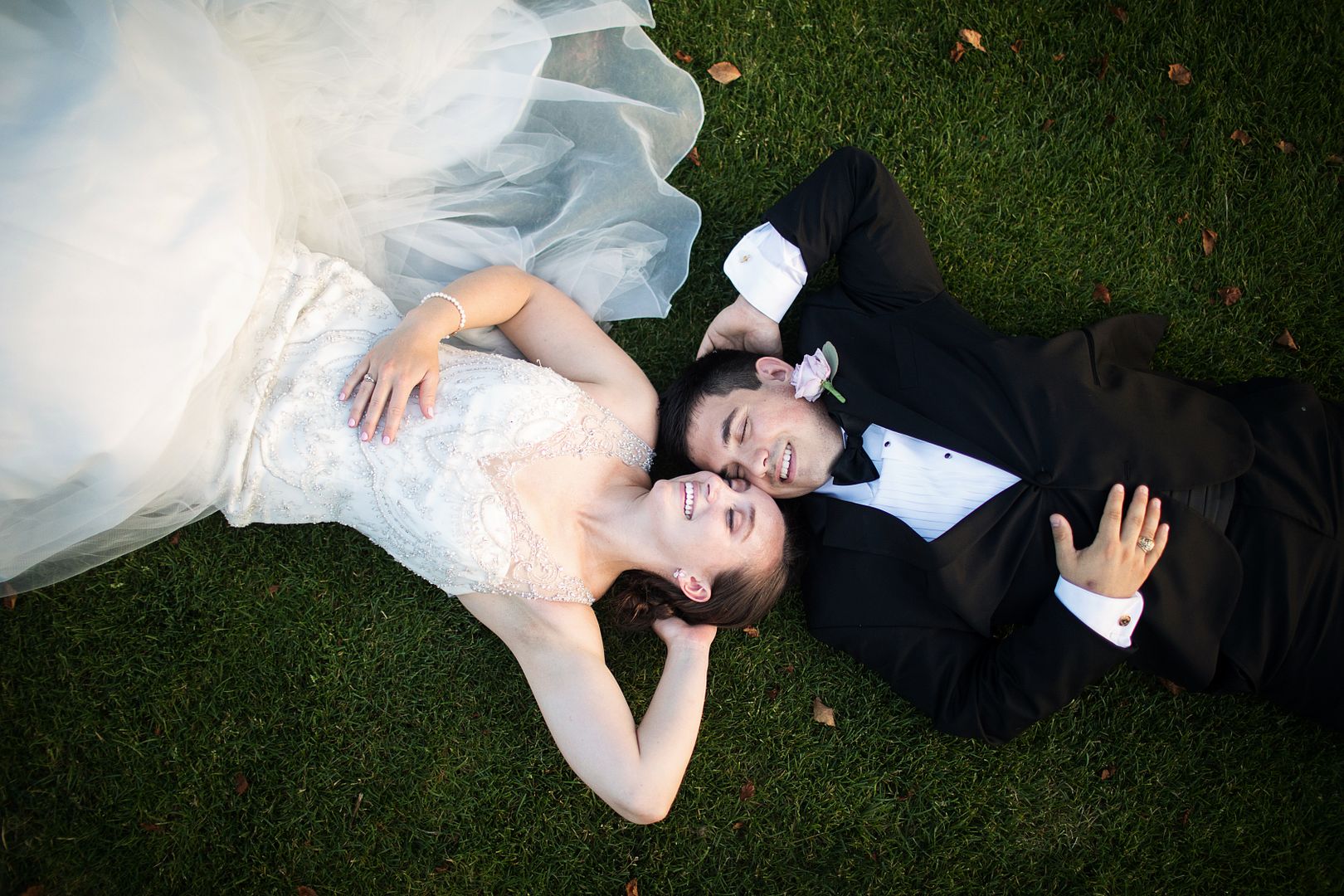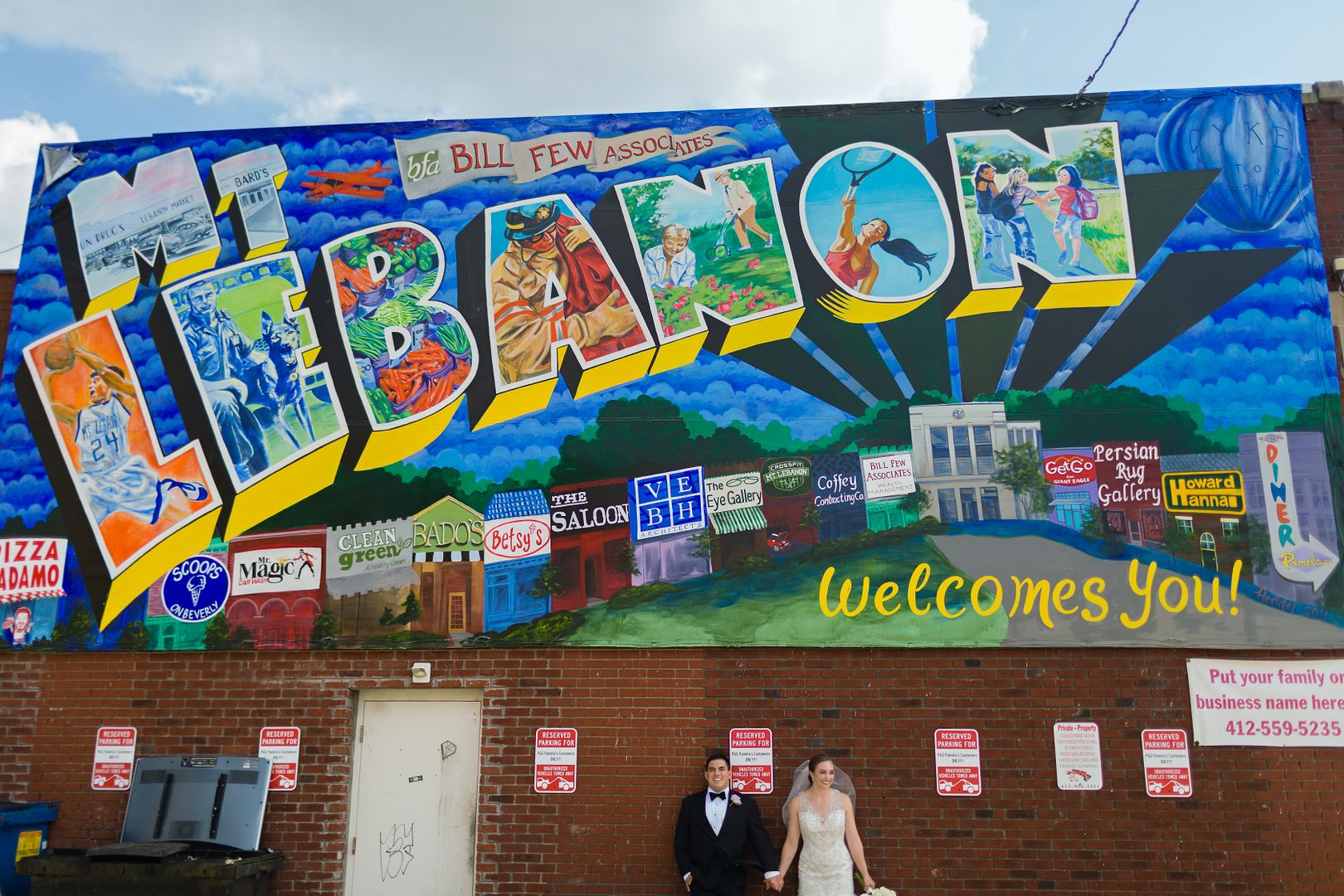 Save