Amanda and Leigh were so much fun to work with at their engagement session at Carrie Furnace, and also at their wedding this past weekend!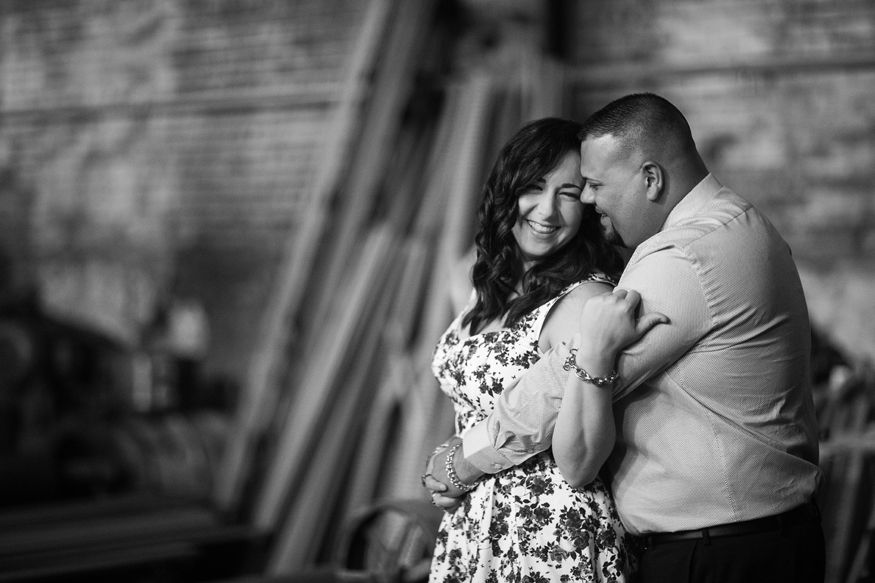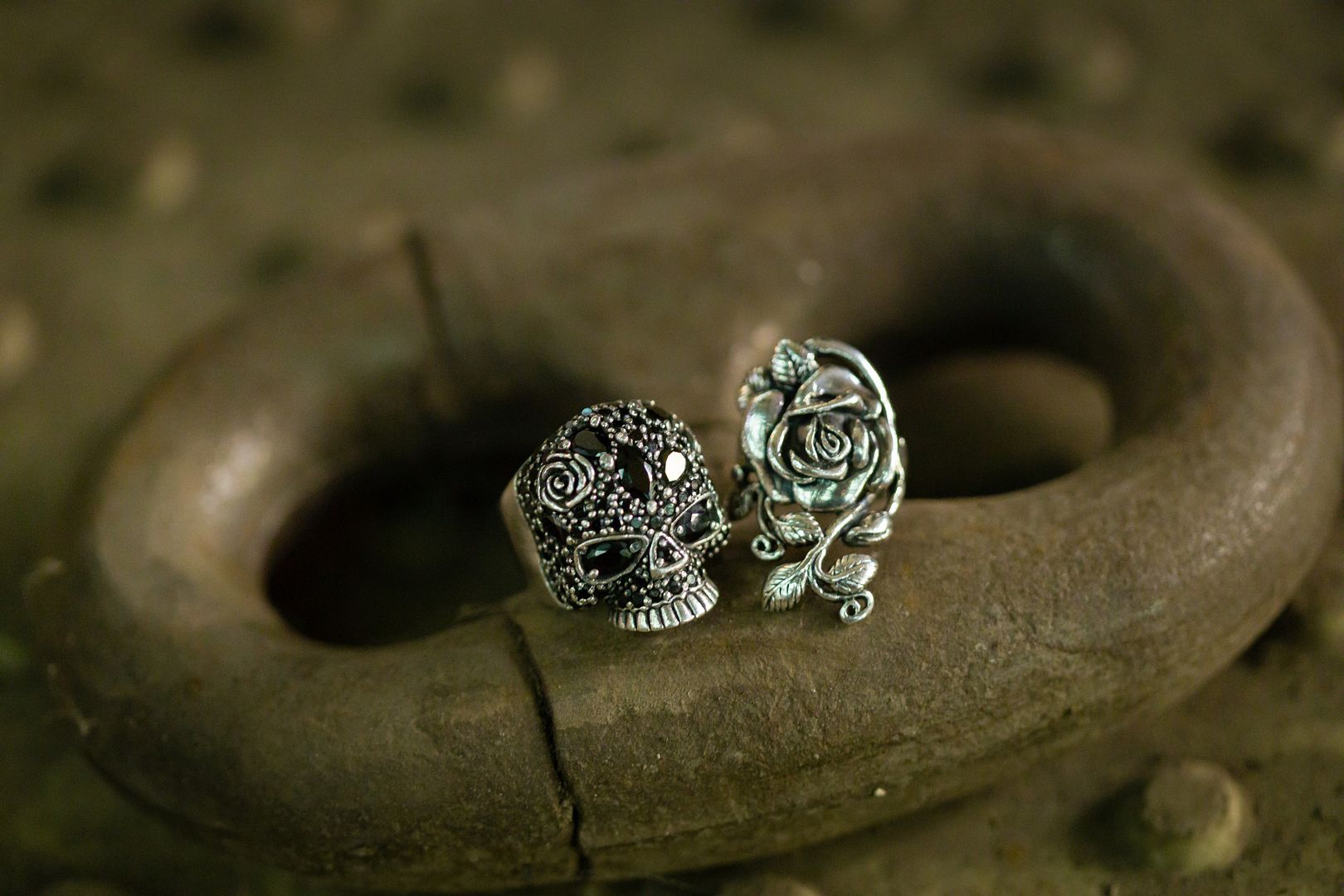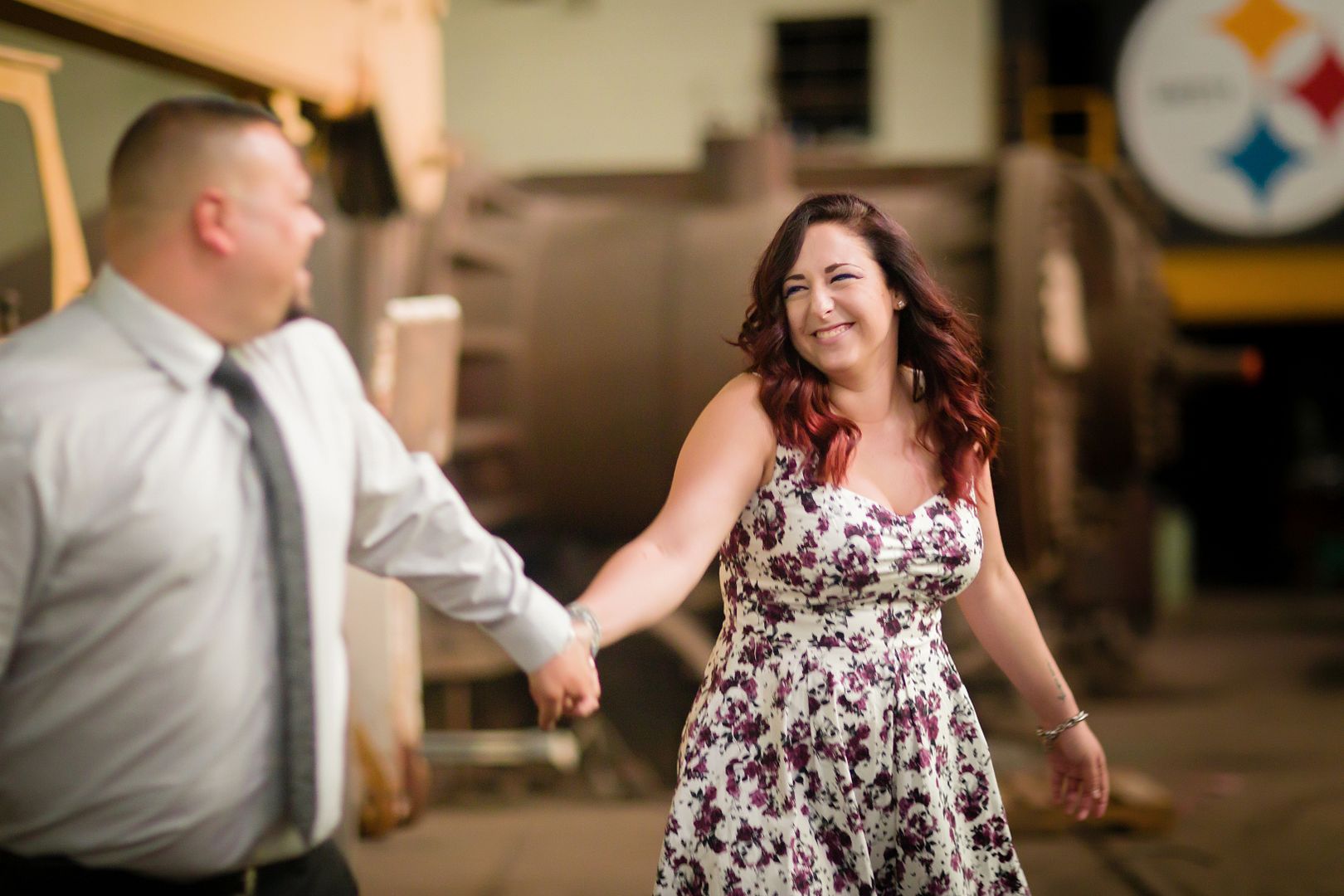 The couple have a modern romance, since they met on Xbox and share a love of gaming!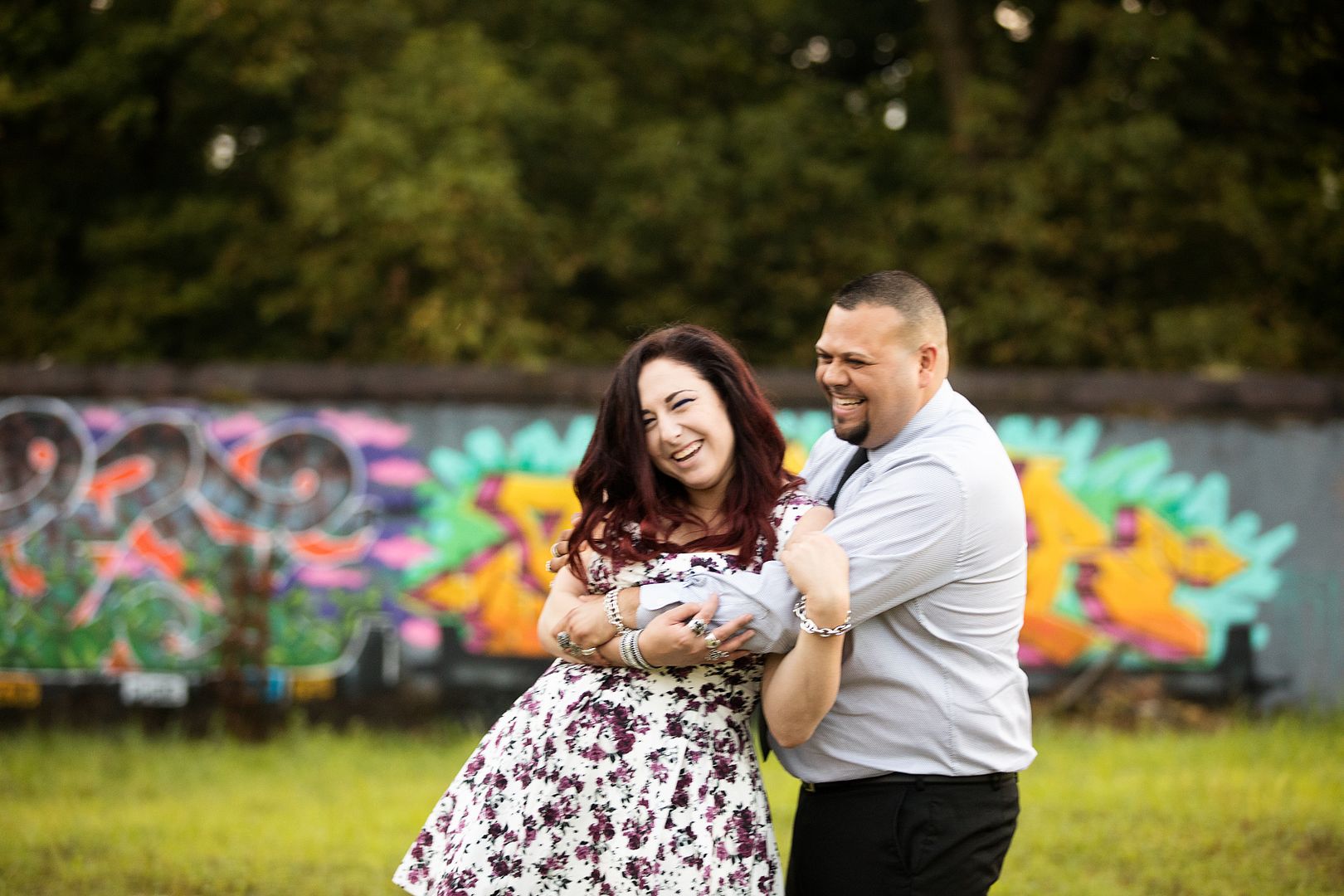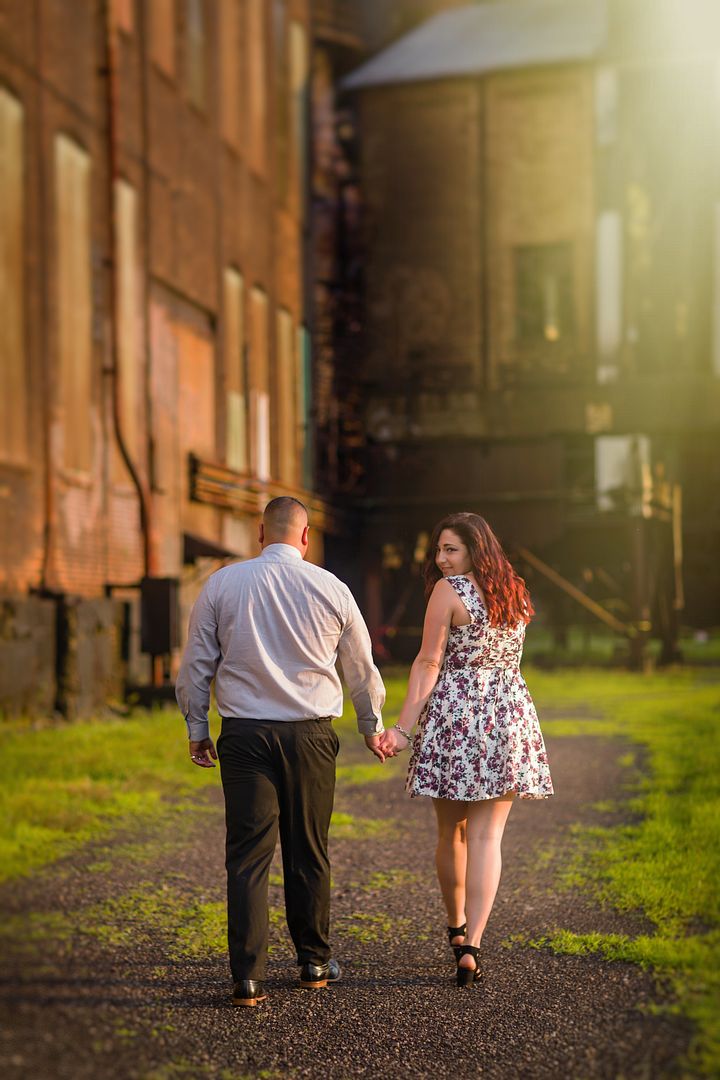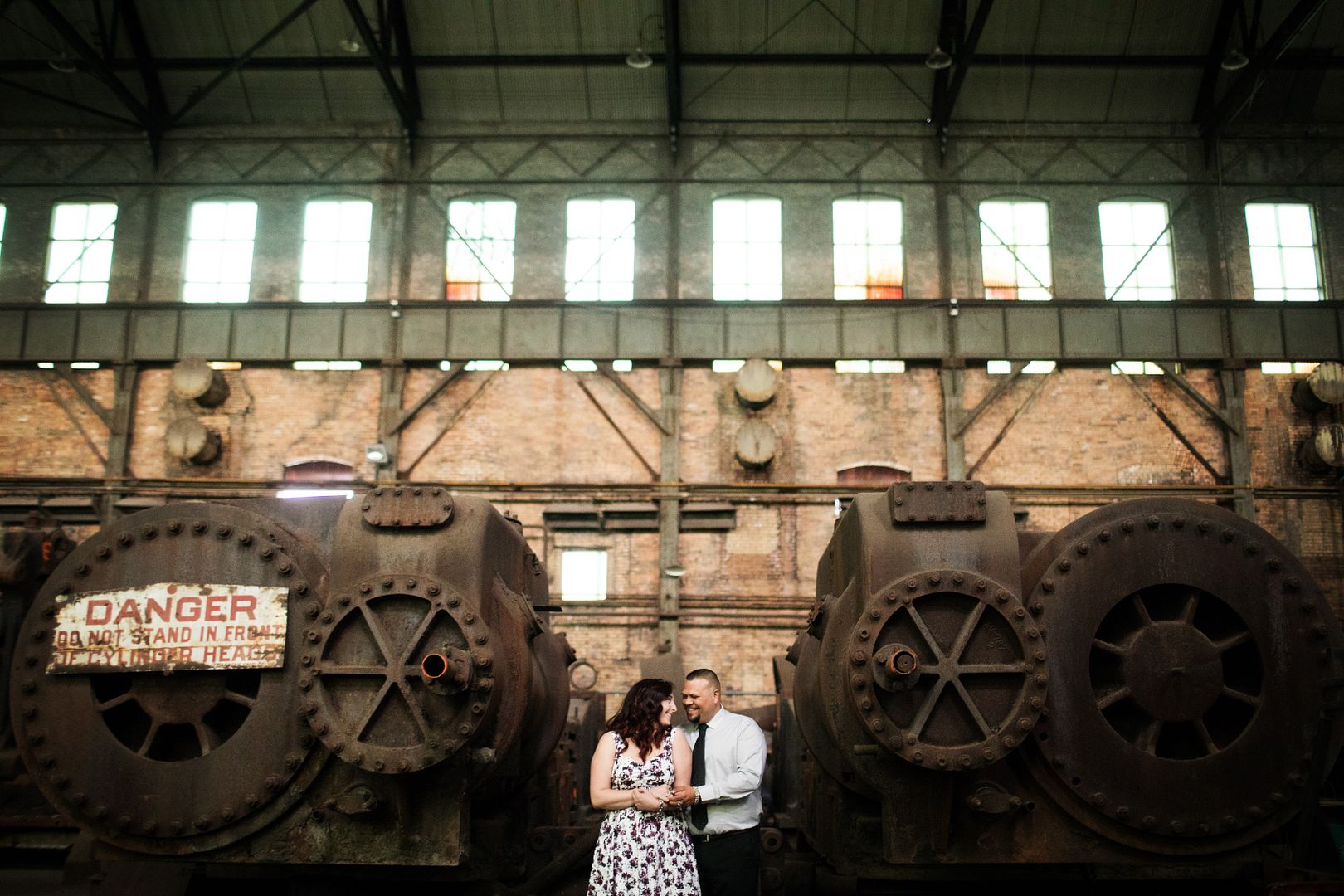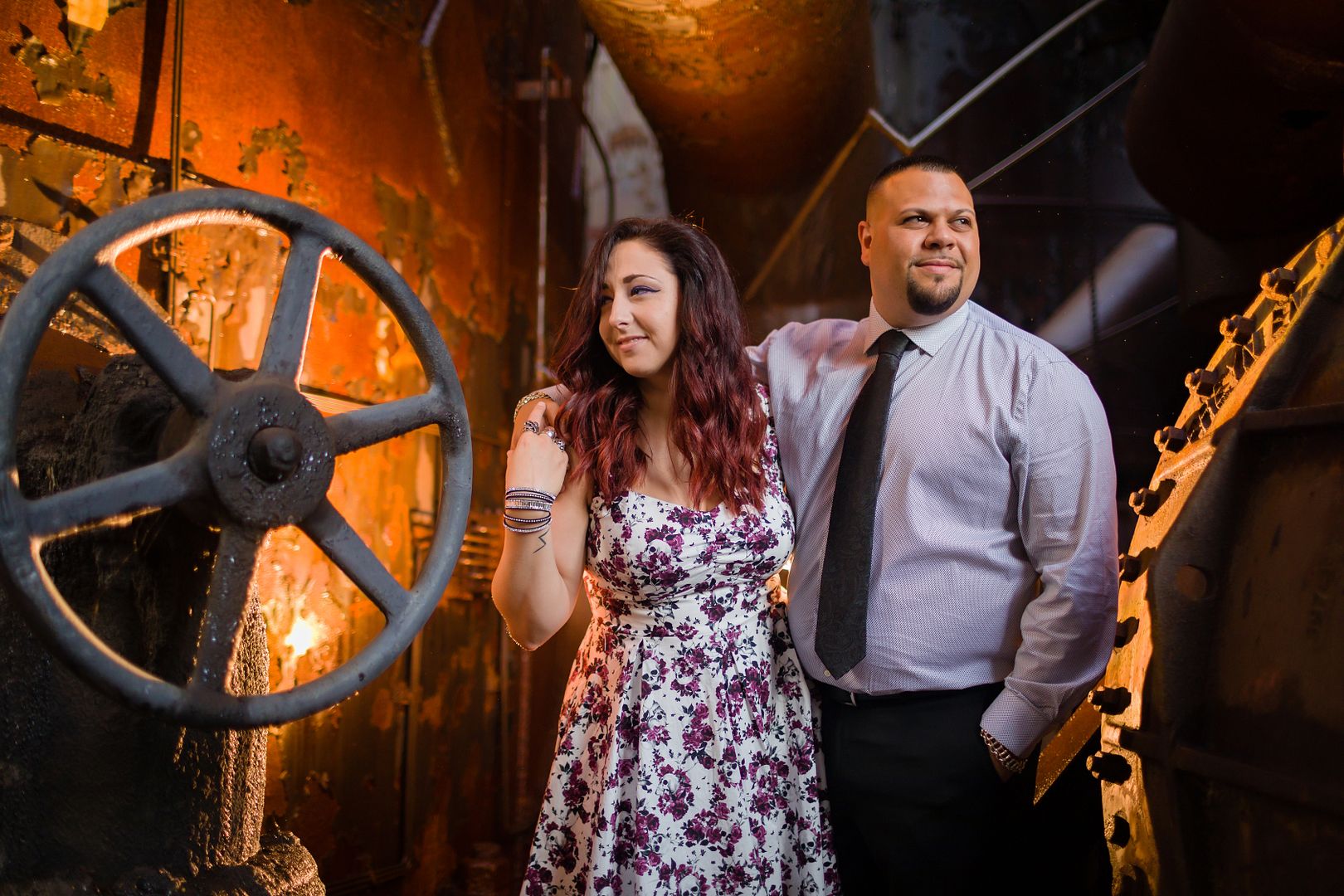 We can tell these two have so much passion, and care so much for each other.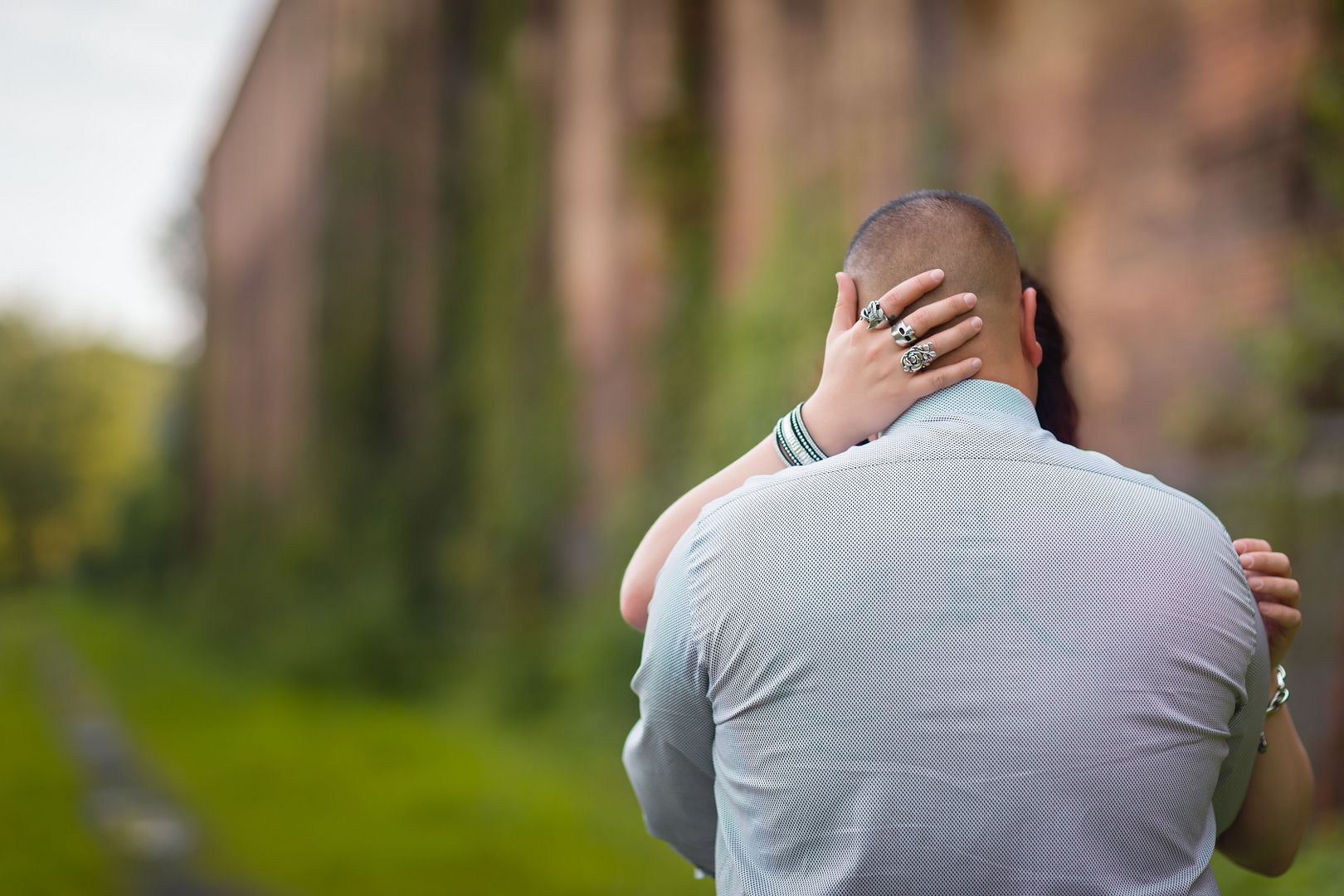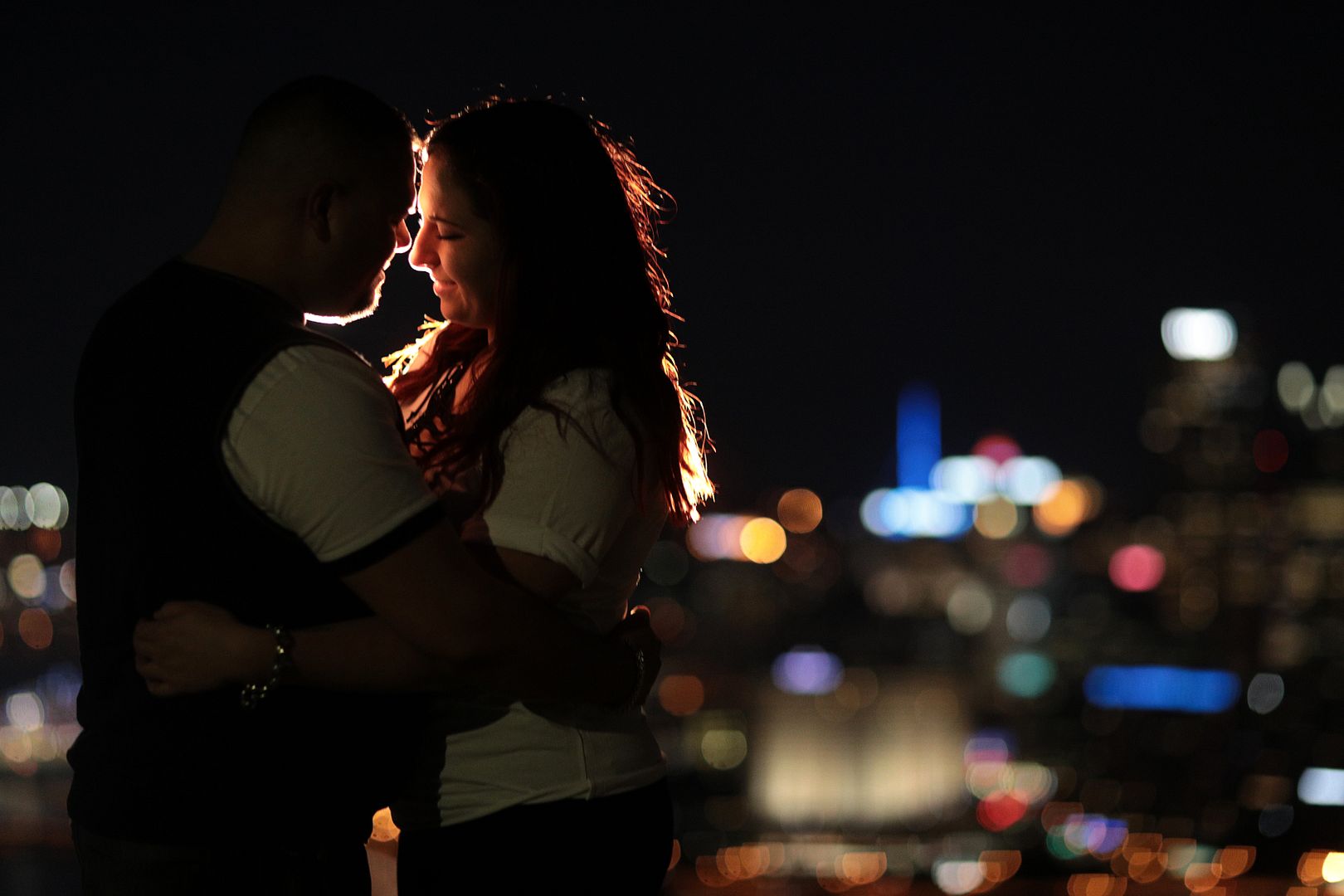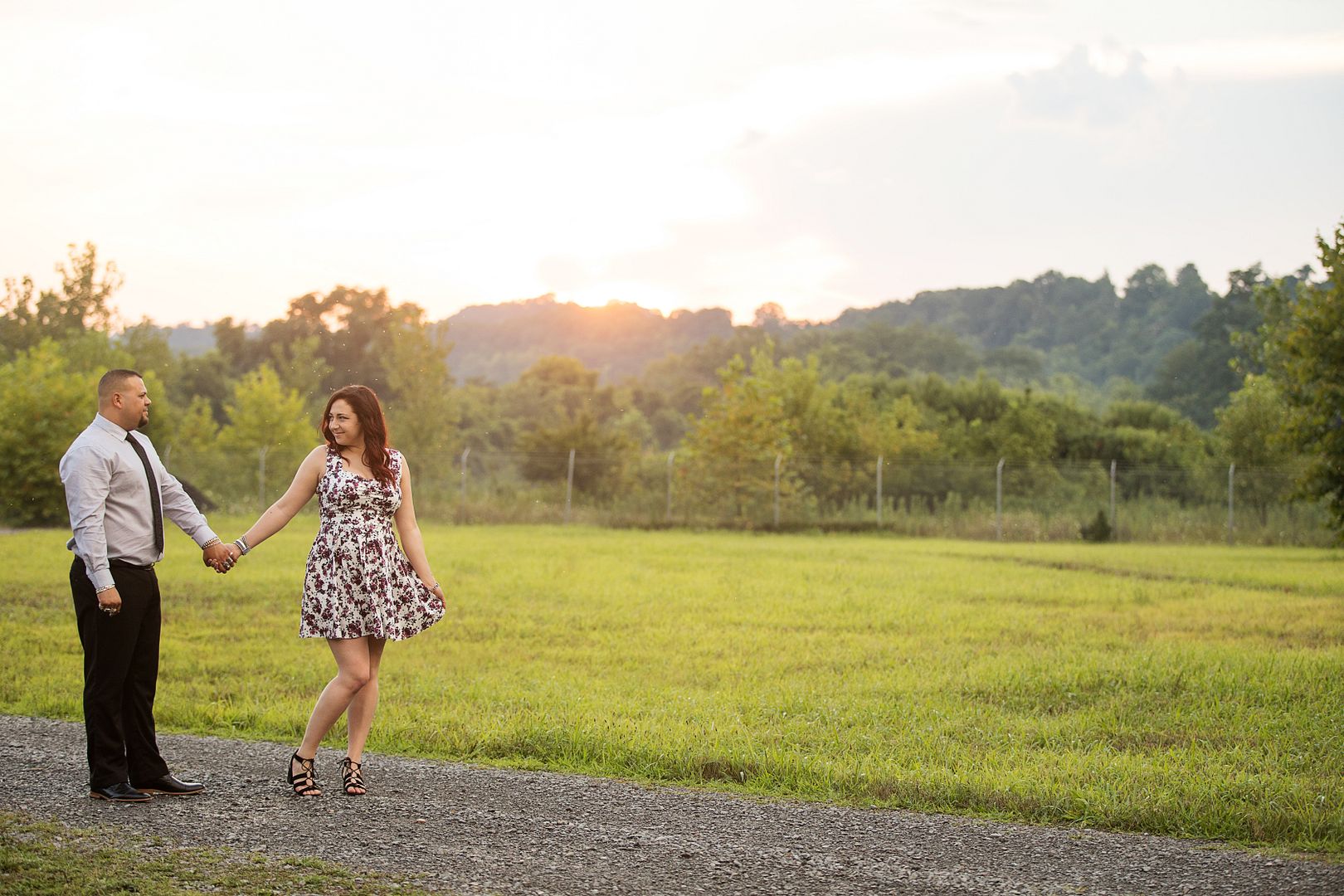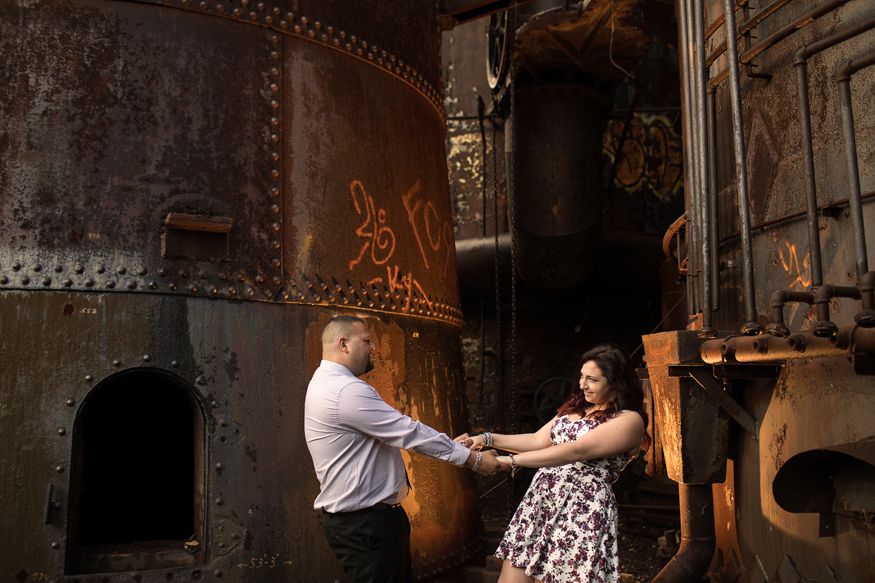 Can't wait to share photos from this week's wedding, where you'll see even more of the connection that this couple shares.