Jennifer and Mike are brave souls because they met me for an engagement session the day before their move to their new home! The day before you move, there is always so much to do, so I give them so much credit for coming out and doing the session.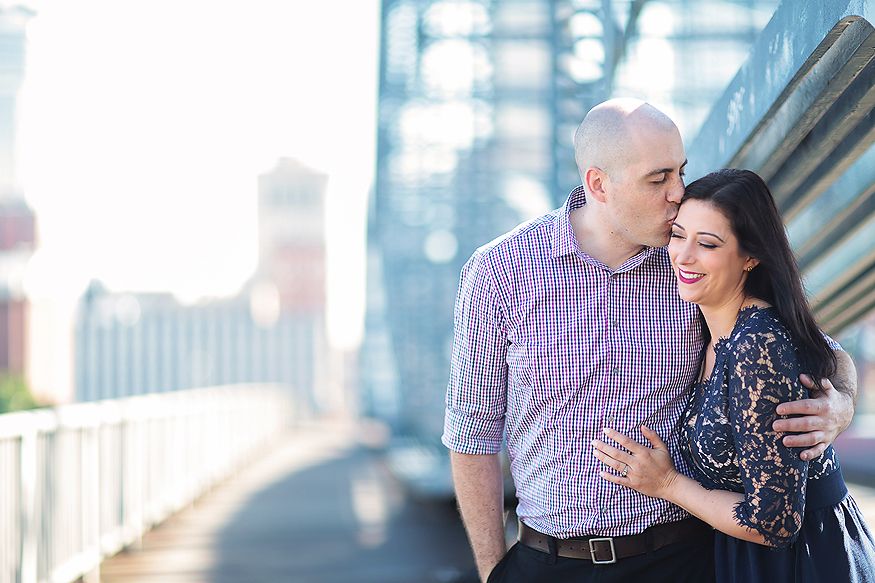 We had sunny weather, which is not usually the case on the weekends here in Pittsburgh! We really lucked out!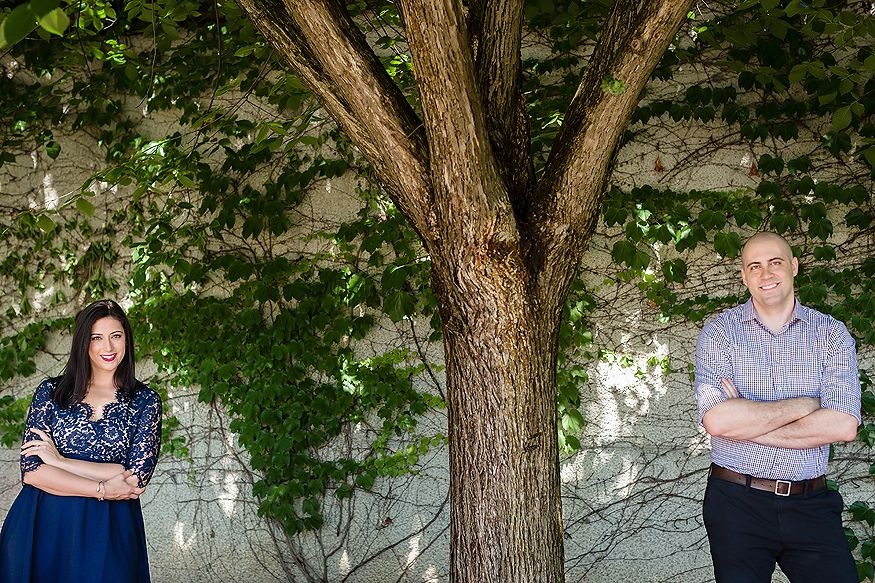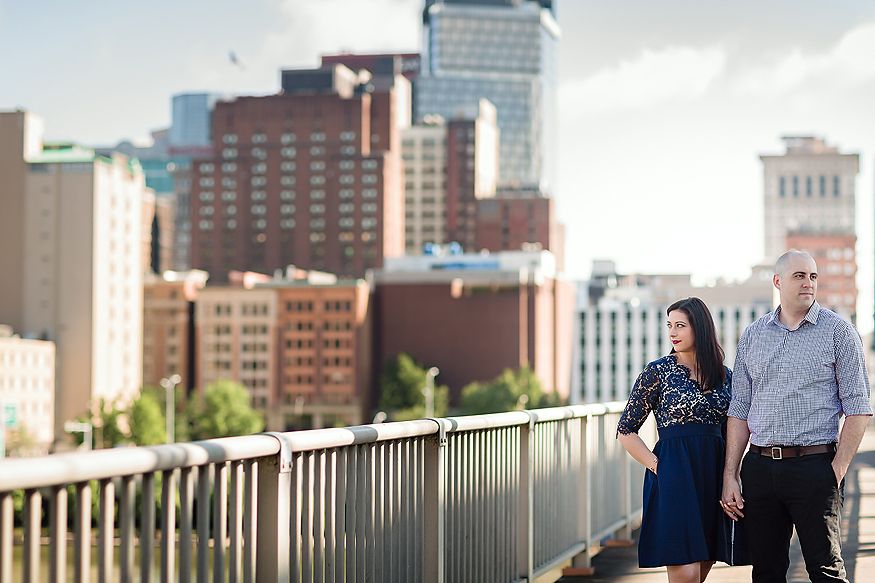 We did some photos around some favorite spots in Station Square and then we headed to Jennifer's alma mater for her master's degree, Chatham – which is a gorgeous campus (I remember from Kiley and Devin's wedding a few summers ago!) My favorite photo spot there was by the old mansion.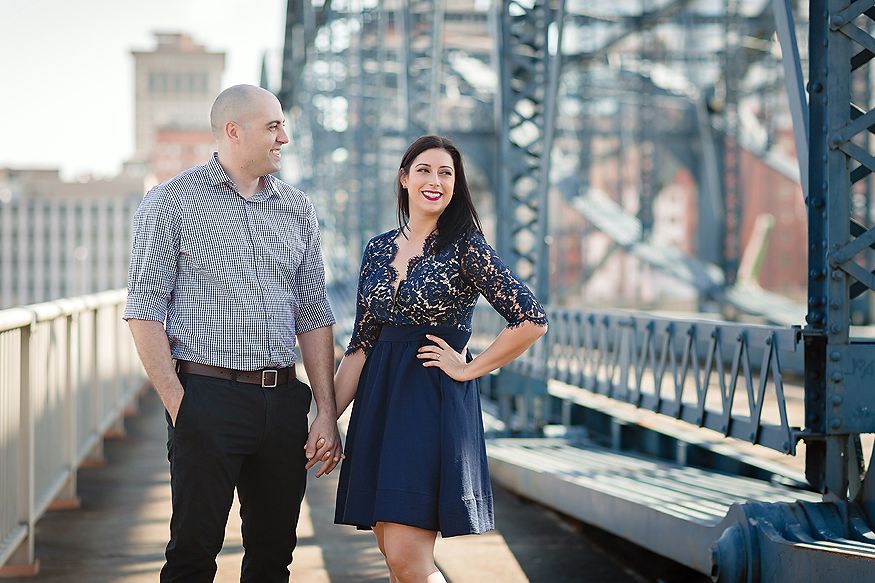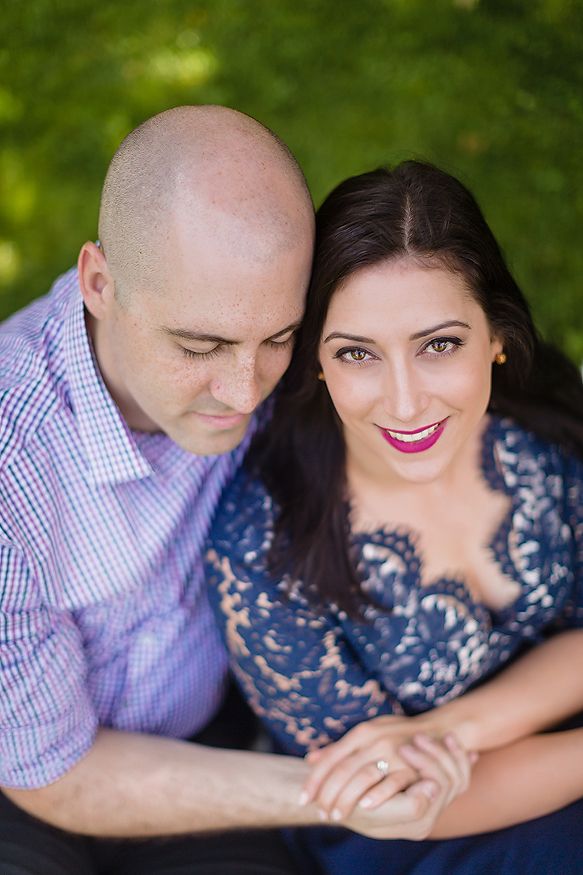 Congrats on your engagement, you two and I can't wait until your wedding this winter!