Disclosure: I am always on the lookout for products and services who help our brides. This post is a paid post by Basic Invite who asked Kristen Wynn Photography to partner with them and promote their invitation line. Product photos are provided by Basic Invite and their team.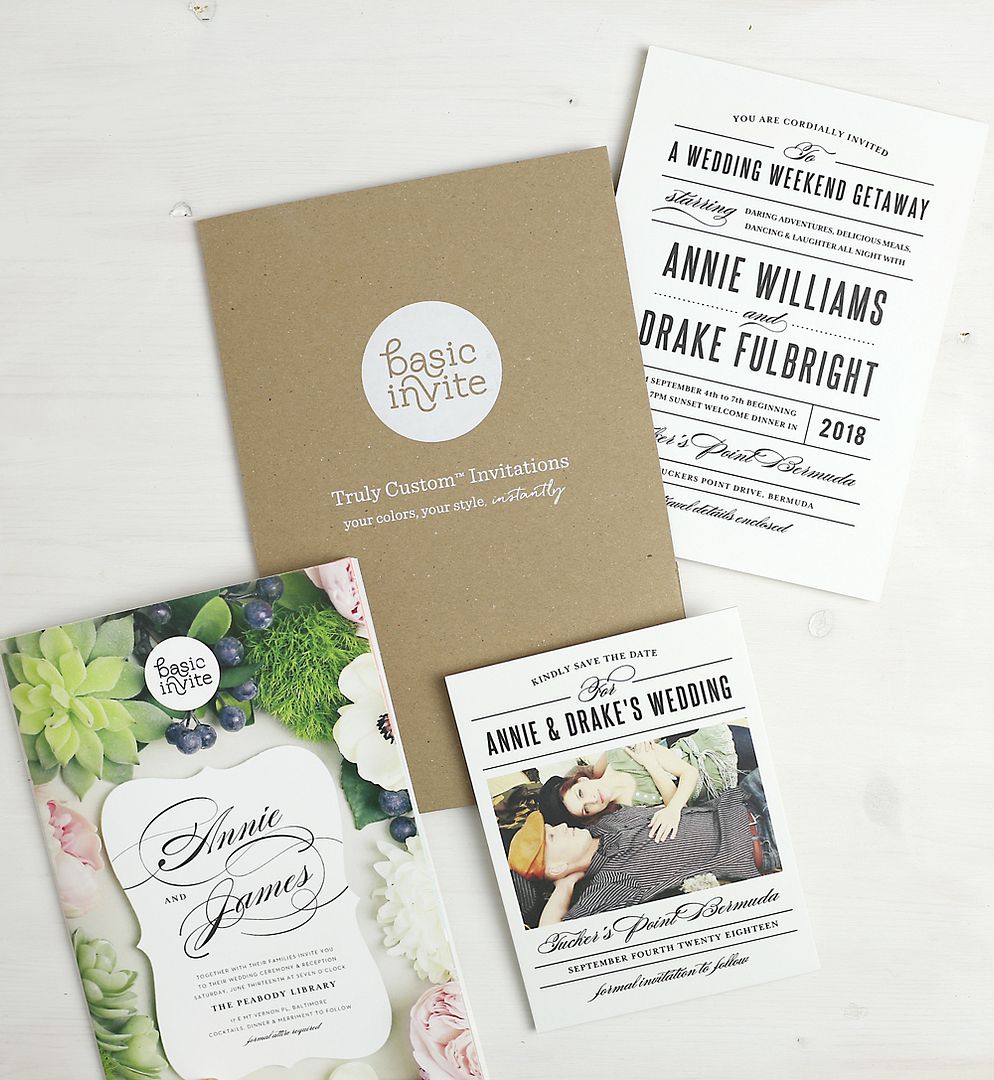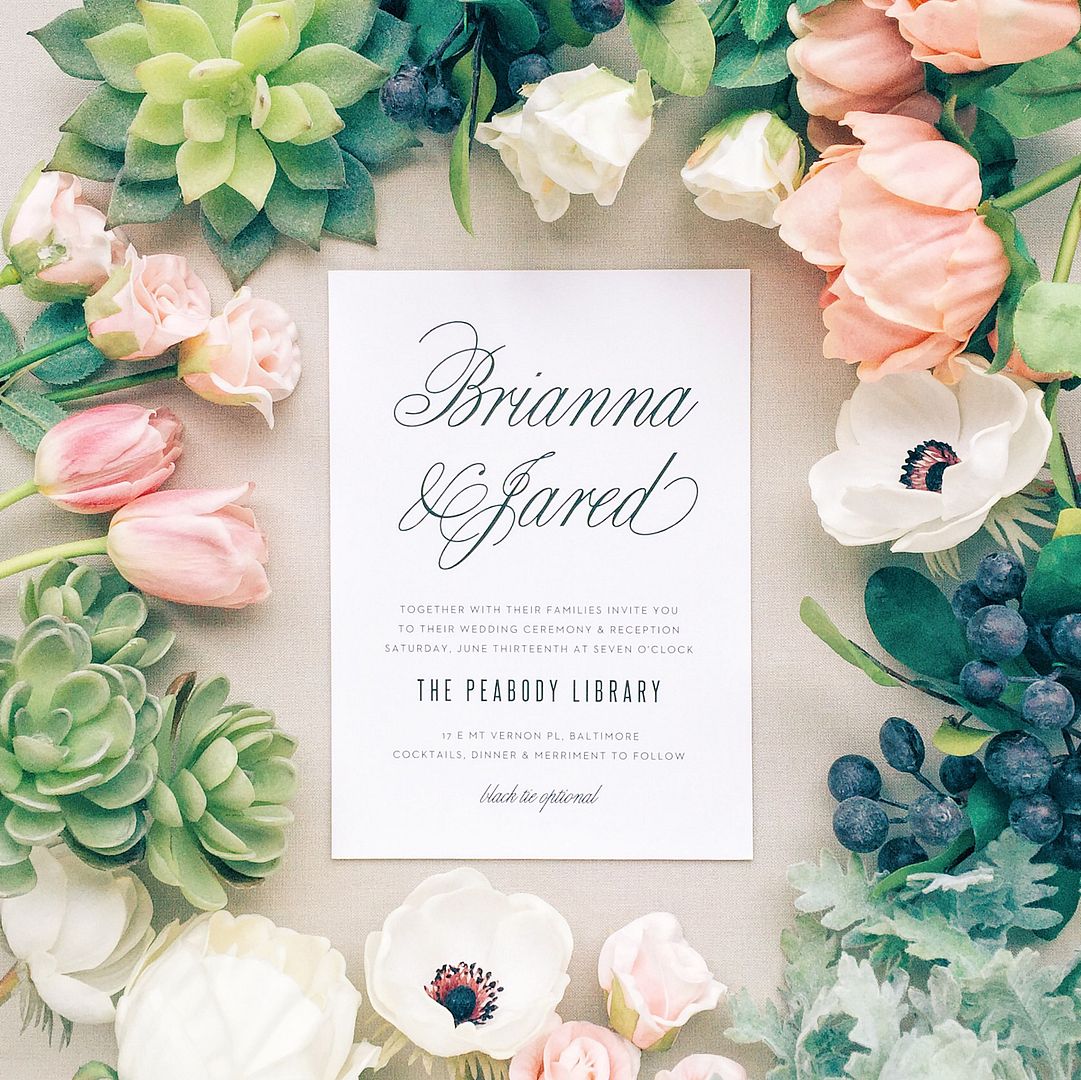 Invitations can be a huge undertaking! Whether you are the maid of honor and planning the bridal shower or the wedding couple preparing your invites, it is a lot of work.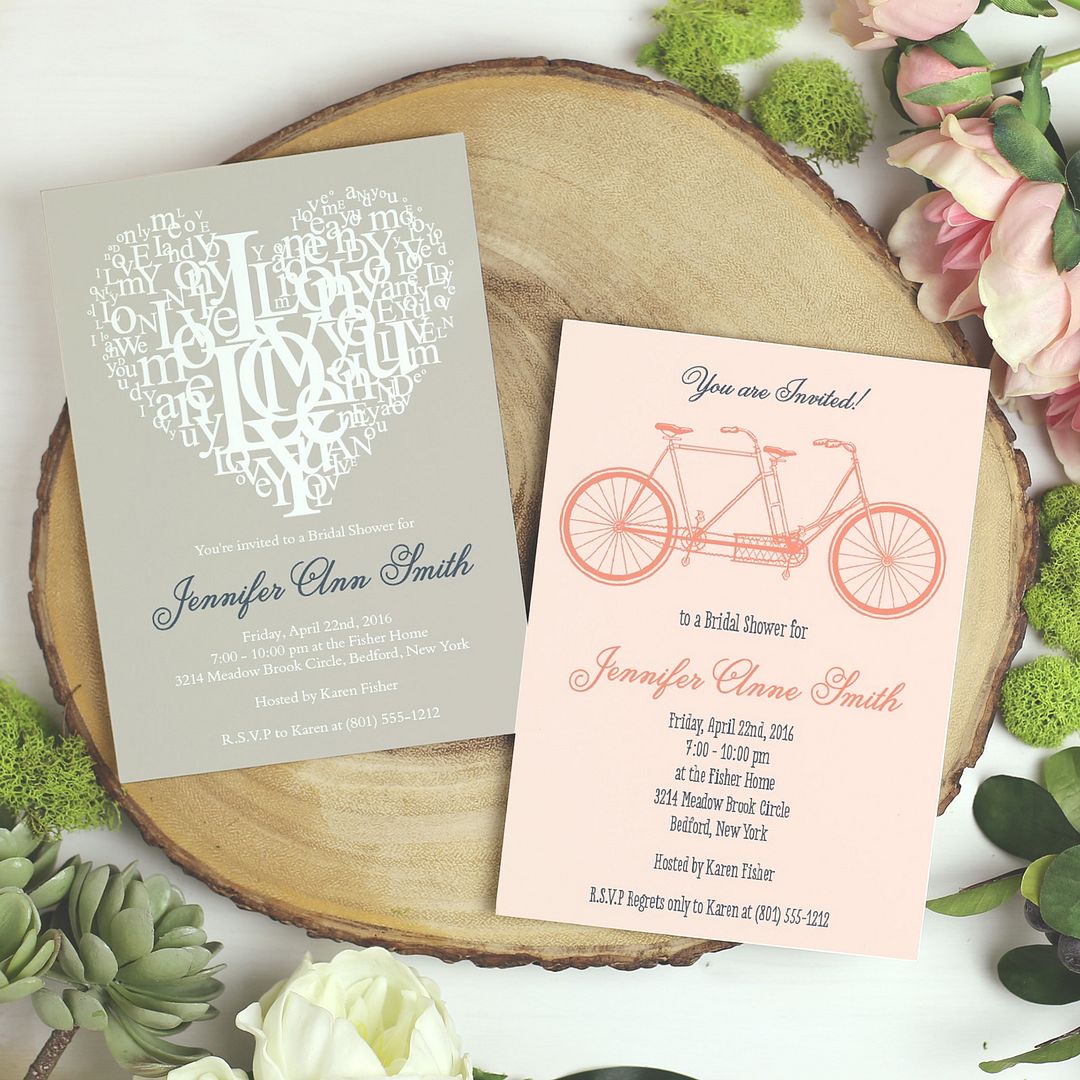 Basic Invite can cover you from bridal shower to wedding to thank you notes to even – if you choose to have children – birth announcements.
Every invite that a couple sends or gives to me, I save and display on a wall in our studio. I am looking forward to seeing some of these on my wall in the near future!
What's new for 2017?
*Rose gold is a very popular metallic choice for weddings right now and Basic Invite just added this option for their foil stamping.
*They also have clear invites – I haven't seen these anywhere else. You can print on clear vinyl with white text and then choose a card to lay below. I love their example where the clear invite is laying atop some greenery very unique! And I'm someone who sees a lot of wedding invites.
*For rustic/barn events, they also have real wood invites.
Some of the great features of this invitation line include the ability to change almost all the colors, the ability to get a printed proof before ordering (I highly recommend this as a photographer!), tons of colors of envelopes that are all peel and seals (no licking or sponging required!), and full wedding sets including wedding escort cards and programs. So many times, programs become an afterthought when you are busy – so this is a nice way to have those done and matching the rest of the wedding!
If you are into belly bands, pocketfolds, envelope liners – they have all those too!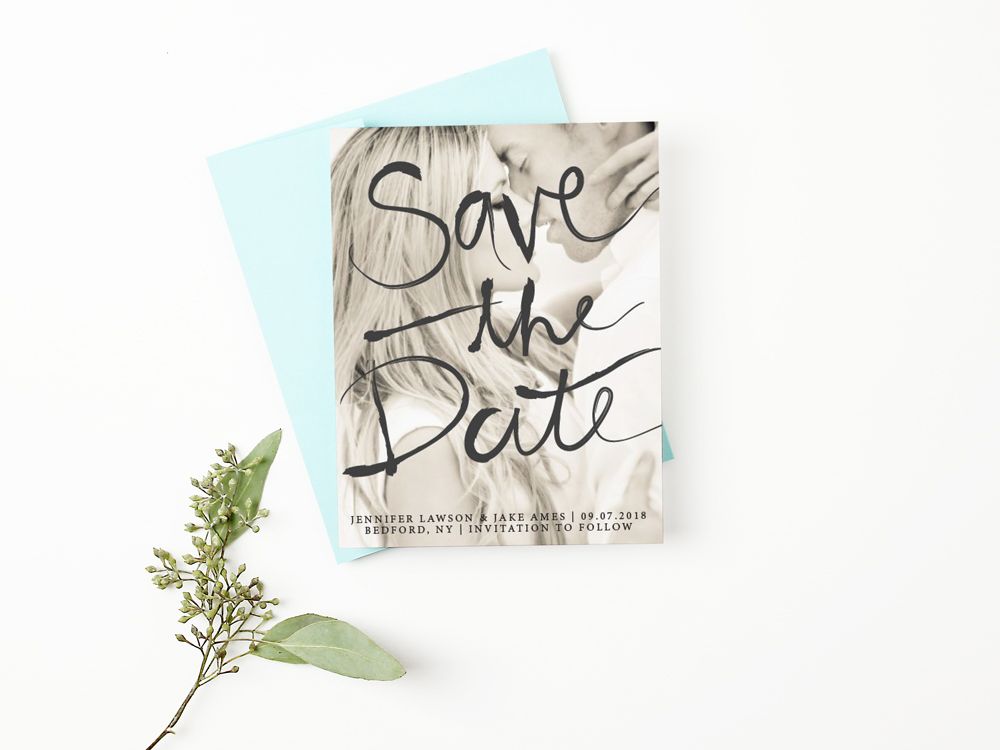 And of course, I'm biased as a photographer but I also love their photo save the date cards – a great use for your engagement portraits!
I hope this helps out anyone looking for their invitation suite!