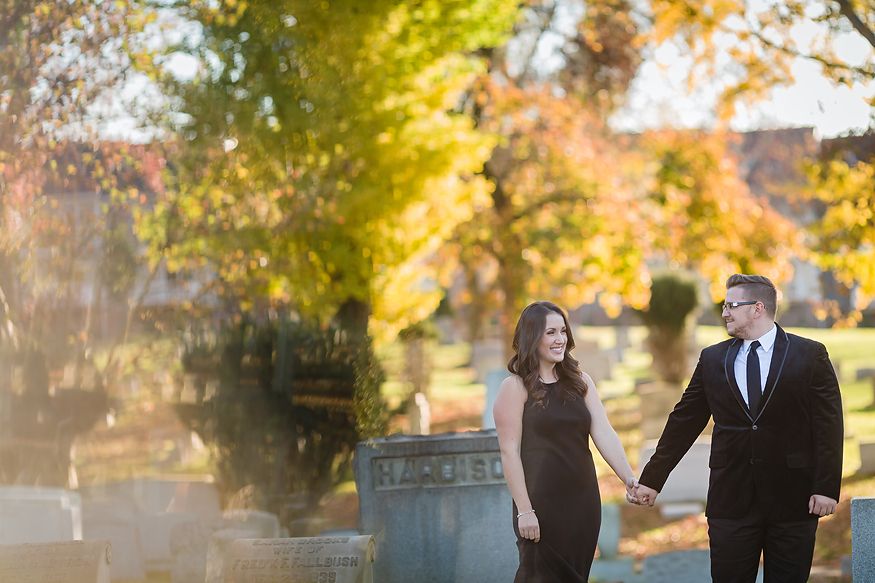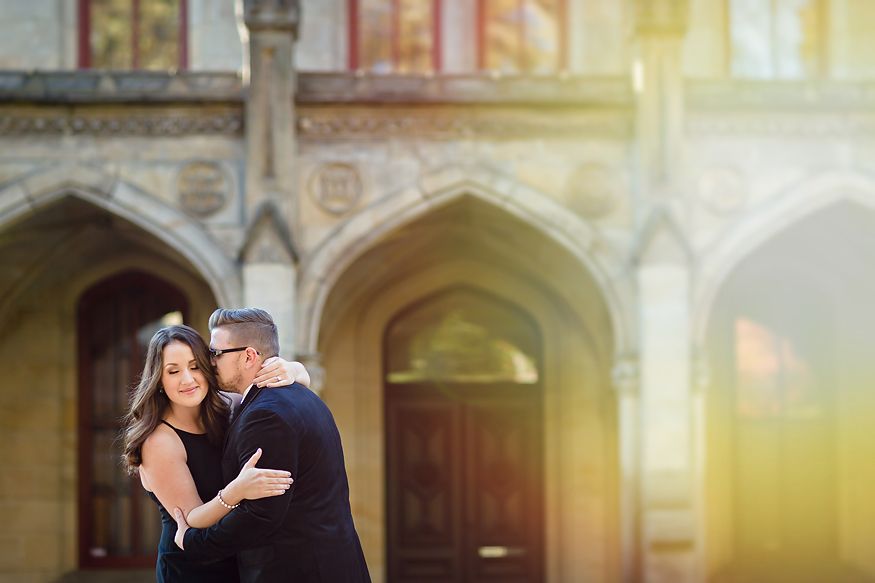 Kylie and Marc are such a fun couple and a perfect match. We started their session at the historic Allegheny Cemetery in Lawrenceville which is breathtakingly beautiful and has great light – it is also fitting for Kylie and Marc as Marc is a funeral director.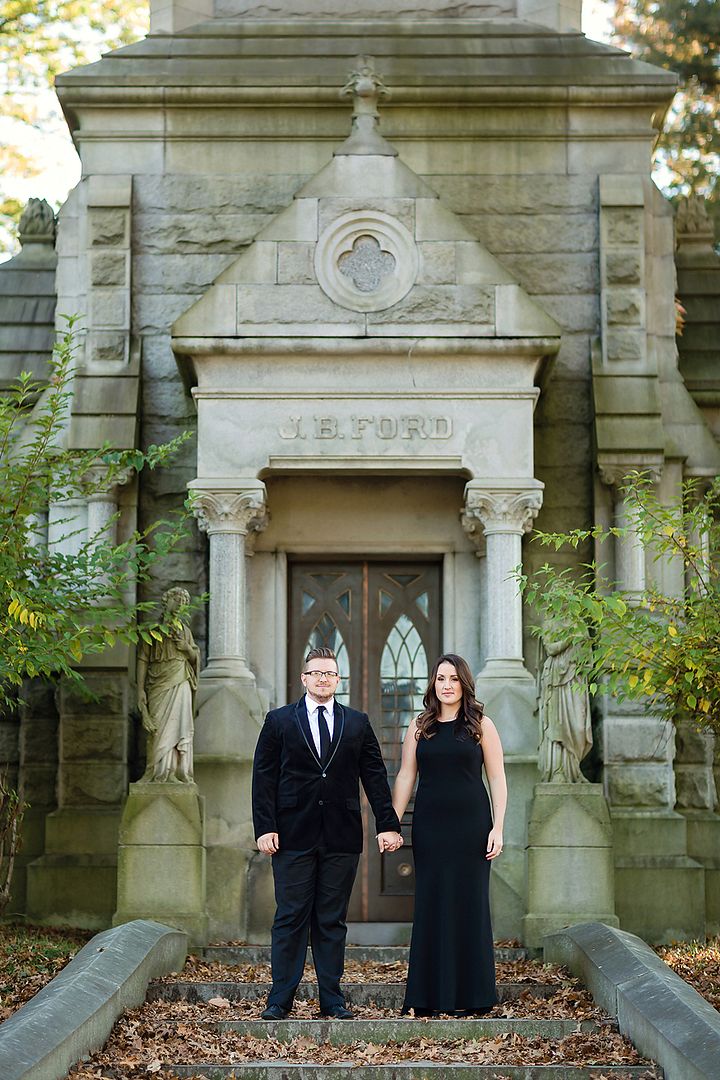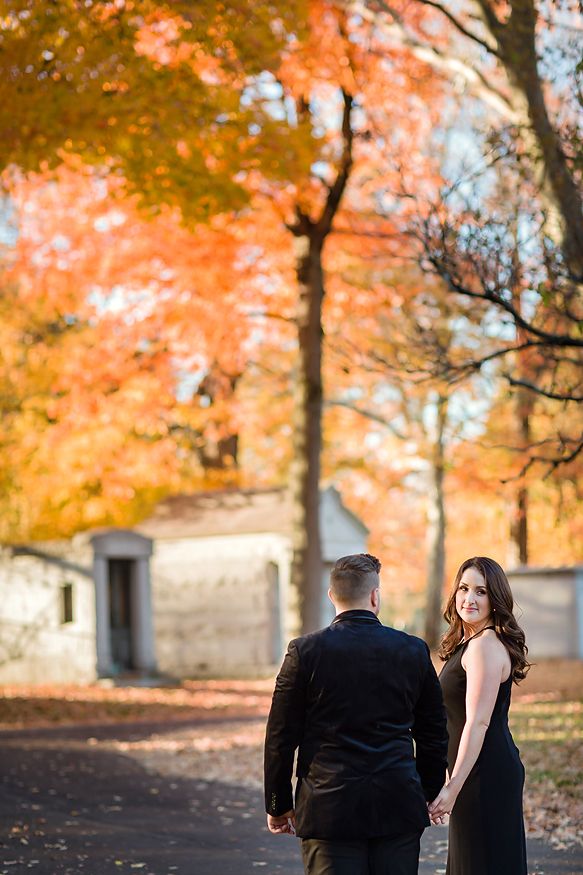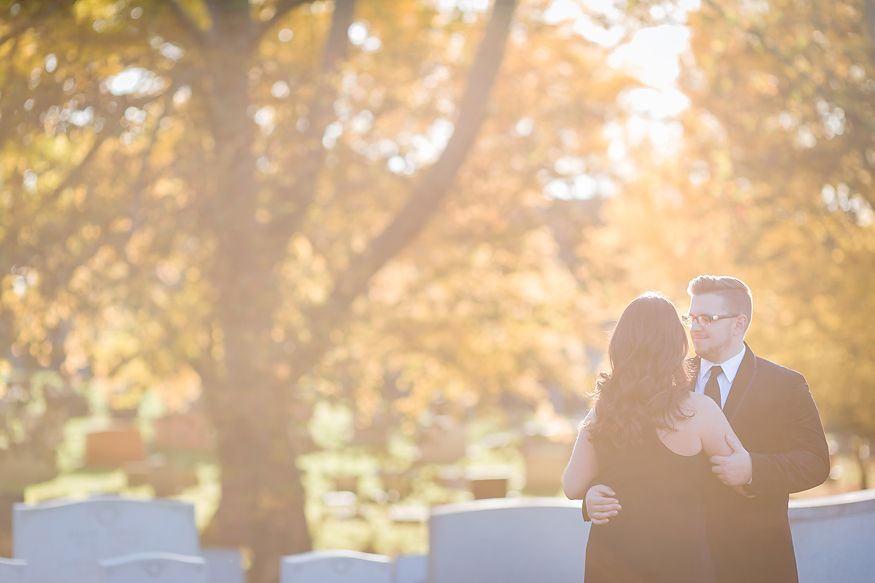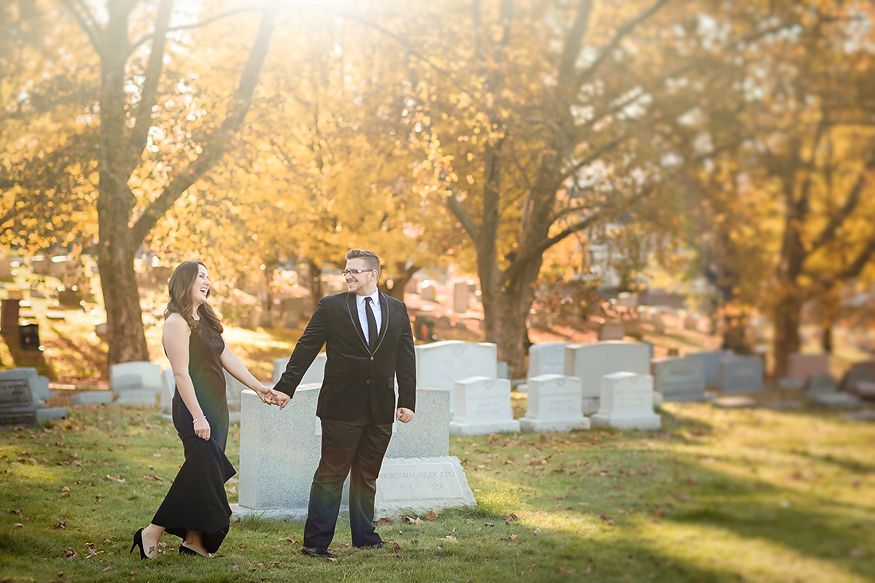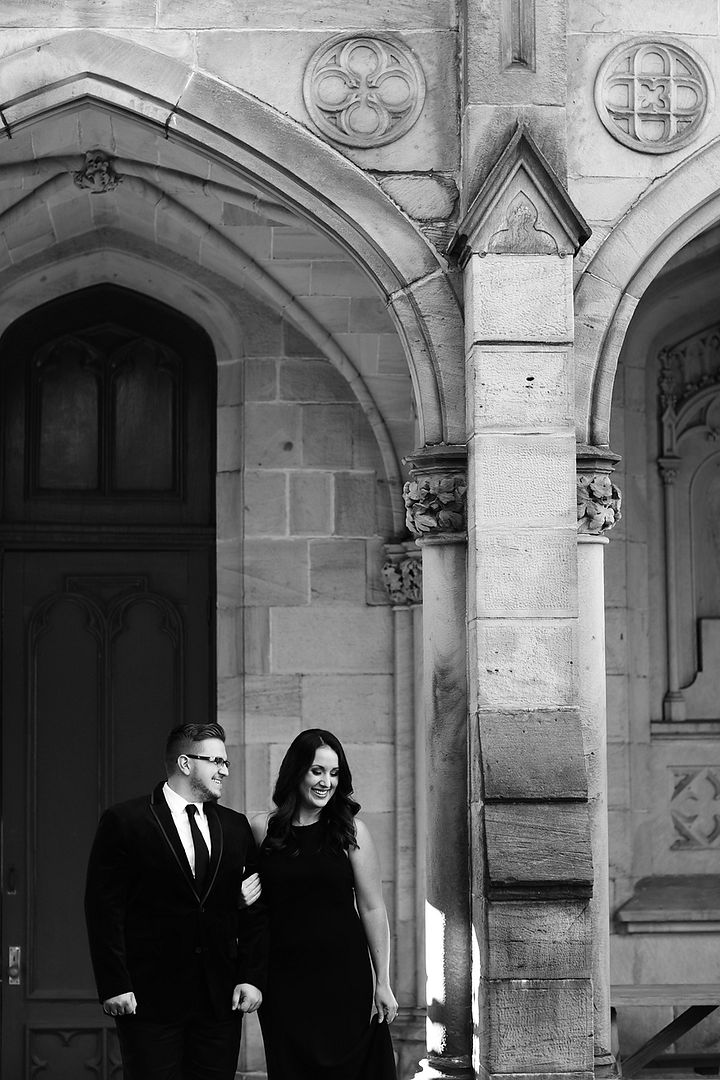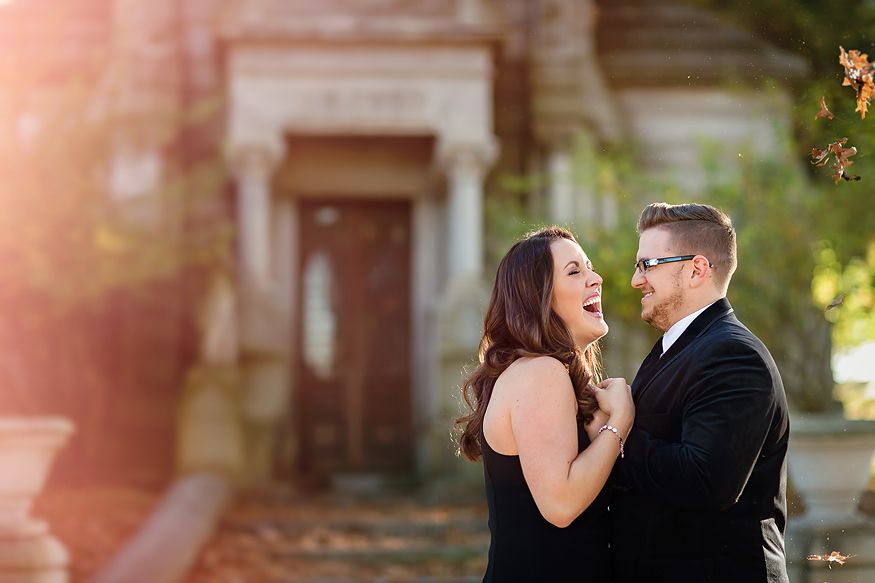 Then we incorporated their pup in for some fun photos in the Strip District! Thanks to Kylie's mom for helping us out and watching the little one while we did our shoot.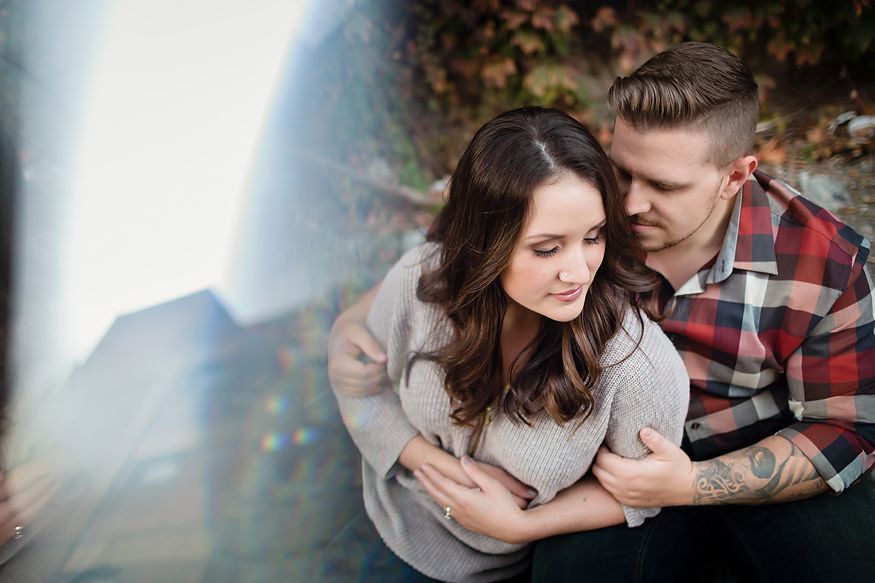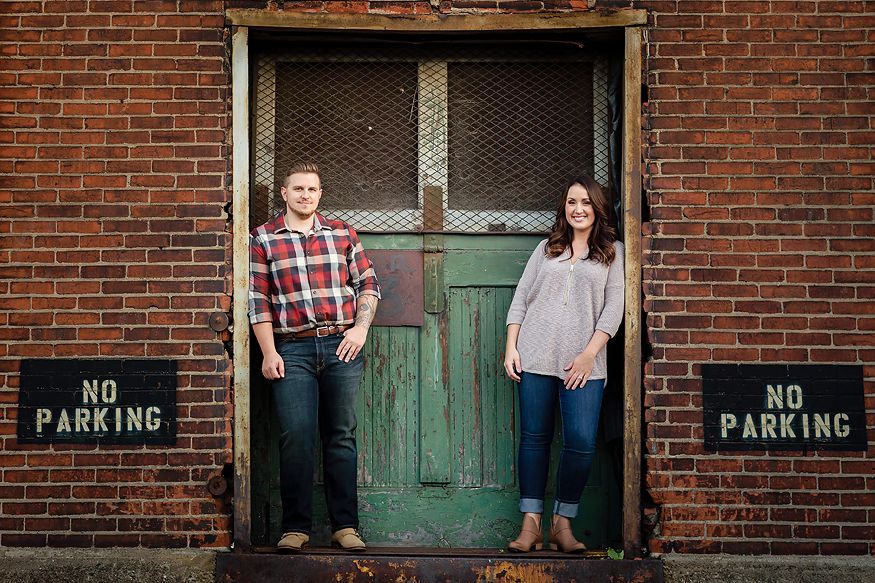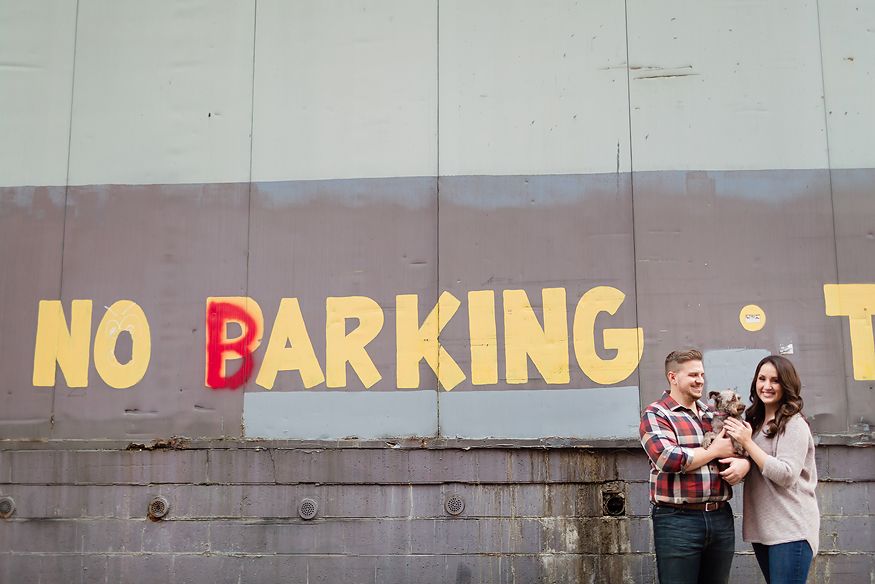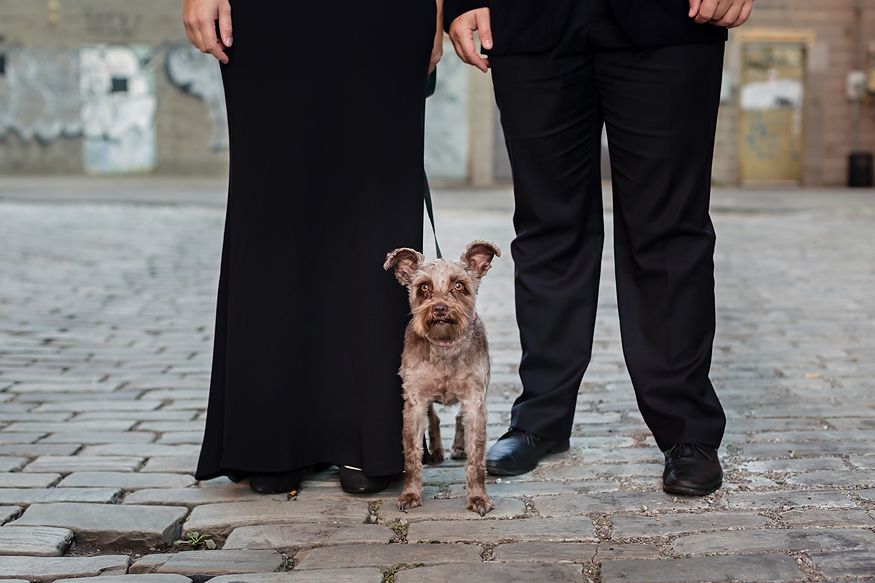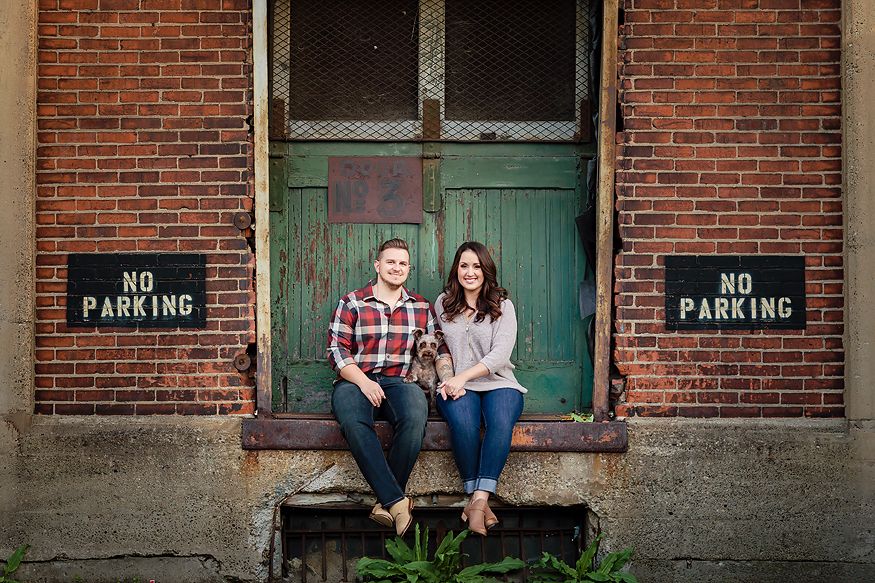 I wanted to do something unique and original for Kylie who loves photographs. So I scouted out a unique location – the Convention Center's rooftop. The lights and city views were awesome!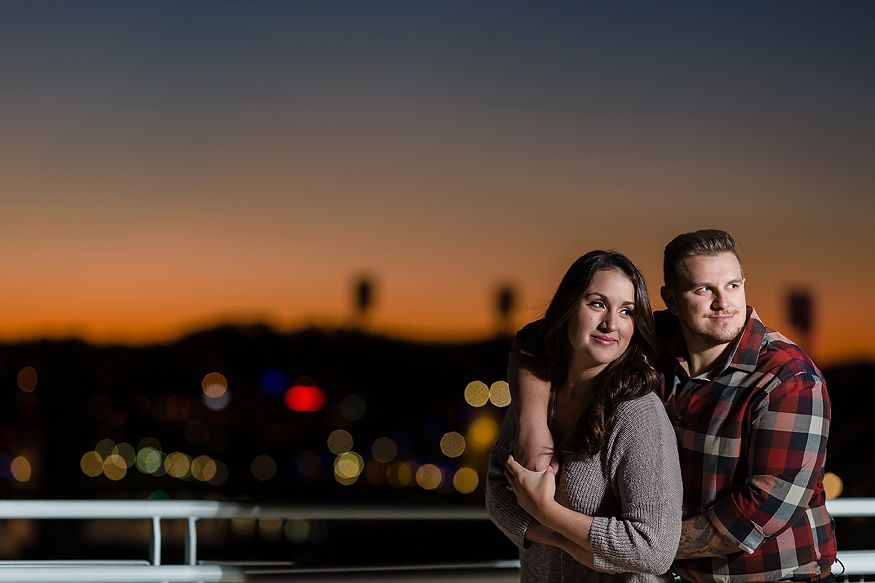 You two – thanks so much for an amazing session and I can't wait until your wedding!