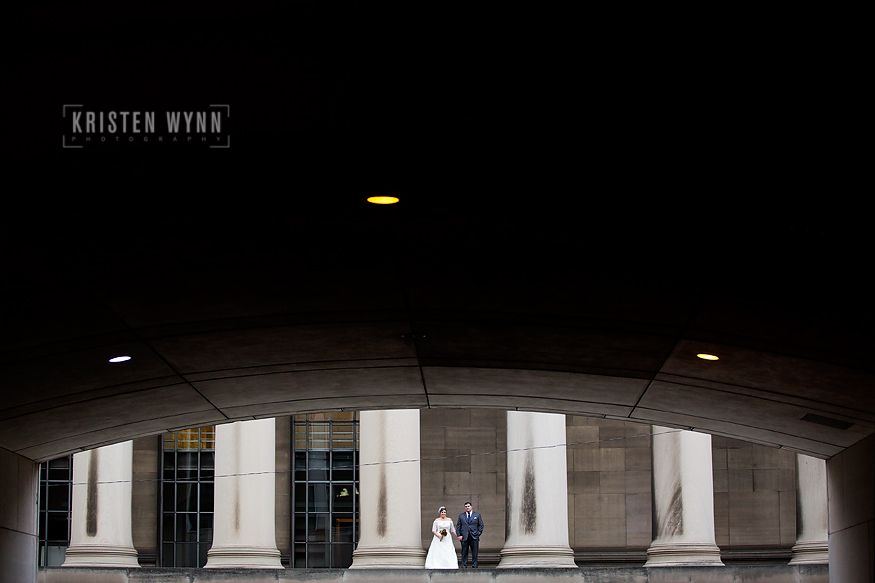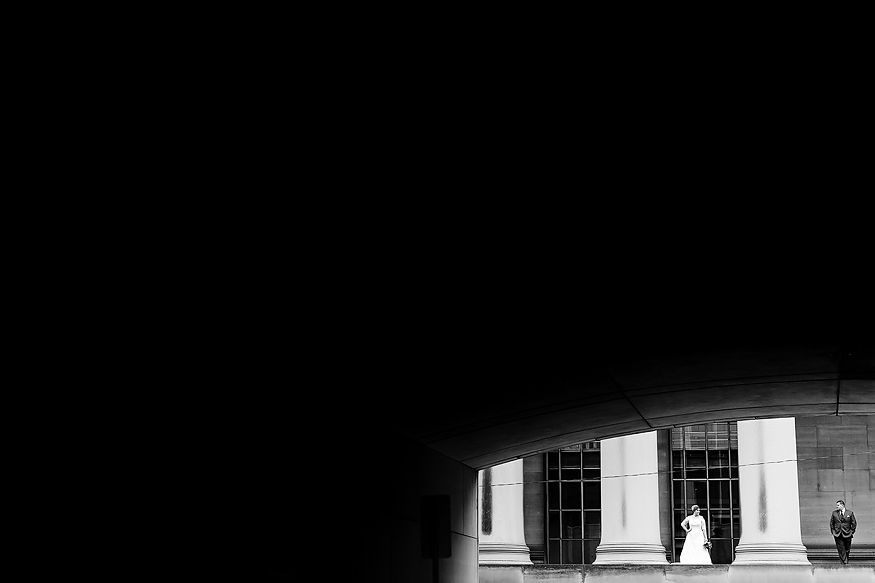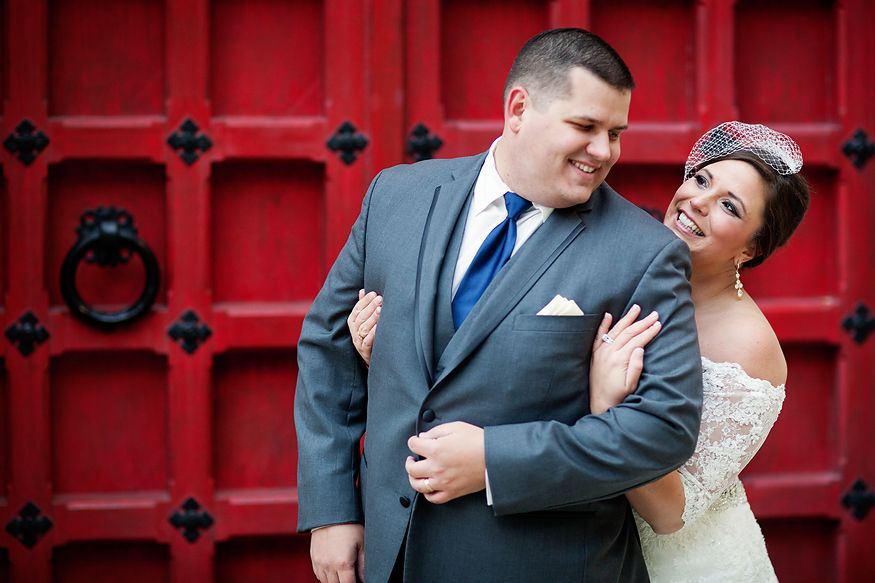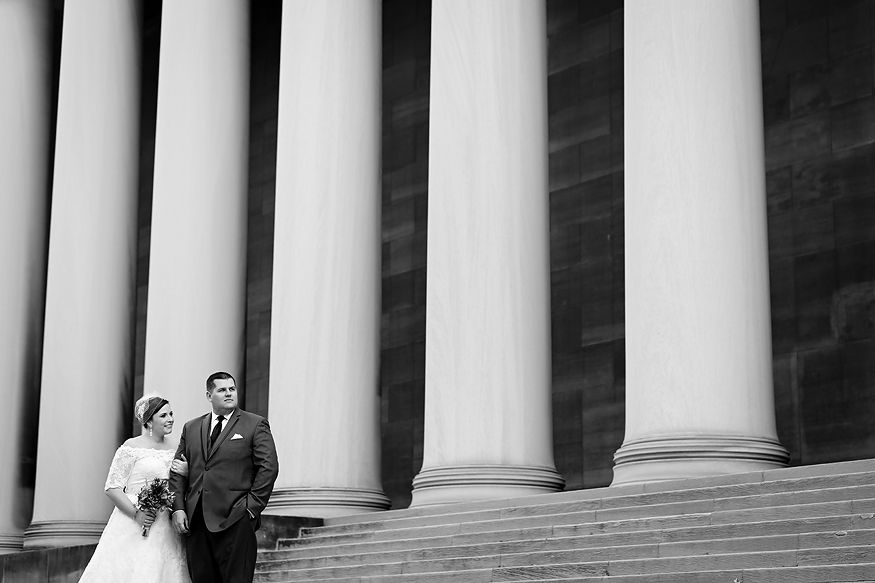 Kristen and Ryan met back in high school, but it wasn't until recently that they reconnected and started dating. Last fall, they were married on a chilly and windy day at the beautiful Heinz Chapel – but fortunately, the rain held off and they were able to get all of their portraits around the Oakland area.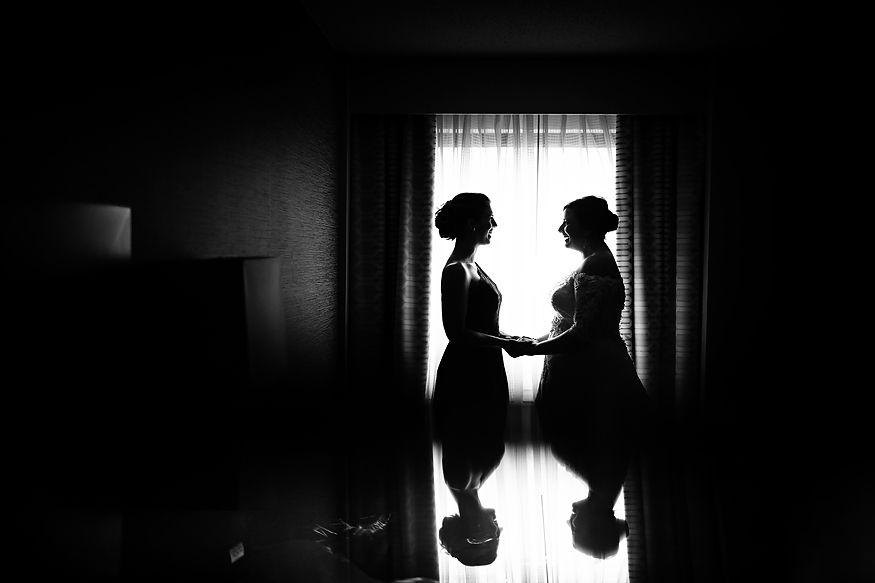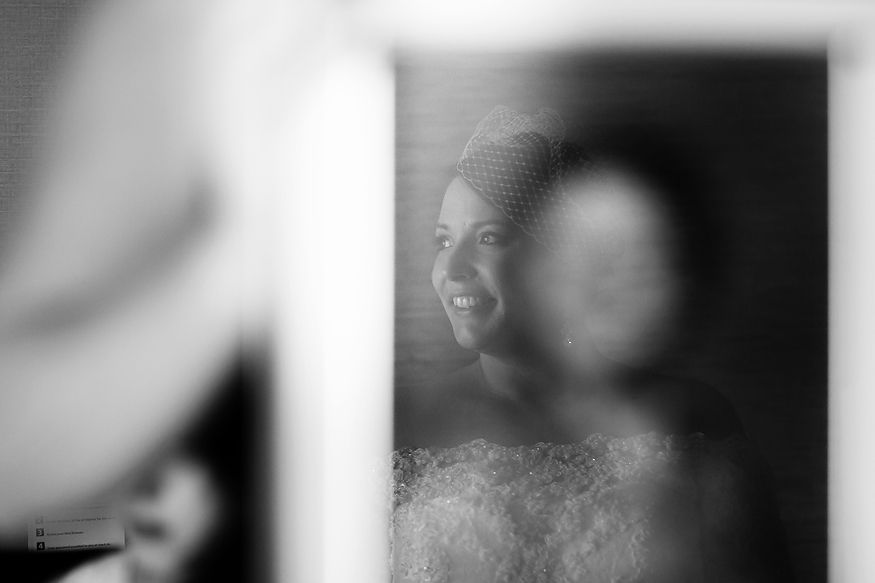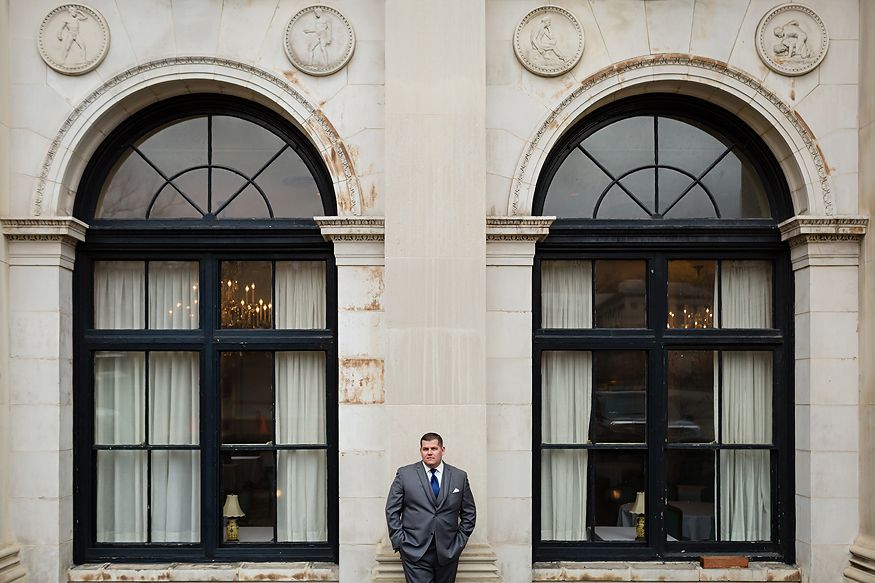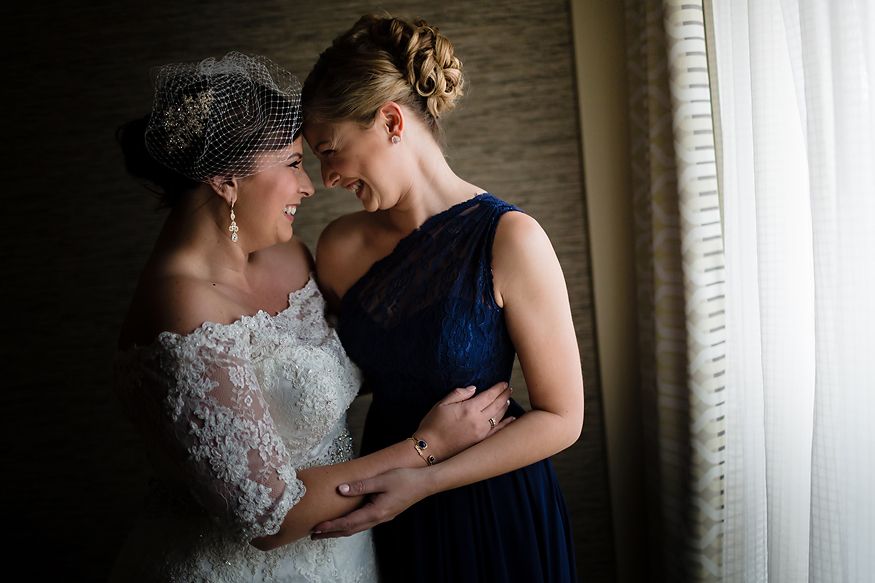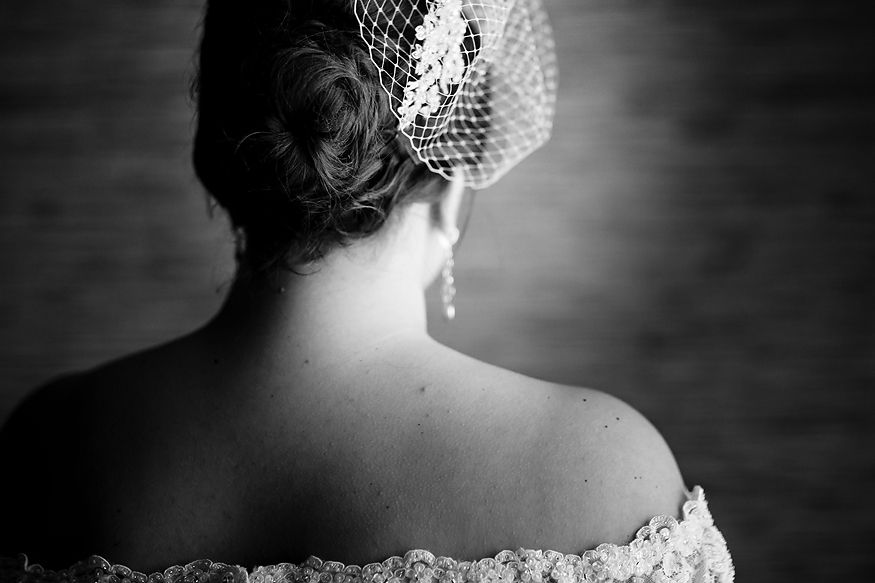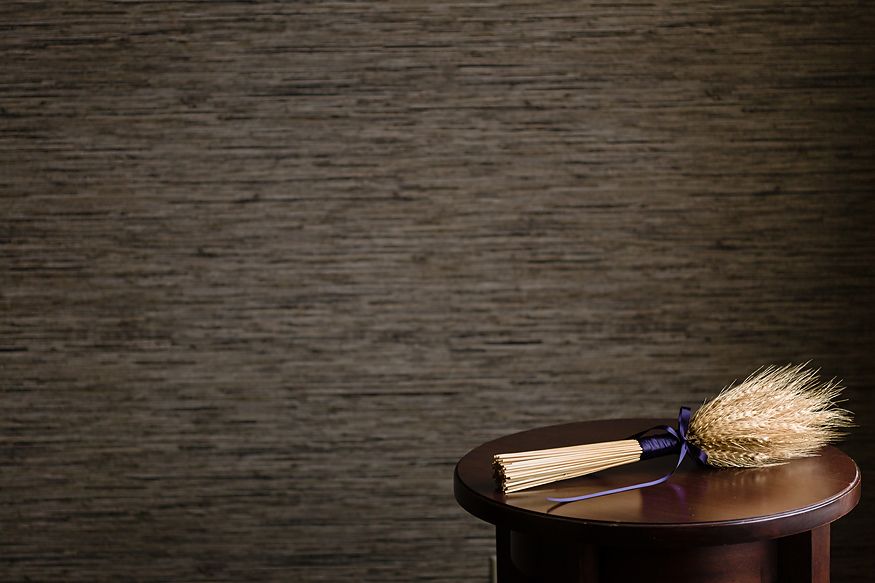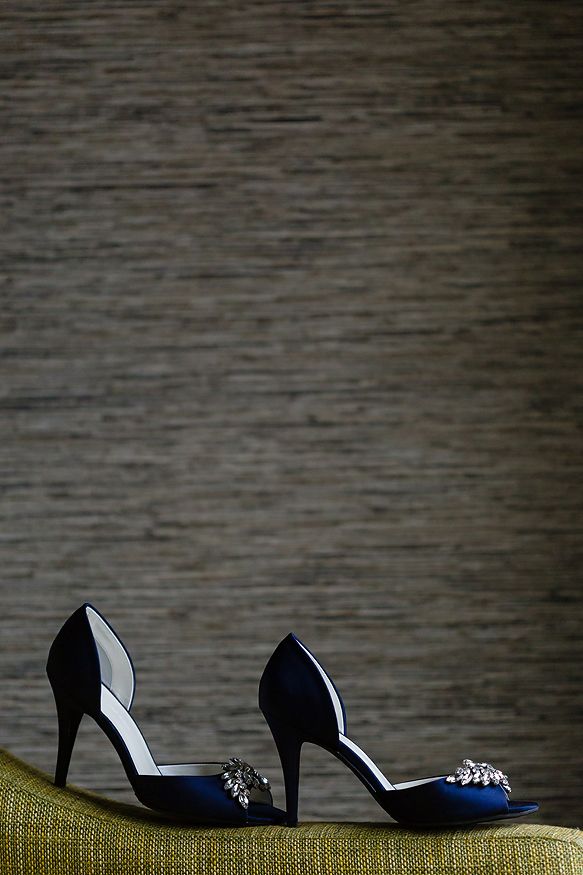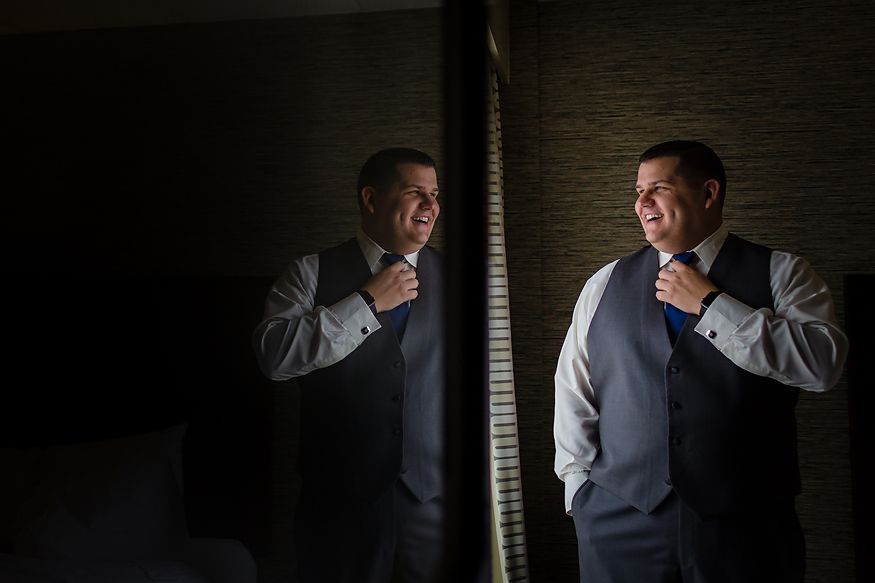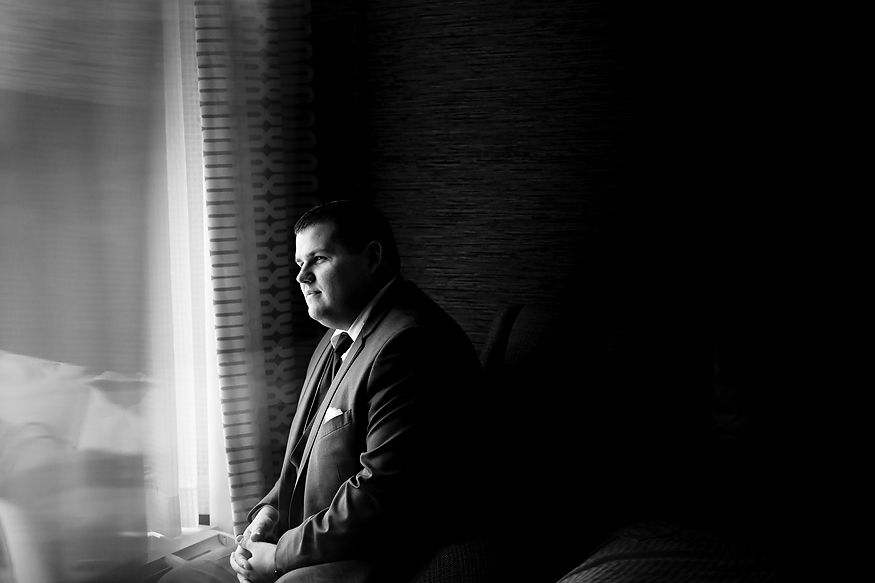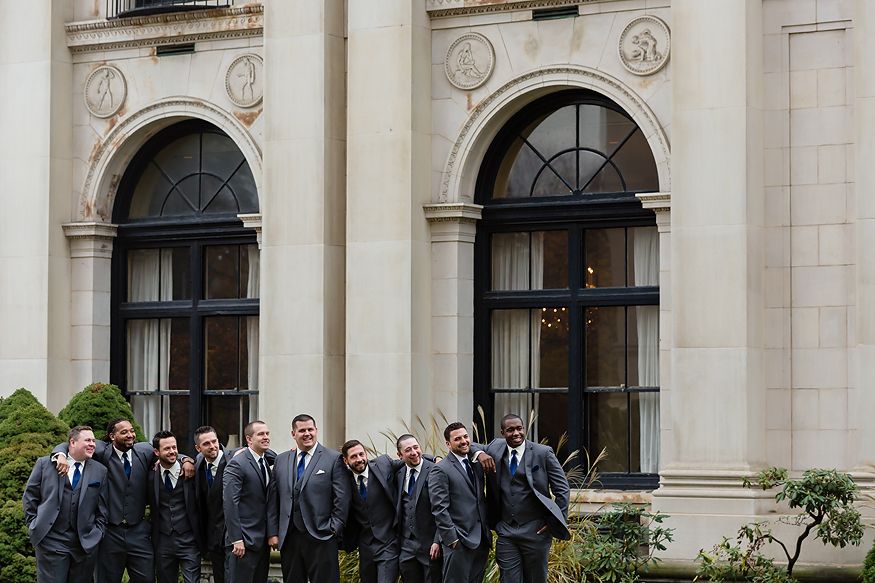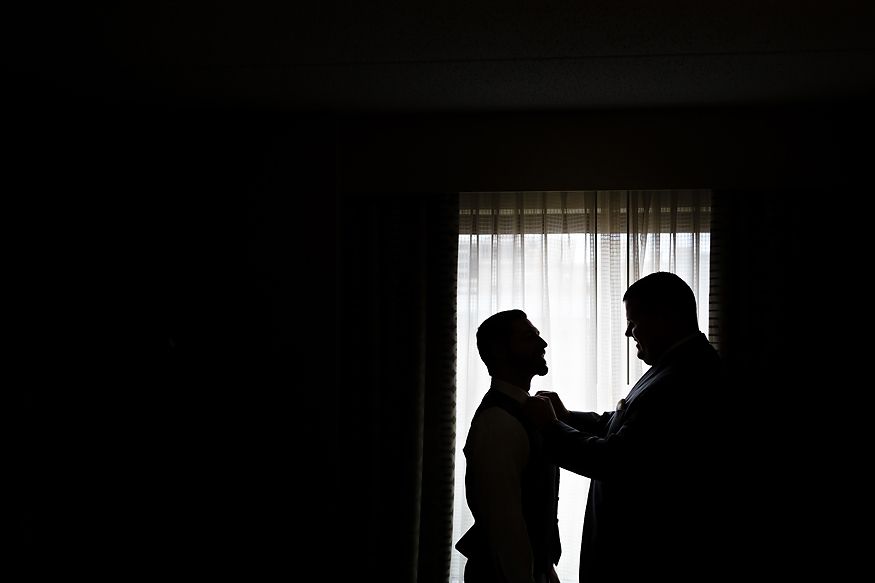 The Wyndham in Oakland has some incredible light for getting ready!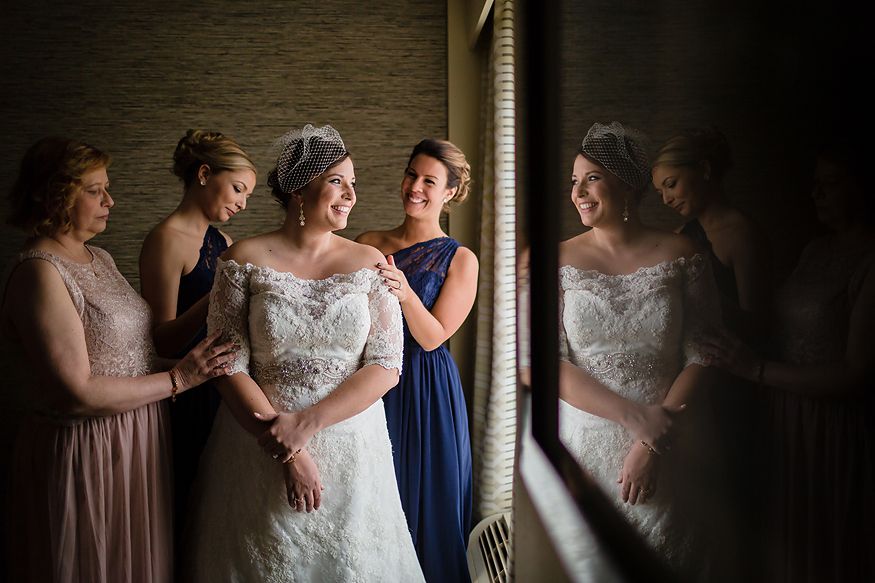 These two shared a special first look.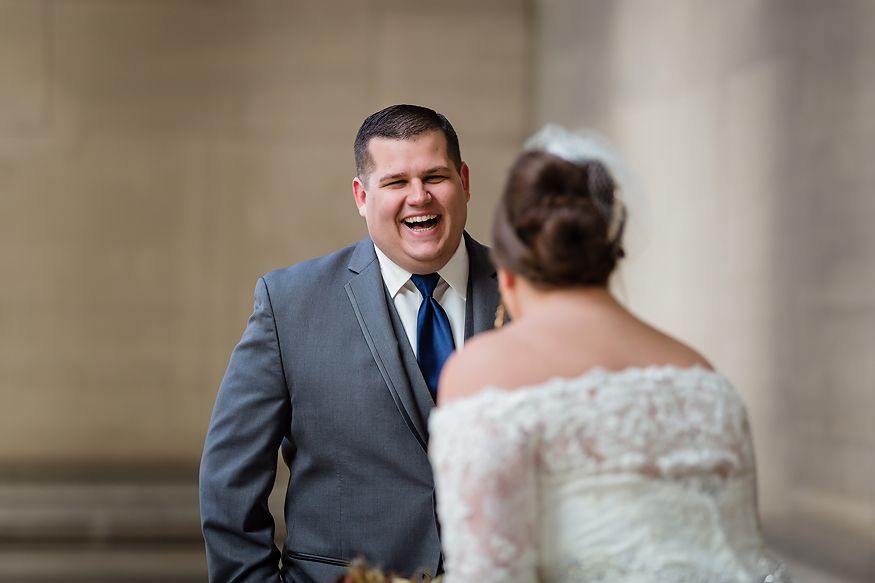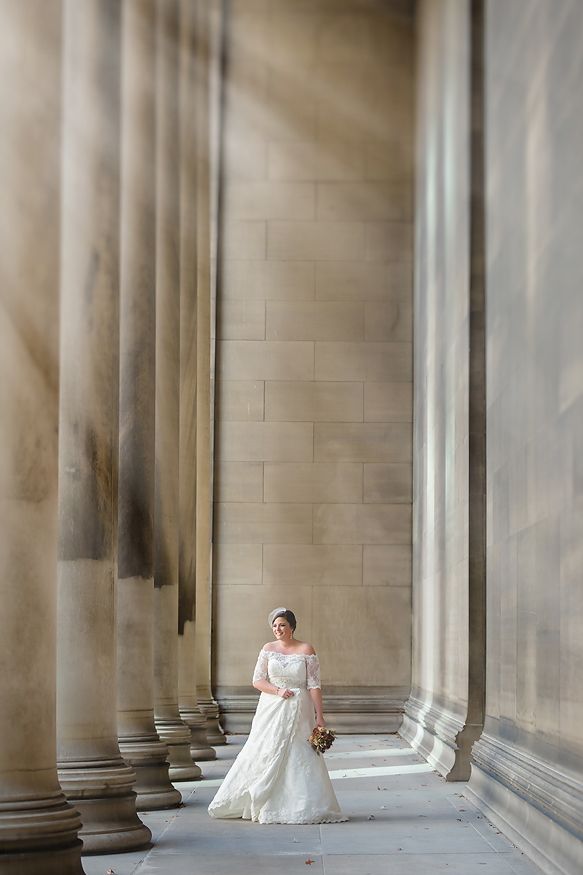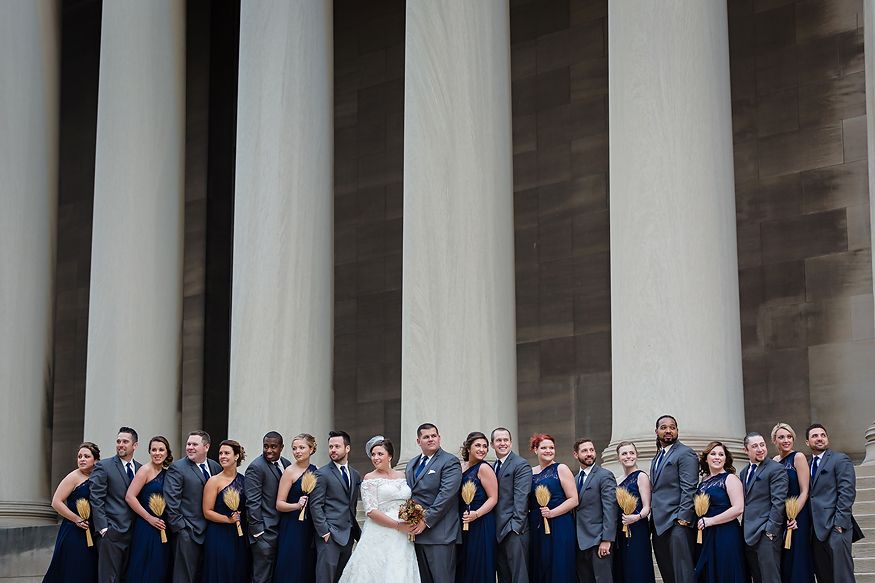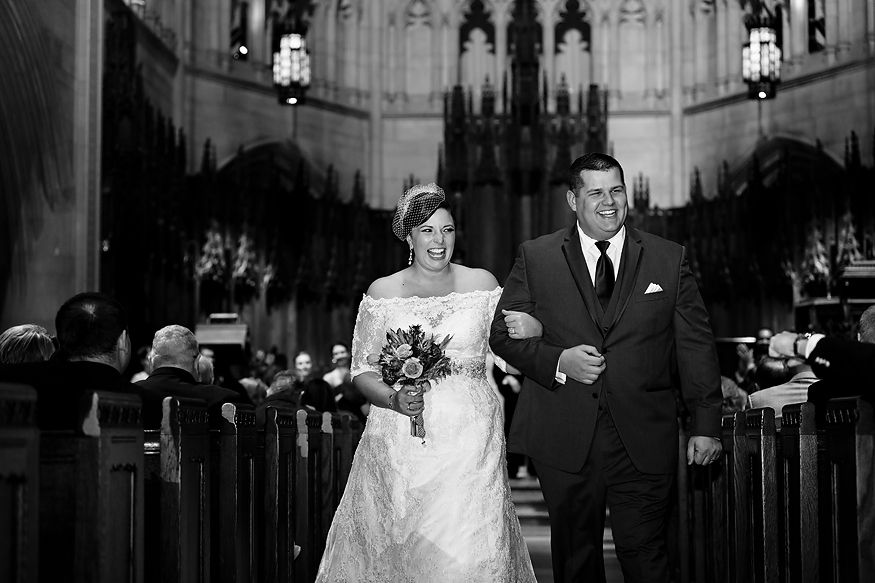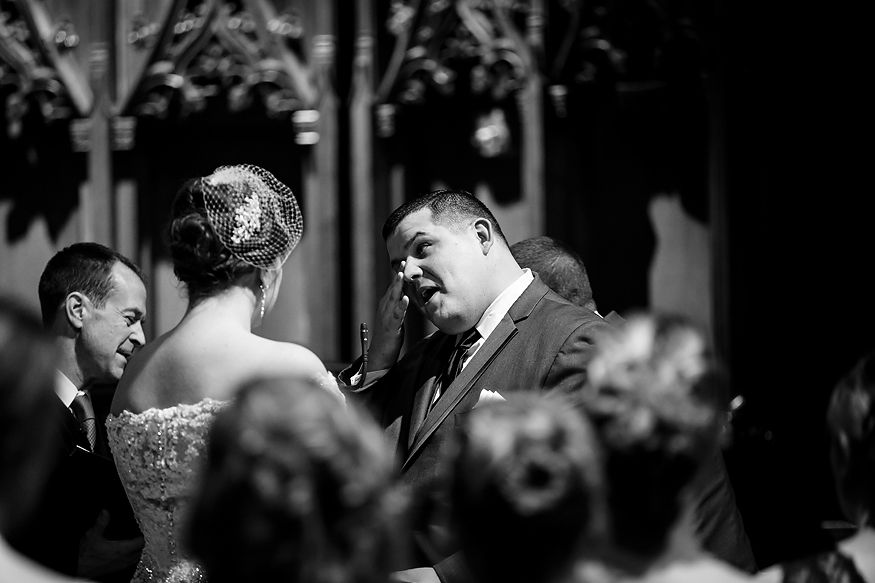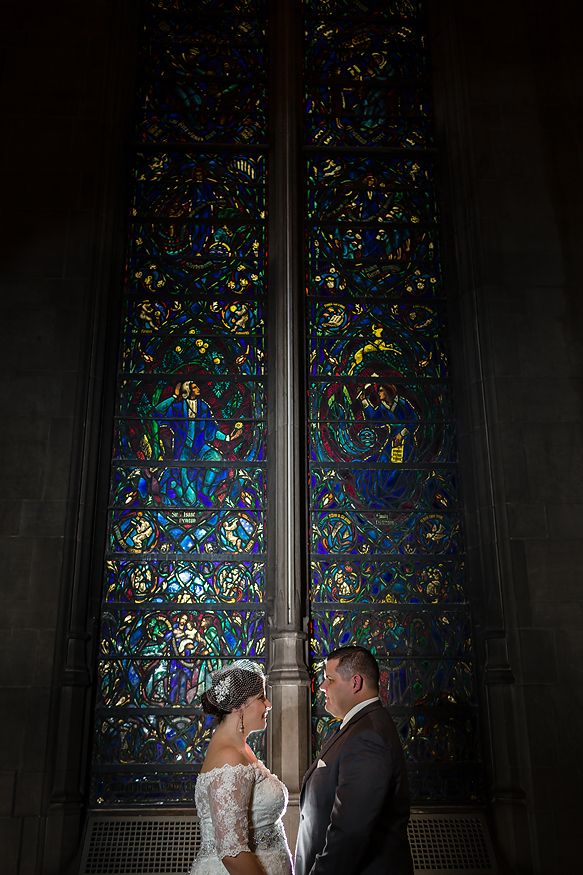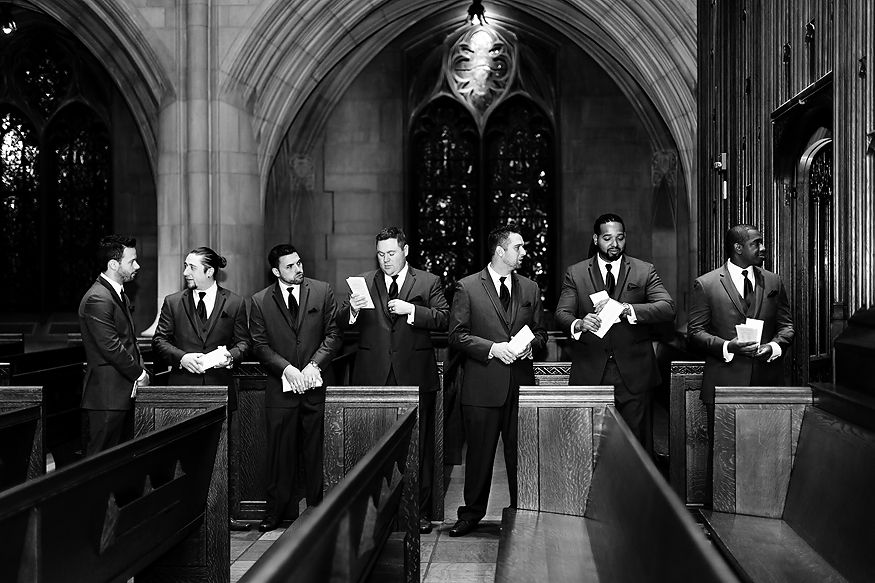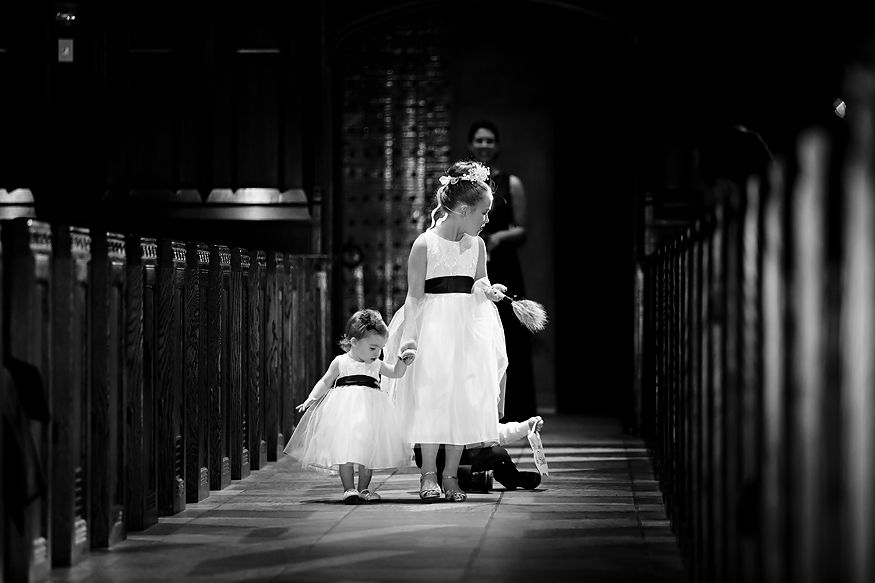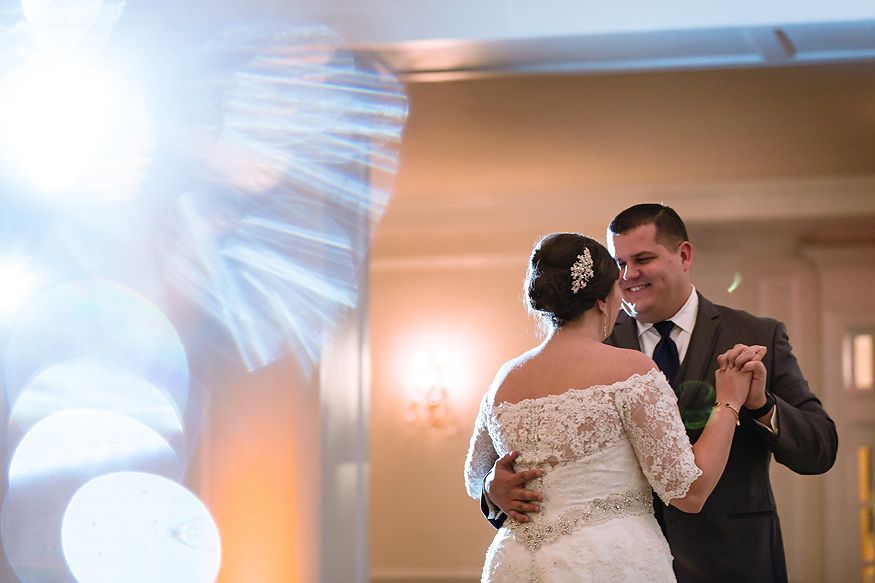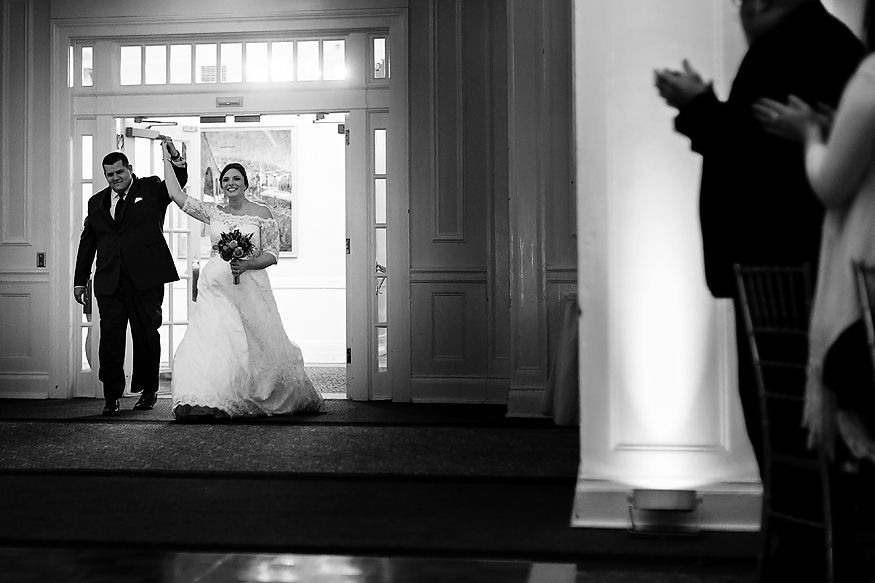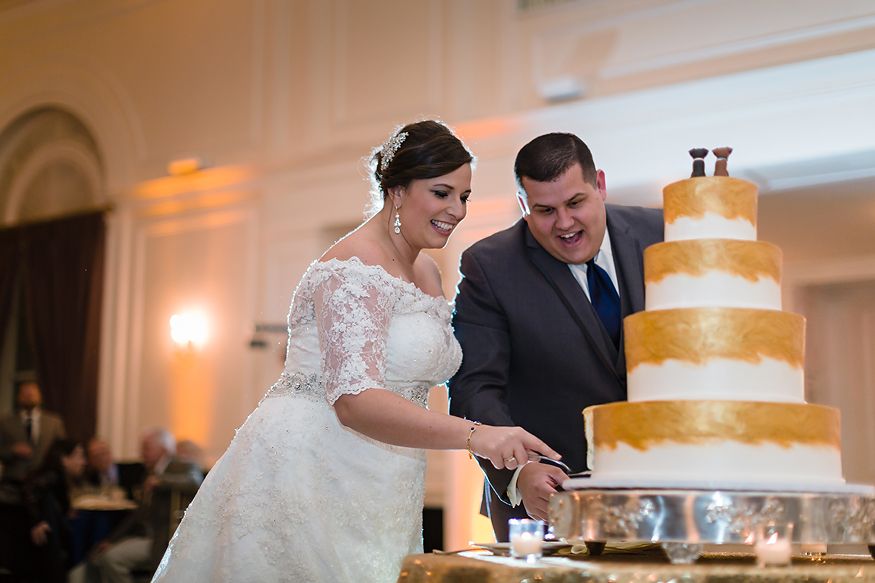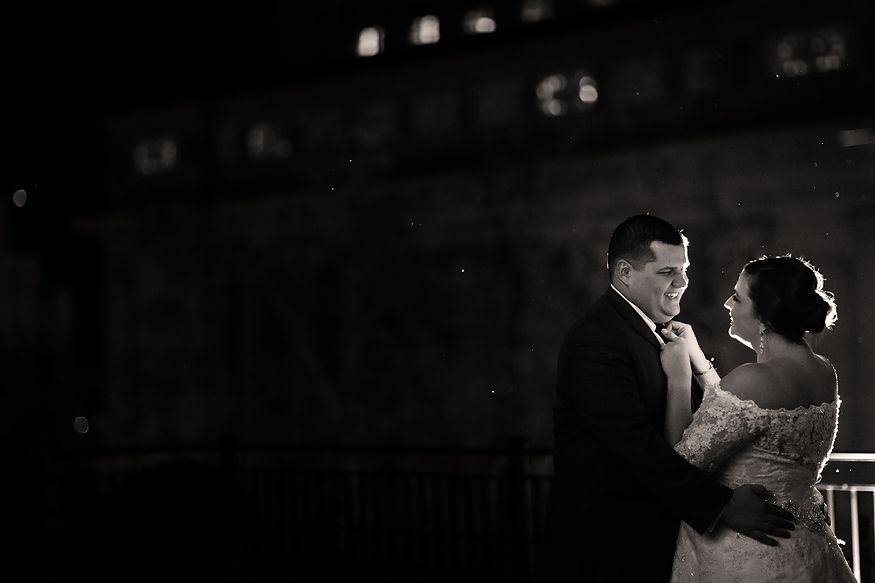 And this spring, they welcomed their first baby, a boy! Congratulations, you two! I know you are wonderful parents! I wish you a lifetime of love and happiness always!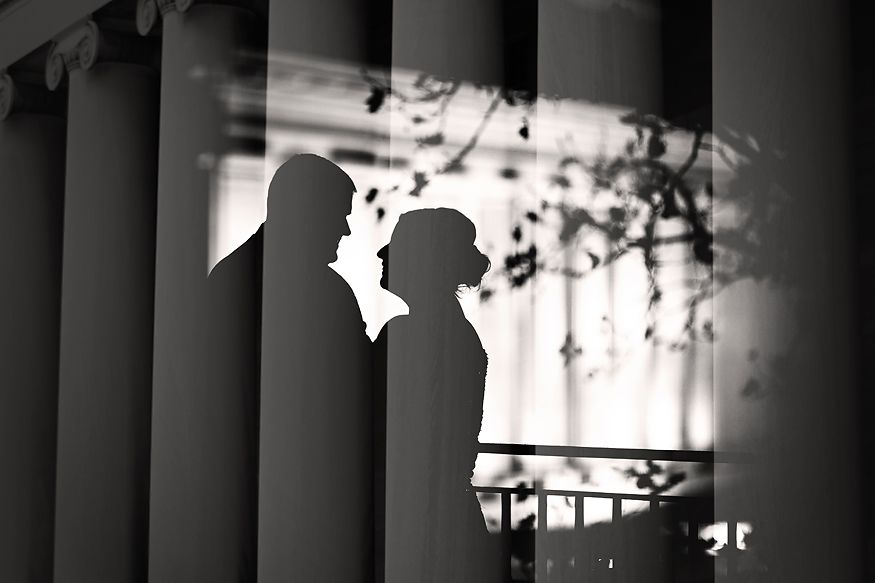 Please enjoy this slideshow. As always, music is used with permission. And check out their whole gallery here! Thanks so much!