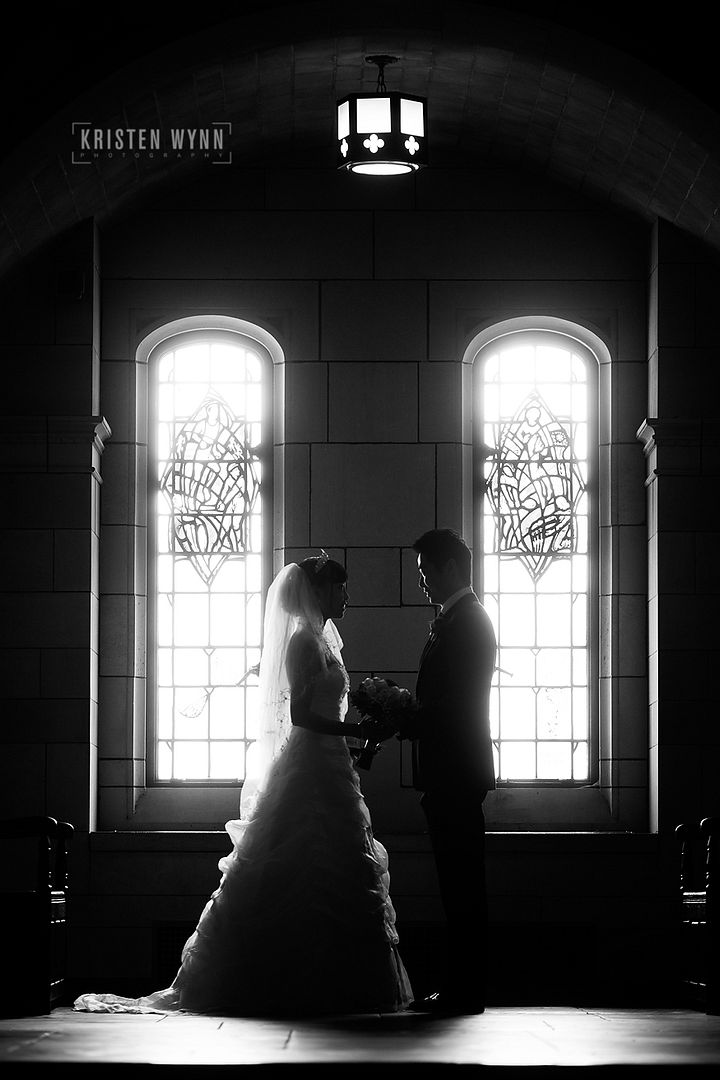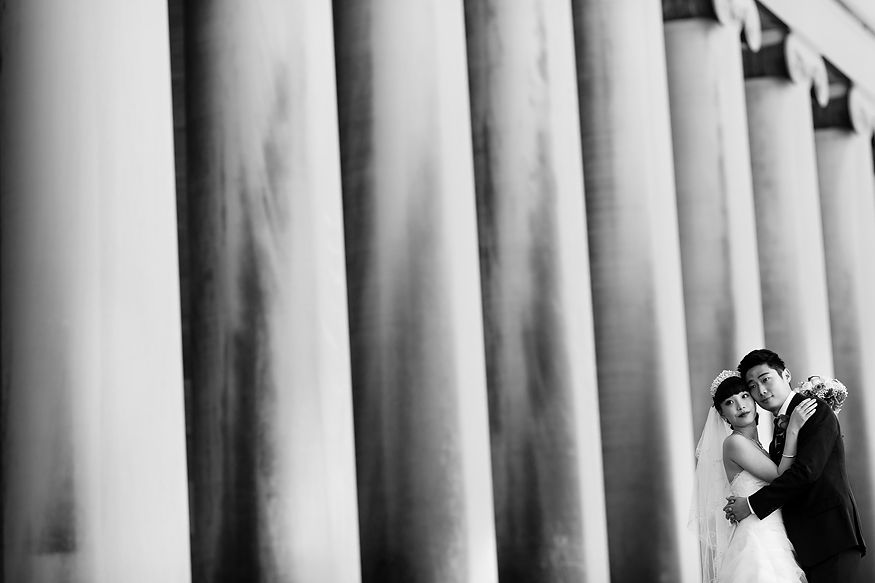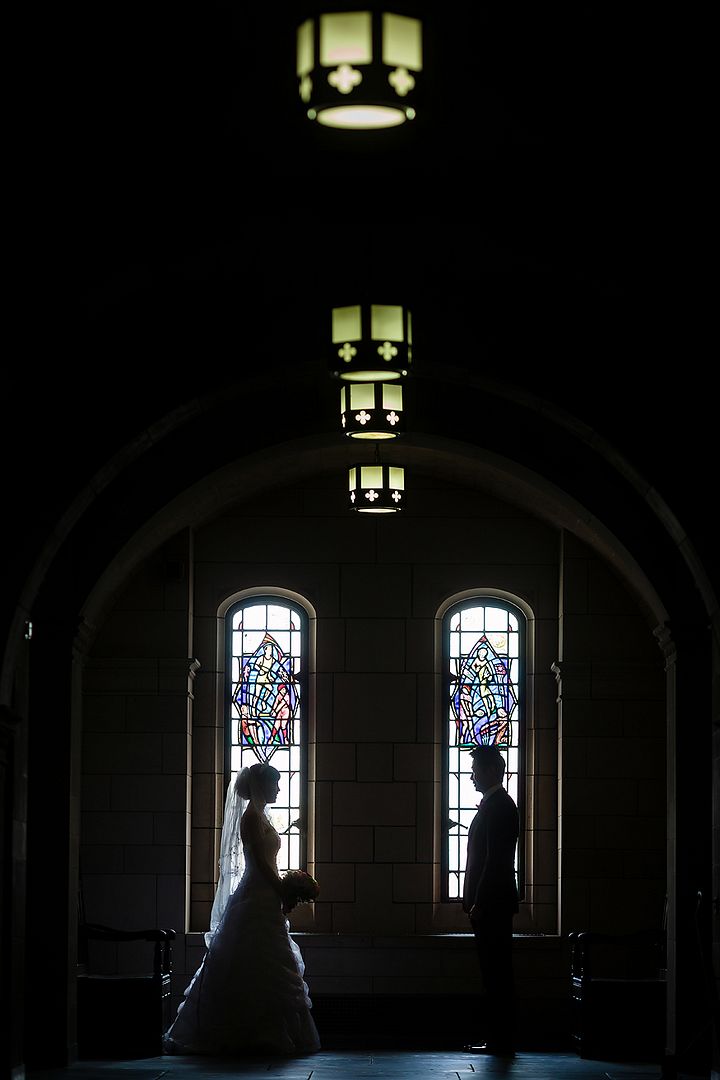 Joy and Ivan were having their big wedding day in China, but these two met at the University of Pittsburgh and wanted to have a session in some traditional American wedding attire prior to heading back home. This way, they could have the photos to use at their Chinese wedding reception.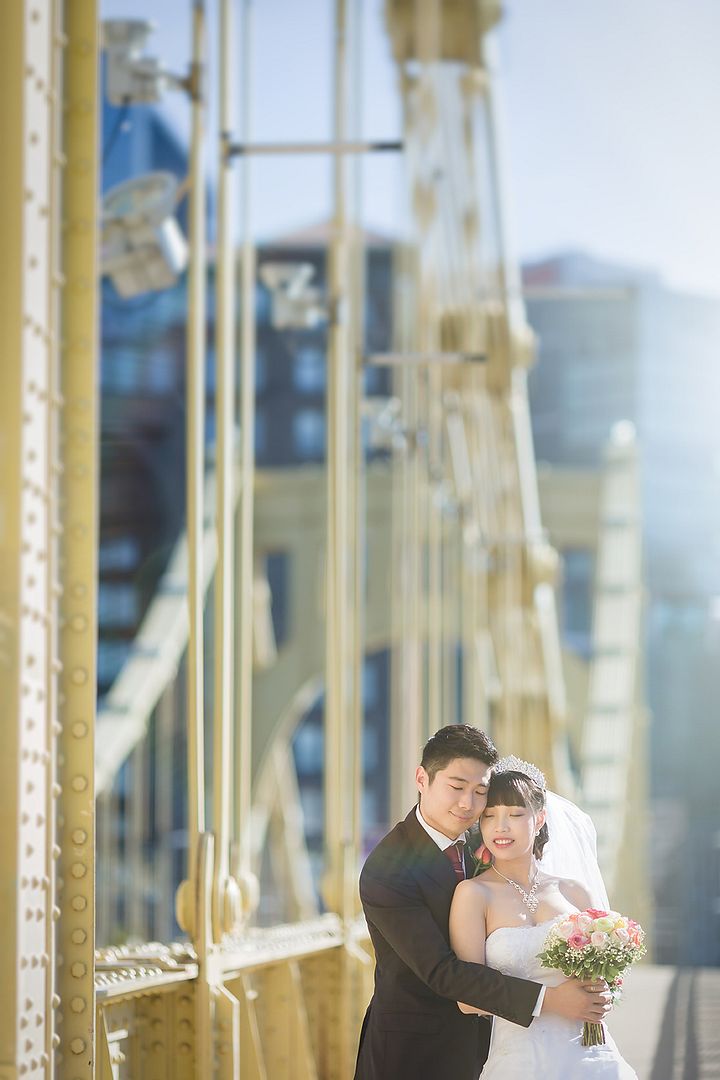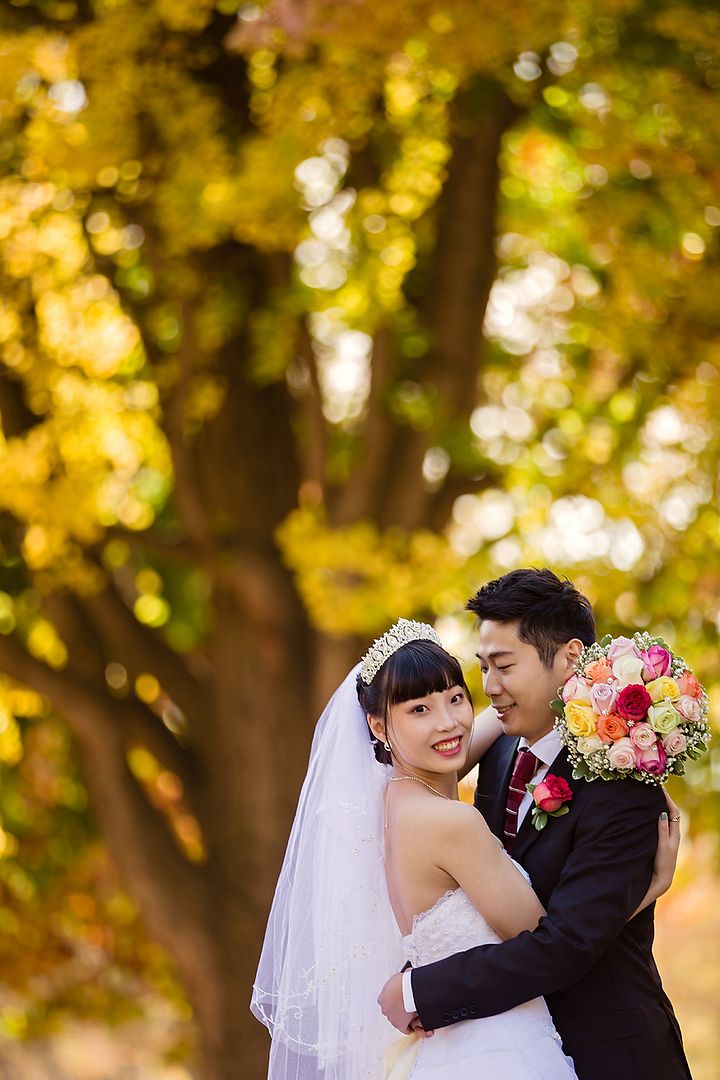 We worked all over campus where they met including CMU columns and the Cathedral of Learning, and then of course we had to do some yellow bridge shots to show their new hometown to family and friends!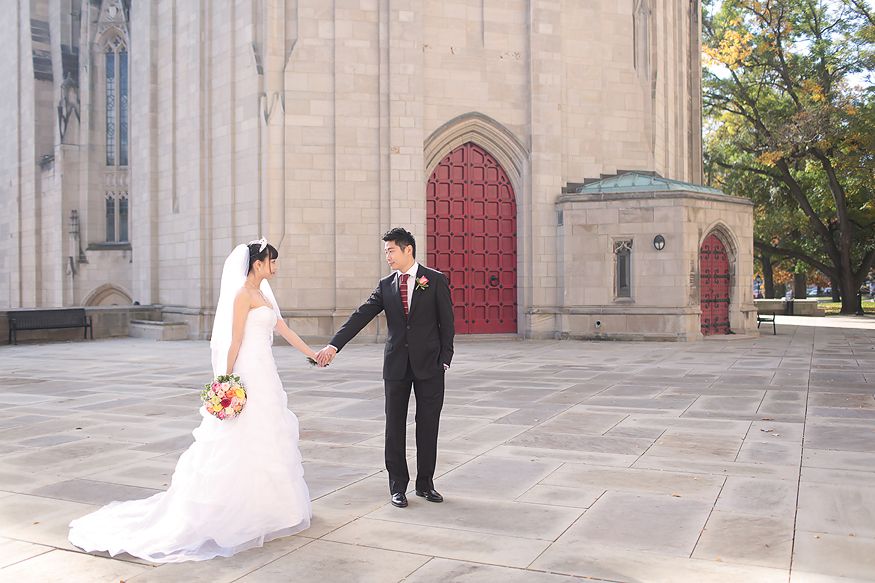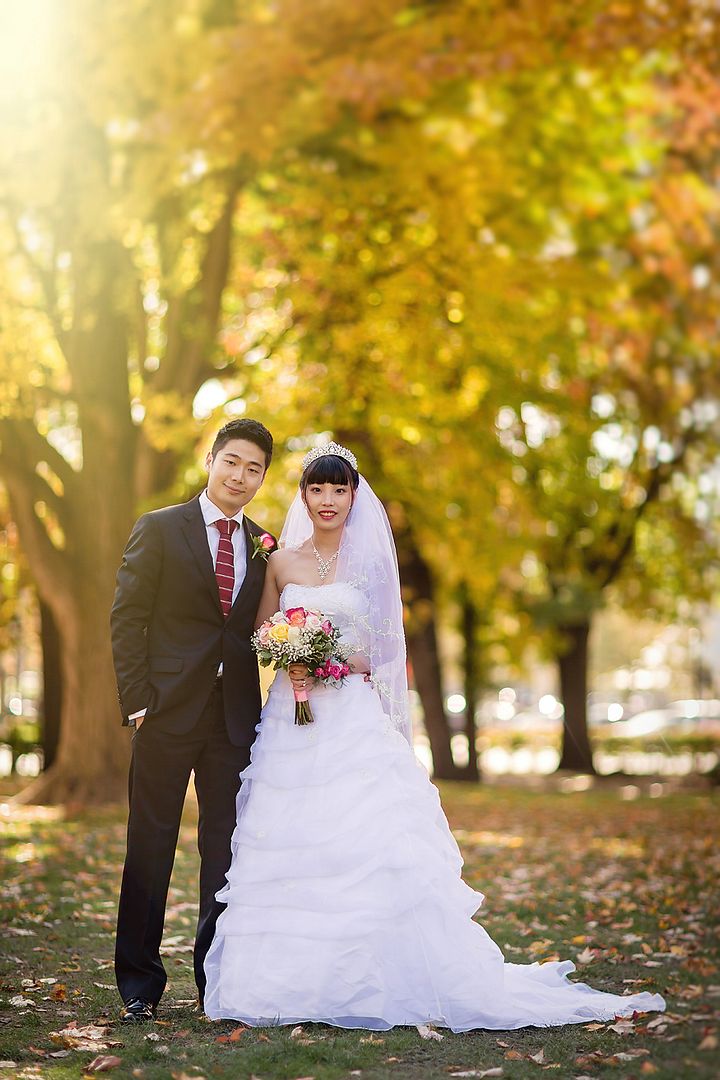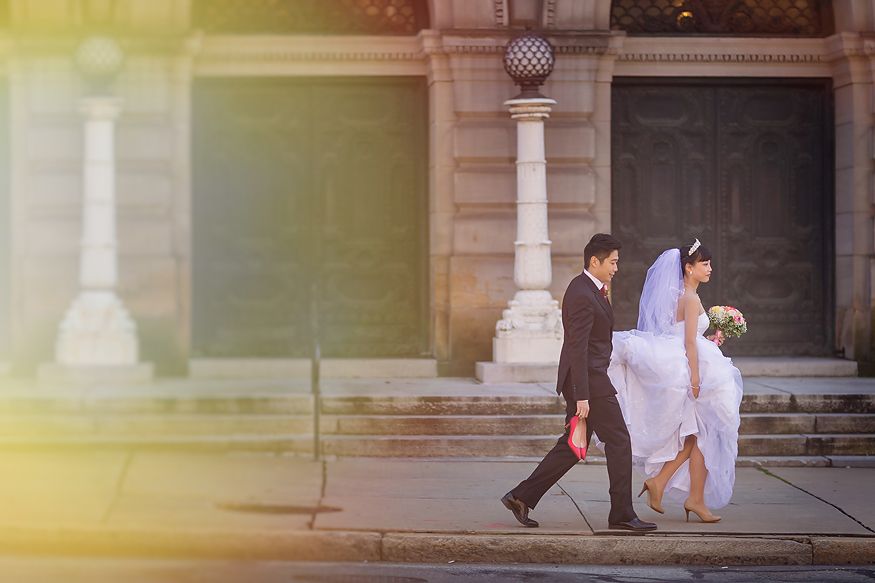 Congratulations, you two! I hope your ceremony and reception back home went fabulously and welcome to married life!