The last time we did a session for the K family, they had just recently broken ground on their new home and Heather was pregnant with her second child.
Now they have three wonderful children, an almost completed new home, and a trolley on their property! Their anniversary celebrating ten years is next month and they STILL do! 🙂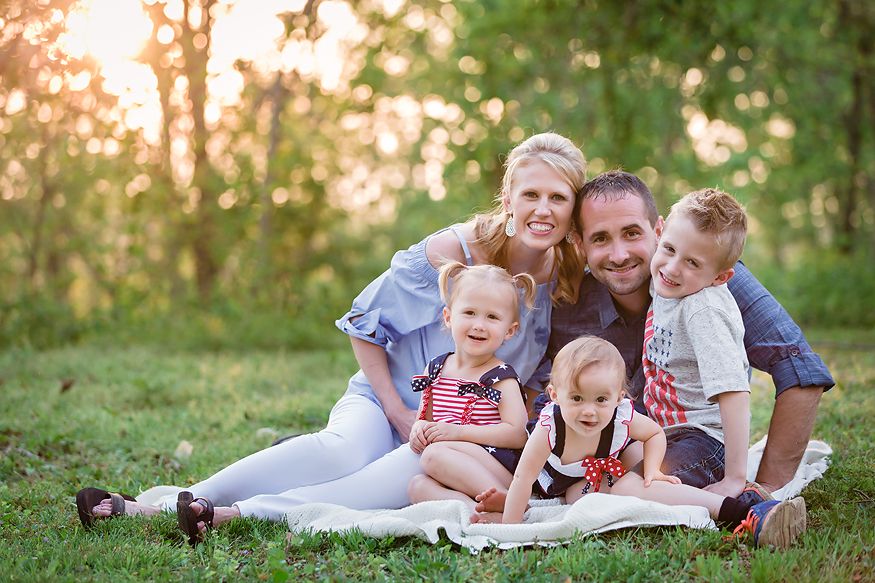 Congrats, you two! It was wonderful to see you again and see how your family has grown! You look even better today than you did the day you were married!