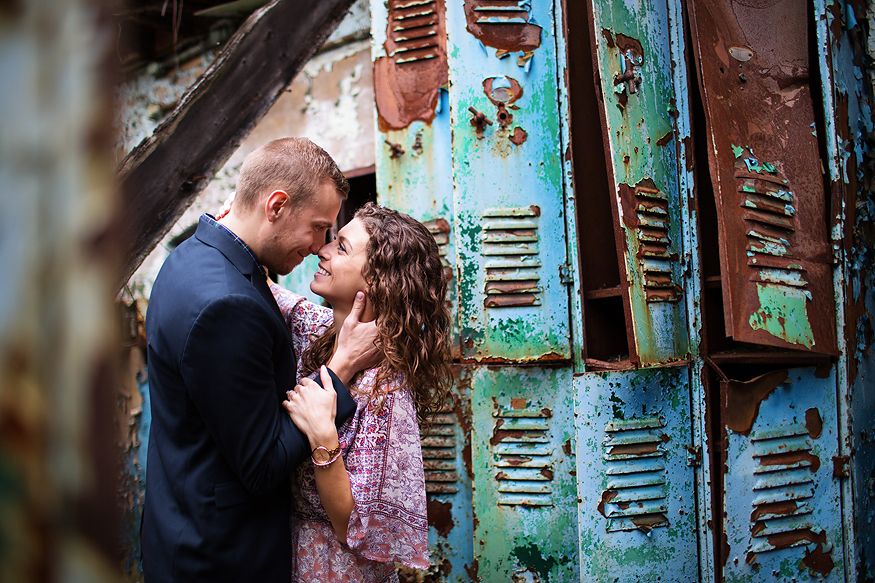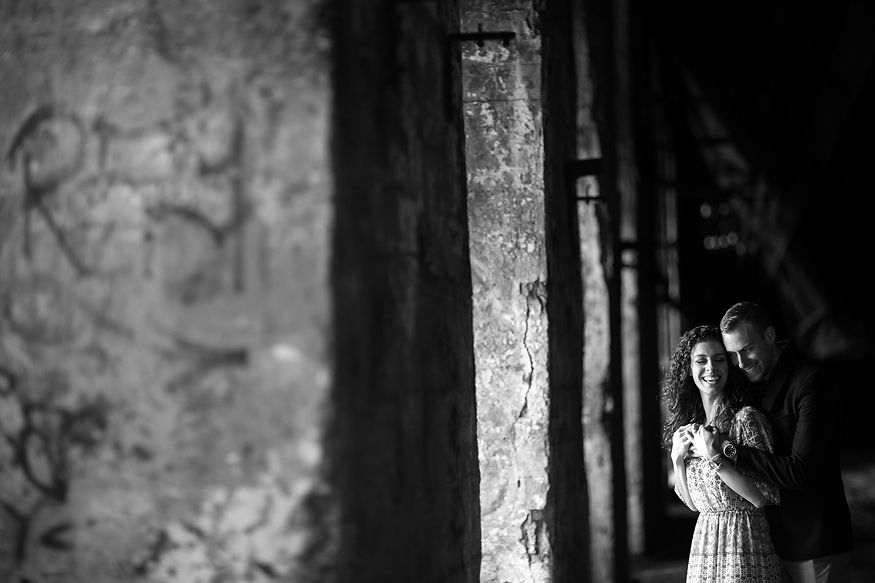 These two are very special to me – this is my brother-in-law and his future wife and I just adore them. I am so very excited for their wedding in November, which Assistant Allison and a second professional photographer will be handling for me, so I can be a groomslady!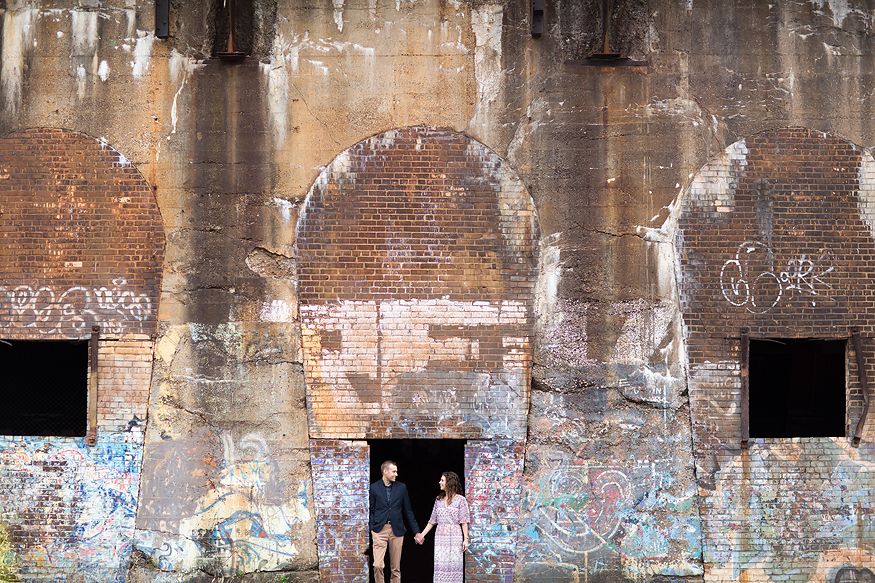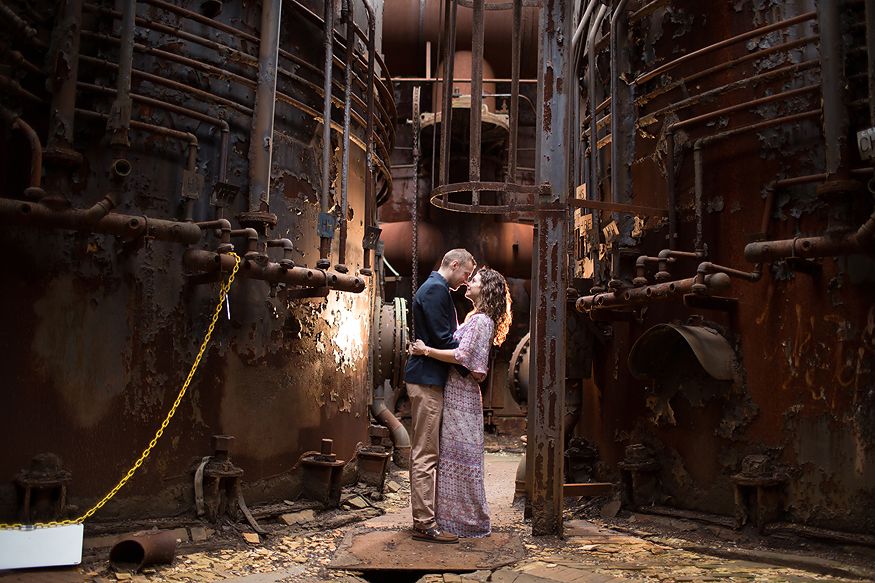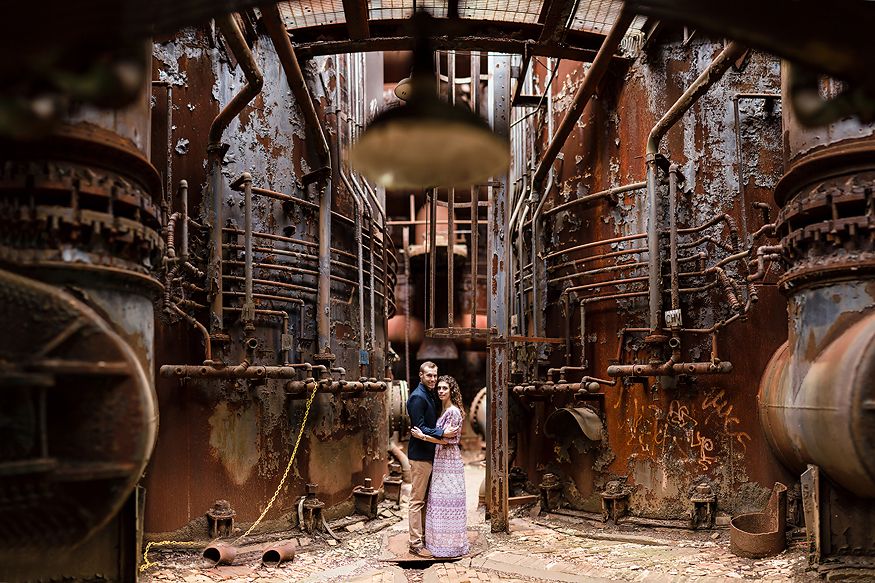 Emily and Bryan met at work and they've been together for three years now. They share a passion for renovating old houses – Emily just completed her first renovation in Lawrenceville and now they are working together on Bryan's house. We wanted to incorporate a little bit of these locations in their engagement shoot.
We always love doing sessions at Carrie Furnace – it's one of my most highly recommended places to have your engagement shoot. Interested in a Carrie Furnace engagement shoot? Click here to get in touch! There are so many hidden gems at this location and it's a great way to bring out some grittiness and a nod to Pittsburgh's past.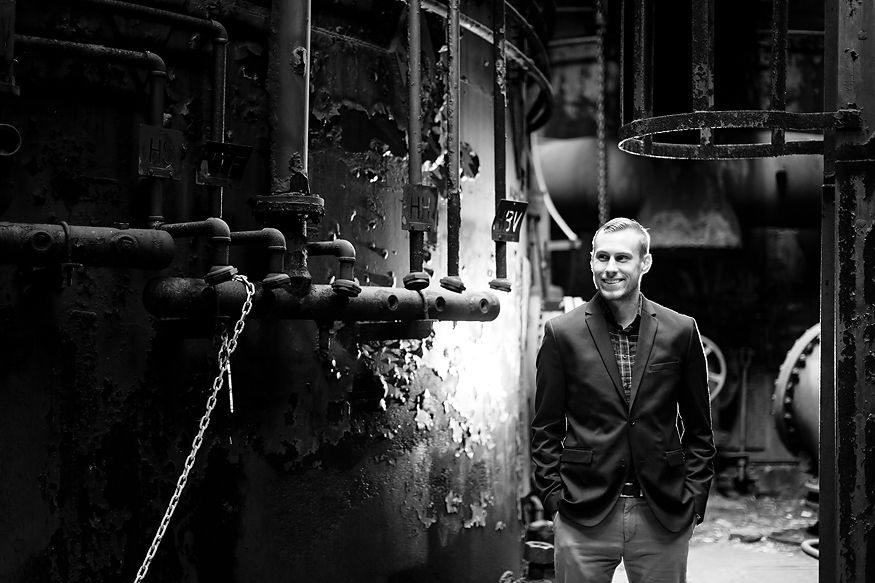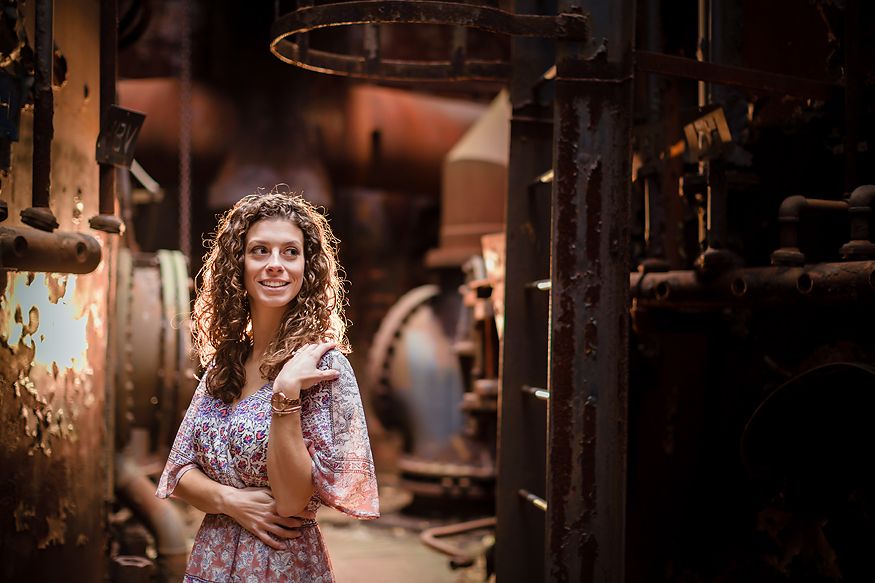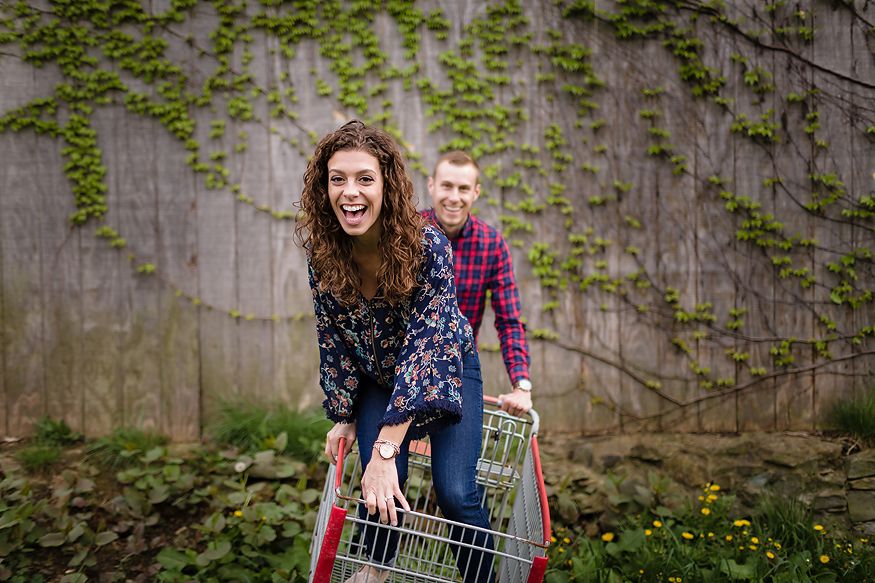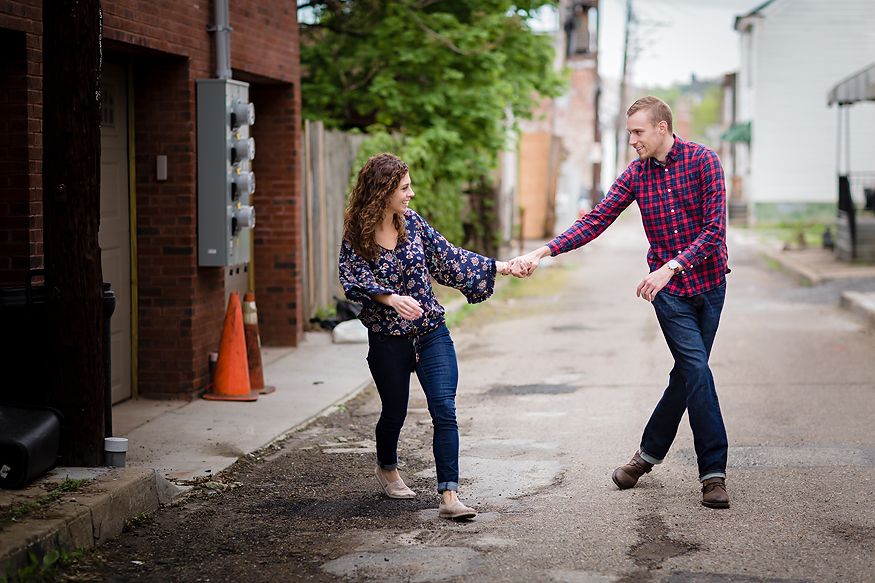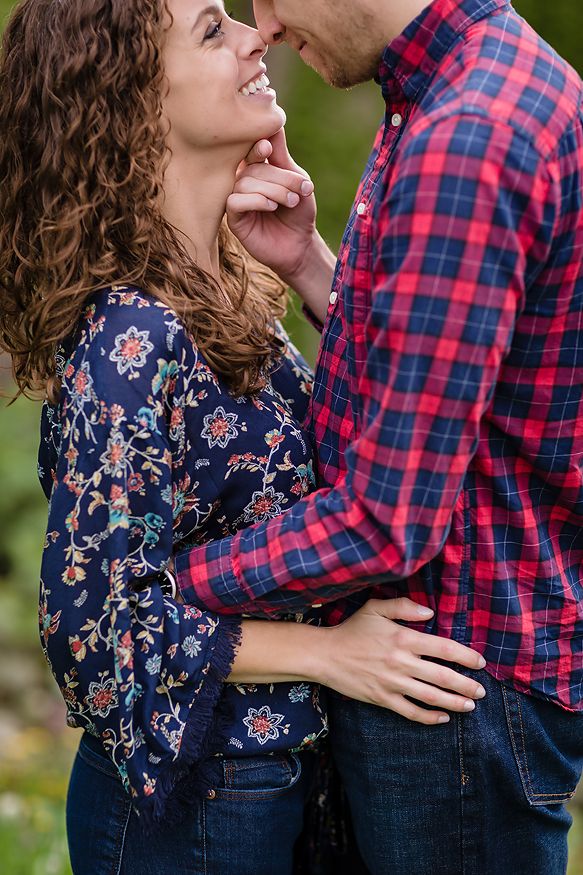 After Carrie Furnace, we found an abandoned shopping cart and empty lot in Lawrenceville. We've done a few Lawrenceville engagement sessions in the past, including one at the historic Allegheny Cemetery, and we'd love to work in your neighborhood too – it brings a personal feel to the session when it takes place near your home.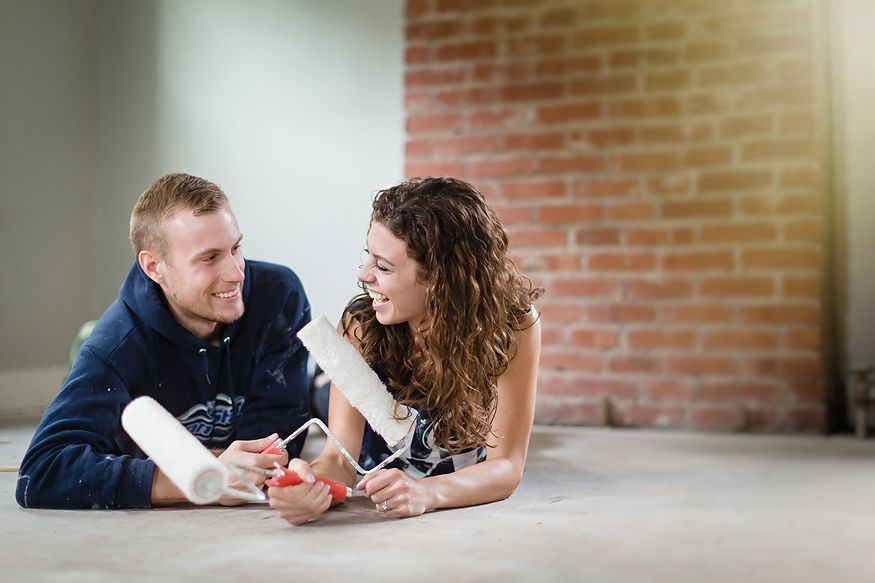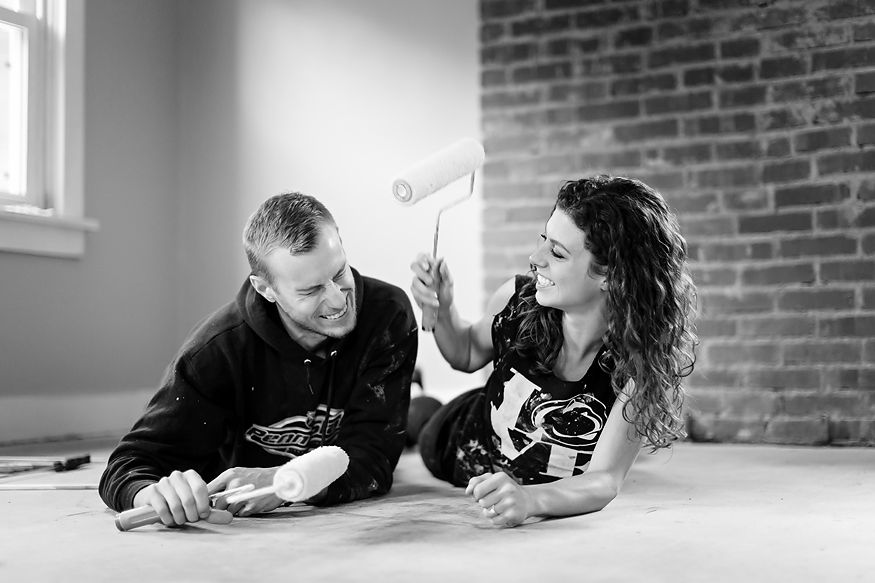 And speaking of home – Emily and Bryan's new home was emptied for painting and floor refinishing, so we had a ton of fun there as our last stop! These two really made their session unique and brought their personalities into it.
I'm so excited for November, you two. I'm honored to have you as my family – always. Thanks for letting me capture you and your relationship!