We like to keep up on our continuing education, so almost every year, we head to one of our annual conferences, either Imaging USA or WPPI. This year we headed to San Antonio – my friend Jen Stevenson of Jen Stevenson Photo lived there when she was younger.
As usual, my friends and I brought the cold – we have a history of doing that at every conference we go to! 🙂 But we had a wonderful time – check out this mix of camera and cell phone shots!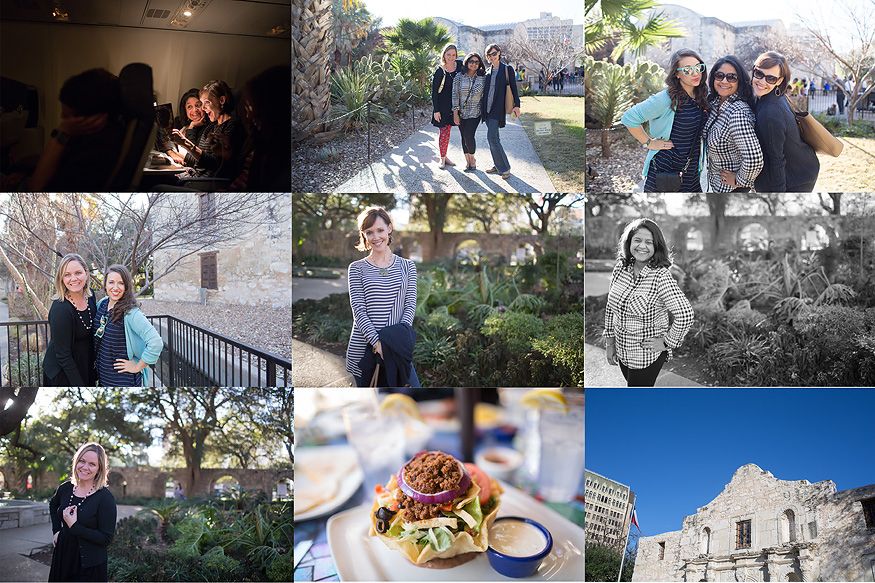 My roommates and friends on this trip:
Jen Stevenson of Jen Stevenson Photo
Sari Underwood of Sari Underwood Photography
Shelby Finkelstein of Simply Shelby Photography
Thanks for an awesome time, ladies!