Five years ago, we did Lindsay and Steve's engagement photos, and then four years ago, we did their wedding photos.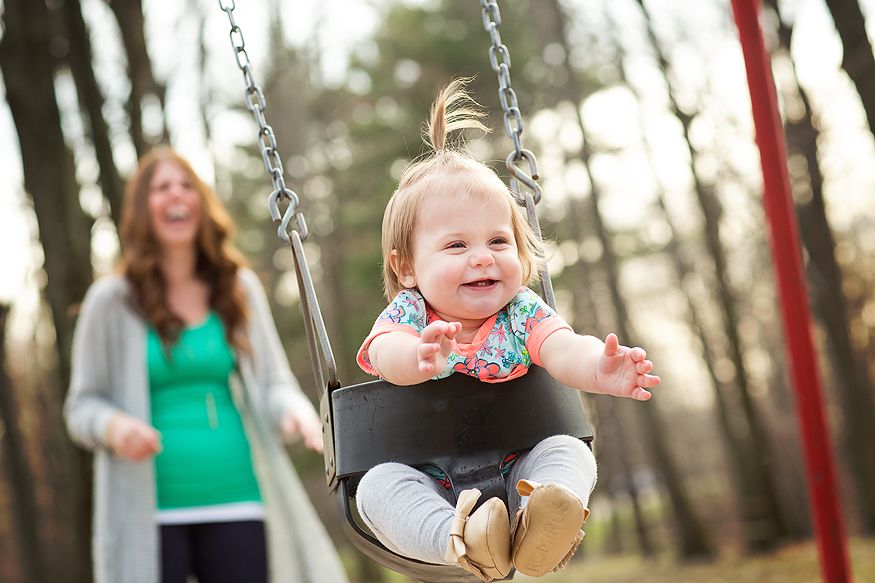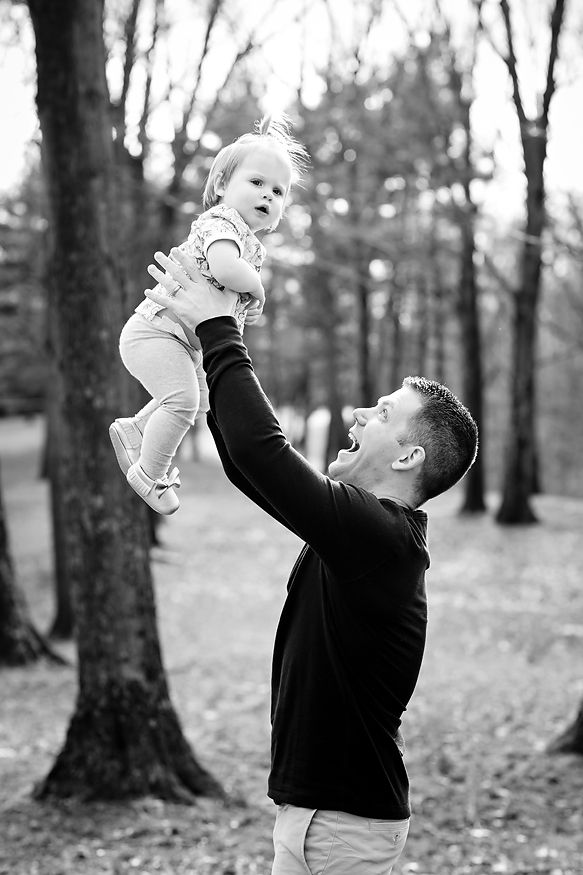 Now they have a little one who just celebrated her first birthday! This was April and it was a bit chilly outside, but L. was a real trooper. She also loved to show us pinecones and look at all the dogs walking by! I think we were able to keep her attention the most when she saw the puppies in the park.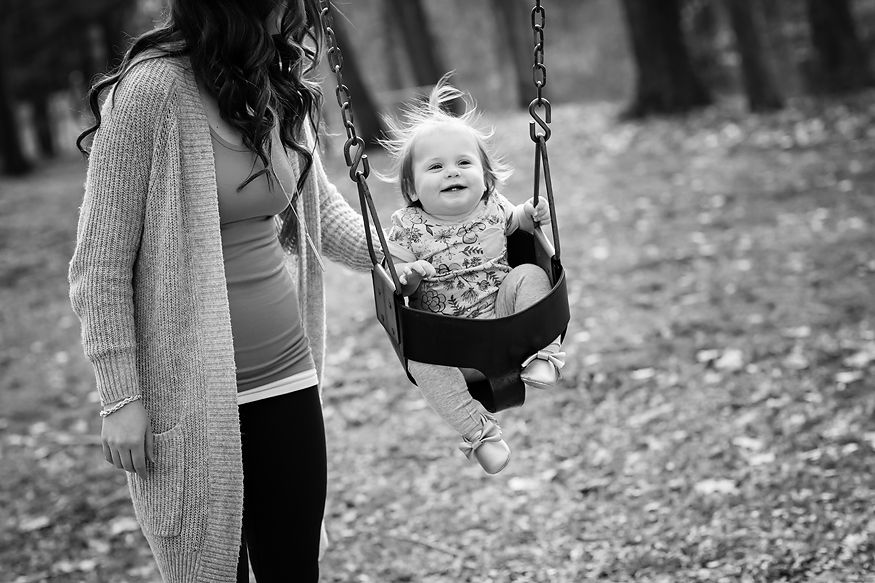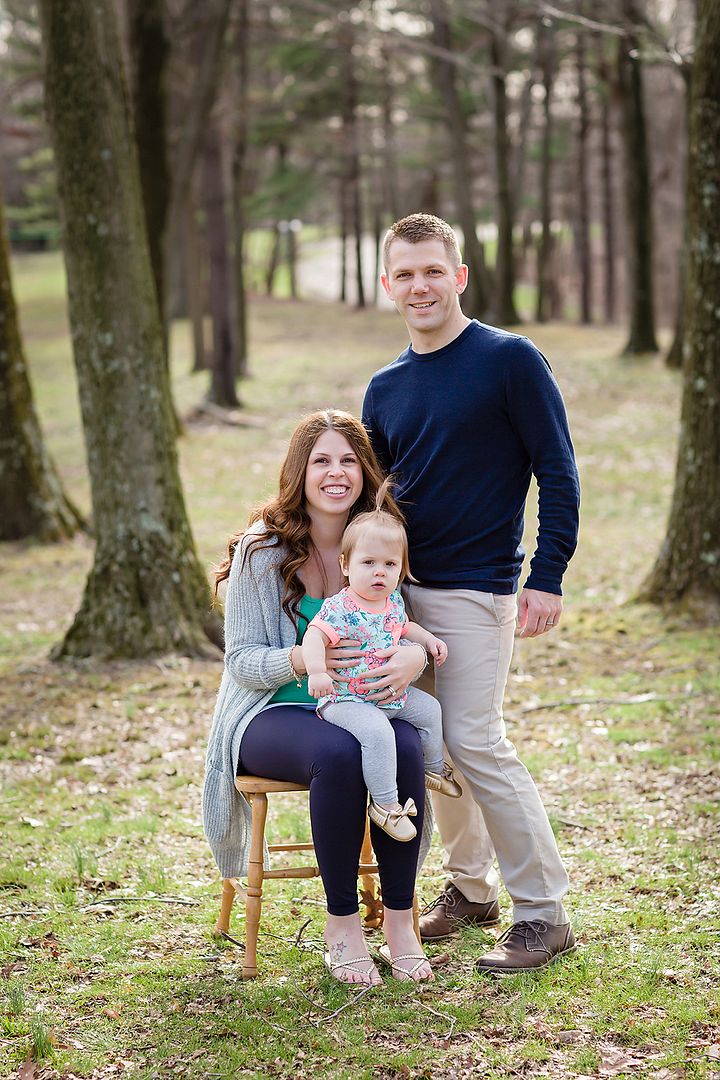 Thanks so much for having us for your family photos! It was wonderful to meet your daughter and we can't wait to see you again!