Outdoor ceremonies at Long Vue are always beautiful, especially in the fall! You know Pittsburgh weather – outdoors doesn't always happen. 🙂 But THIS time – it did. And it was very pretty light too.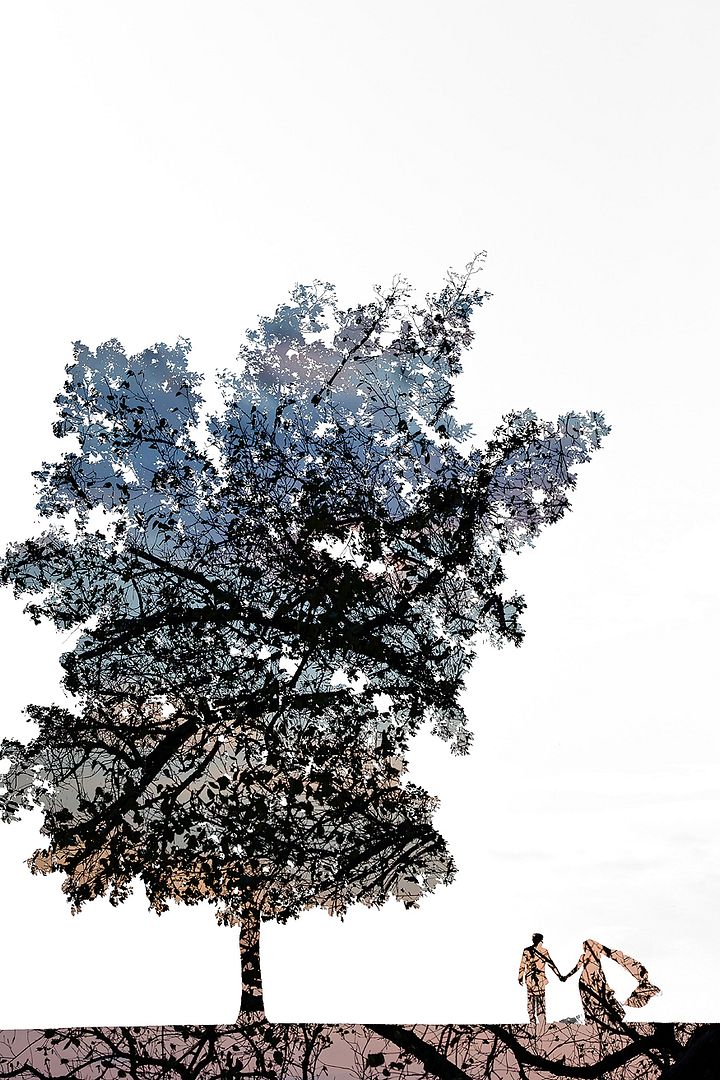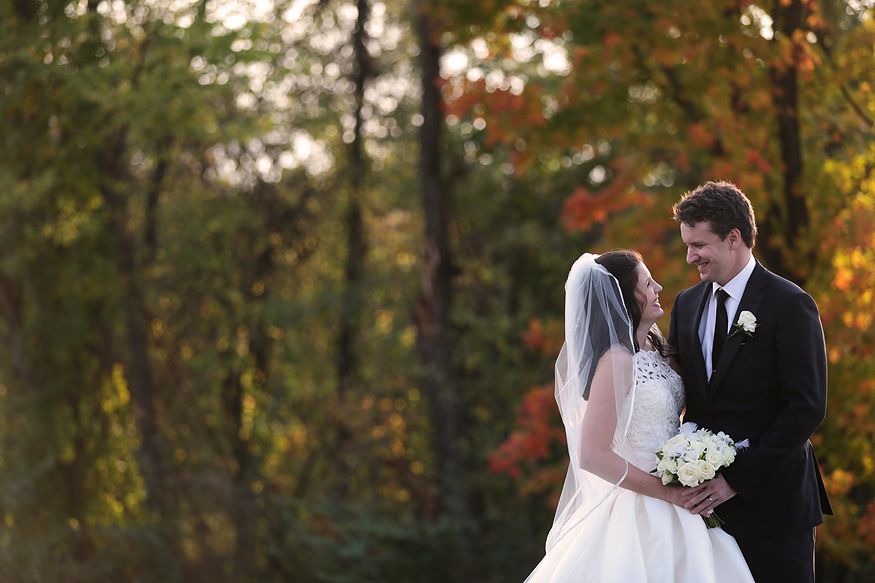 Melinda and Brian are a quiet, low-key couple and they didn't want a lot of fuss surrounding their wedding day. These two met at Nakama! and got engaged on a rowboat! They didn't even need a ton of portraits of themselves – they mainly wanted to focus on the guests. They had a beautiful wedding day and are very in love!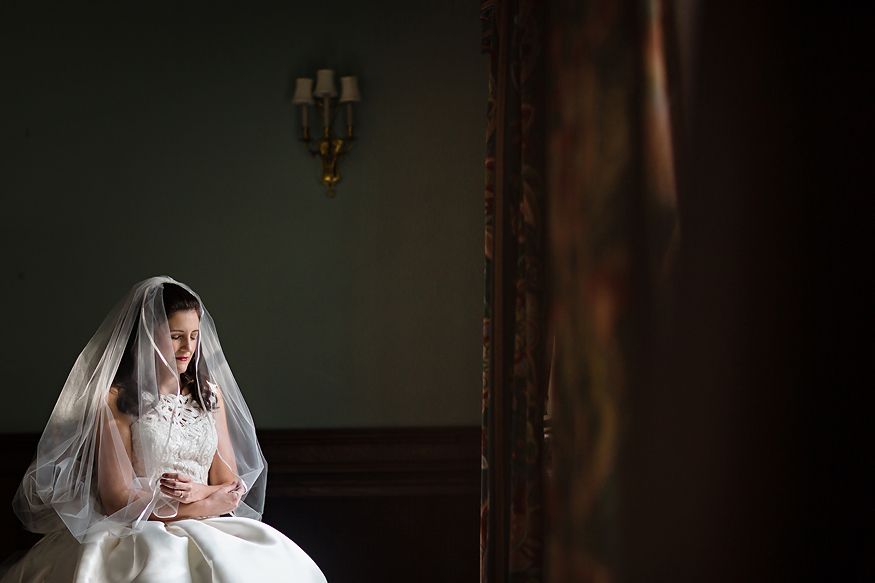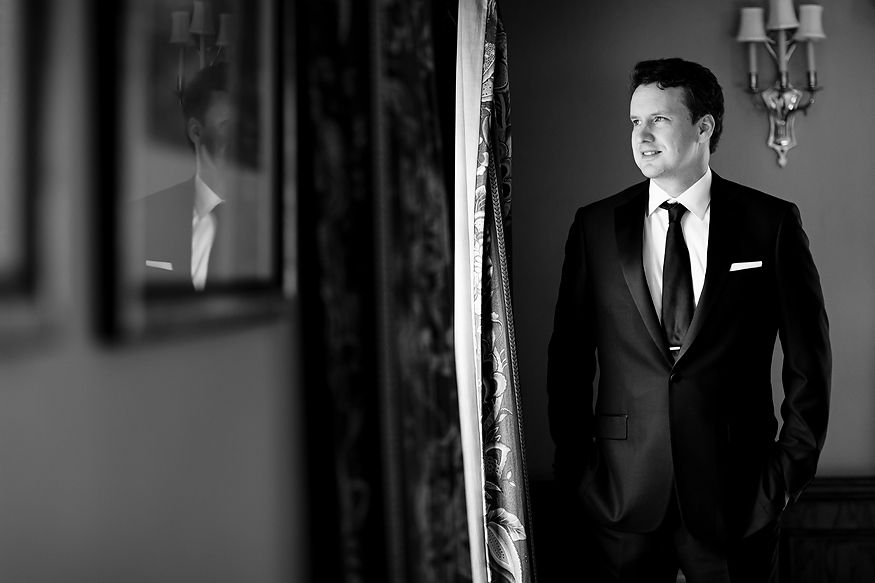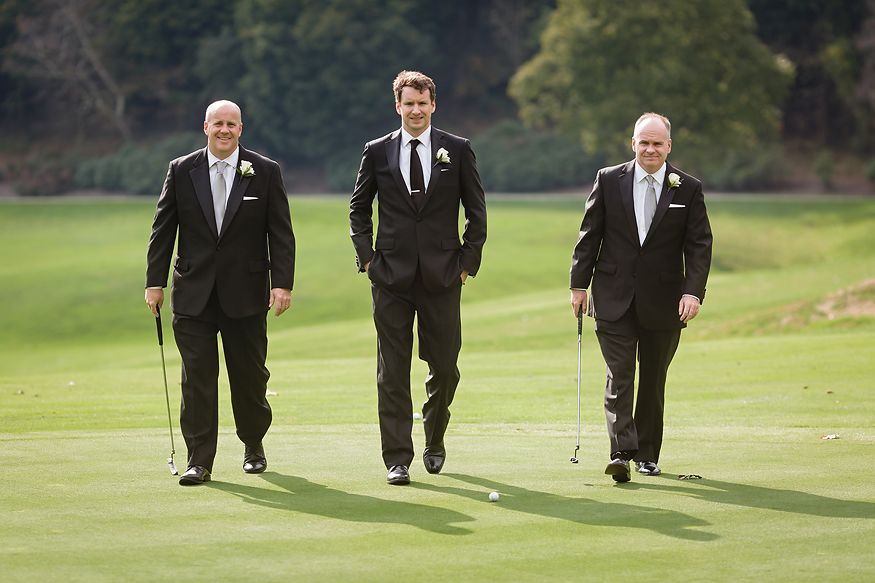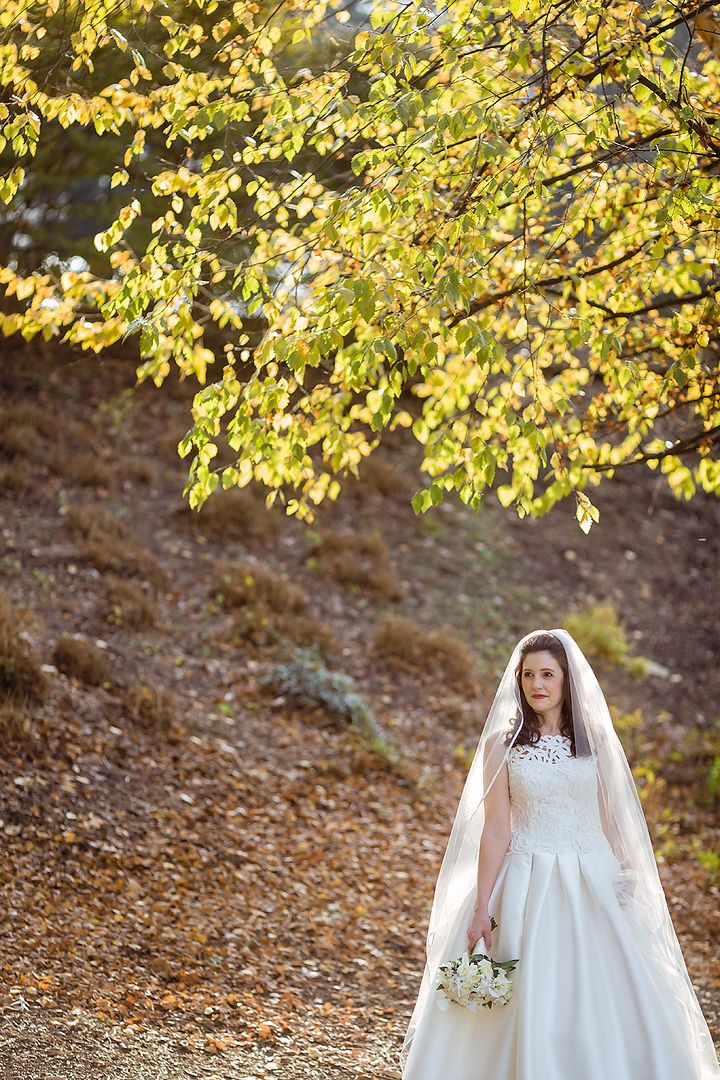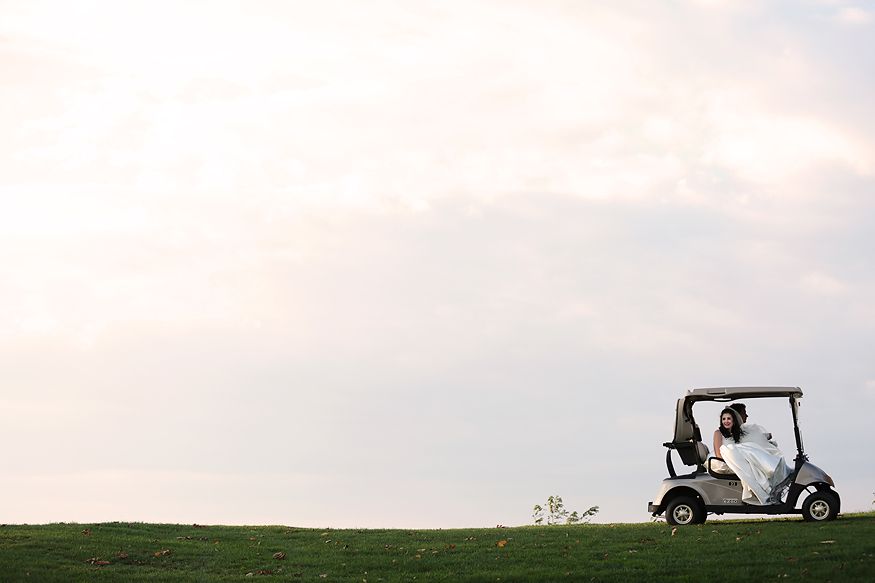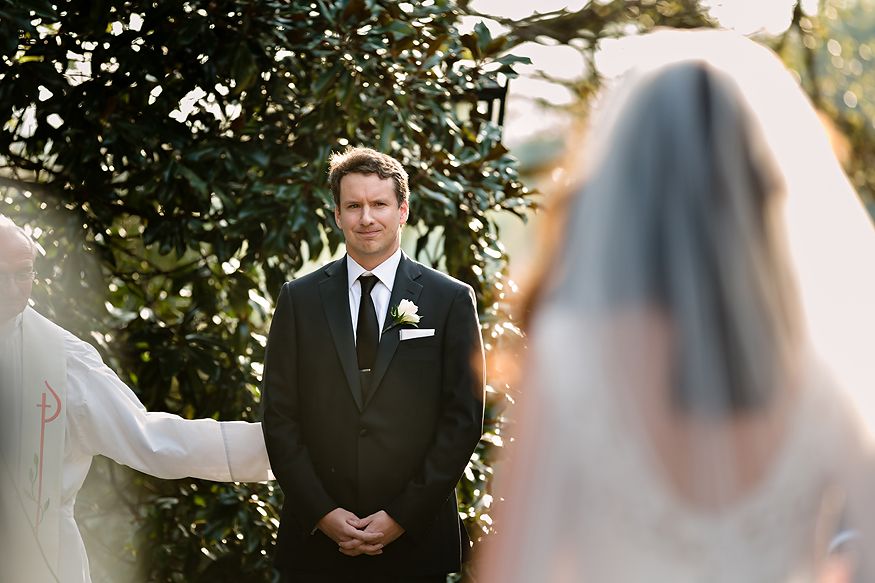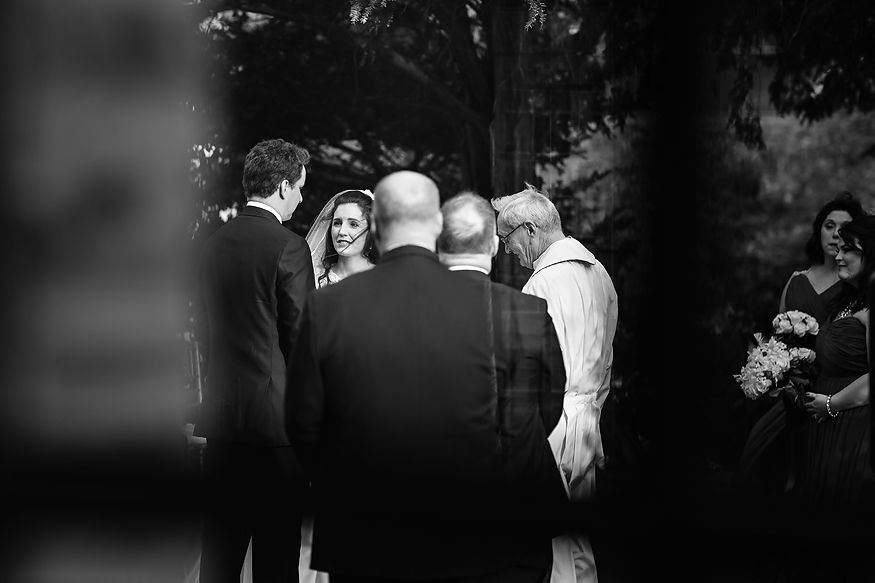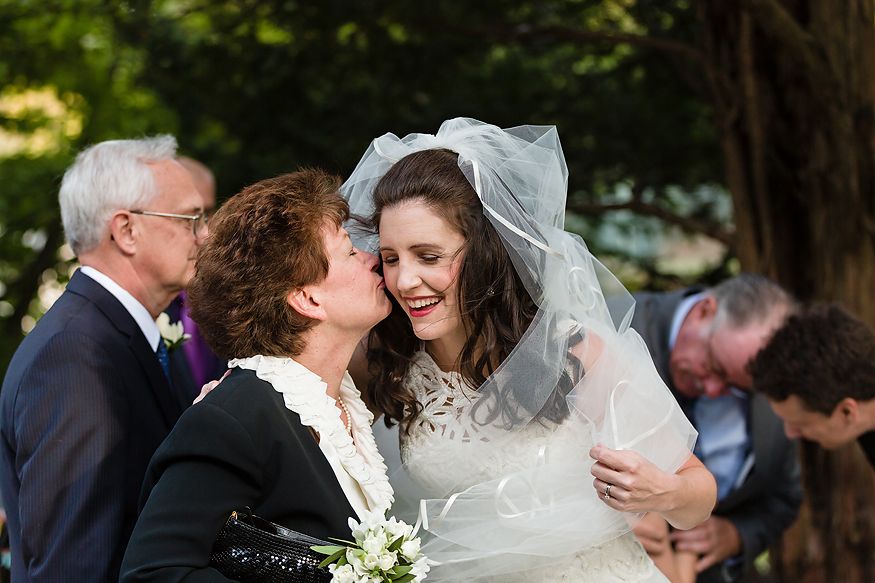 Wedding Professionals
Ceremony: Outdoor Patio at Long Vue Club
Reception: Ballroom at Long Vue Club
Wedding Gown: Bridal Beginnings
Men's Formalwear: Nordstrom's
Floral Design: Allison McGeary
Wedding Cake: The Pie Place
Entertainment: The Bachelor Boys
Wedding Photography: Kristen Wynn Photography with second shooter Alisa of Weddings by Alisa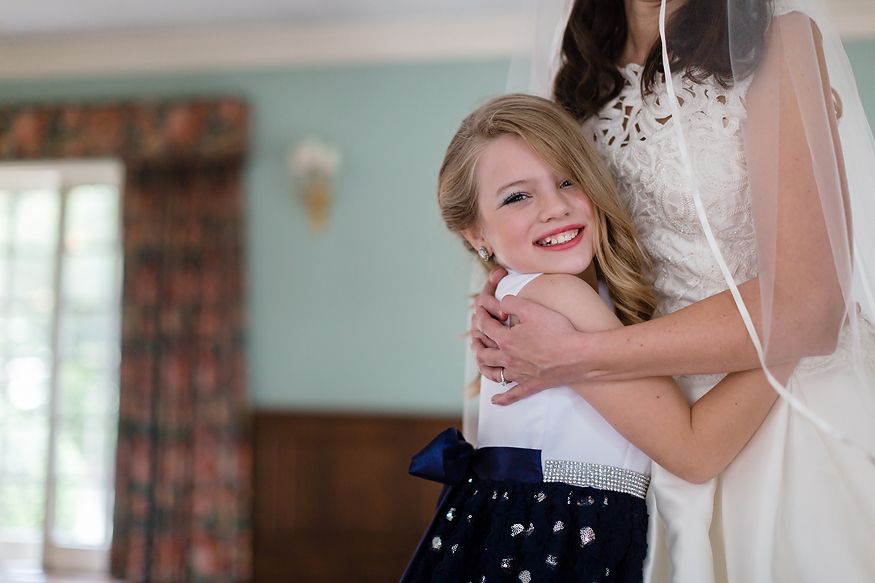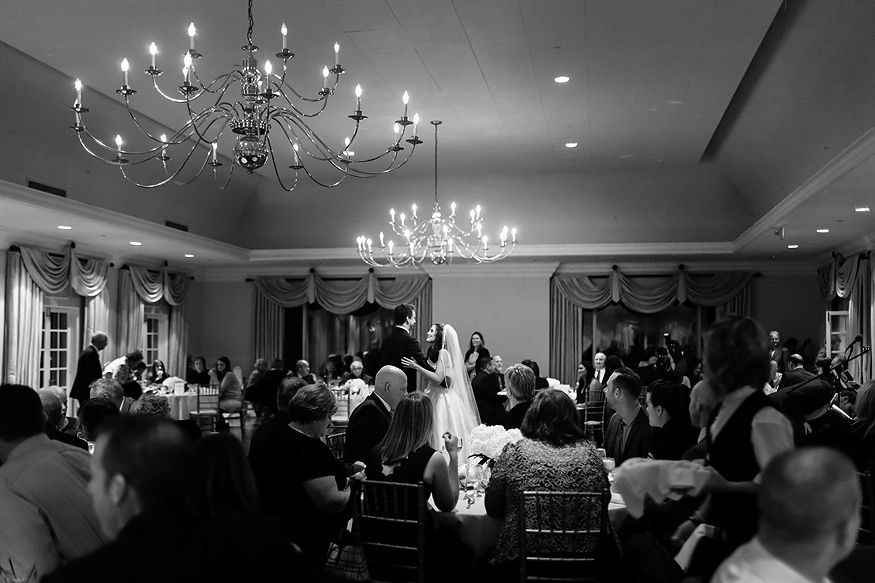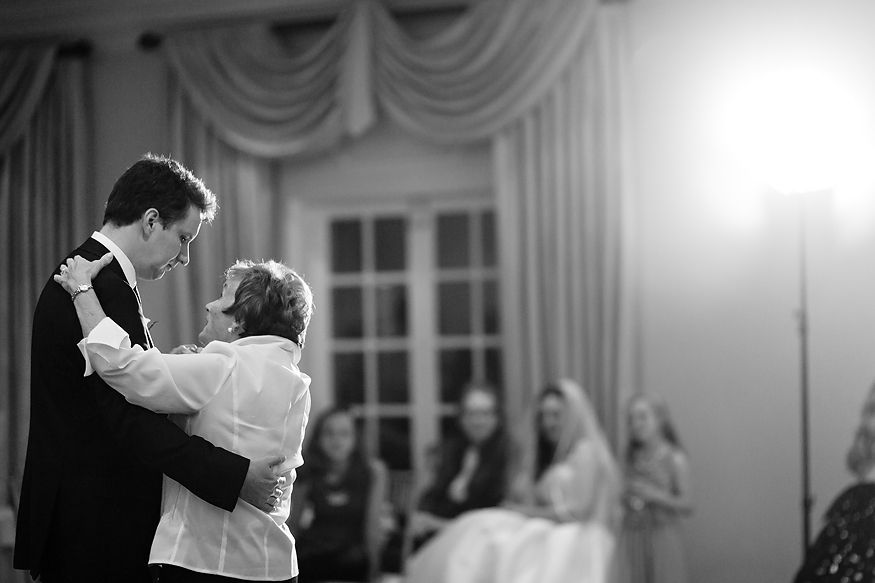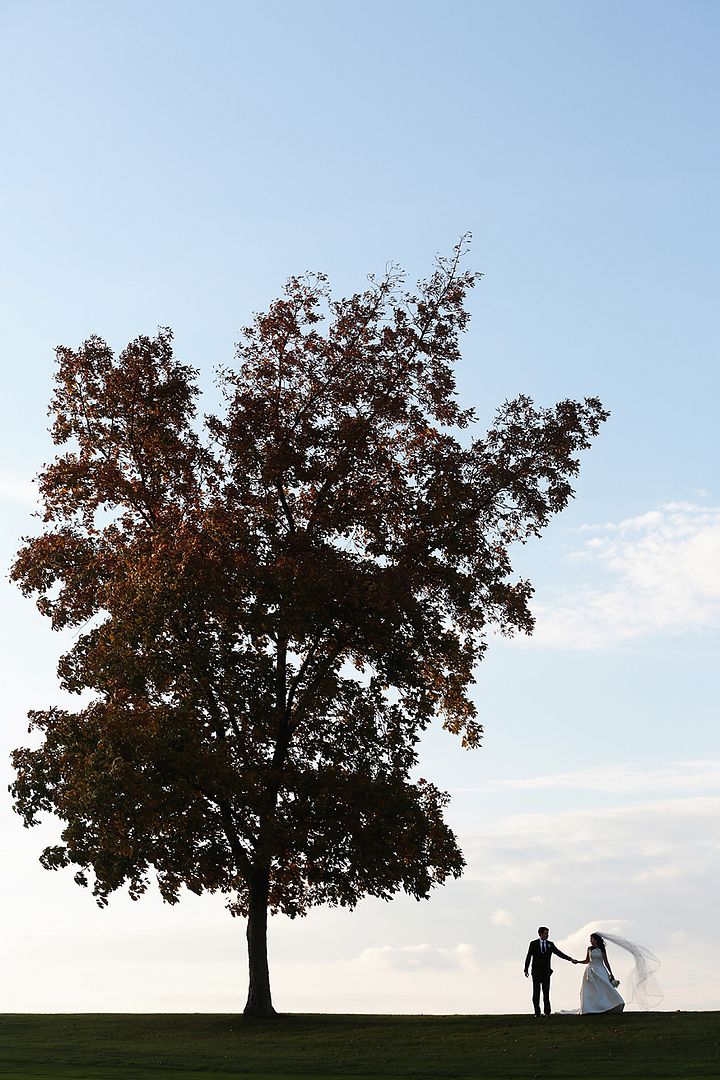 Melinda and Brian, I hope your wedding day was peaceful and beautiful like you dreamed and we thank you so much for your business!
Please enjoy their full gallery here and check out the slideshow as well – as always, music is used with permission!