Last fall, we did Katie and Ben's session in and around Pittsburgh. Check it out here! Katie also tossed out the idea of a snowy winter session. I scouted a few locations and we waited – and it didn't snow! That's Pittsburgh weather for you – good for my driveway shoveling chore this year, bad for photos!
So eventually, we headed up to Seven Springs and managed to find some great snow up there! It was very cold when we did these photos, but Katie and Ben were troopers! (And if you are a regular reader of this blog, you know I love winter so much!)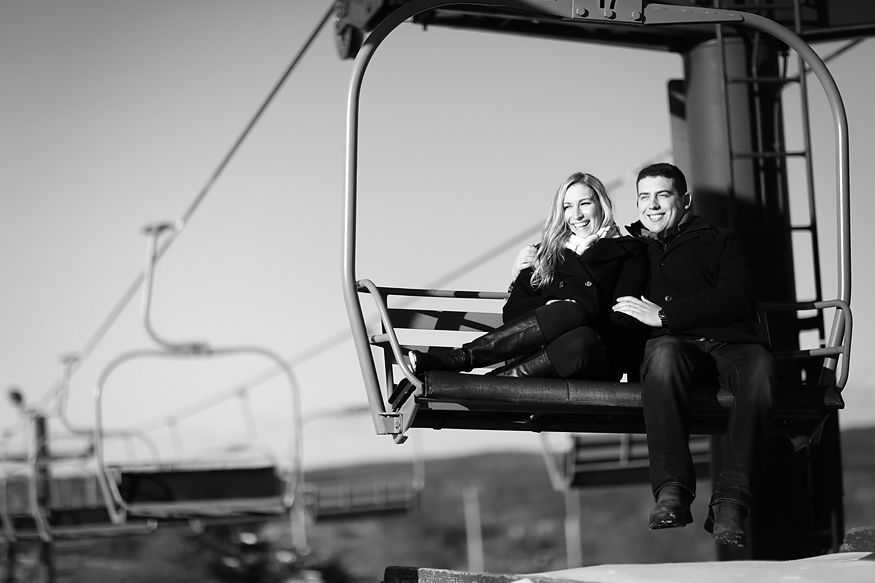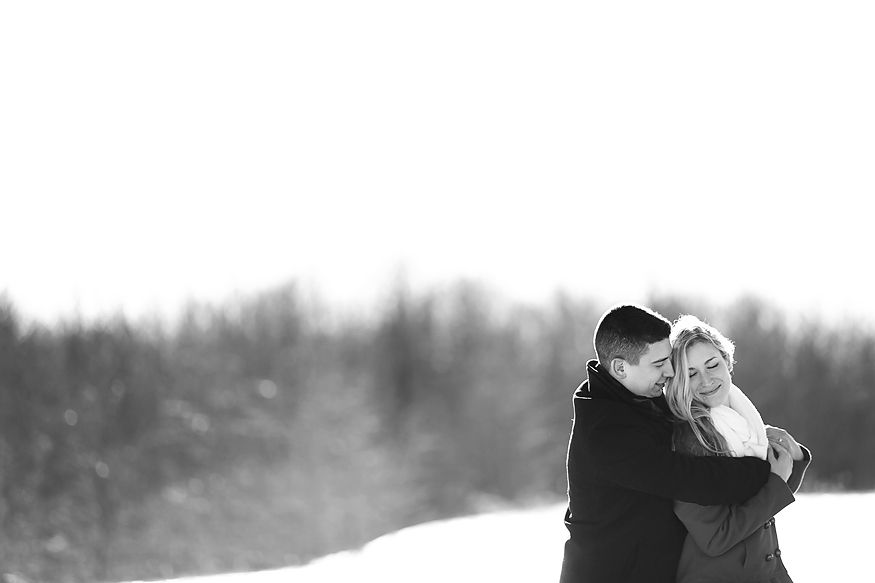 Enjoy the snowy fun!