A year ago, we had the opportunity to do Alexis's sister's wedding. Mila and her husband Steve had their ceremony at St. Sava. Almost a year to the day, Alexis got married!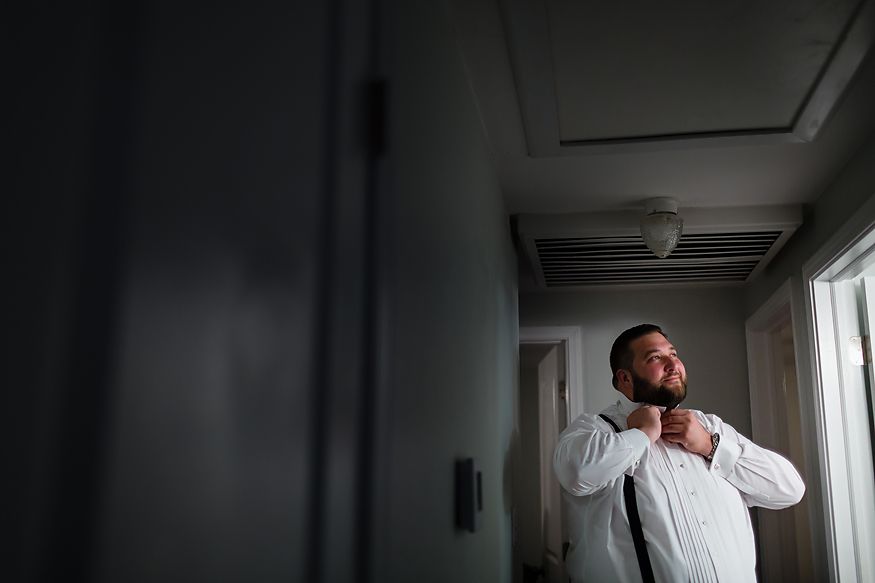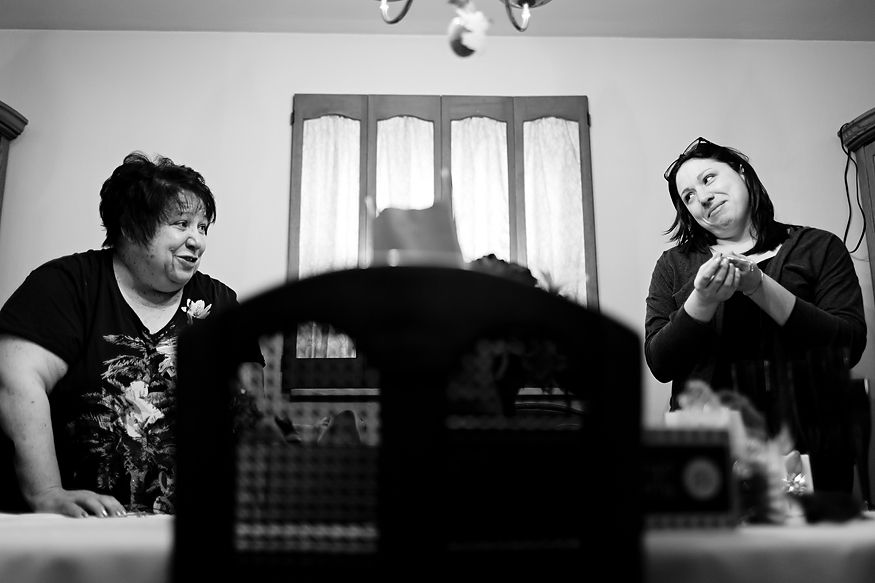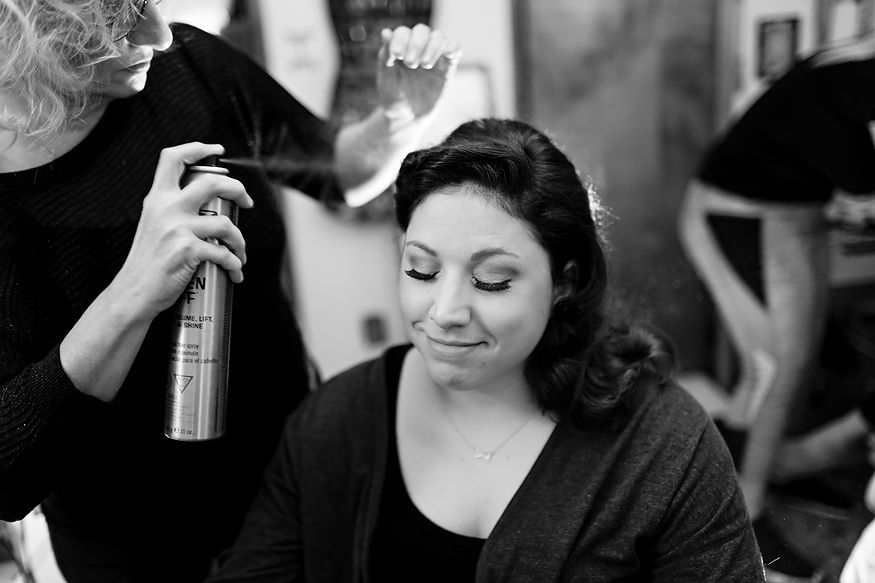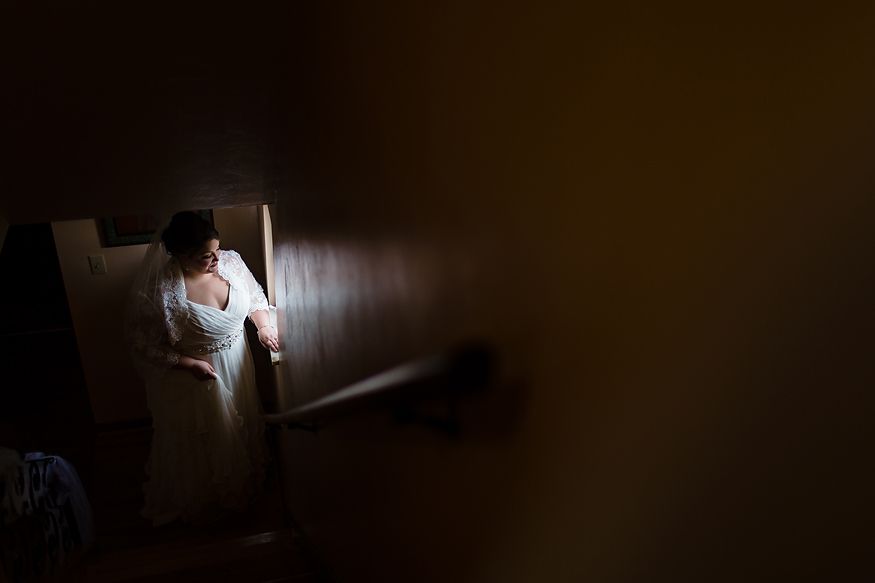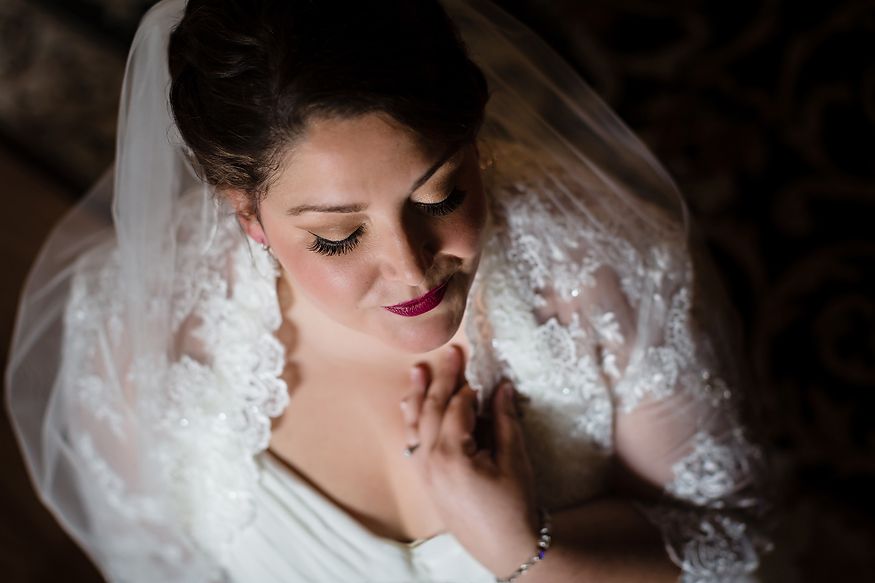 I love this moment with Alexis and her grandfather!
I've known Alexis since we were both little kids – she was a good childhood friend of my assistant Allison – and we had SO many fun memories growing up in our little neighborhood in the 90's. This was a time when we could ride bikes all day until the street lights came on and it was time to go home. It was such a honor to be able to witness Alexis's wedding!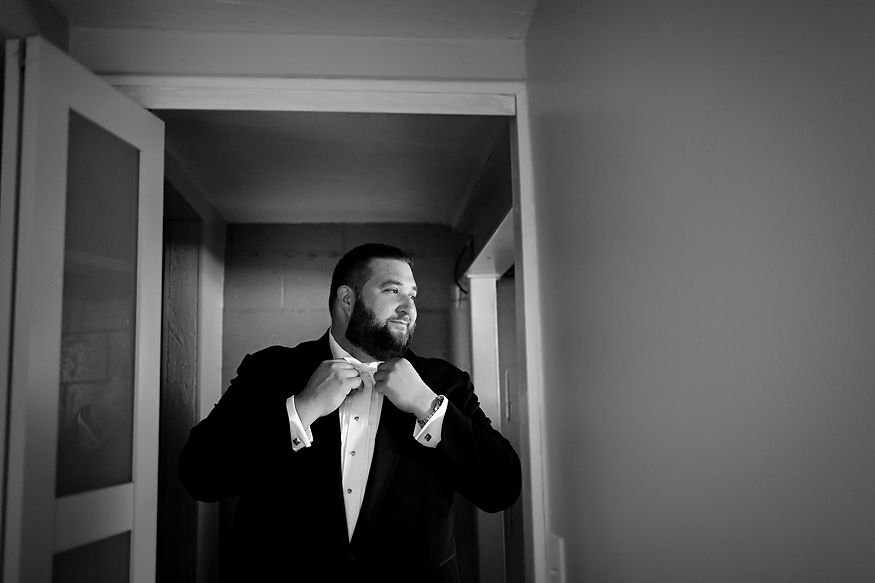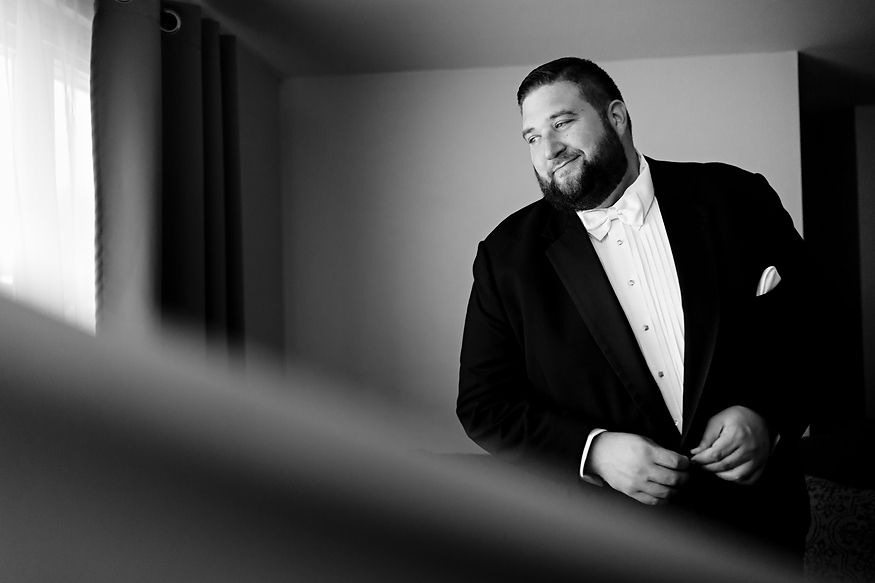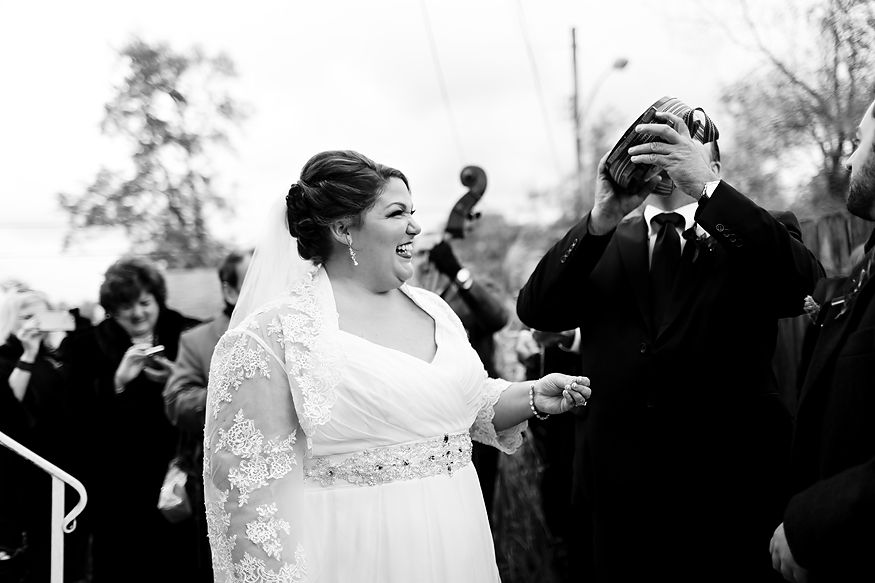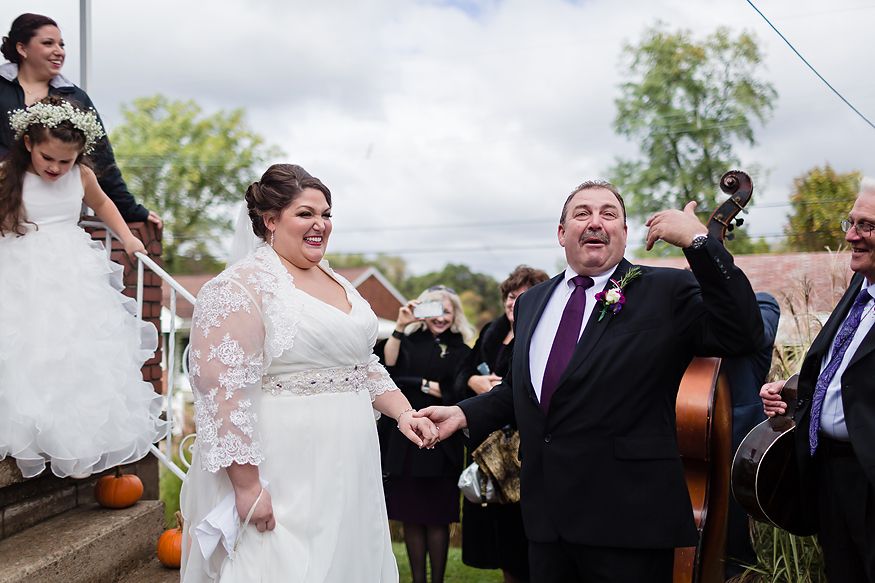 Serbian weddings are so fun – Alexis's family held their skup in the backyard, then everyone paraded down to the church, accompanied by the band! It rained some on Alexis and Elijah's big day, but then it dried out and was perfect fall weather!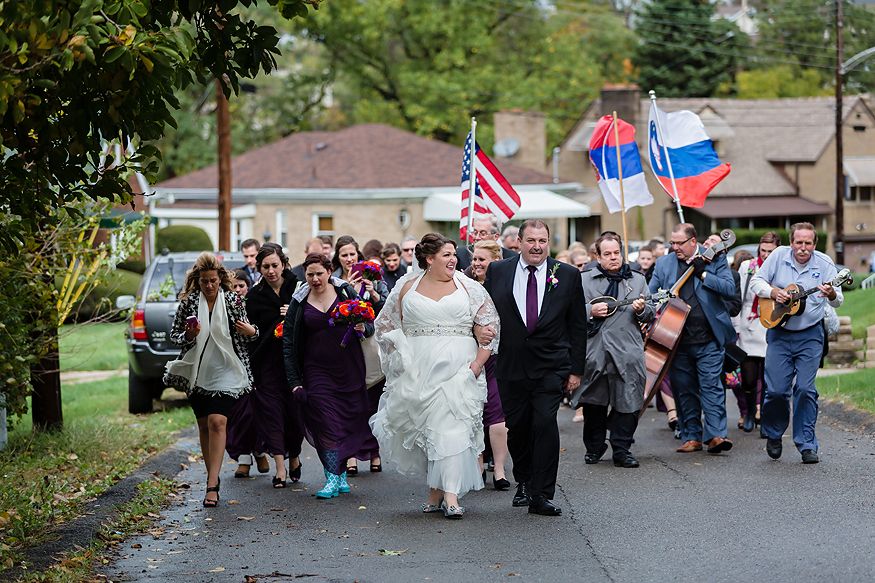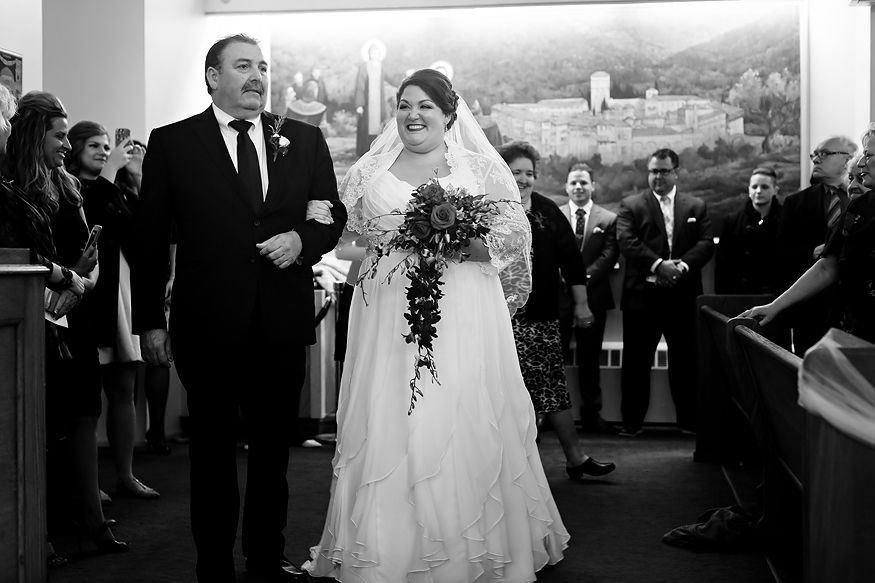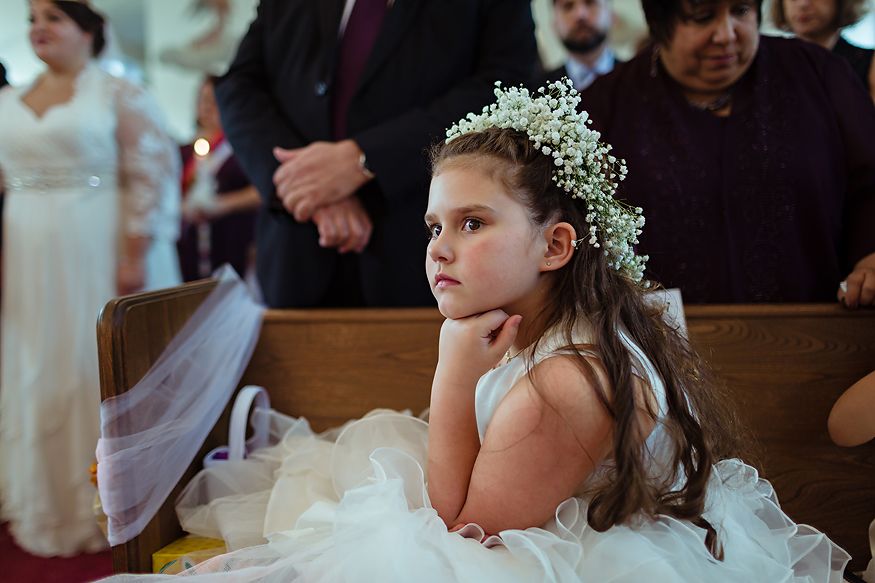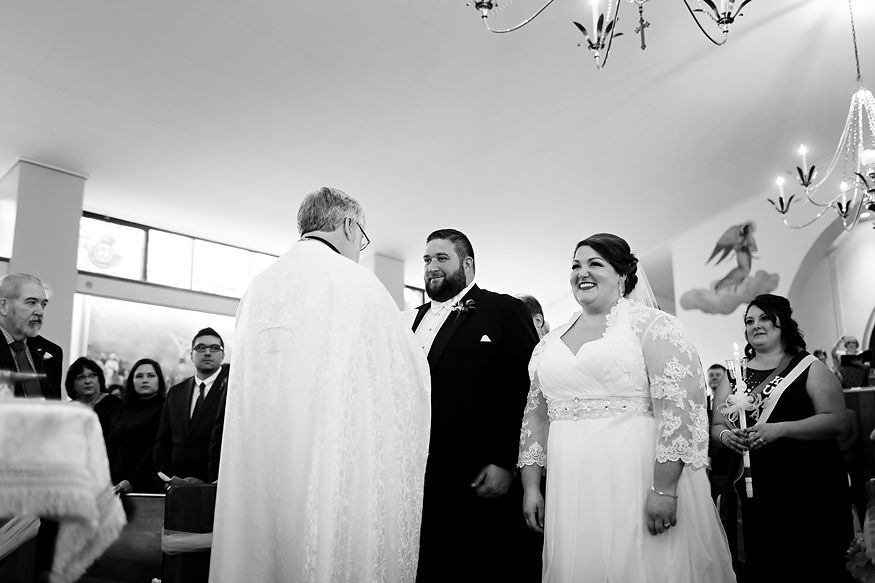 Wedding Professionals
Wedding Gown – David's Bridal
Men's Formalwear -Tophat Tuxedo
Floral – Matta's Florist
Hair Stylist – Monica Kitta and Haley Brnjlovic
Limo – Tortorice
Cake – Pastries a la Carte
Entertainment – Radost and DJ Outta Reach
Photography – Kristen Wynn Photography
Serbian ceremonies have a lot of tradition – tying of the hands, crowning of the bride and groom, and circling around the table. Following the ceremony, everyone heads outside and showers the newlywed couple with coins as the part continues outside of church!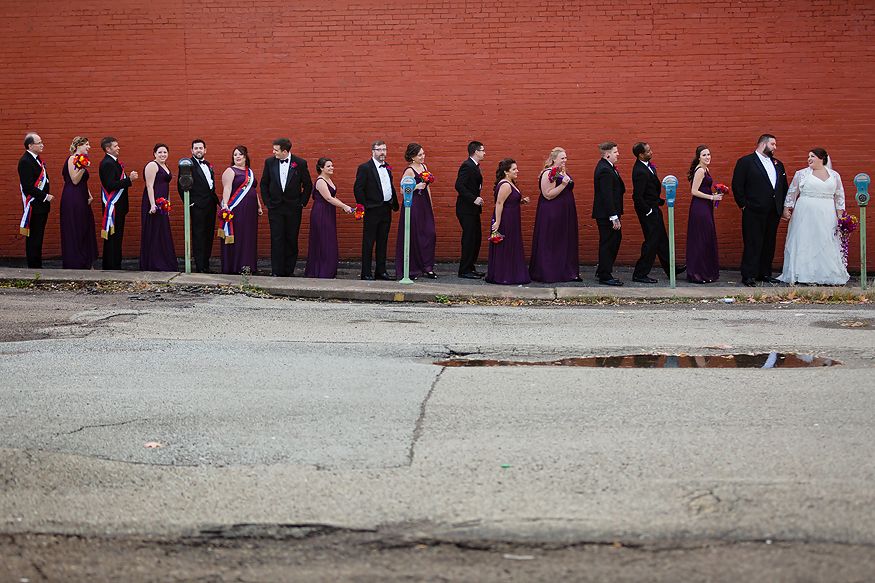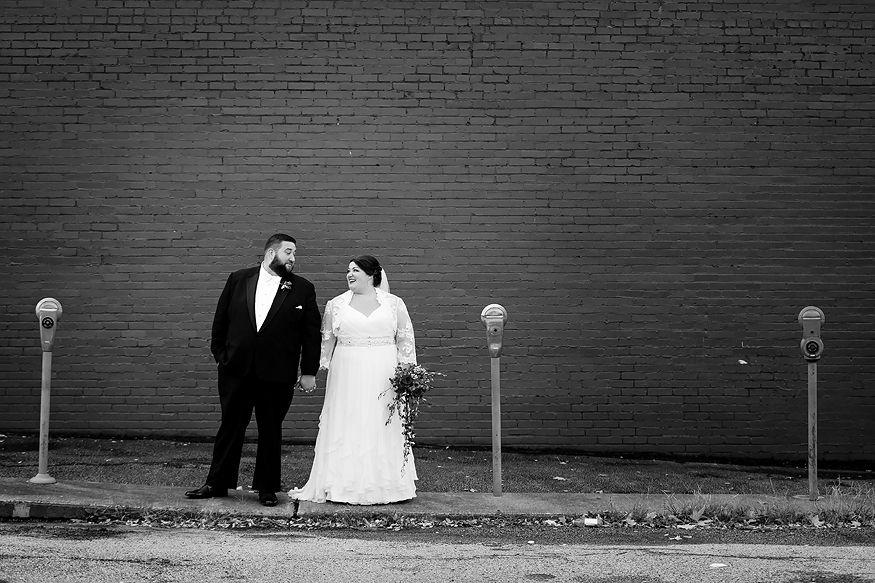 We then stopped by a few of my favorite McKeesport spots for photos – there's some great hidden gems around town for portraits. Alexis and Elijah had a huge turnout of guests at their reception – I think they had almost 350 people at the reception keeping the dance floor going all night!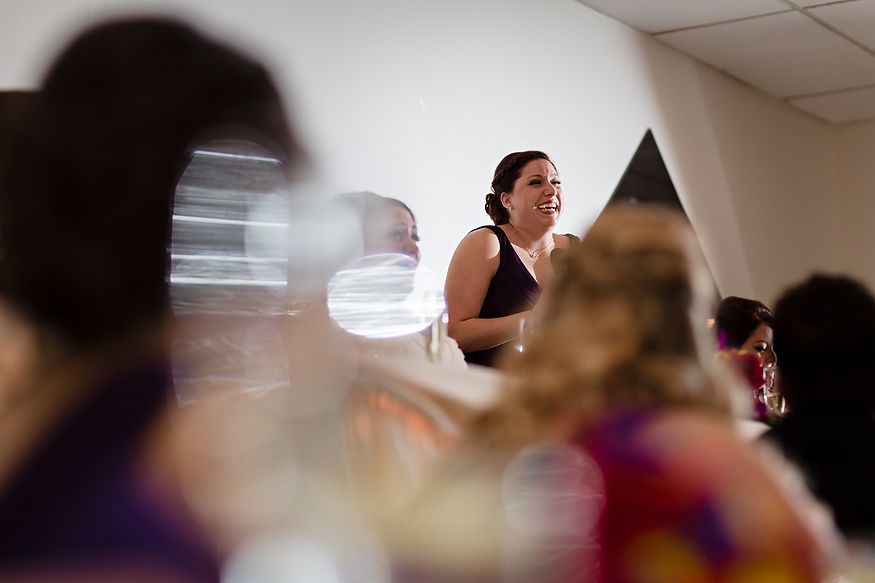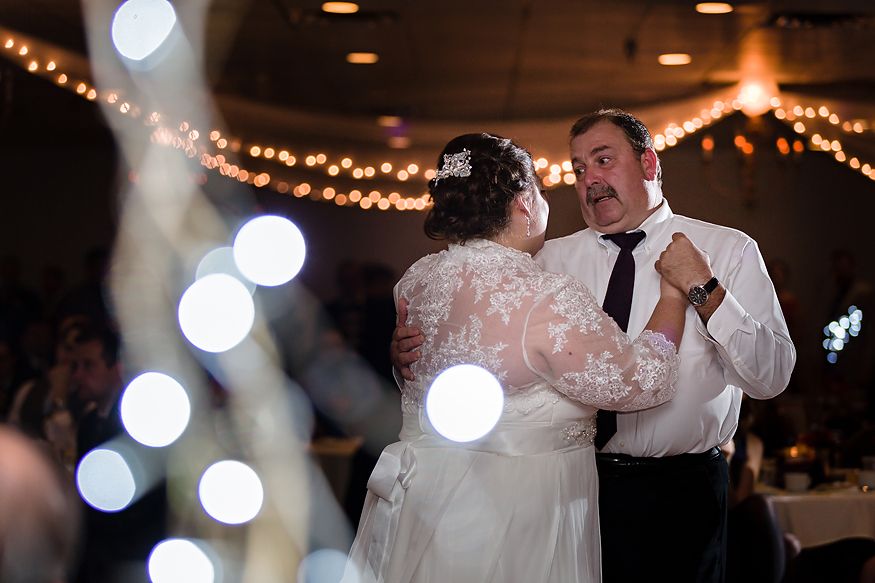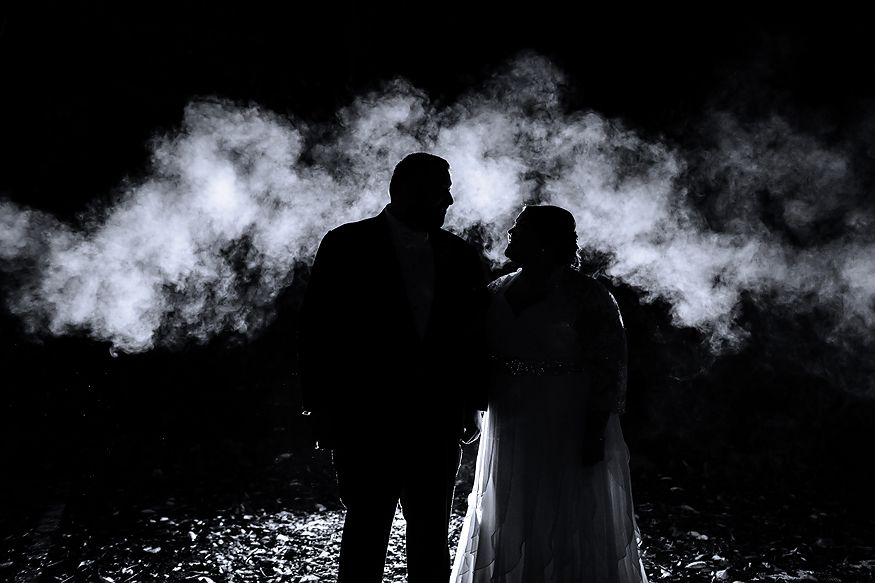 Congratulations, you two – it was truly an honor to work with you and I thank you so much for having us as a small part of your day!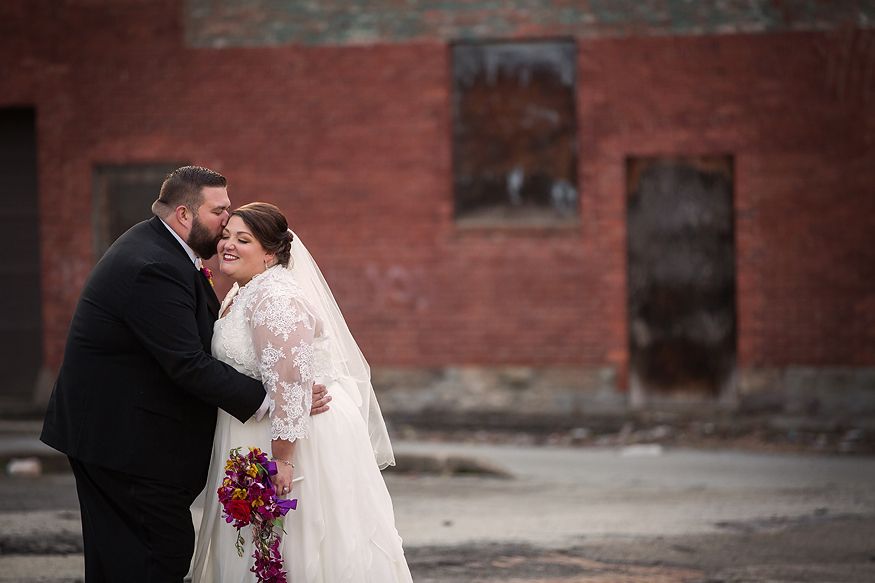 Come and see the whole gallery here and check out the slideshow below (as always, music is used with permission)!
Save