It's a cold snowy Saturday morning in Pittsburgh, so today we are throwing it back to a sunny October day from this fall.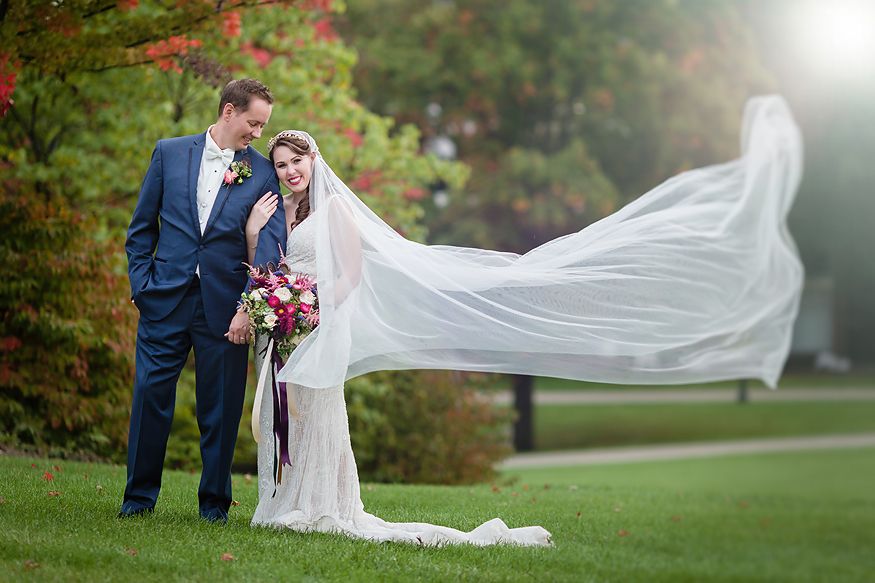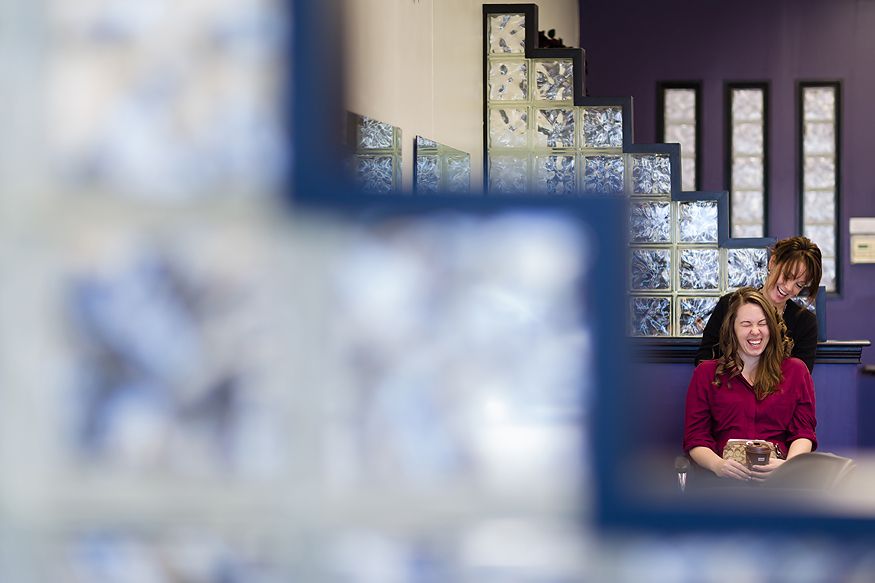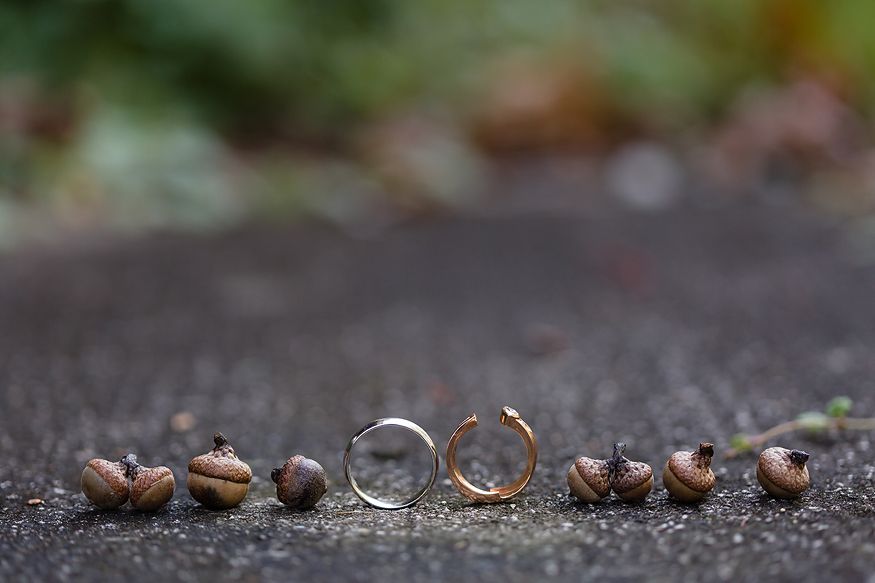 You might remember Dayne and Britni from their engagement session at Seven Springs last winter where we even had access to the abandoned runway.
Britni and Dayne both got ready at Dayne's parents' home in Washington, PA and you can see why – it's a beautiful old home!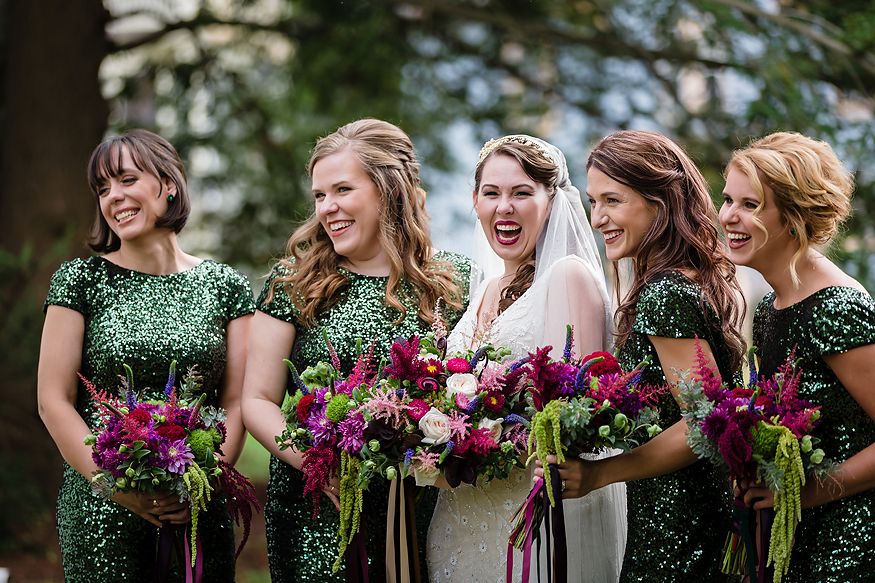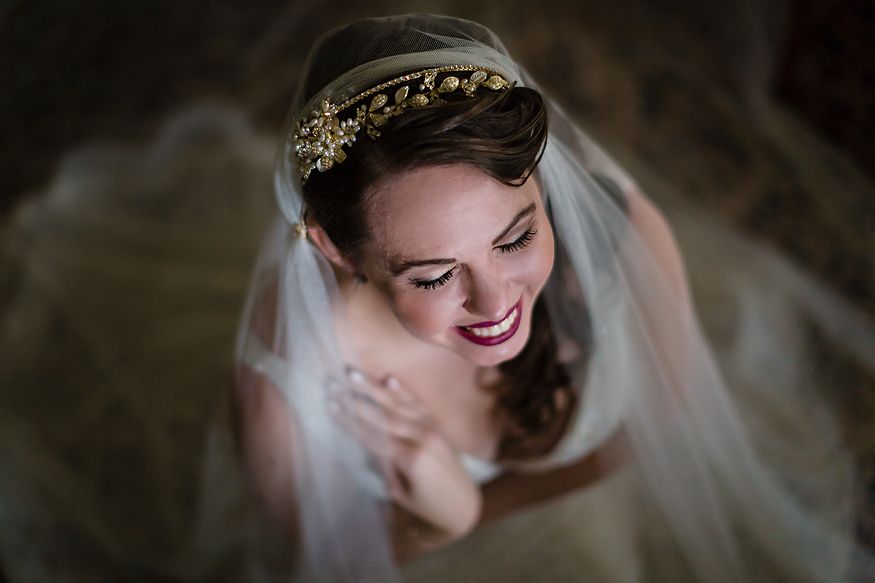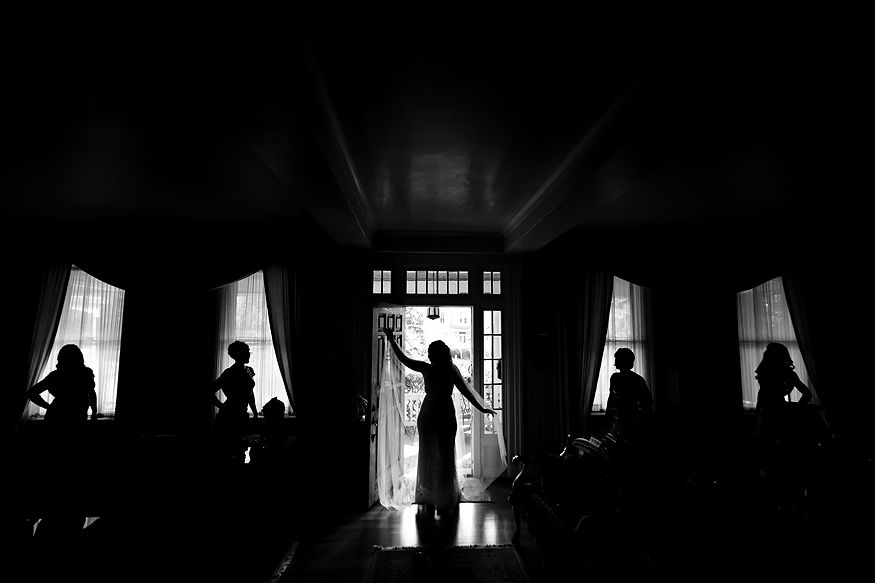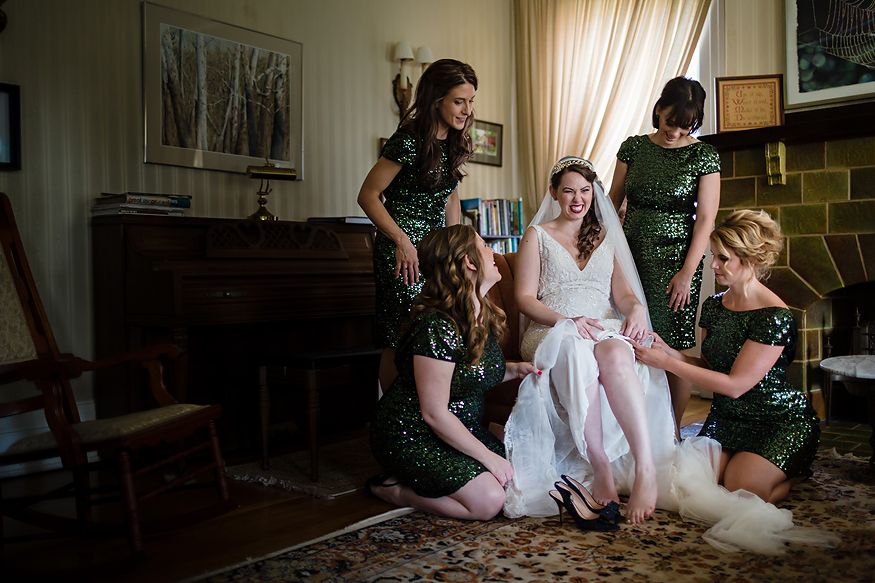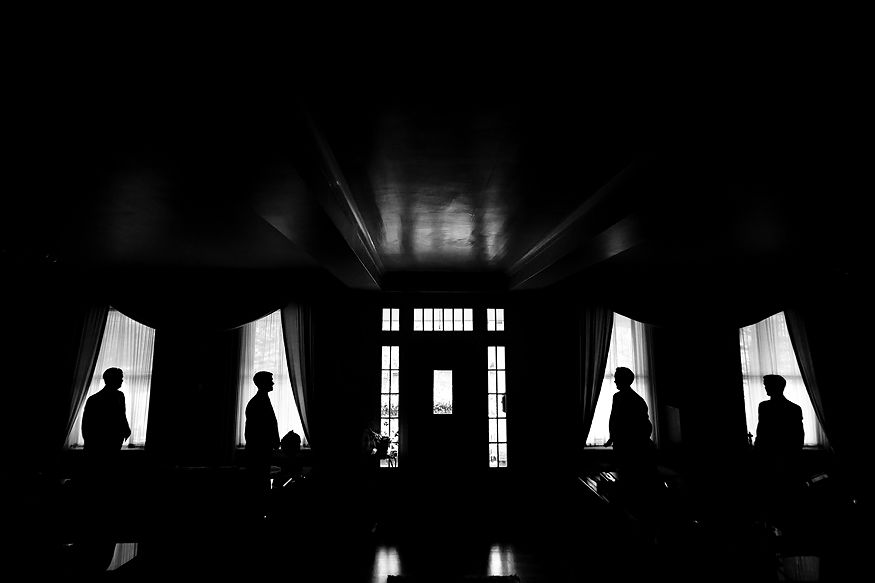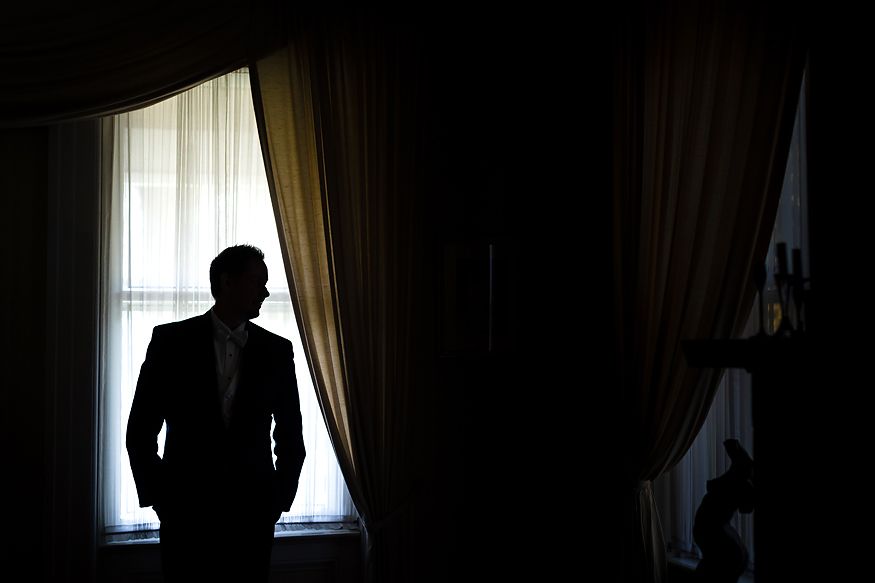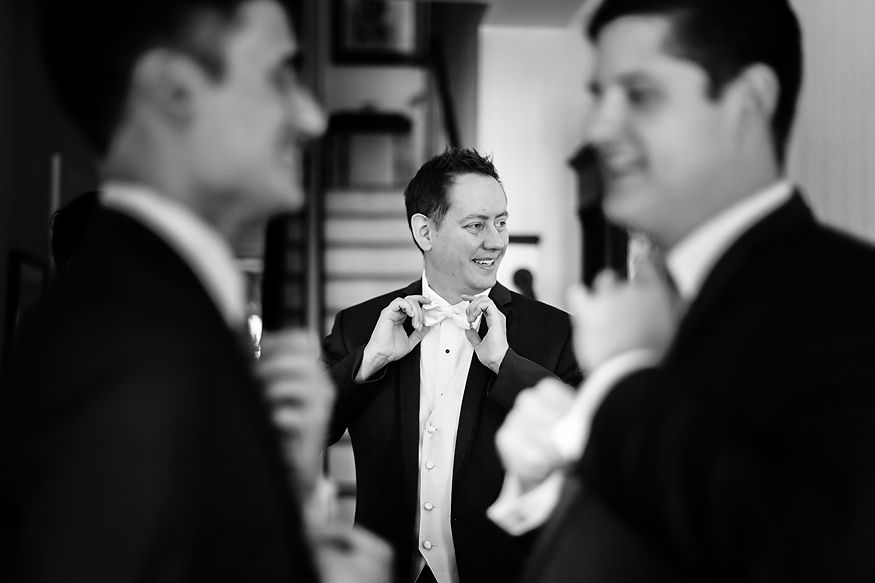 After the getting ready, we all headed to their home church, Church of the Covenant, for the ceremony.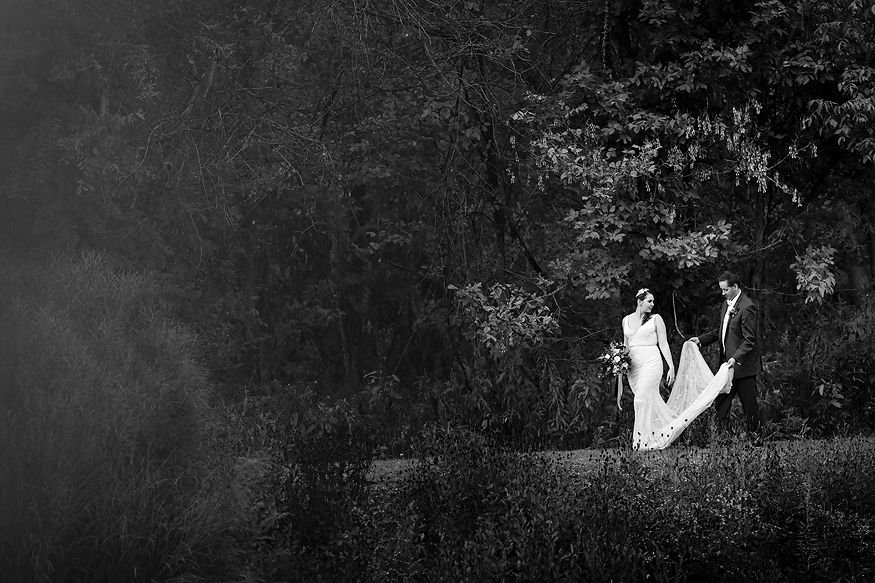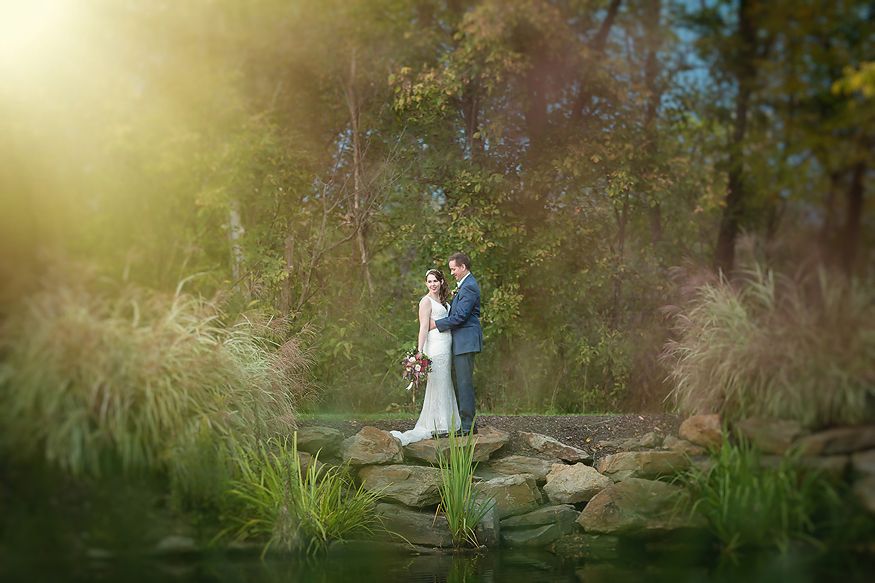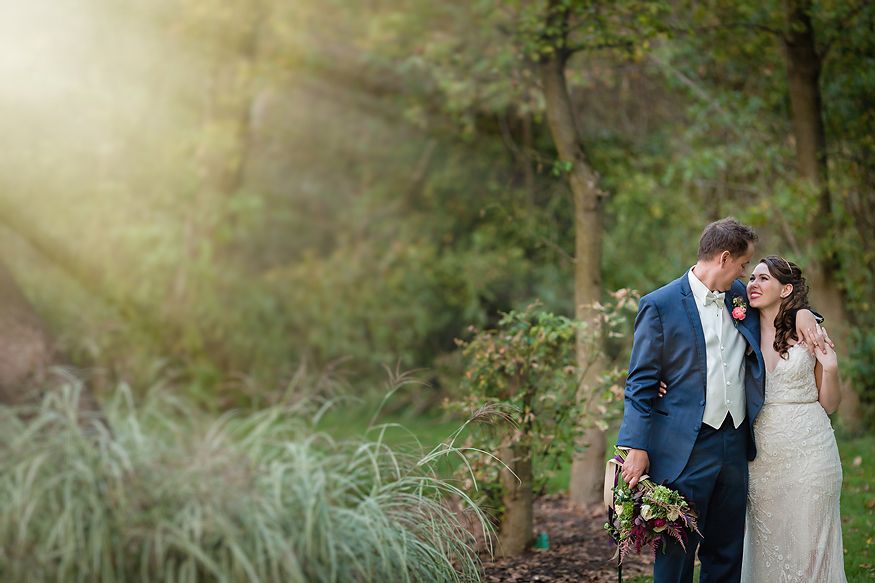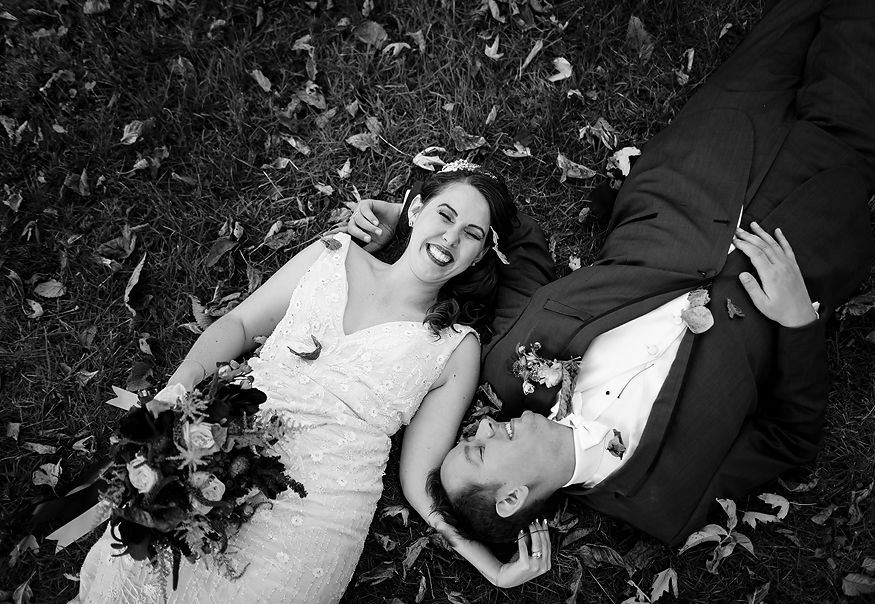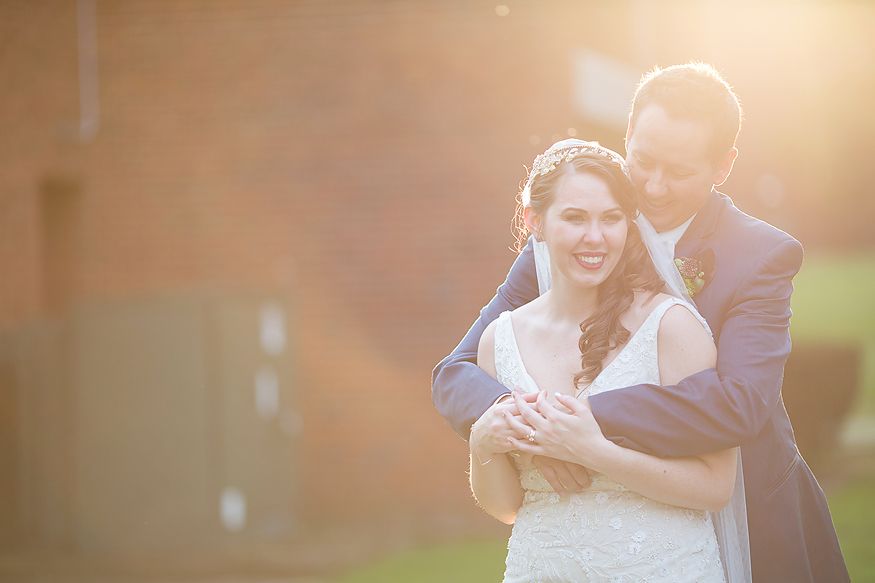 Following the ceremony, we made a quick stop across the street on the W&J campus for photos before heading to Bella Sera. Britni really liked the pond at Bella Sera, so we made sure to get photos there before the sun went down!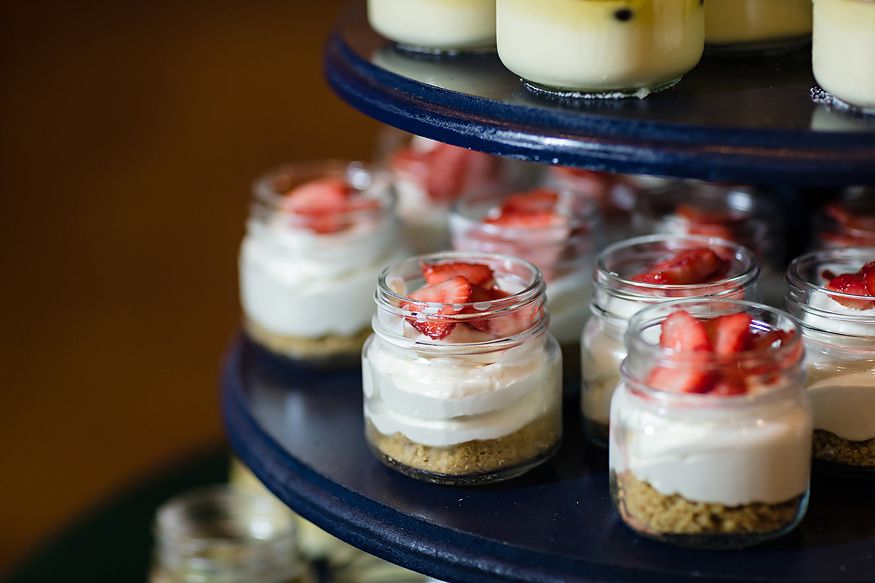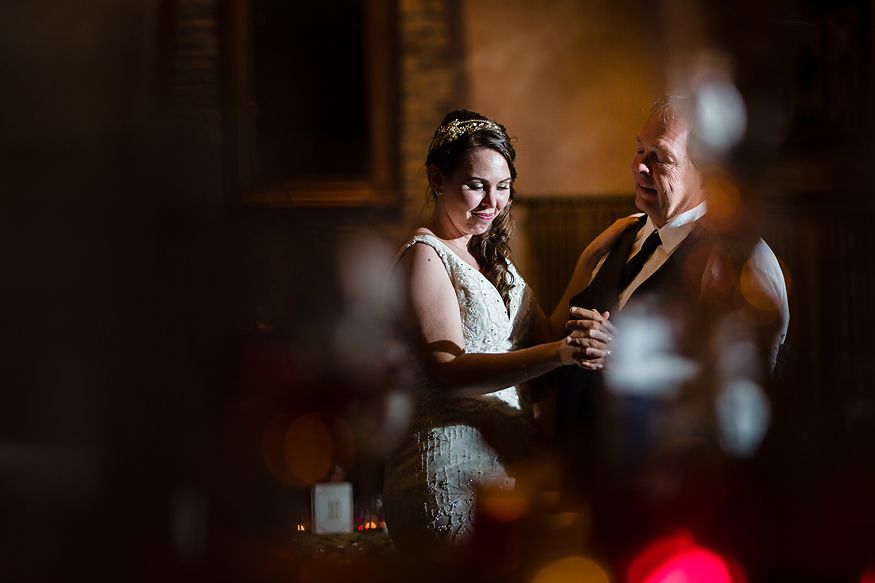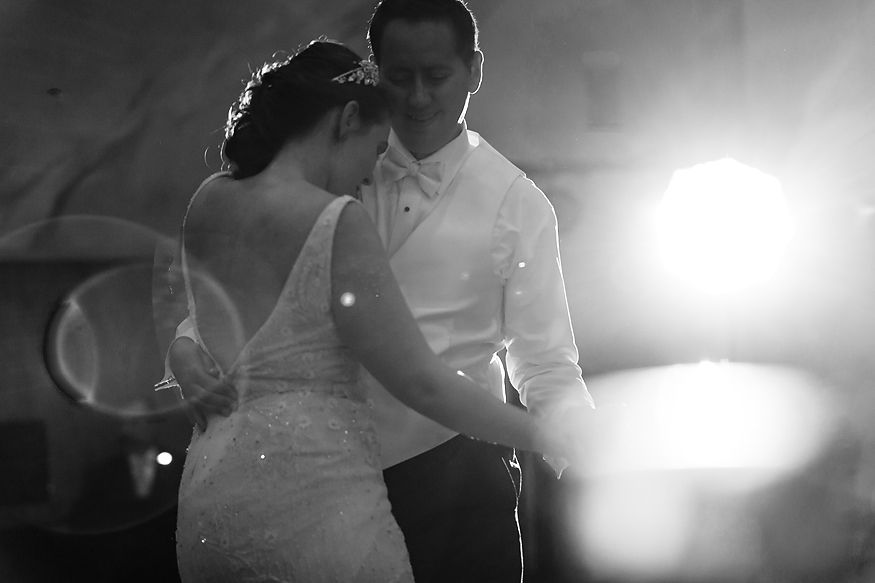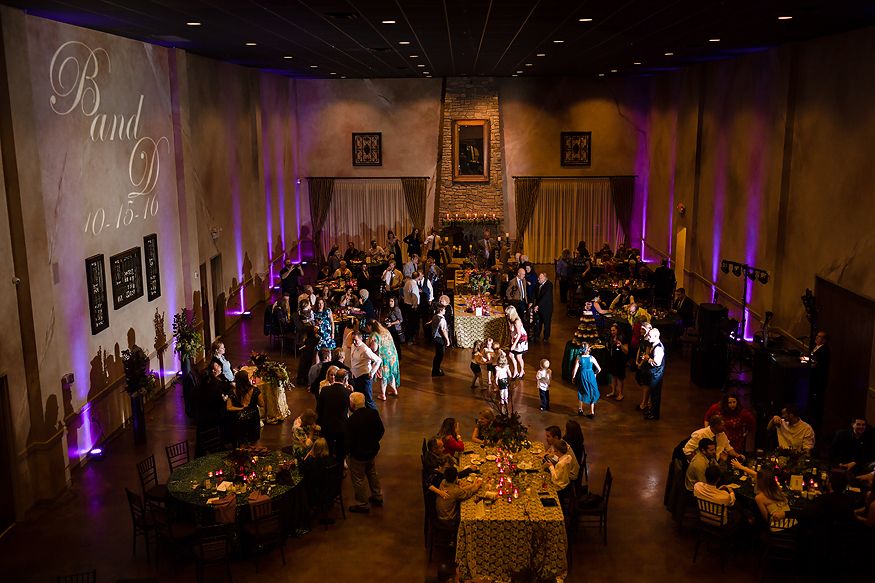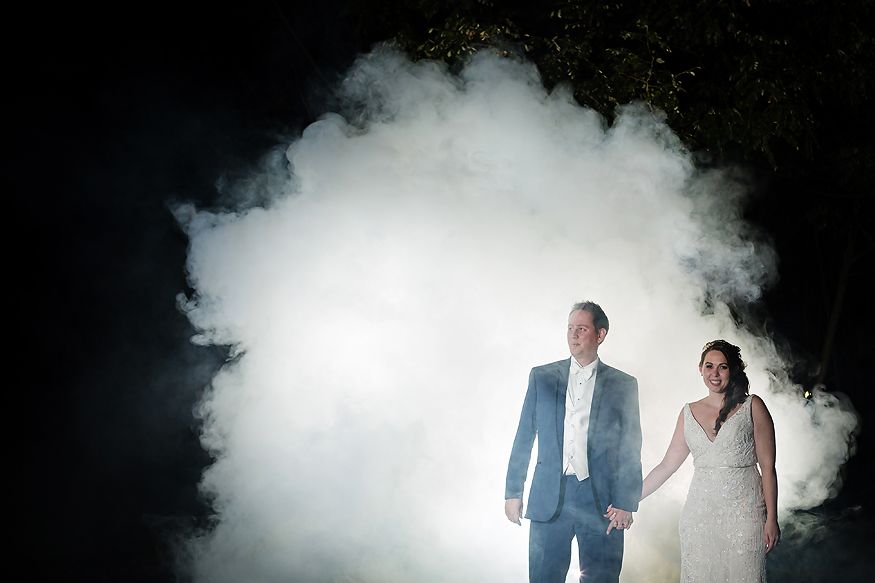 Family and friends partied the night away at Bella Sera! Congratulations, you two! I wish you a lifetime of love and happiness always!
The complete gallery is now available here – please contact the bride and groom if you need the password.
Please also enjoy this slideshow – as always, music is used with permission.