I knew Katie was going to be a fun bride when her profile photo in email was of a character from It's Always Sunny in Philadelphia!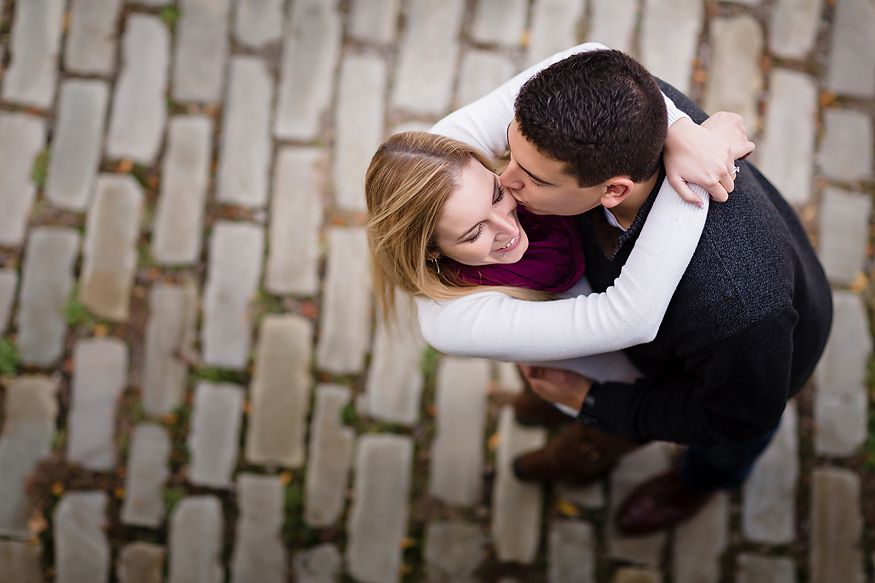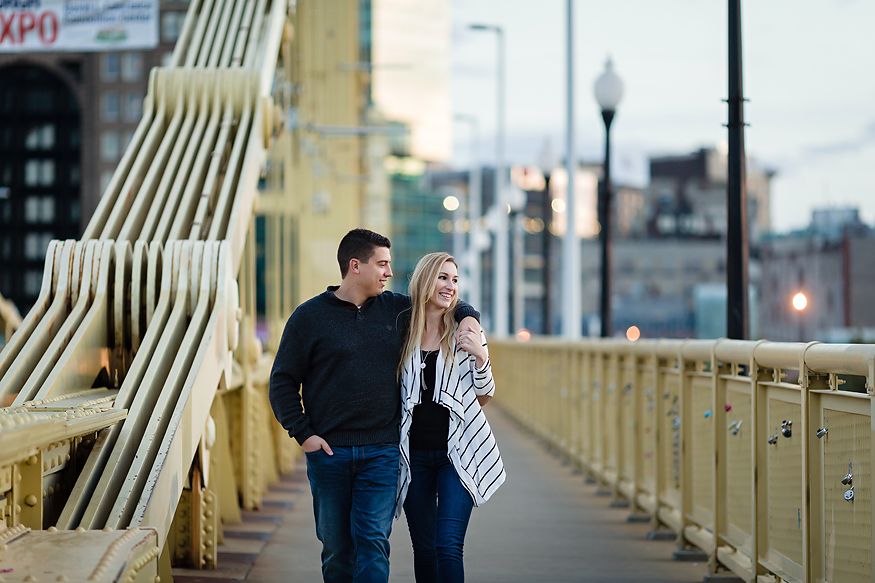 We met up with these two for a fun fall session – and we got SO lucky. See, the North Shore lighting is challenging – but on this night, for some reason, PNC Park turned their lights on, perfectly illuminating the couple!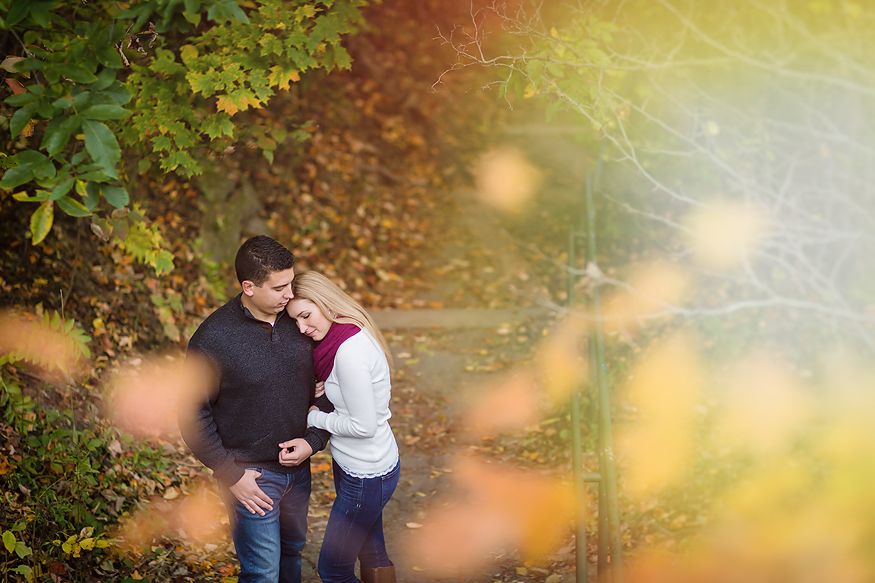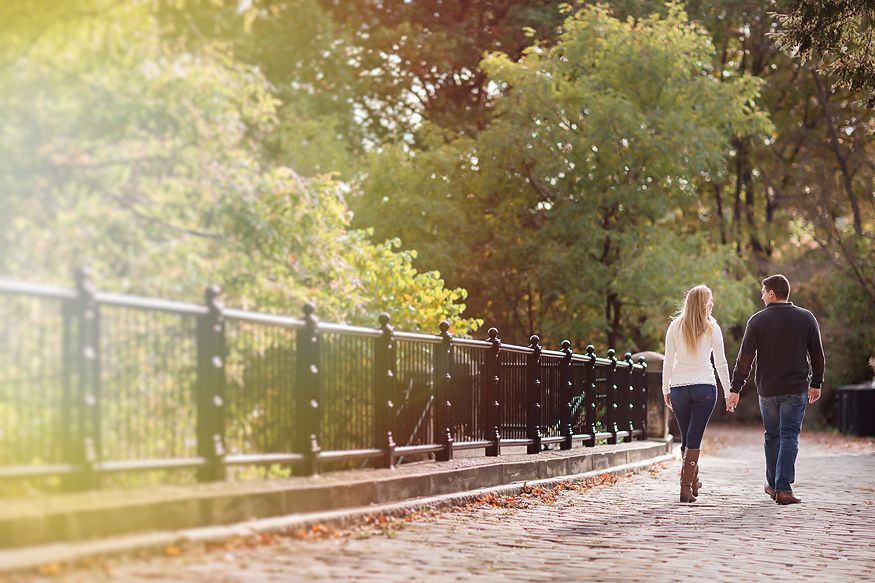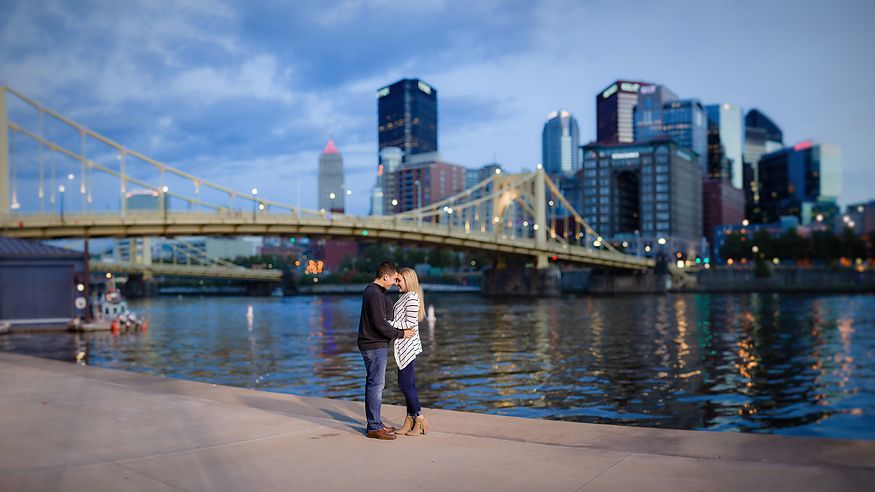 We also ventured around Schenley Park too and the Point.
Congratulations, you two! I can't wait for your wedding!