Katie and Gabe are getting married next July! We are so excited for them!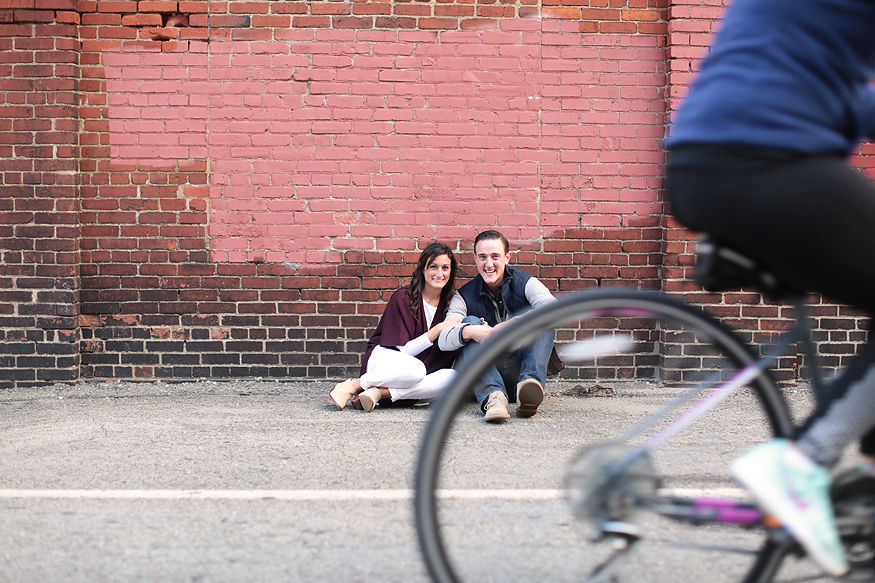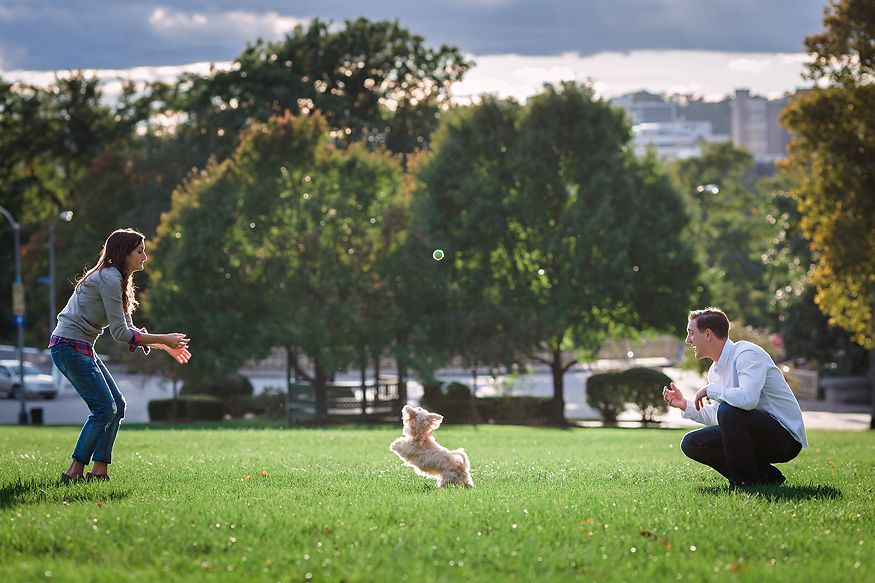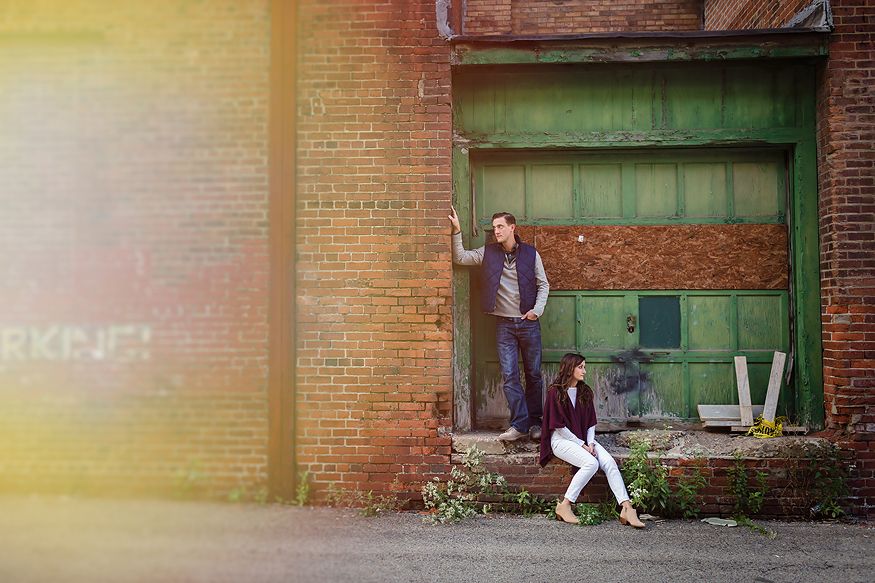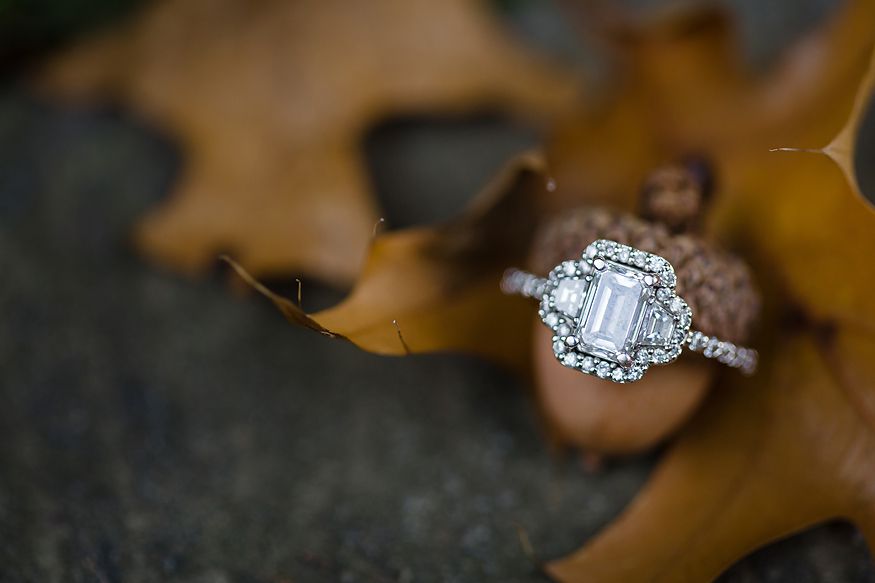 Katie's mom even came out to the session to be our dog wrangler for the afternoon – it was very much appreciated.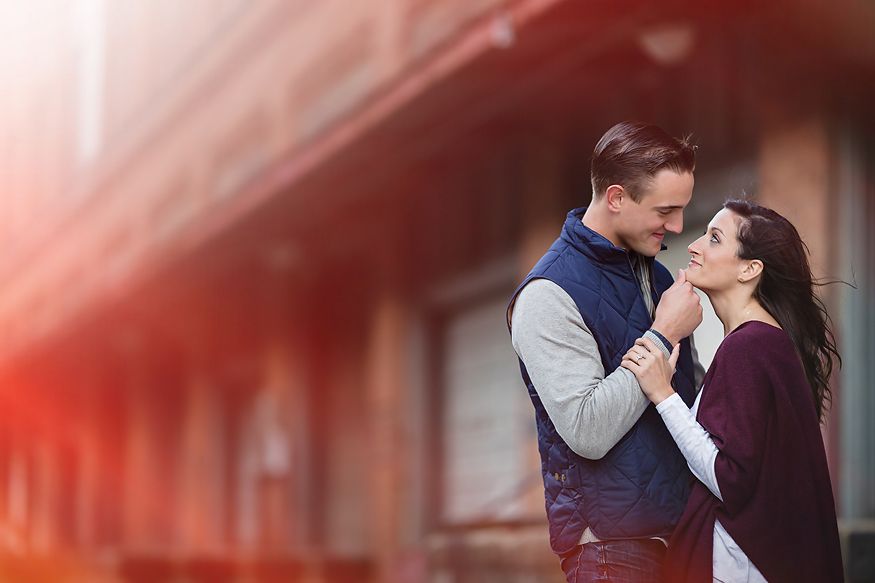 One thing I love about Katie's session – we got to explore a few new places for portraits – mainly this hidden gem in the Southside, the large lawn in front of CMU, and one of town's famous bridges.
It's fall – so it was getting quite chilly as night fell and these two were real troopers – they even were moving that weekend, so I'm sure they had quite the busy Sunday! But it was an amazing session and we are so honored to work with them!