Charlene Potts with Custom Portraits by Charlene is a good friend of mine. You might have seen her here and there on the blog when she shoots second for me, especially for those rare occasions when Assistant Allison can't be with us. We LOVE having Char as a part of our team!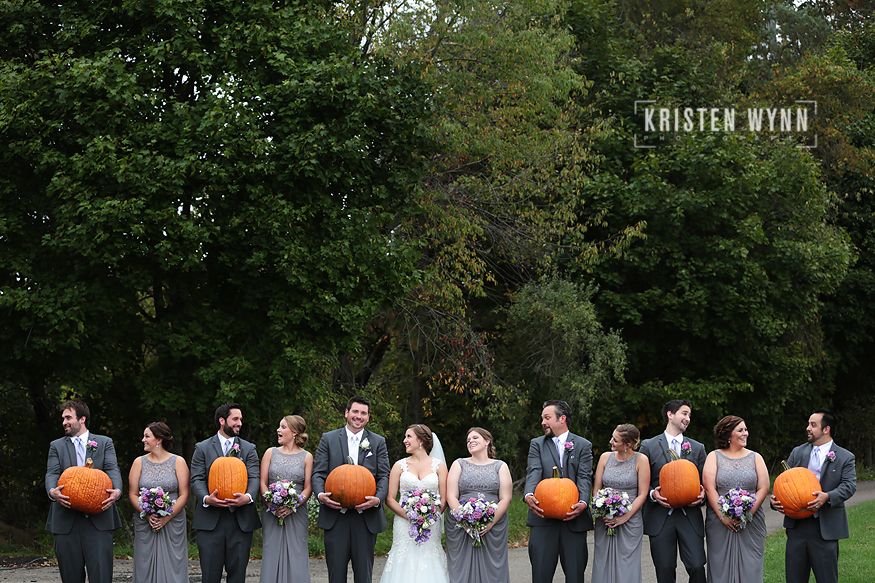 Charlene's good friend Kristen was getting married, so Charlene couldn't shoot the wedding herself as a bridesmaid. So I shot the wedding for Charlene and she edited it. I am thrilled with the work Char did with her own signature editing style. Go and check it out here!
And thanks to Kristen, Chuck, and Charlene for putting your faith in us. We had an amazing time, the weather was perfect, and congratulations to the happy couple!