Julia and Art met up with us on a beautiful September Sunday – and they brought along their puppy!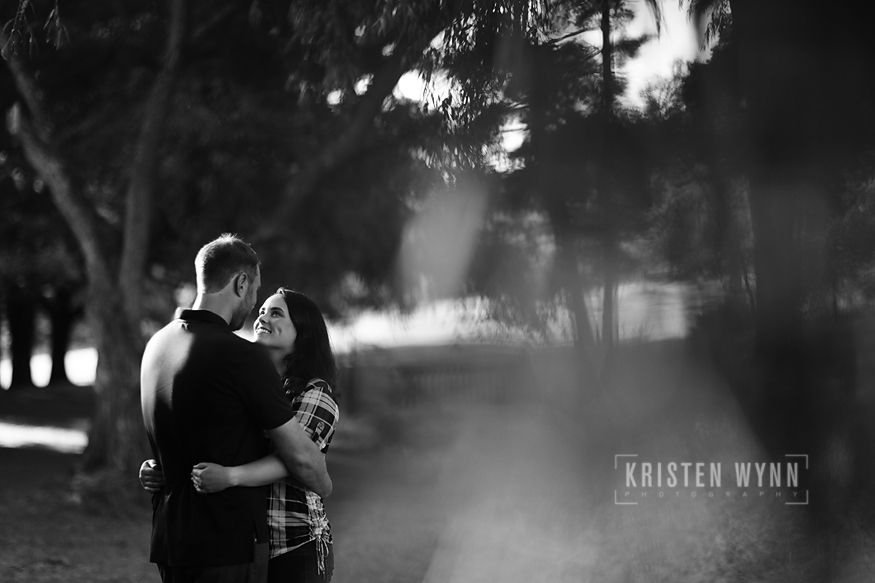 These two are very laid back and relaxed! And they are great puppy parents too.
We even met Julia's parents when they stopped by to pick up their grand-dog – it was great to meet them before the wedding.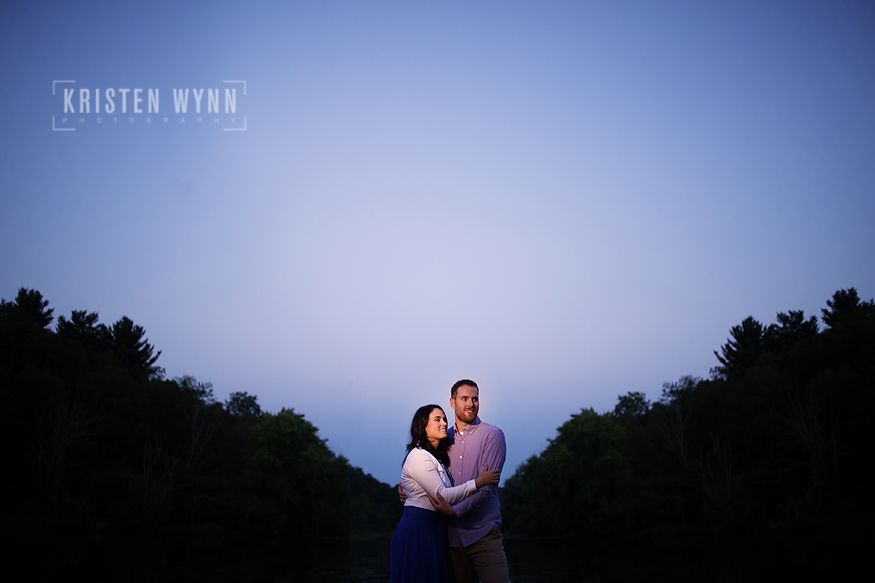 Thanks so much, you two, for coming out on a holiday weekend and getting some engagement photos. I loved Julia's plaid shirt for the session and we had the best light.
Congratulations on your engagement!