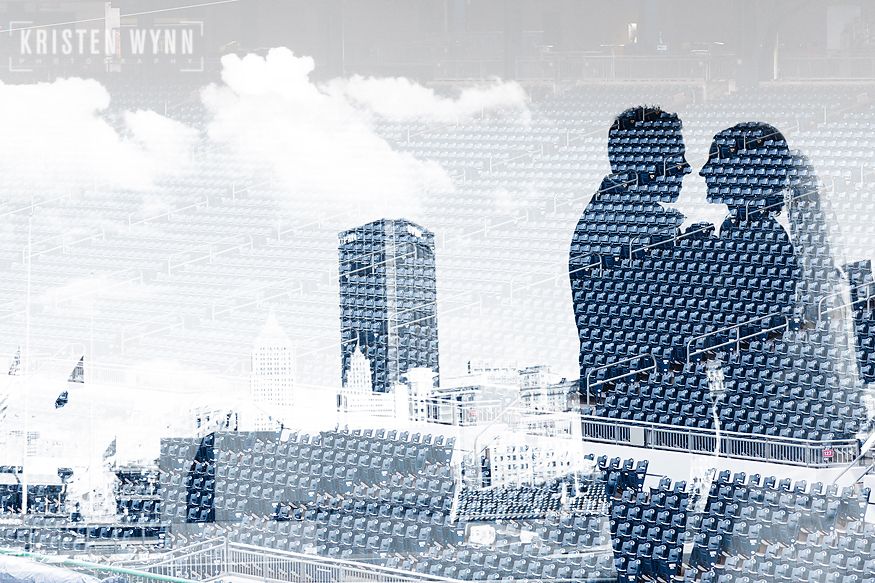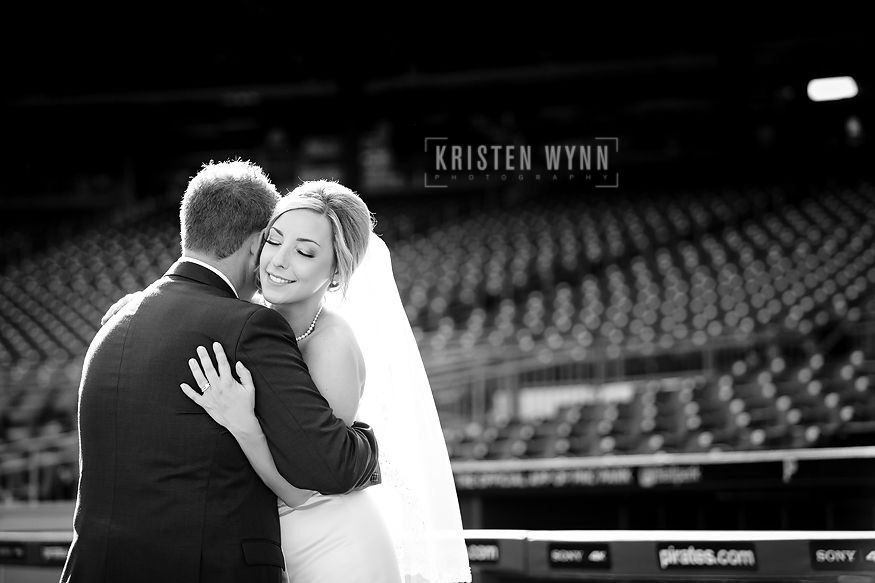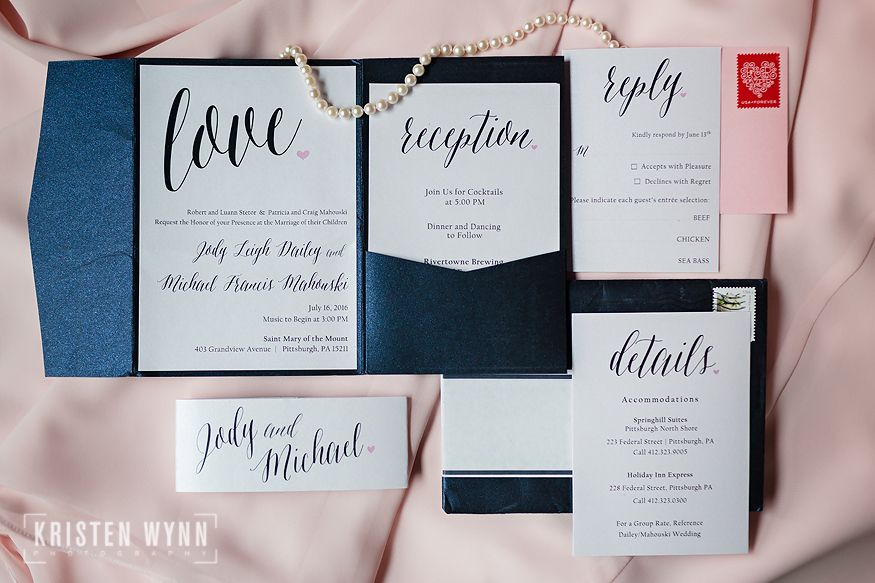 Congratulations to Jody and Michael – they were married this summer in Pittsburgh!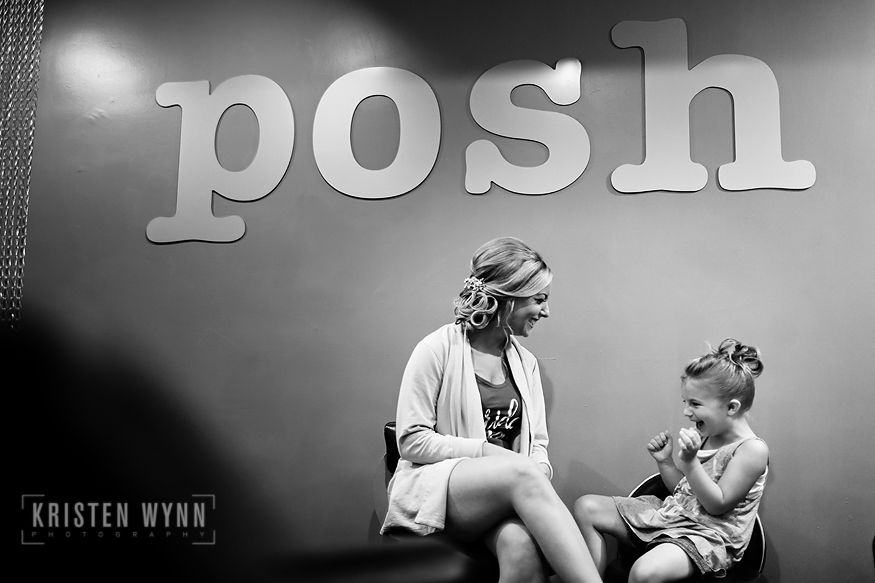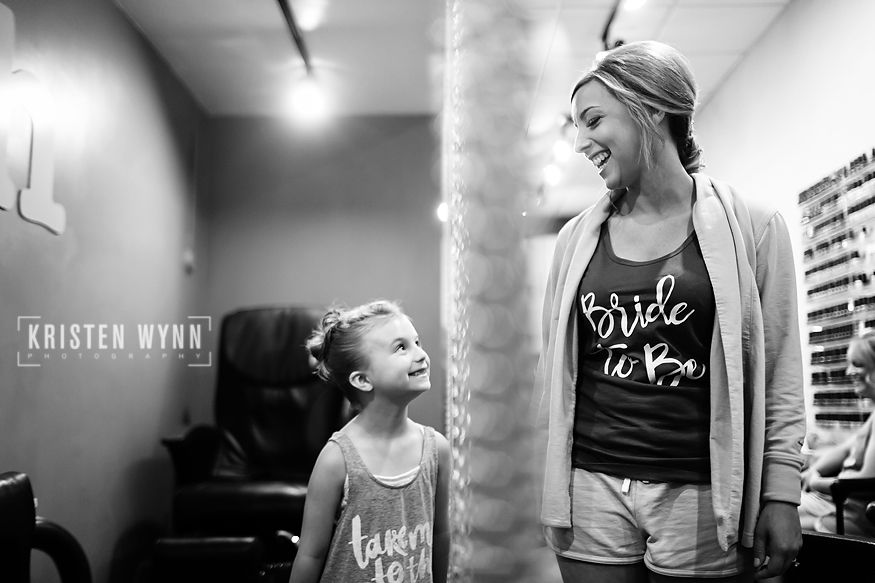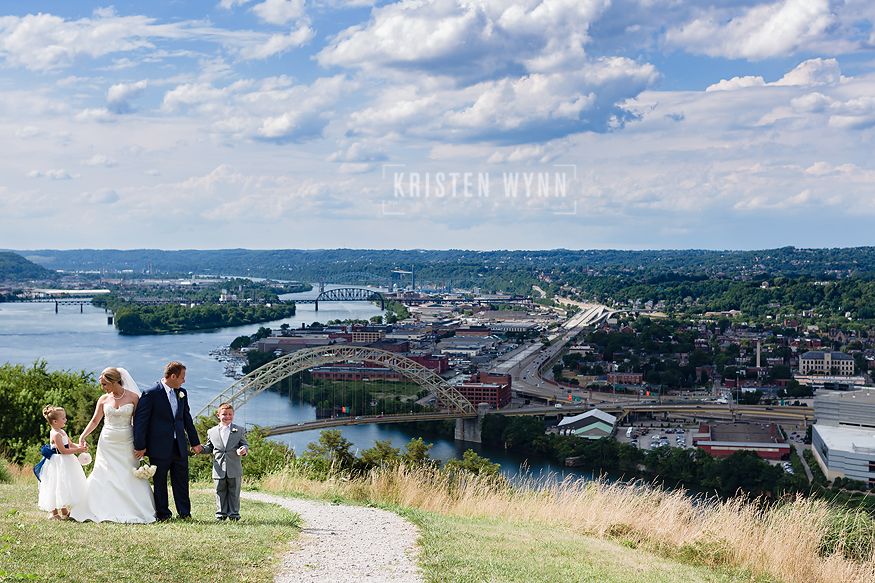 Jody and the ladies got ready over on the North Shore, just a stone's throw from the reception site, while the men were at Jody and Michael's house. I loved this little alleyway that we took the ladies' portraits in – it really brought in the city feel to the portrait time!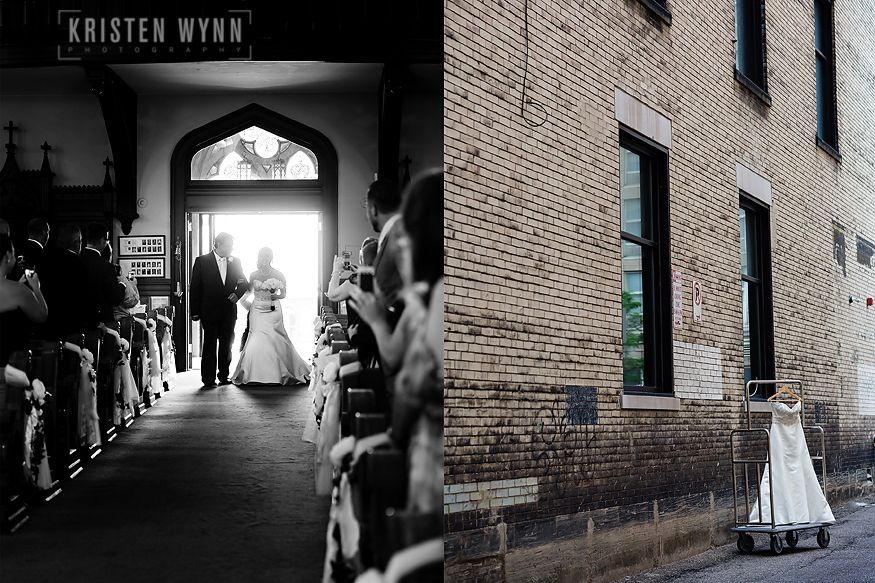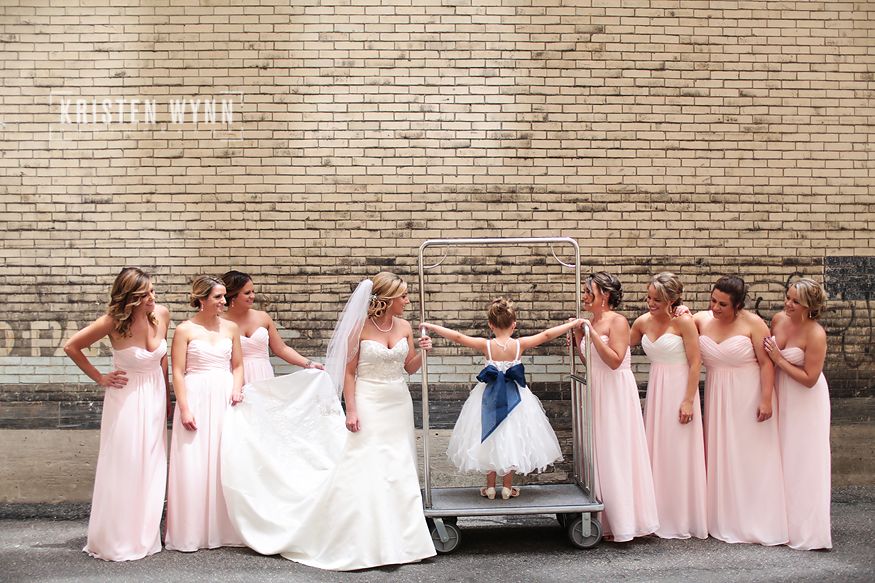 These two were engaged at Phipps! They really wanted to bring the skyline of the city into their event with their ceremony on Mt. Washington and their reception in the Rivertowne Brewing Hall of Fame Club.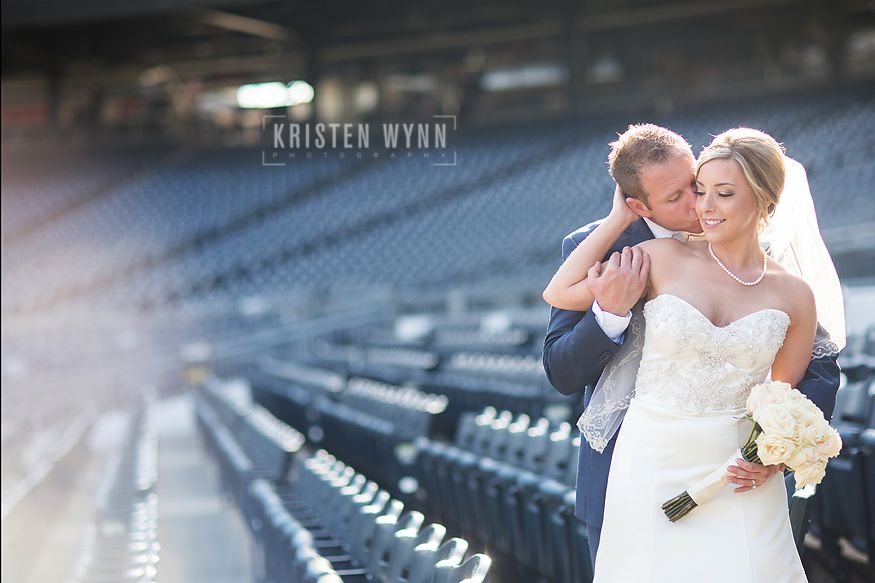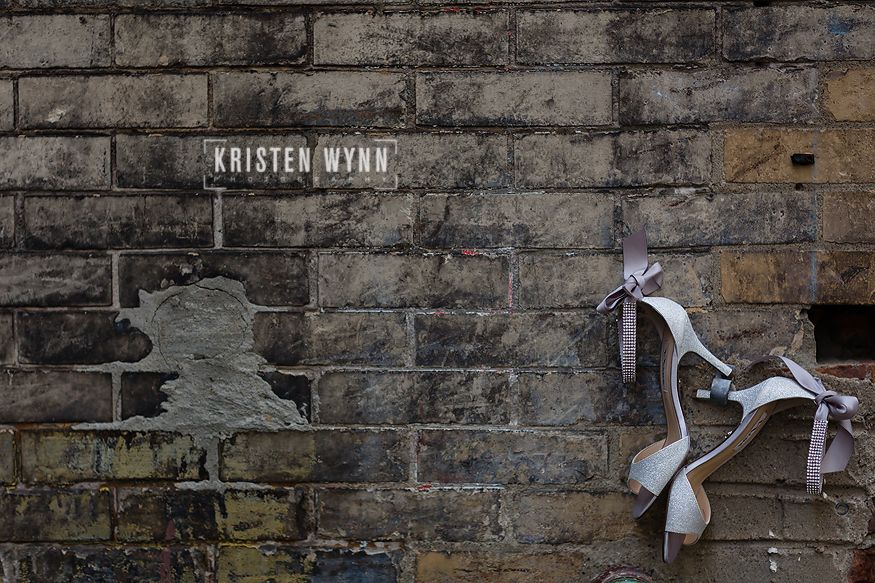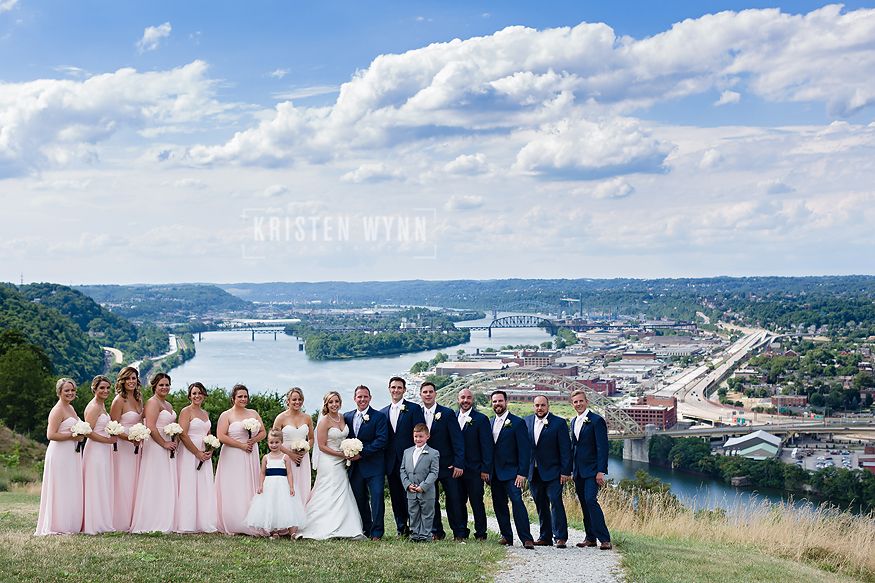 After the ceremony, we stopped off at Mt. Washington for photos, as well as the Warhol Bridge and then of course we went to PNC Park and the couple got to do their "on field" photos. Some people don't know this – but you have to really protect the grass at PNC Park, even during the photo shoot. But we had the most amazing light for their wedding – I am so excited to share these PNC Park stadium wedding photos!
Wedding Professionals:
Hotel Accommodations: Holiday Inn Express on the North Shore
Hair and Makeup Styling: Posh Salon near South Hills Village Mall
Floral Design: Blumengarten
Transportation: Molly's Trolleys
Cake: Bethel Bakery
Ceremony Venue: St. Mary of the Mount
Reception Venue: PNC Park Rivertowne Hall of Fame Club
Entertainment: DJ Sosa with Entertainment Unlimited
Photography: Kristen Wynn Photography (thanks Charlene Potts for second shooting with me!)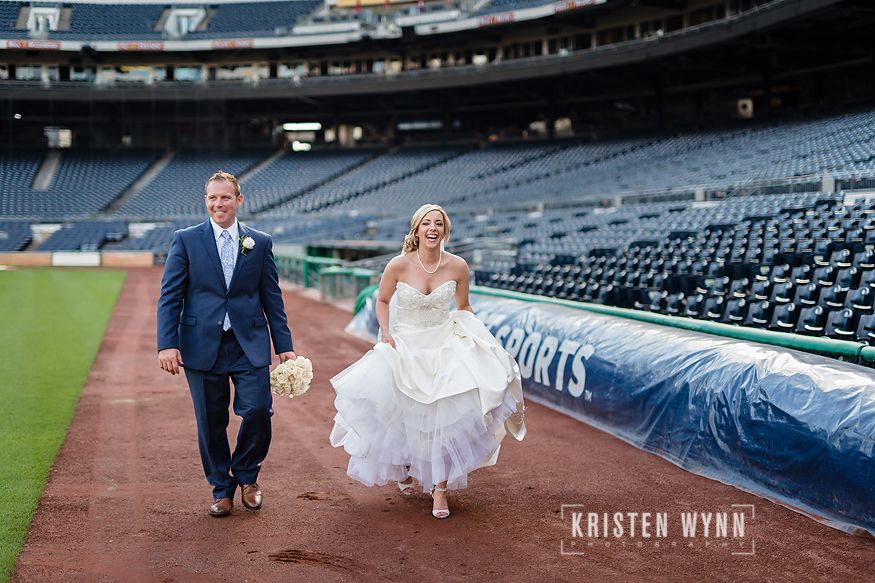 After the portrait session, we all headed into the reception where these two had a wonderful time dancing and mingling with family and friends. I think I even spotted their late night eats/nacho bar as the evening's festivities wore on.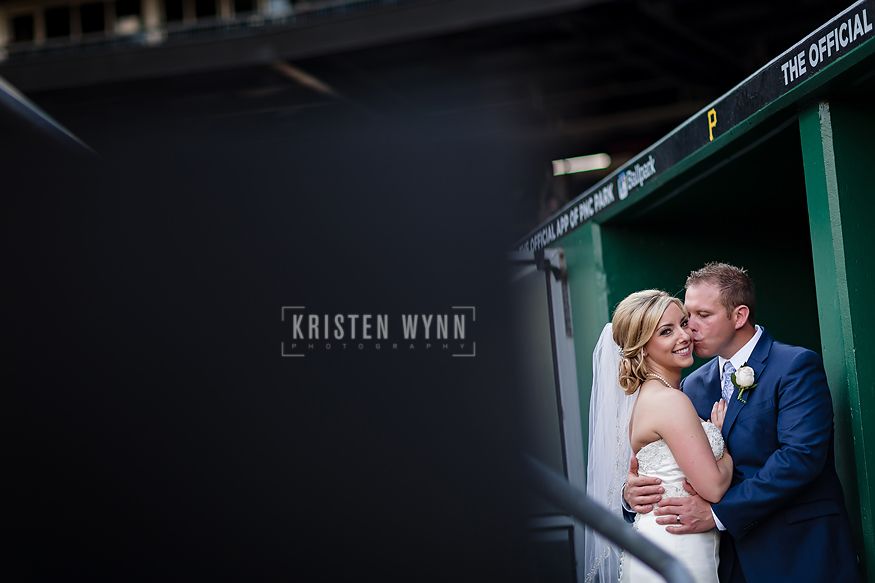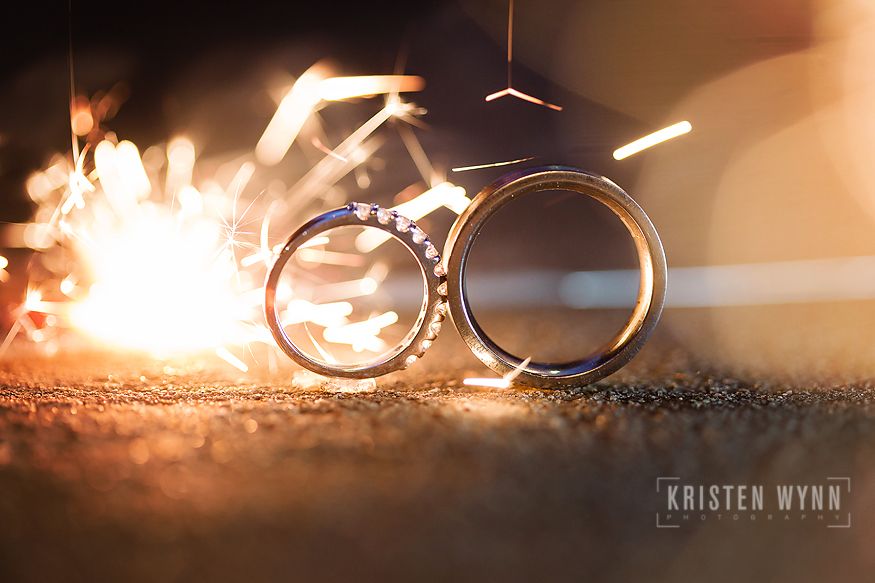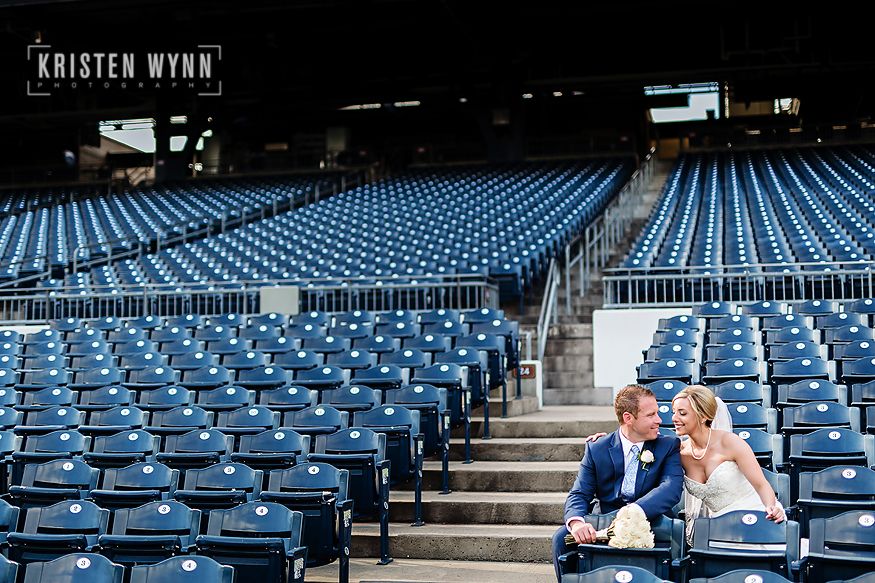 And we all certainly felt very safe during the sparkler exit since Michael is a firefighter!  Congratulations, you two! I wish you a lifetime of love and happiness always!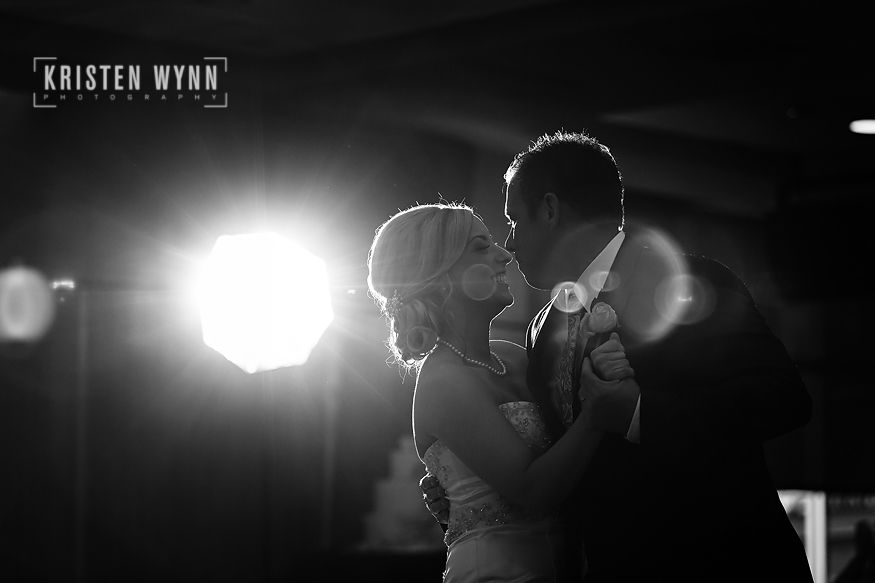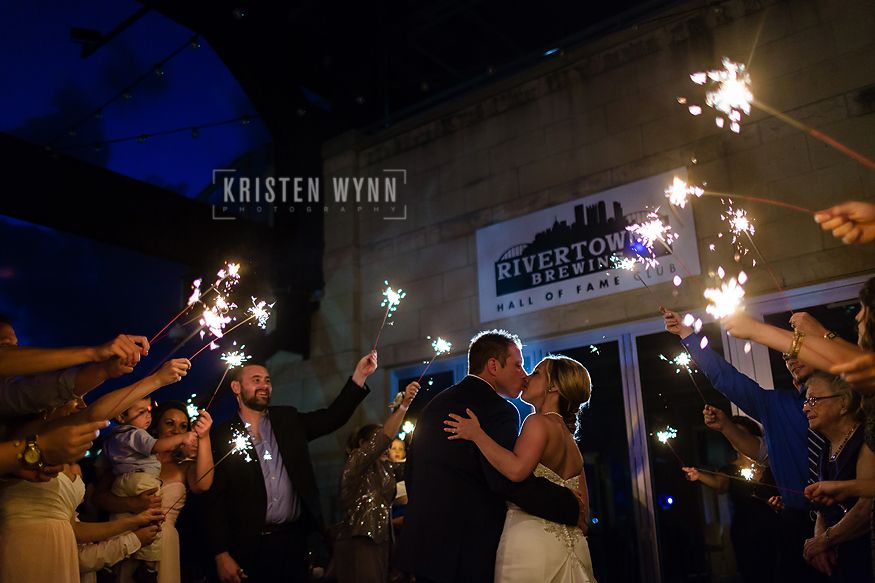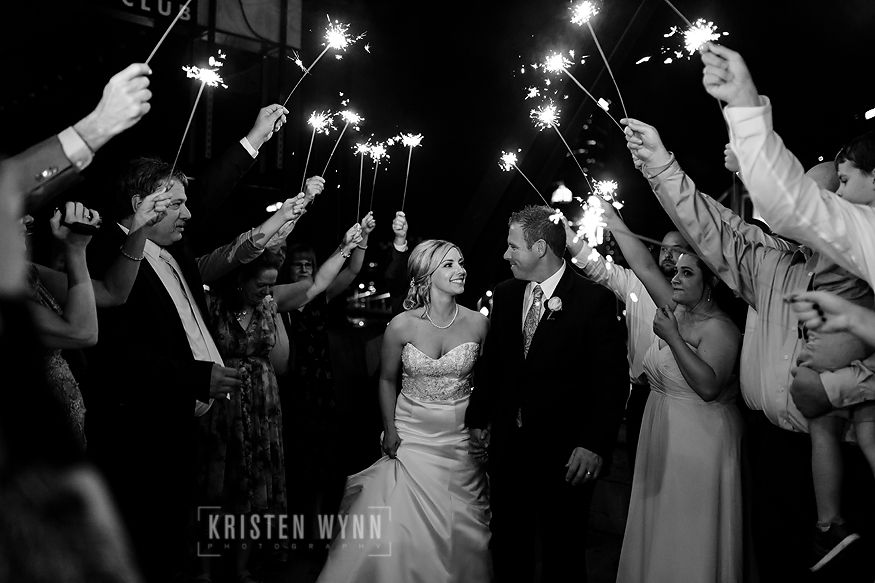 Please enjoy this slideshow with additional images and as always, music is used with permission!
Please see the complete gallery here and thanks so much for making their day so special!