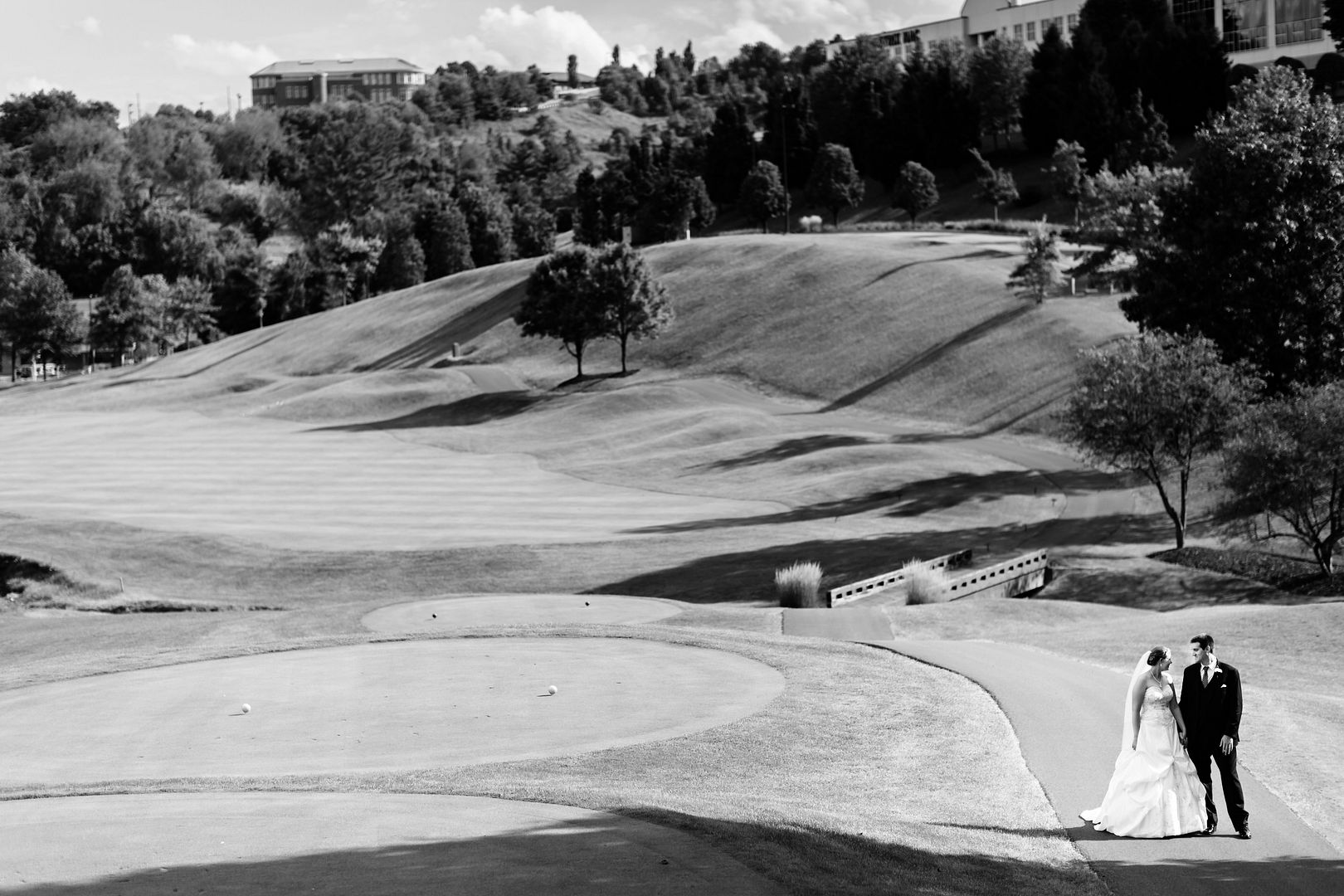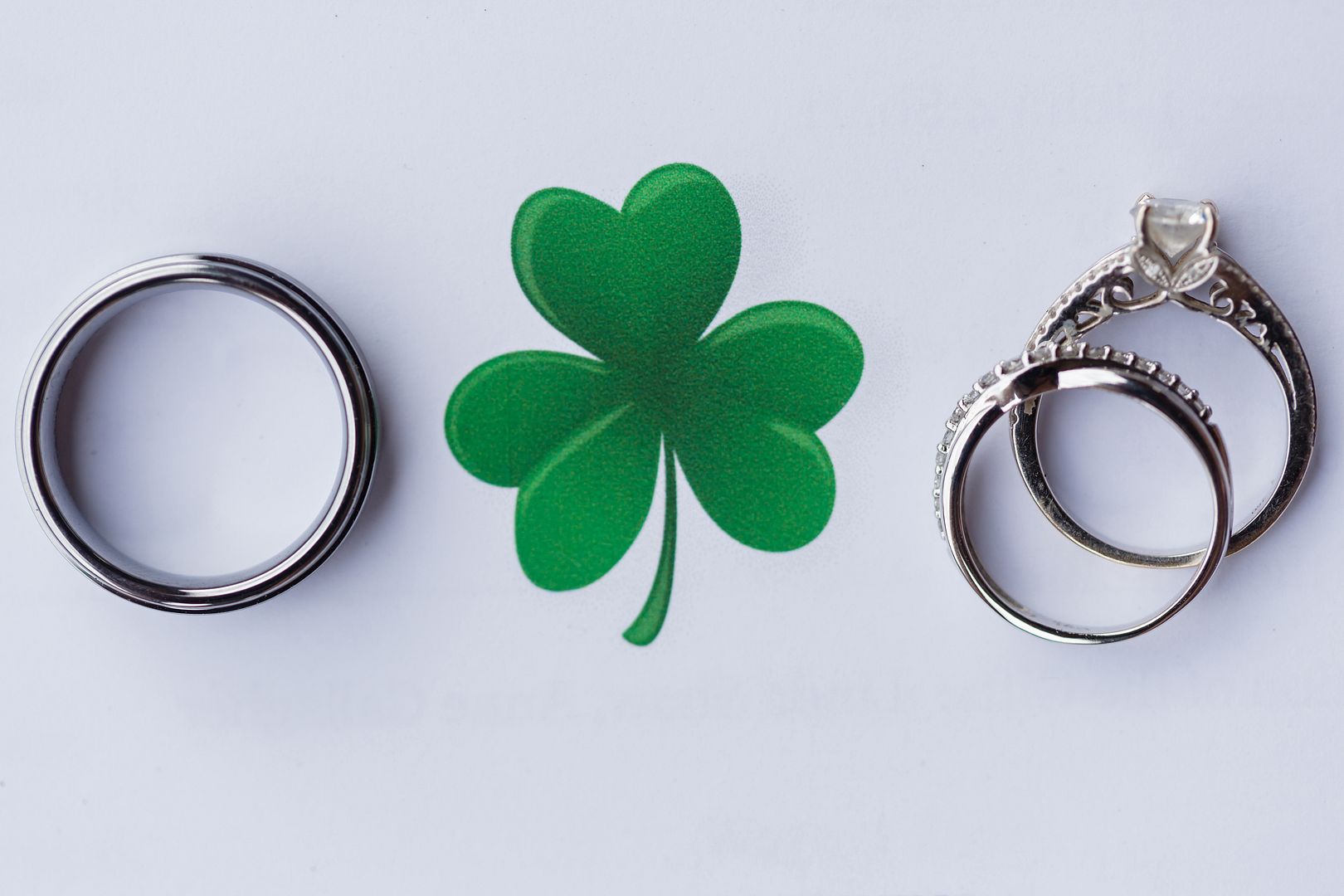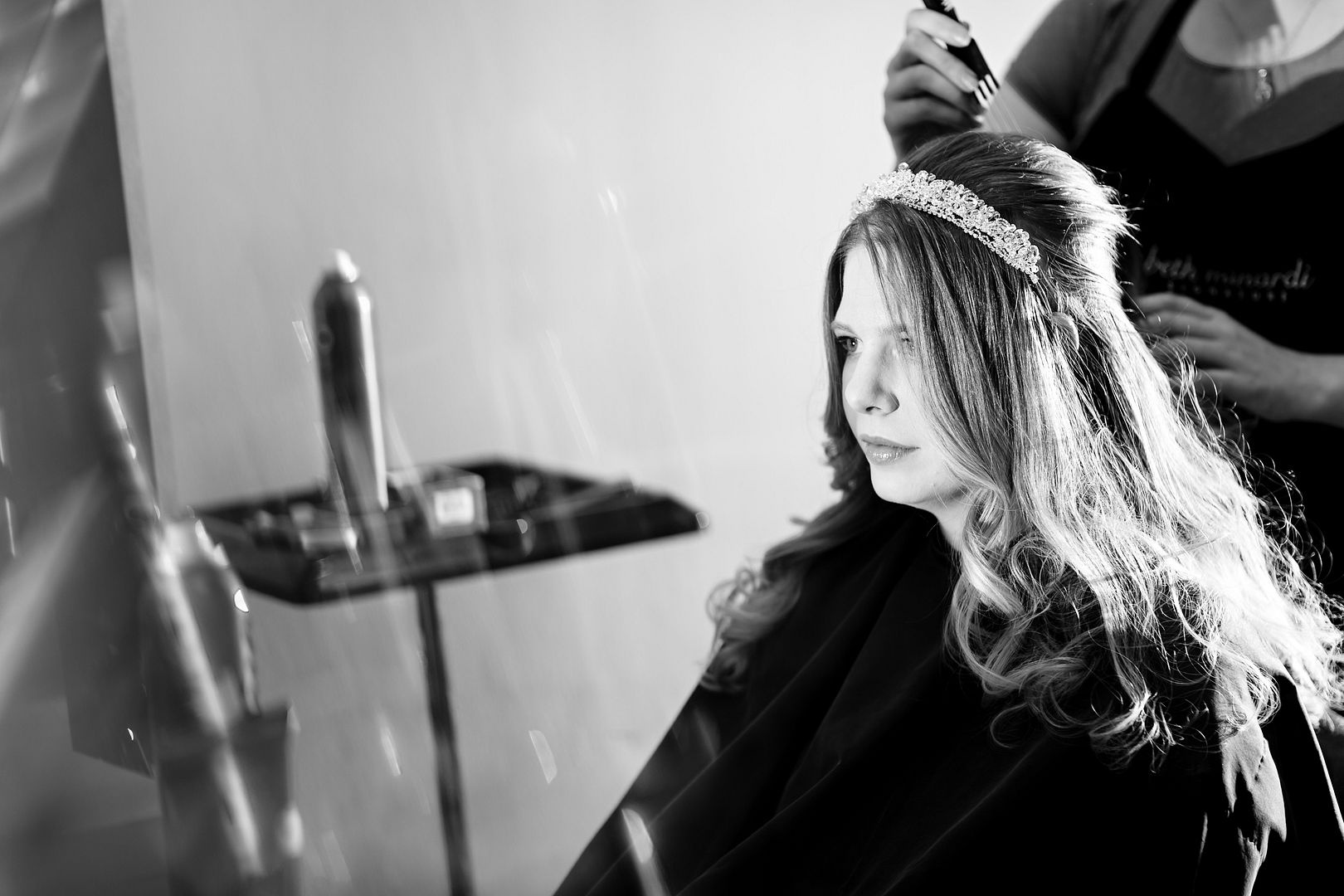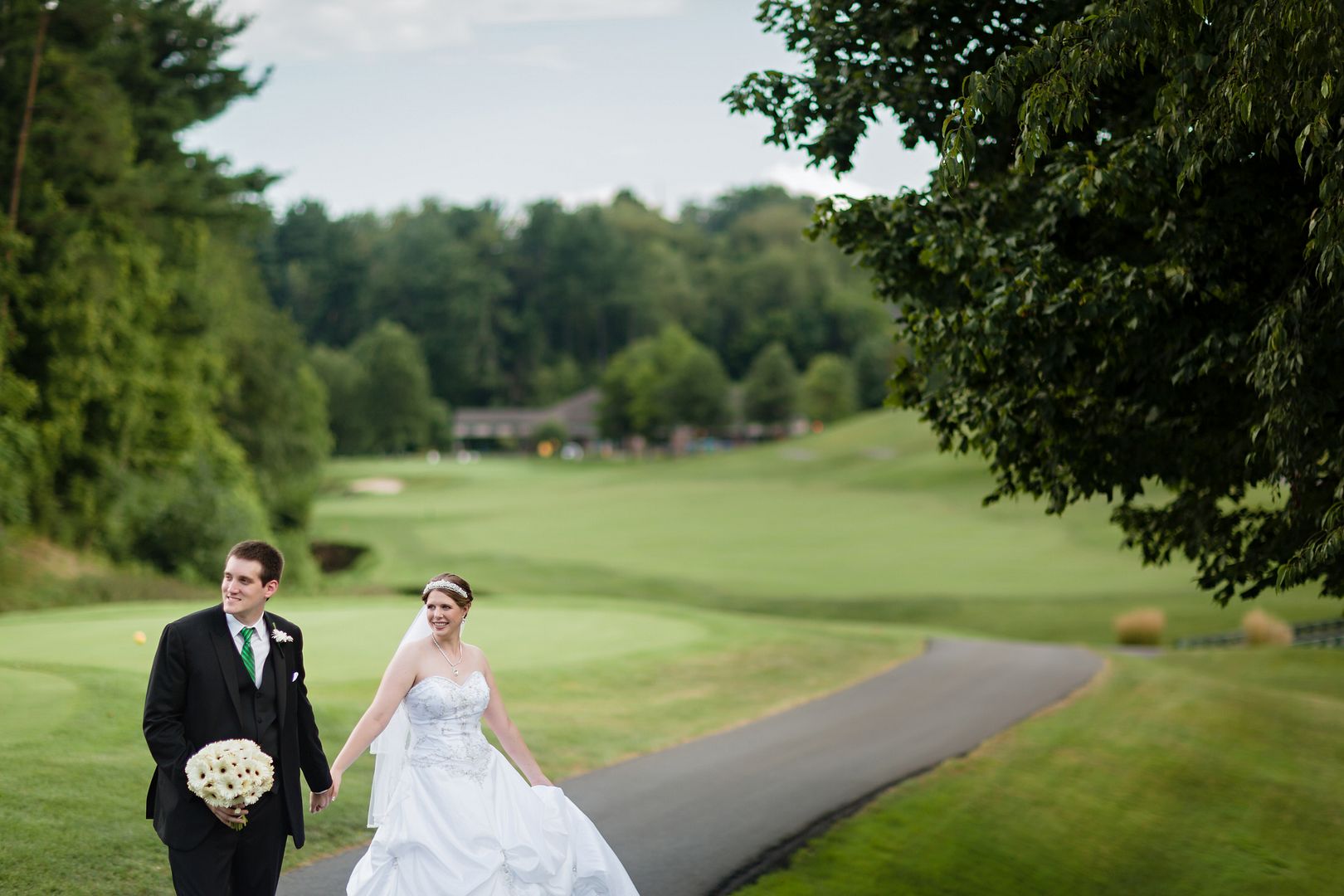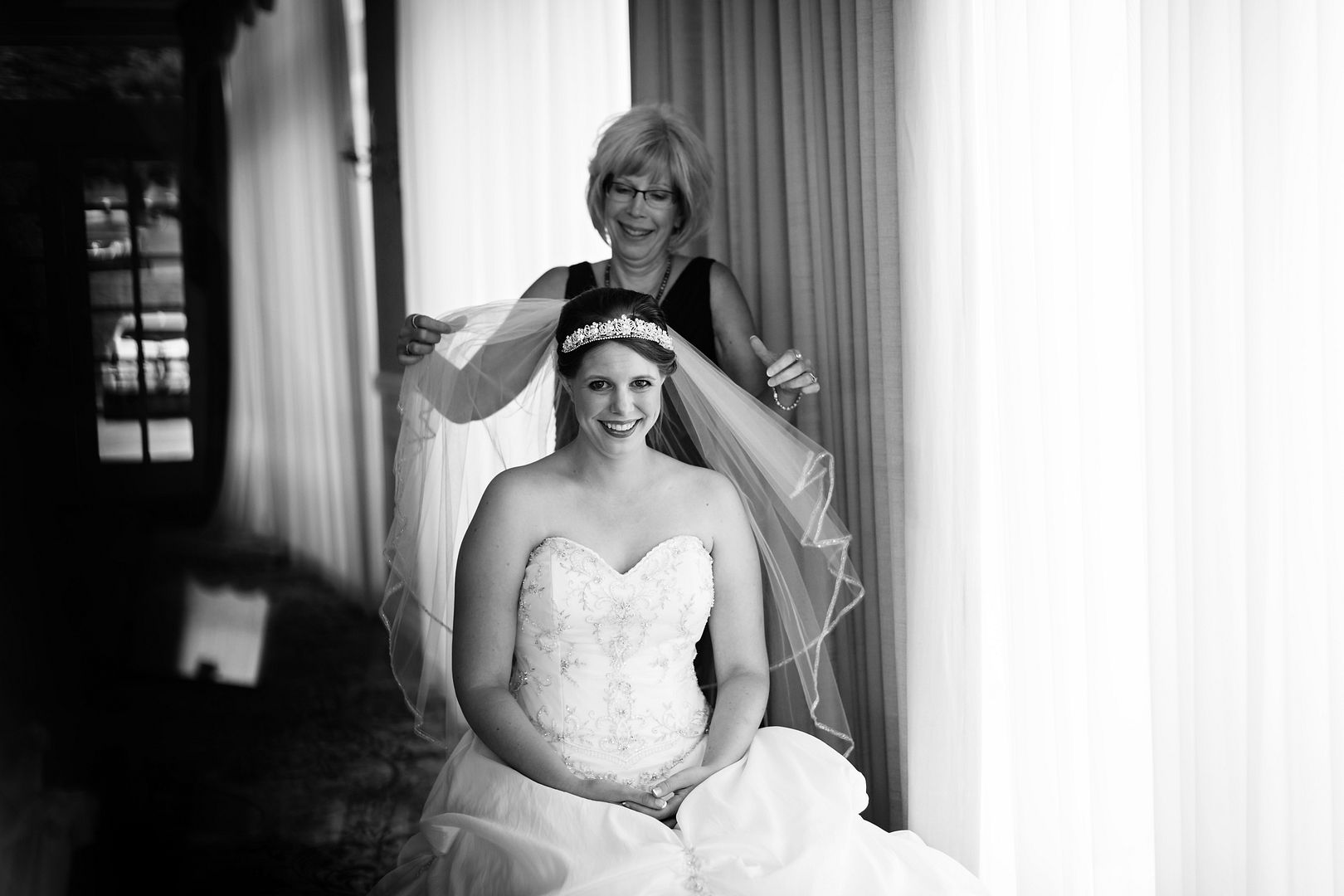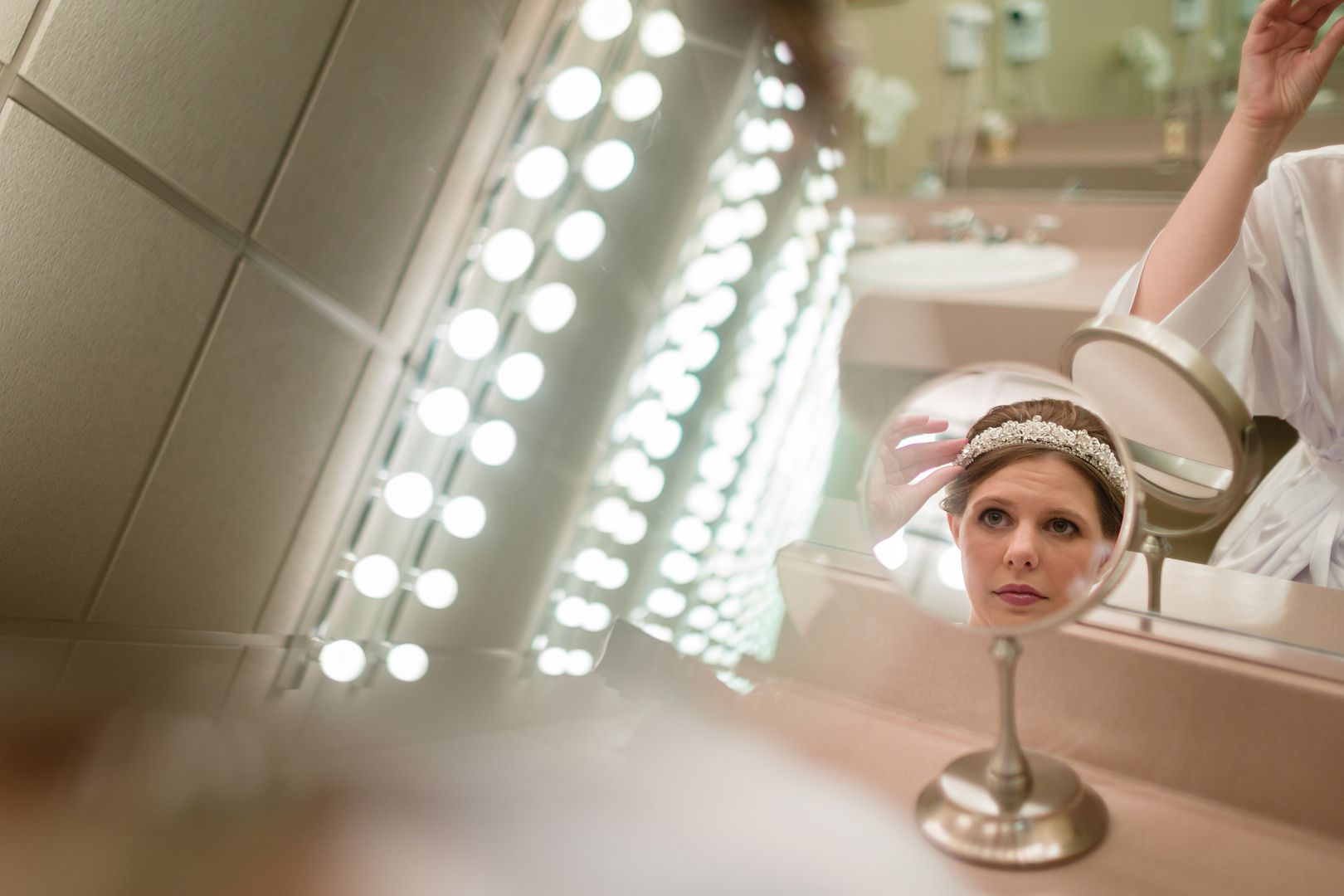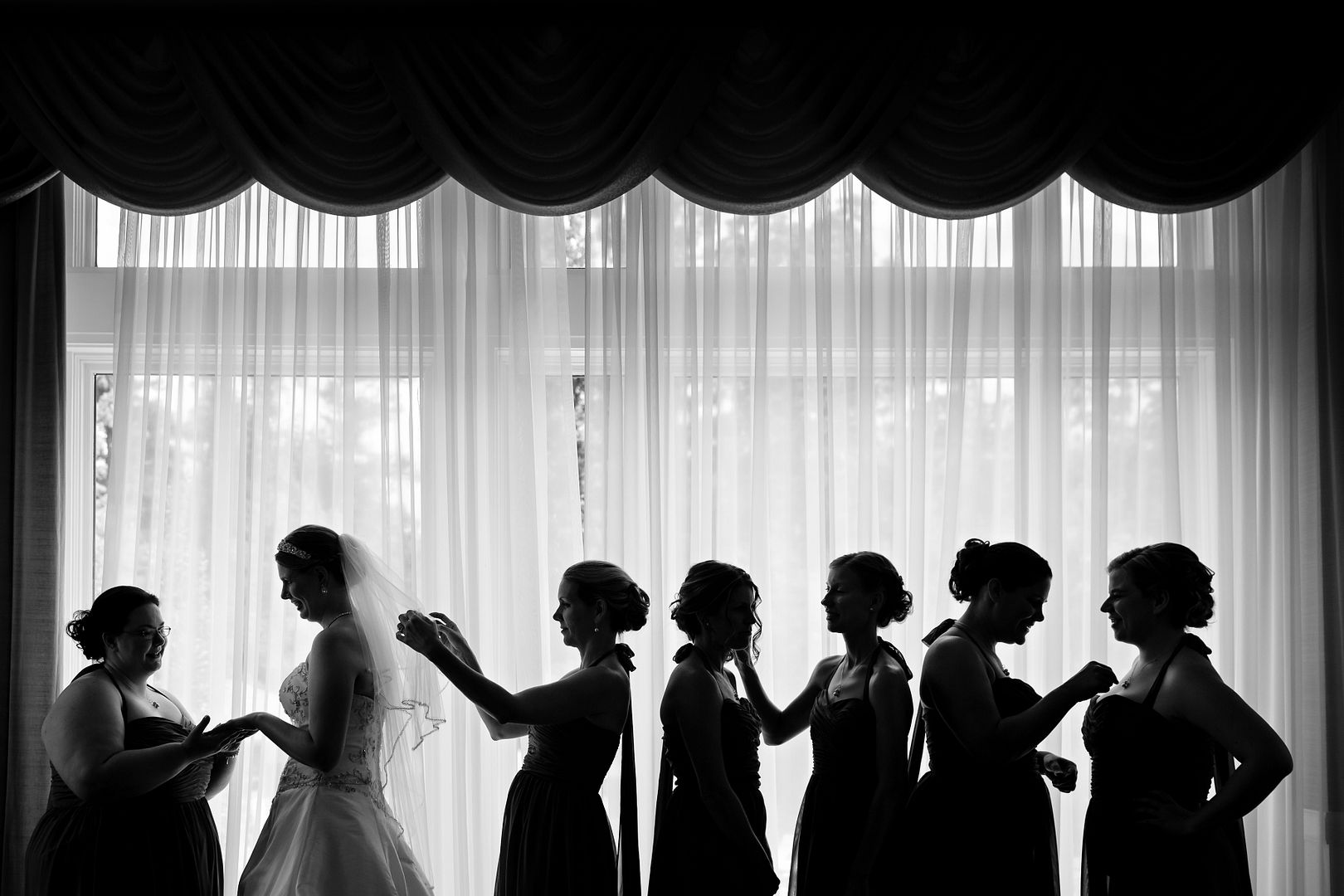 Adrienne and Scott are a match.com success story! Scott proposed in the house they bought together on the first day of ownership. They've been together for over two years and the day was a wonderful one filled with family and friends.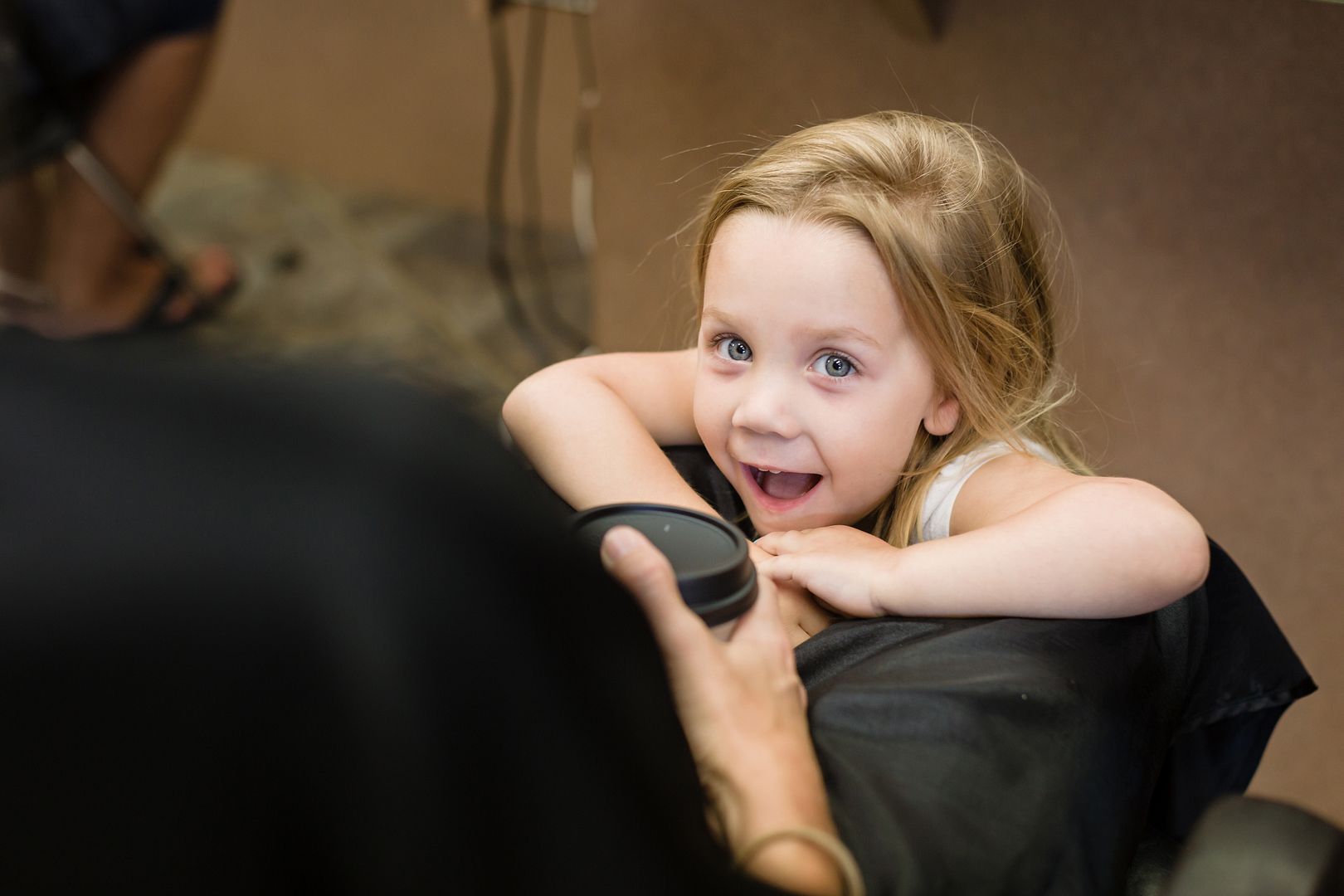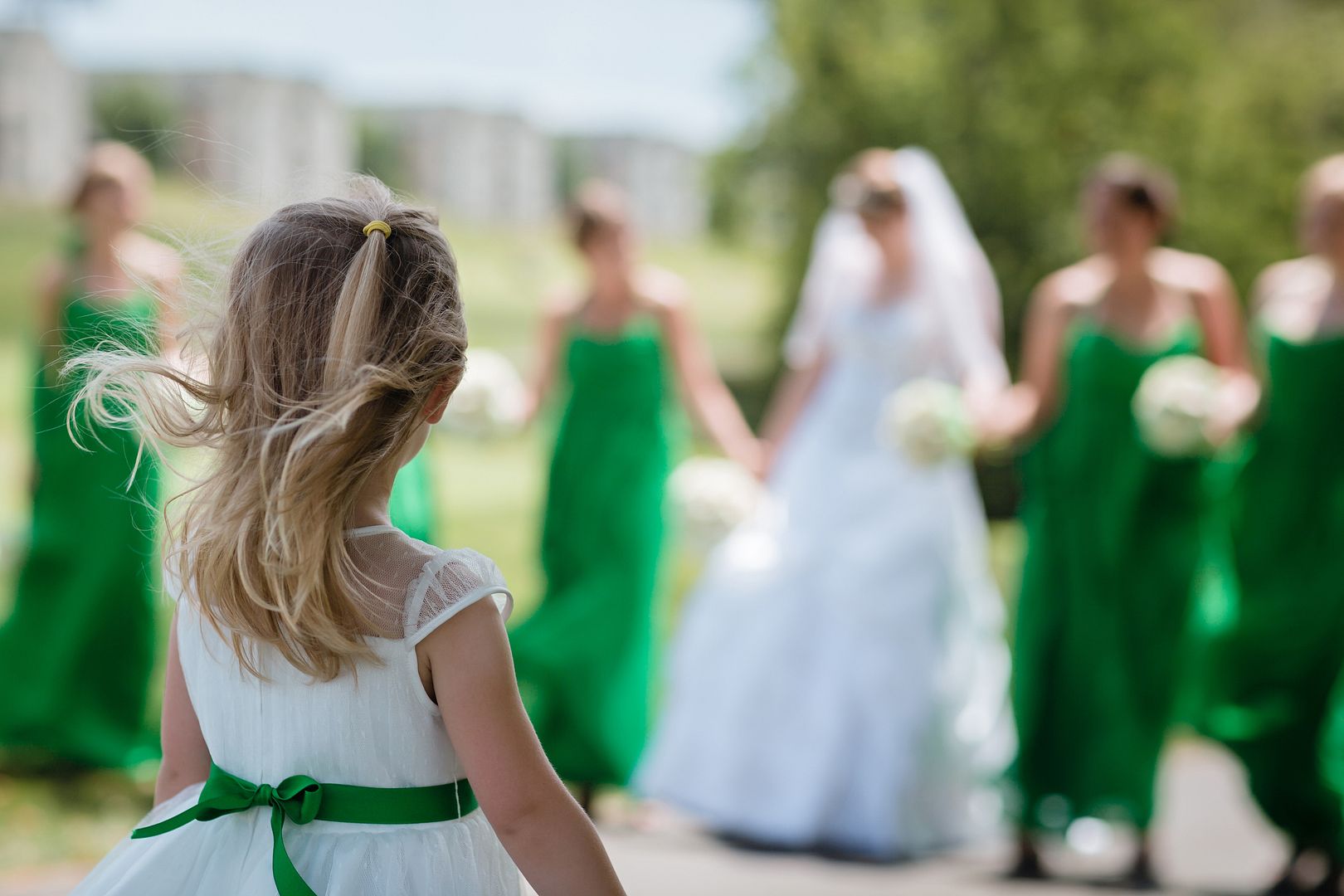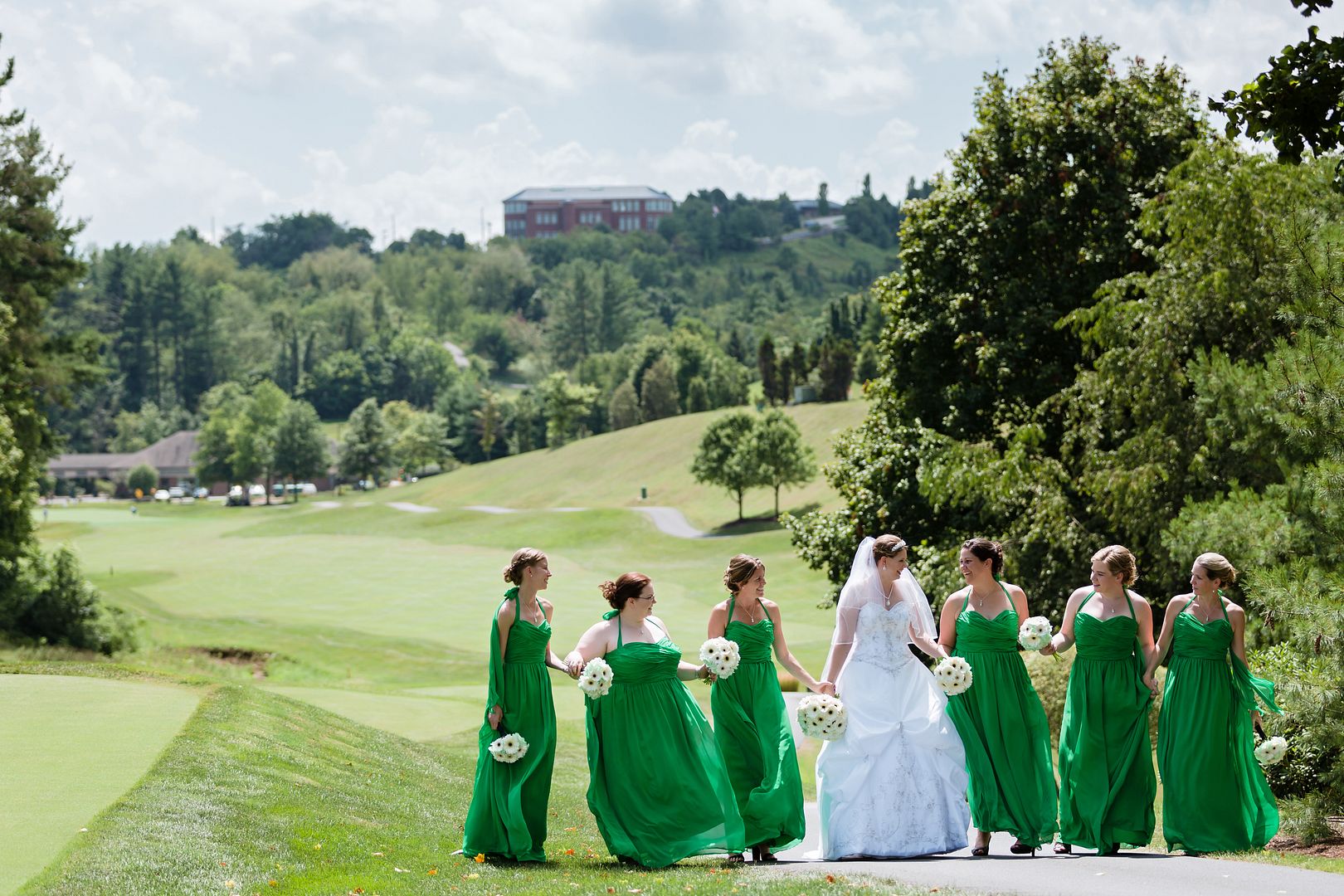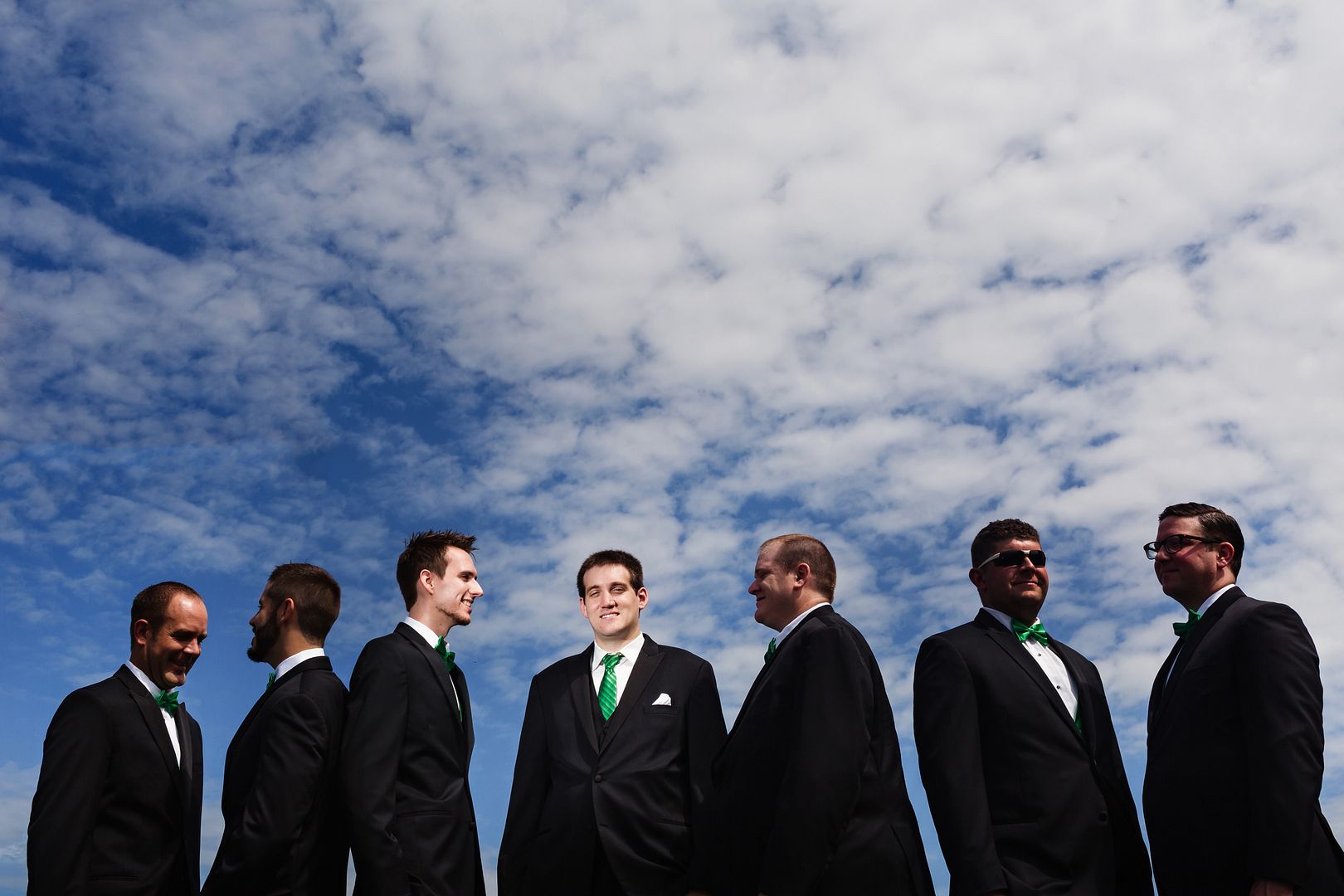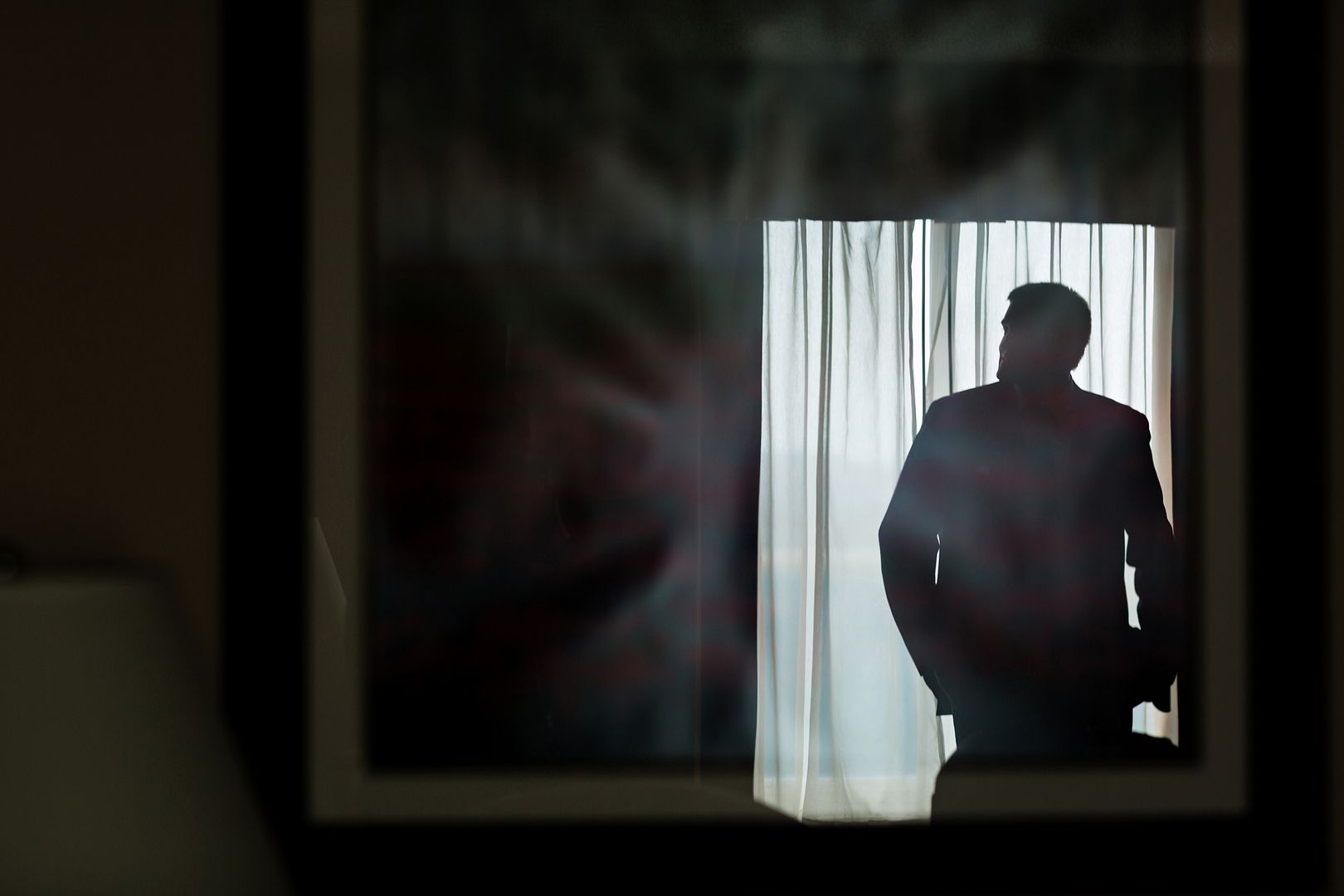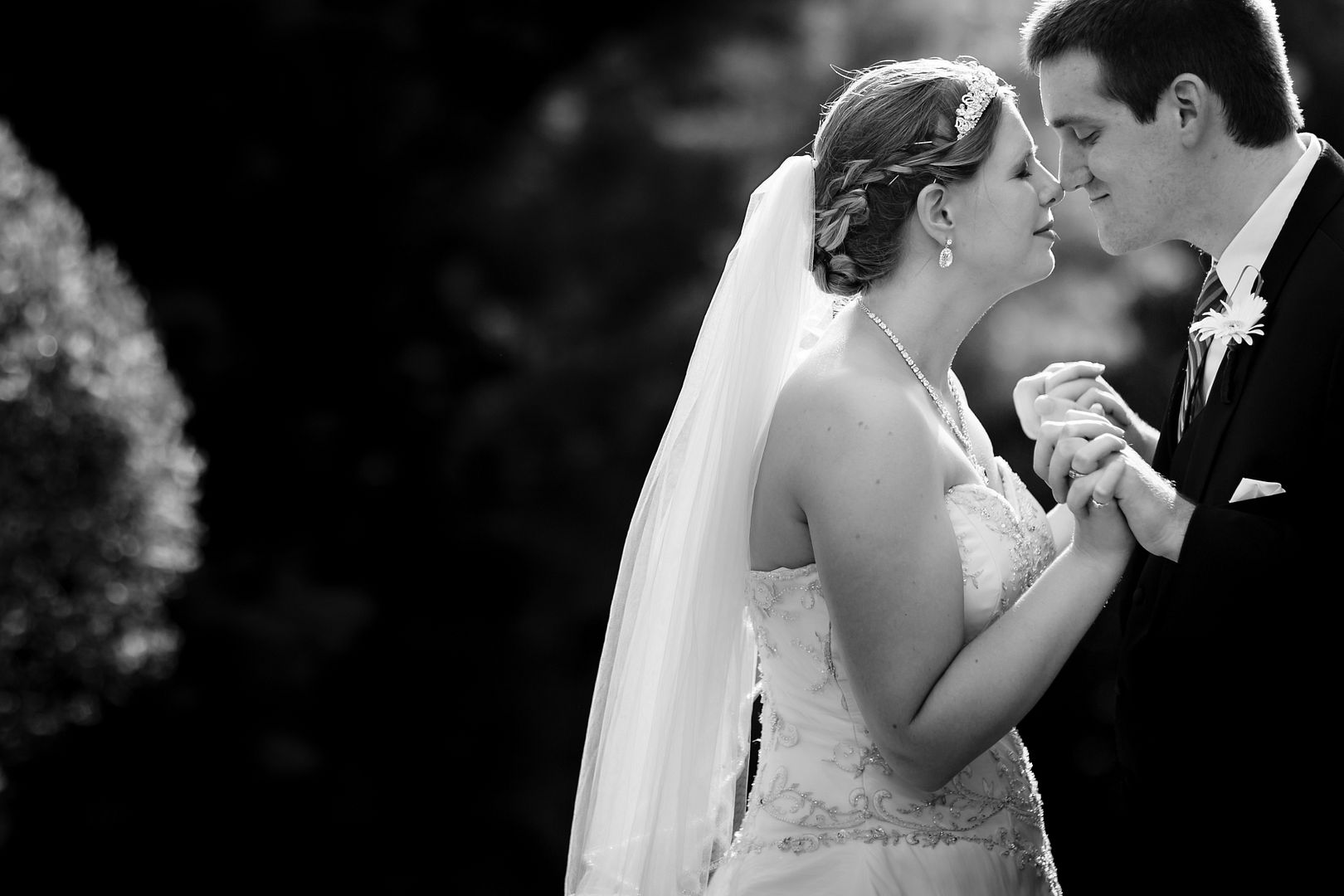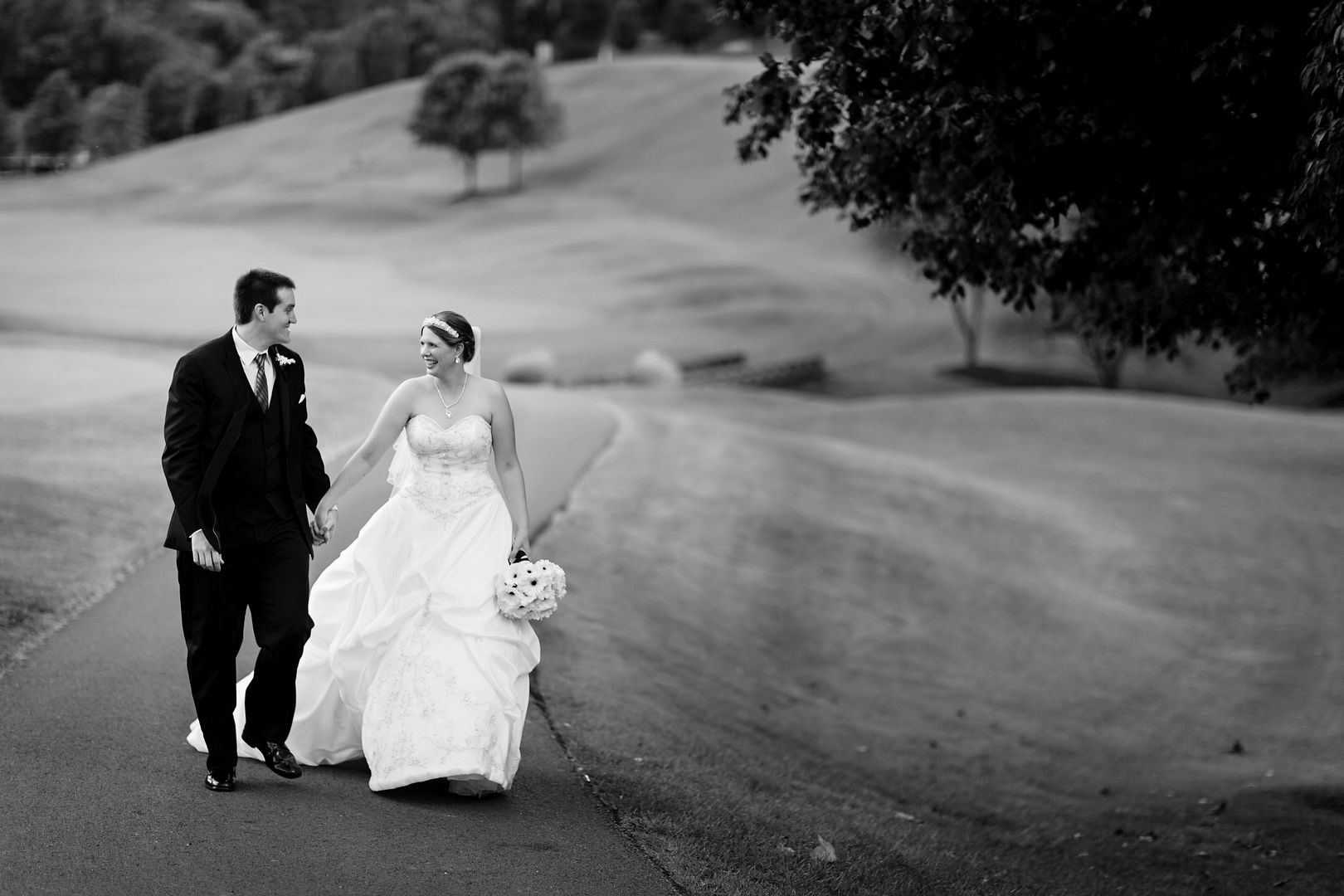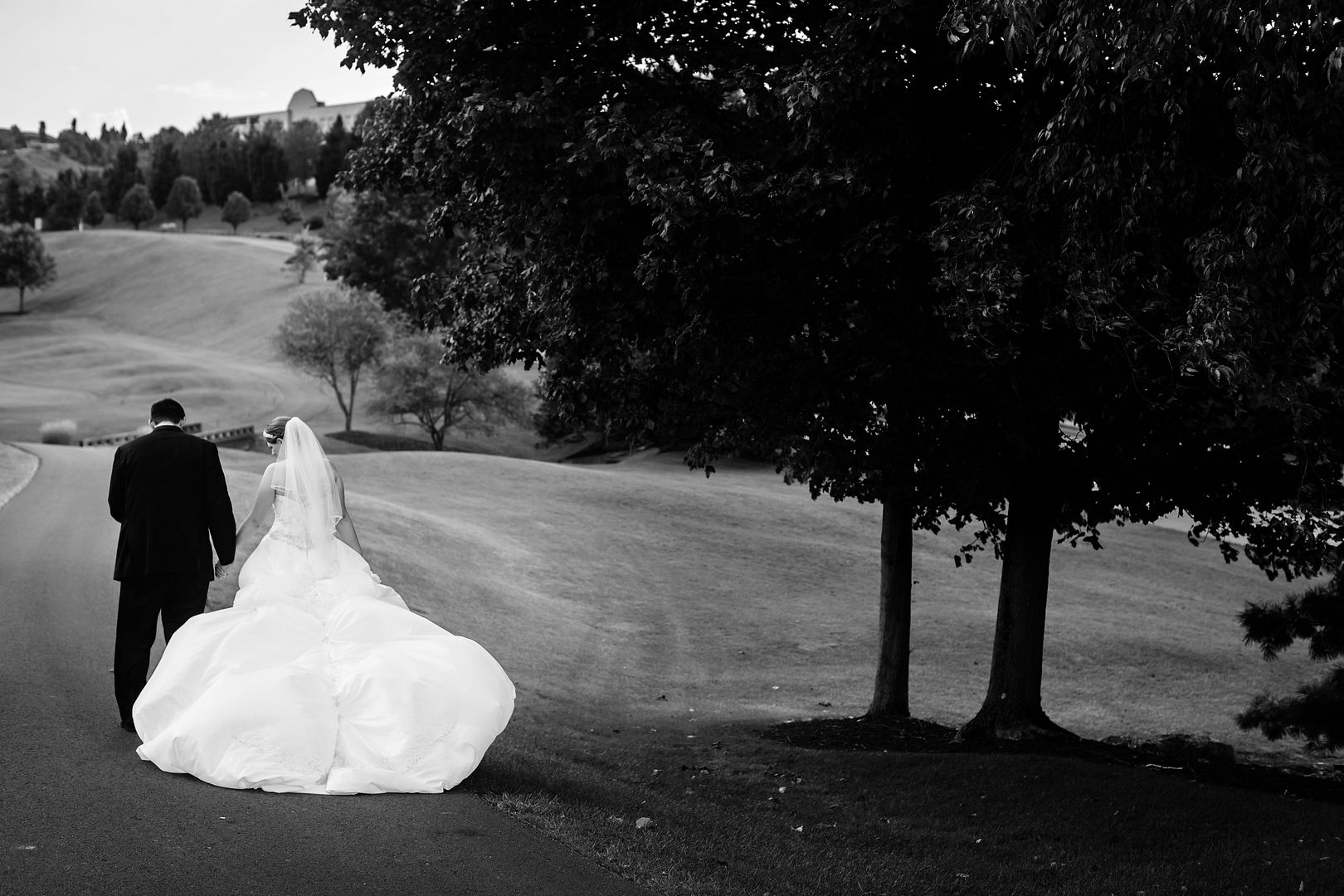 They planned a wedding in Adrienne's hometown for this past summer. They had a Roman Catholic ceremony followed by a reception at Southpointe Golf Club.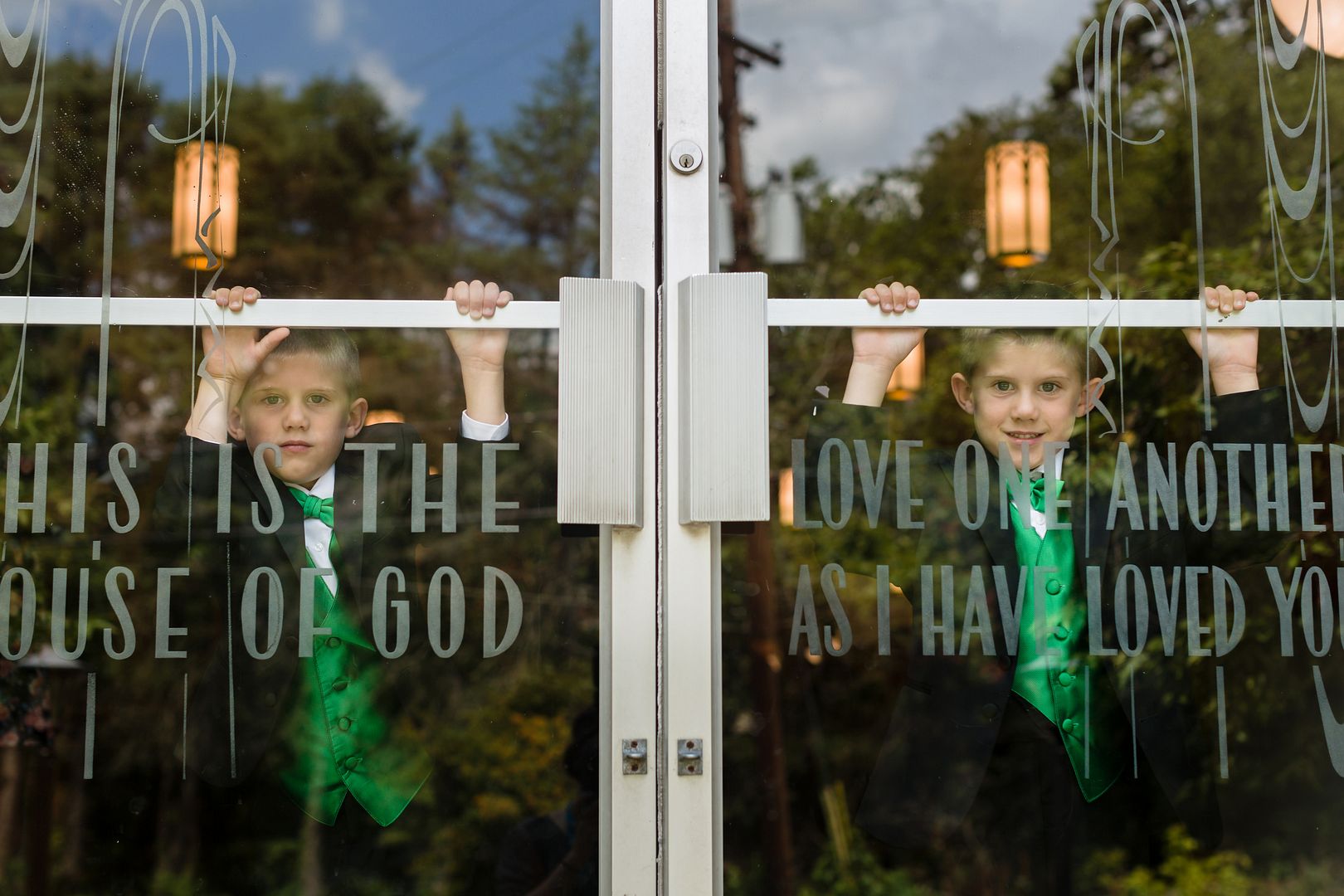 Adrienne and the ladies dressed at the golf club after the hair salon, while Scott and the gentlemen were just over the hill at Hilton Garden Inn Southpointe.
After church (it was an adorable chapel), we headed back to club – there was amazing sunlight and the couple grabbed some portraits after a ride in the golf cart. At the end of the night, the guests sent them off with sparklers and also a fun final dance where they surrounded the couple on the dance floor.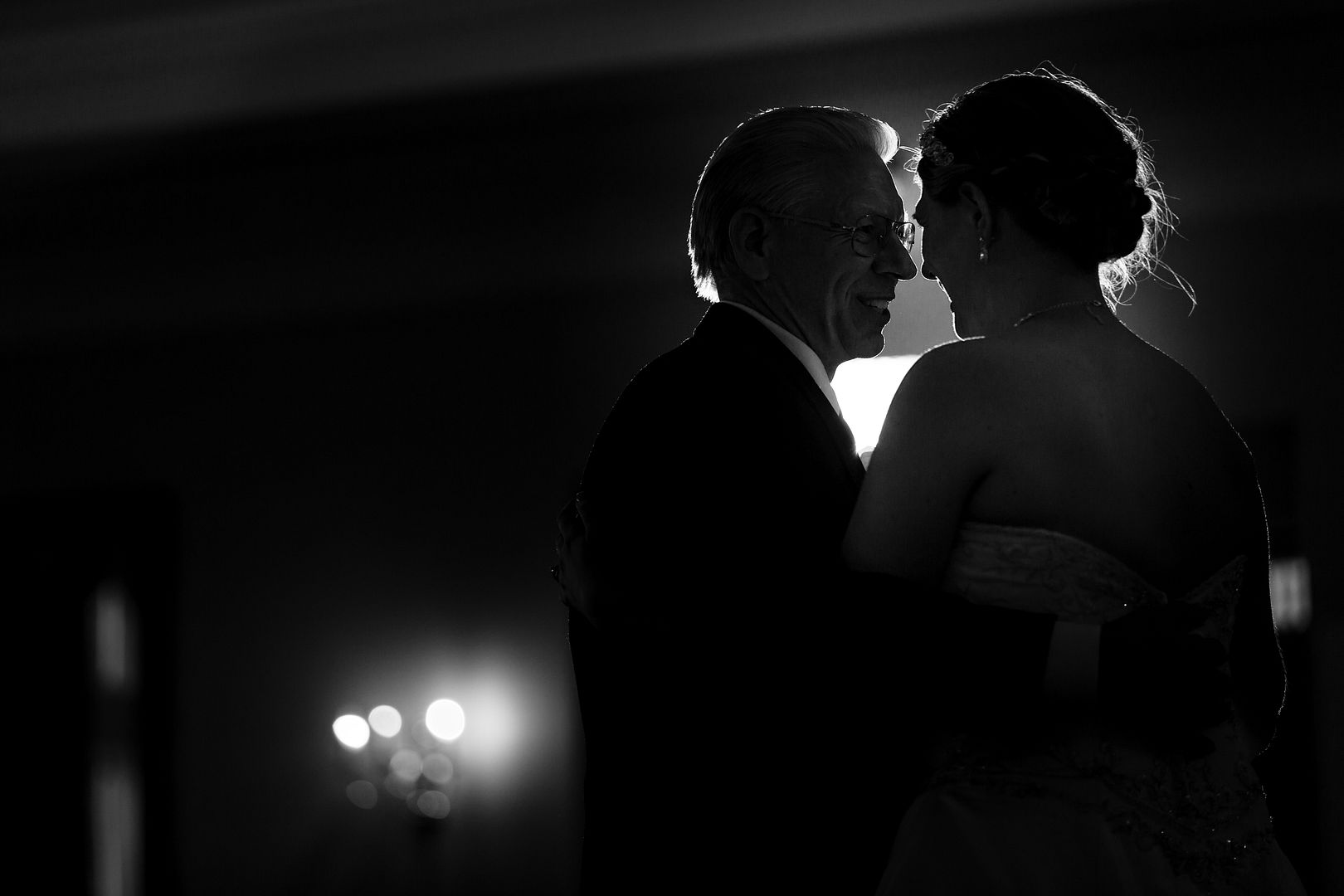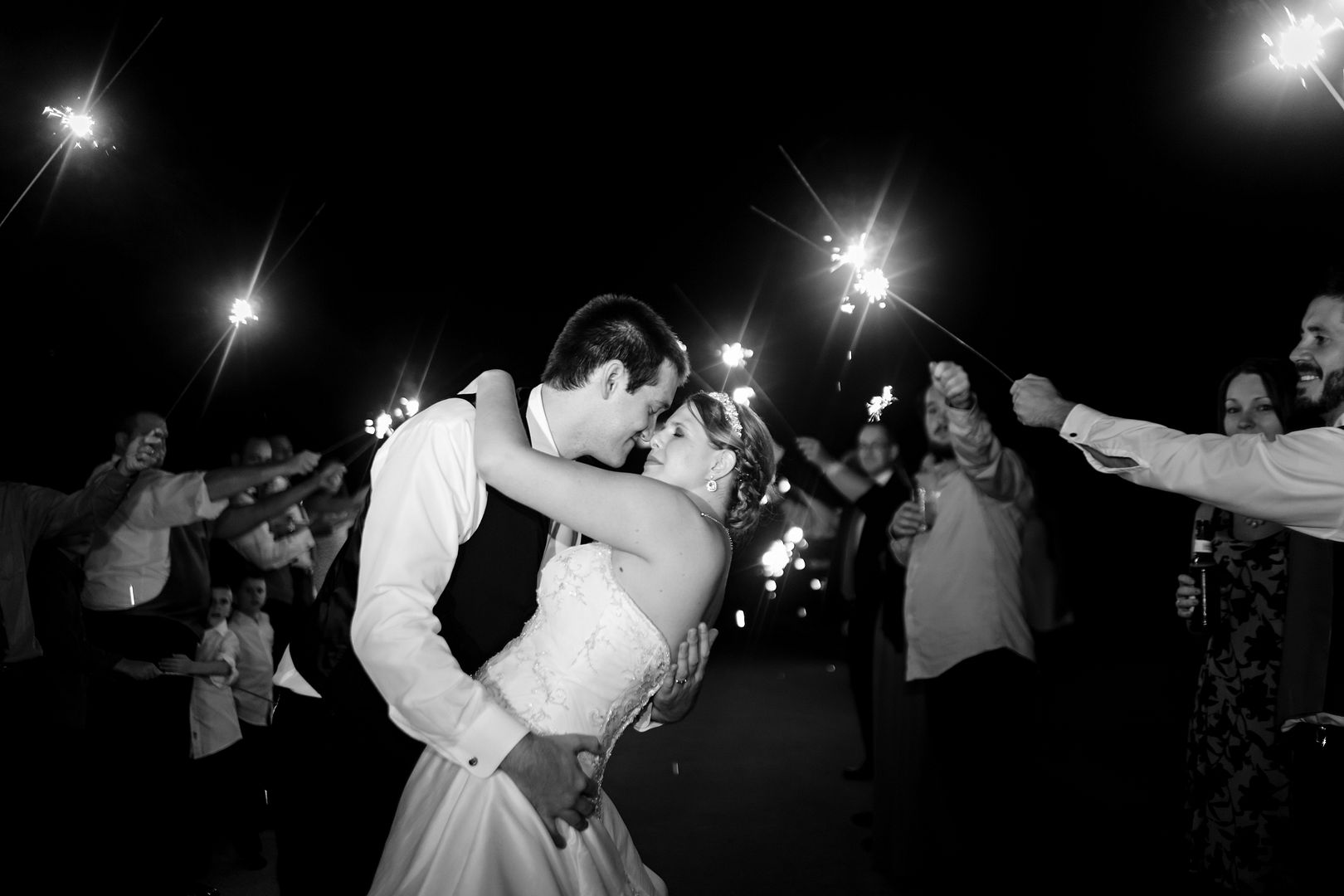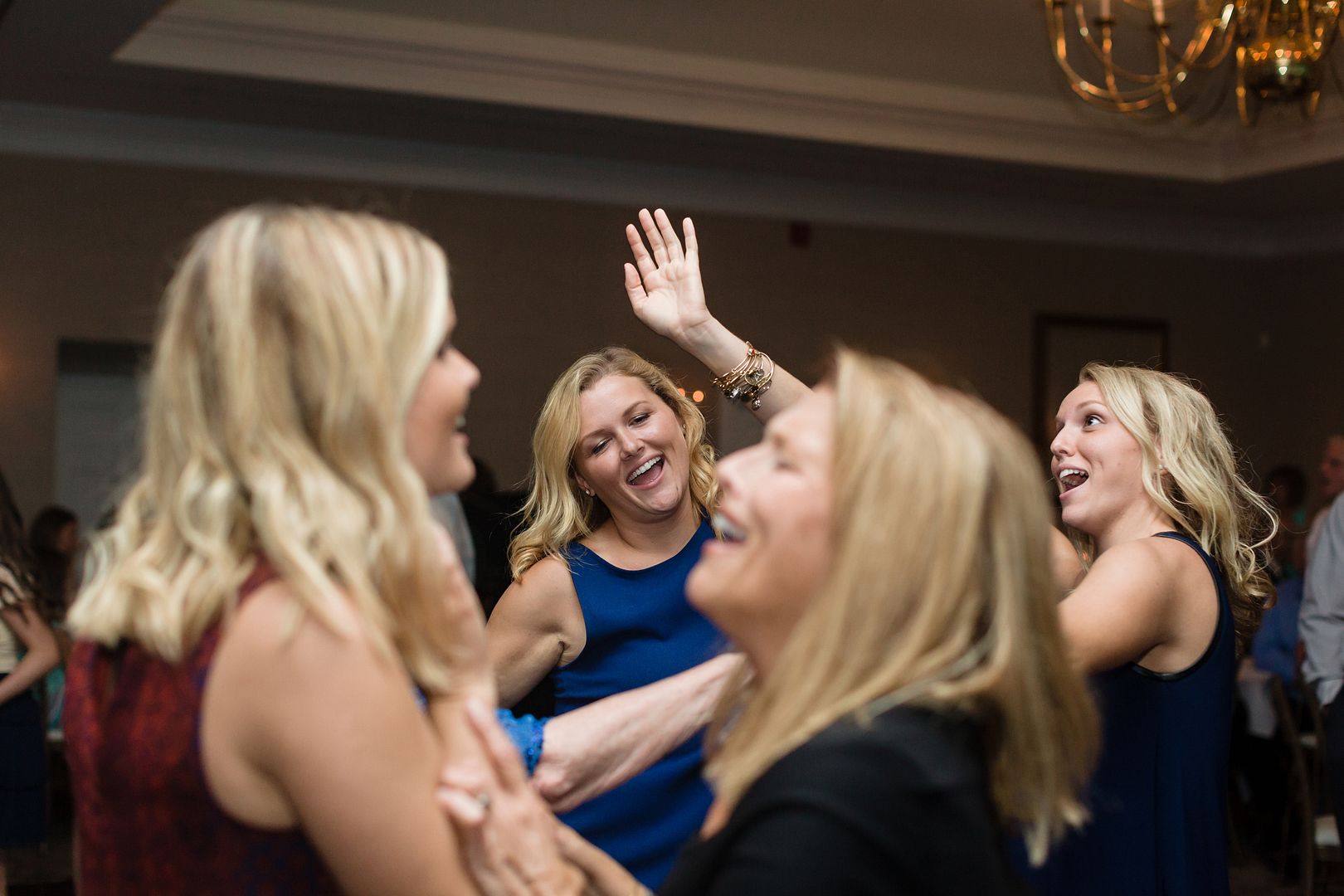 You two are so sweet and generous – I wish you a lifetime of love and happiness always!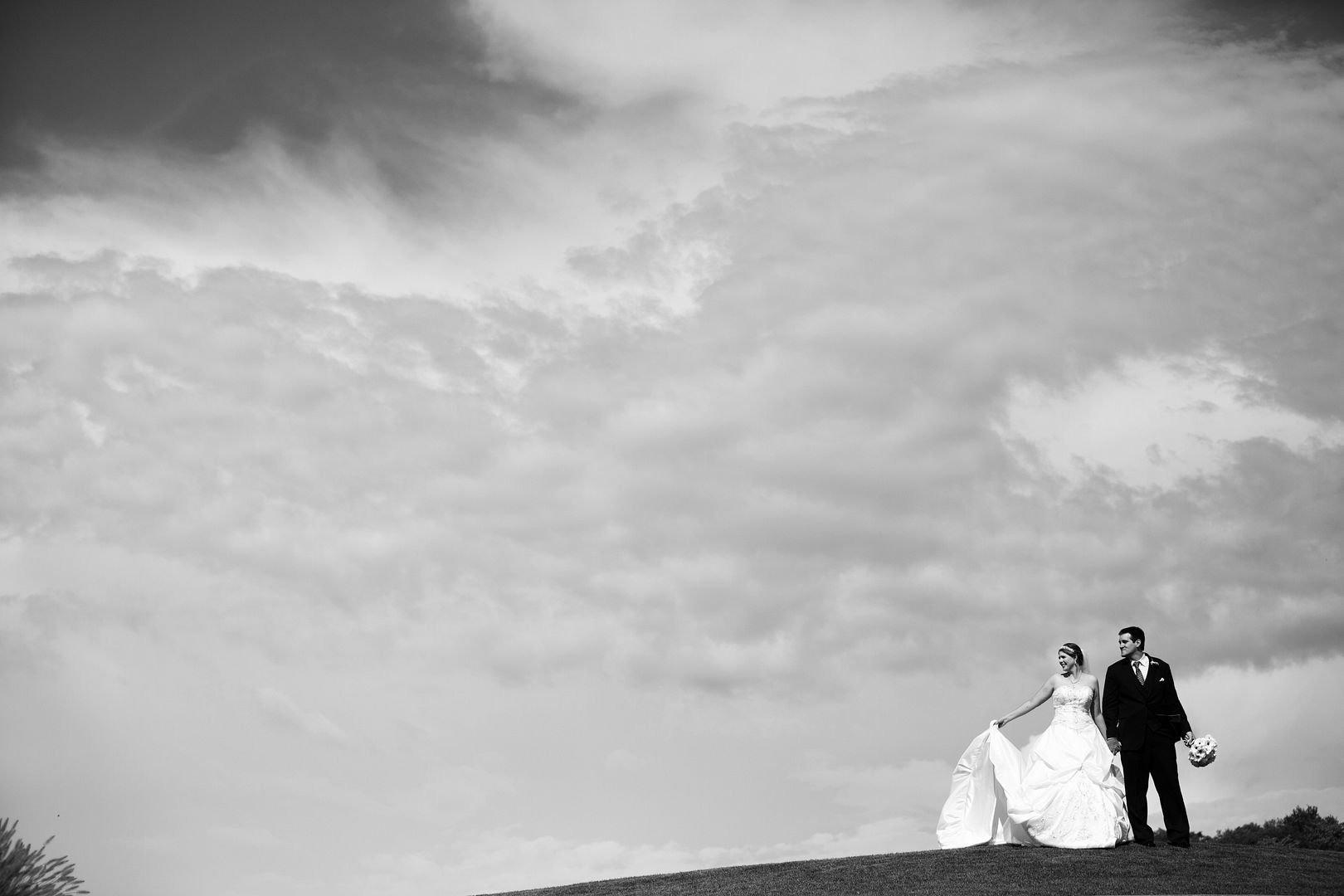 Please enjoy this slideshow with additional images and as always, music is used with permission! Please see the complete gallery here and thanks so much for making their day so special!