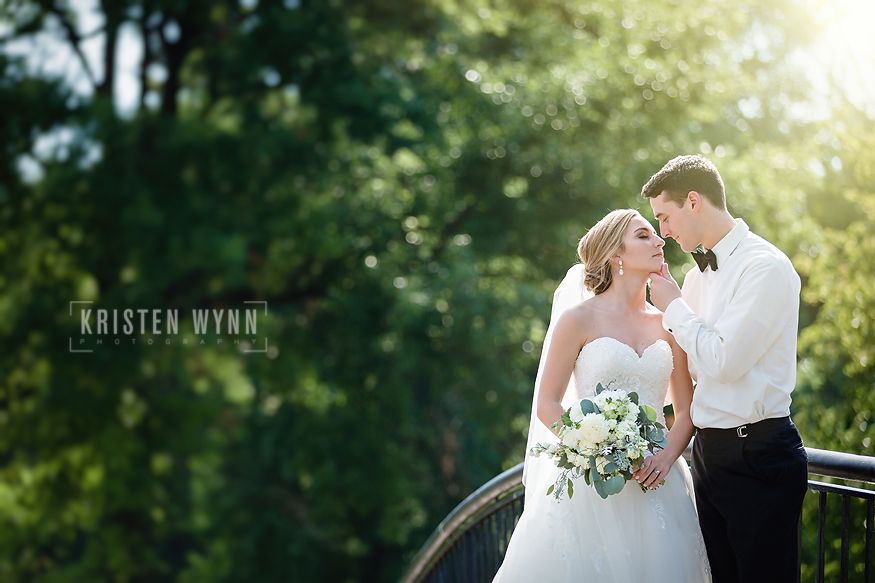 Lindsey and Jack have done so much together as a couple already! They met in high school, but started dating a few years later – they then moved around the country already for work, they have an adorable dog, and they got married this summer!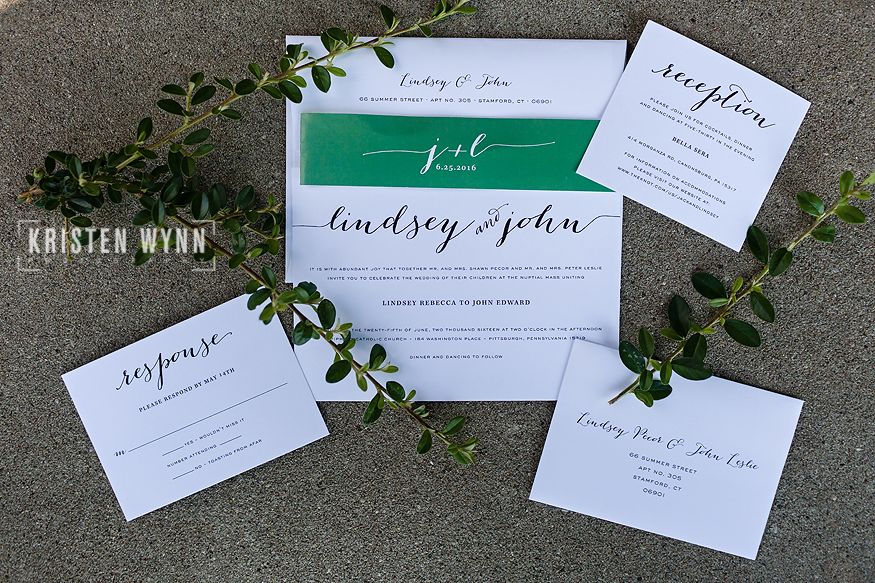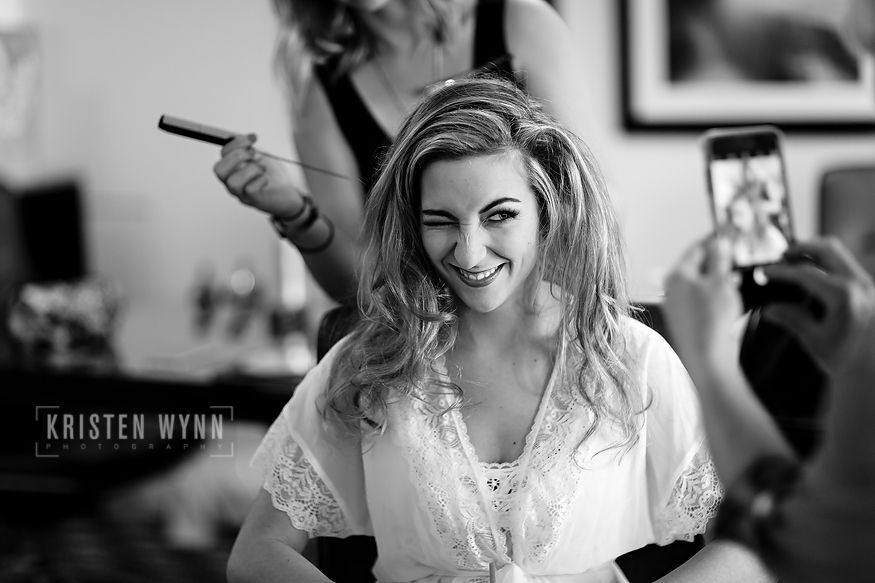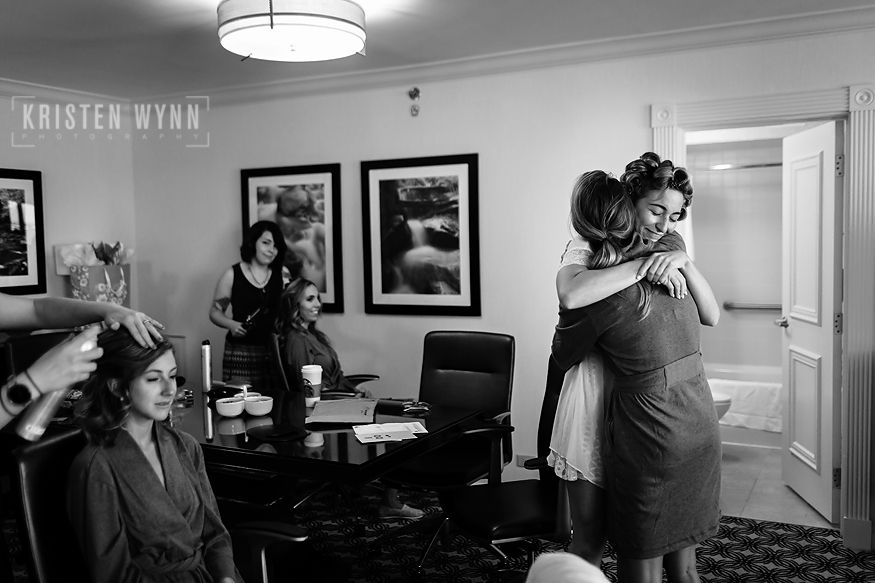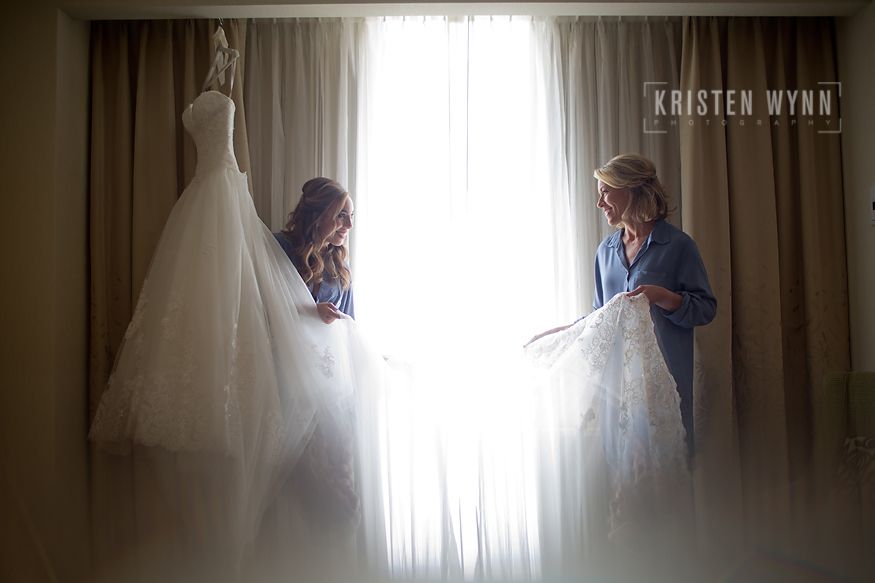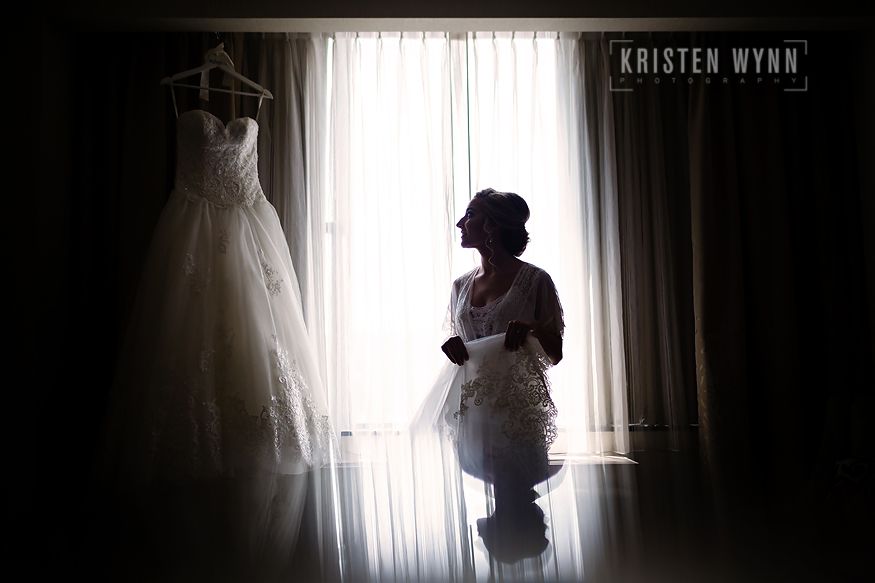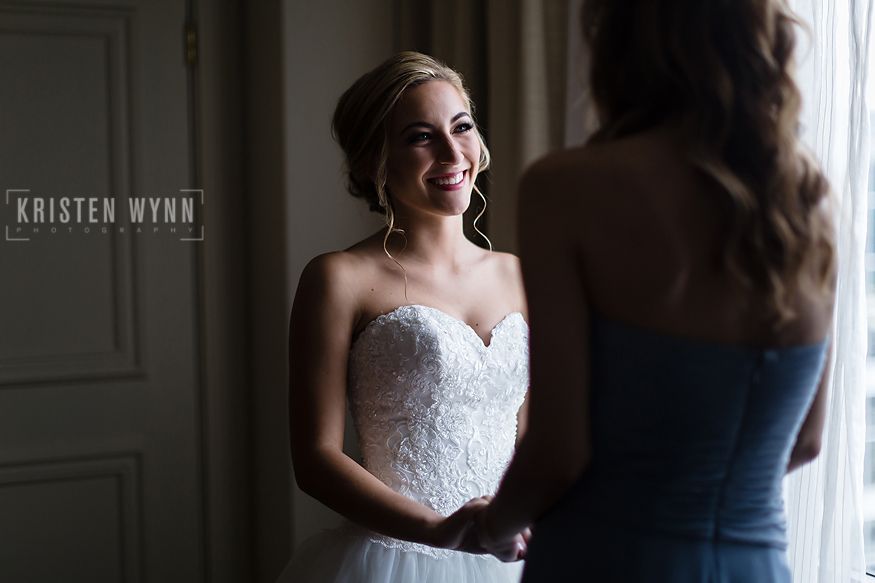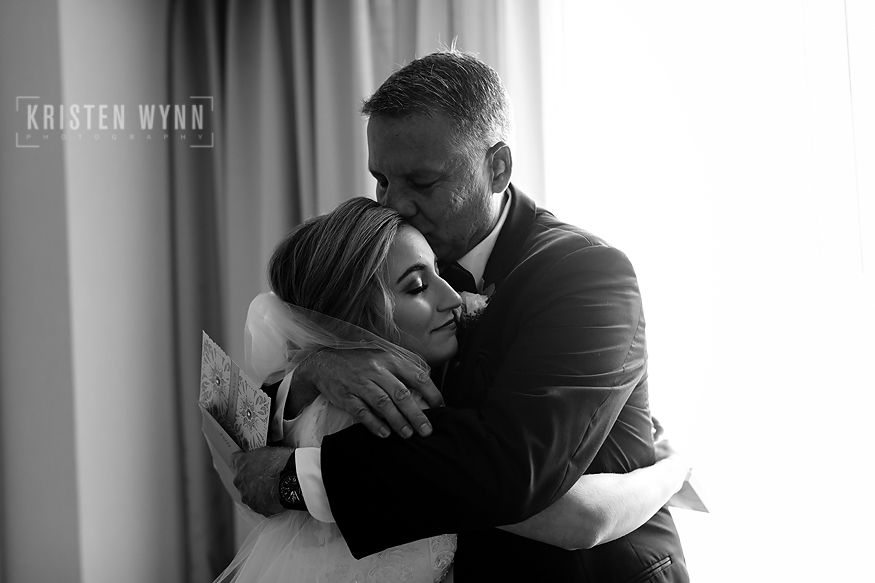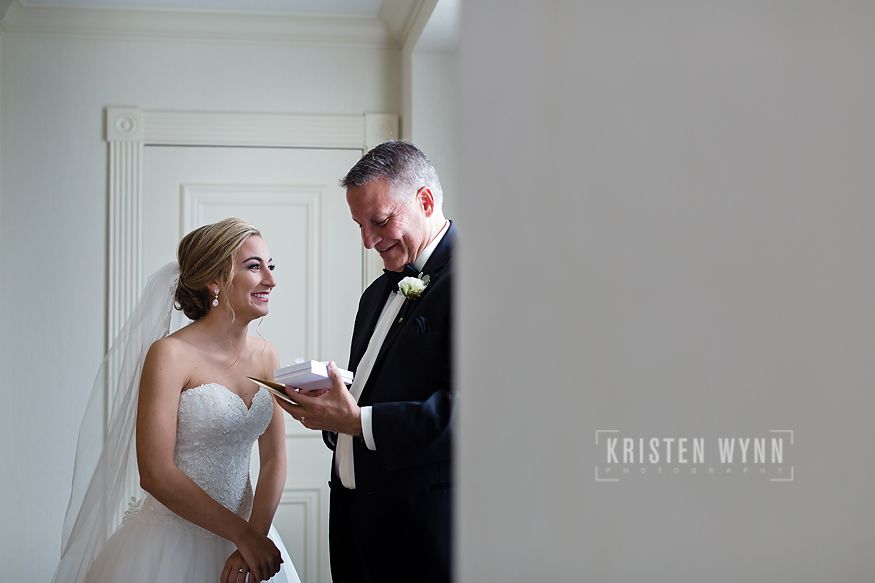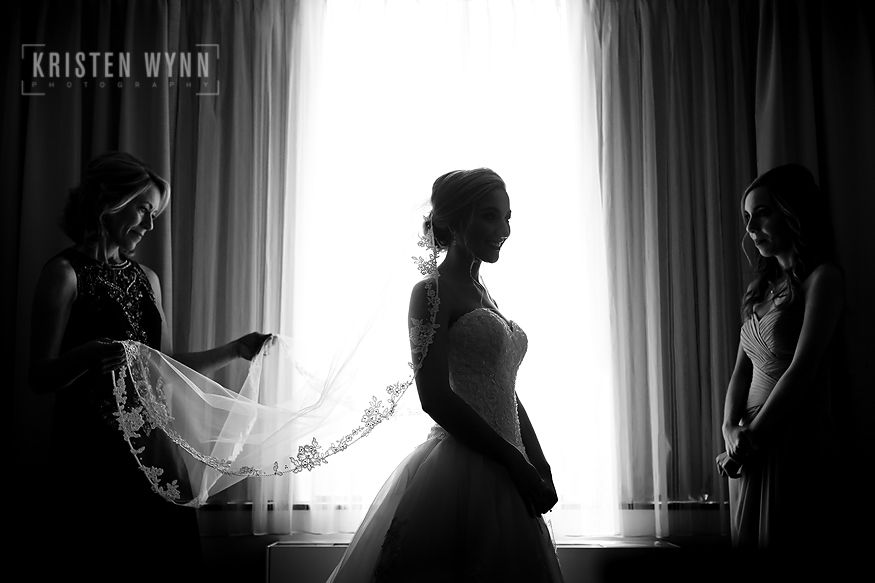 I loved working with these two – they have so much love for each other. And we were so honored to work with these two families – Lindsey's dad is a photographer, so I felt very honored that the family chose us to document the wedding day.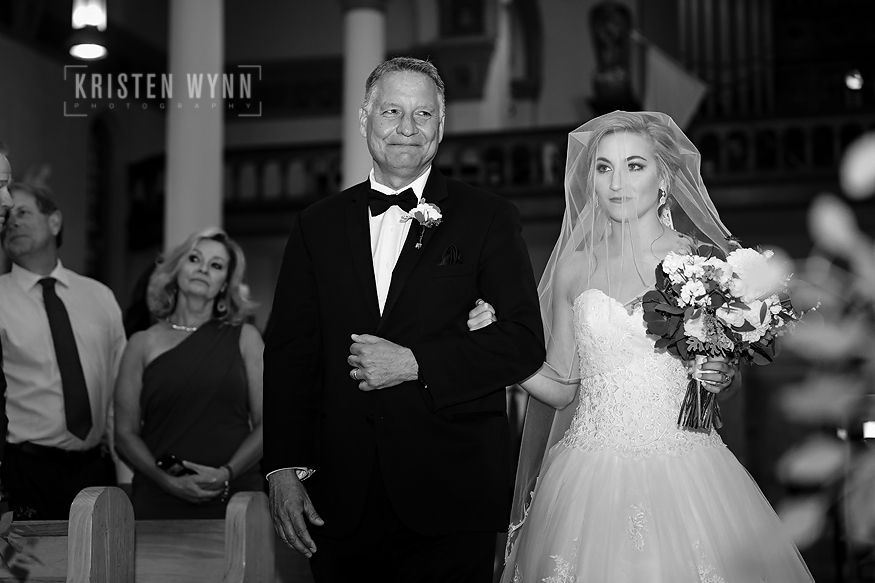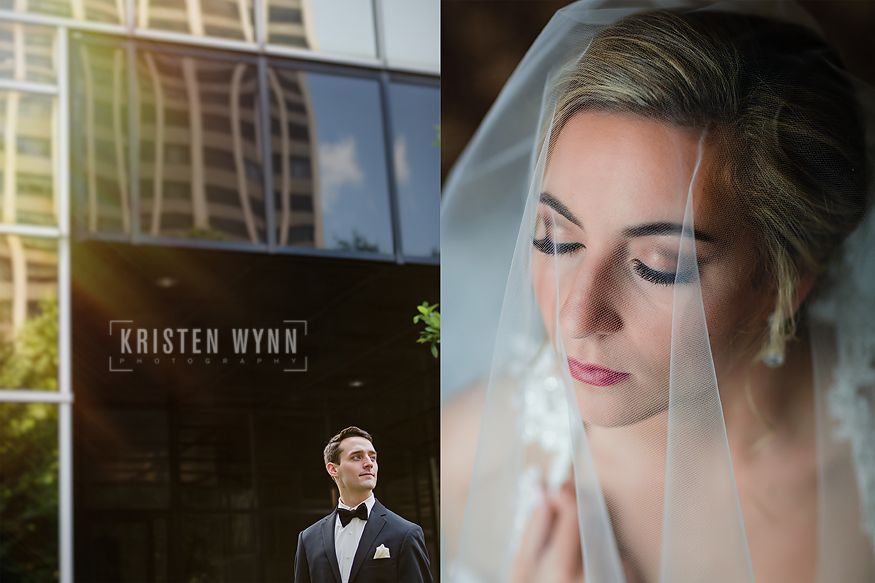 The day started off at the Marriott City Center – it's a beautiful bridal suite. I love that Lindsey also reserved the adjacent room – it gave them even more space for all the girls!
The church was was conveniently just right across the street. I have to give Lindsey herself credit – she found this amazing stairwell and we hid in there right after the ceremony to grab these bridal portraits.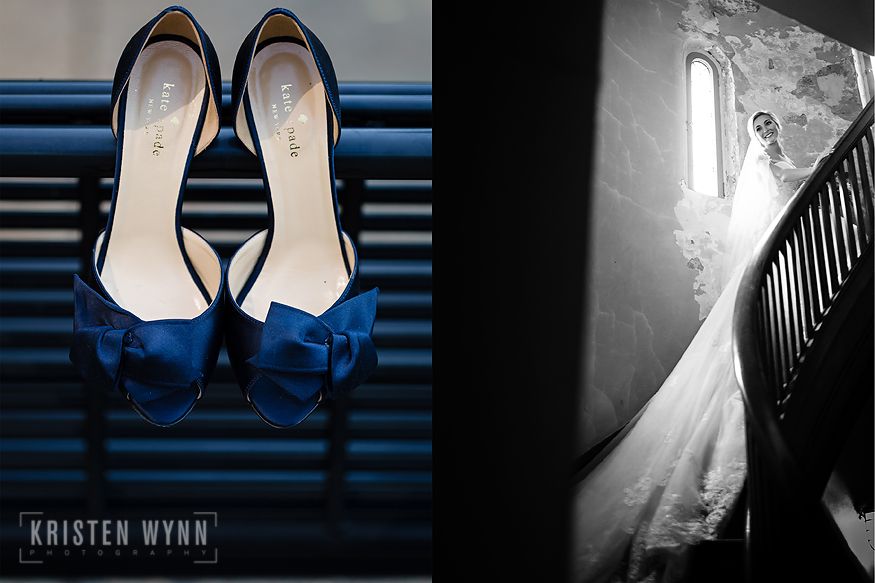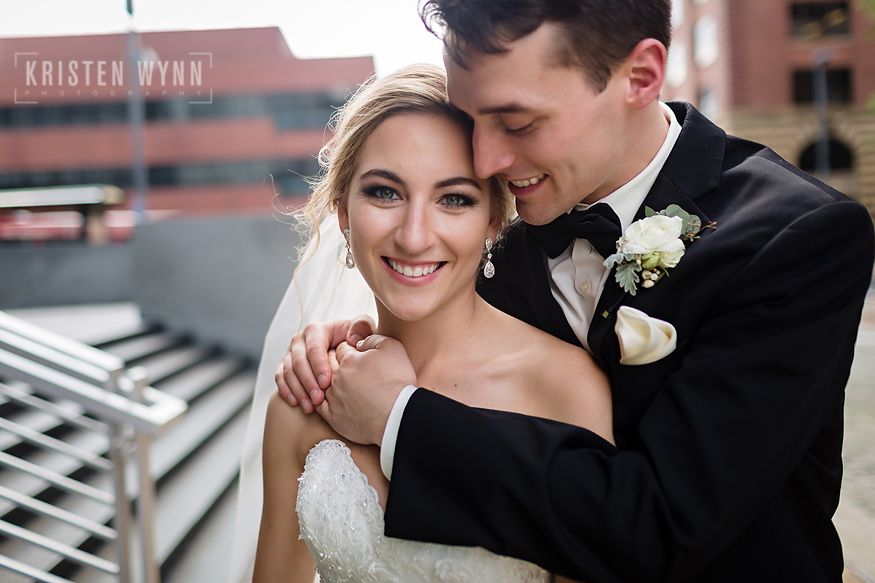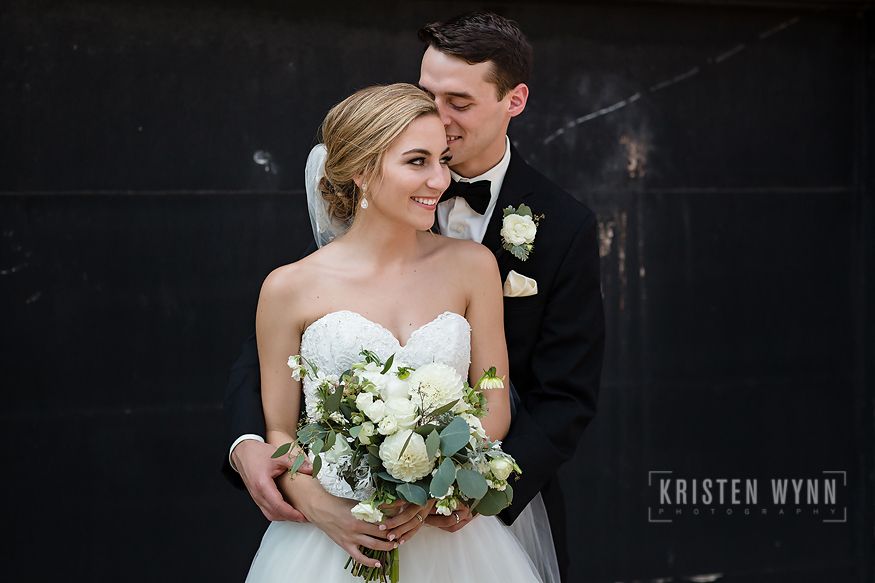 It was an incredibly hot day – but these two and the whole bridal party were troopers as we went to the Warhol Bridge, then to Allegheny Commons West and the Mexican War Streets – and finally, we chased the sunset and grabbed some images behind Bella Sera at the pond.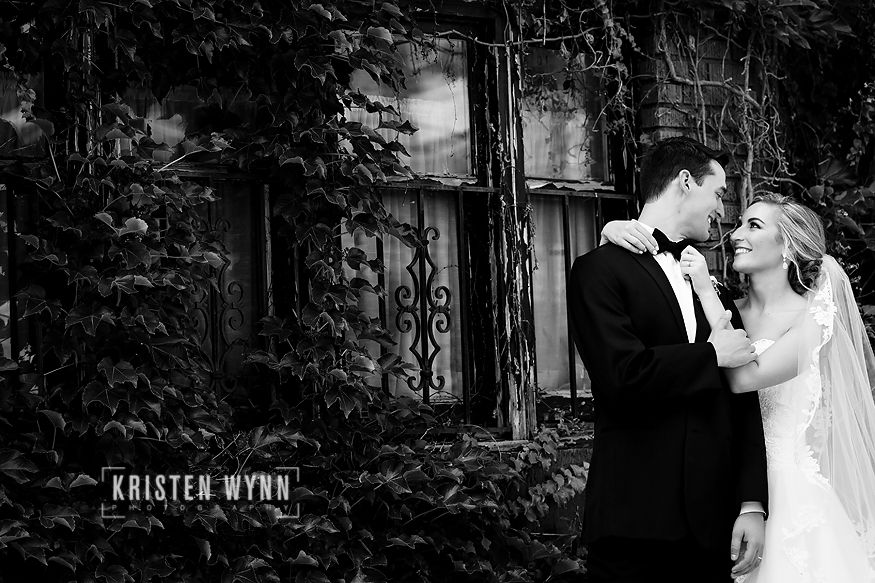 Their wedding was simple, natural, and classic! The wedding gown was Demetrios, the bridesmaids wore B2 Jasmine, Classic Pittsburgh did the makeup, and 2nd II None (DJ Nick) did an amazing job as always – the dance floor was super packed all night.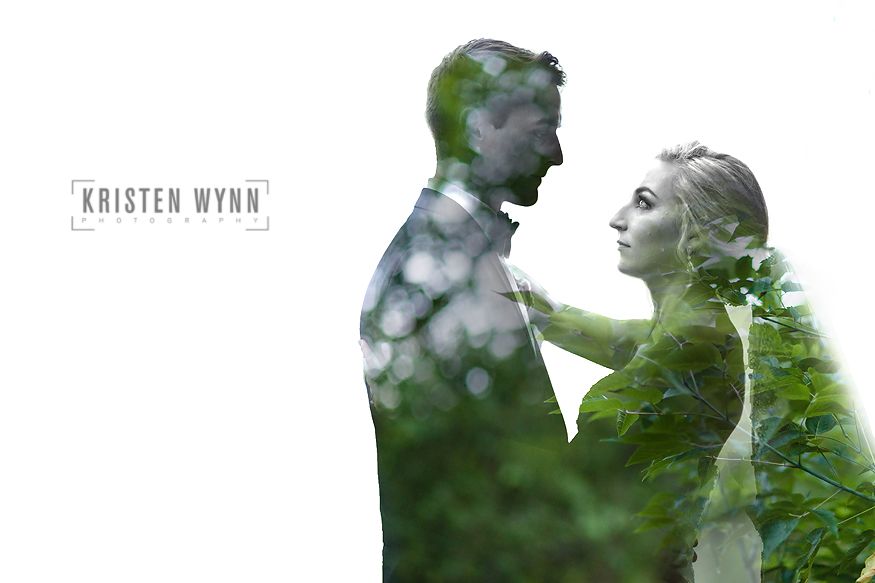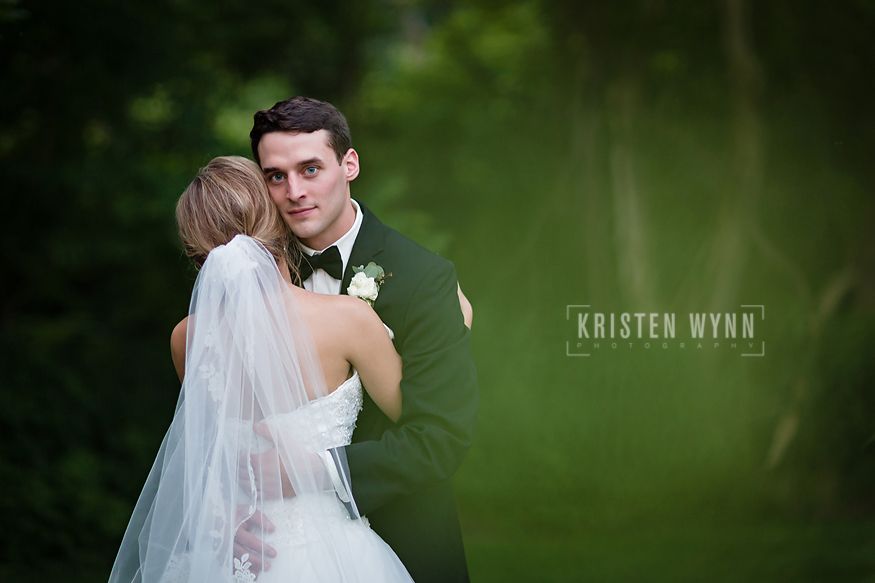 I loved the great candids we were able to get all day – some little moments like the bride and her dad sharing a first look or the couple looking at their rings for the first time in the limo!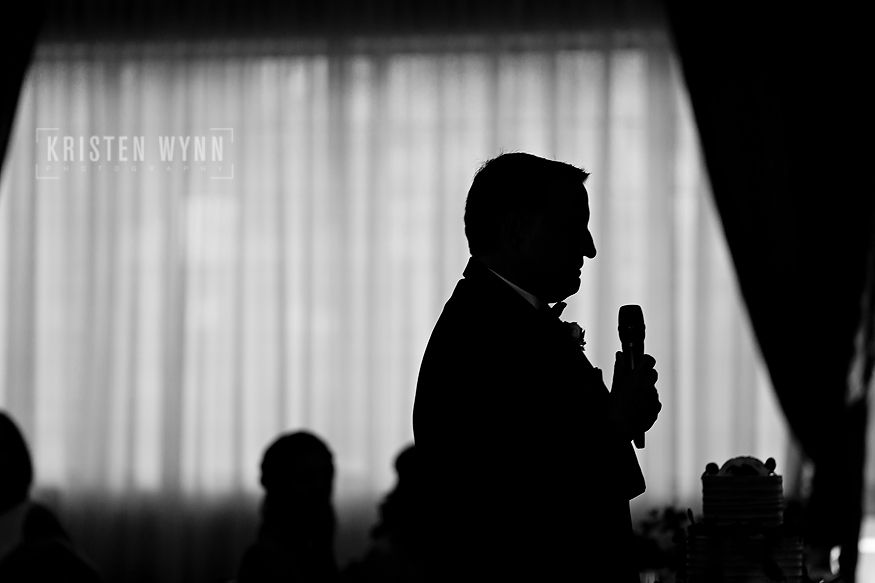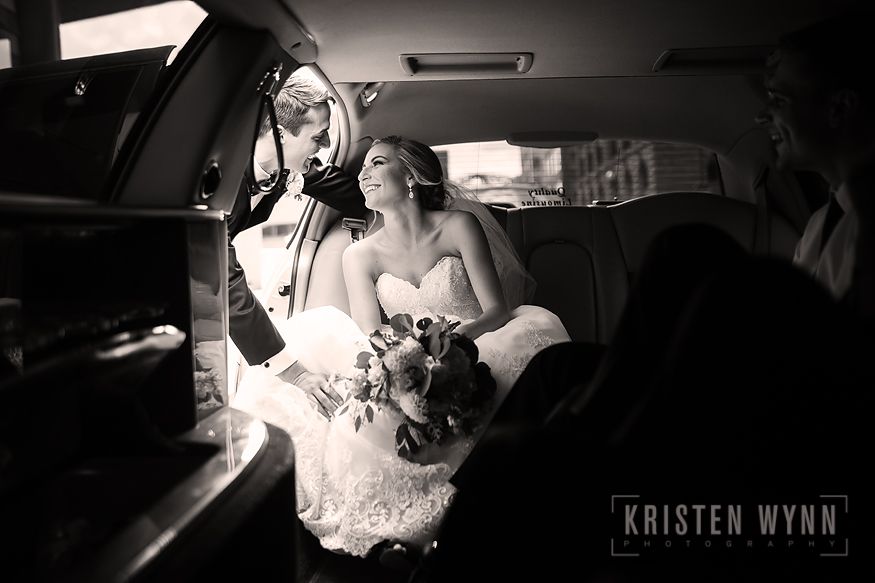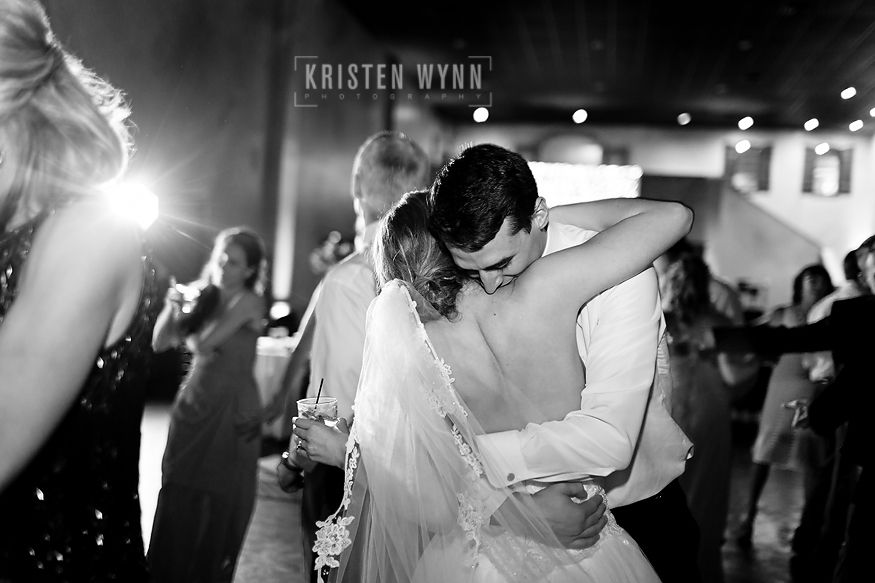 Thank you, you two. I am so honored to have worked with you – I wish you a lifetime of love and happiness always! It was truly my pleasure to get to witness your wedding day and be a small part of it!
For family, friends, and invited guests, the complete gallery is now available here. Please contact the bride and groom if you need the password and thanks for making their day a success!
Please enjoy this slideshow with more images – as always, music is used with permission!