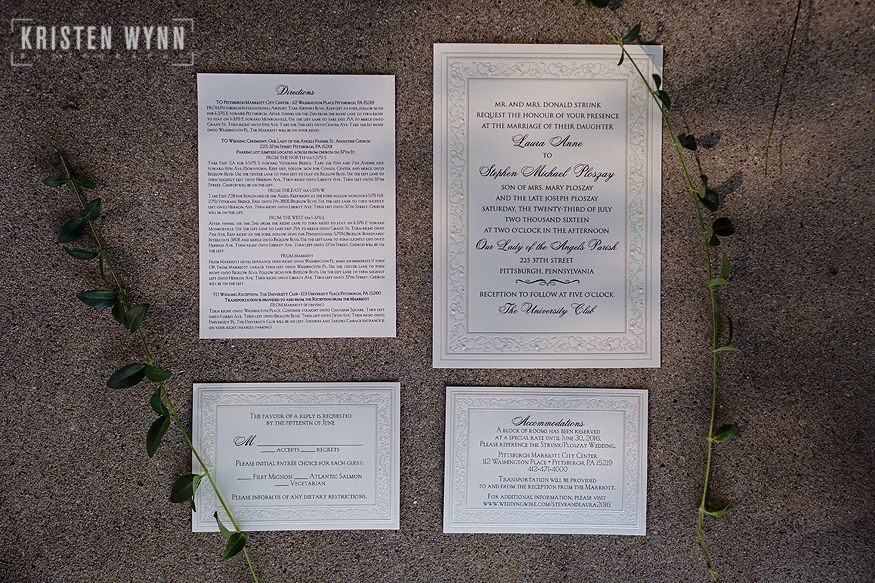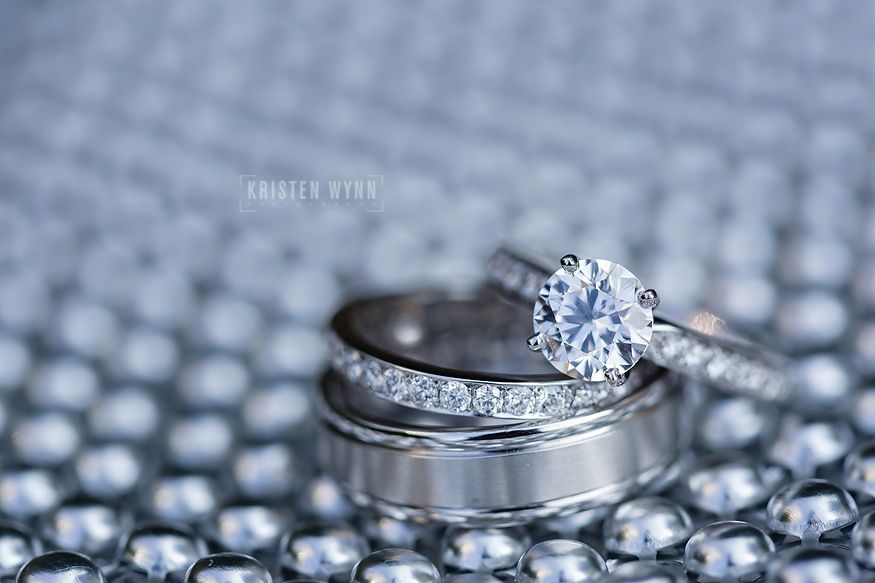 Laura and Steve were married this summer and we had quite the ambitious schedule – after church in Lawrenceville, they wanted to stop by Mellon Green Park for a few outdoor family photos, then to the Warhol Bridge, then to Allegheny Commons Park, and then to the North Shore. I wasn't sure if we'd make it to all the locations in time – but we did! I was so thrilled for Laura and Steve that we were able to get in all those spots!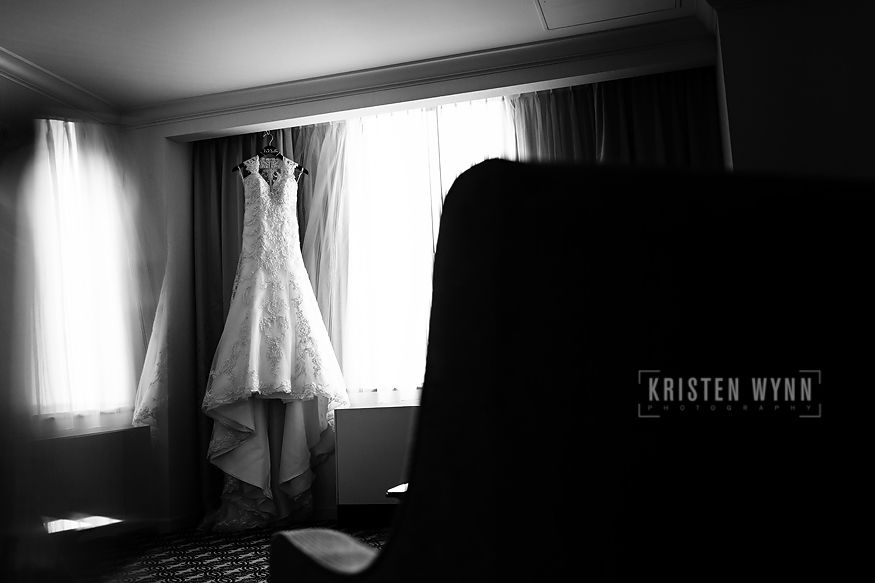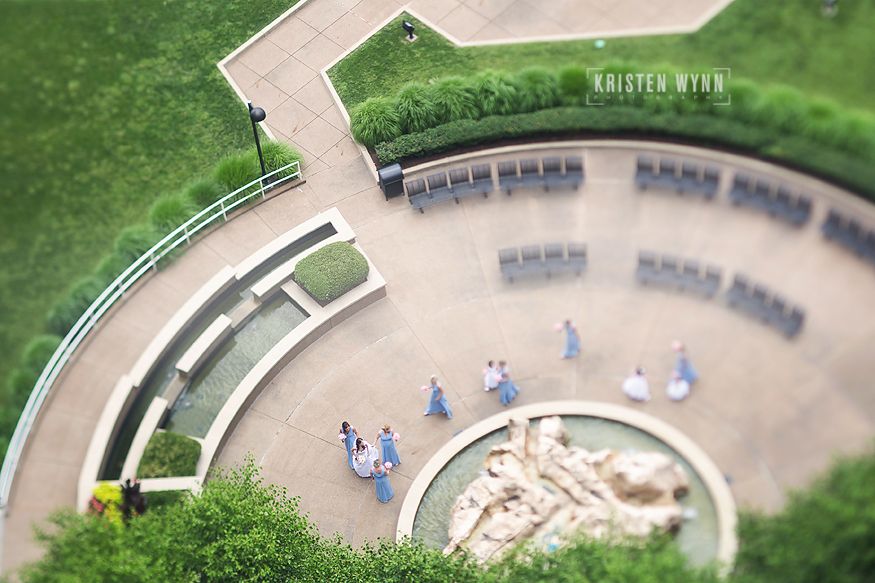 Laura was kind enough to take a walk with her bridesmaids and flower girl so I could capture a shot I envisioned! We came up with this idea when part of the garden behind the hotel was torn up for construction – this angle allowed me to block that and still capture how big and pretty it is out there.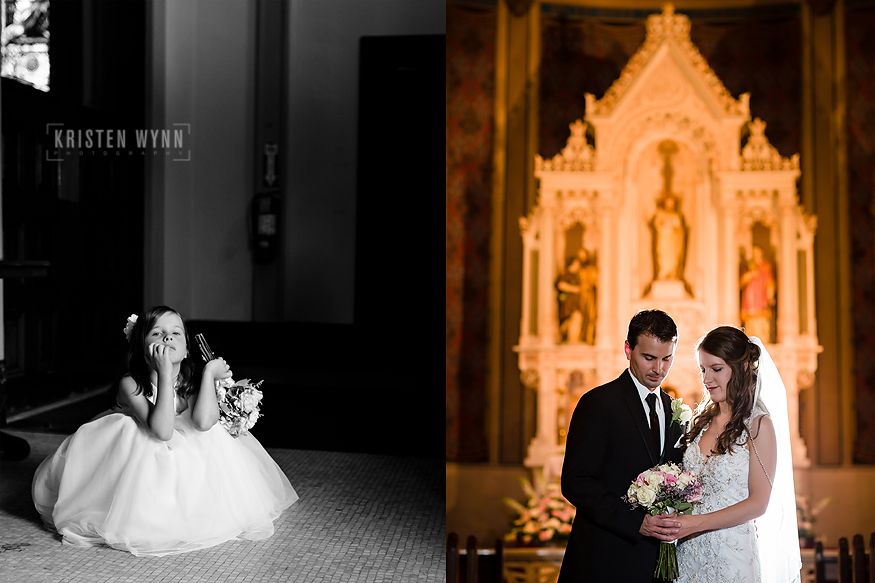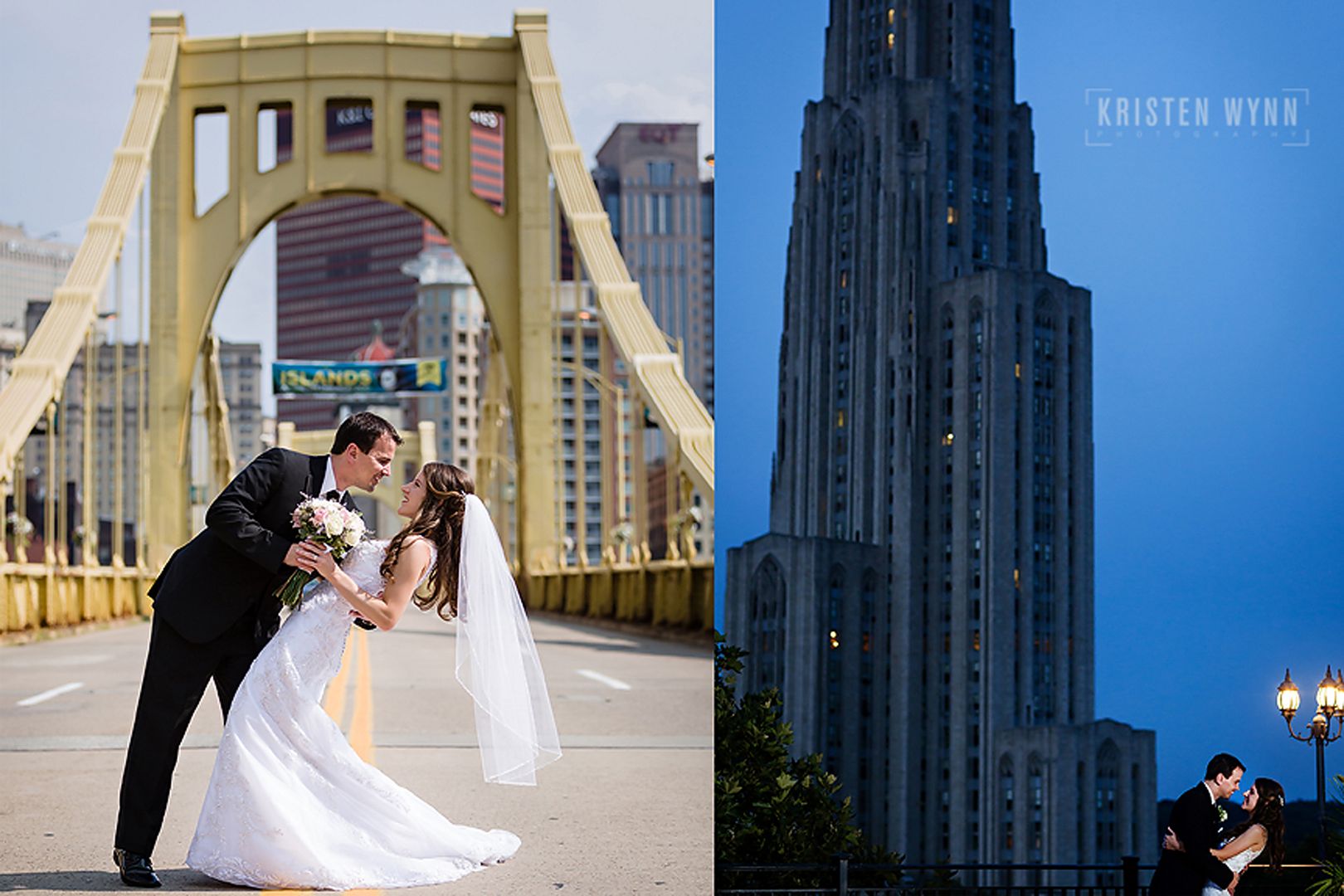 Later in the evening, we also made time to do some images on the University Club's rooftop terrace!
Charlene Potts of Custom Portraits by Charlene was our second professional photographer for this wedding – her images are mixed in with mine for this post.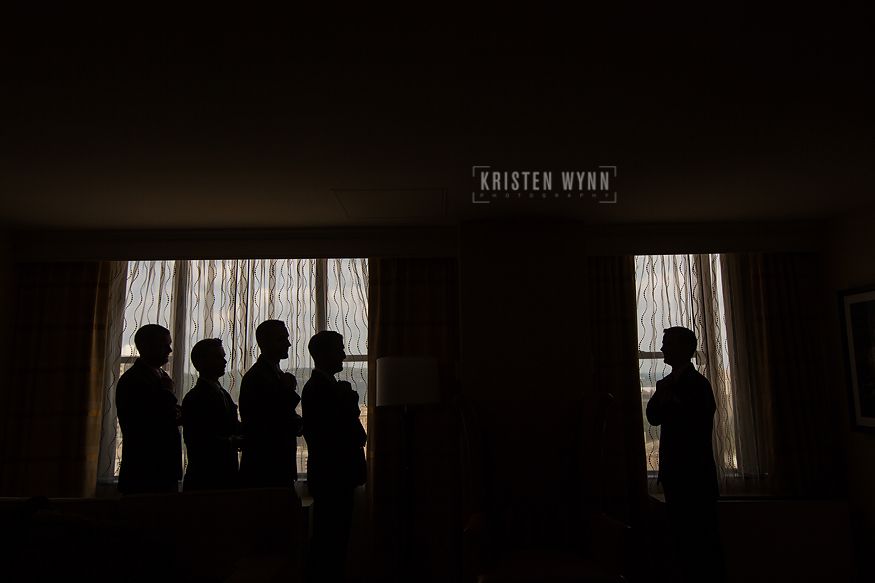 I got to know Laura and Steve at their engagement session this past spring, and it was so great to see them again! Laura booked the beautiful bridal suite at the Marriott City Center for getting ready – which is one of my favorite bridal getting ready rooms in the entire city. The guys were right down the hall.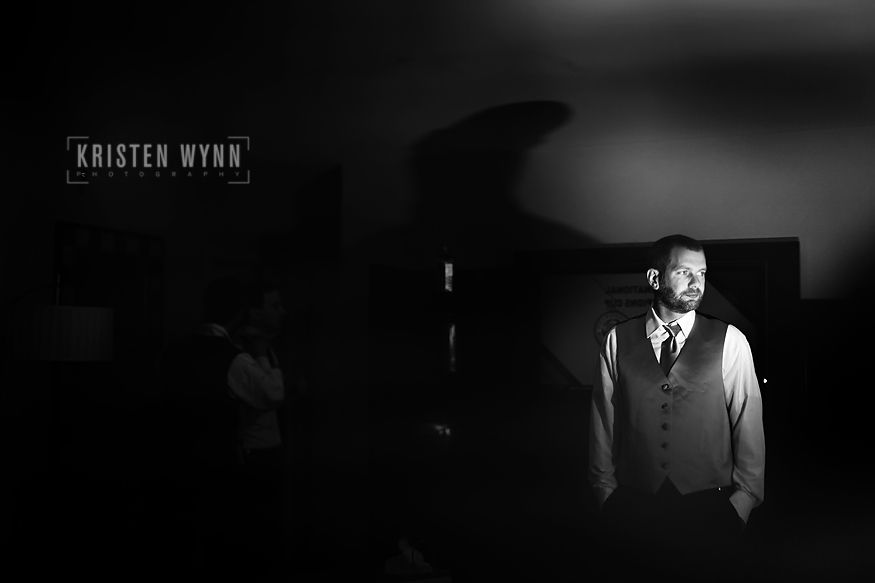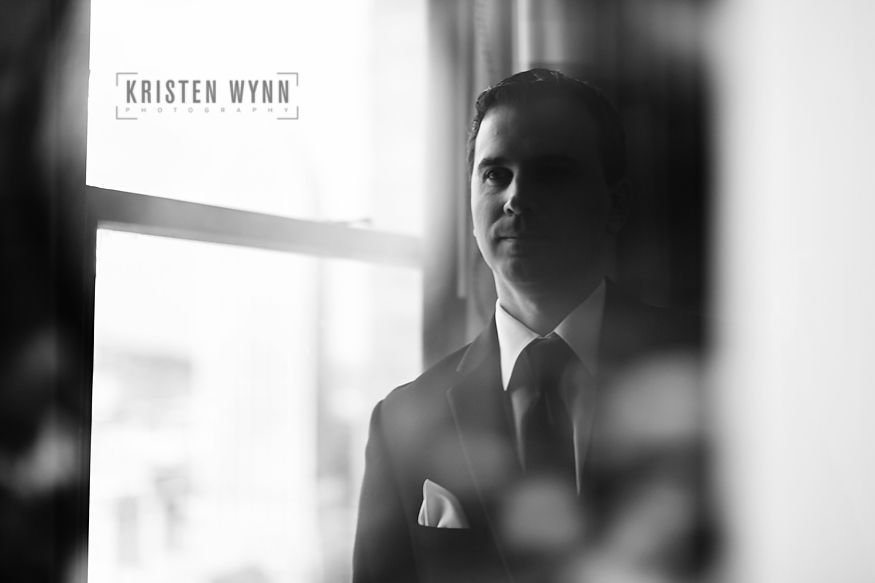 Laura and Steve like traditional, camera-aware portraits – another reason why an engagement session is very important – we were able to focus on the style of photography they like for the wedding day – a little more traditional and formal, focusing on symmetry for the bridal party, for example.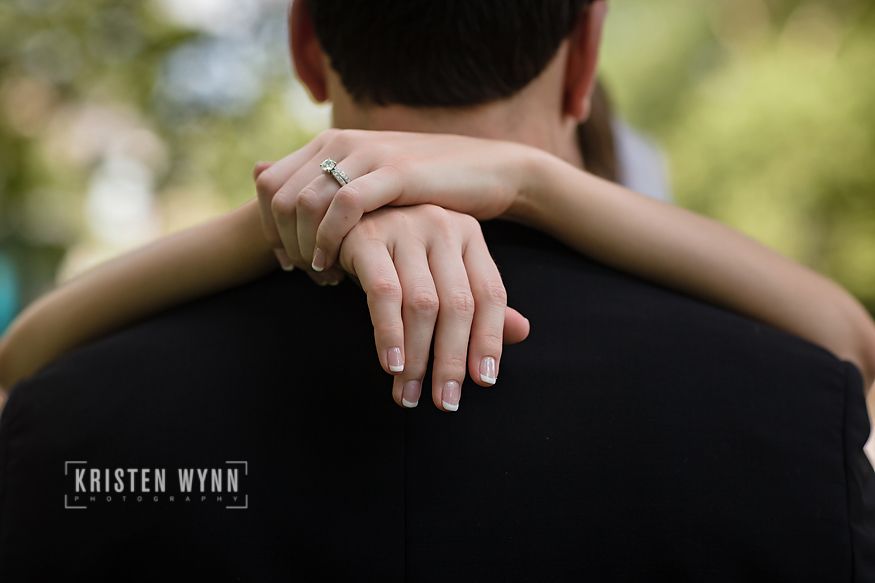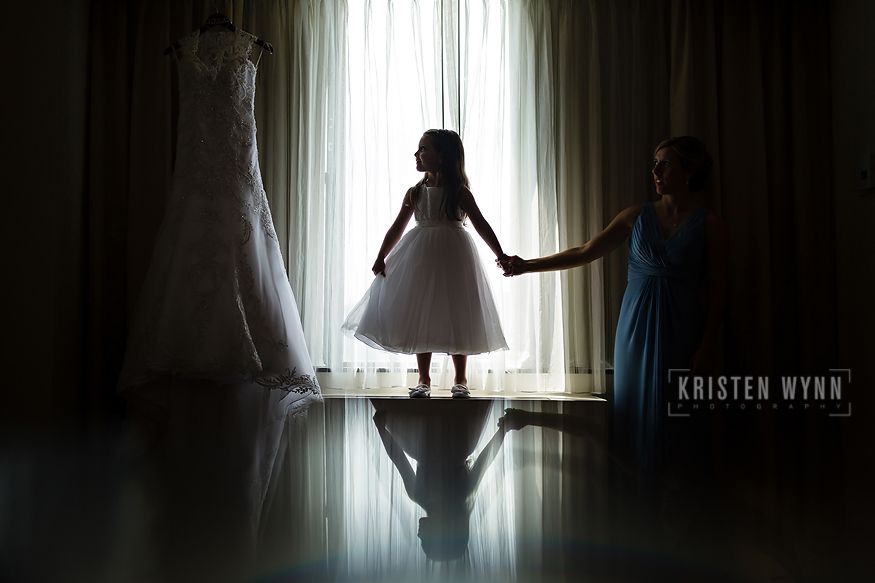 Some of the littlest bridal party members got restless during speeches!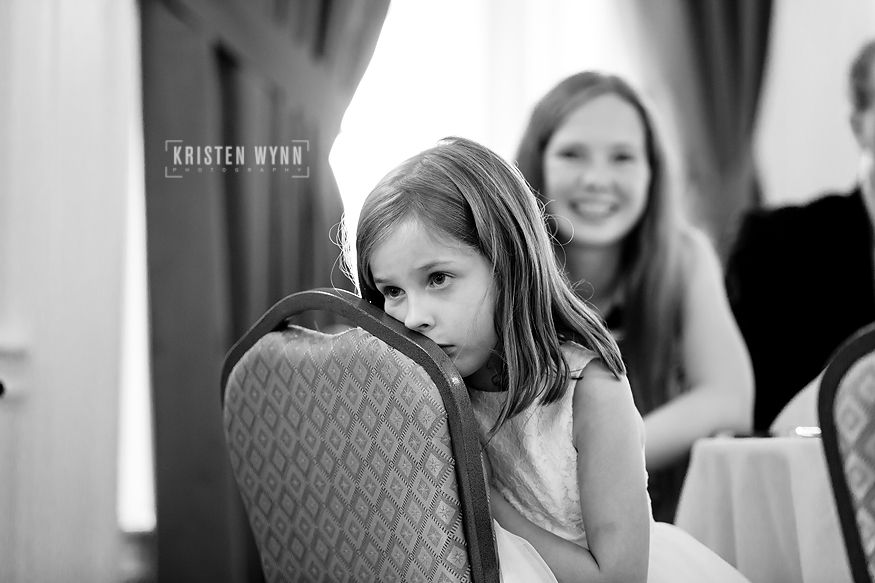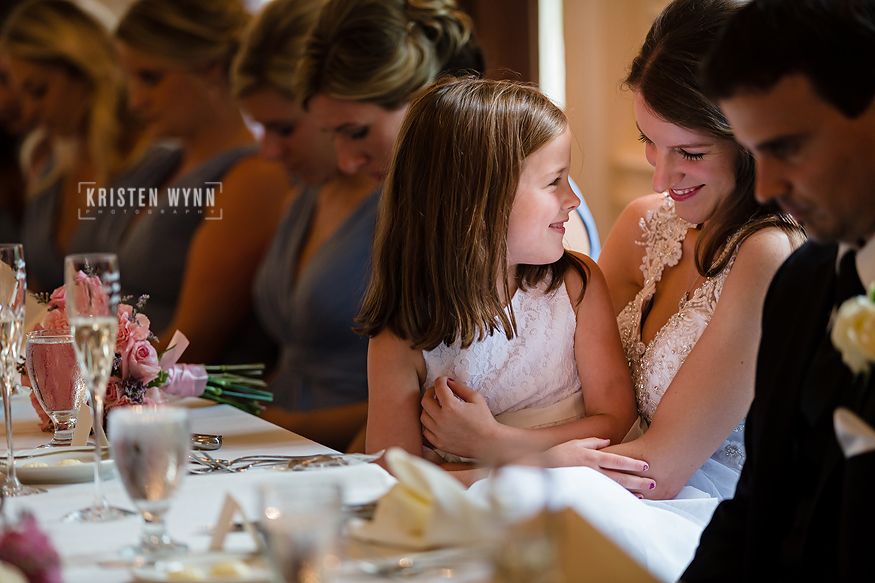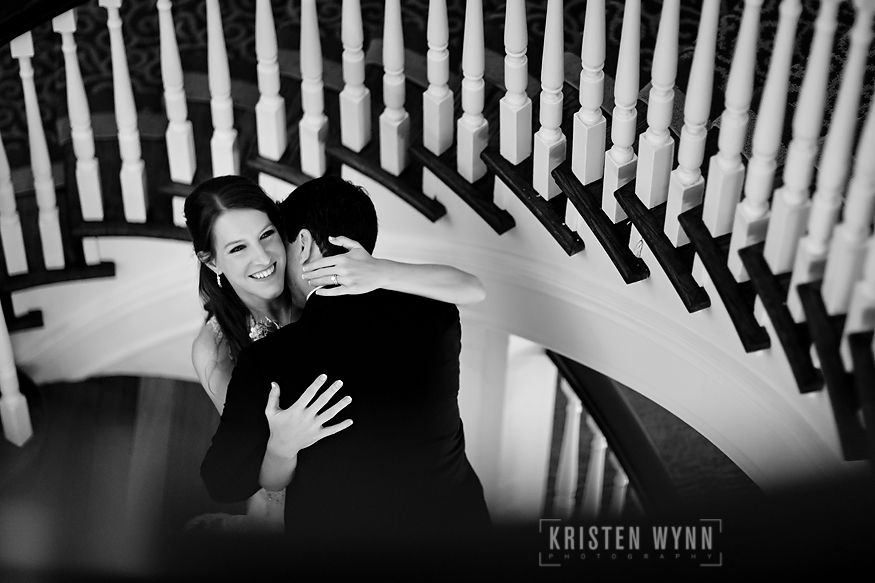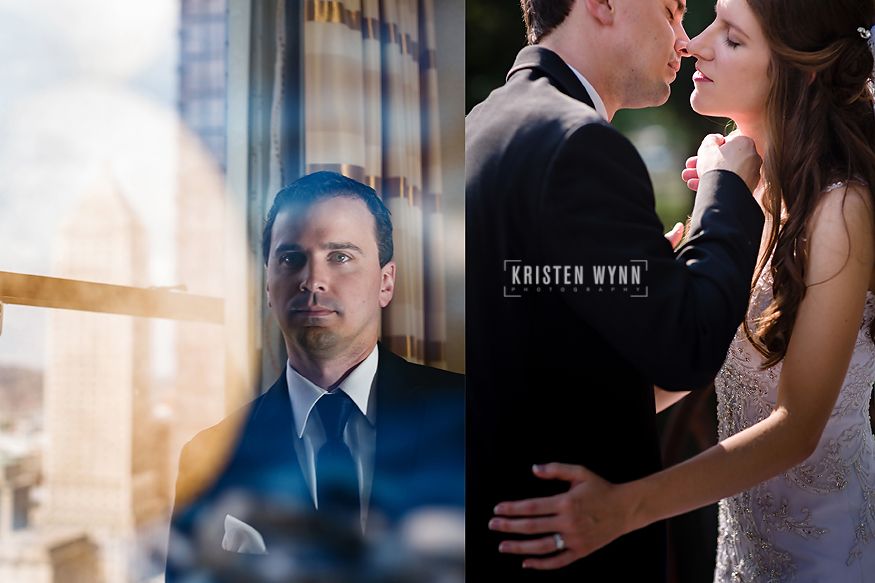 We had so much fun riding on the limo with the whole group and loved seeing the dance floor packed at the end of the night. Congratulations, you two! I wish you a lifetime of love and happiness always!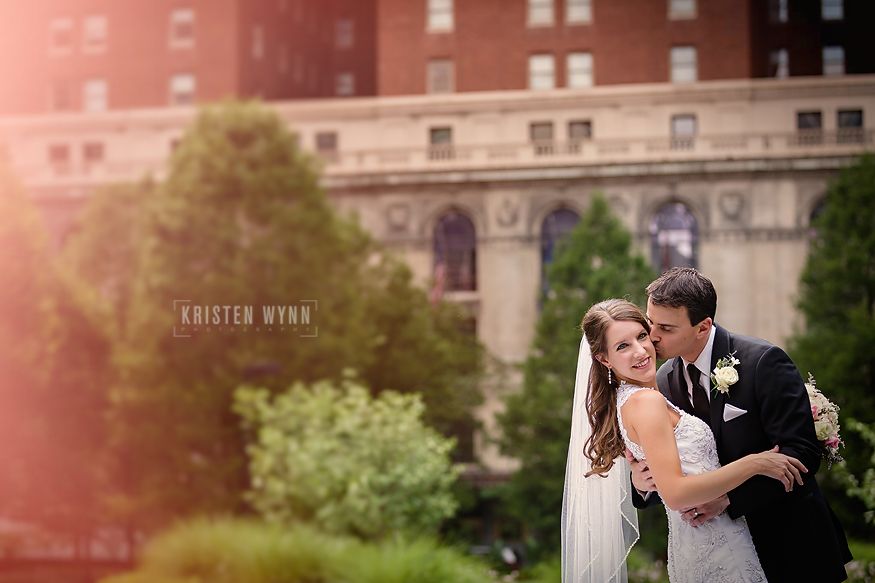 For family and friends, their complete gallery is now available here! Please contact the bride and groom if you need the password and thanks so much!
Please enjoy these additional images in their slideshow – as always, music is used with permission!
Save