Yanting and Nicholas are two very smart individuals – they met in med school and became med school graduates just the week before their wedding! These two are now embarking into the world of residency and doing it together!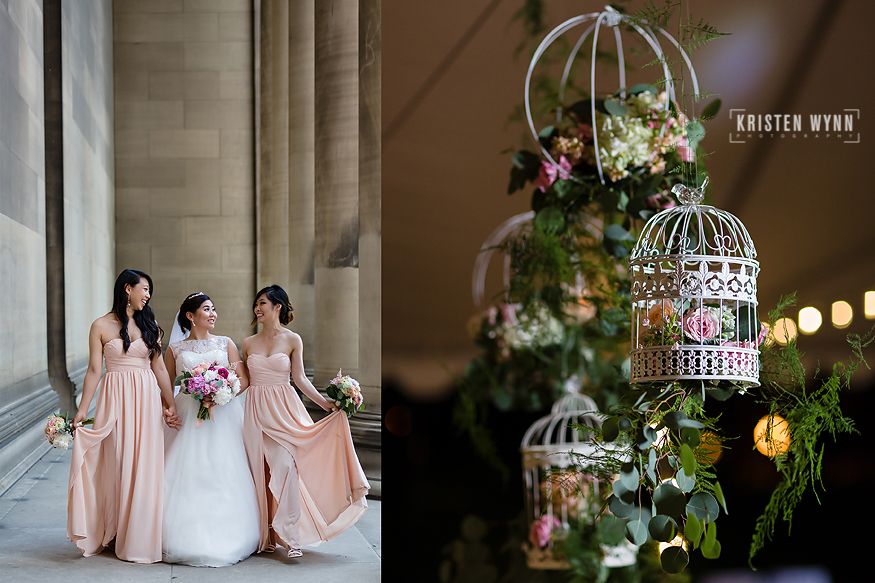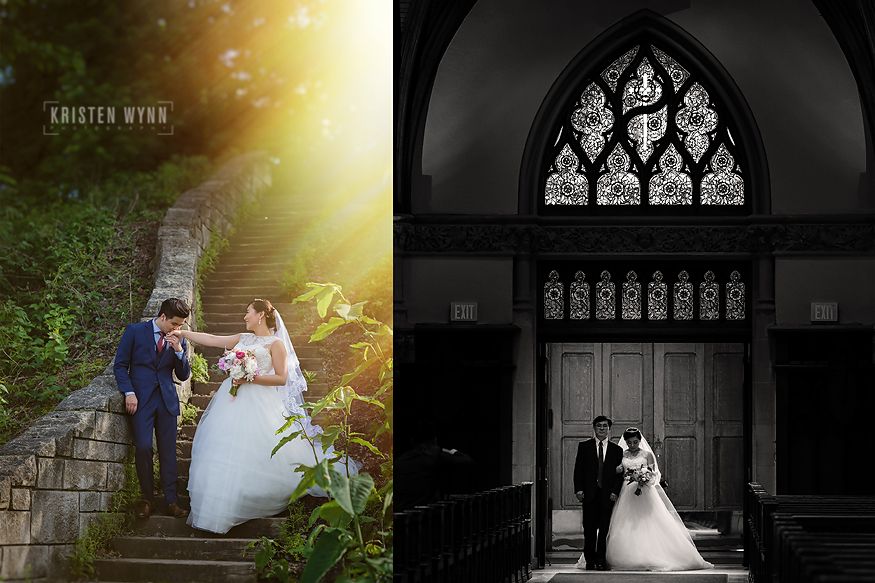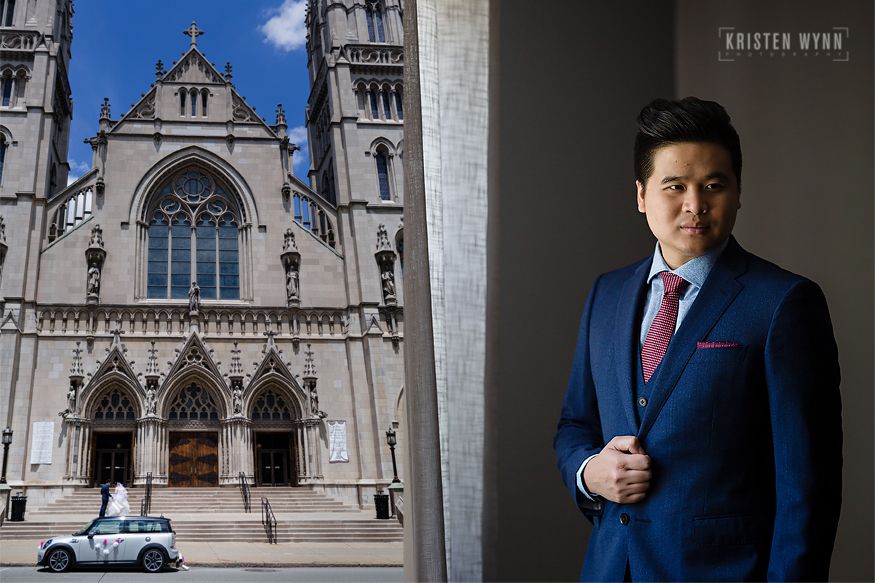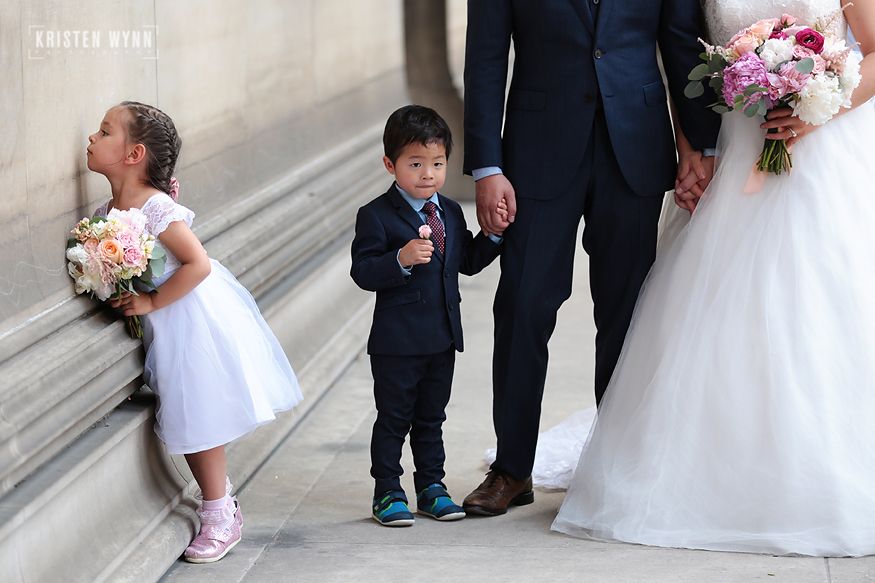 I wanted to include some fun facts about their wedding – they had a reception in New Jersey just two days after the big event in Pittsburgh!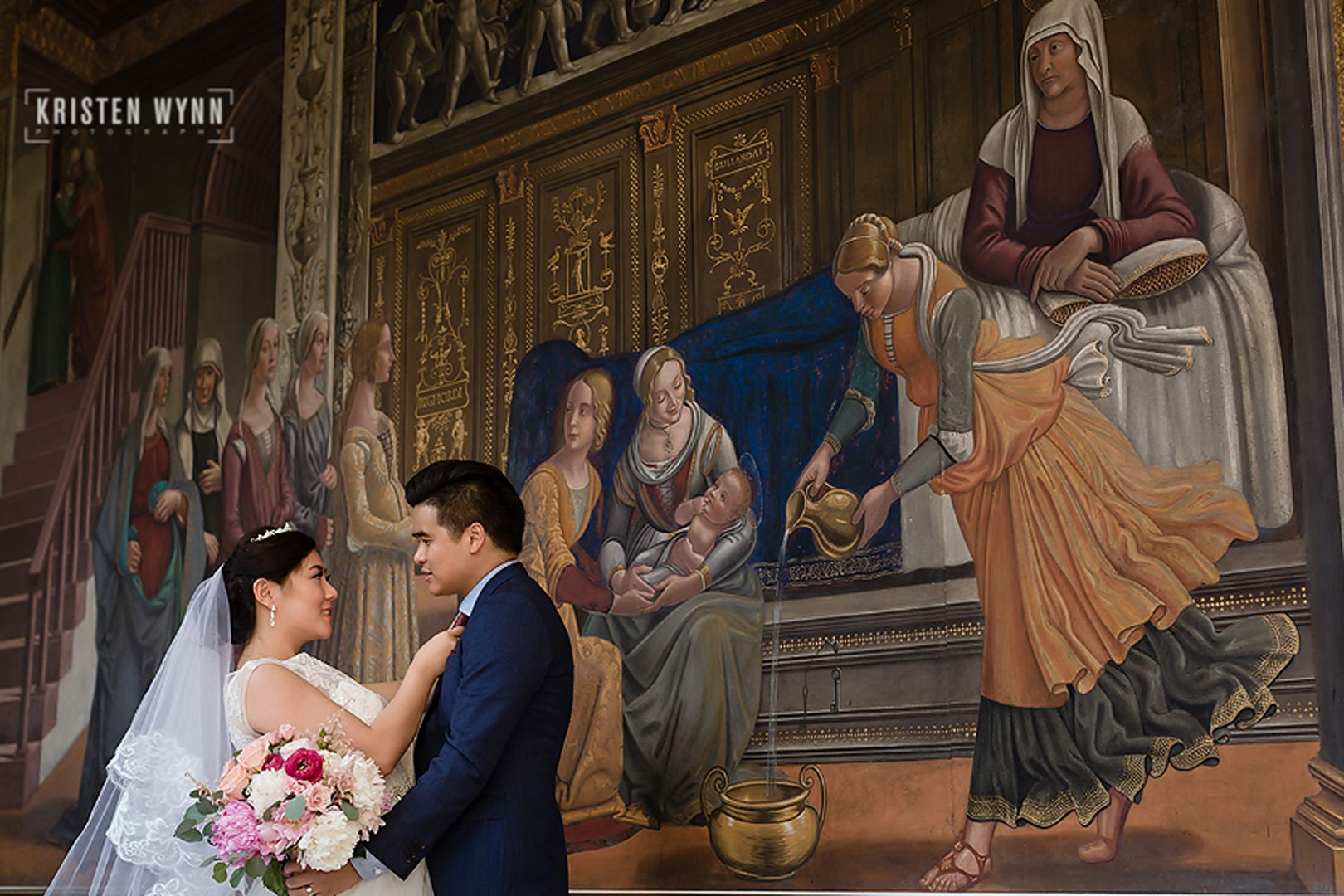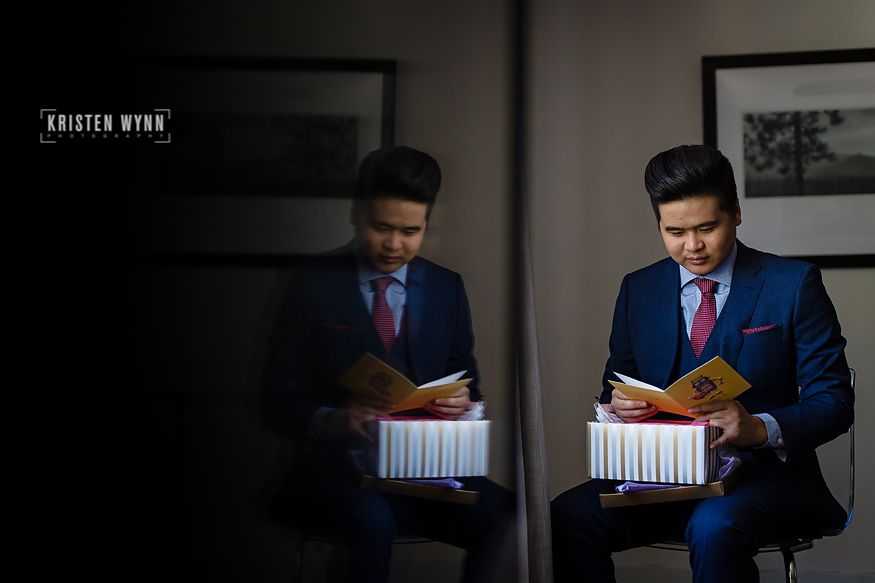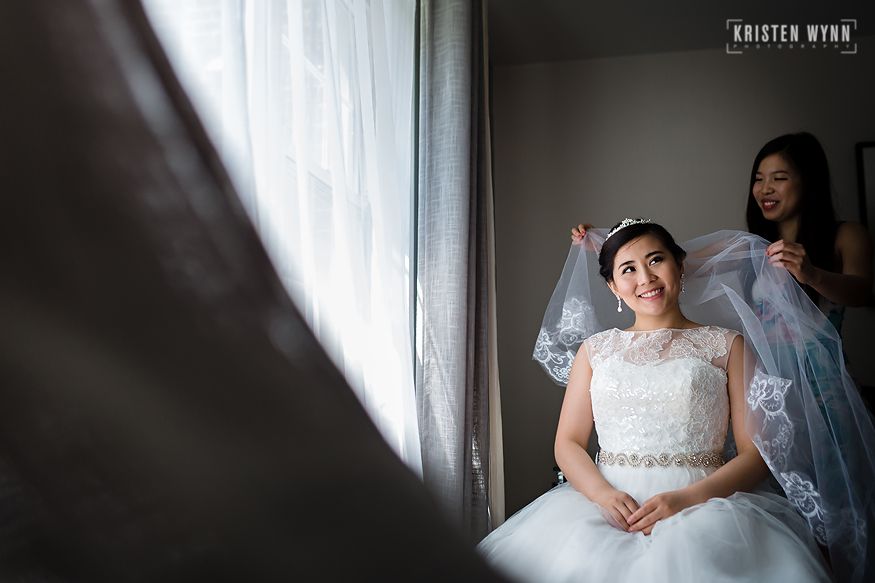 We also got to go to 2 new photo spots for me – the Frick Fine Art library on Pitt's campus (it's the prettiest library on campus, I hear) and to Washington's Landing. Washington's Landing has a crazy cool staircase to use for portraits and it is riverfront. These two rented a cute Mini Cooper to see the city in before heading to the reception!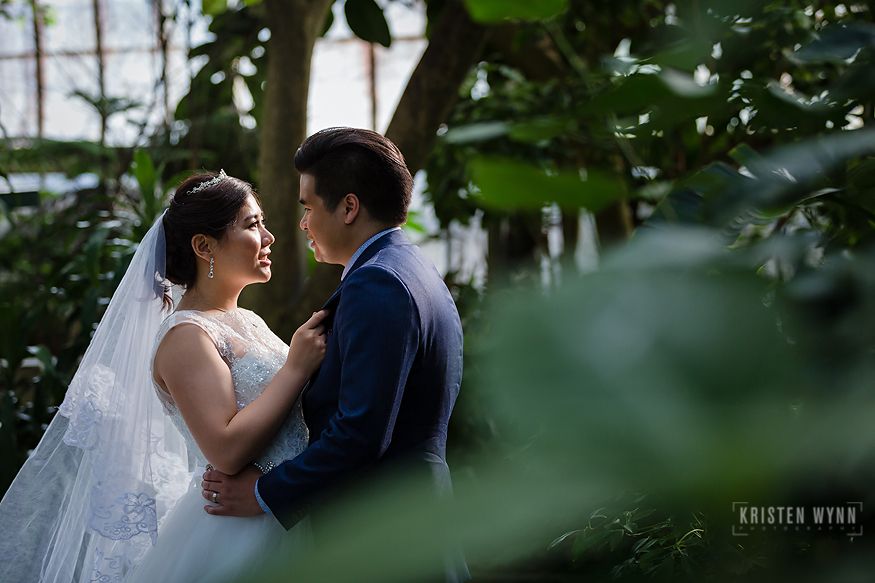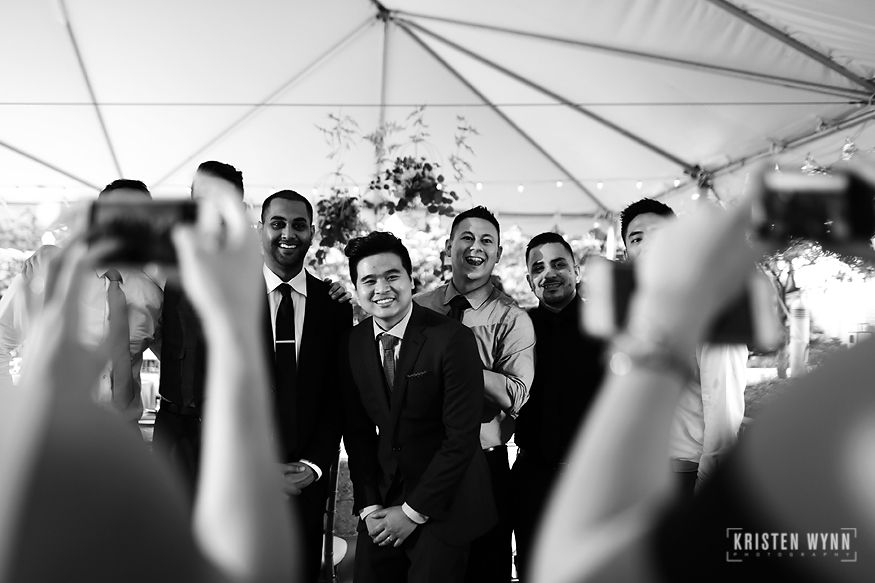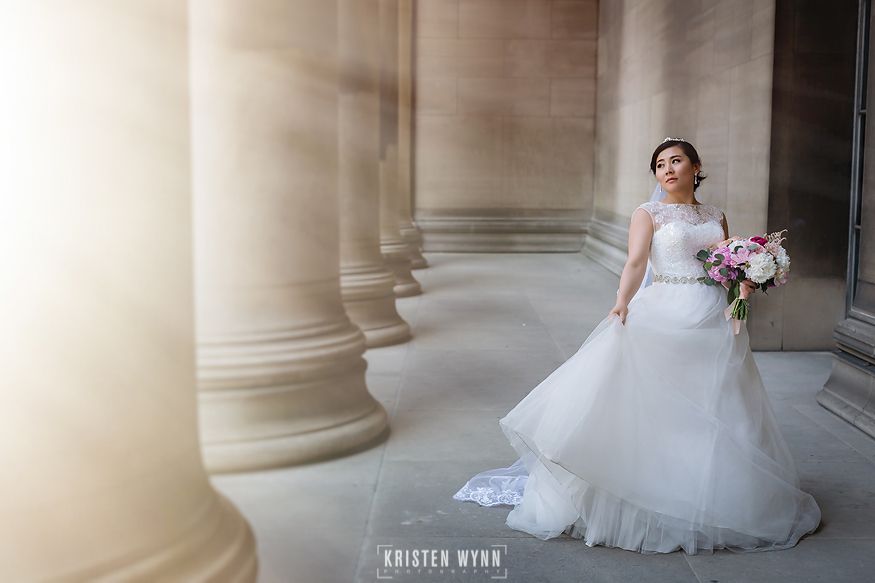 Another tradition I loved seeing in action was gatecrashing. The bridesmaids set up stunts and feats of strength for the groom to earn the chance to come and collect his bride before the ceremony. I love this – the couple gets to head to church together! And seeing the stunts (eating sour lemon, doing yoga poses, popping balloons off each other's body) – it was a great wild time before the ceremony!
At the Aviary, the couple had birds brought out to interact with the guests – it was such a fun touch!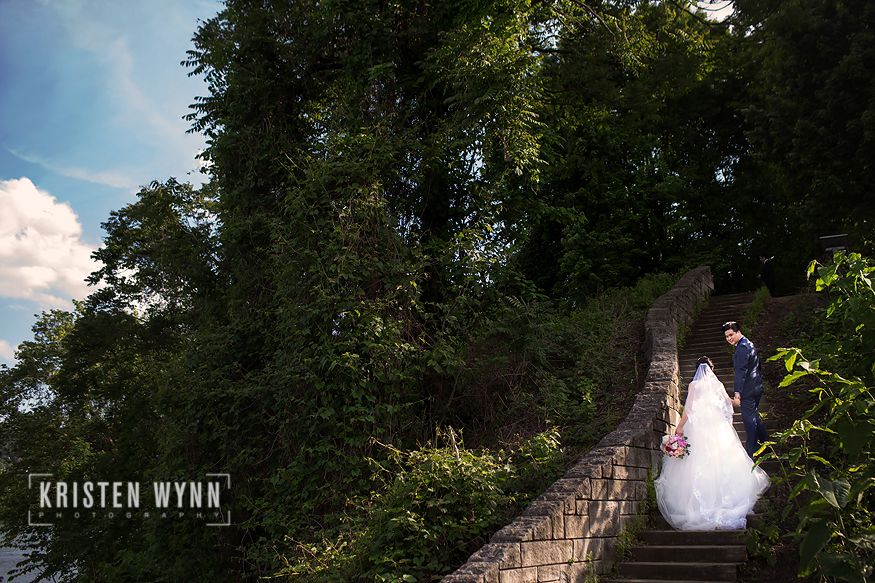 Wedding Professionals:
Accommodations/Getting Ready: Shadyside Inn
Photography: Kristen Wynn Photography
Ceremony: St. Paul's Cathedral
Reception: National Aviary
Portrait Locations: CMU Columns, Cathedral of Learning, Frick Fine Art Library at Pitt, Washington's Landing
Coordination: Shayla Hawkins Events – Alexis Maddox
Rentals: Vintage Alley
Congratulations, Dr. and Dr. Vu! You two were a dream to work with and we wish you a lifetime of happiness and love forever!
Please enjoy these additional images on a slideshow – as always, music is used with permission!
For family, friends, and invited guests, the complete gallery is here – please contact the bride and groom if you need the password and thanks for making their wedding day such a big success!
Save