One thing I love about weddings is genuine joy on the face of the bride and groom. Caitlin and Jimmy are such a great couple! I just loved everything about this wedding!
These two got engaged in Walt Disney World after meeting through a mutual friend.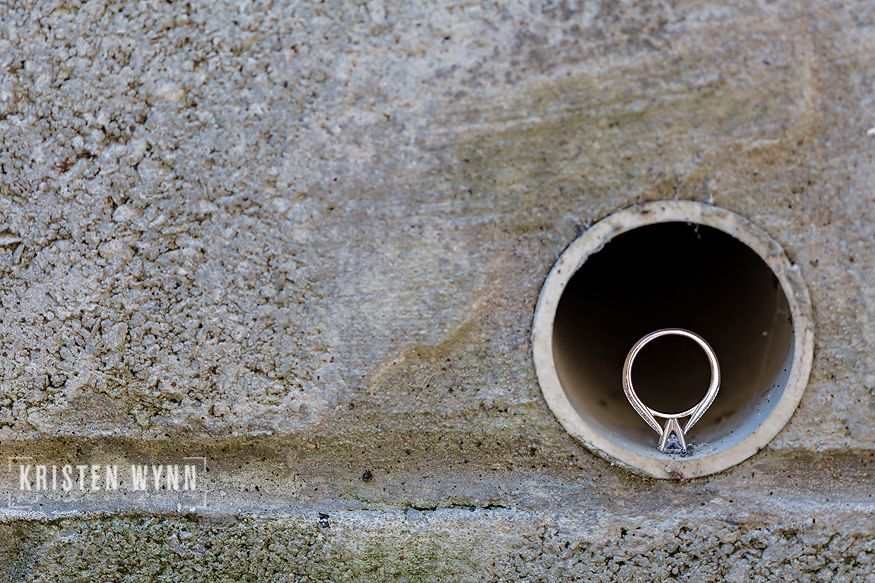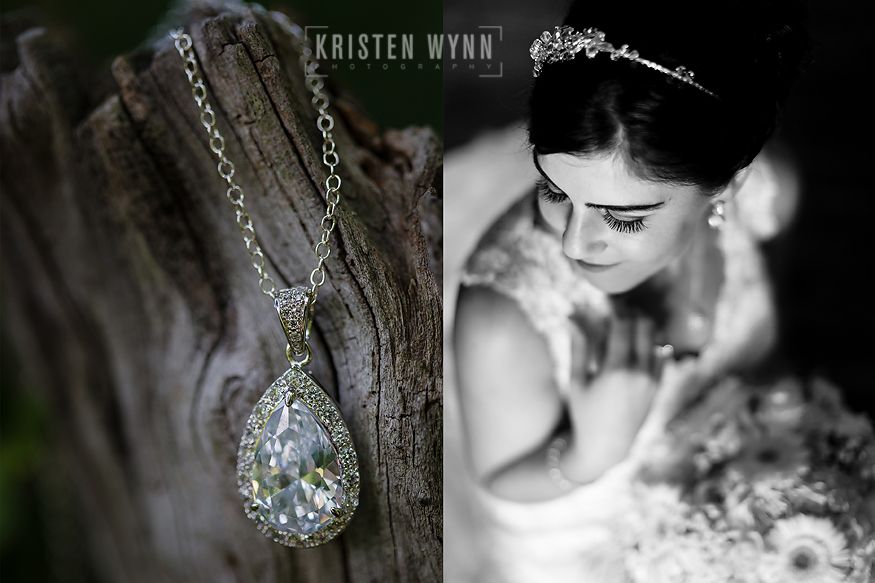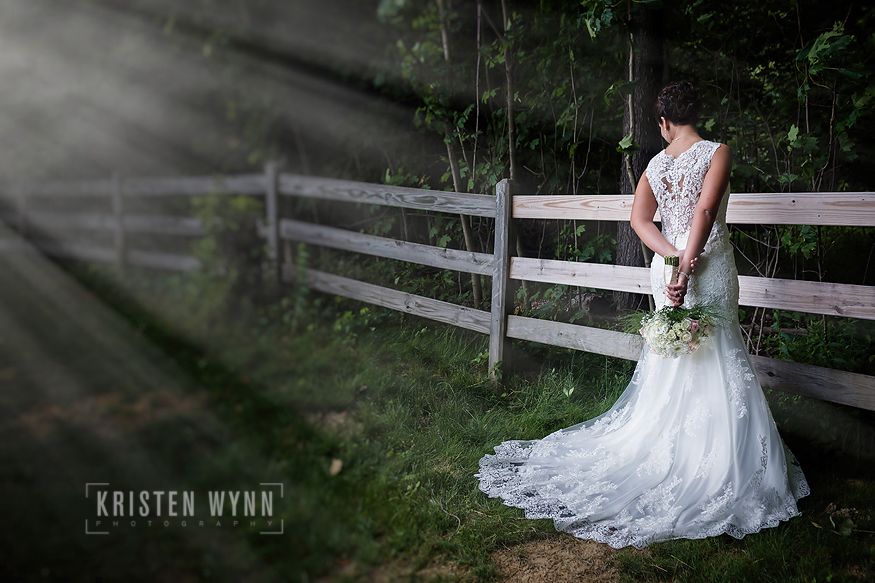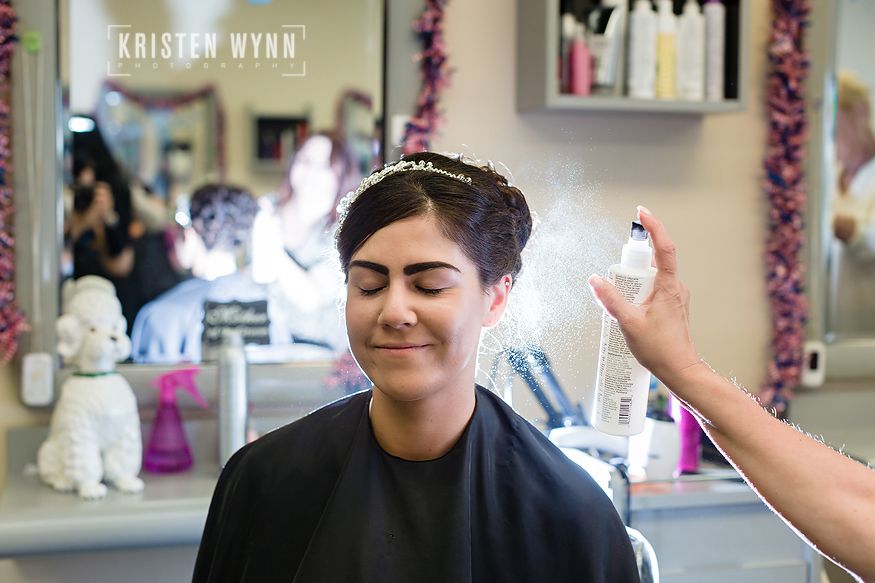 Caitlin's mother-in-law actually did her hair for the wedding! Then the ladies got ready at Caitlin's childhood home. There was a great backyard for the ladies' formals. Meanwhile, just across town, Jimmy got ready at his parents' place.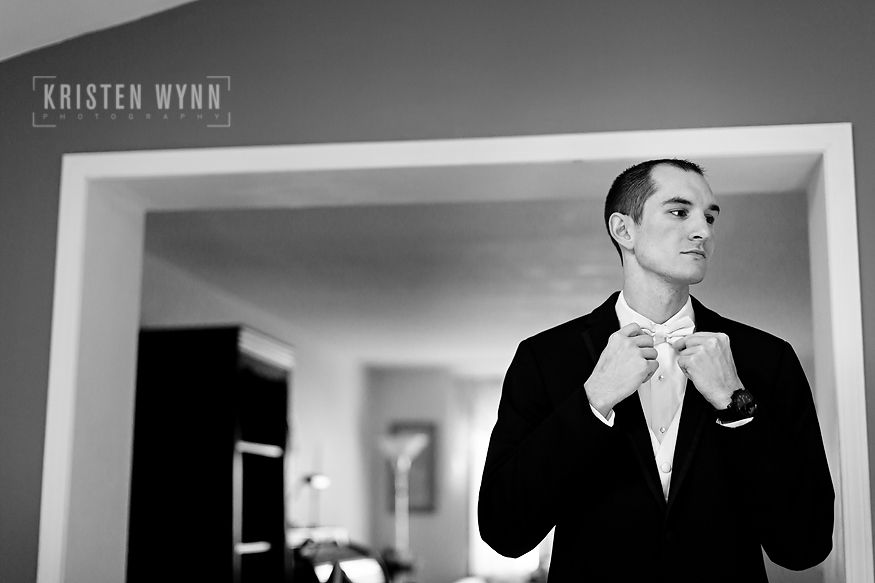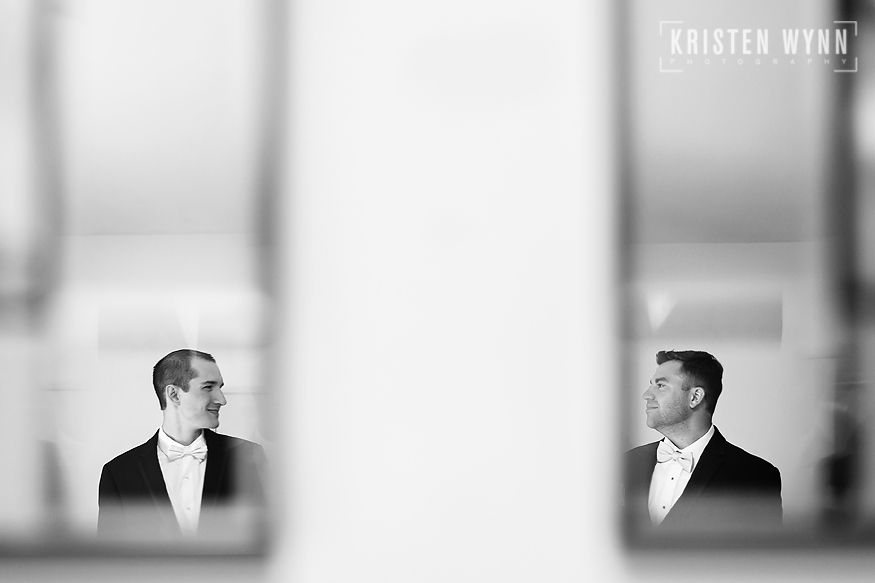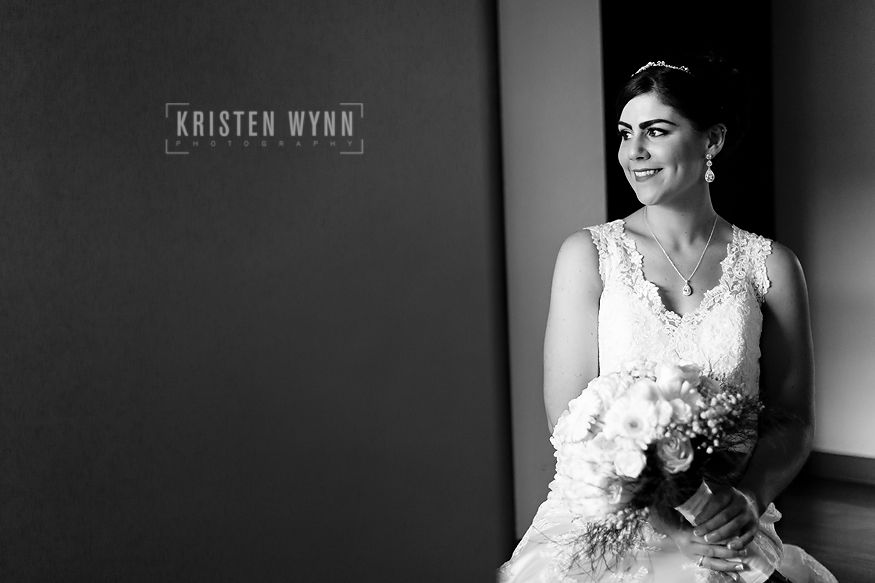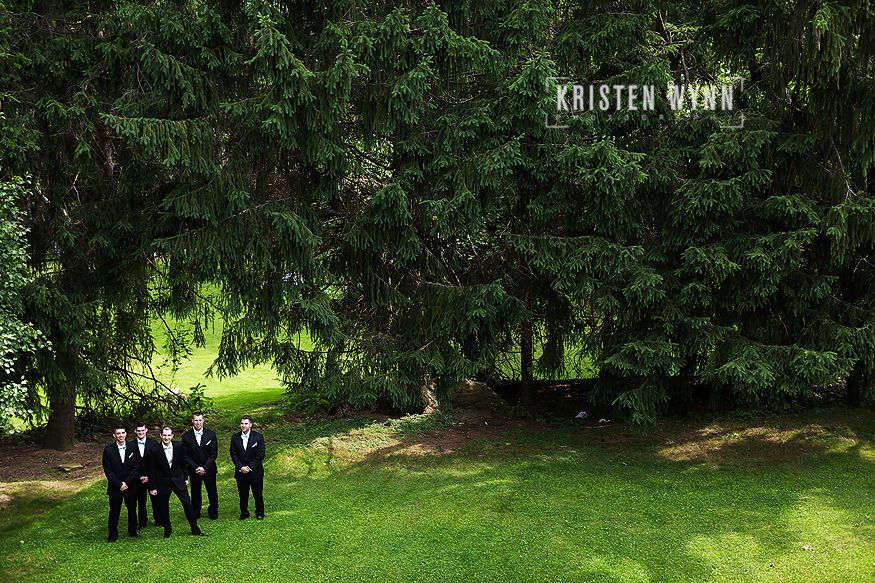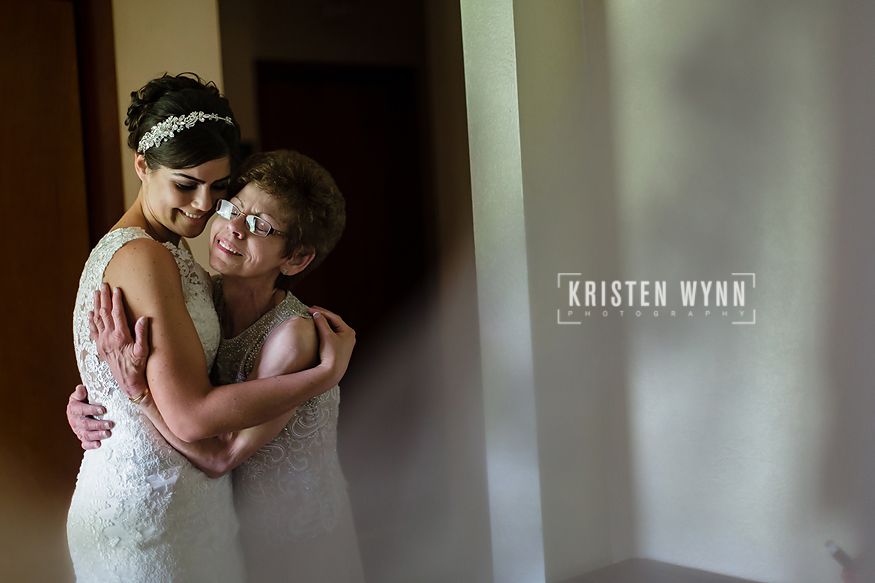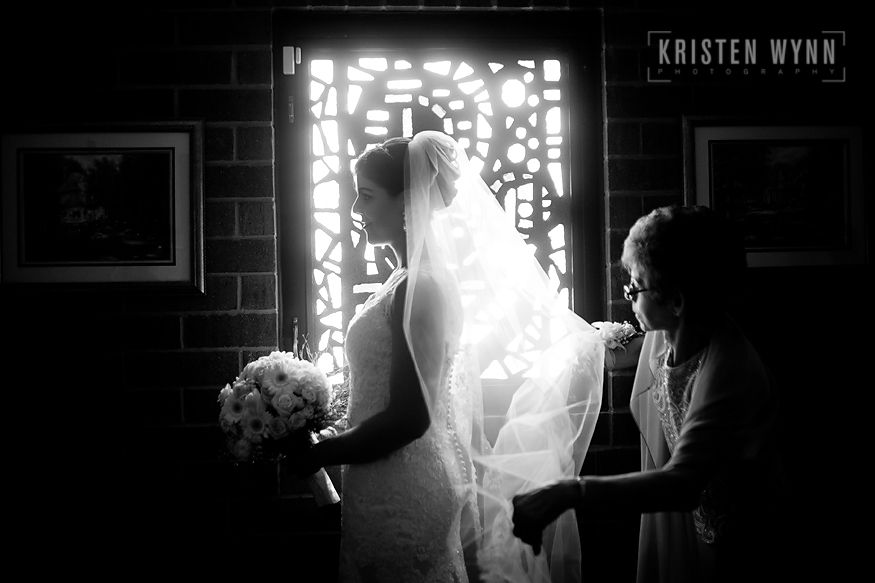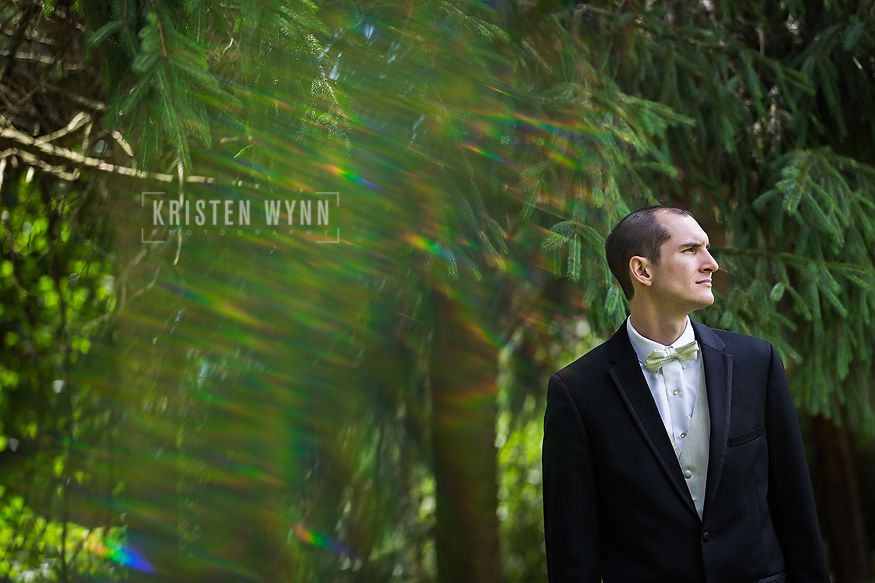 We then headed to St. Michael's for Catholic mass. Following the ceremony, we made an unconventional but beautiful stop for photos – at Jefferson Hills Memorial Park. The weather was hot, but these two and the whole bridal party did wonderfully!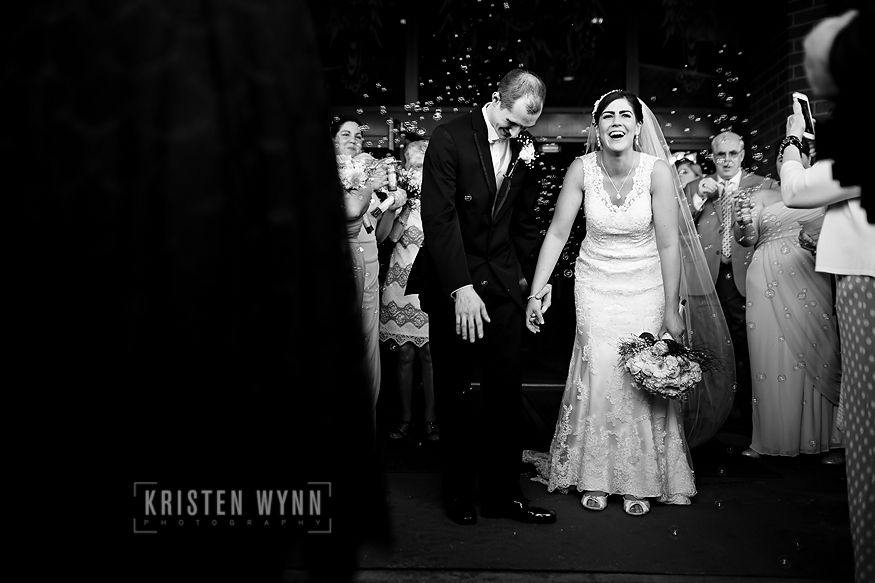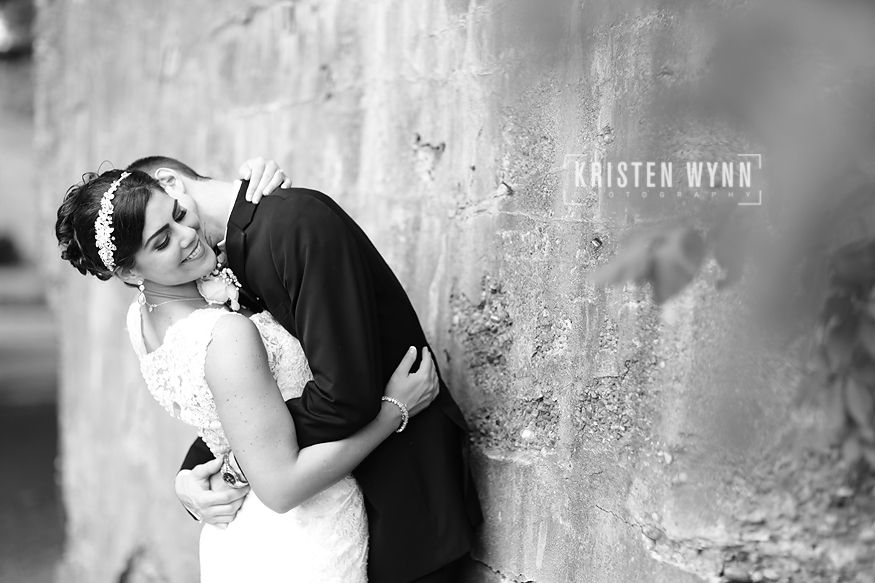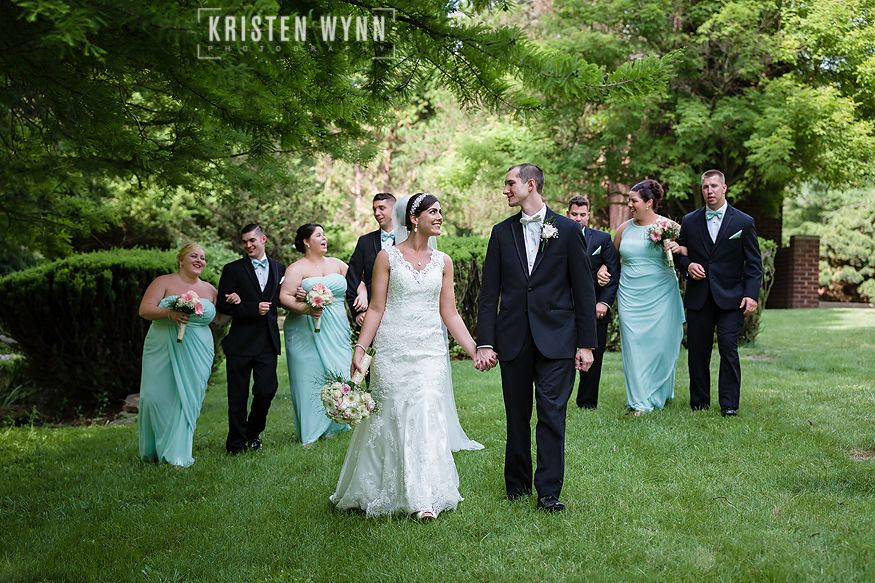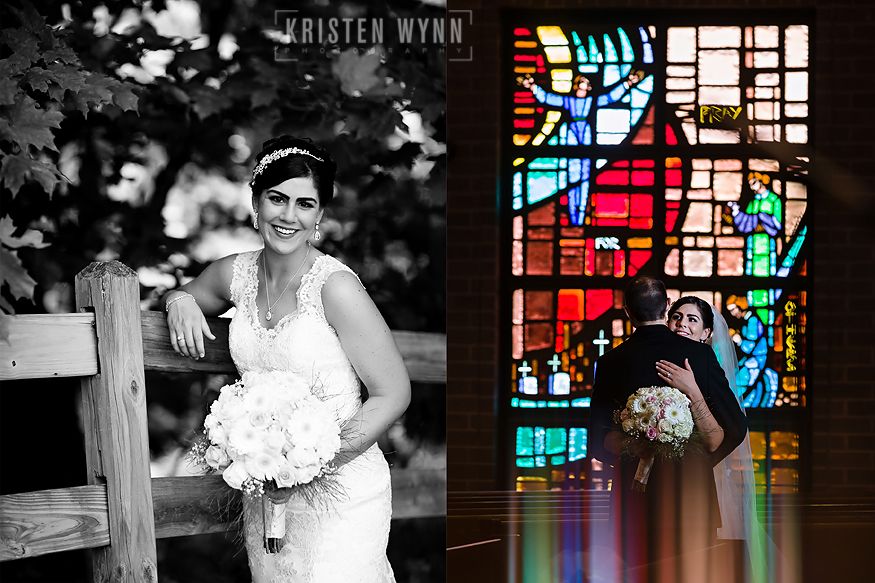 Then, we even did some photos with great light in the parking lot at the reception – I love finding the best light in every location!
I think everyone is going to remember best the fun reception – the dance floor was crowded all night with family and friends. We even did some sparkler images too in the parking lot towards the end of the night!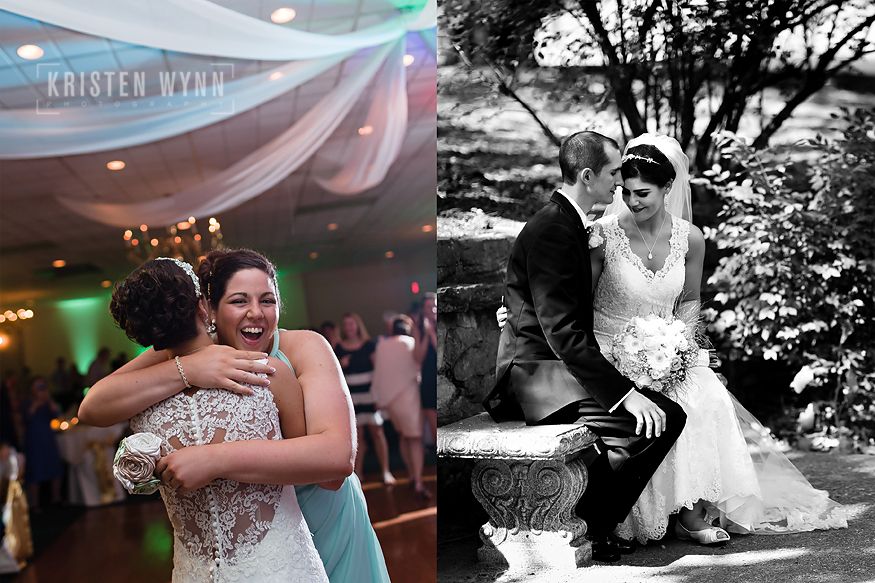 Congratulations, you two – I hope Jamaica was fabulous! I wish you a long, long lifetime of love and happiness! You guys were such a delight to work with and I wish we could do it over again every Saturday!
Save
Check out their wedding day slideshow below!
For family, friends, and guests, the complete gallery is here– contact the bride and groom if you need the password and thanks so much for making their day such a big success!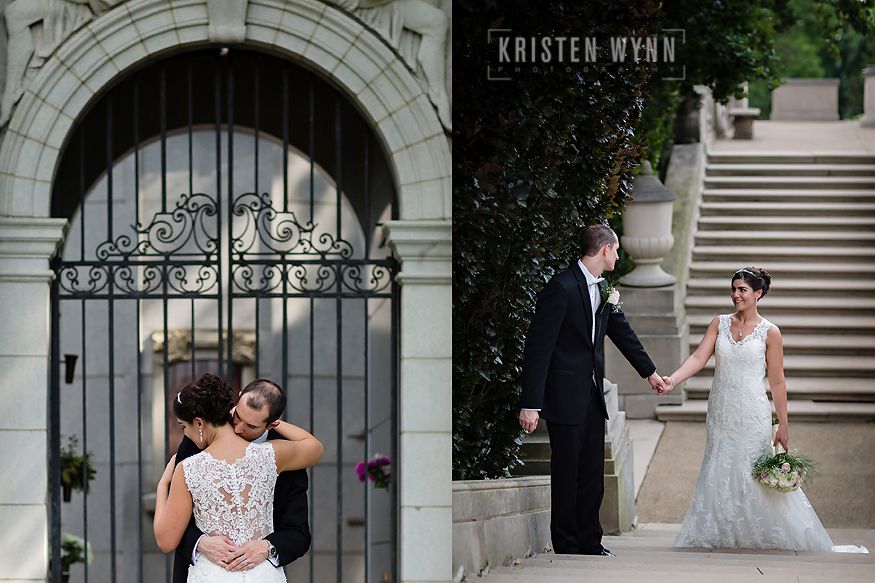 Save