Laura and Steve are getting married next month! We just loved getting to know them during their engagement session all over town.
We wanted to incorporate some architecture and some previously undiscovered spots for their engagement session! And we found just the ticket over at Carnegie Mellon University near the Art and Architecture halls.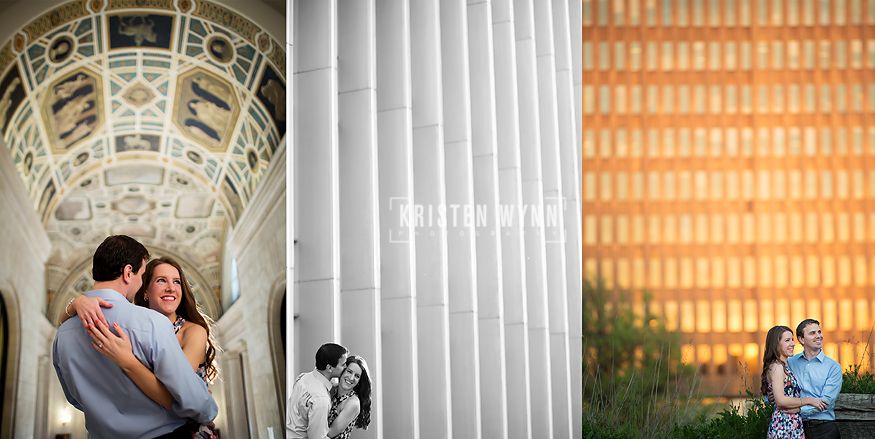 And the glow of the building at sunset behind the Point created a backdrop that I couldn't wait to put the couple against – it was a hidden gem!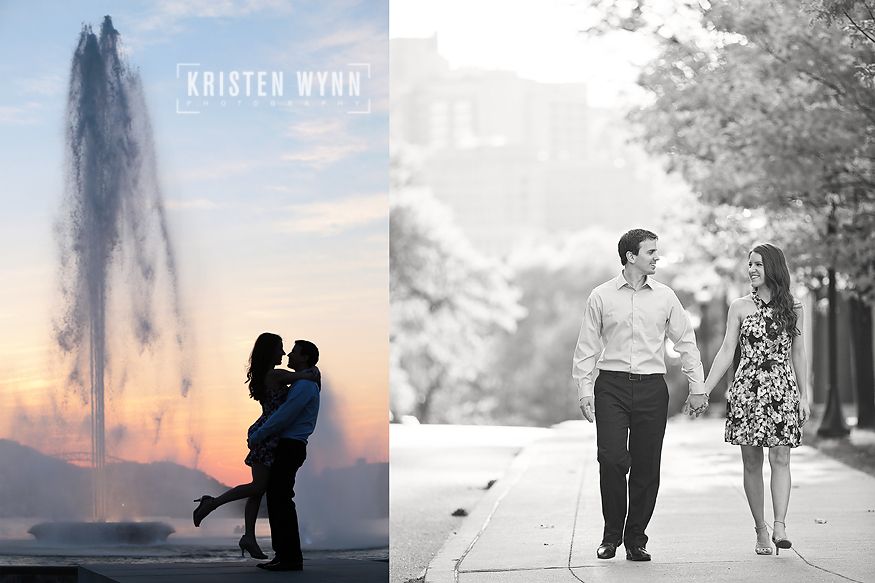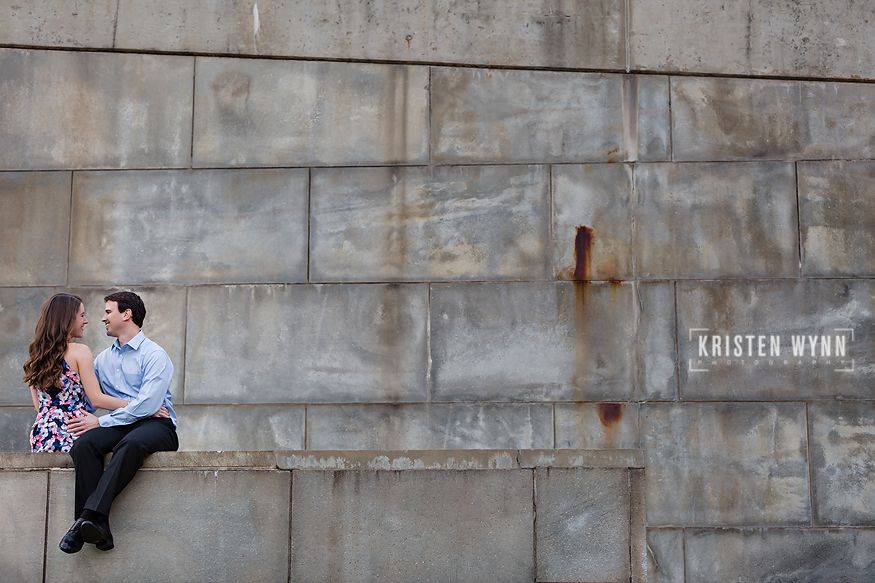 Then as the sun went down, we all slipped over to the North Shore Riverwalk to get the city lit up behind them.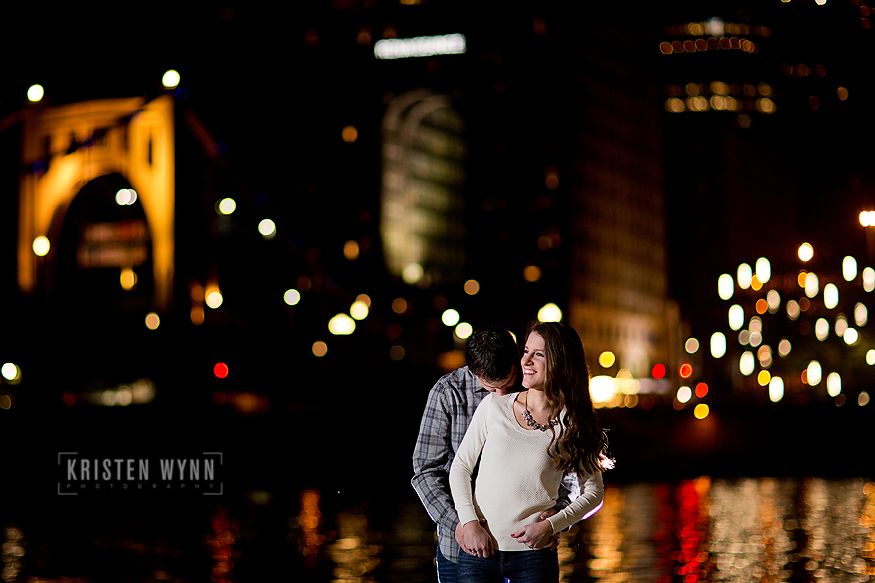 Congratulations, you two! We can't wait to work with you on your beautiful wedding next month!