A few days ago, I was checking out the work of my photog bestie Jen Stevenson and I saw photos from Las Vegas and the conference we went to together back in March. Then I realized – I never blogged any photos from the event! It was my first time at WPPI, Wedding and Portrait Photographers International, as previously we have always attended PPA's Imaging USA conference.
Vegas was a smidge chilly (I always seem to bring the cooler weather to the conferences!), but it was my first visit and I found it amazing! I only wish I could have stayed longer. And we are loving implementing what we learned – there is always so much to learn in this industry and so little time!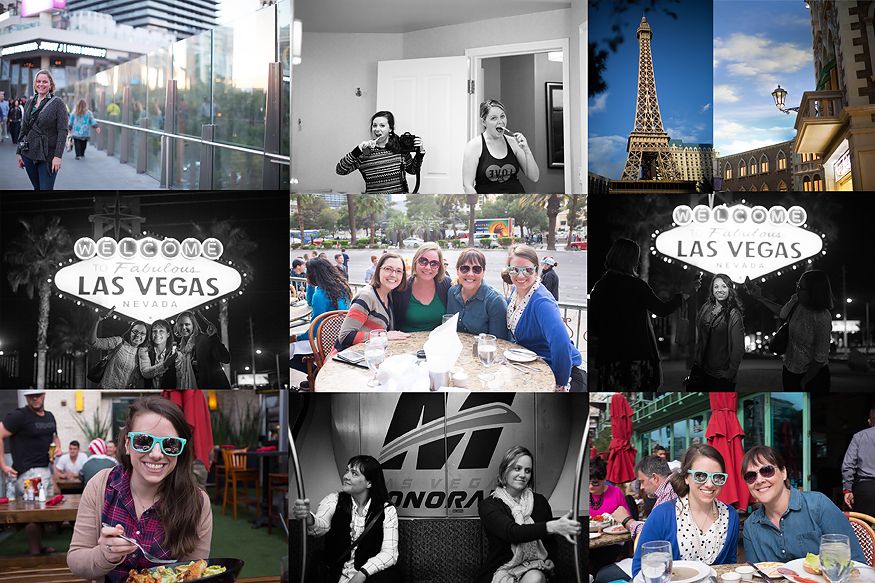 Thanks to Jen Stevenson for some of the above photos!