Shanna and Steve met while working at Kennywood! They've been together for quite a few years and have worked through the ups and downs together. Together, they planned a beautiful winter wedding – Santa Claus even made an appearance!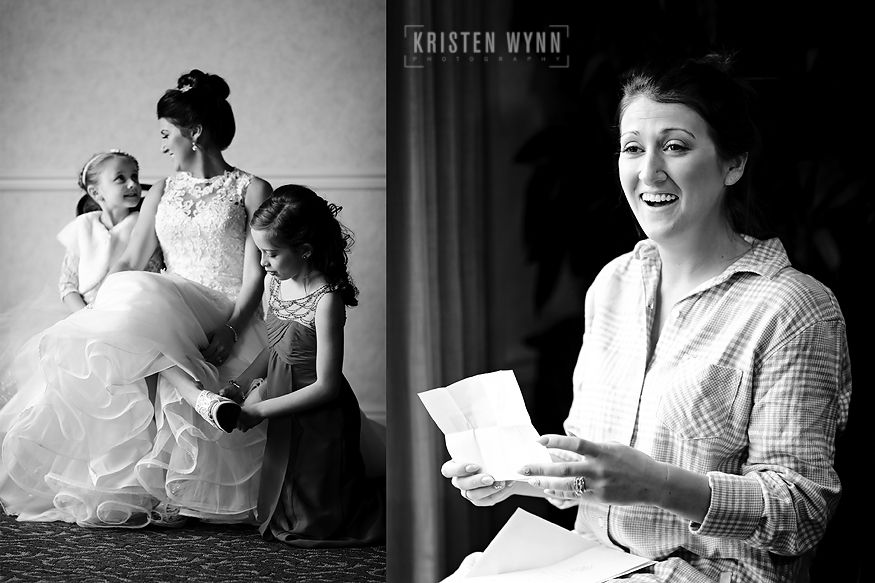 Steve bought Shanna a pet pig for a wedding gift!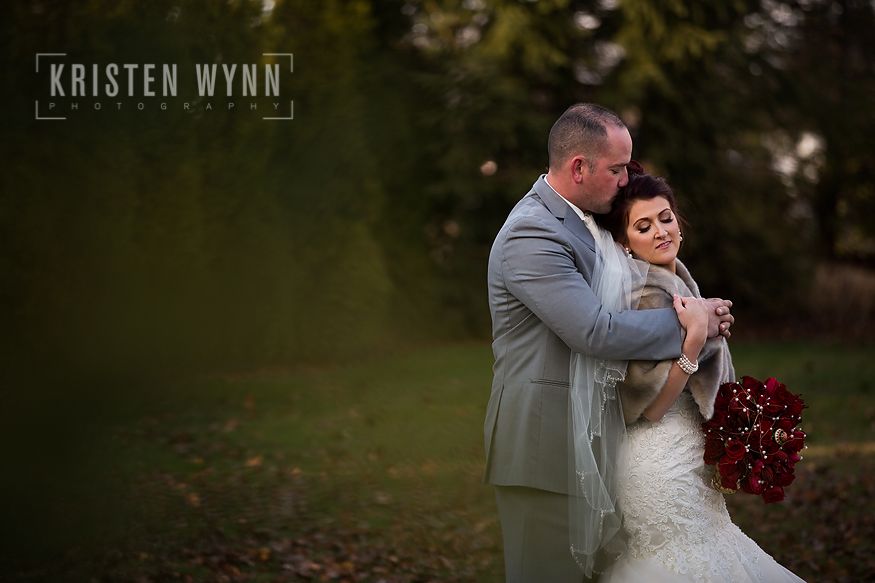 These two shared a first look on this chilly weather day. There was just a little snow in the morning.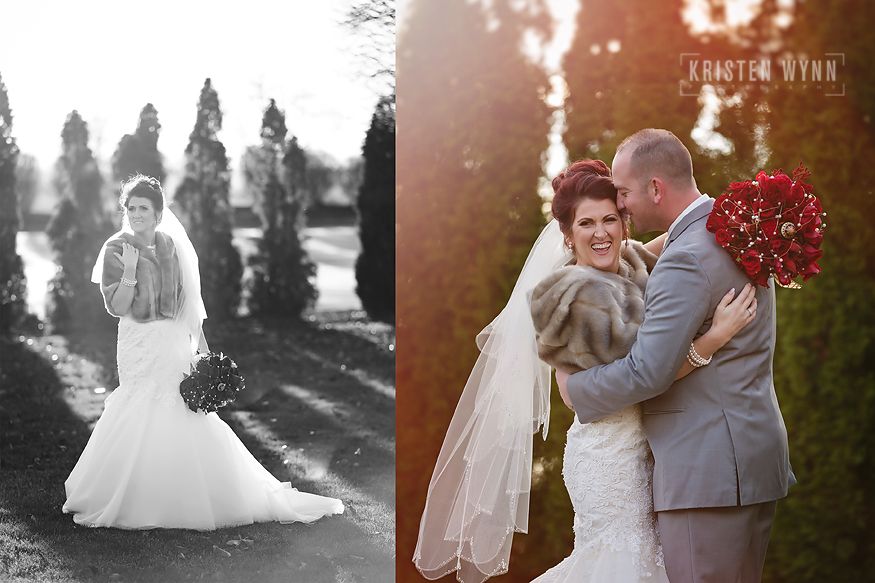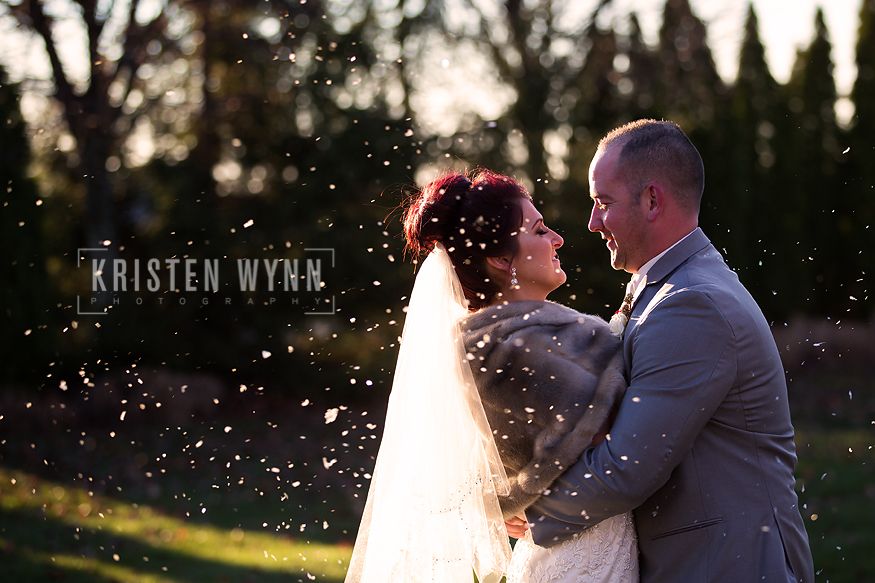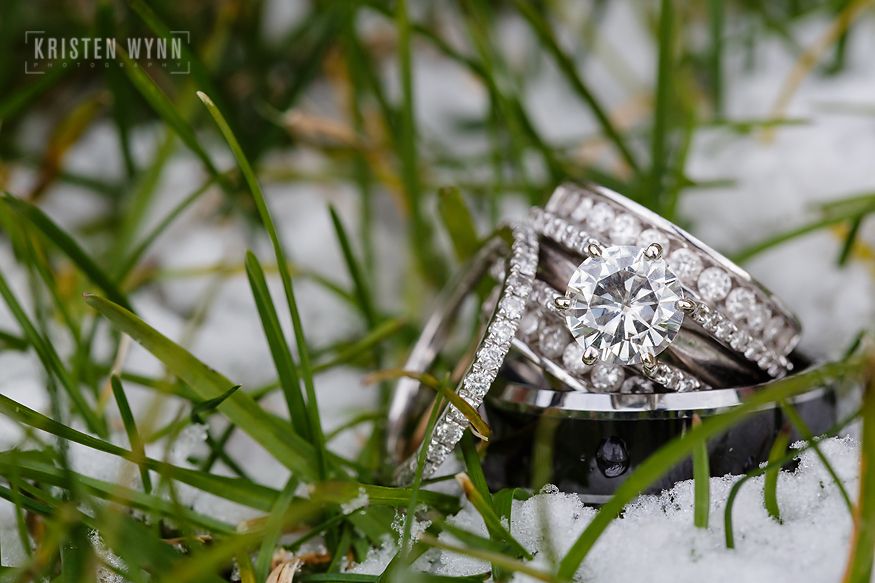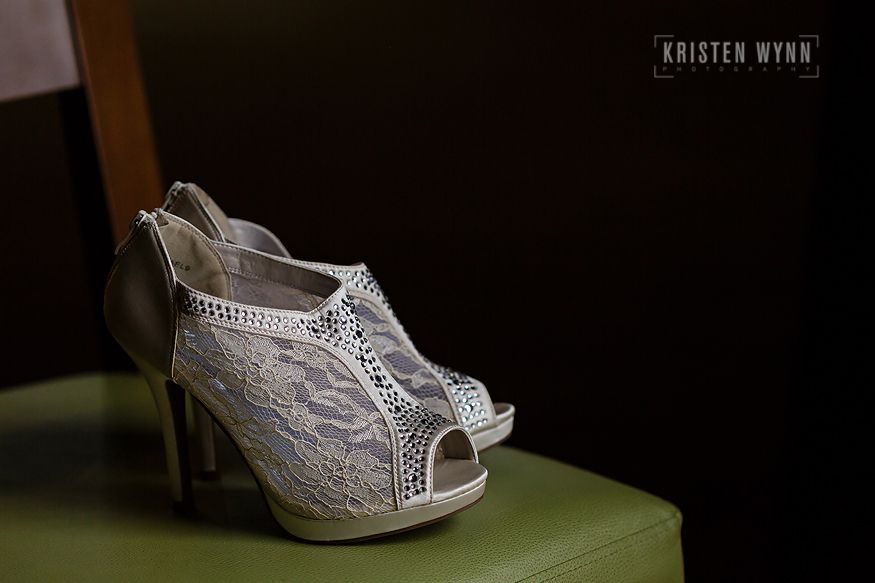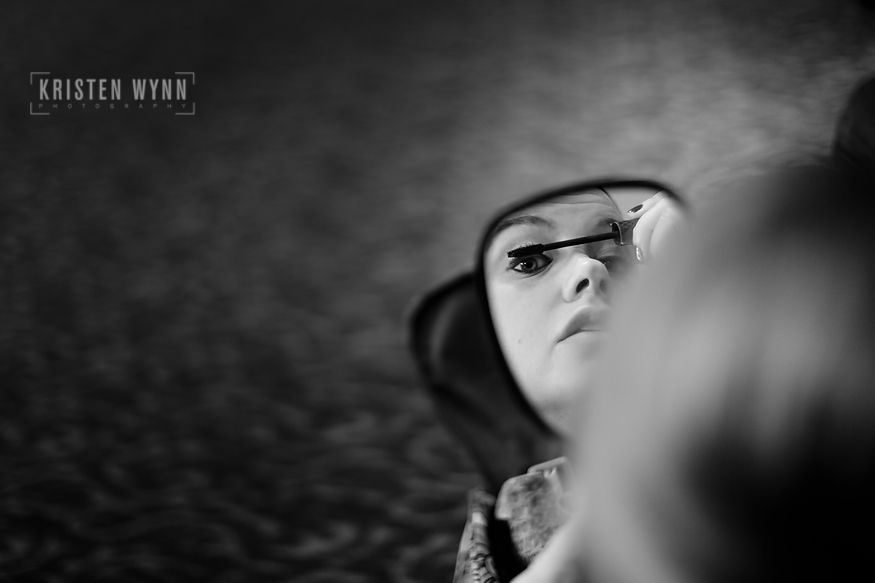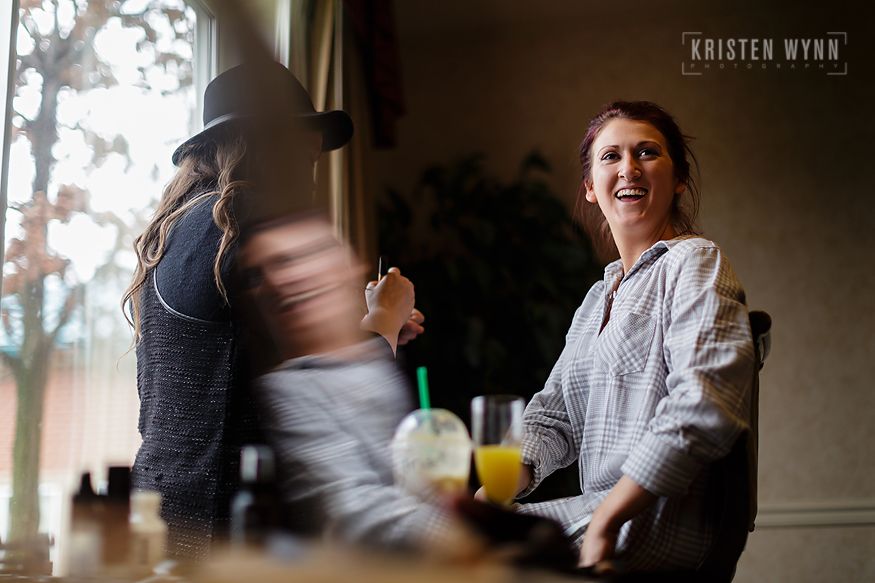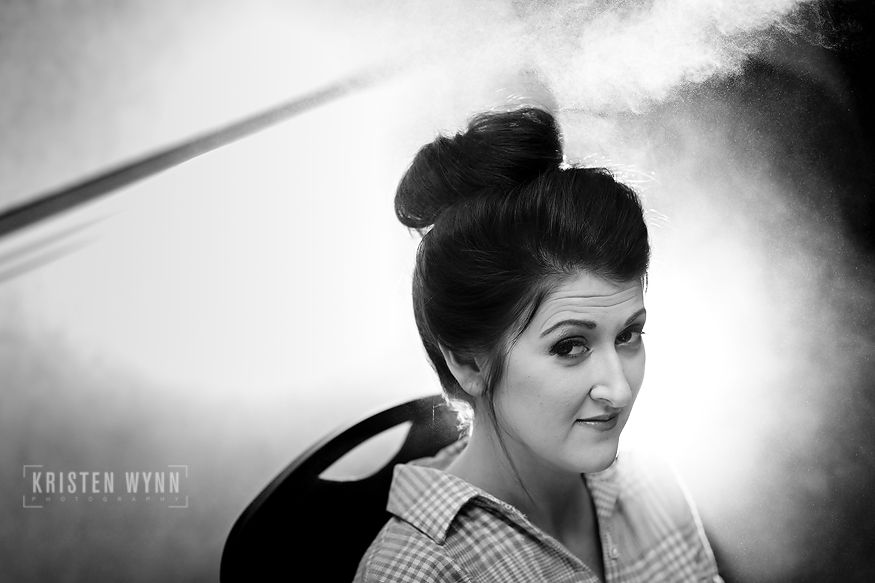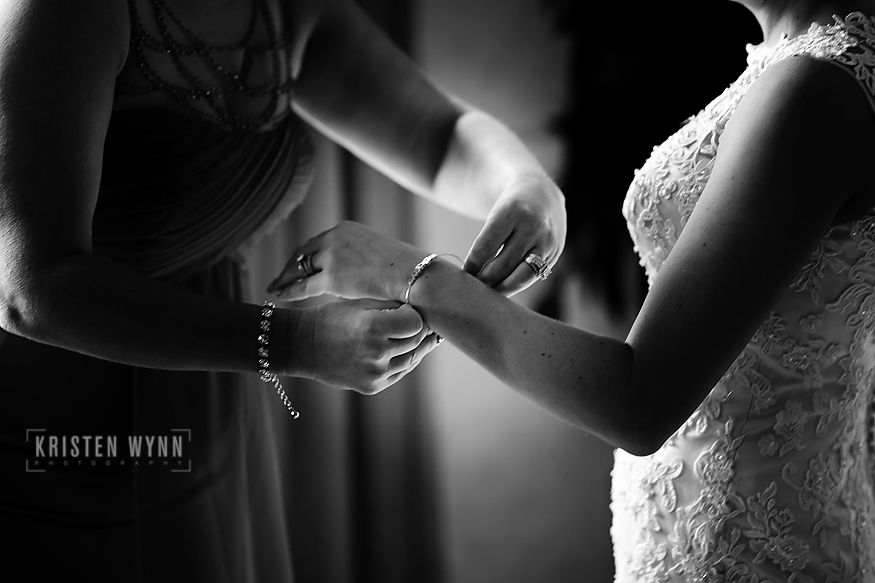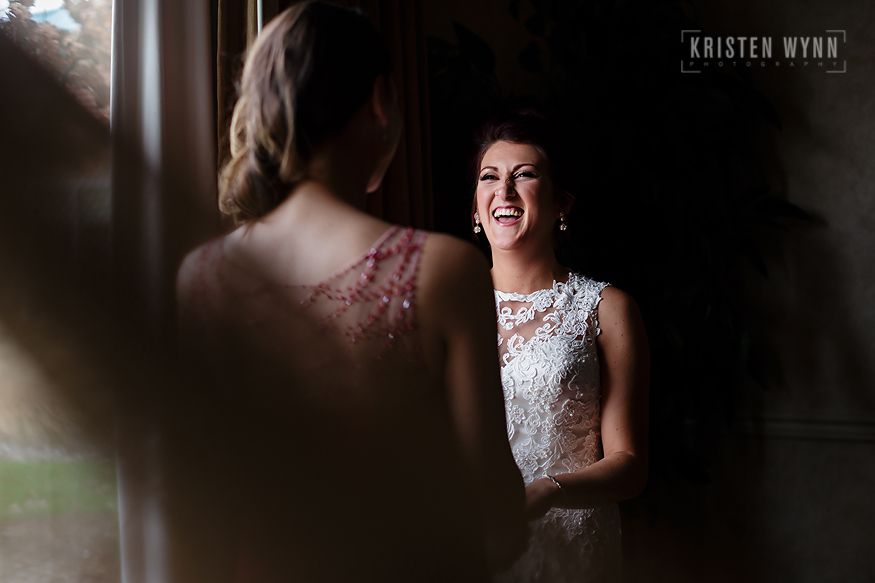 Shanna brought a few fun props for her photos! Steve and Shanna shared a first look prior to the ceremony so that they were able to have downtime after the ceremony and enjoy refreshments.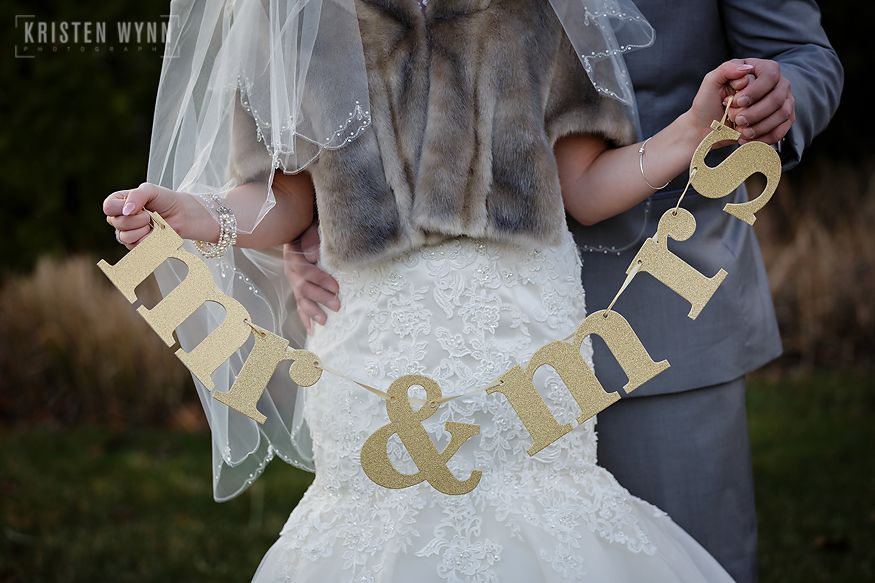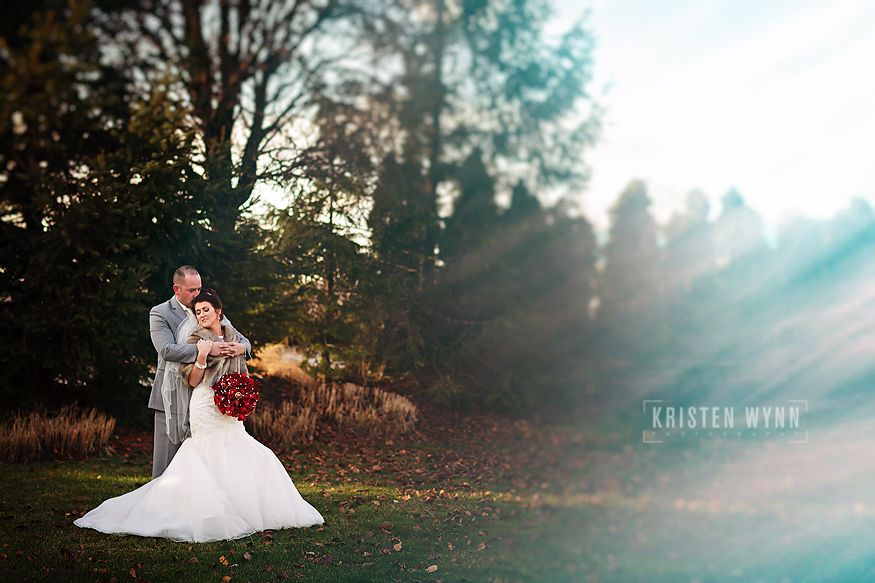 Doing a first look allowed us to take advantage of the daylight too! Winter days mean less daylight and an earlier sunset, but the lighting on this winter day was gorgeous, soft, and warm.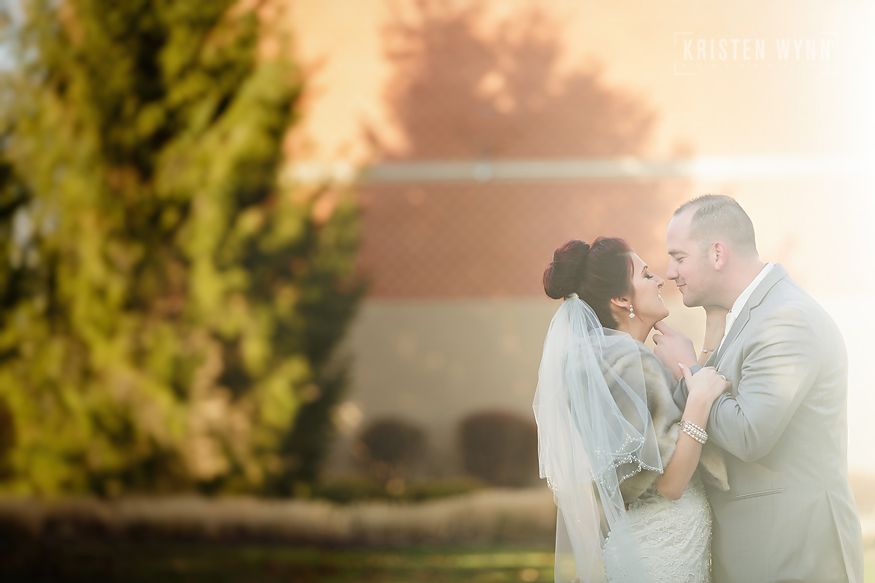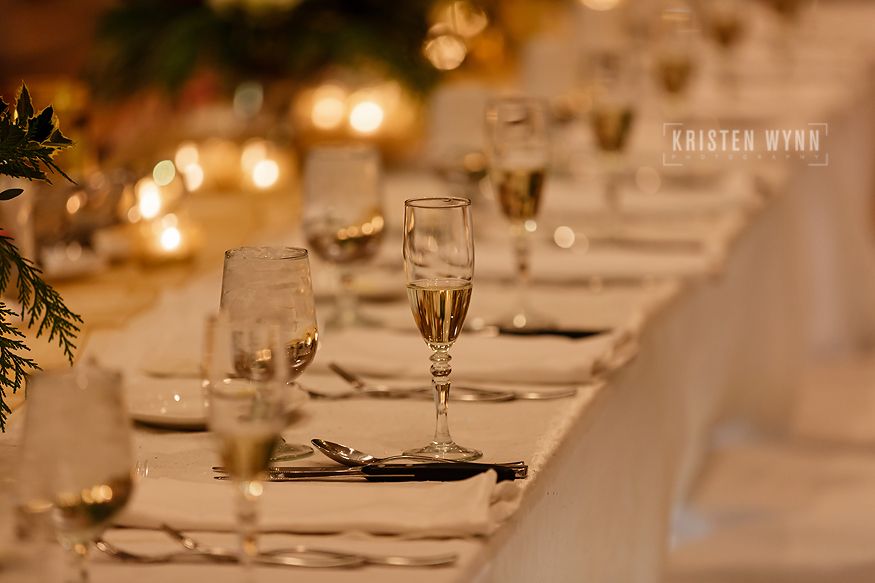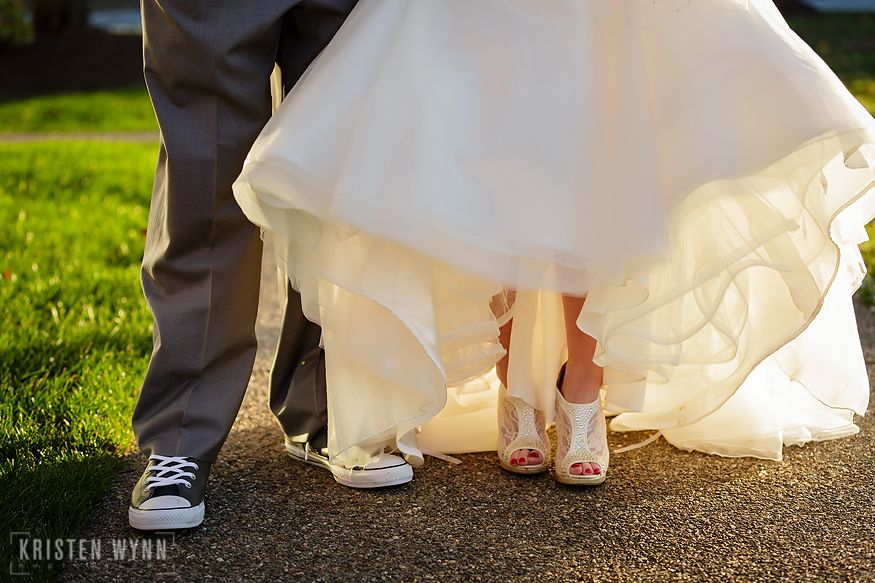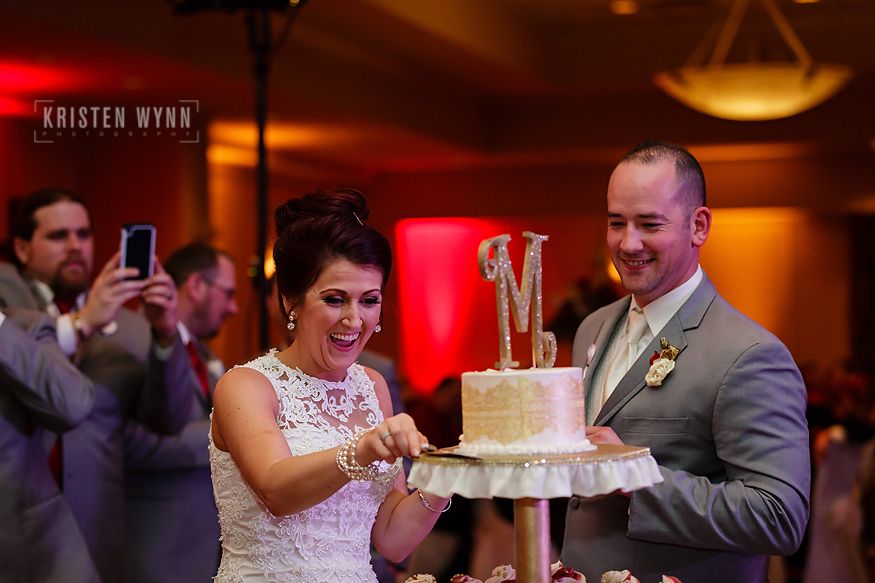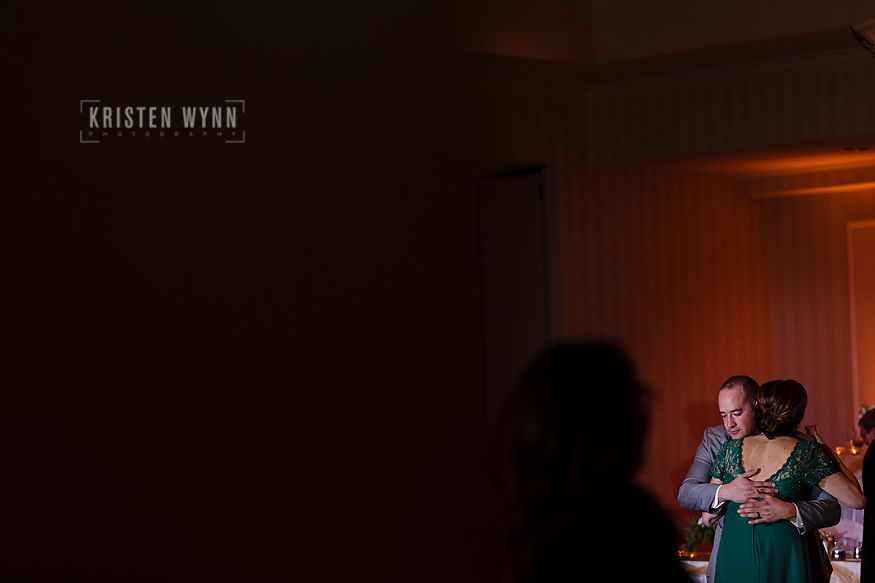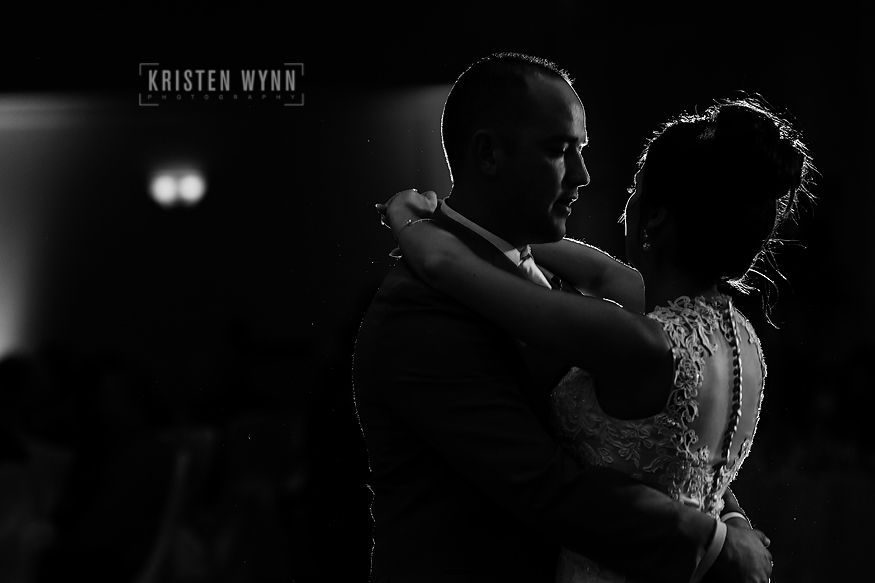 This group knows how to party! I love how their dance floor was crowded all night – it was the perfect way to celebrate the season! Congratulations, you two!