Last June,  Lace and Loyalty asked me to write a short piece on wedding photography for their blog. In the midst of the season, I didn't have a chance to repost the article here, but here it is now! You can see the original at Lace and Loyalty.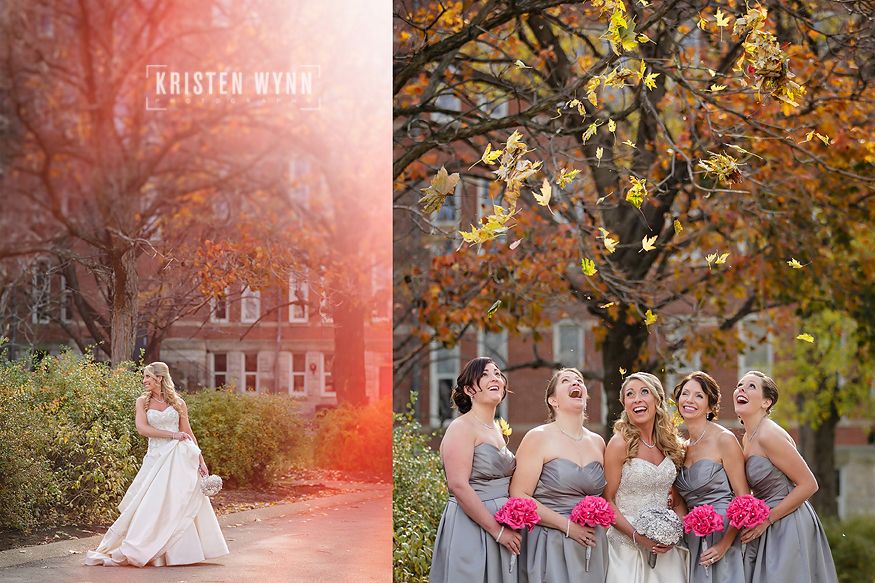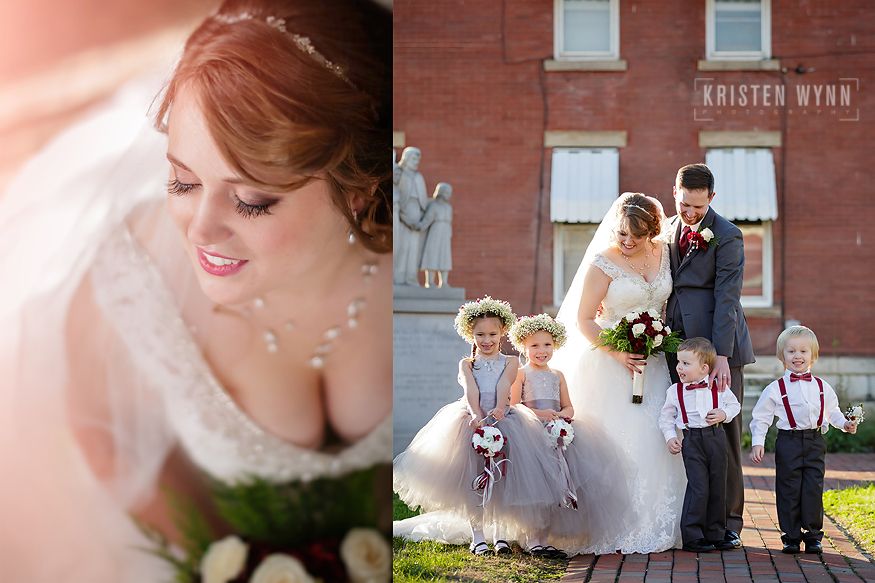 1. Why it is important to invest in wedding photography?
For all of you couples out there – we sincerely hope you are only going to do this once (get married, that is)! There's a few reasons that it is important to invest in wedding photography:
A – It's one of the only, if not the only, time in your life when so many family and friends will be gathered together in one place. As you build your life together, jobs tend to take college roommates and childhood best friends all over the country and world. Little cousins grow up and grandparents get older. This is your chance to capture everyone in images.
B – You end up missing so much on your own wedding day. The bride won't get to see her mom being seated during the ceremony. The couple won't get to see that silly reception introduction her bridesmaid and groomsman perform. When you get your images back, you experience the day from another angle.
C – The photos serve as triggers for your memory. Once the day is over, photos (and video) are all that remain. You've heard that again and again. When you see a photo of the cake cutting, you aren't just thinking of the cake cutting itself. Your memory goes back to the way the cake tasted. When you see an image of your face as you come down the aisle, you will remember the feelings that were happening in that moment.
D – Wedding photos (and the album) are your first family heirloom. As you travel through marriage together, it's nice to be able to go back to where it all started for you! If you are planning on having children, they will definitely want to see those photos!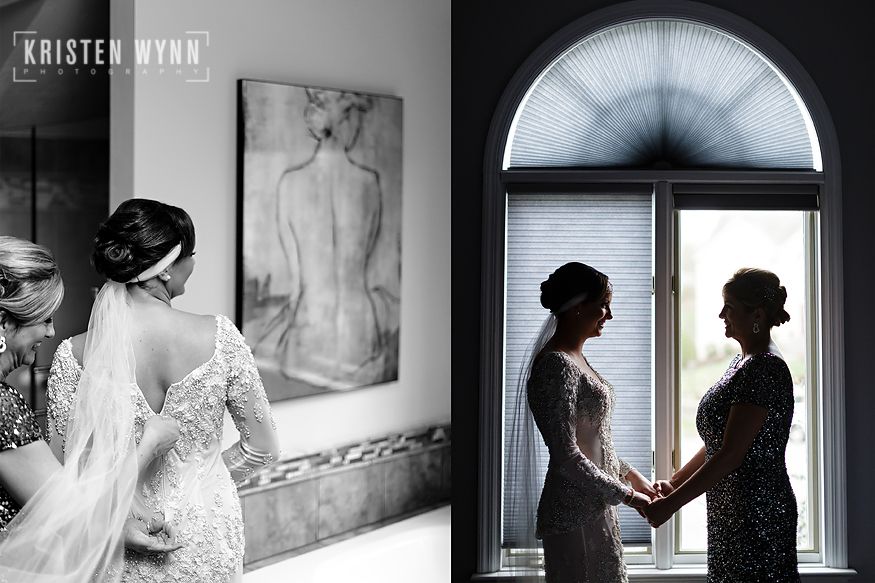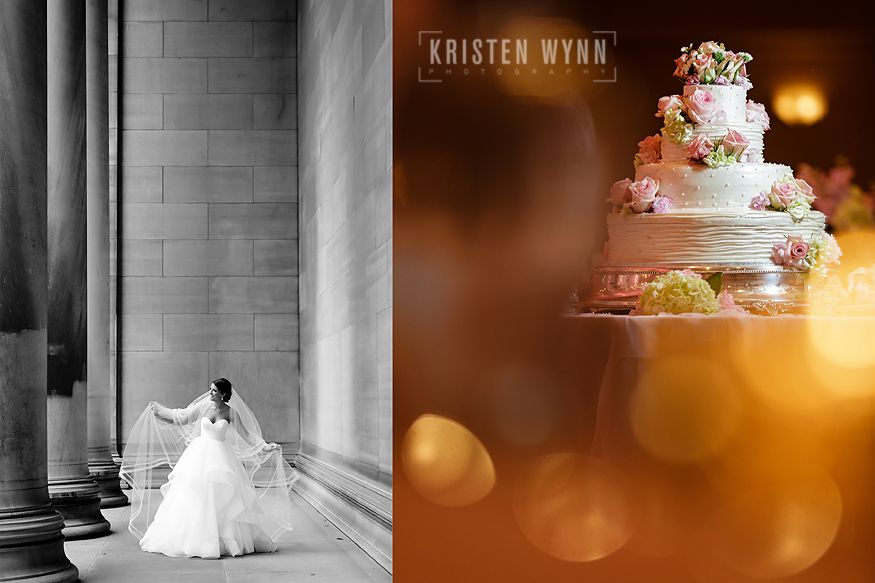 2. What is your advice on choosing a wedding photographer?
I've seen so many must-ask lists out there, and a lot of them are outdated for today's bride. I'm here to let you in on a few industry secrets and elements that really do make a difference–and some of these are tough questions. These are the questions my colleagues and I would ask if we were hiring wedding photographers ourselves!
-Do their style and price fit your needs?
-What is included? And get specific – if digital files are included, what are the restrictions on them. If a second shooter is included, what are their qualifications? If an engagement session is included, what deliverables do you receive? What would be extra in cost?
-Are they licensed and insured? What professional groups are they involved in? Have you read their reviews?
-How much experience do they have with weddings in general? What do they do for continuing education?
-What kind of editing is done to the images you receive? Ask them to define this so everyone is on the same page.
-What are their backup procedures for equipment, file integrity, and actually shooting the wedding in case of emergency or illness?
-Are they up on current trends and well-versed in the world of contemporary weddings? For example, do they know what a first look is? How about a first touch? Novelty ring shots?
-Do they shoot weddings similar to yours in feel and look? Are they specializing in outdoor weddings or natural light weddings? Do they photograph very traditional winter weddings after dark with multiple flashes?
-Do they mesh well with you and your fiance as a client? We will be spending so much time together, so I like it if we are having fun together!
-Lastly, a photographer's secret – you want to see multiple full weddings (400+ photos that were delivered to the client) from the prospective photographer. What do you like about it? Do you see things you want from your wedding photography (family formals, different events covered)? Most importantly – do any of these weddings match yours in style, venue, and as a couple? It isn't necessary for a photographer to have worked at your venue before, but it is helpful to see the general type of work you will be receiving. For example, are you a fun, outgoing couple getting married outdoors on a sunny farm with lots of handmade details? Or are you two more quiet professionals who prefer an evening ceremony in your childhood parish and a city hotel reception? The photographer will (and should) look different, so check out the galleries!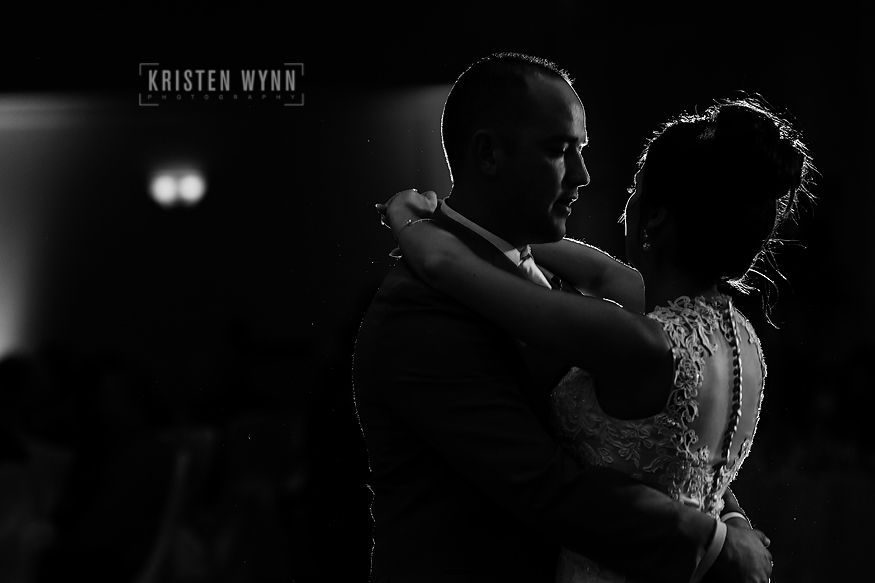 3. What advice do you give brides when setting up a wedding day timeline to ensure that you have time for portraits?
In our business, we talk timeline from the very first meeting so we are all on the same page! Then we do a very detailed timeline the month prior to the wedding that accounts for people running late, slow elevators in the hotel, and needing extra time to travel to the rain location!
The most important thing I can say about wedding day timelines are that photography takes time. I want you to get your money's worth! So I want you to have lots of time for portraits because, if you are checking out this blog post, photography is important to you.
You will always need more time than you think you will! Some of my favorite images have come from spending three hours with my couples going to multiple locations. I know that isn't possible for every wedding day – but at least an hour with the couple is ideal!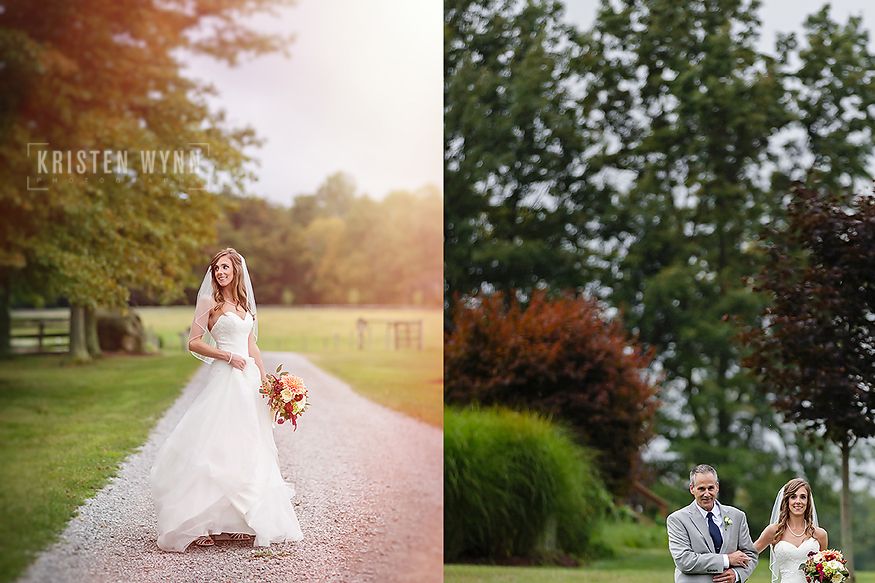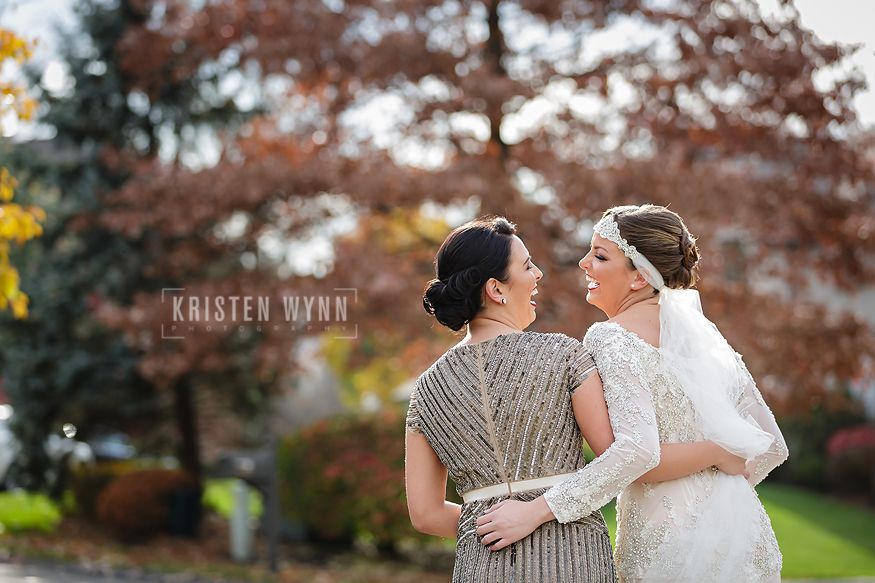 4. What sets you apart at Kristen Wynn Photography vs any other wedding photographer?
Every photographer has their strengths and weaknesses. I care deeply about my clients and my business.
I started in the business as an assistant in 2004, so I learned via the apprenticeship model. I've photographed approximately 140 weddings as a primary photographer now.
I never stop trying to improve my craft and problem solve! You are only going to plan this one wedding and I've been to quiet a few weddings, so I'm happy to share with my clients some tips and tricks that make for the best possible images.
I also want to recognize my wonderful team. My assistant Allison and my editor Amy are two of the very best in the business. I push myself hard and scrutinize every shot – and these ladies keep me on my toes to always improve everything from the sparkle in the ring to the placement of a finger in a posed shot.
I would say that the cornerstones of KWP are simplicity, organization, comprehensive coverage, and the new classics of both modern posed images and photojournalism.