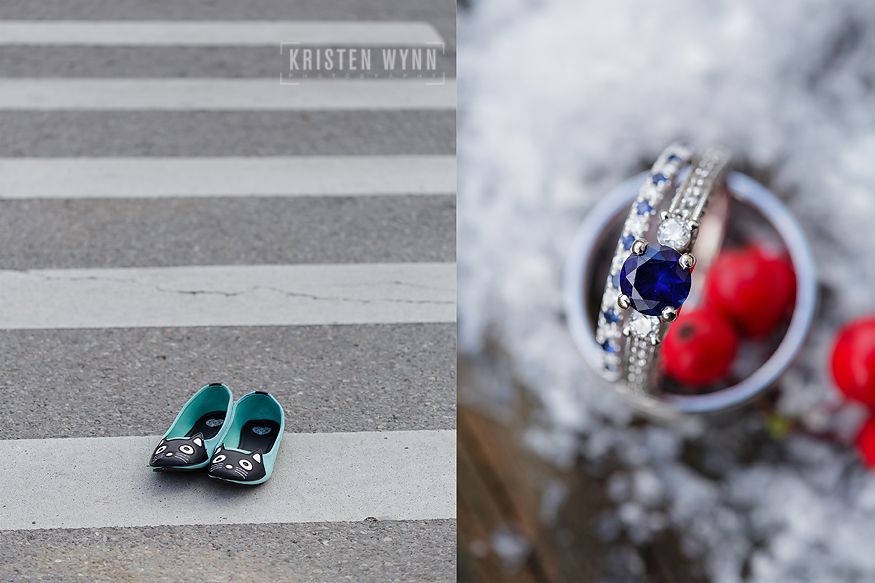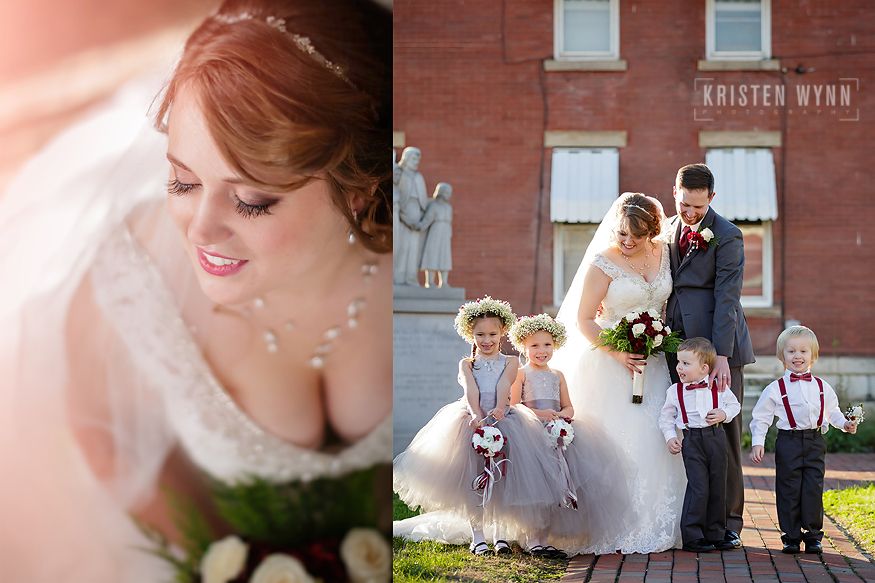 Rita and Chris are an absolutely delightful couple! Rita is a graphic designer, so you know her paper goods were going to be beautiful!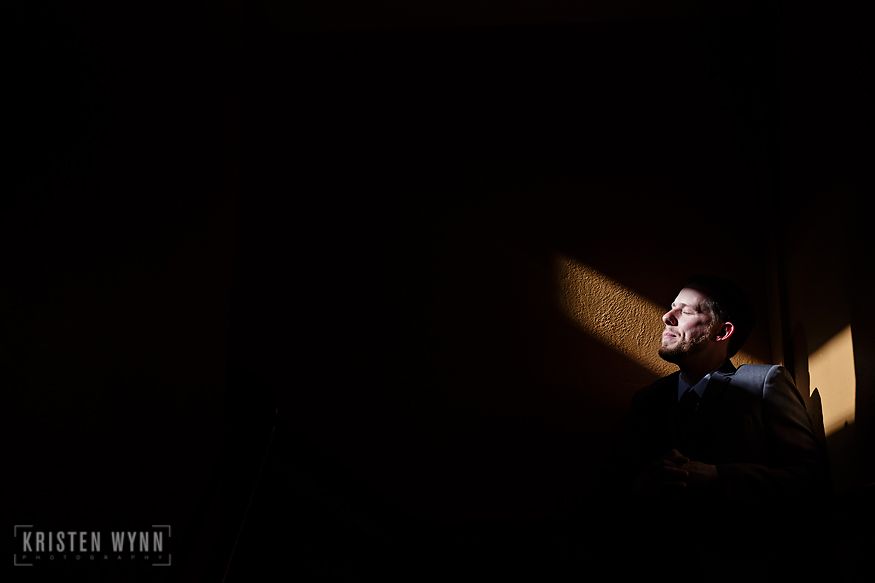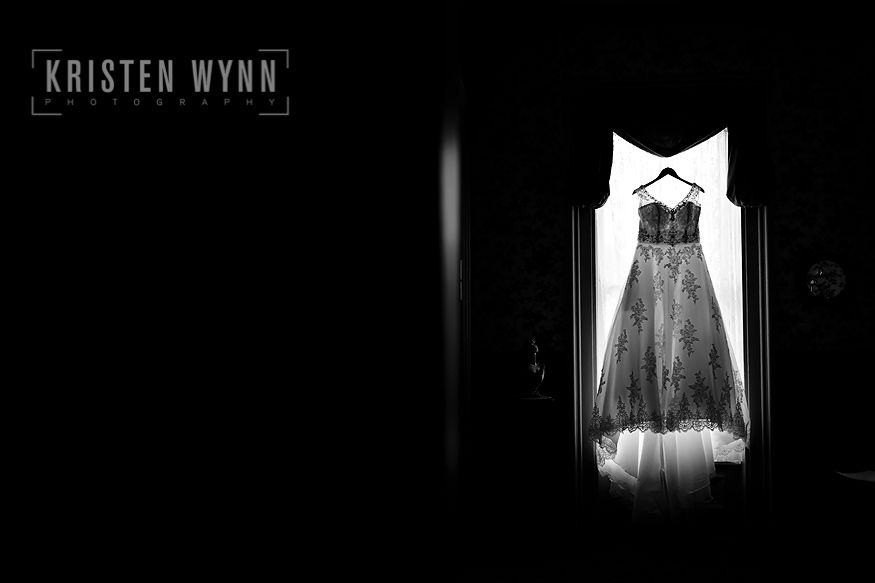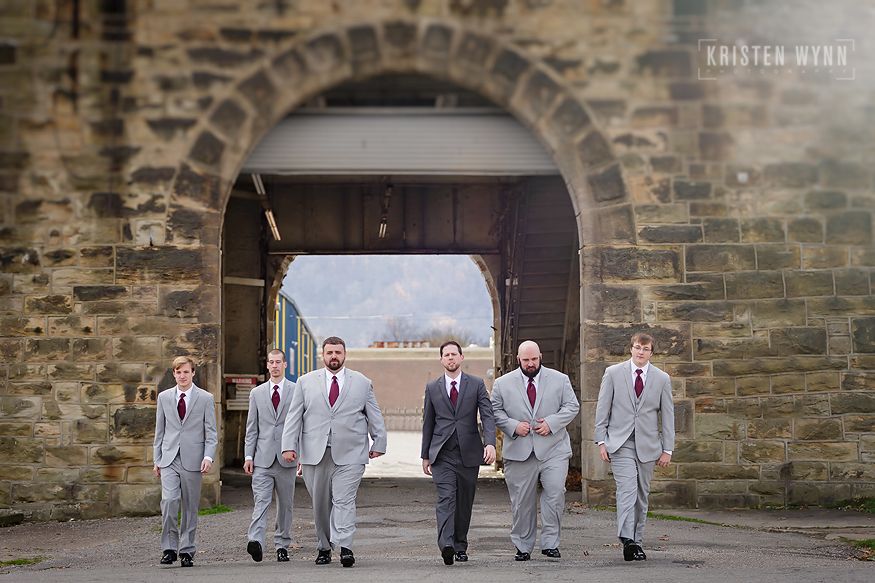 I loved getting to know Rita – she and her family and siblings all reconvened near Rita's new hometown for the big day! The weather was just a smidge chilly – it was early winter, but the sun was absolutely perfect!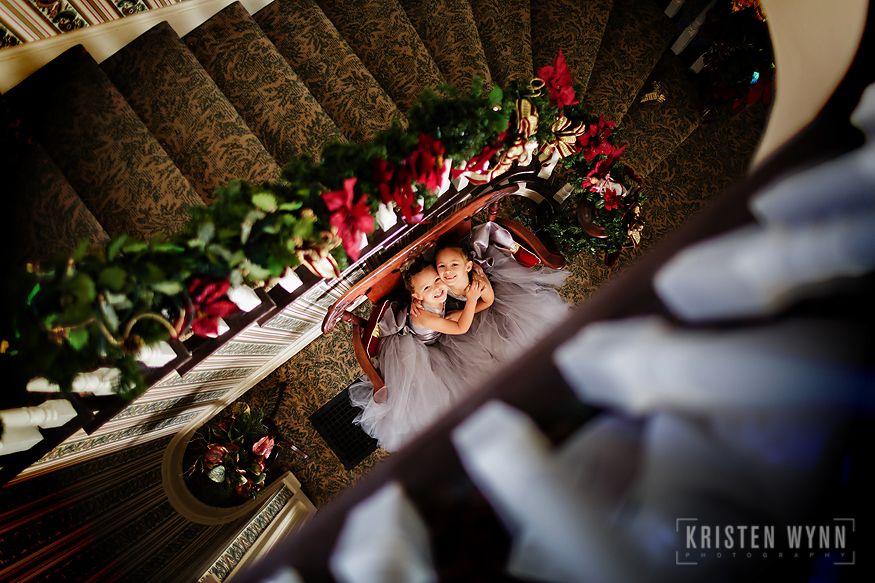 We met up with the ladies at the Chamber of Commerce House for getting ready – it was right across from church. This house is historic and was decorated for Christmas in a turn of the century style. The home is a museum as well – I love Rita's out of the box thinking for a getting ready location. It was larger than a hotel and the windows were beautiful.
We met with the men at church before the service, then after the ceremony, we all traveled to a bridge in Wheeling and then the riverfront park. It was the best light of the day!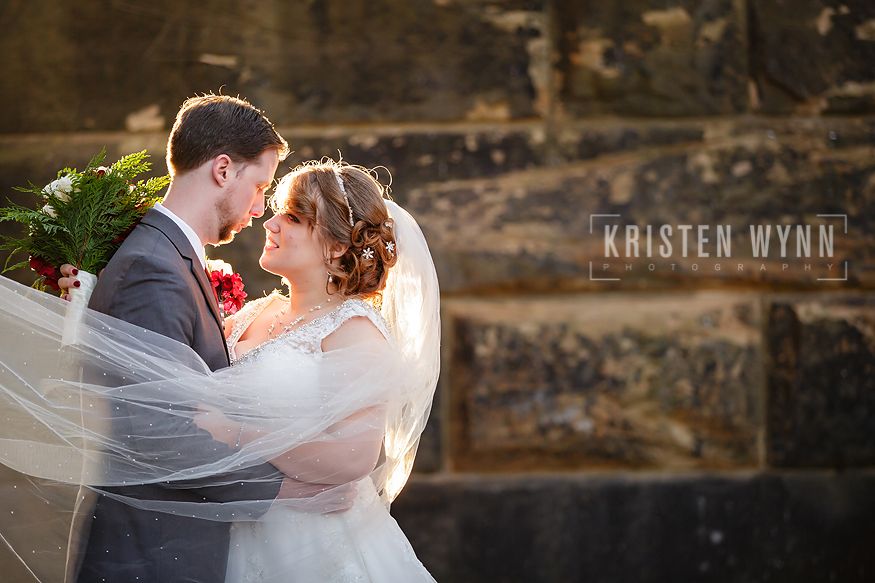 Then it was time for a packed dance floor at the reception and a great party! A few minutes before the end, we stole the bride and groom away for some private rooftop images. One of my favorite moments of the night was everyone in a circle singing "Country Roads" – great memory for the couple and so much fun!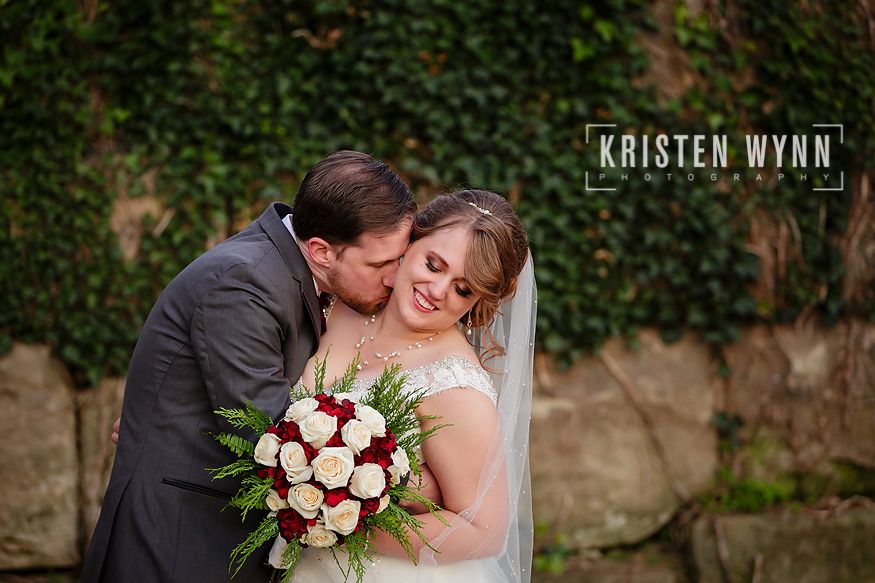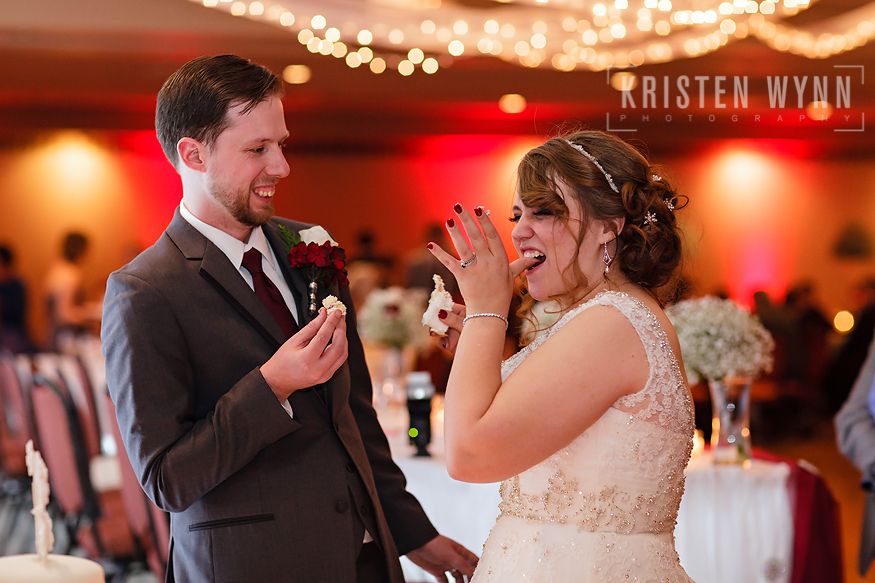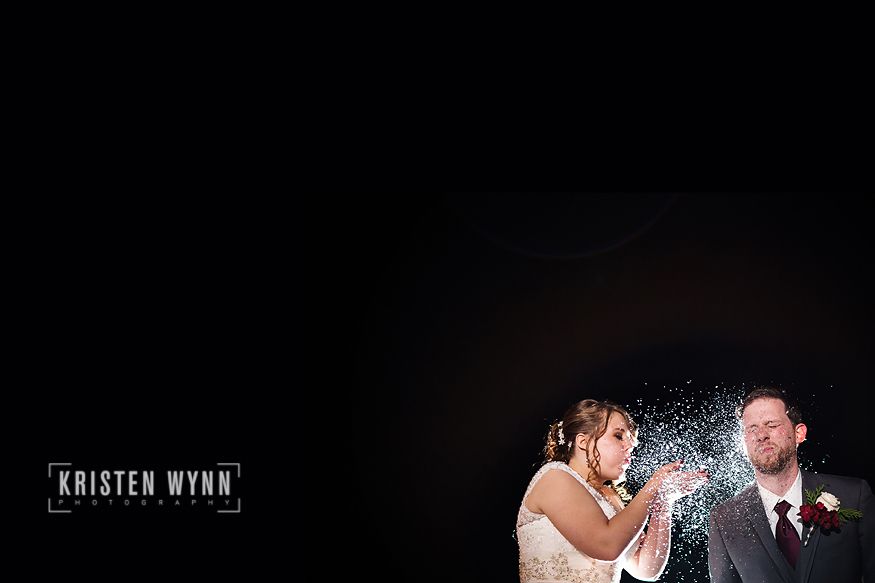 I hope you two have a lifetime of love and happiness together always – it was truly my honor and a pleasure to work with you.